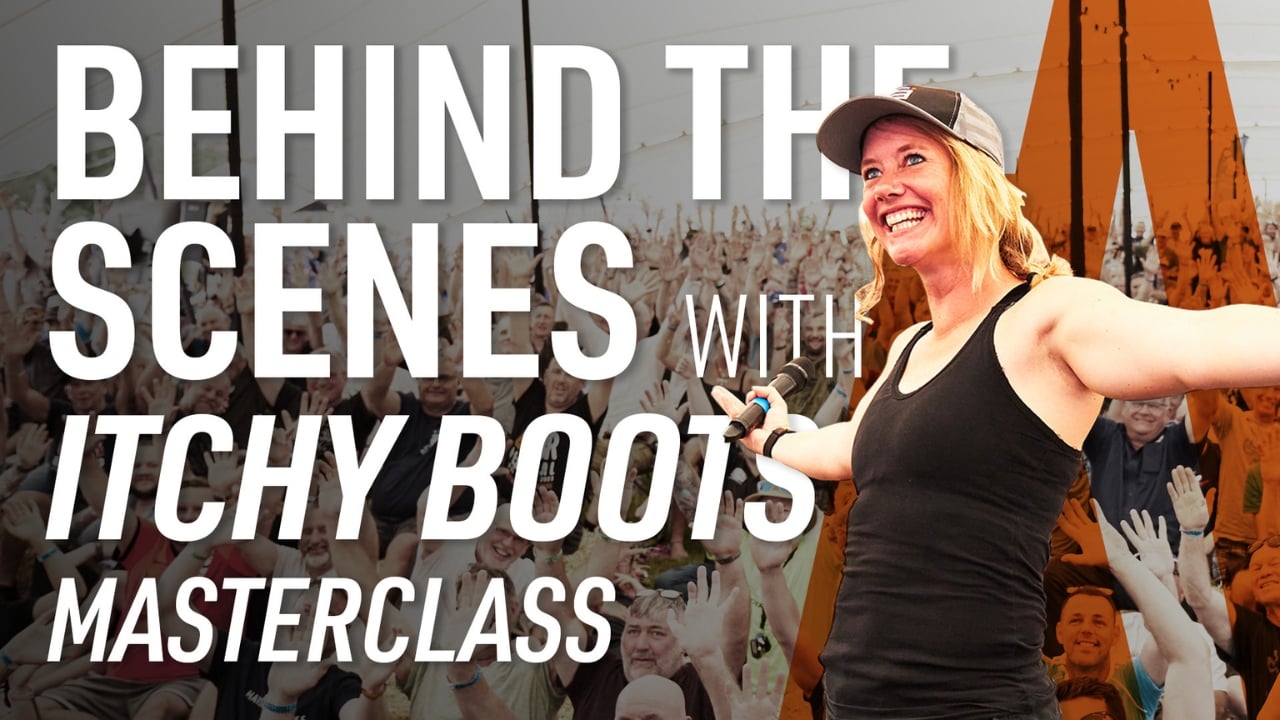 Amongst the star studded line-up of speakers at the ABR Festival 2023, one last-minute addition caused quite a stir…
Noraly Schoenmaker, aka Itchy Boots, agreed to take a short break from her adventures in Africa to join us, and it's fair to say that she was one of the most popular guests we've ever had.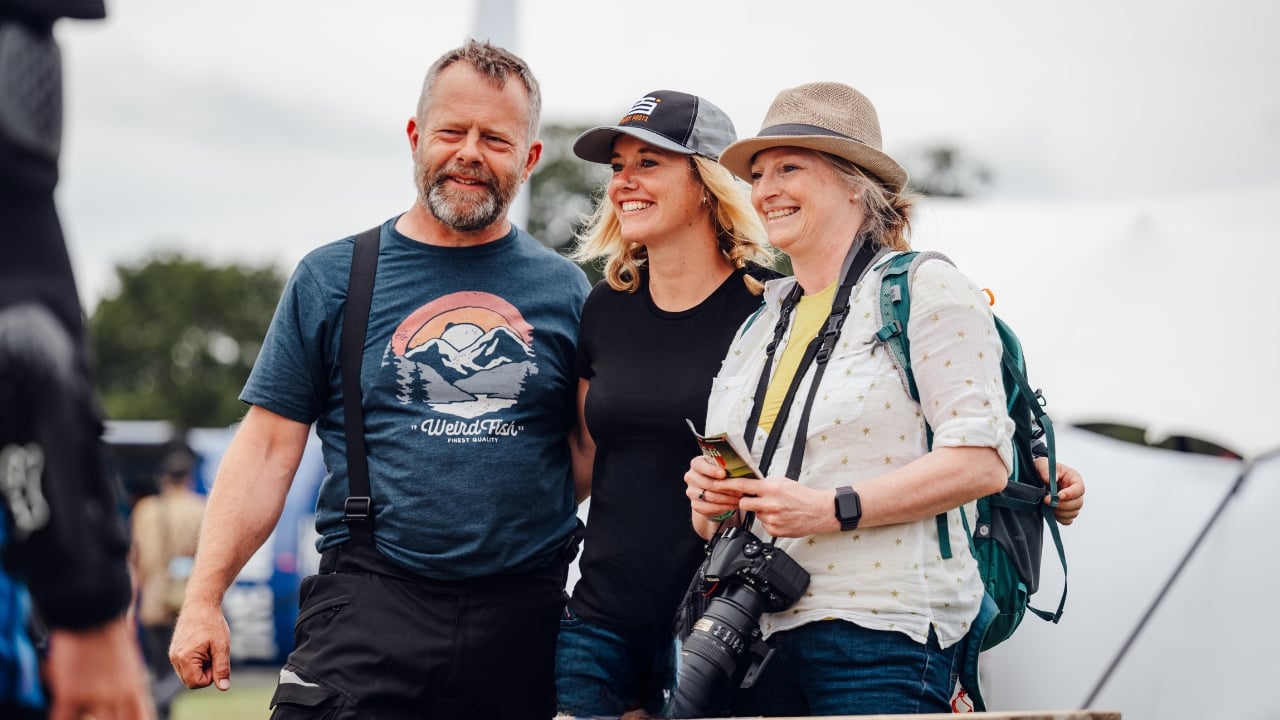 Speaking on all things bikes, travel and adventure, it was standing room only for her talks across the weekend. But it was her Masterclass session, where she went behind the scenes of her life as a travelling content creator, that attracted the most attention.
Noraly offered some fascinating insights into what it's really like as a hugely popular motorcycle travel vlogger, what it takes to build a YouTube following of over 1.8 million, and debunked some of the myths that surround her life.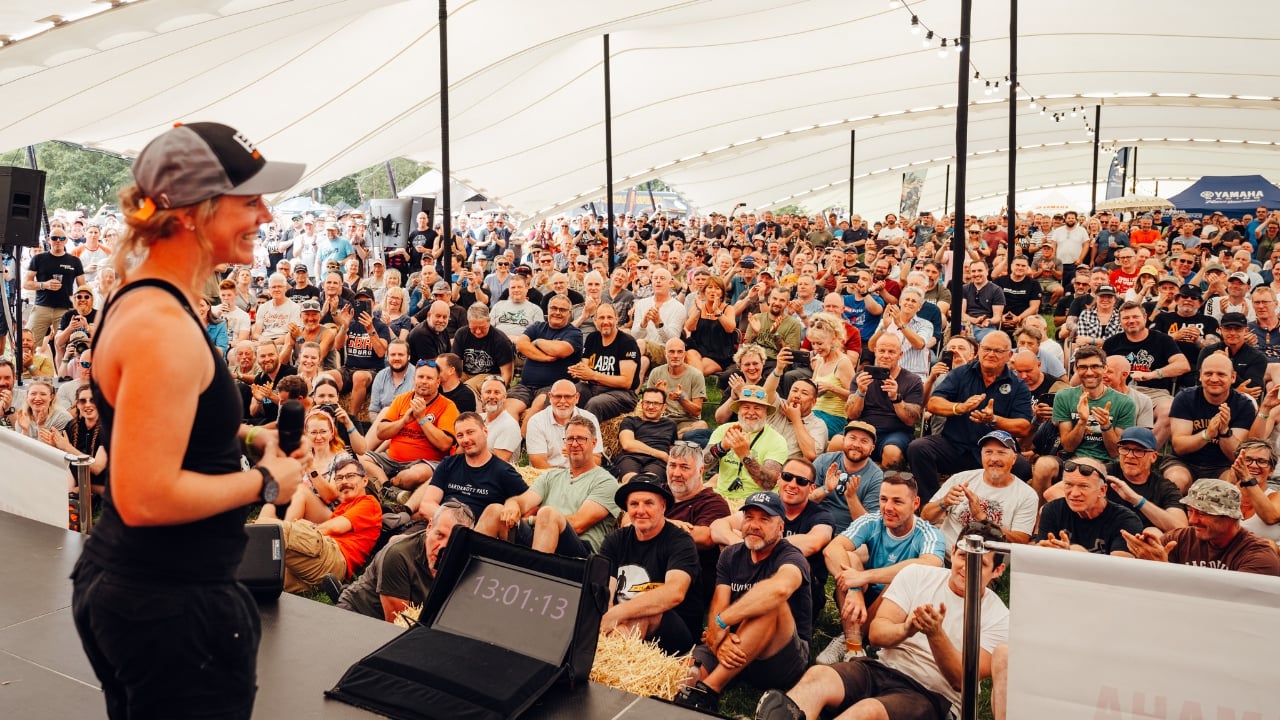 If you missed it, or you just want to relive the moment, you're in luck. To watch the entire session, just click on the video above, or visit our YouTube channel here. Enjoy.
EARLY BIRD WEEKEND TICKETS ON SALE NOW
A limited number of Early Bird Weekend tickets to the ABR Festival 2024 are still available for only £119. That's a massive £40 saving on full priced tickets, and includes three-day festival entry, and two nights of camping.
Grab your tickets today before they sell out here: