With over 30 varieties of food on offer at the Adventure Bike Rider Festival, you can be sure you'll be well fed throughout the weekend and that there will be enough caterers on hand to keep queuing times acceptable. From breakfast at the crack of dawn to a wide range of delicious street food options for lunch and dinner, there's something to satisfy all tastes. We'll be adding more vendors in the build up to the event.
WAKEY WAKEY. For the 2022 Festival we'll be setting up ABR PIt Stops in every camping area providing FREE TEA AND COFFEE between the hours of 6am and 10am. Just jump (or roll) out of bed and grab a free cuppa on us.
Great service and lots of choice that's what you deserve. There are 7 bars and just over 100 bar staff at the 2022 ABR Festival. And with the largest bar being 40m long we're determined to make queuing time a non event.
To see which vendors will be serving breakfast, lunch, or dinner, use the following key:


= Breakfast

= Lunch

= Dinner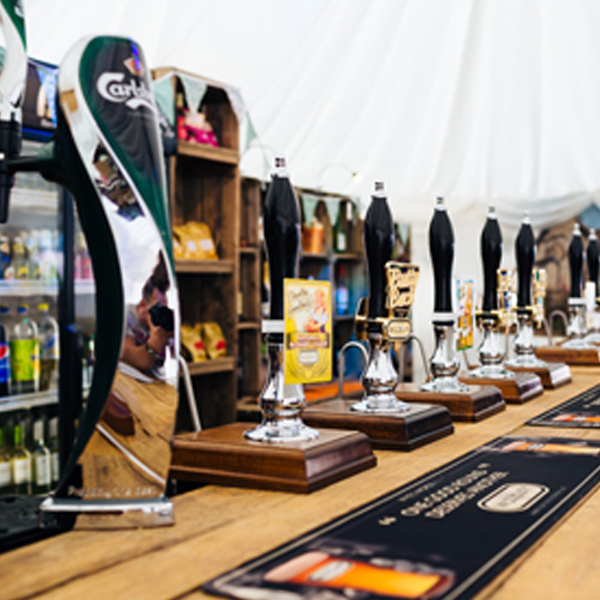 We will have 7 bars at the festival, including the 40m long main bar, to ensure your drinks are always topped up. We'll be bringing you real ale & cider, fine wines, prosecco and cocktails – we do it all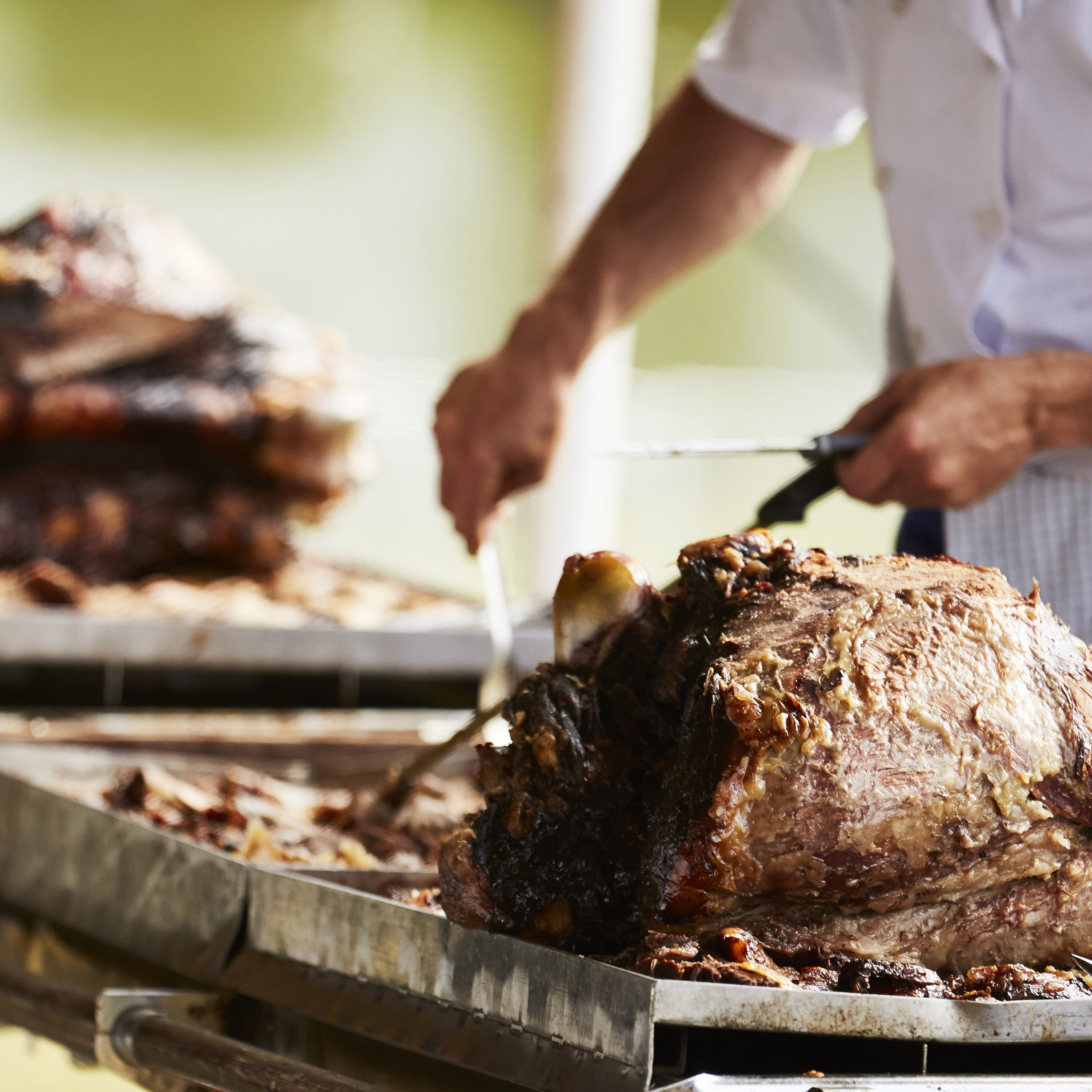 We specialise in pig roasts, using free range pork. We pride ourselves on offering high quality food, and have won the Melton Mowbray British Pie Awards for three years in a row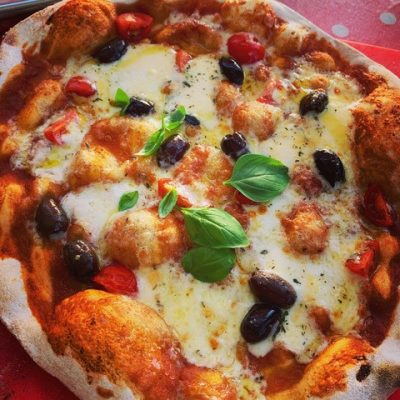 We bake 12 inch traditional wood fired pizzas. We have a range of delicious toppings as well as vegan cheese and gluten free bases available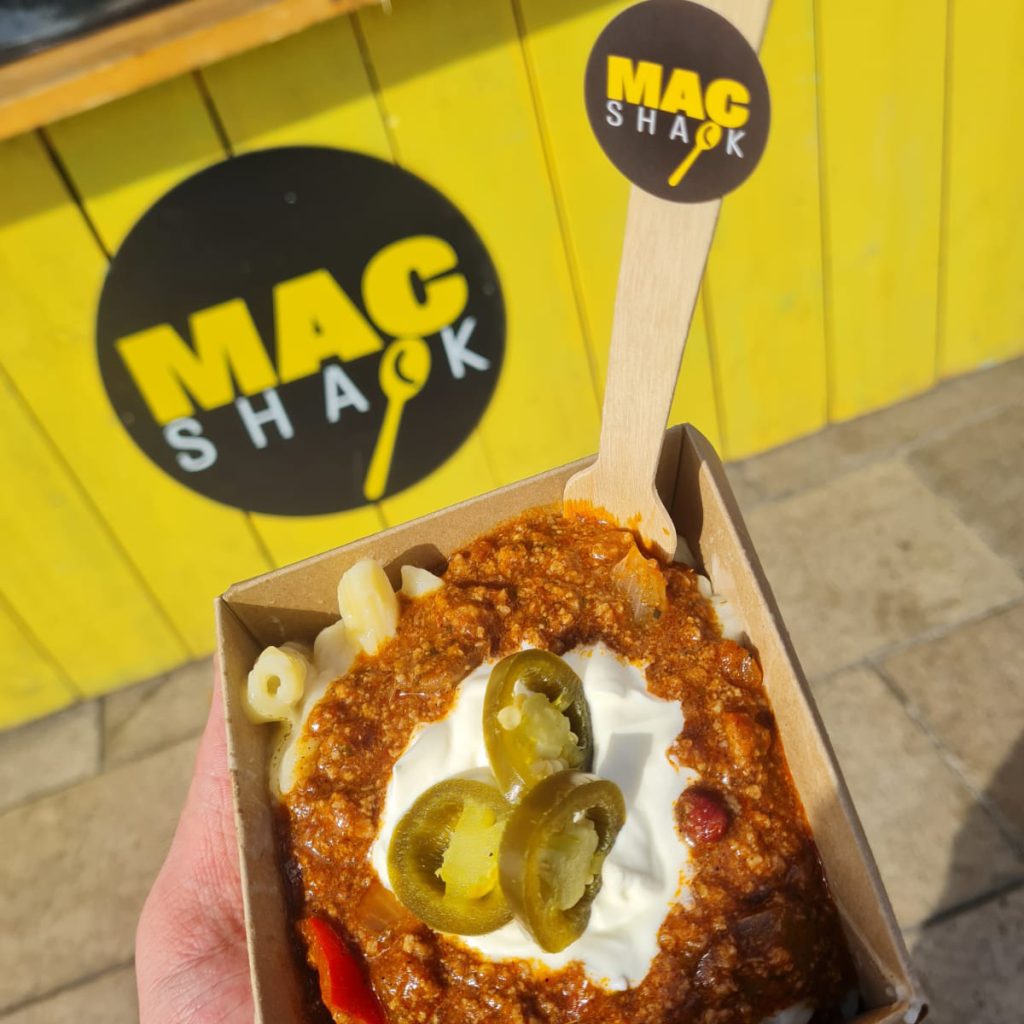 Mac Shack is a place where you can get your cheesy pasta kicks! We've designed three fabulous takes on the Macaroni Cheese dish: Salty and Spicy Chorizo, Easy Cheesy Vegan and Only the strong blue cheese and broccoli 


 We provide restaurant standard, fresh, chef made food with a huge range of global cuisines on a very large scale. We are committed to continually improving and evolving the street food experience supporting local farmers along the way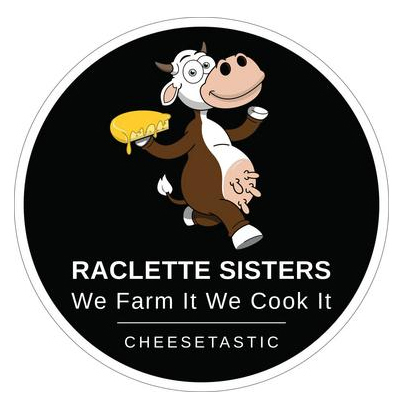 Tuck into slow roasted baby potatoes, served with British Ogleshield Cheese which is melted and scraped onto the potatoes and served with Hereford Beef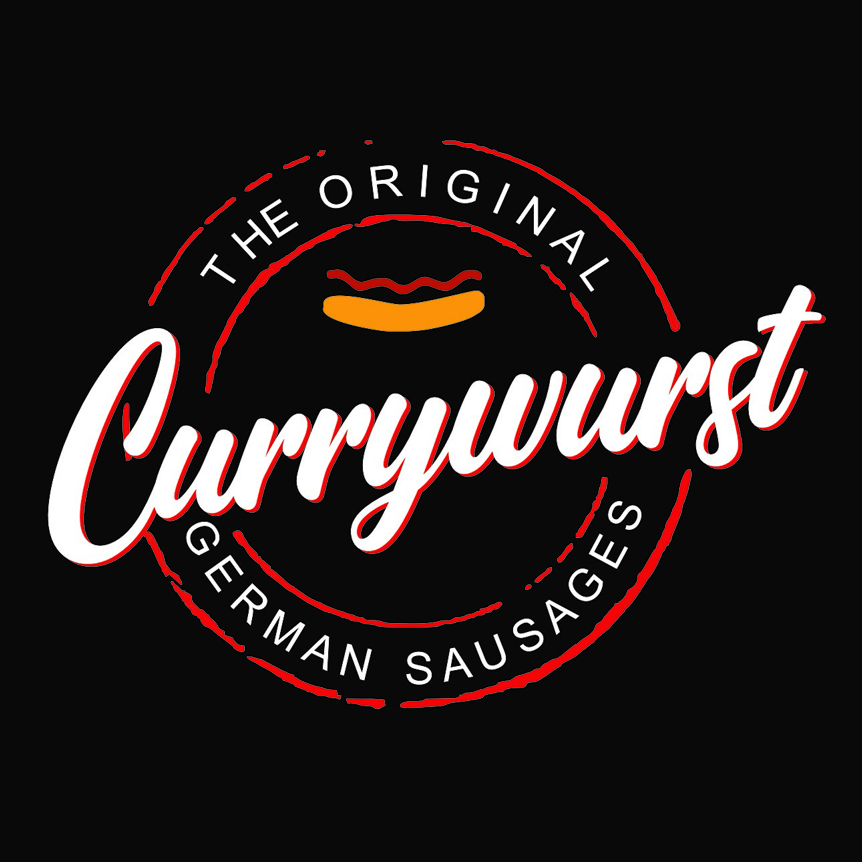 The Original Currywurst Team bringing grilled smoked Krakauer Hot Dogs and the signature Currywurst. Delicious free ranged meats sourced  through our award winning local Butcher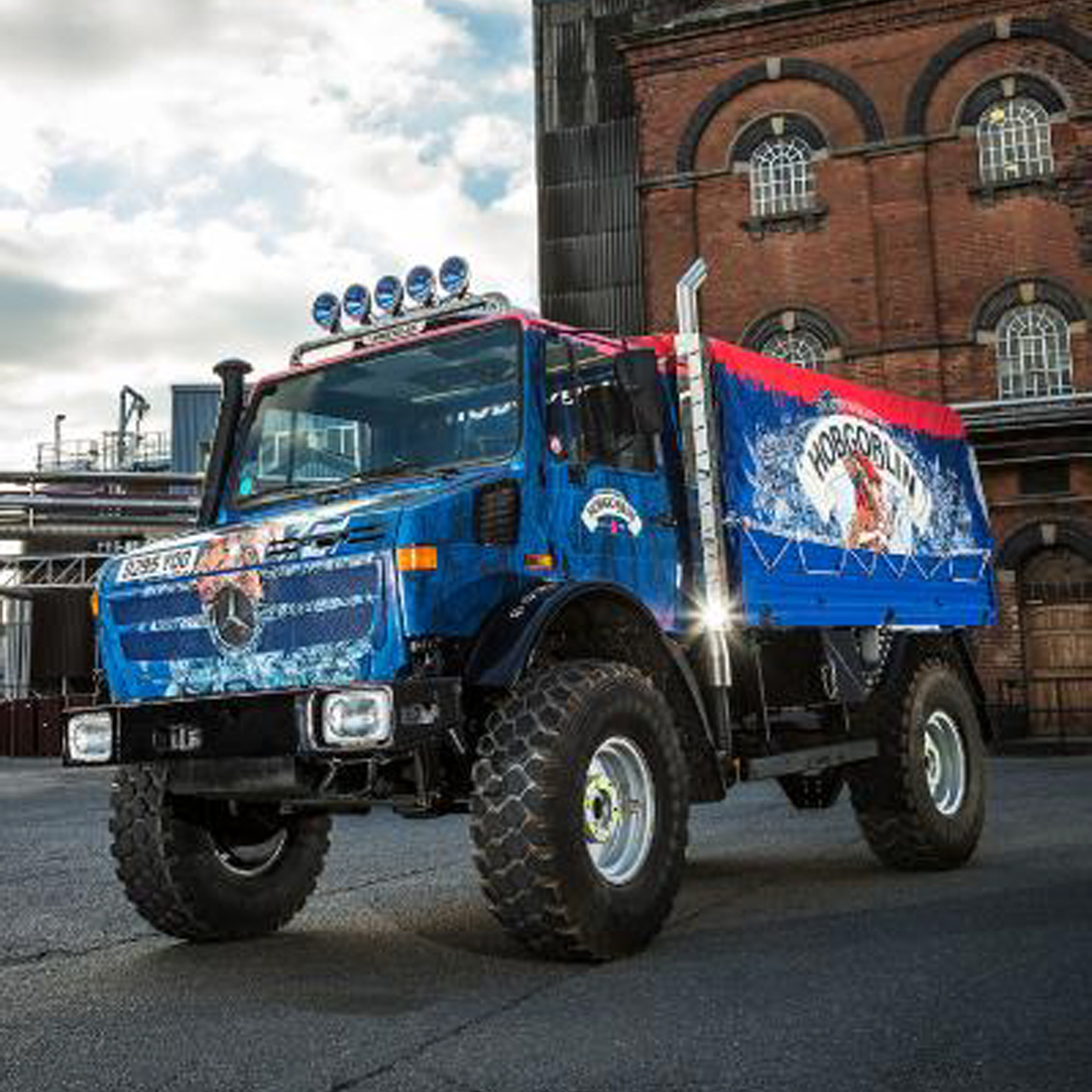 Situated outside the Tenere main speakers tent, you'll be able to grab a beer from this Monster truck trailer bar before kicking back and listening to the talks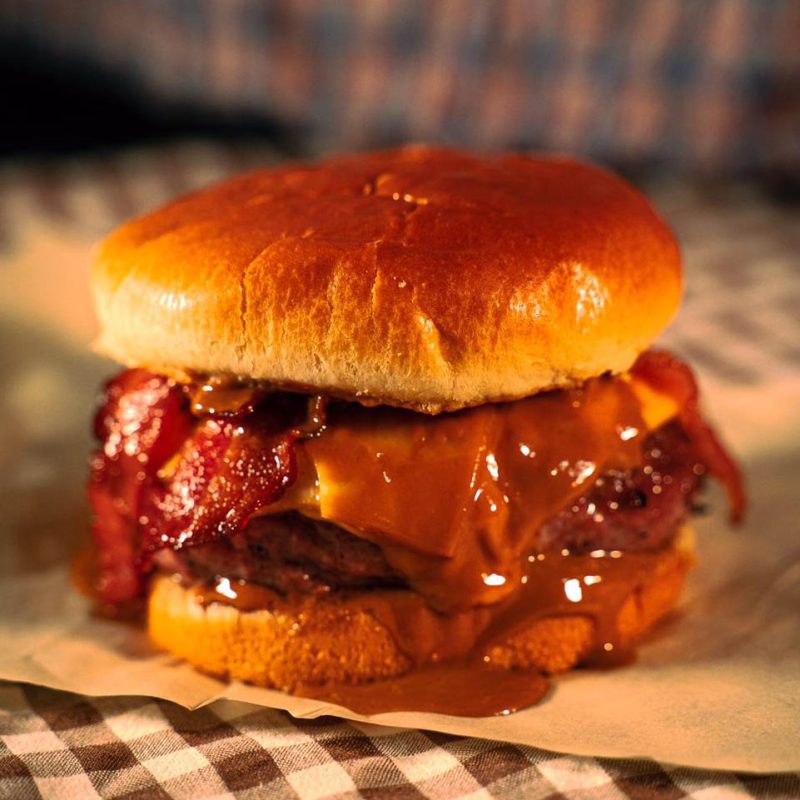 The Handmade Burger Company
The Handmade Burger Company provides quality hand pressed beef patties and flavoured pork sausages on fresh brioche buns or white floured hot dog rolls with your choice of salad and sauces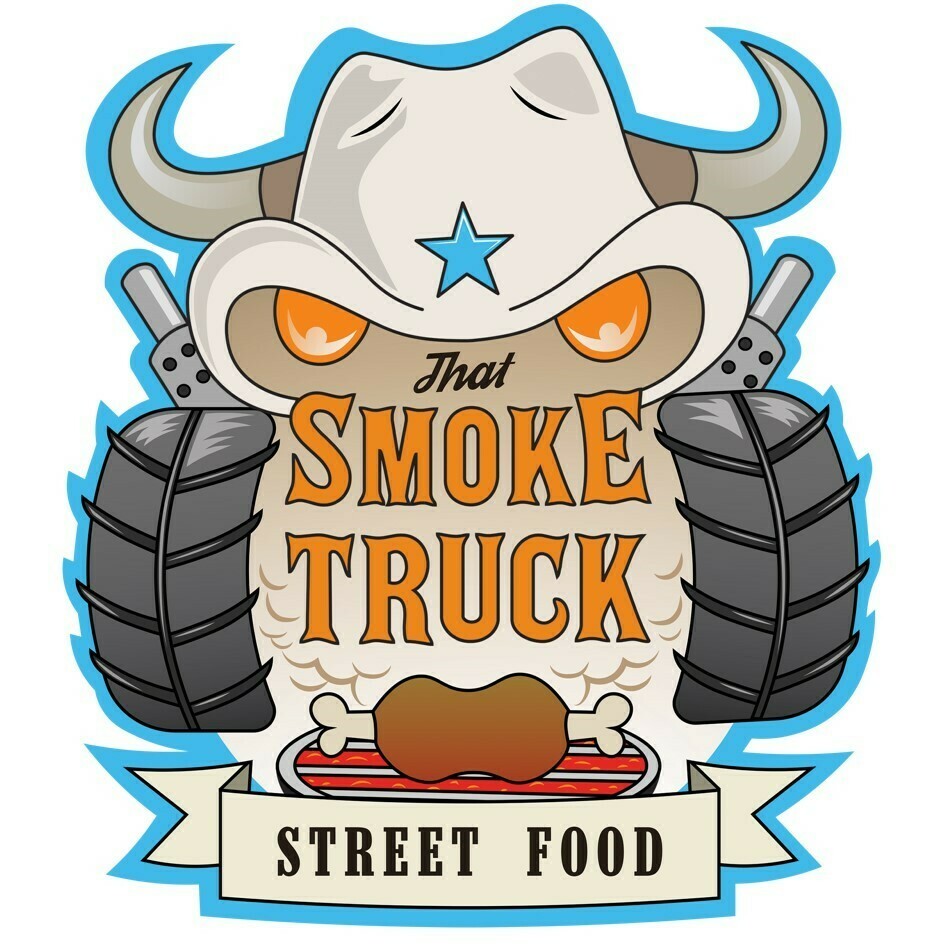 We specialise in Texan Style BBQ. We serve up Gourmet Burgers, Chargrilled BBQ Chicken, Smoked Babyback Ribs, Smoked Chicken Wings and Smoked Pork Belly to name a few, and all are cooked from fresh onboard our 7.5tonne truck!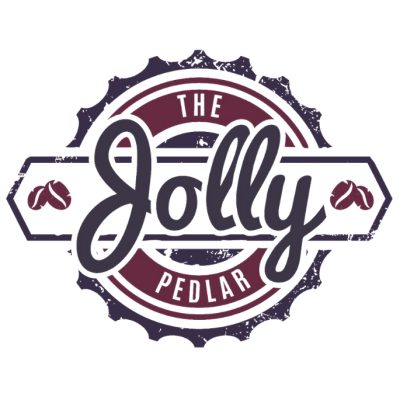 We will be open from dawn until the last man standing each day. We'll be serving breakfast, pastries and coffees, along with beer, gins and cocktails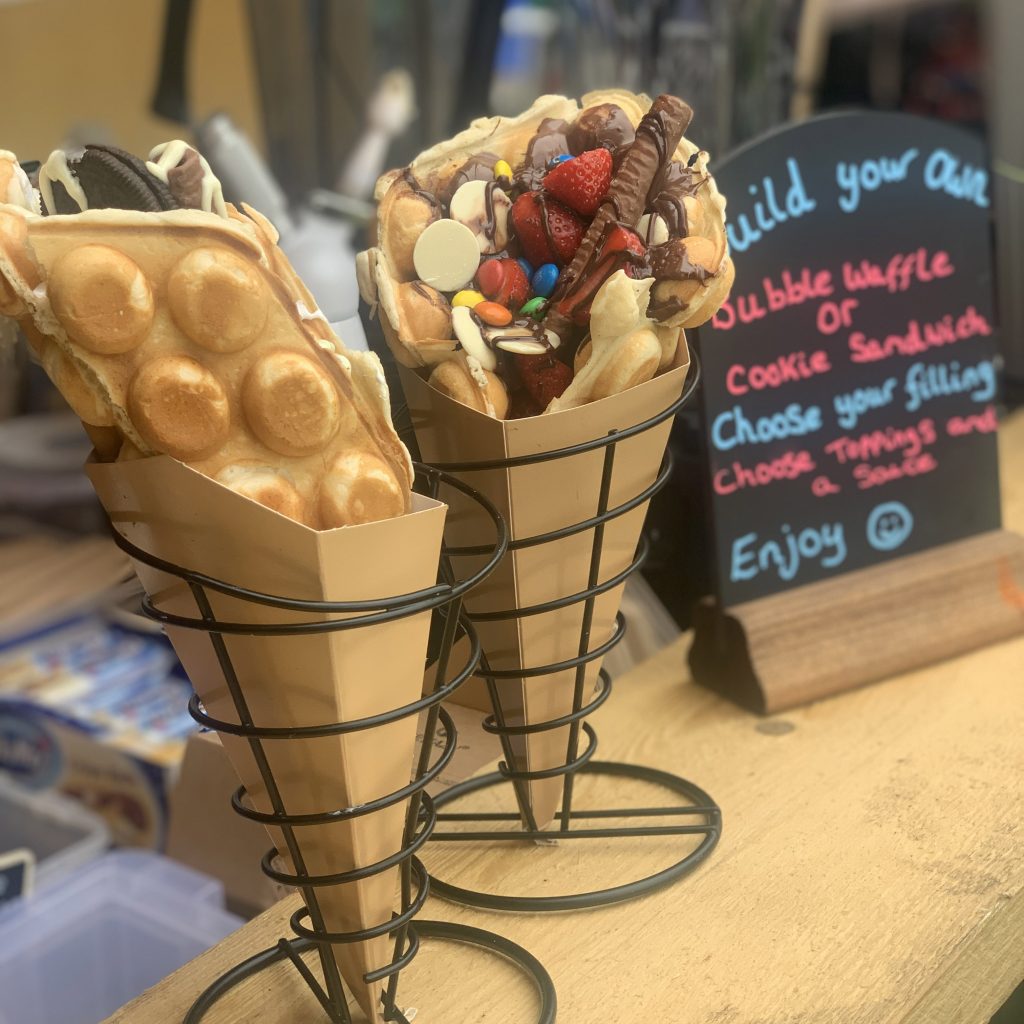 Puds serves some amazing 'naughty but nice' options. Choose from; loaded waffle cones, cookie sandwiches, ice cream, chocolate bar milkshakes or fresh bean coffee and hot beverages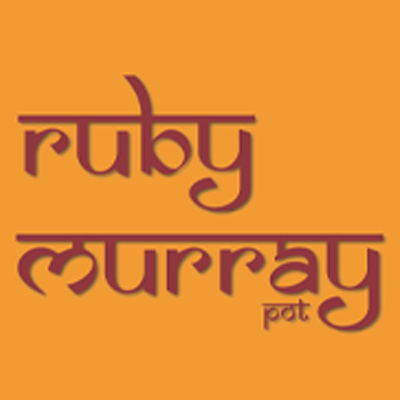 Authentic traditional Indian street food made using locally sourced, quality produce and the finest herbs and spices. Our signature dishes include Marinated Chicken Tikka, Chickpea Curry, Chicken Tikka Masala and Jeera Rice. Our aim is to provide a food experience with a diverse menu specialising in Vegan, Gluten Free, Vegetarian & Non-Veg cuisine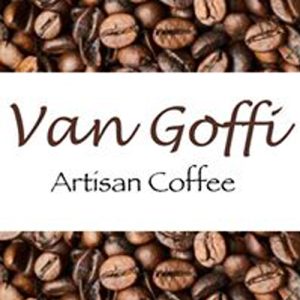 Our drinks menu includes an extensive selection of differing teas and coffees with the option of adding non-dairy products. We'll also be providing fruit smoothies, sweet and savoury pancakes and freshly made hot donuts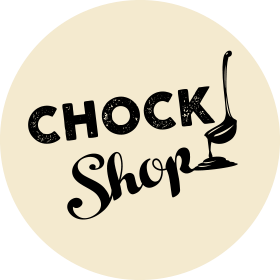 We make fresh, hand-crafted, artisan brownies. The flavours we have on offer include crunchy peanut butter, sticky toffee and rocky road. Need something naughtier? Go for our brownies laced with butter cream liquors. It's cheeky and you'll love it!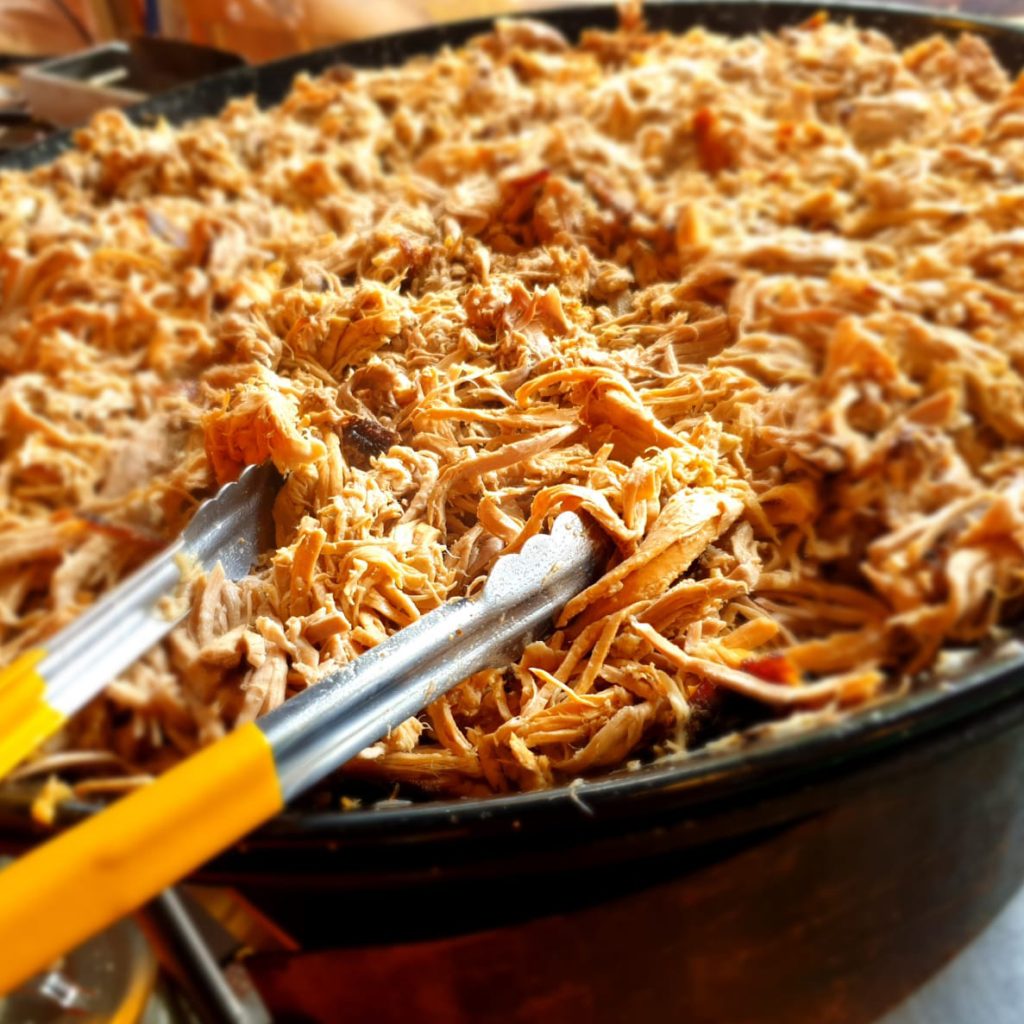 Pit Stop Pork will be bringing a second stand to ensure hunger is not an issue. All their meats are served with several sauces and toppings and either enveloped in fresh brioche rolls or dolloped onto crispy skin on fries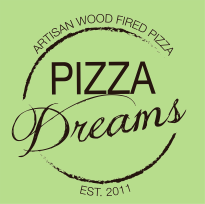 Pizza of Dreams will be serving artisan woodfired pizza, freshly made and cooked to order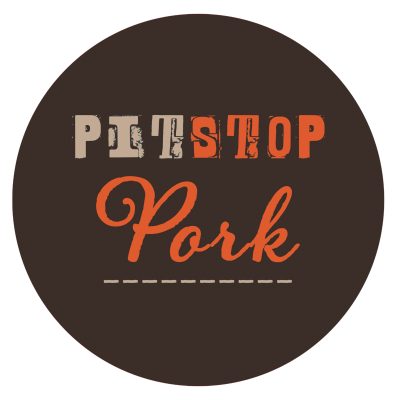 Named after the deep south American pit bbq's, Pit Stop applies a more commercial modern method using a digital smoke oven, cooking all our meats with hickory smoke, low and slow at 130 degrees over 15 hours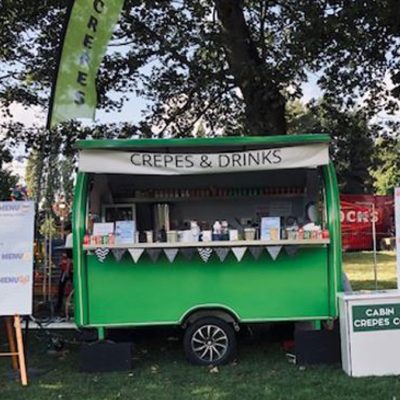 We sell sweet and savoury crepes with quality ingredients, alongside hot and cold drinks. We have a variety of fillings so our menu is exciting. As we serve sweet and savoury it can be served as a breakfast, lunch or a snack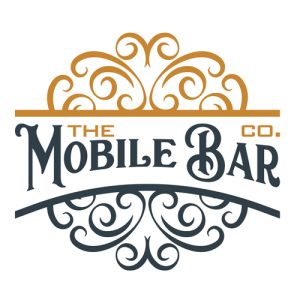 Z-I-P Pre Pitched will not only be providing ready to use tents at the festival, they'll also be bringing along their mobile trailer bar. Packed full of snacks, alcohol and hot drinks they'll have plenty to keep campers happy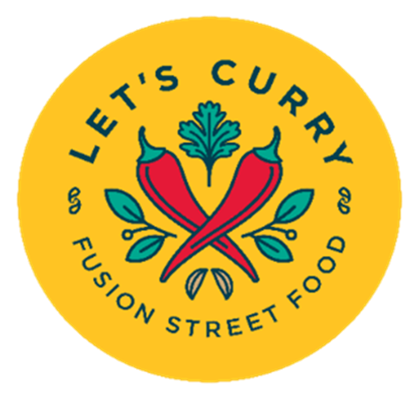 Indian street food prepared by us with the utmost passion. Locally sourced produce go into our range of naan wraps with a variety of fillings including vegan and gluten free choices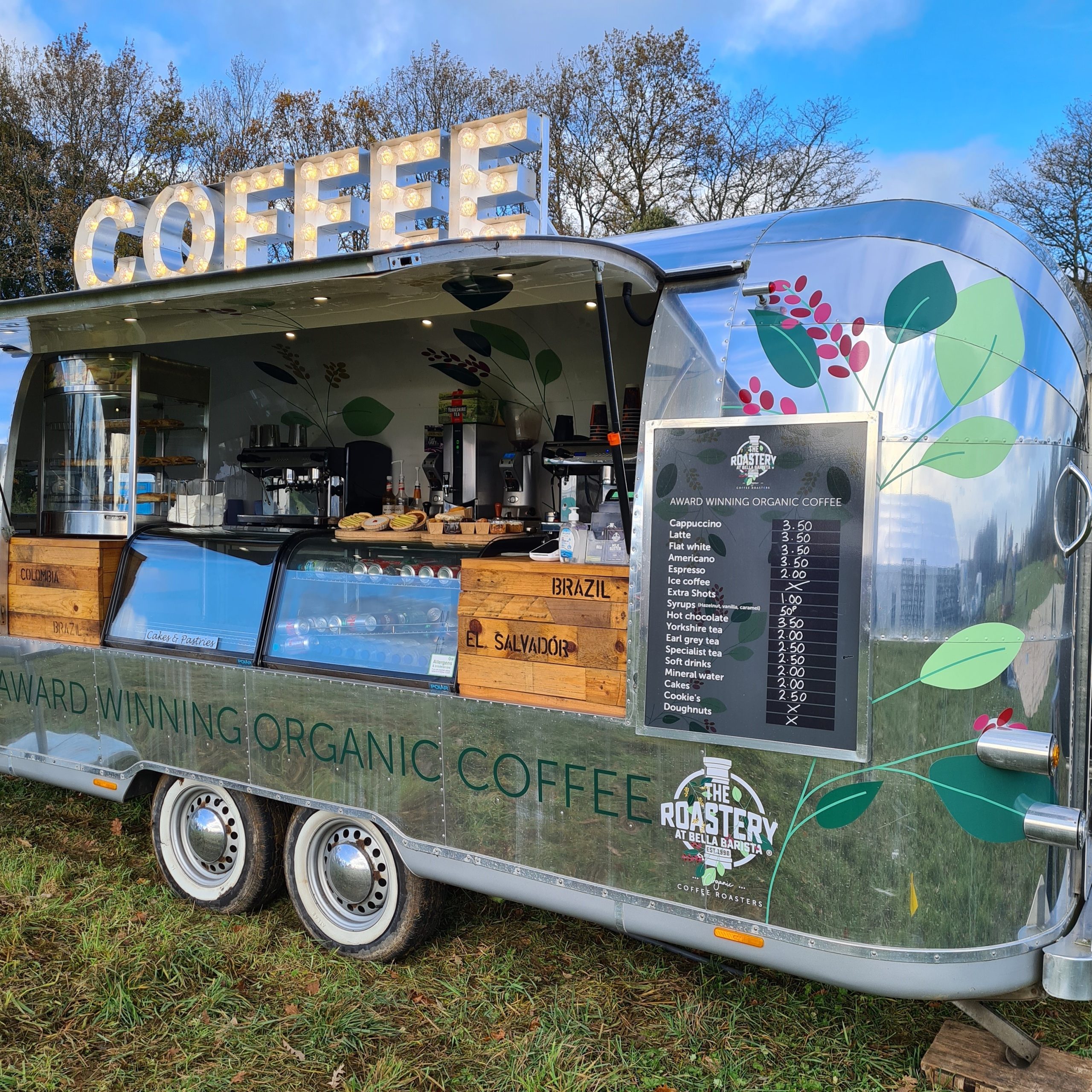 We will be serving award winning small batch organic coffee roasted locally, with cakes, pastries and milkshakes.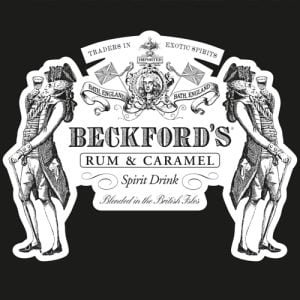 The winner of the Great Taste award in 2019, Beckford's Rum will be on site with a selection of their award winning drinks. The rum is imported from Antigua and blended with a variety of flavours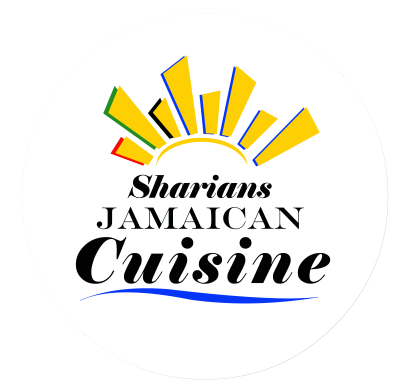 Sharians Jamaican Cuisine
Sharians Jamaican Cuisine will be serving up traditional Jamaican food for your enjoyment. Our customer favourites include: Jerk chicken, pork or sea bass with fried festival dumplings. Curried mutton, wraps and macaroni cheese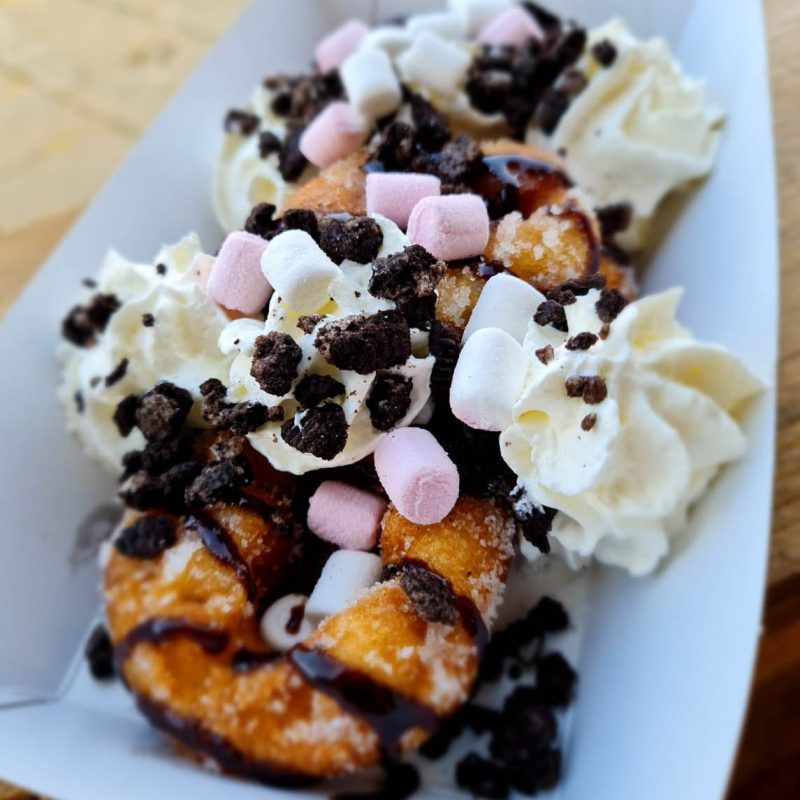 Donuts loaded with all your favourites; chocolate, sweets, sauces and ice cream. Choose from Mr Whippy, banana and Nutella, chocolate and cream, Bueno, Biscoff, Crunchy bar or Oreo loaded donuts – all served warm and fresh – finished with sticky sauce and marshmallows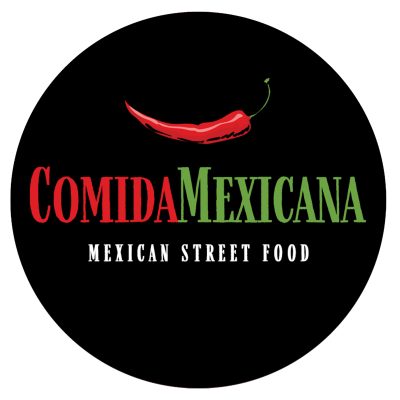 Comida Mexicana will be serving fresh burritos, loaded nachos and tacos as well as tasty chilli con carne rice boxes. Everything is made fresh with quality local ingredients and our Mexican chicken is marinated in our house marinade for 24 hours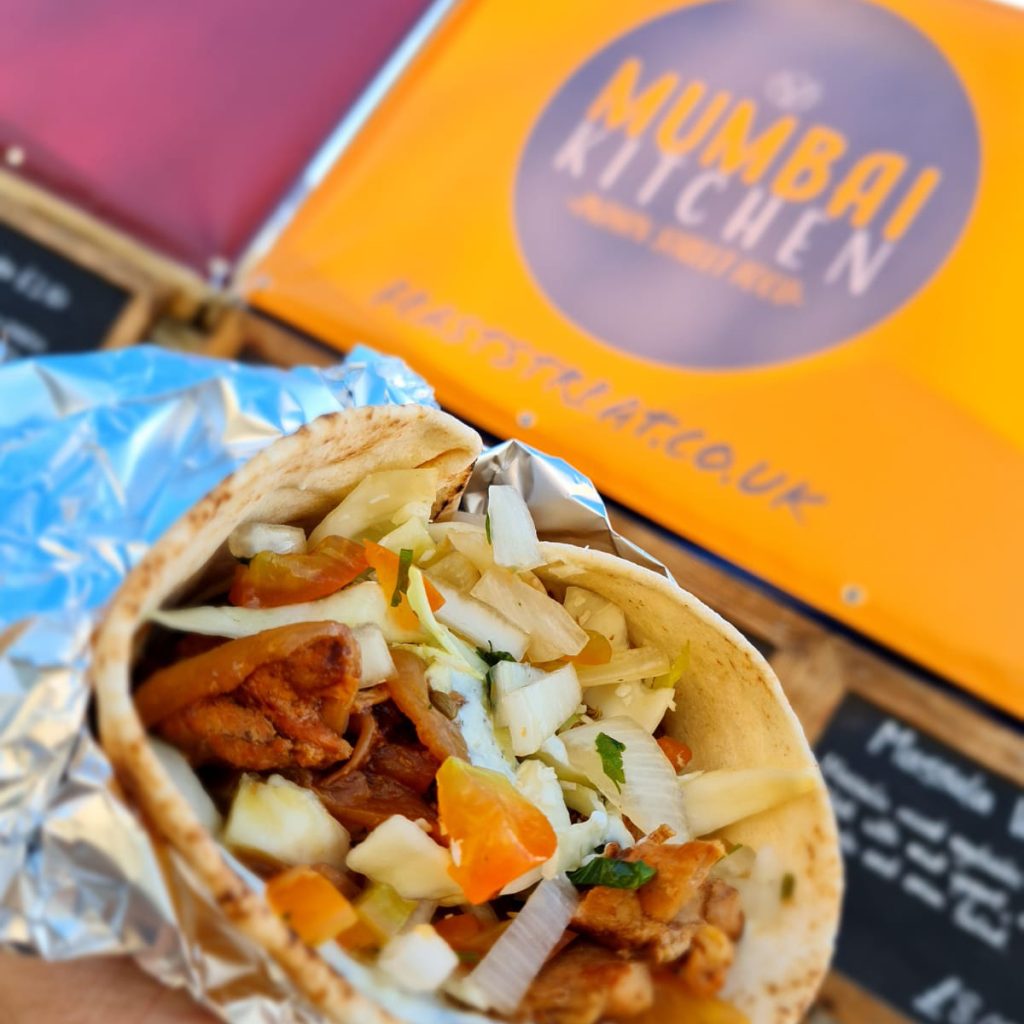 Mumbai Kitchen; modern, Indian street food. Chicken Tikka, Tandoori chicken or masala vegetables all served either in a kofa bread wrap or in a box with rice, served salad and a coconut slaw. Fresh modern Indian cuisine that's not greasy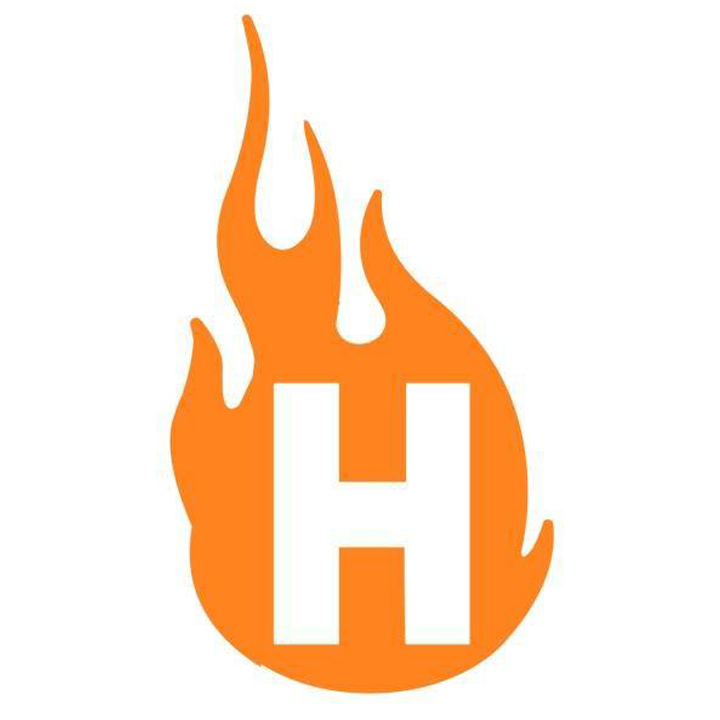 Welcome to Habaneros. We serve epic burgers, delicious milkshakes and authentic Peri Peri chicken. We love amazing flavours and use the best and most authentic ingredients available. We want to make every meal for our customers as Epic as the last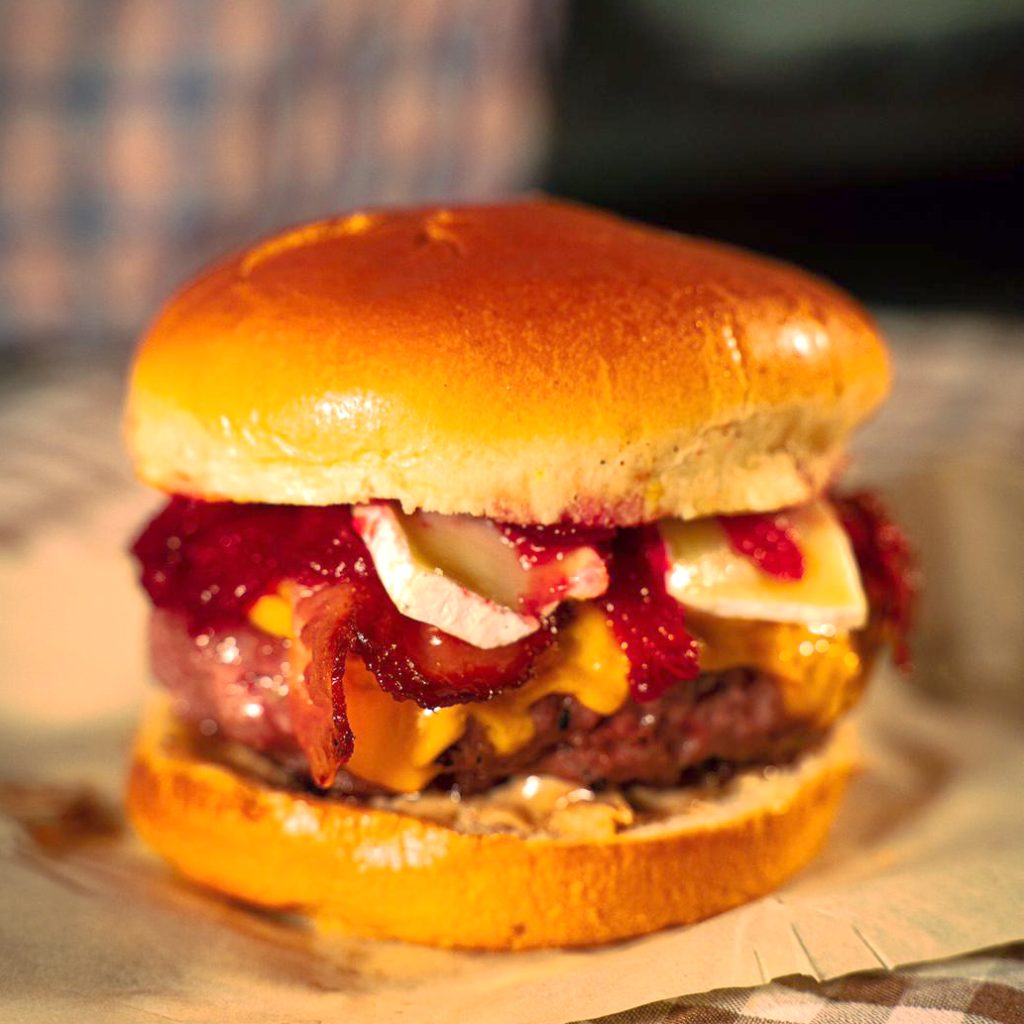 The Handmade Burger Company
Handmade Burgers will be dishing out double the dinners with two stands. Choose from a range of burgers or hot dogs including our famous hot dog range, pork and leek, traditional pork, pork and fresh chilli or pork and wild garlic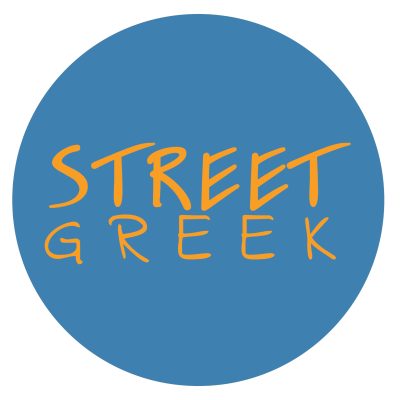 Freshly cooked chicken wraps, Greek souvlaki and Gyros. Each wrap is served with freshly grilled chicken thighs marinated for 24 hours in our home made secret marinade, fresh lettuce, tomato and red onion, home made tzatziki, mustard mayo and seasoned crispy fries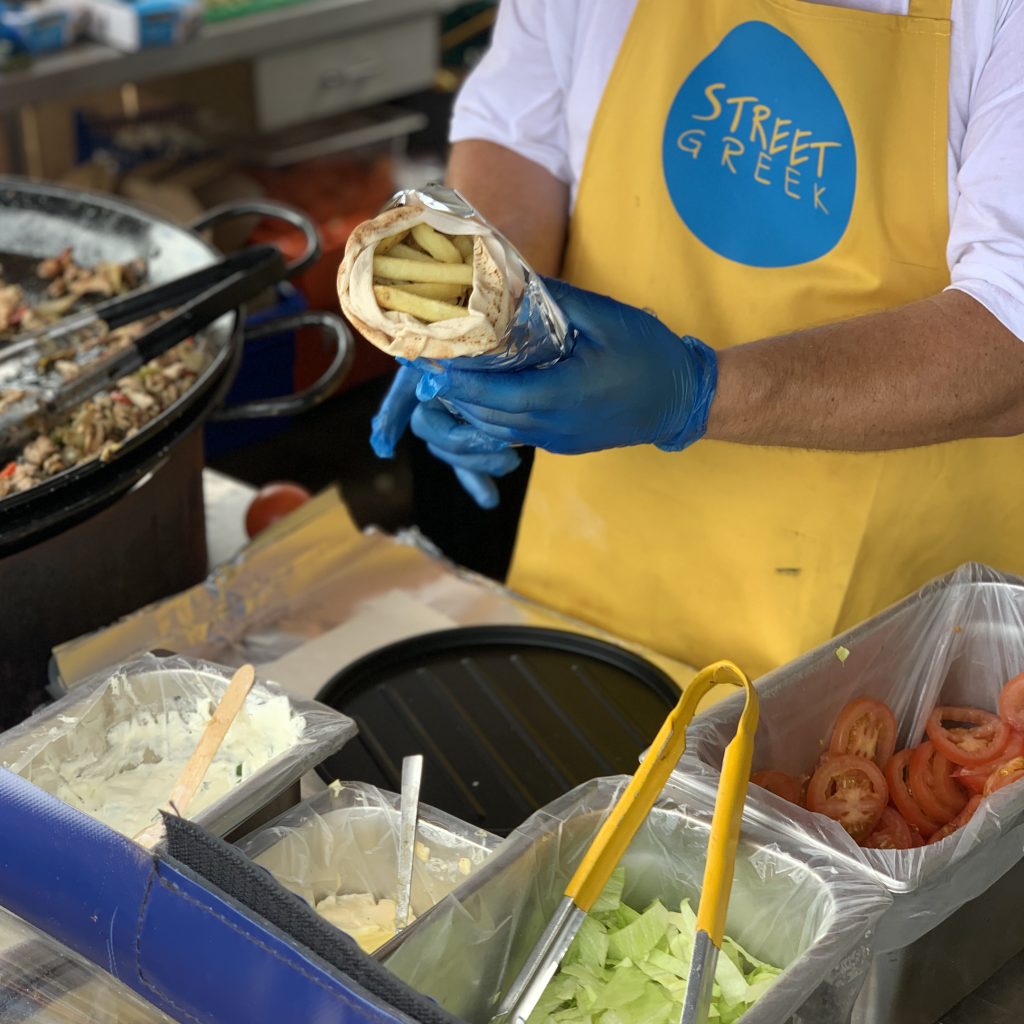 Due to popularity, Street Greek will be back again for a second year, with an additional stall serving freshly cooked chicken wraps, Greek souvlaki and Gyros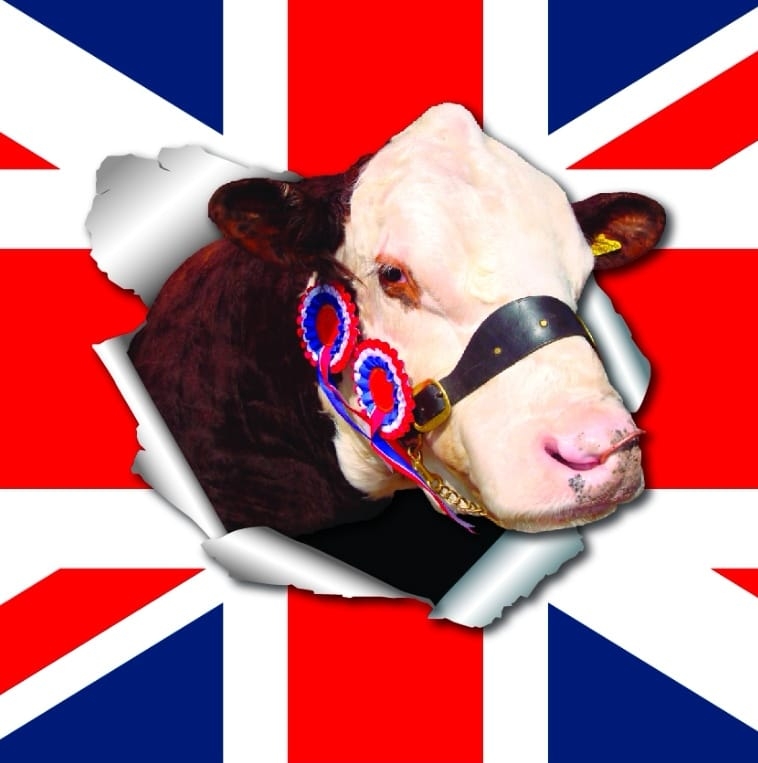 We are first generation female farmers. We farm it we cook it YOU eat it! Seriously good beef from our own-reared Hereford cattle. We turn them into burgers and sausages and cook them for you. We do this all ourselves, there is no middleman, we are the real deal!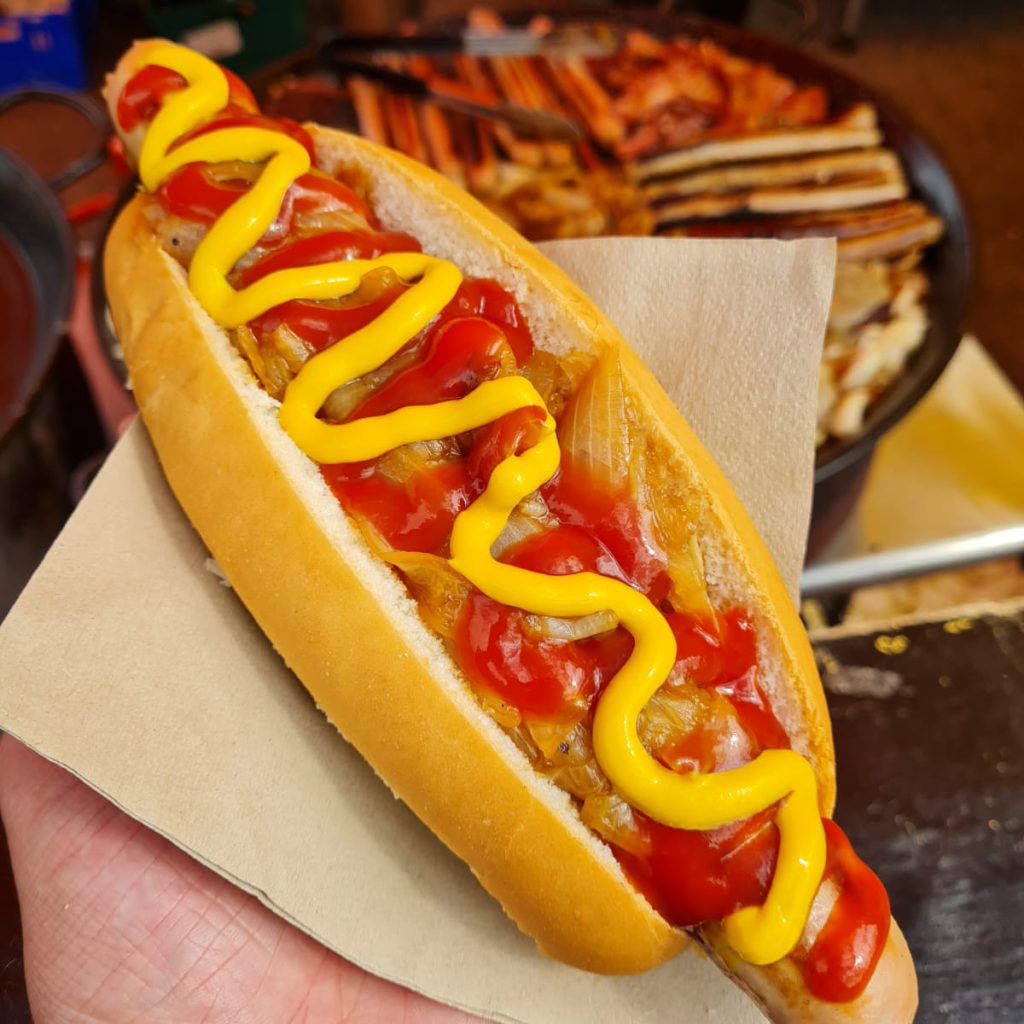 Dirty Dogs are doubling up on the goodness with another stall. The quality is as good as you can get, but now you can get them dirty. When we say dirty, we don't mean kicked around the floor, we mean loaded with the tastiest, naughty toppings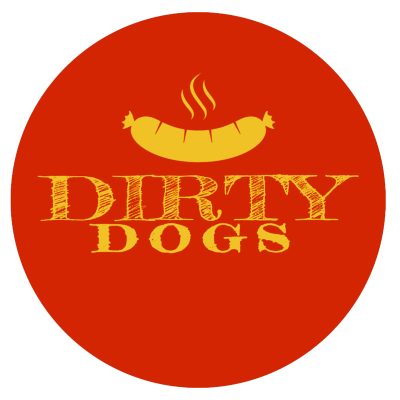 The quality is as good as you can get. Chilli dog, covered in home made beef chilli, with sour cream and jalapeños. Cheese dog, lashings of nacho cheese, crispy onions and Jalapeños or even a pulled pork dog, slow roasted pork shoulder, pulled and covered in bbq sauce and finished with coleslaw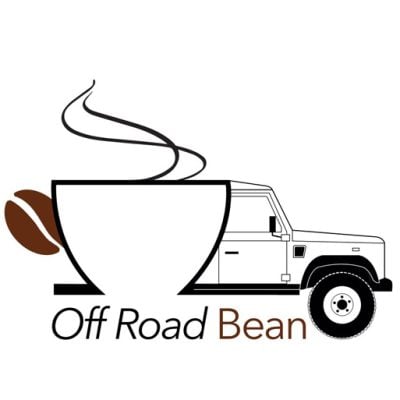 Barista prepared, freshly ground, premium coffee from Luigi, our iconic Land Rover Defender. We work hard to serve your coffee, just the way you like it, priding ourselves on outstanding customer service & our sustainable coffee credentials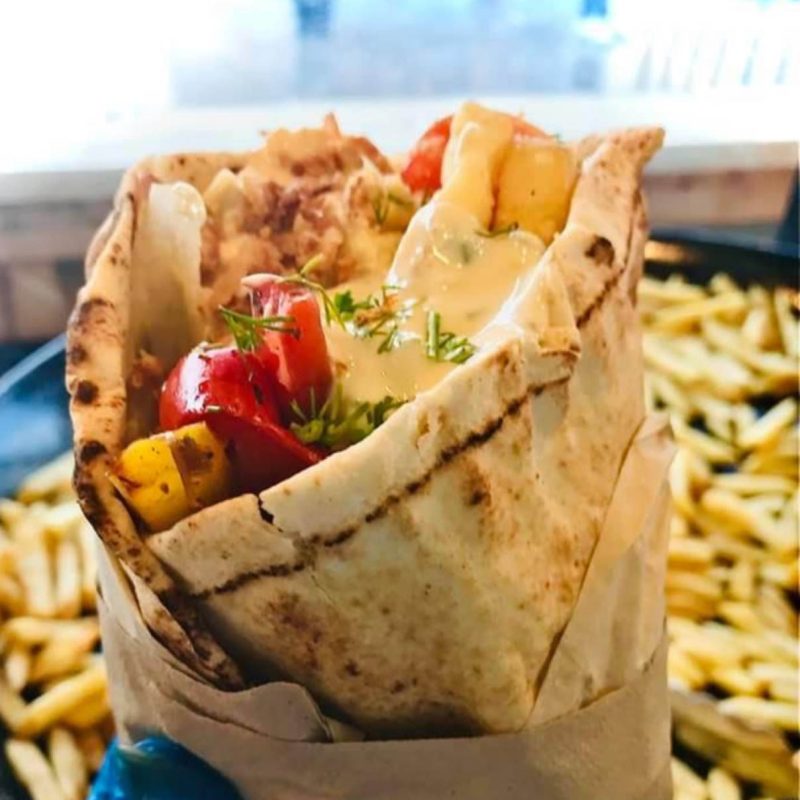 Kebabs have been a favourite in Britain for years but our kababs are not your typical social night out kebabs. Fresh, marinaded shawarma chicken, crispy salad, on toasted kofa bread, served with crispy skin on fries giving you a real taste of the Middle East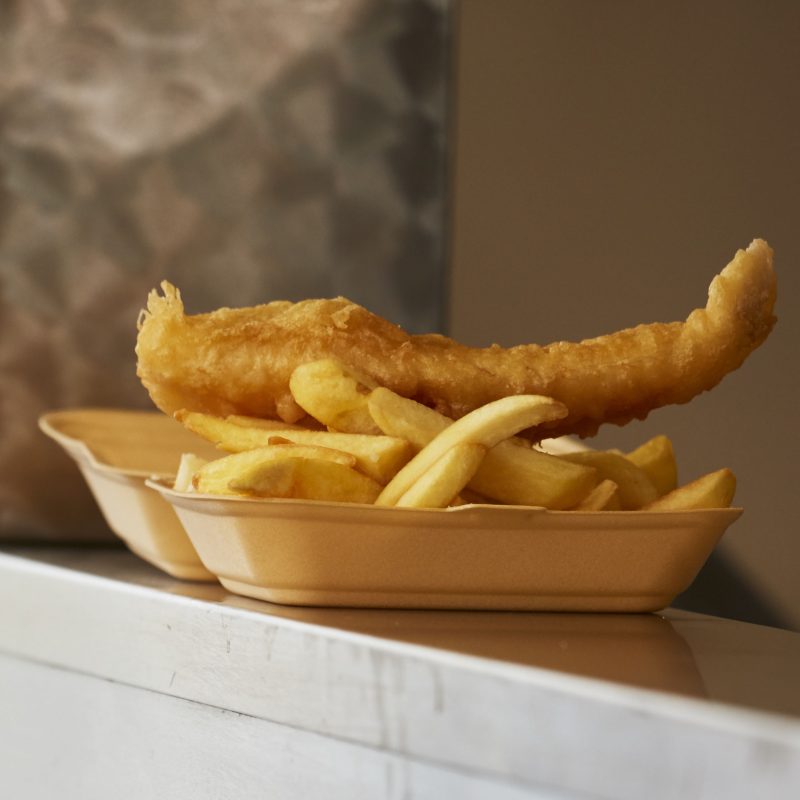 Midlands Catering will be on hand to serve up hot drinks, along with fish & chips and burgers all made using fresh local ingredients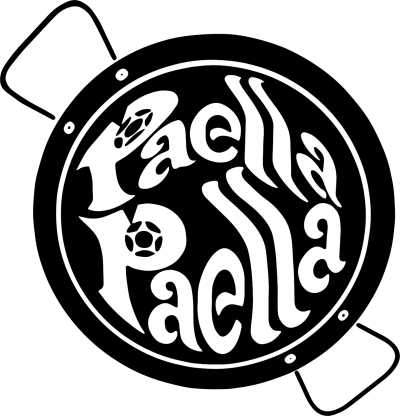 La Paella Paella is a family owned business preparing and cooking Spanish paellas. Serving a speciality of Seafood mix Paella, Chicken & chorizo and a Vegetarian/Vegan option. All paellas are Gluten & Dairy free and bursting with Mediterranean flavours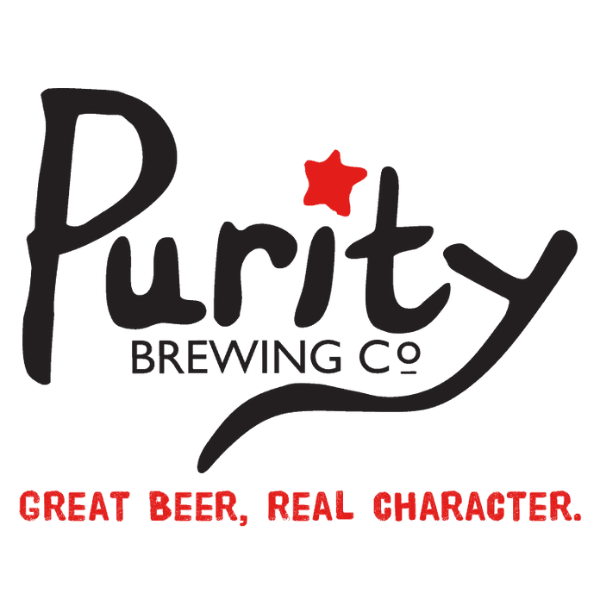 Purity is an award-winning, sustainably focused brewery located in the heart of the Warwickshire countryside. This year, we'll be offering visitors our range of quality beers throughout the weekend including Pure UBU (4.5%), Mad Goose (4.2%), Pure Gold (4.3%), Bunny Hop (3.5%) and Saddle Black (seasonal 5.8%).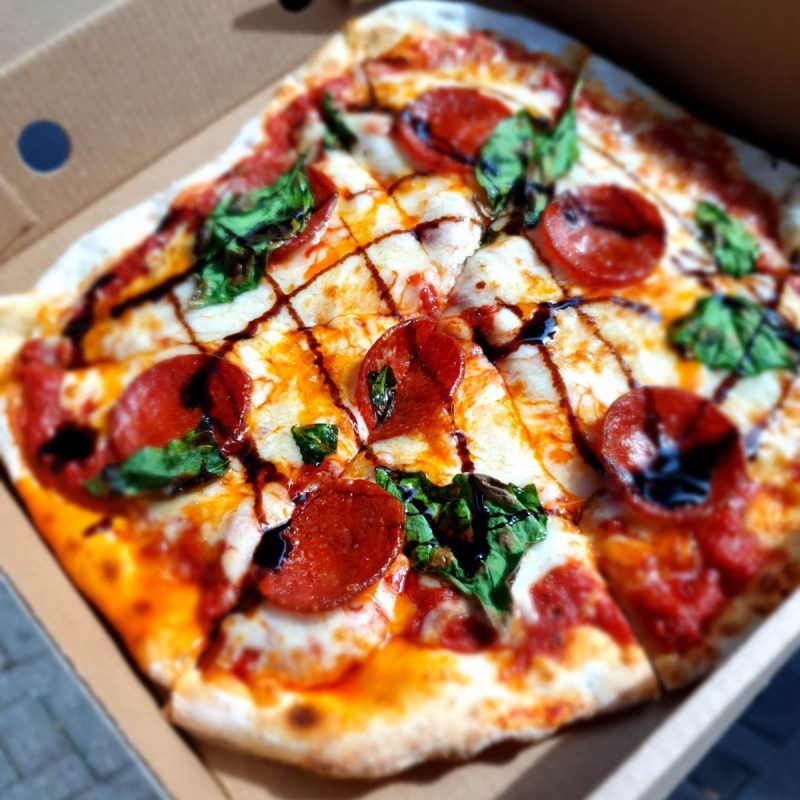 Carnival Pizza serves hand crafted pizza made from scratch. Nothing is bought in pre-made and the pizzas are cooked in a wood fired pizza oven creating wonderful smells and atmosphere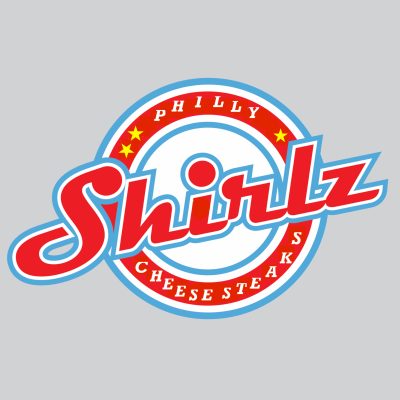 Shirlz Philly Cheese Steaks
We are bringing an authentic taste of America, as we lived near Philadelphia for 10 years we certainly know a bit about the Philly Cheese Steak. To achieve the proper Philly taste we import the cheese sauce from the USA and the Aunt Jemima Pancake mix and  maple syrup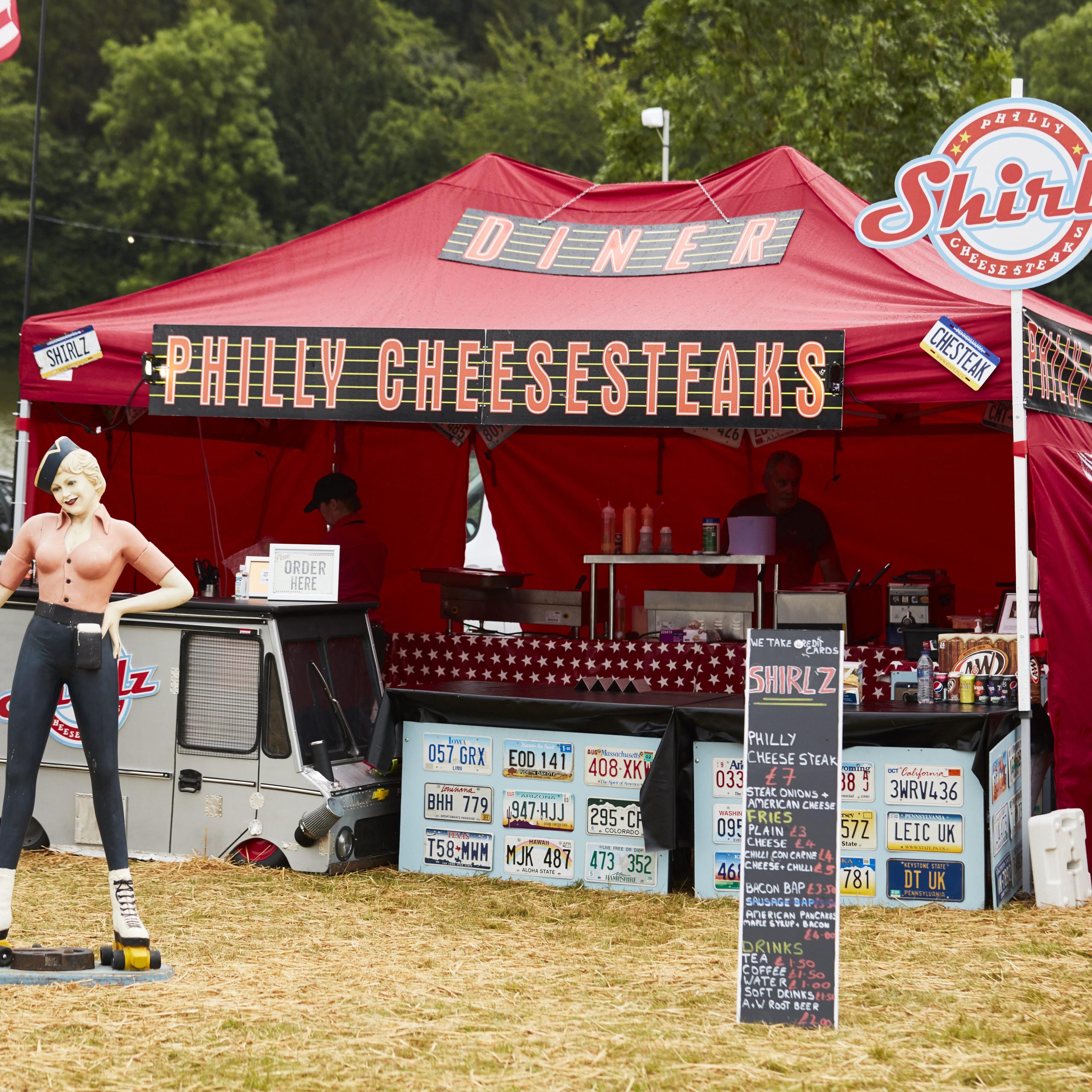 Shirlz Philly Cheese Steak will not only be bringing you the full American experience with pancakes, Cheese Steaks and handmade American hash browns, but a Full English breakfast too!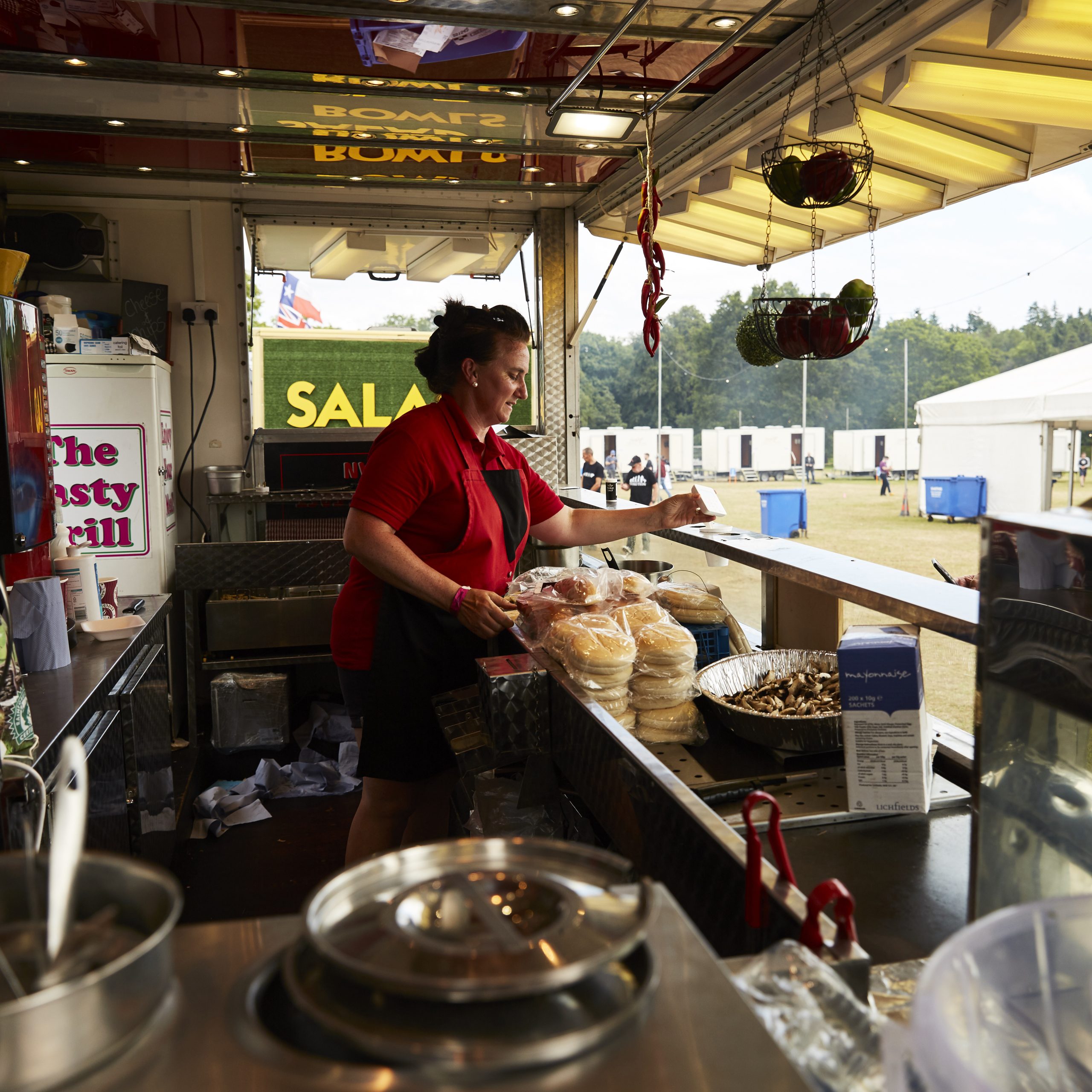 Tasty Grill will be serving delicious burgers, sizzling sausages and chunky chips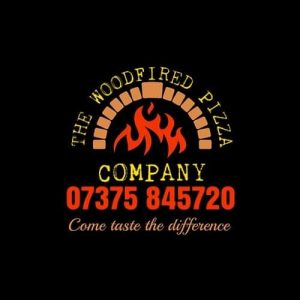 We are a family run pizza business that cater for all dietary requirements. Our food is cooked using kiln dried birch logs and using authentic Italian ingredients.  We supply pizza, pancakes, crepes and hot & cold drinks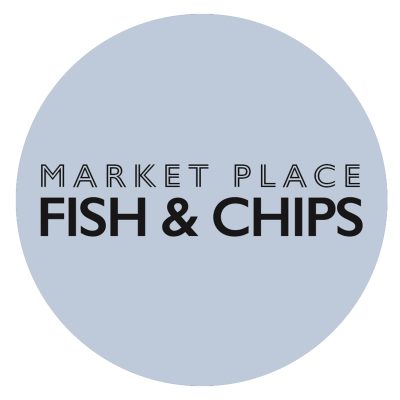 Market Place Fish & Chips
Hand battered fish, dipped and cooked the traditional way and fresh in front of you with chunky in-season potato chips. Or choose our vegetarian option and switch your fish for battered Greek halloumi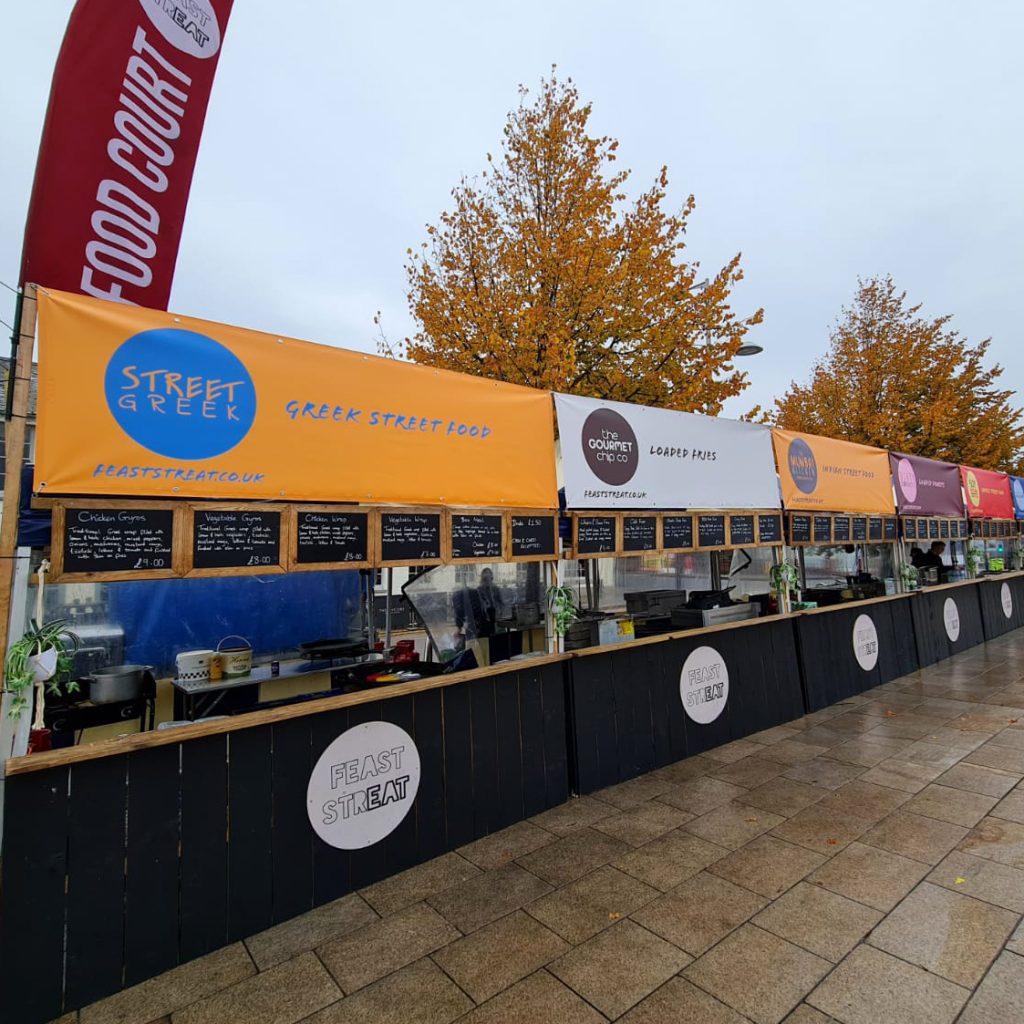 Super chunky wedges deep fried at 400 degrees until crispy. Served with a range of dips or tasty home-made toppings like; chilli con carne, sour cream & jalapenos, smoky BBQ pulled pork & crispy onions, or a tasty med veg ratatouille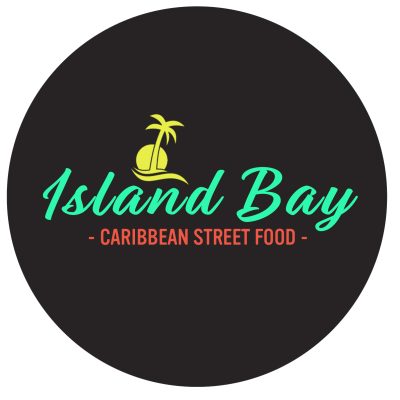 Our modern street food style Caribbean cuisine is just the ticket. Jerk chicken wraps with sweet pineapple slaw, add super crispy skin on fries with jerk seasoning and jerk gravy. Go wrap-less and make it gluten free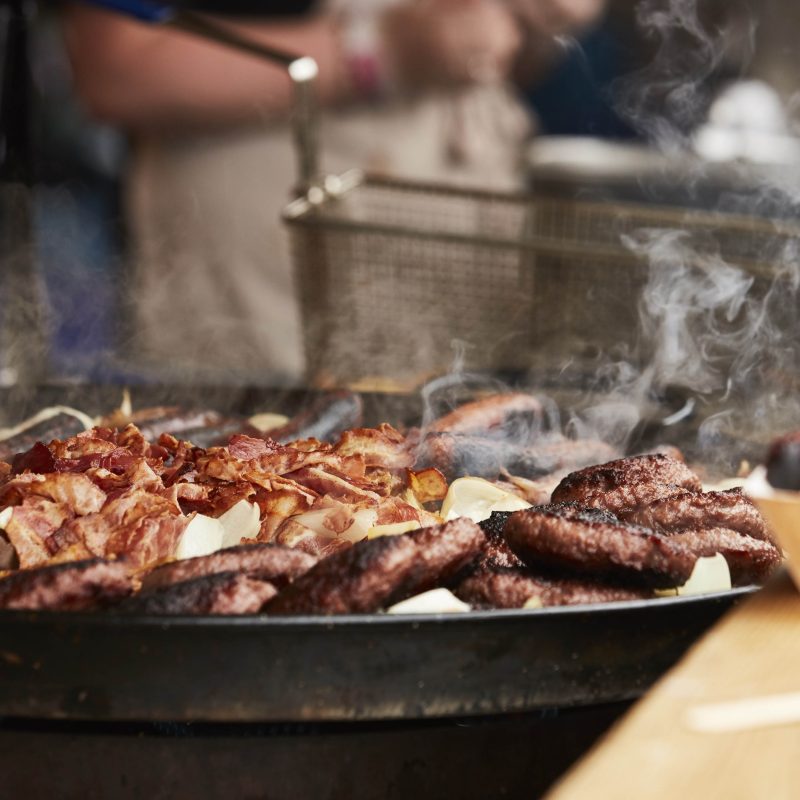 Choose between fish and chips or gourmet sausages for your main course. Then for pudding, tuck into fresh Donuts with sugars and toppings, plus coffee, pastries and milkshakes


Stay up to date with the ABR Festival
Be the first to know the latest news, new attractions and ticket offers