A weekend of adventure biking action is sure to work up an appetite, so we've created the Street Food Market and bar area with plenty of hand-picked vendors, all serving the very best freshly prepared food and beverages.
Stalls will be providing breakfast, lunch and dinner throughout the festival, alongside a number of large bars that will serve everything from real ale, cider, fine wines, prosecco, gin, and cocktails. They'll also be plenty of staff on hand to ensure you're not waiting too long for your favourite tipple.
Whether you prefer paella, fish and chips, a Greek salad, Chinese-style noodles or a home-made curry – you're guaranteed to find something to satisfy even the biggest biker's appetite, whatever the time of the day or night it is.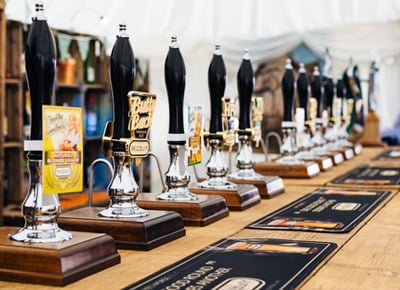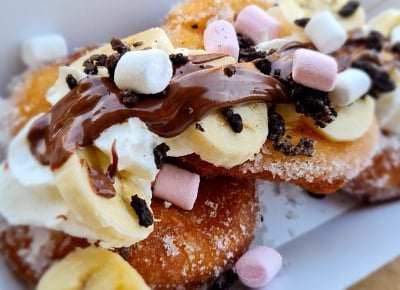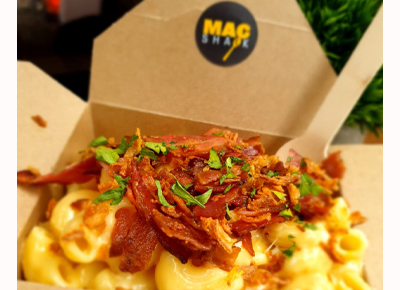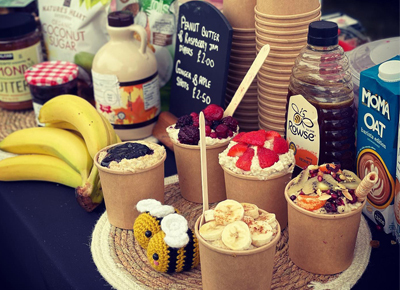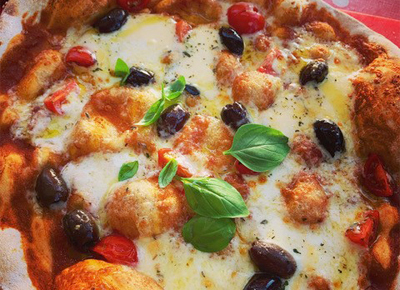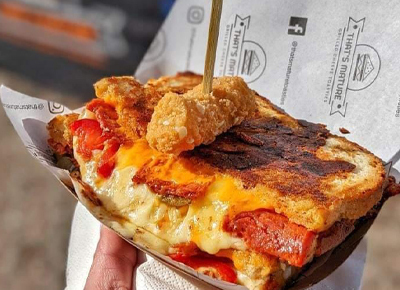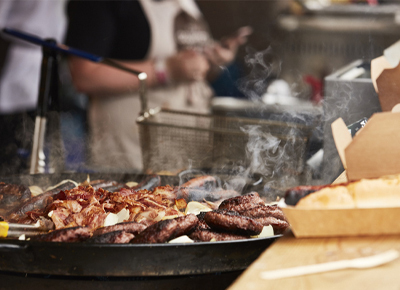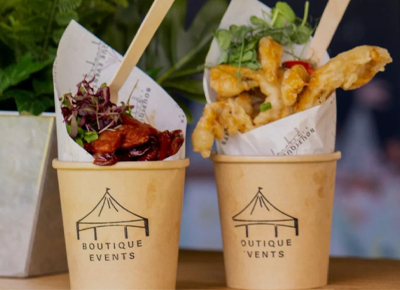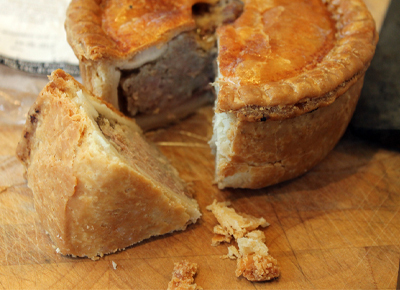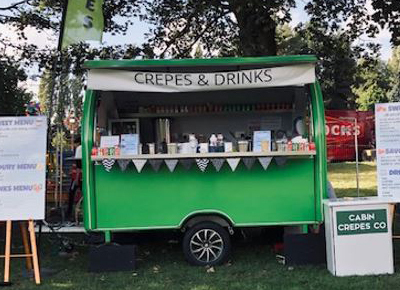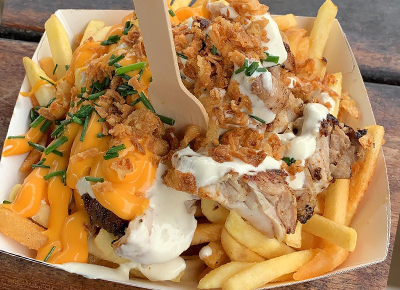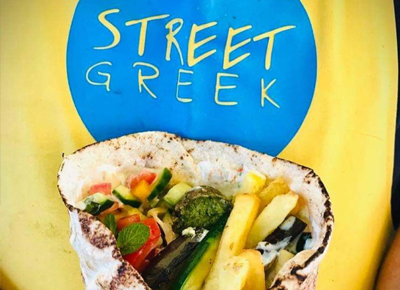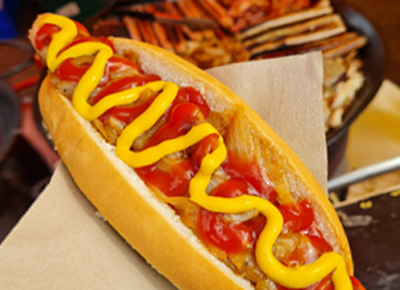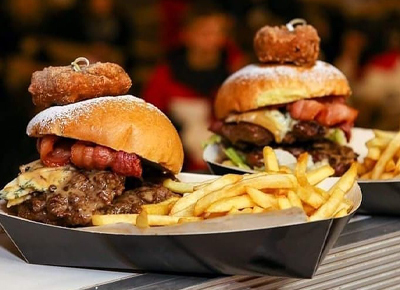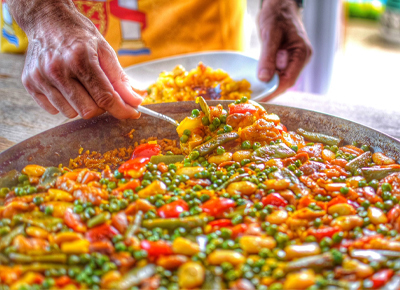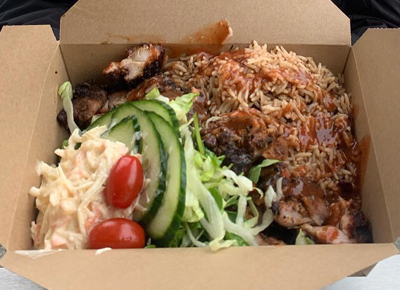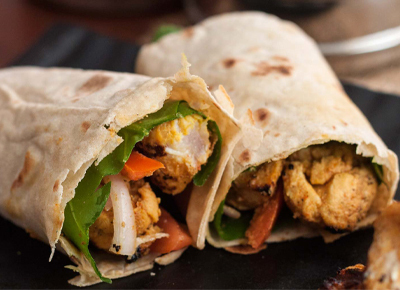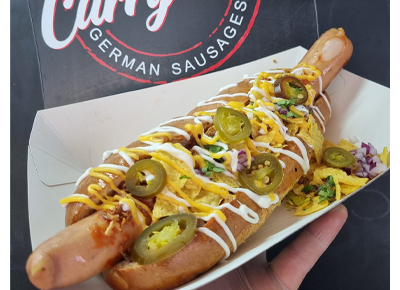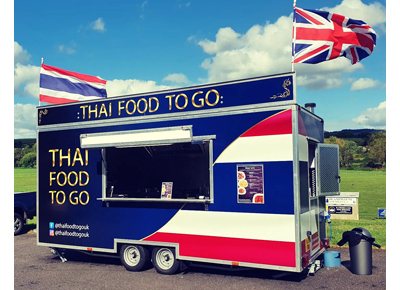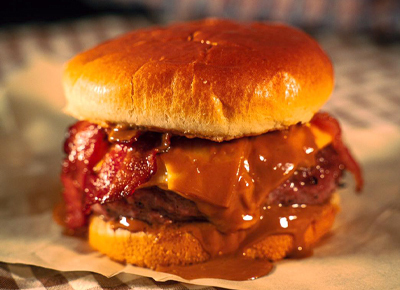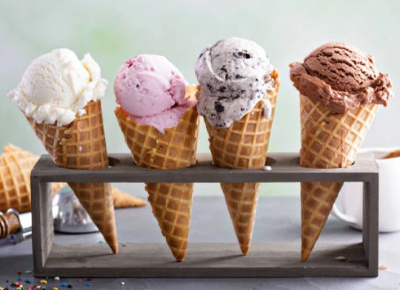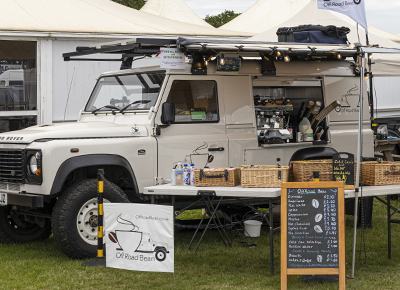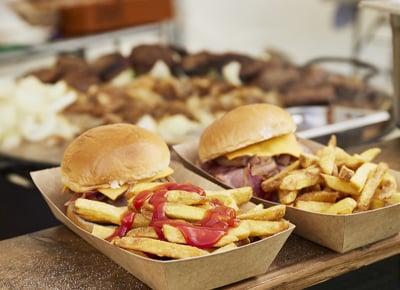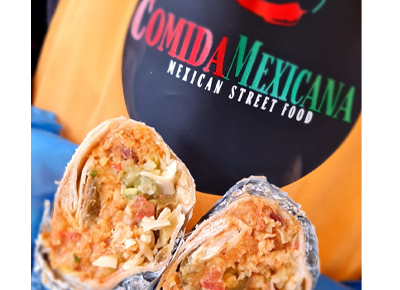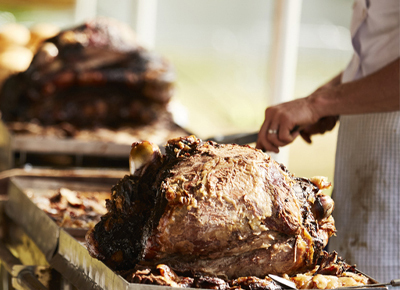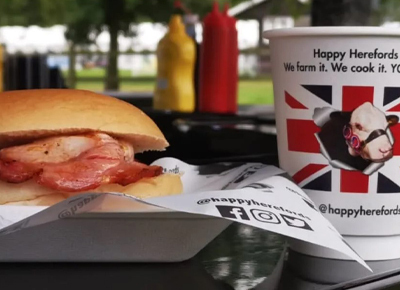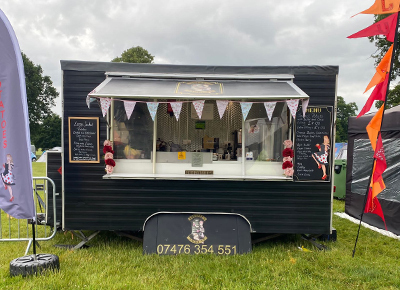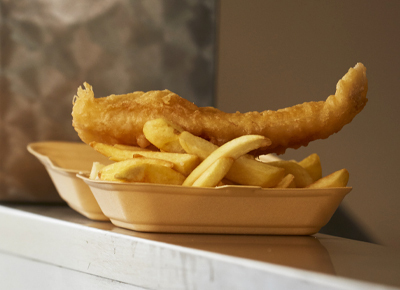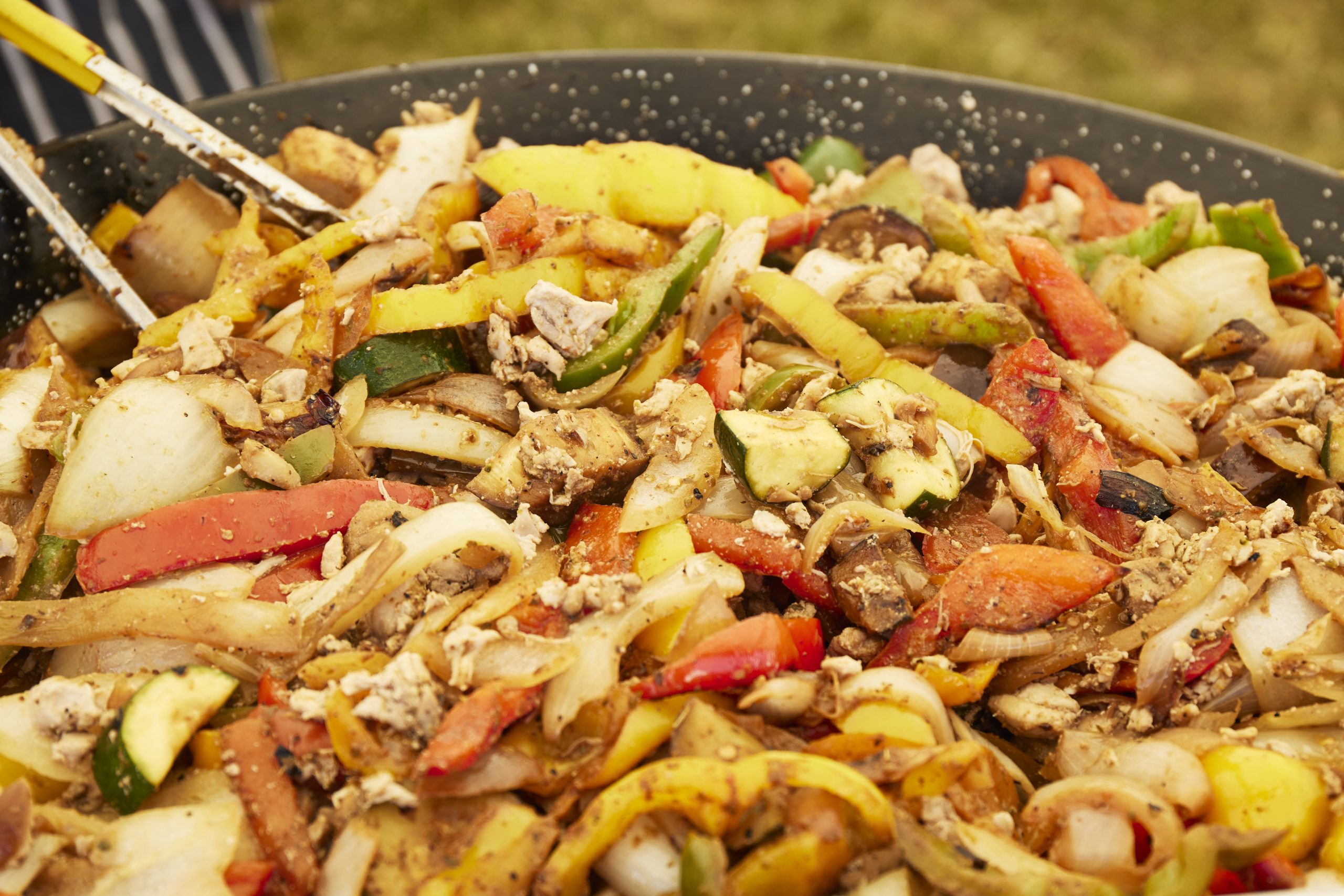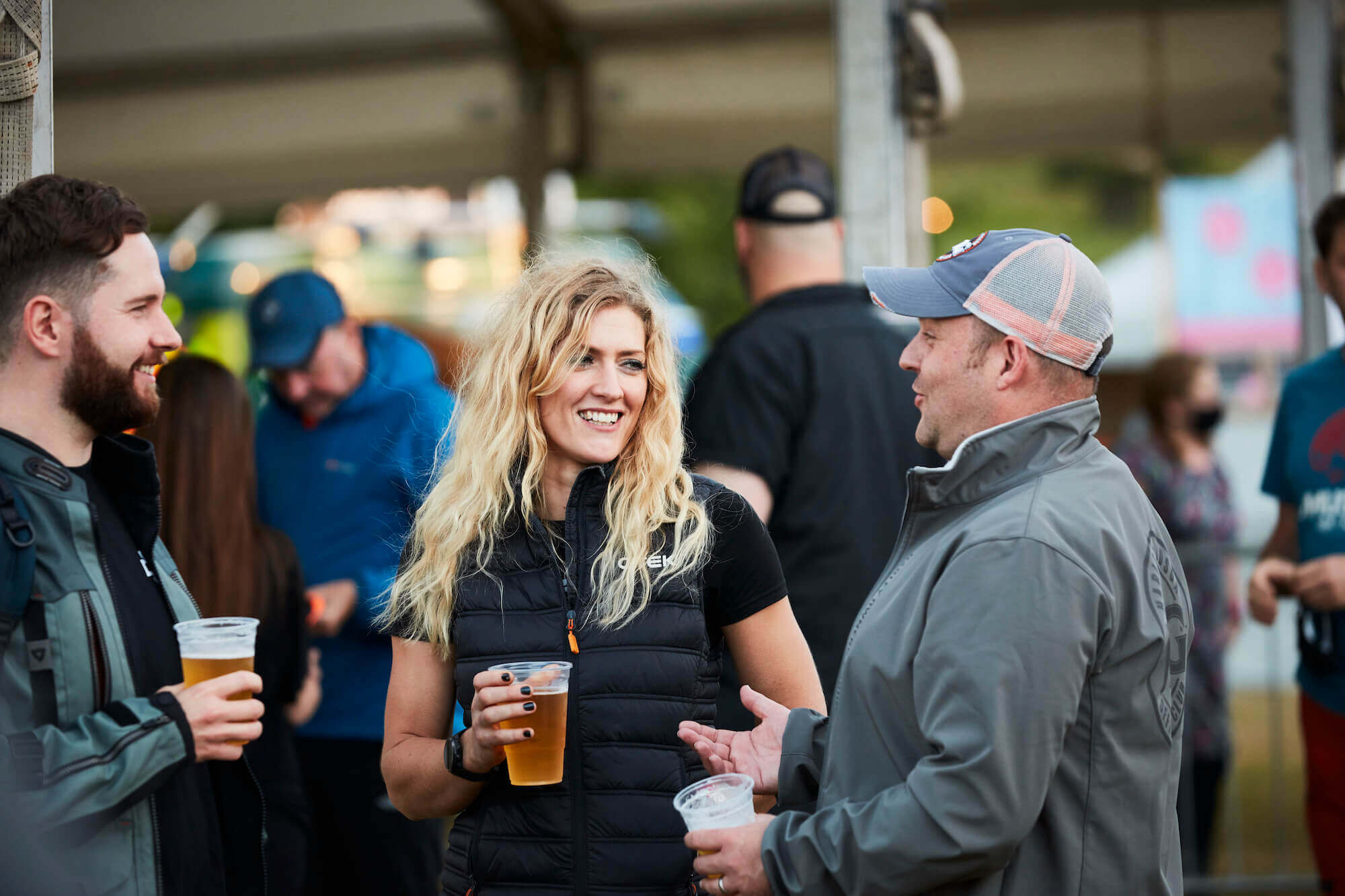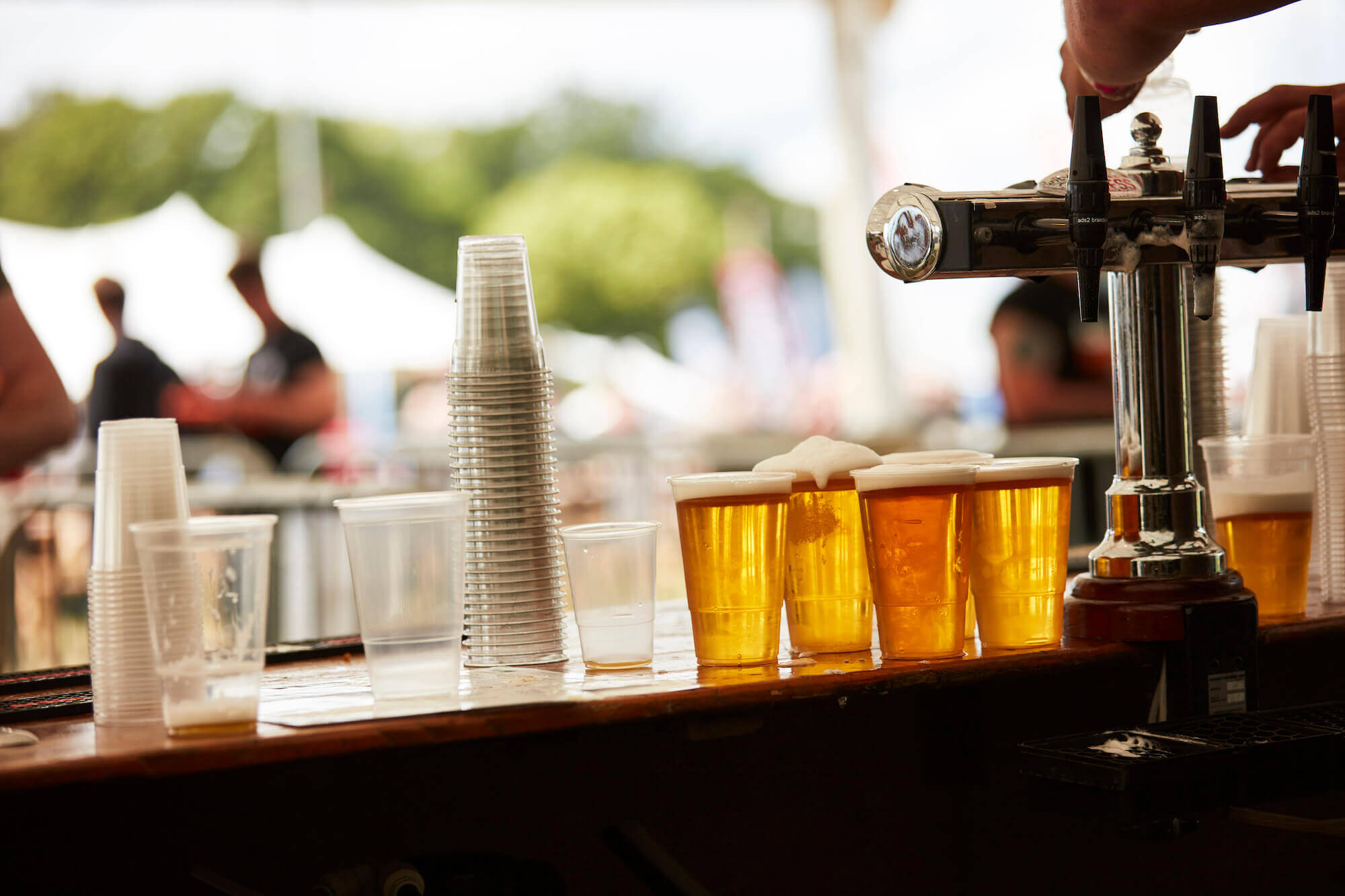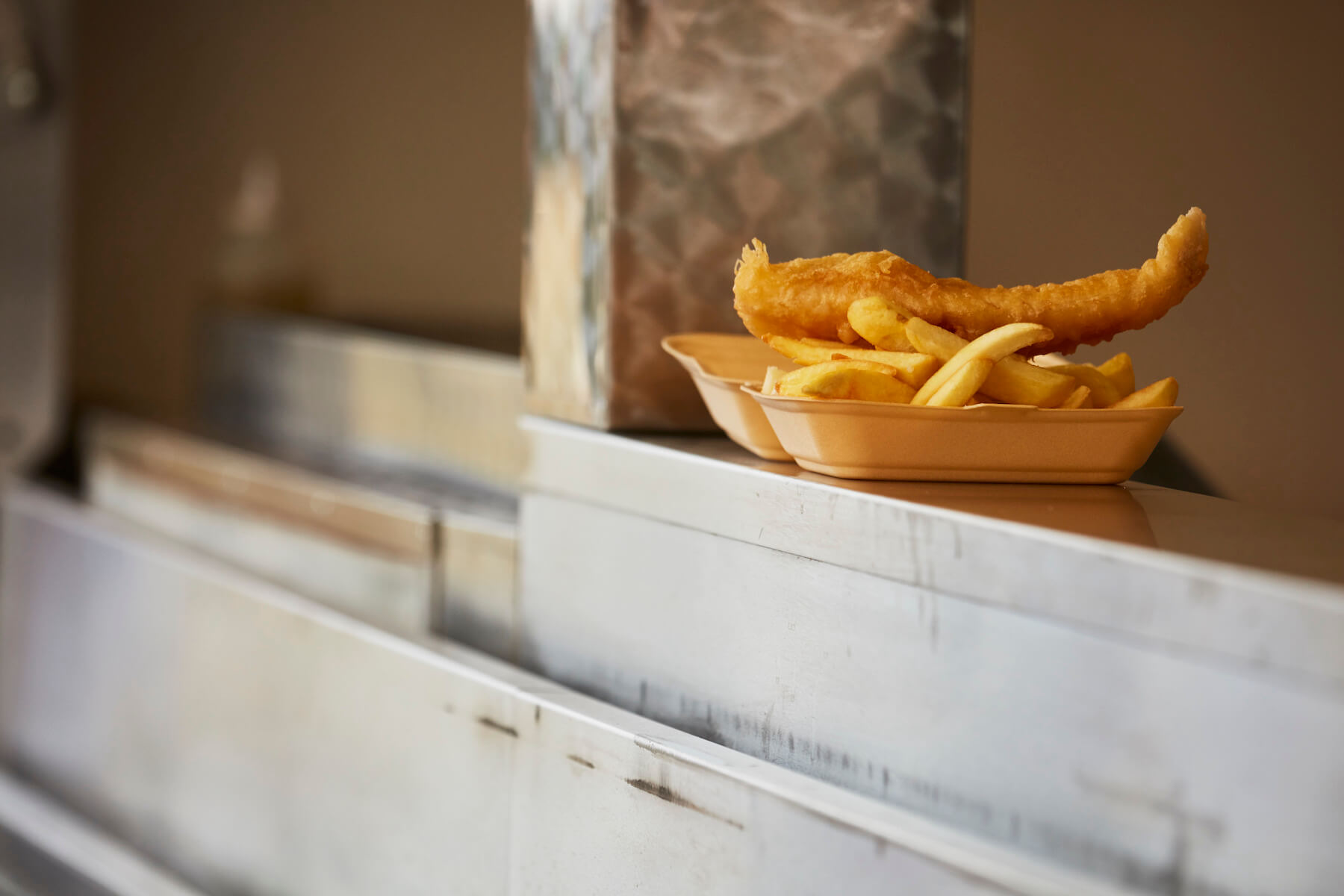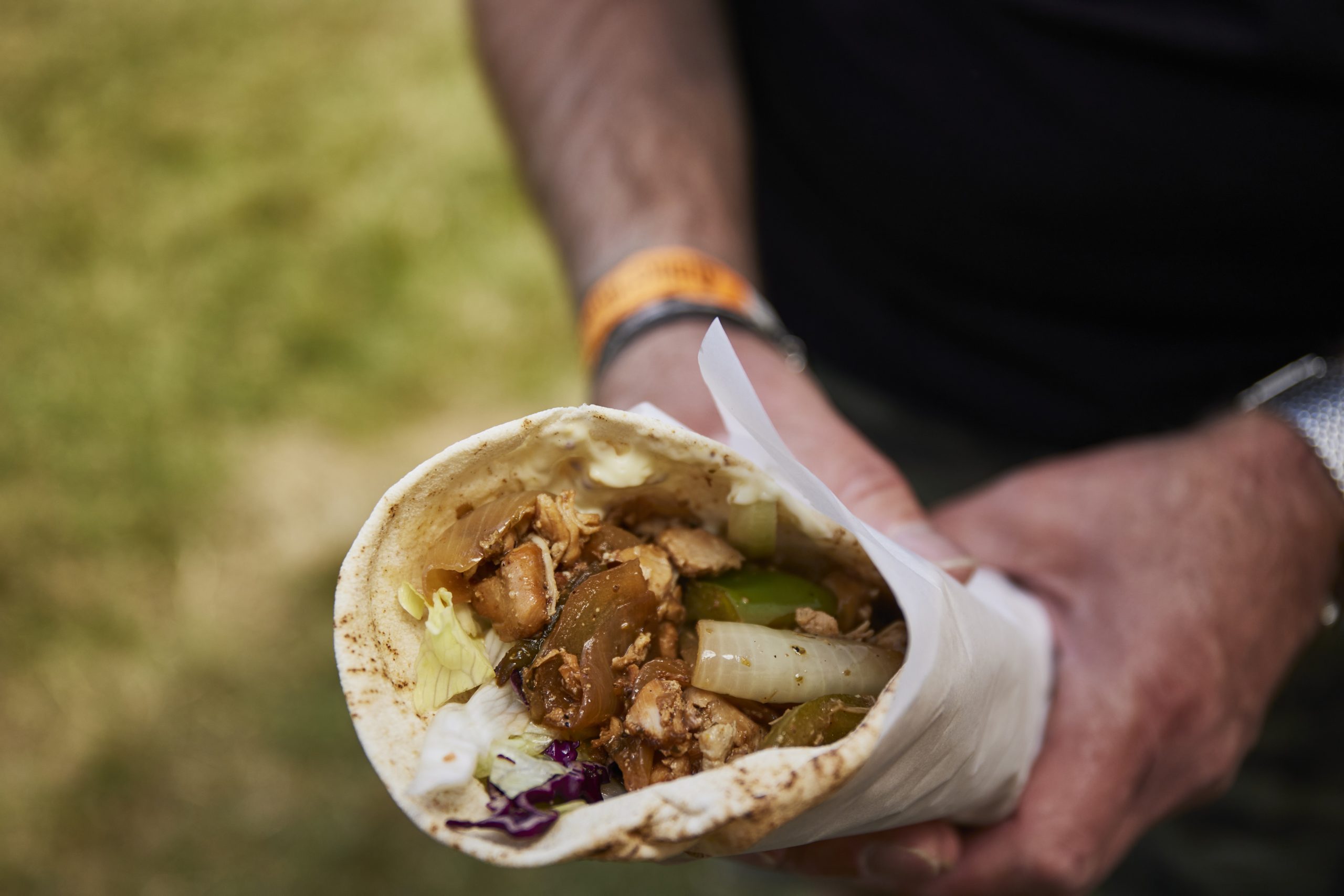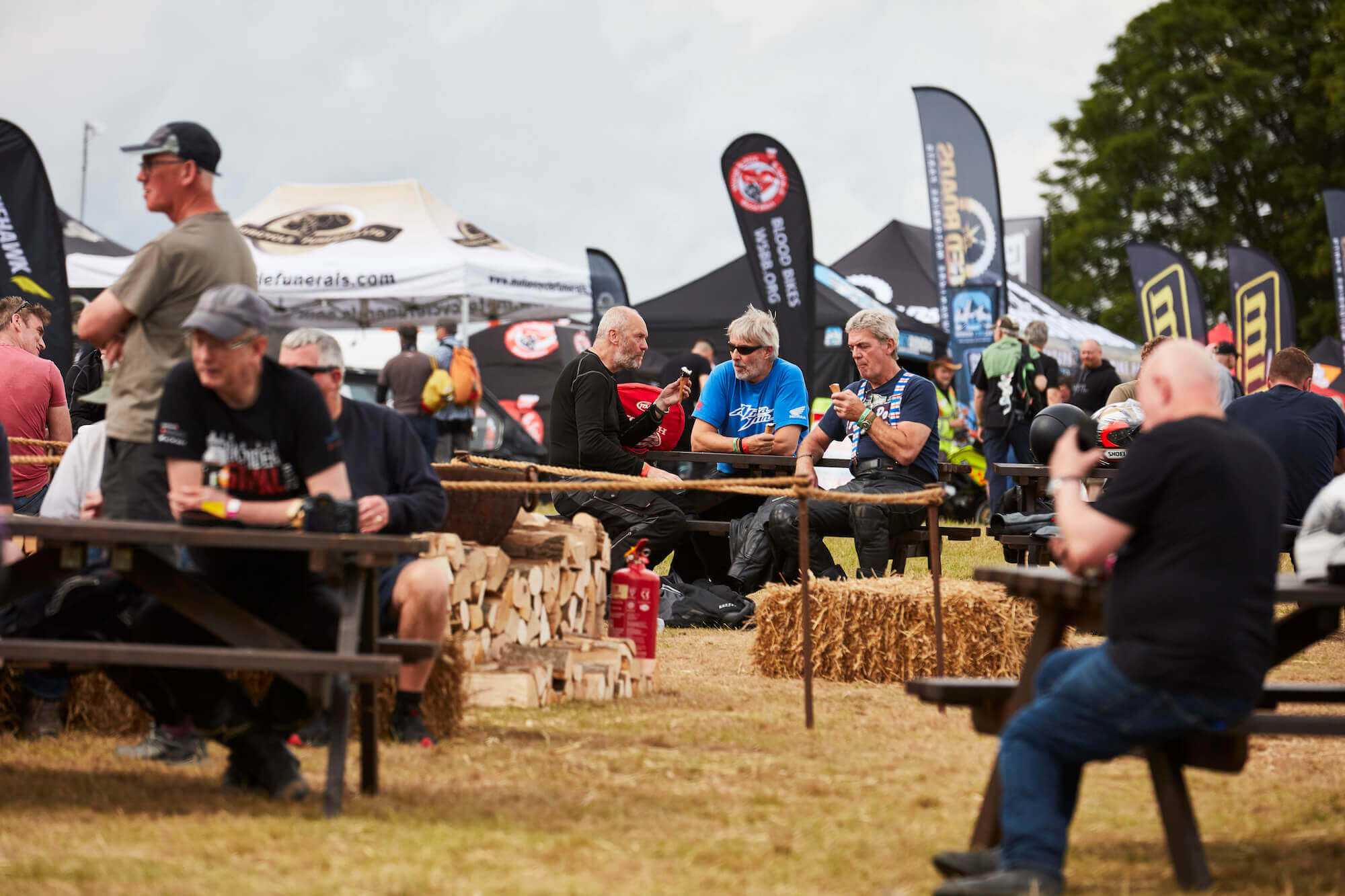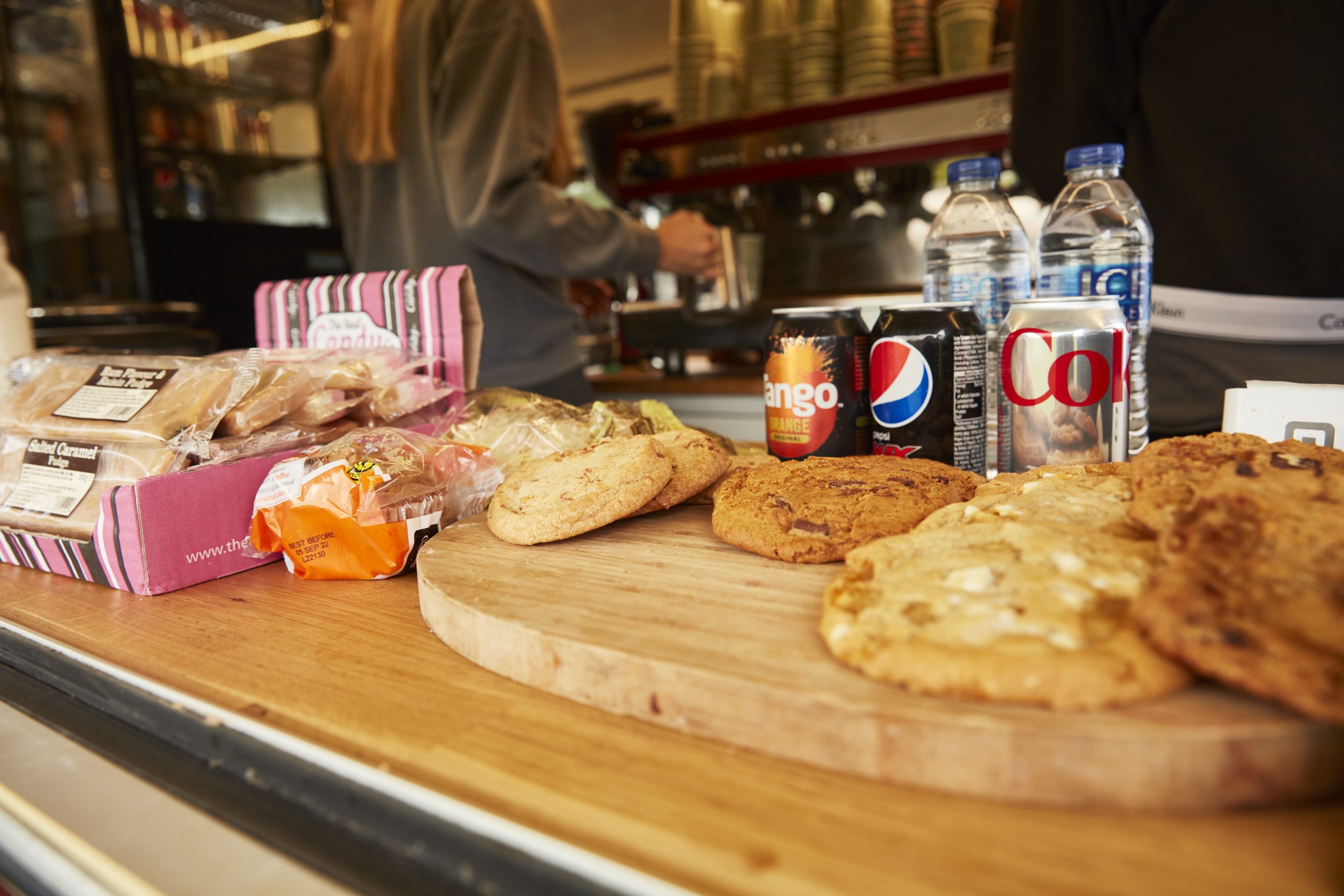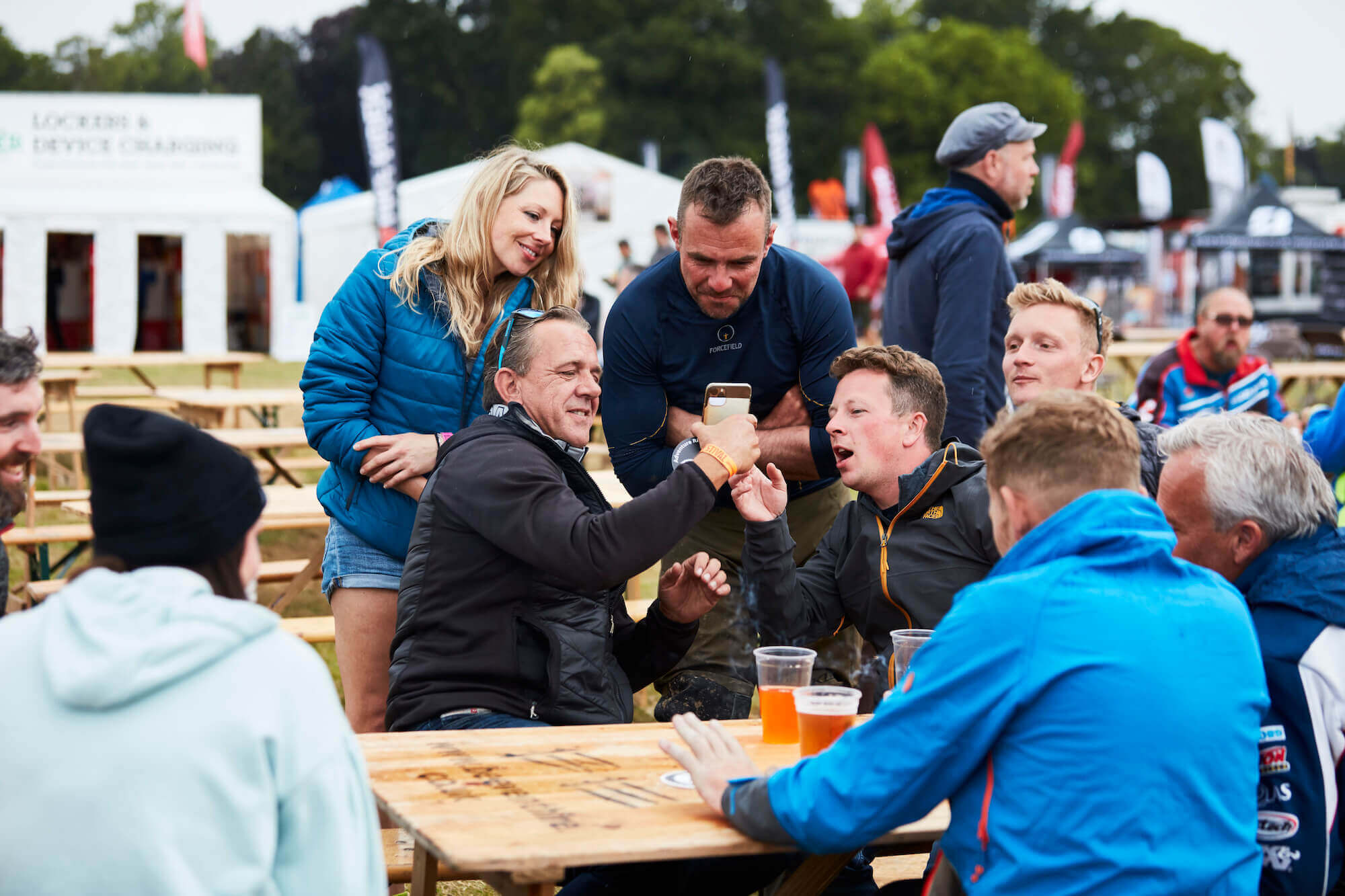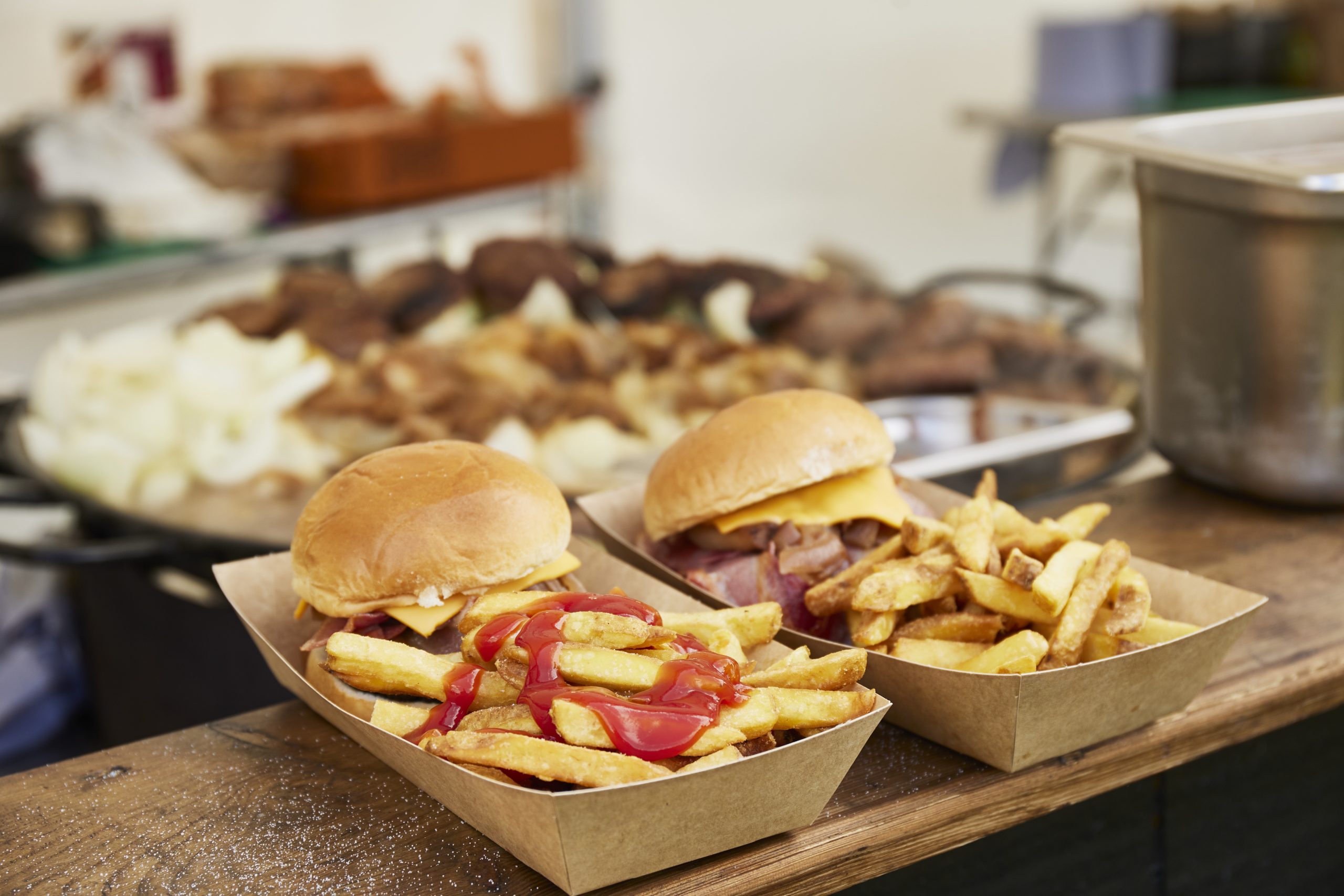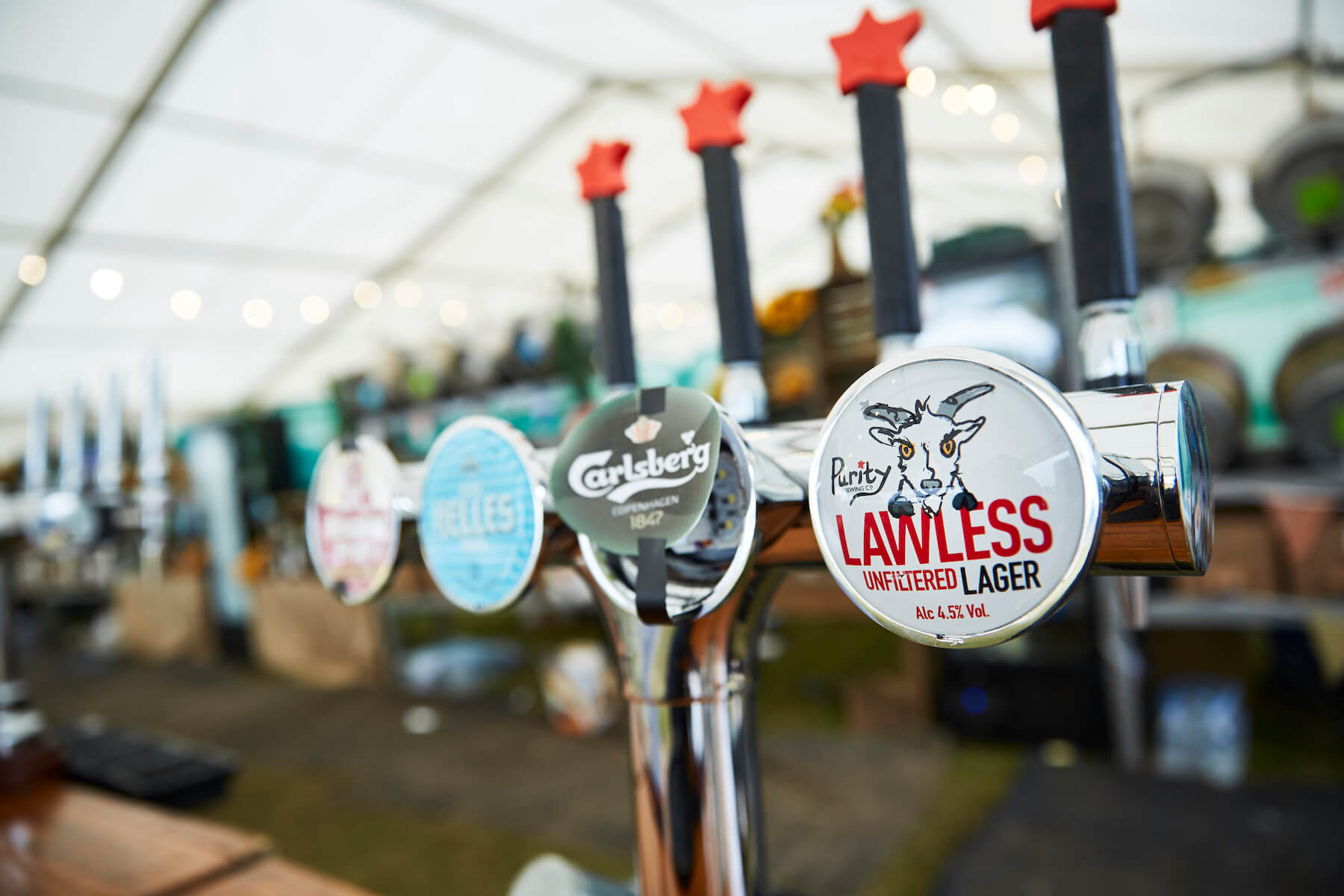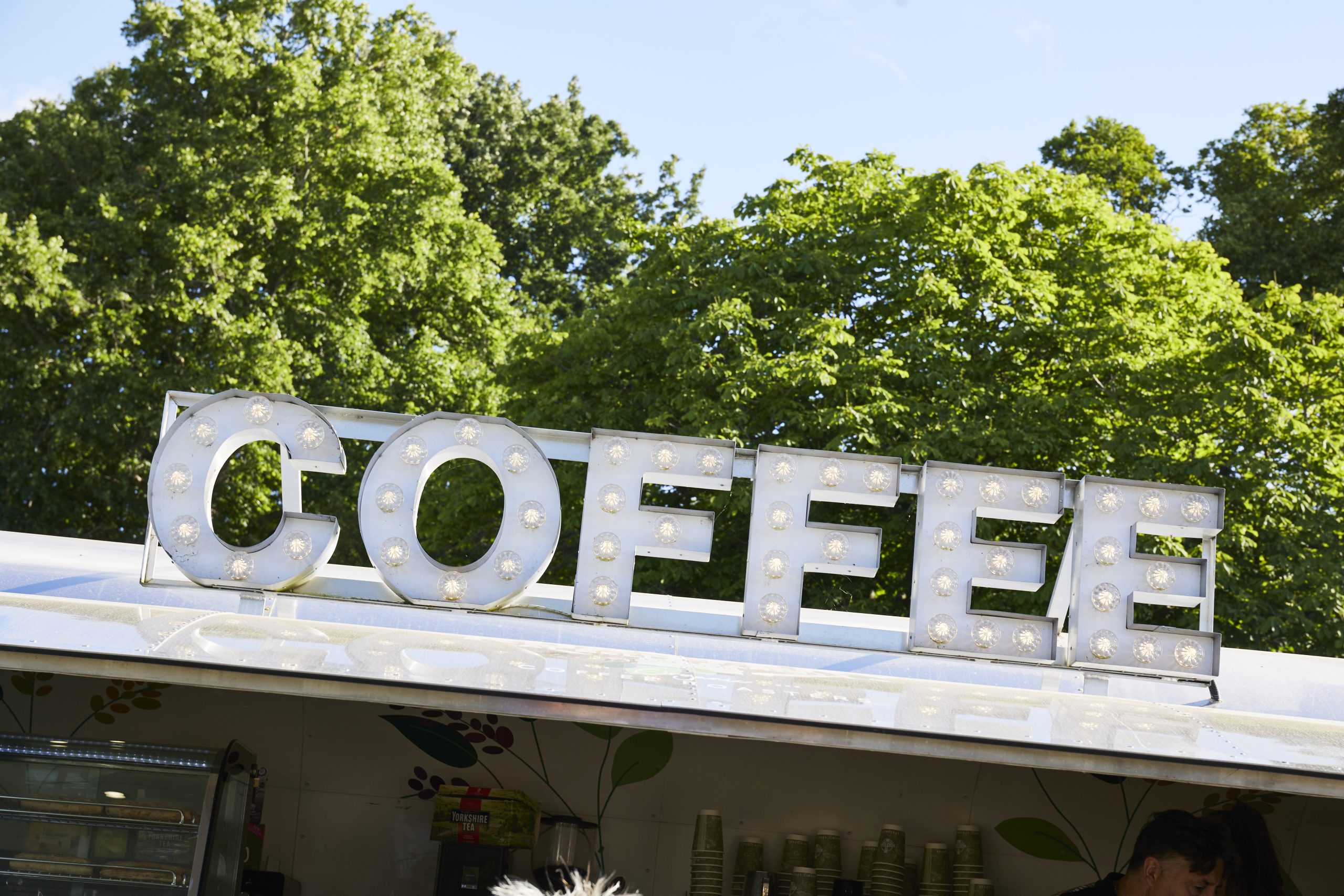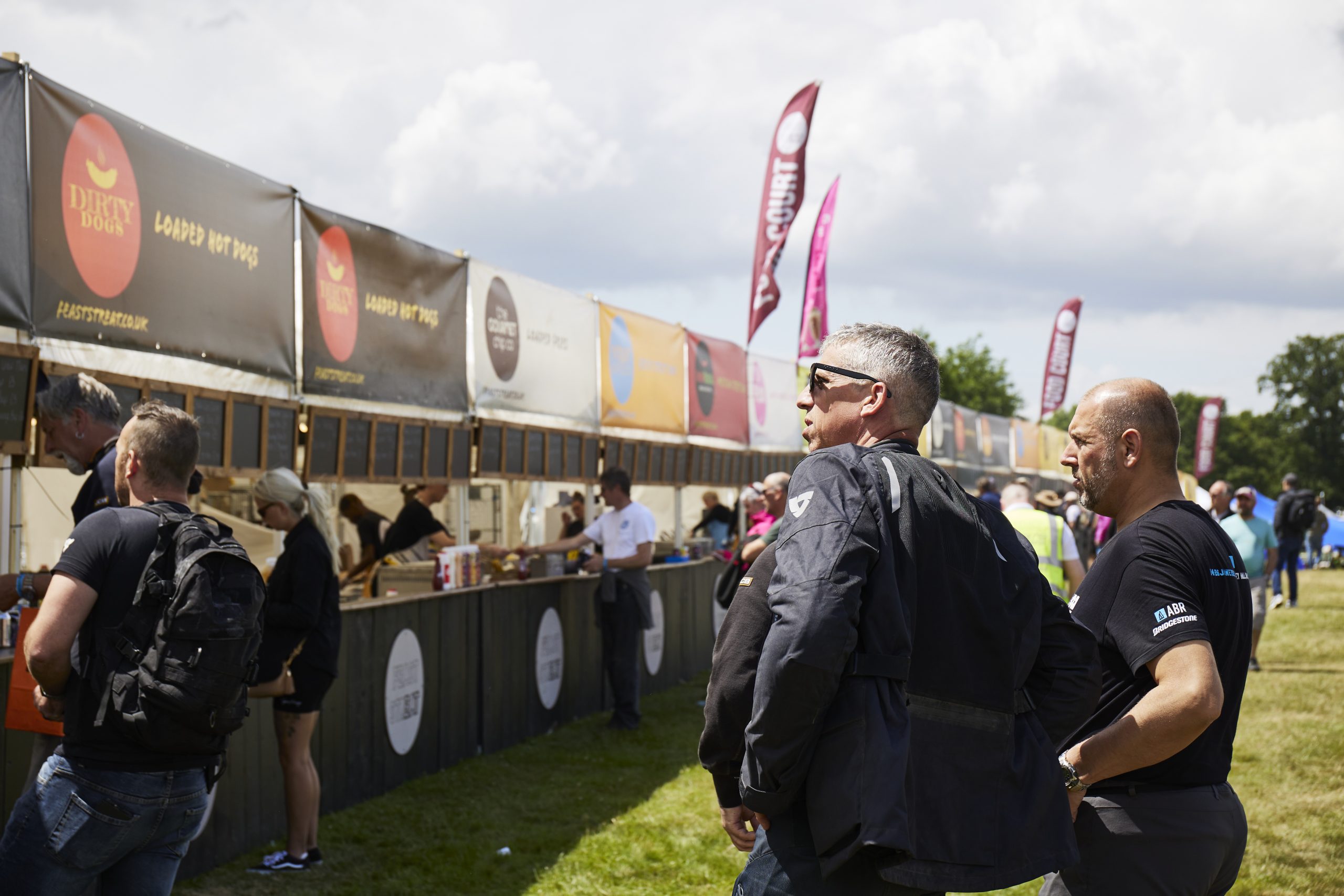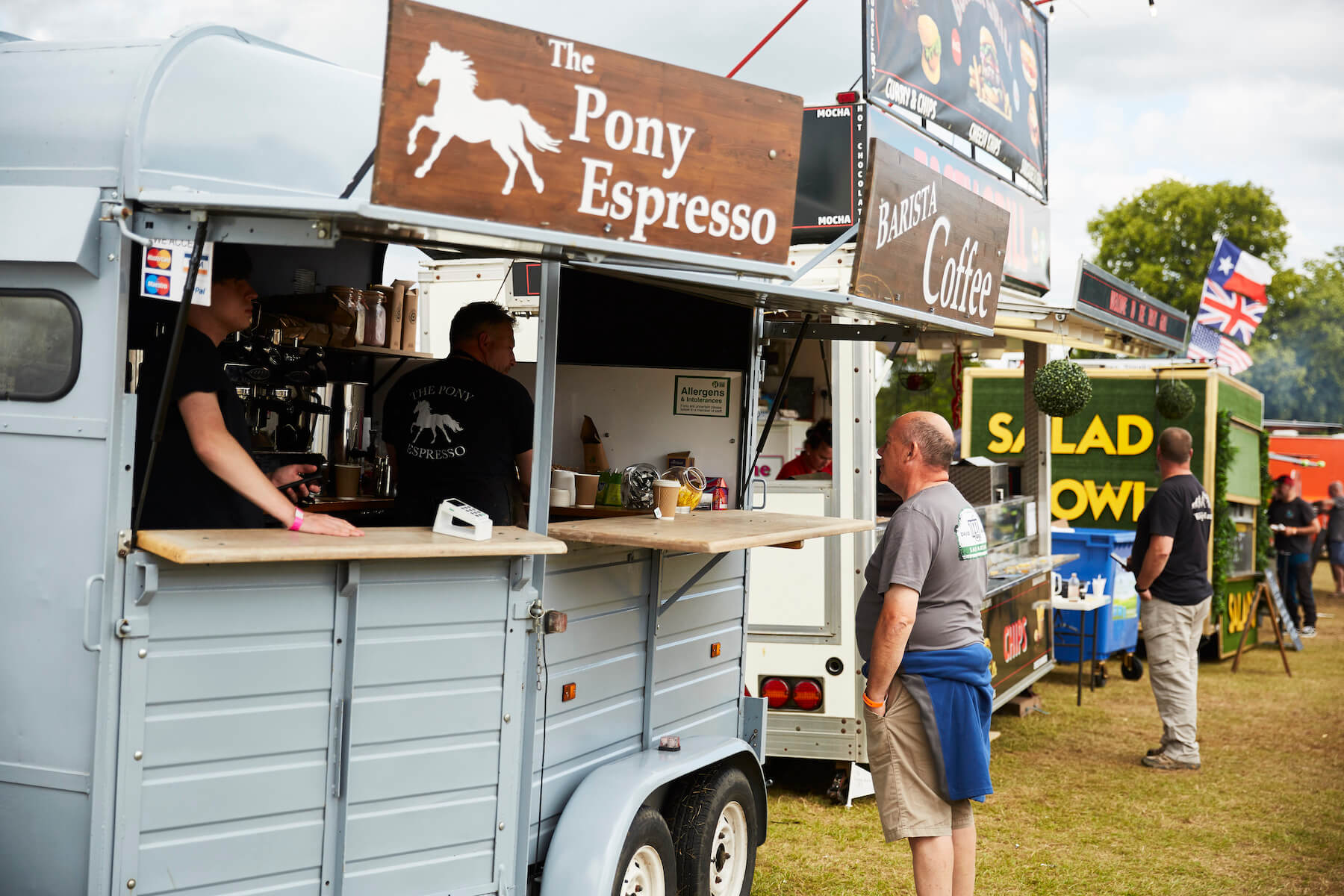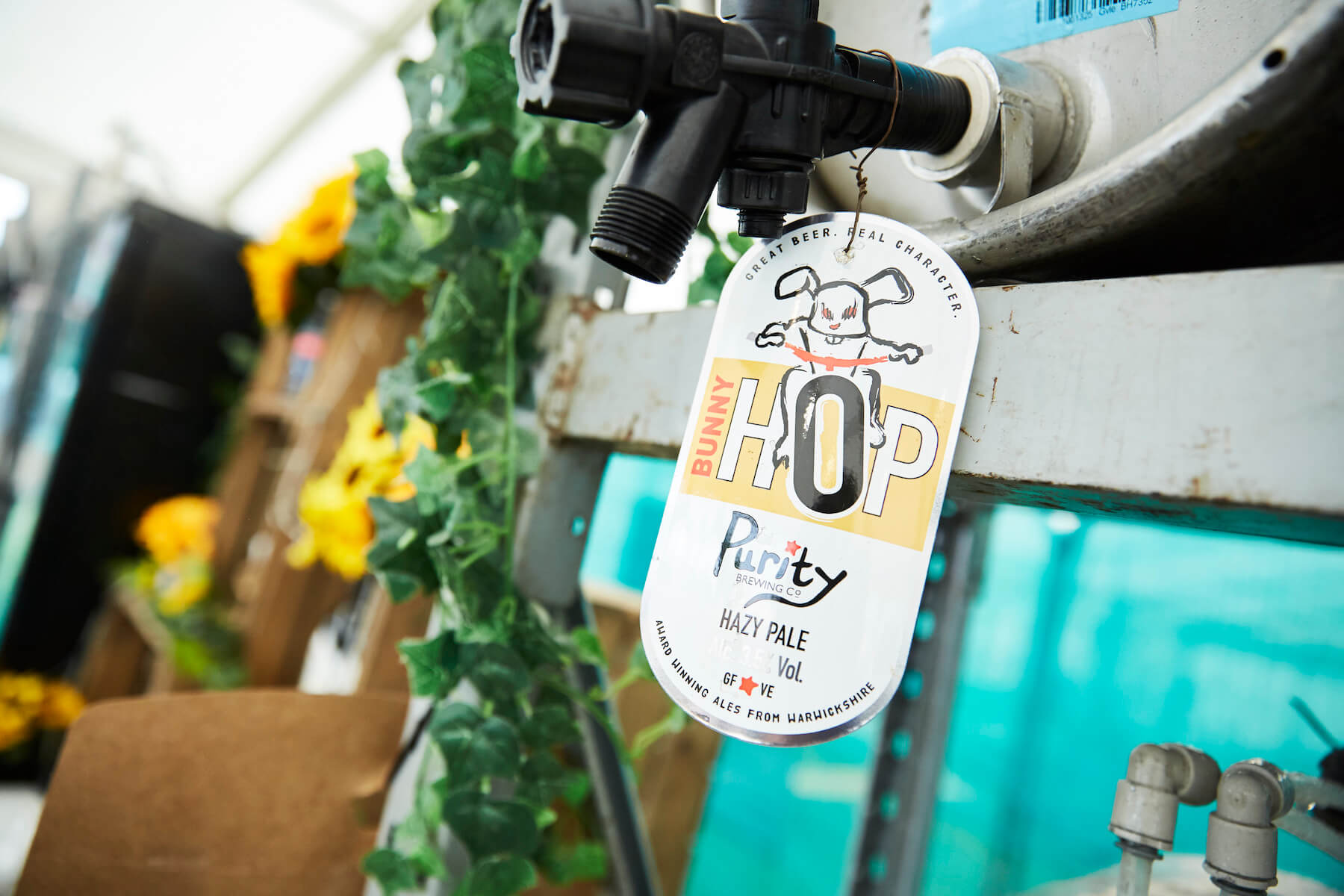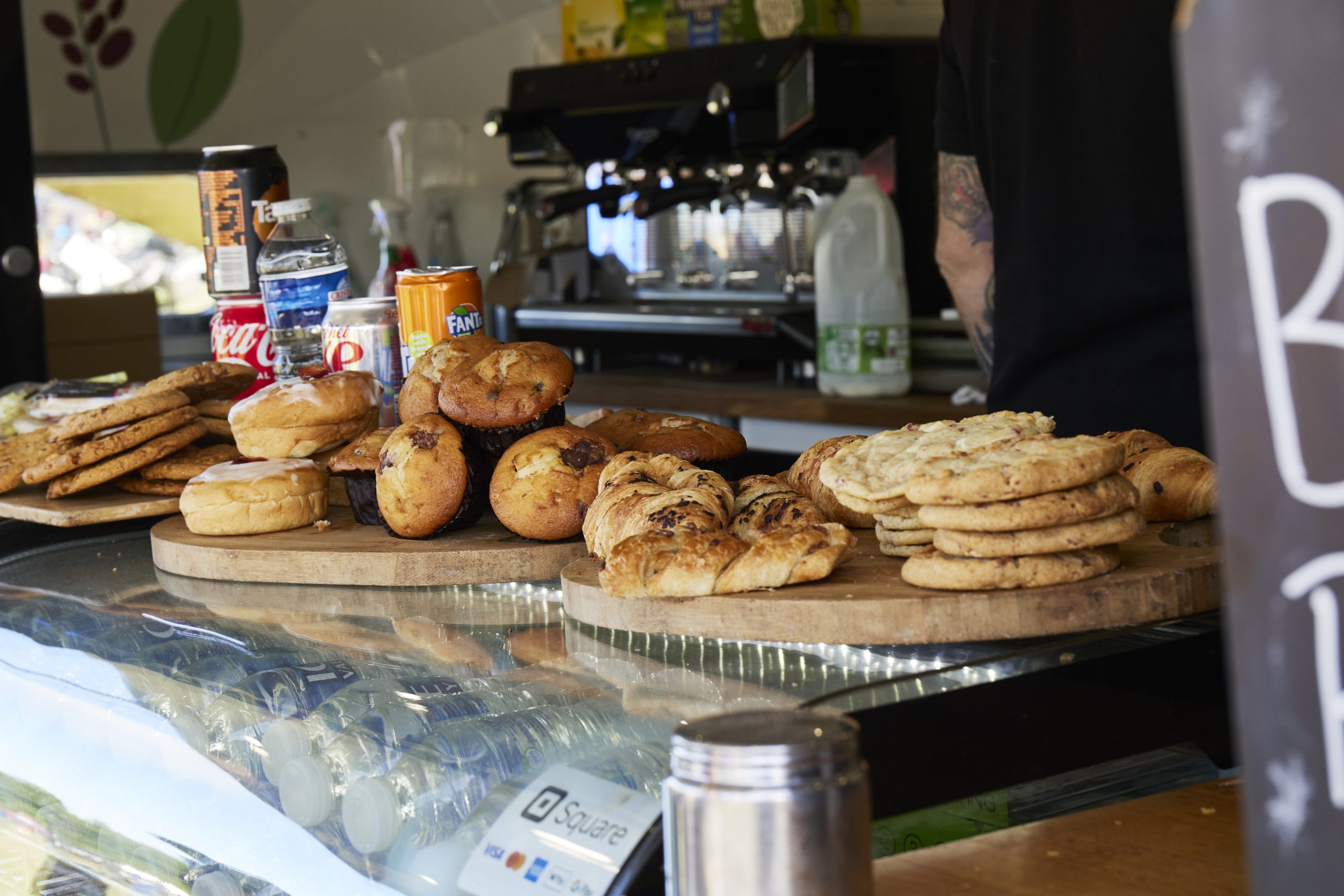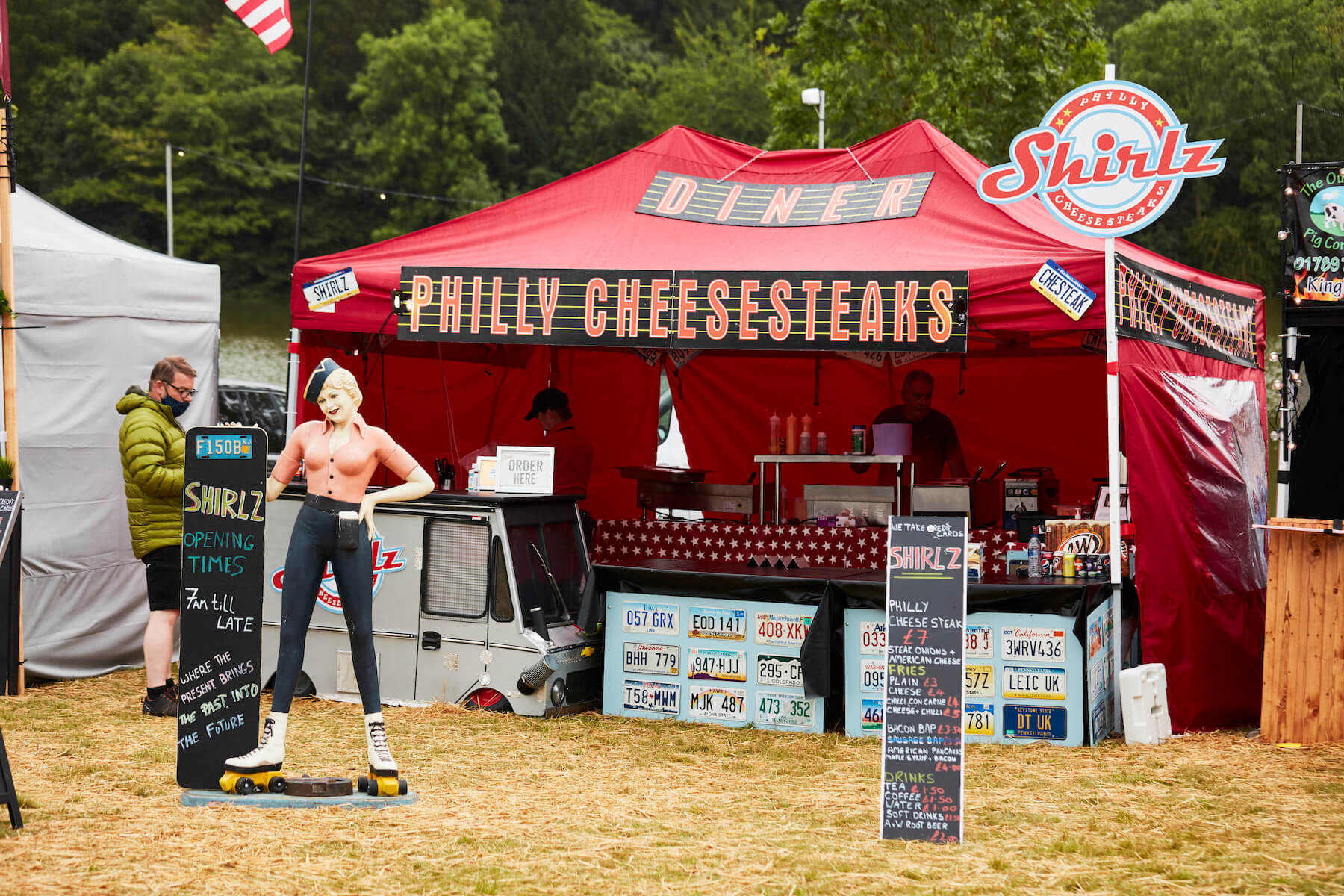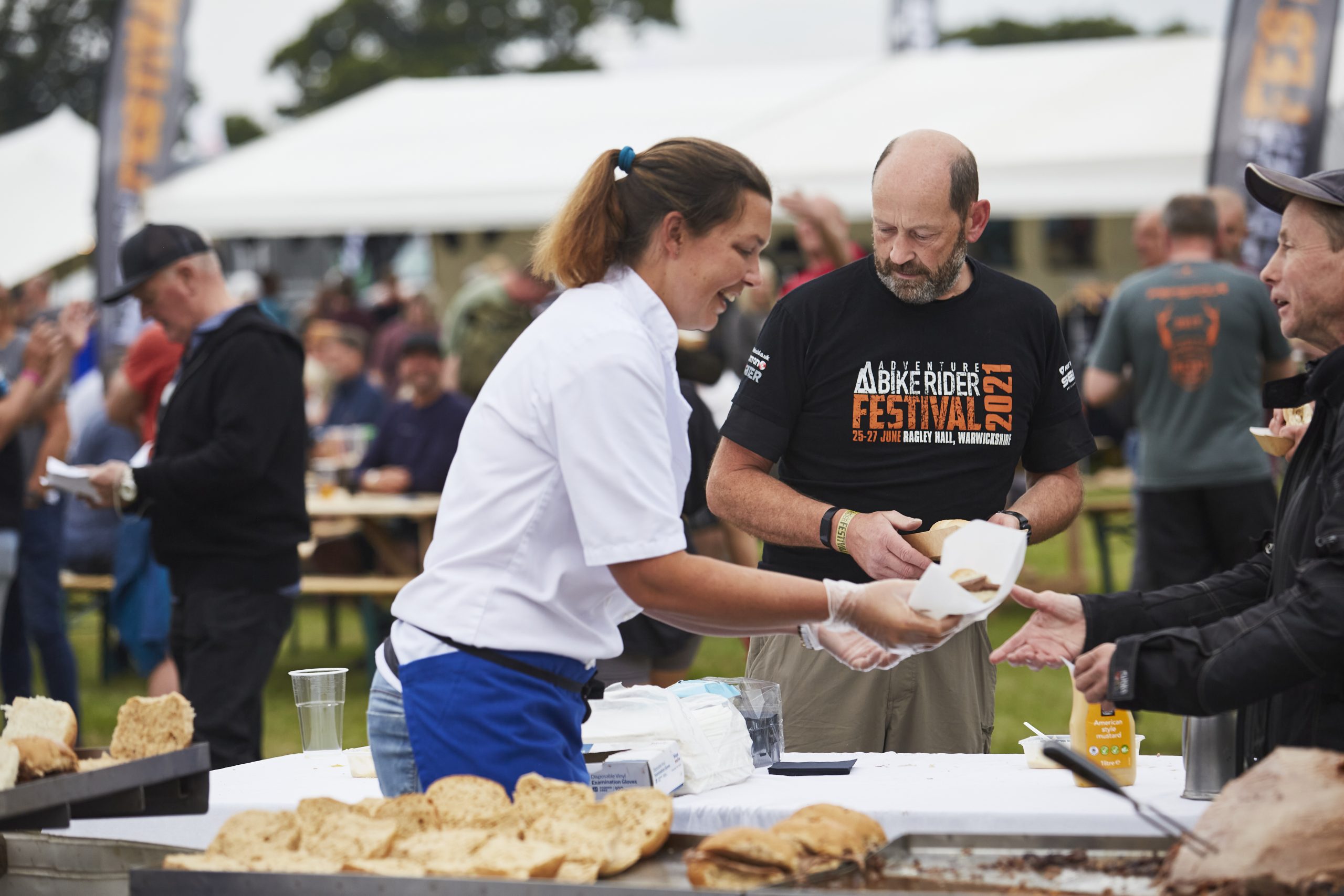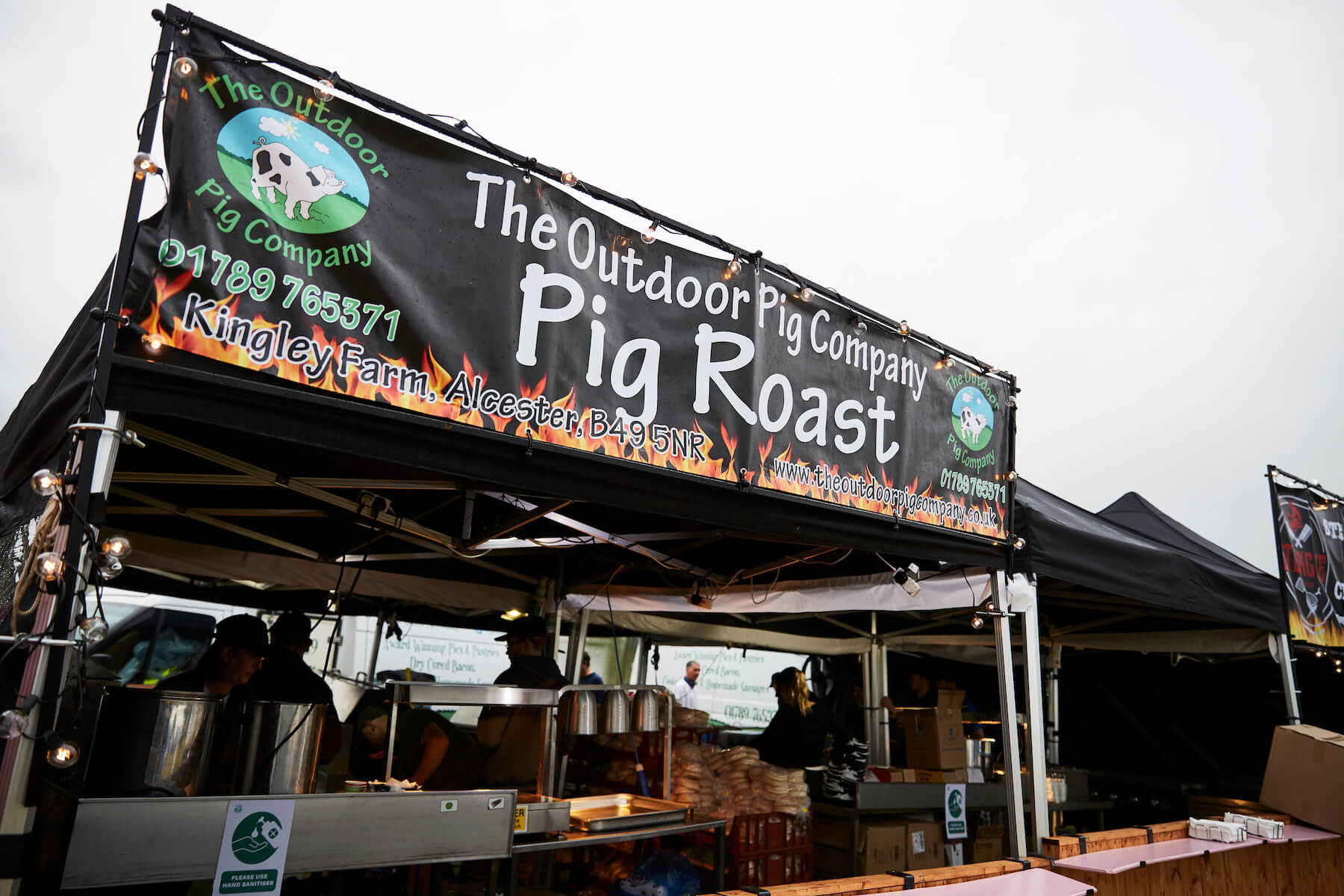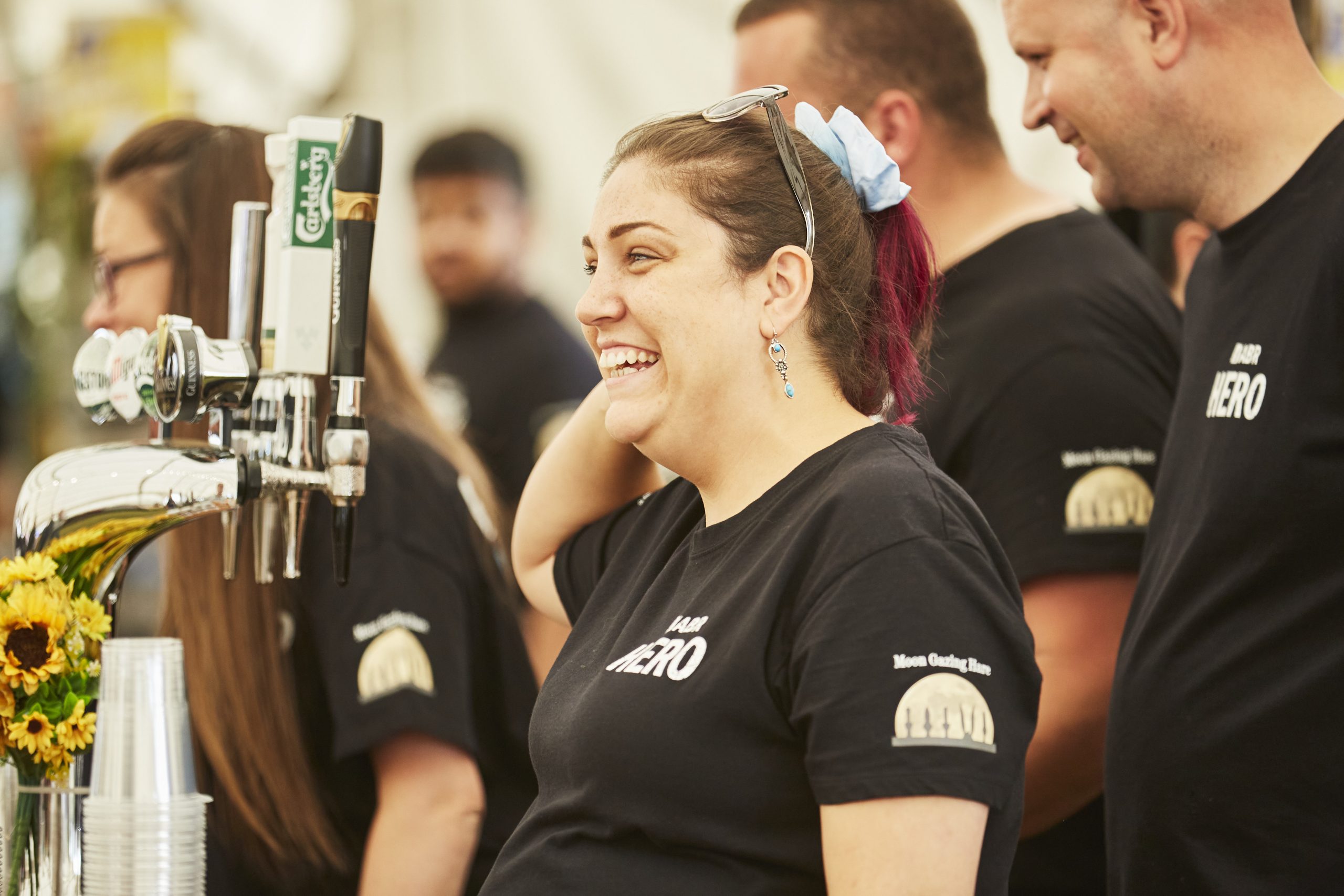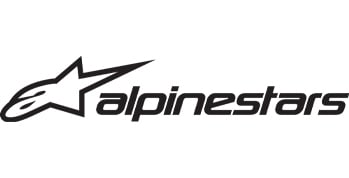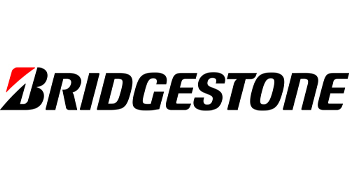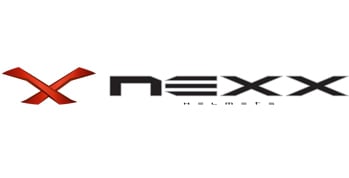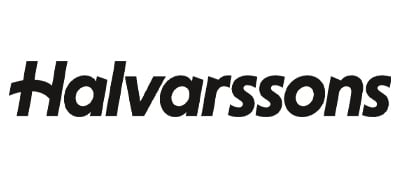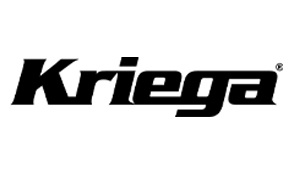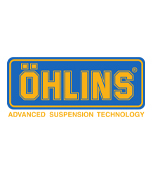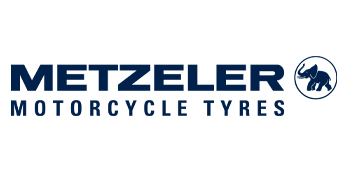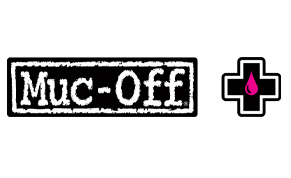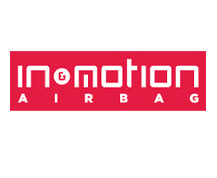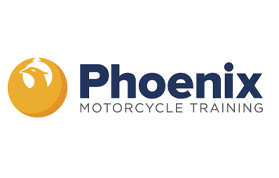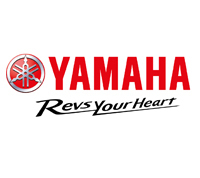 Stay up to date with the ABR Festival
Be the first to know about the latest festival news and attractions