While riding is at the heart of the ABR Festival, having a great time out of the saddle is just as important. The Music Stage will be the centre of the ABR Festival live music experience.
The ABR Festival 2023 opens on Thursday 22nd June for the VIP Party (VIP Ticket needed). We'll have a headline act to get the party started and kick the festival off in style.
Kicking off at lunchtime on both Friday and Saturday you'll find the UK's best tribute and party bands, scroll down to see who will be performing.
If you're looking for something more relaxing then enter the Magic Teapot for a good old fashioned knees up and a cuppa, or enjoy the acoustic evening sessions in the Campfire Tent.
DETROIT SOUL COLLECTIVE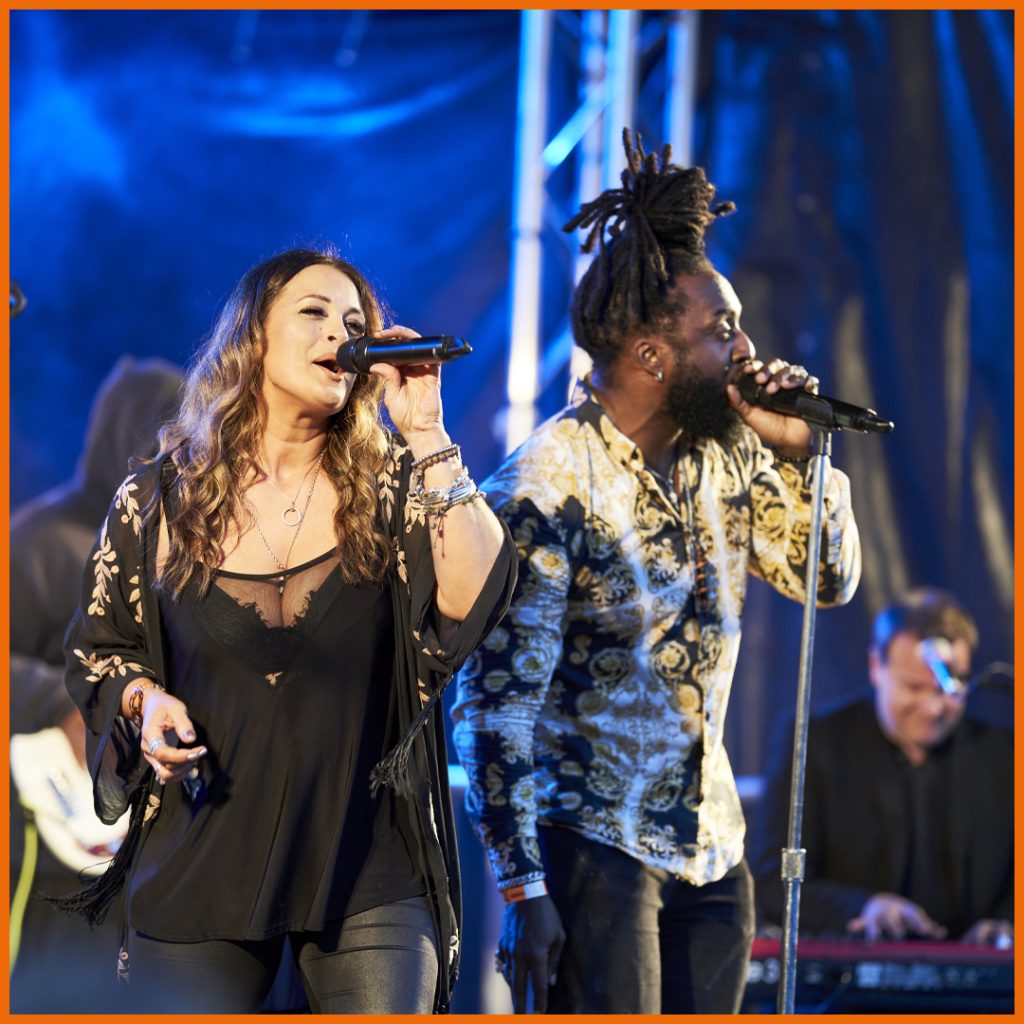 DEFINITELY MIGHT BE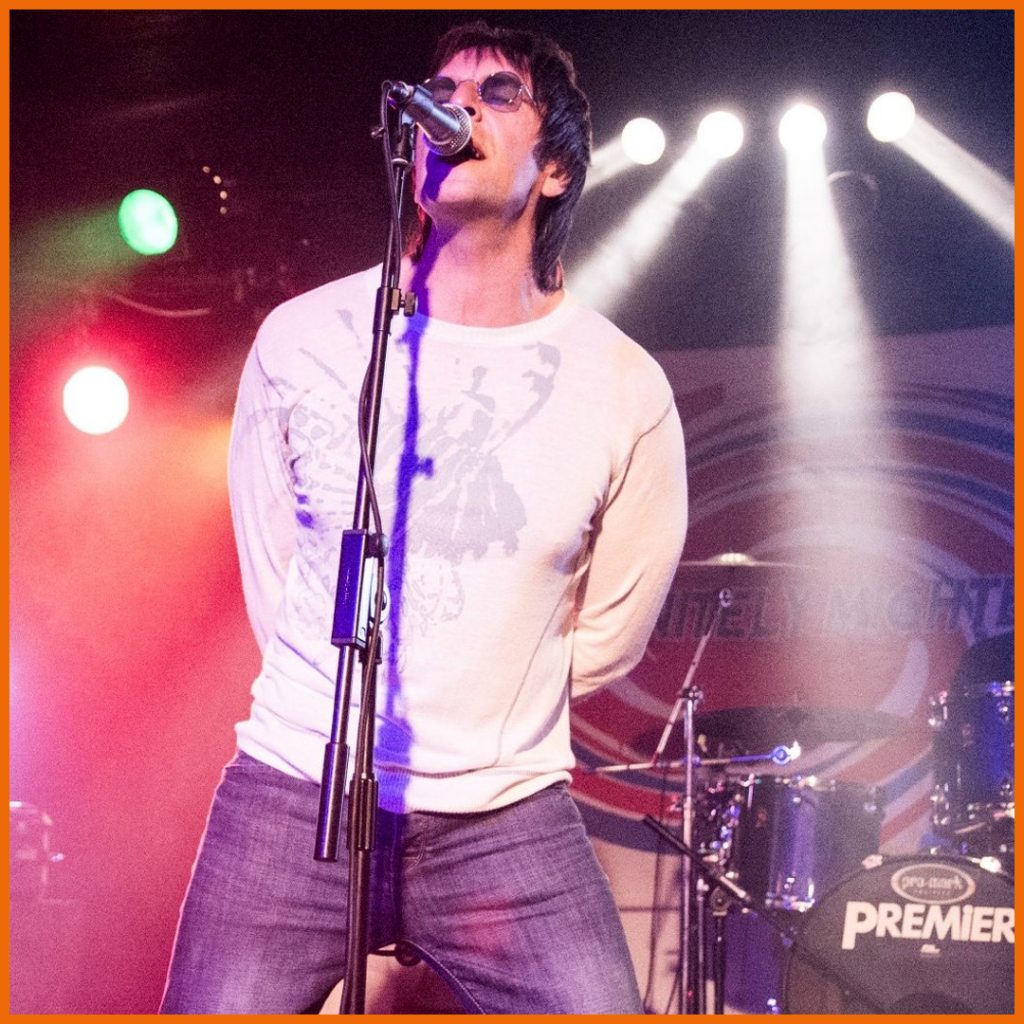 LET THERE B/DC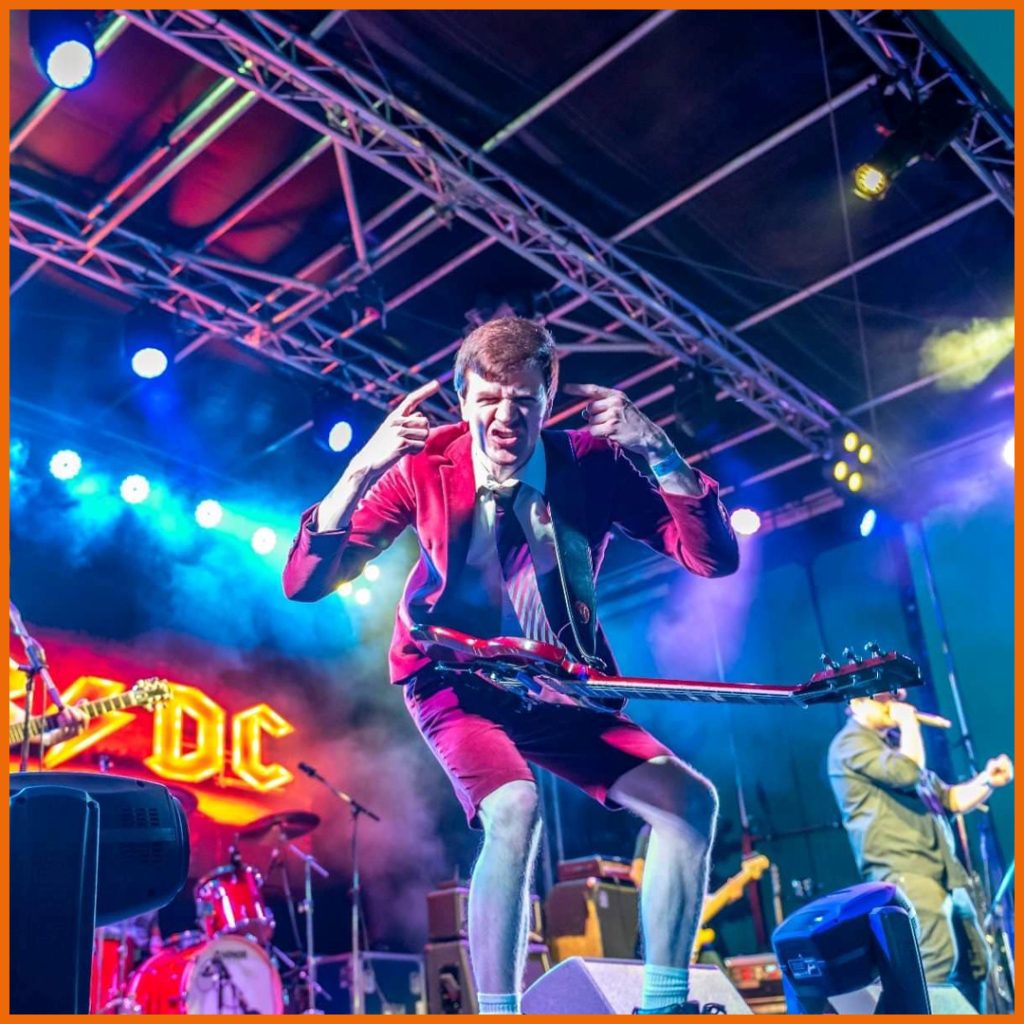 IMAGINE THE BEATLES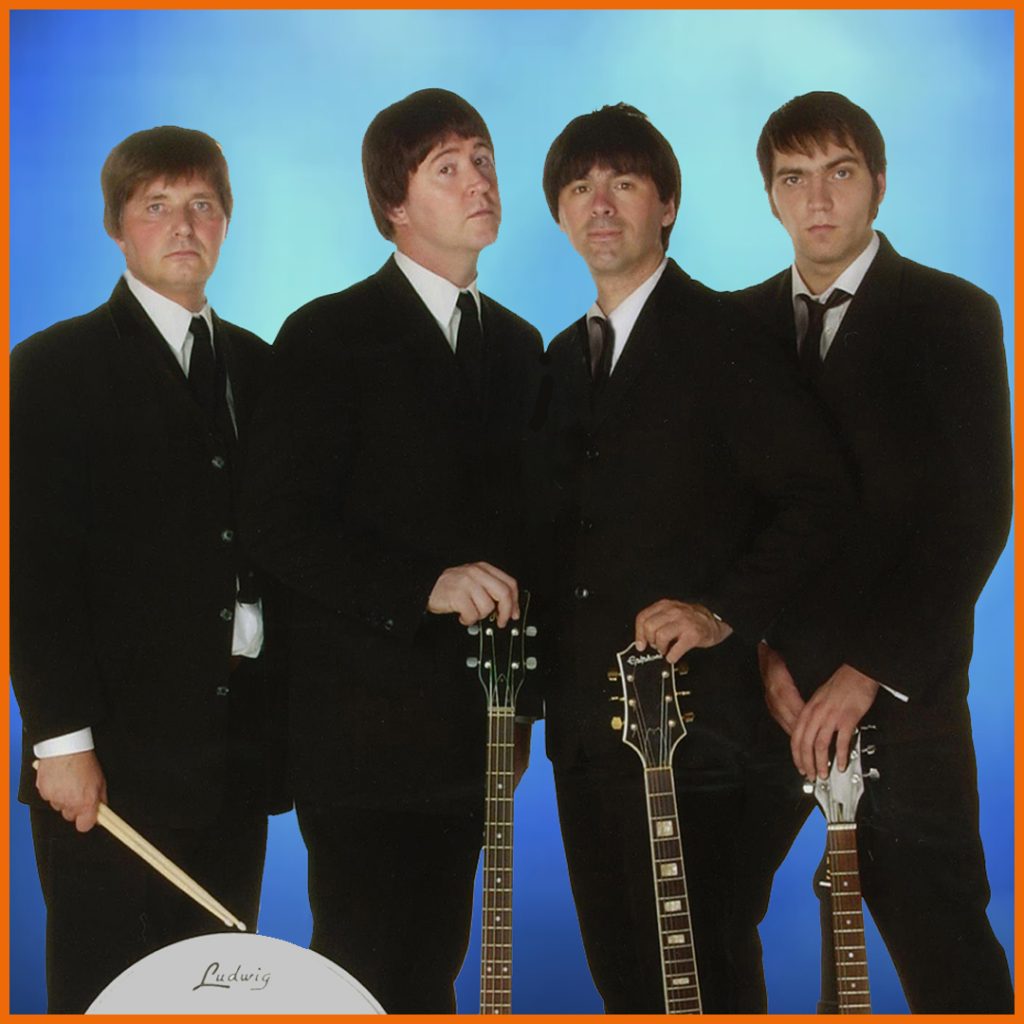 MERCURY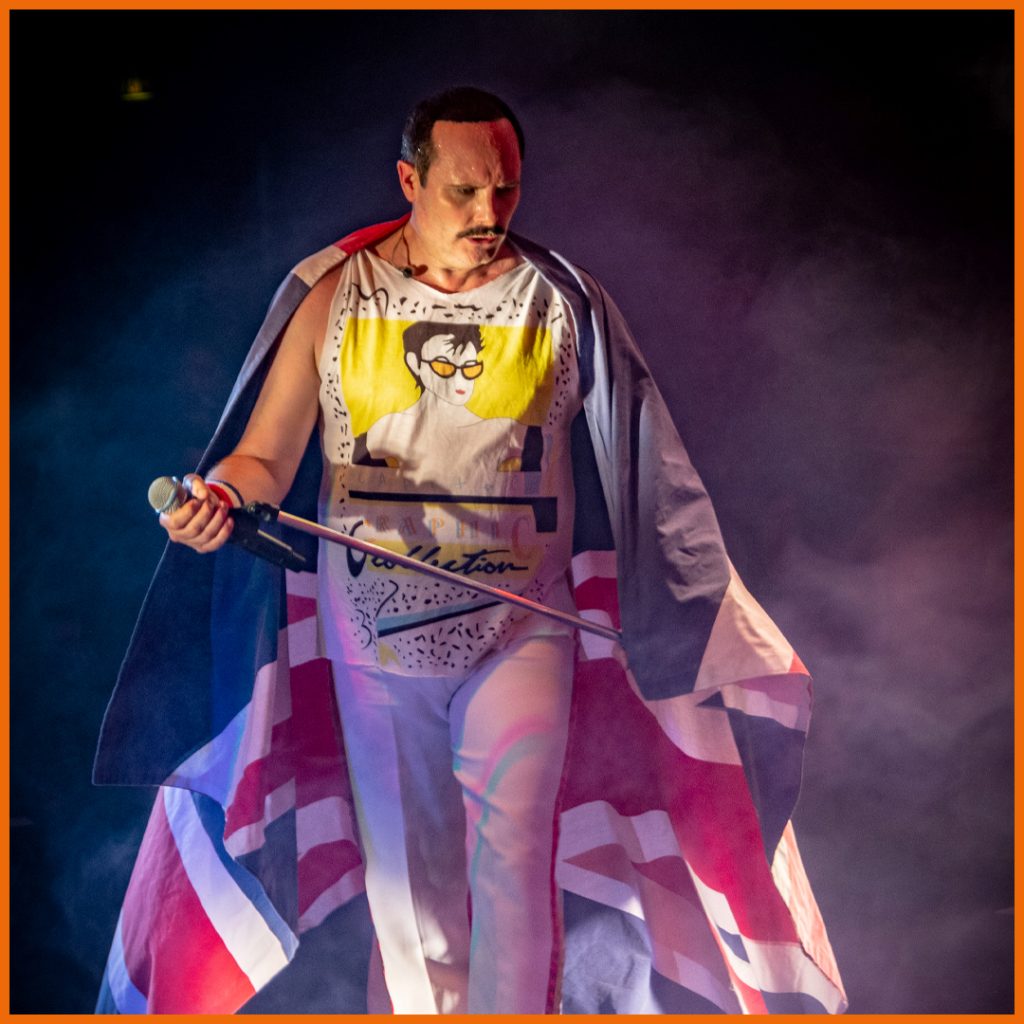 QUO'D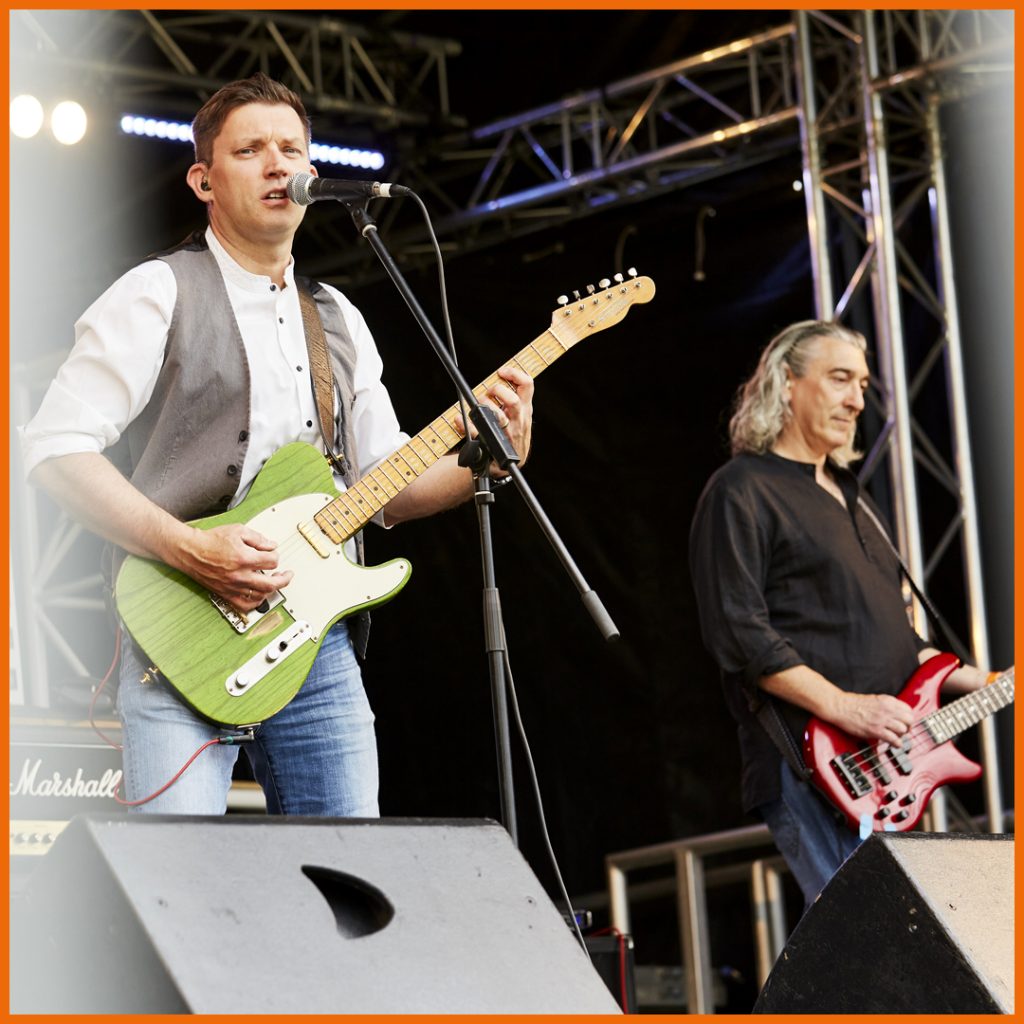 CREAM OF CLAPTON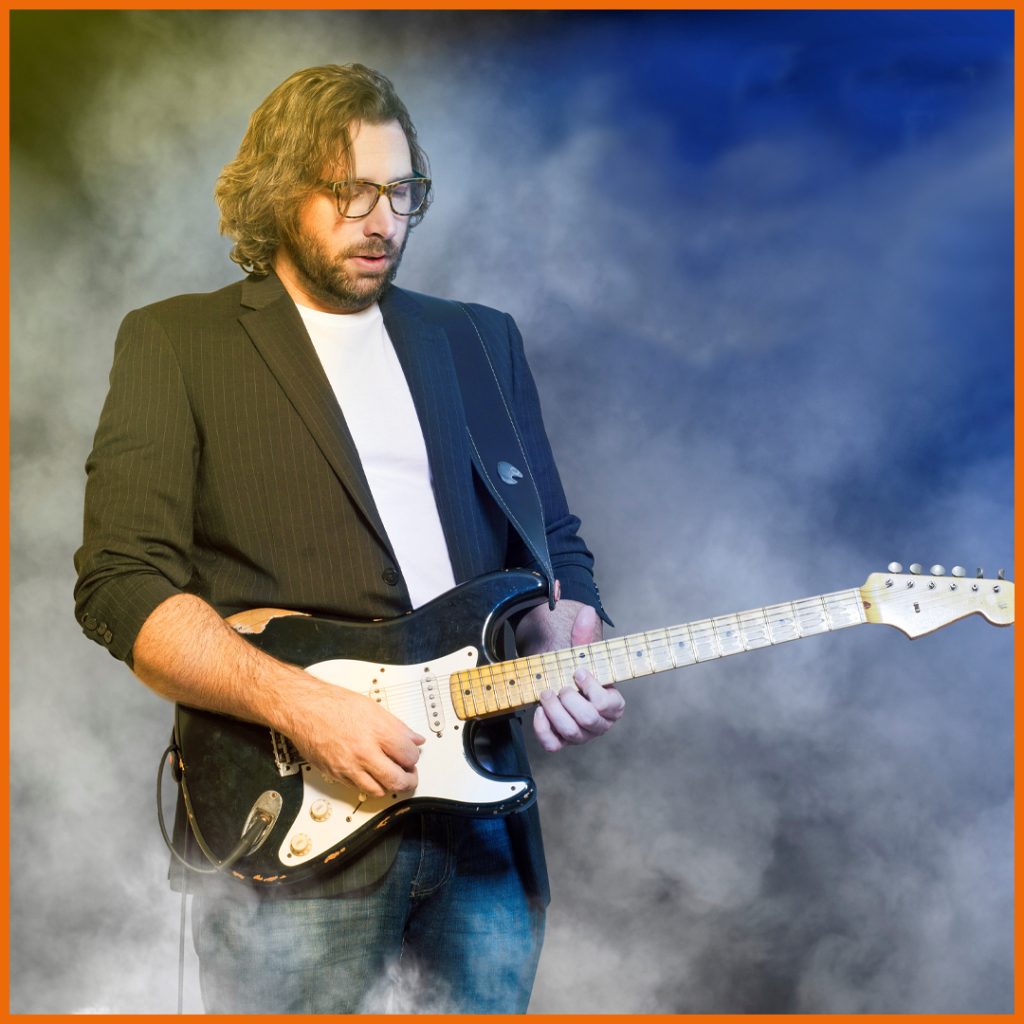 FLEETWOOD BAC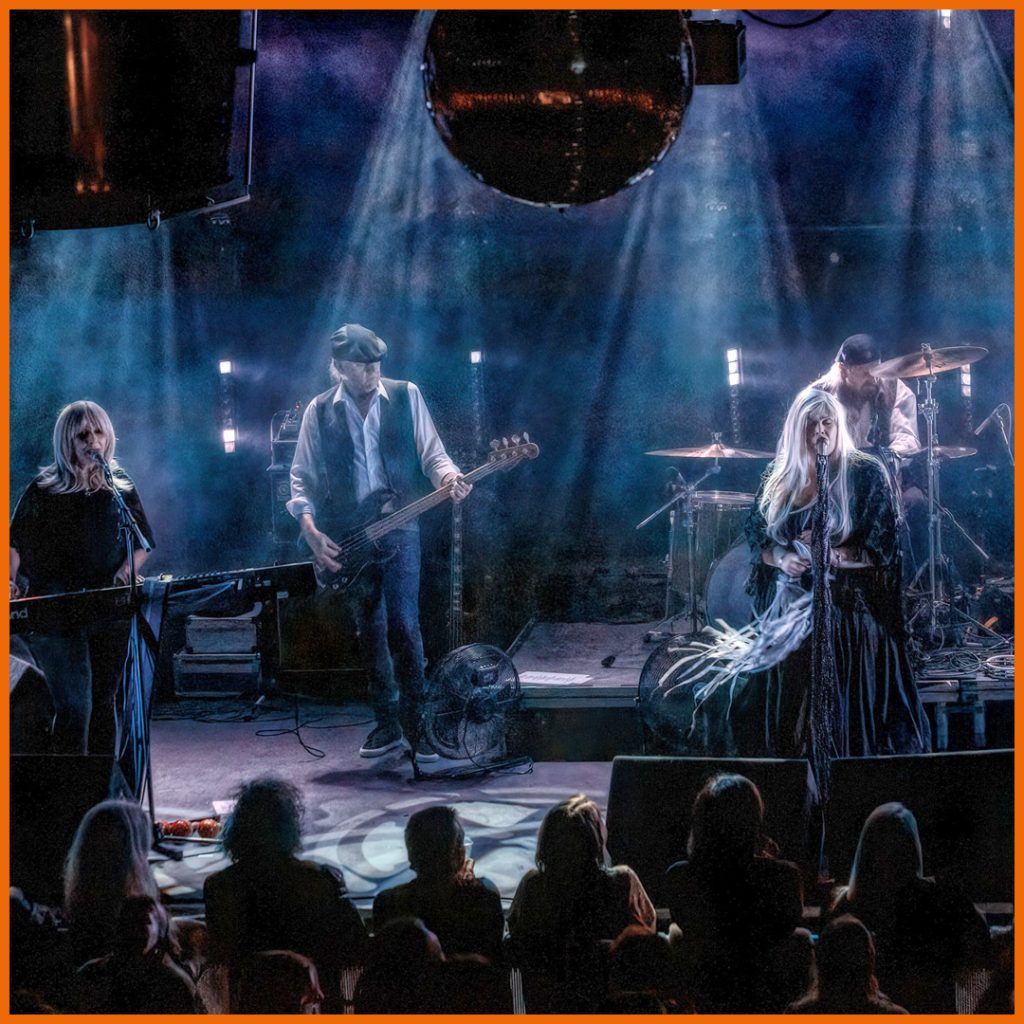 RED HOT CHILLI PEPPERS UK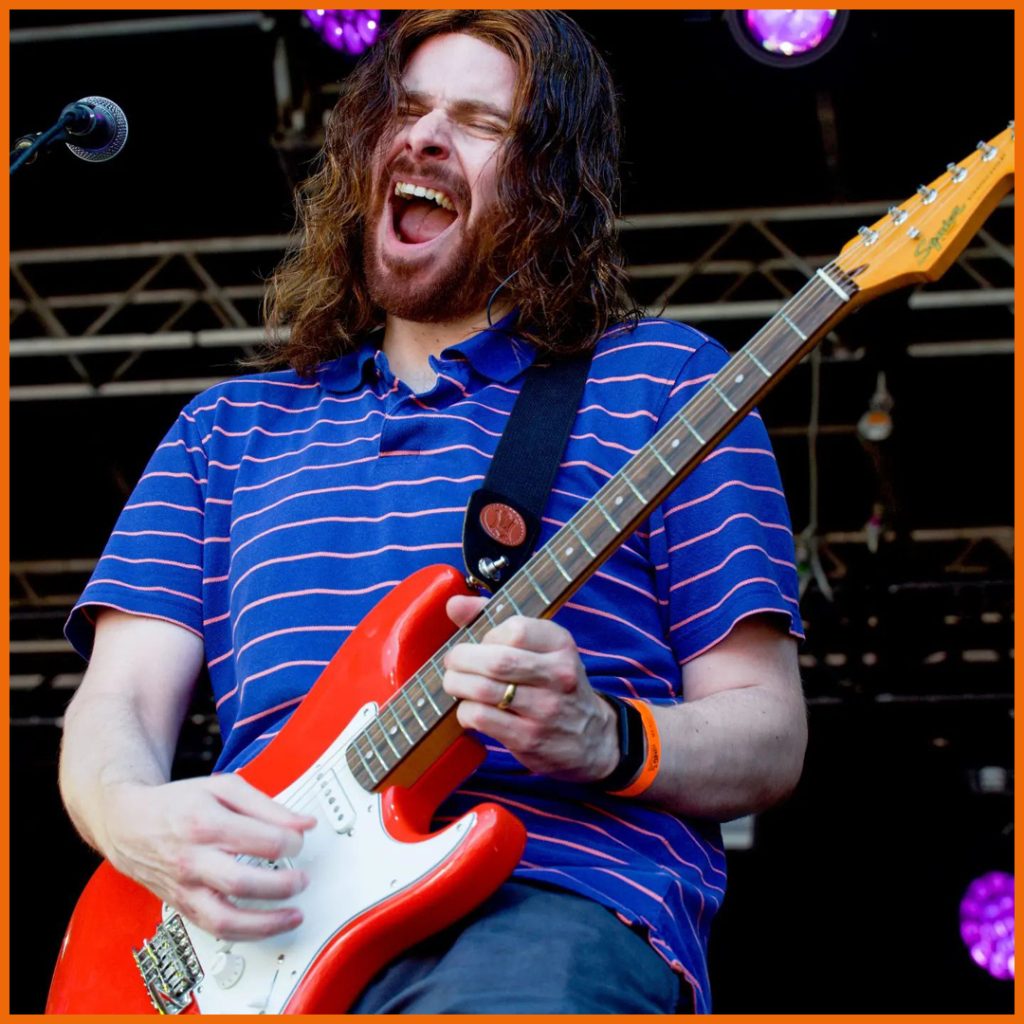 THREE'S A CROWD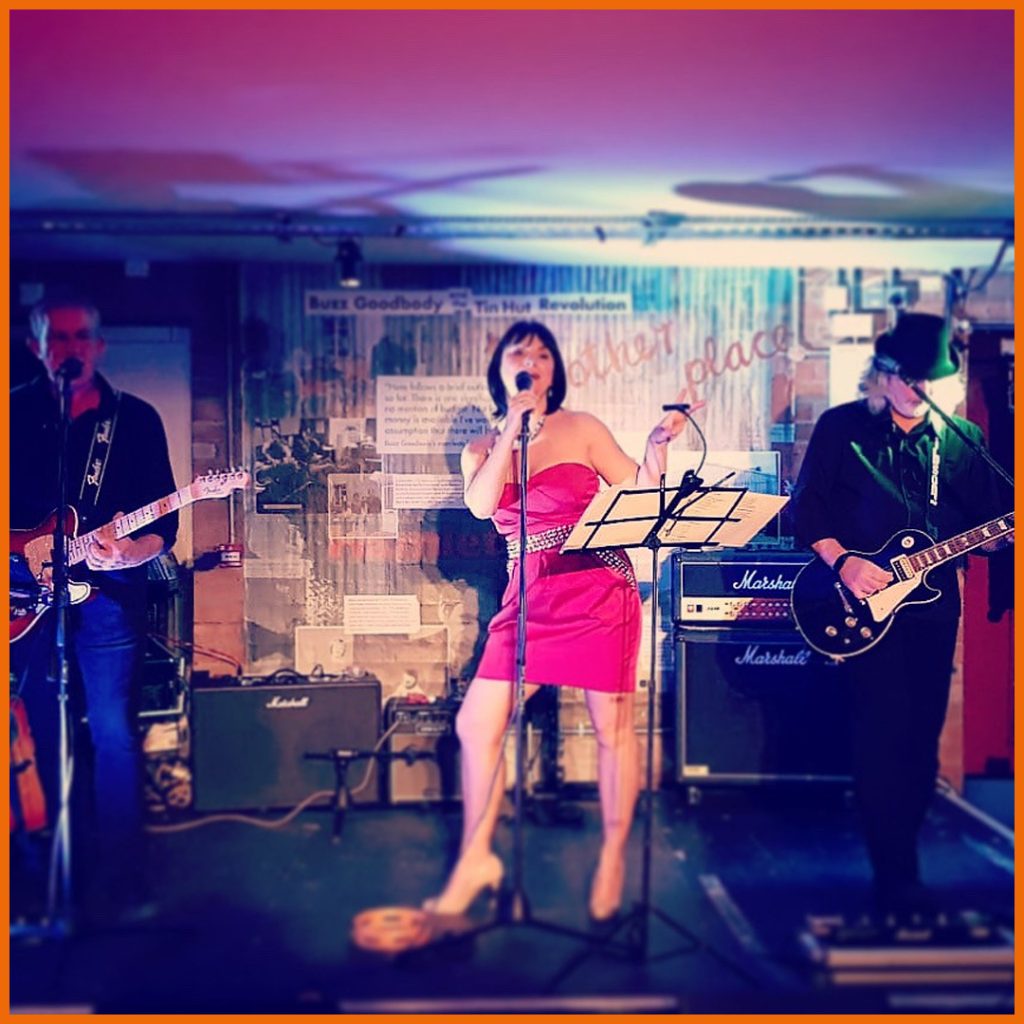 THE DECADES BAND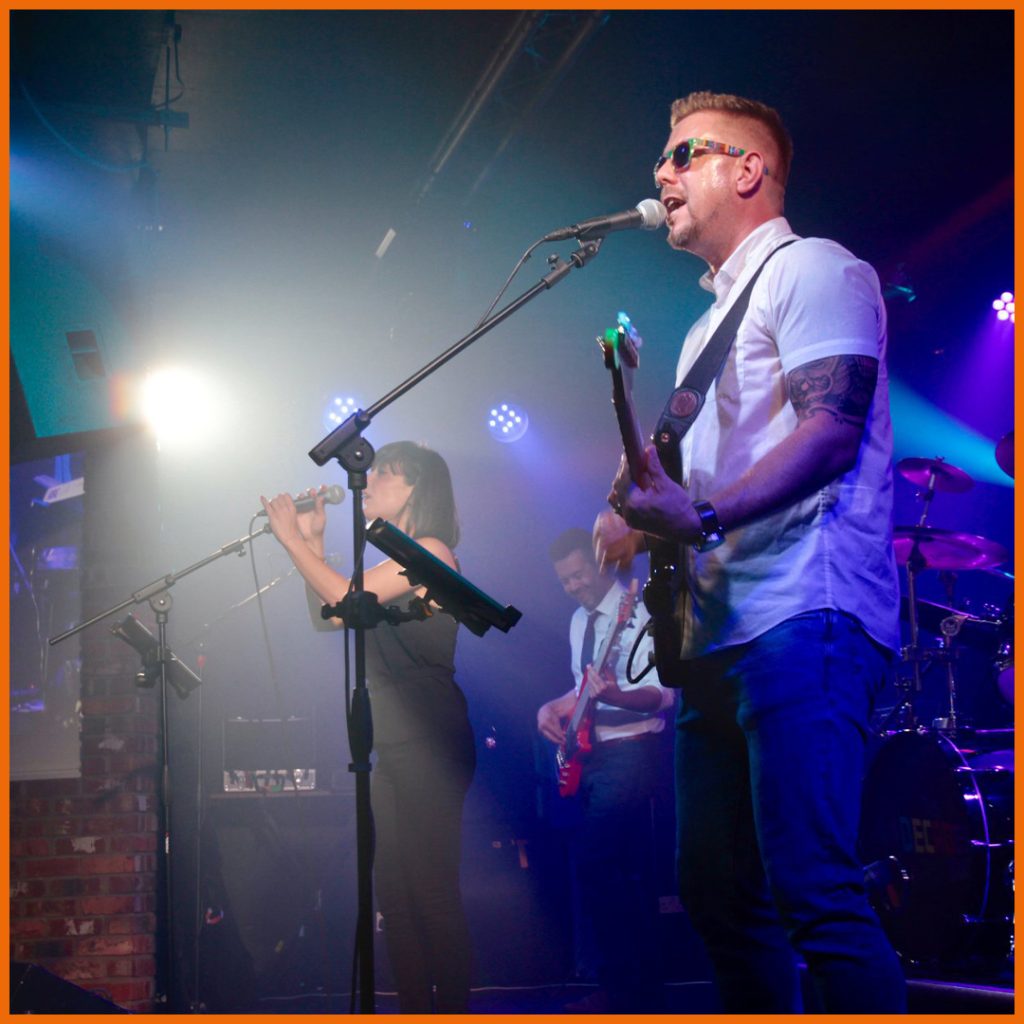 THE POLICE FORCE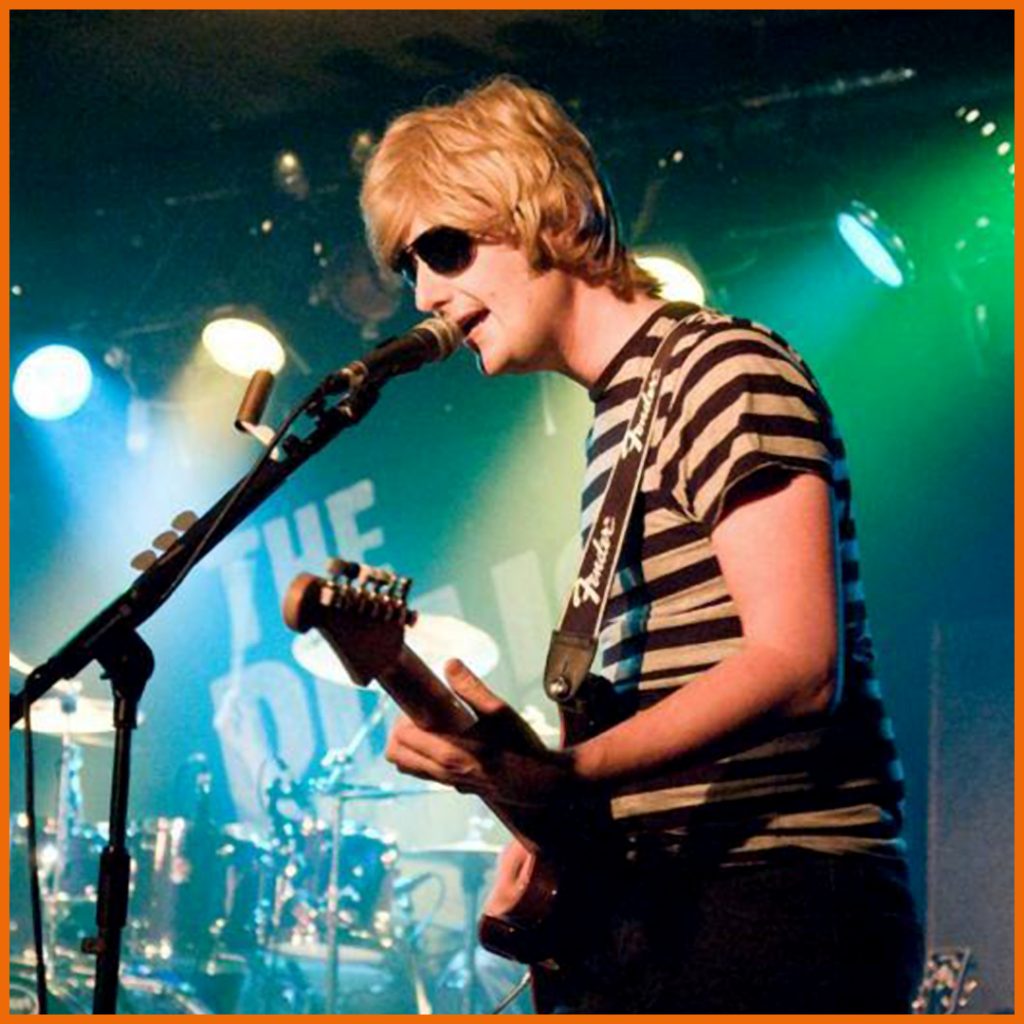 THE MAGIC TEAPOT
The Magic Teapot is the warmest and most welcoming of spaces. As you enter you step back to a simpler time, to an old-fashioned knees up around a real piano, not an amplifier in sight. The central fire draws you in and the kettle constantly simmers.
Join in with the spontaneous performances, or simply sit back and soak in the atmosphere.
The Magic Teapot is a place you will find yourself coming back to again and again!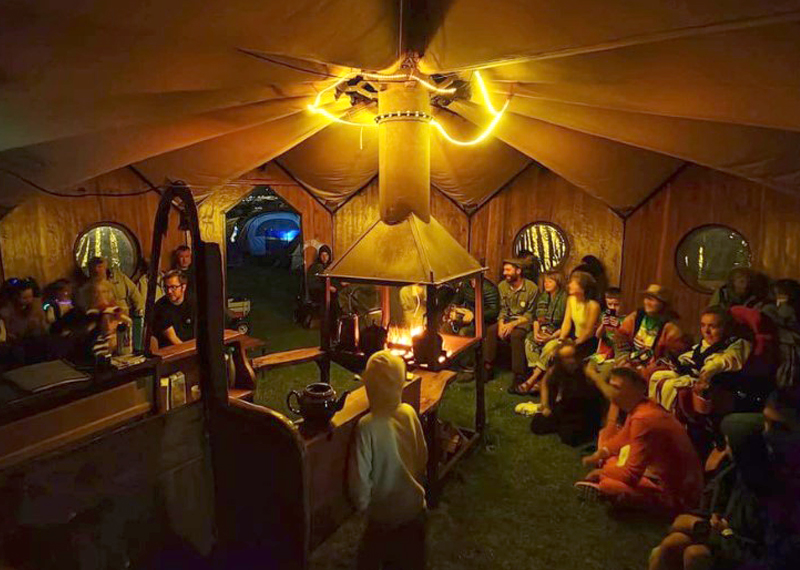 ACOUSTIC tent
Sometimes it's nice just to get away from it all and to sit and appreciate some incredible acoustic sessions. That's exactly what you'll find in the Acoustic Tent. Throughout the weekend you'll find a more relaxed vibe here each evening, with various artists performing sets.
So grab a drink, sit back, chill out and enjoy the atmosphere.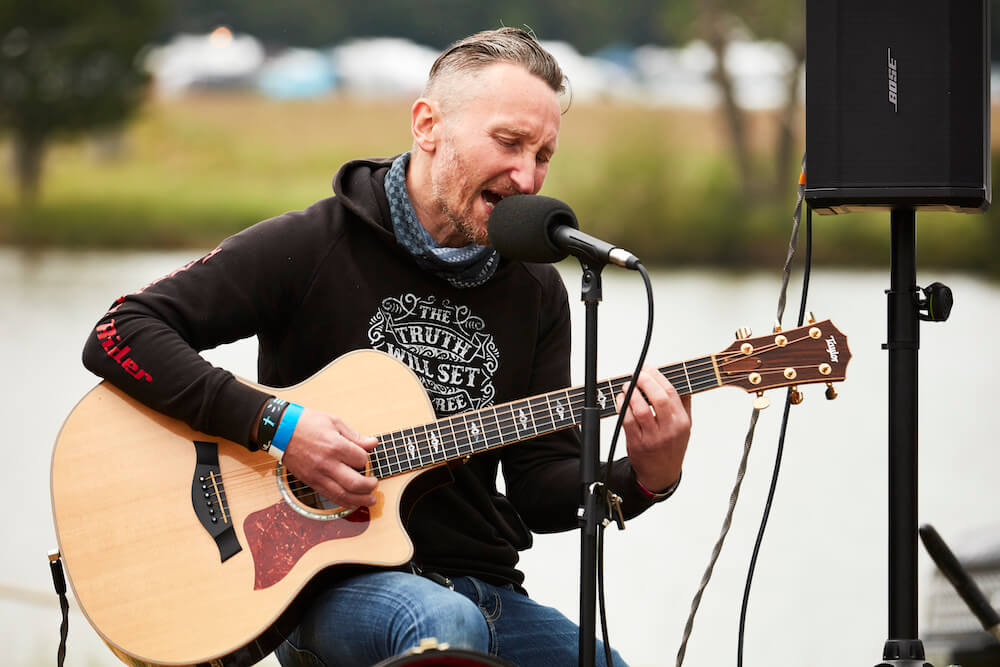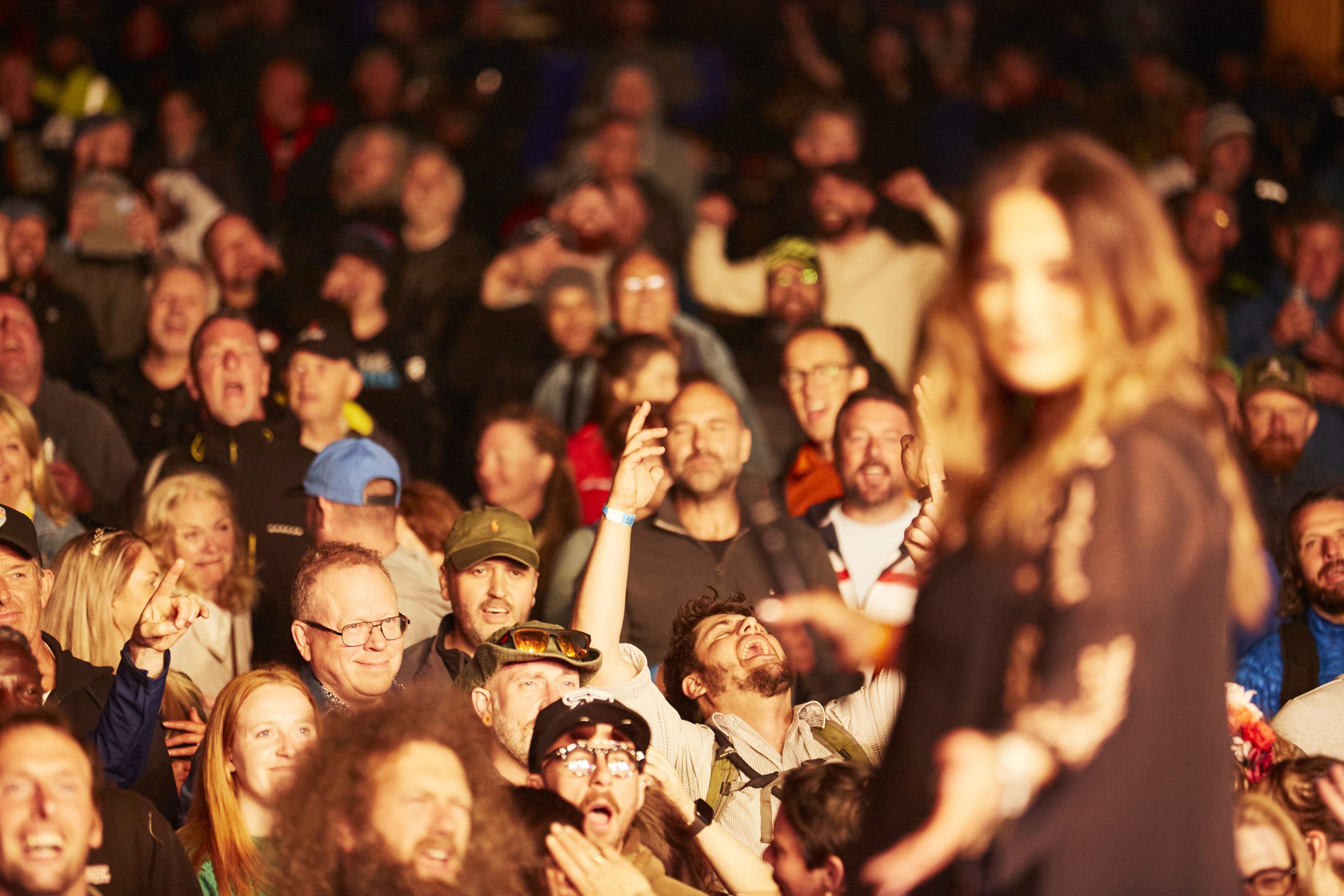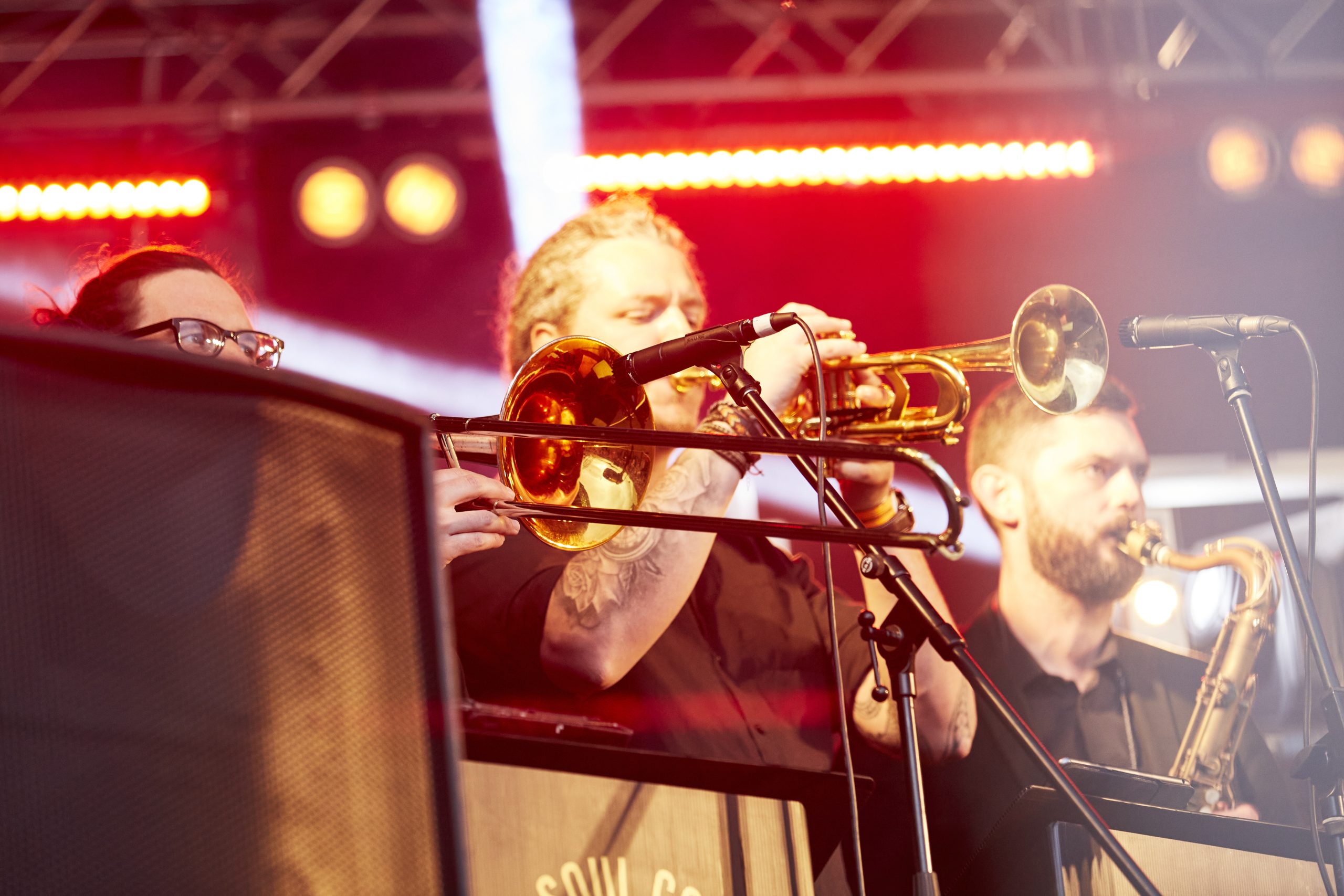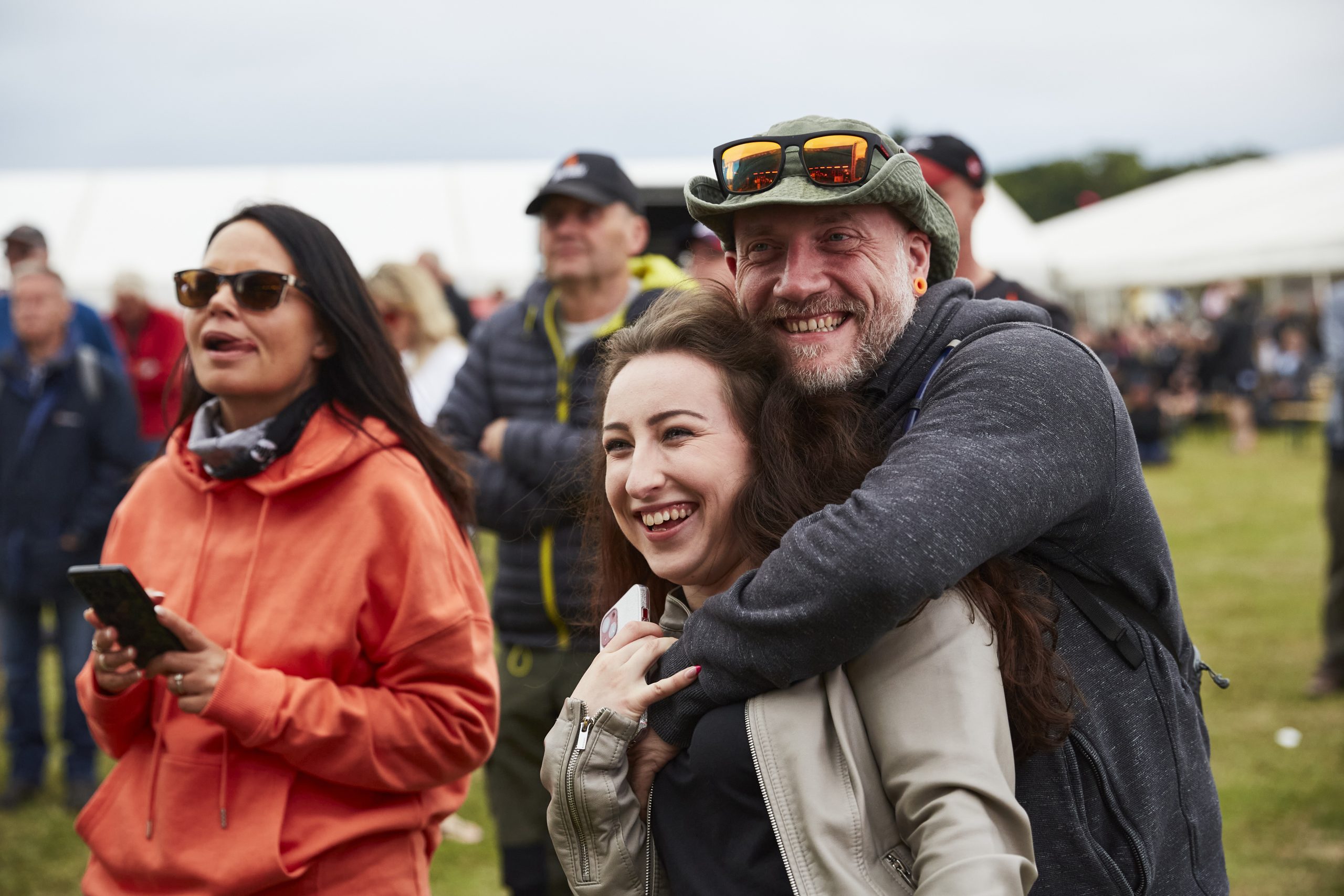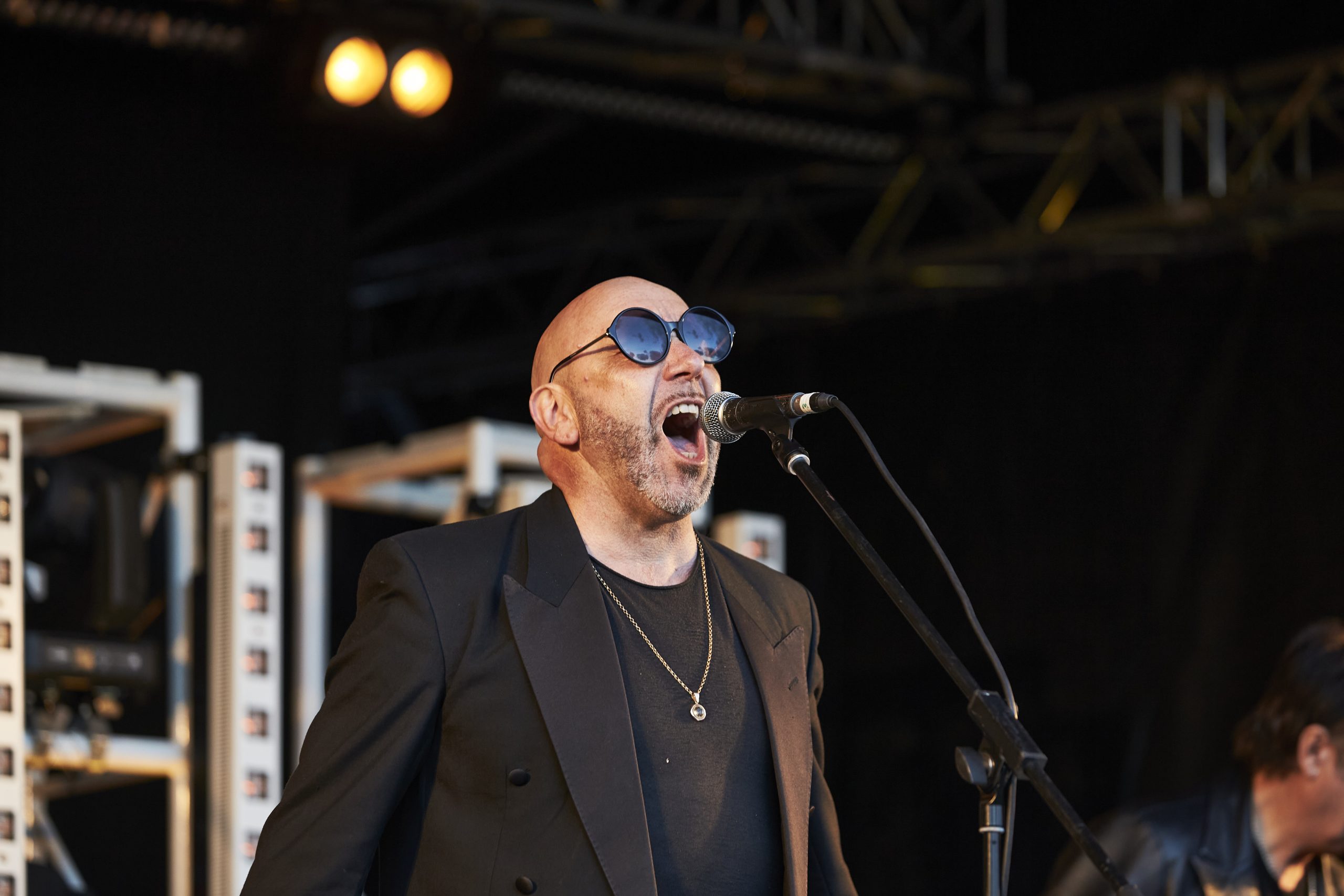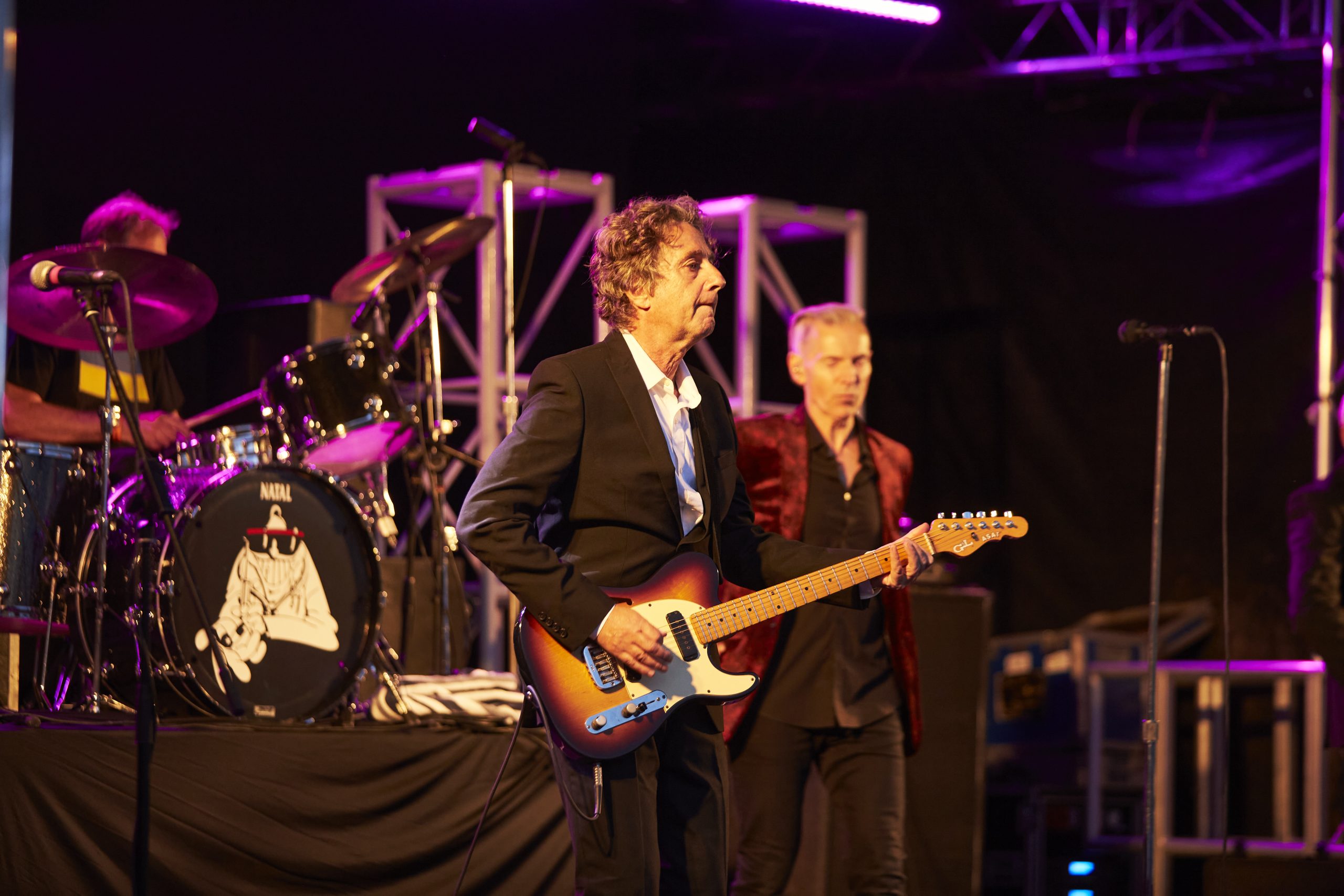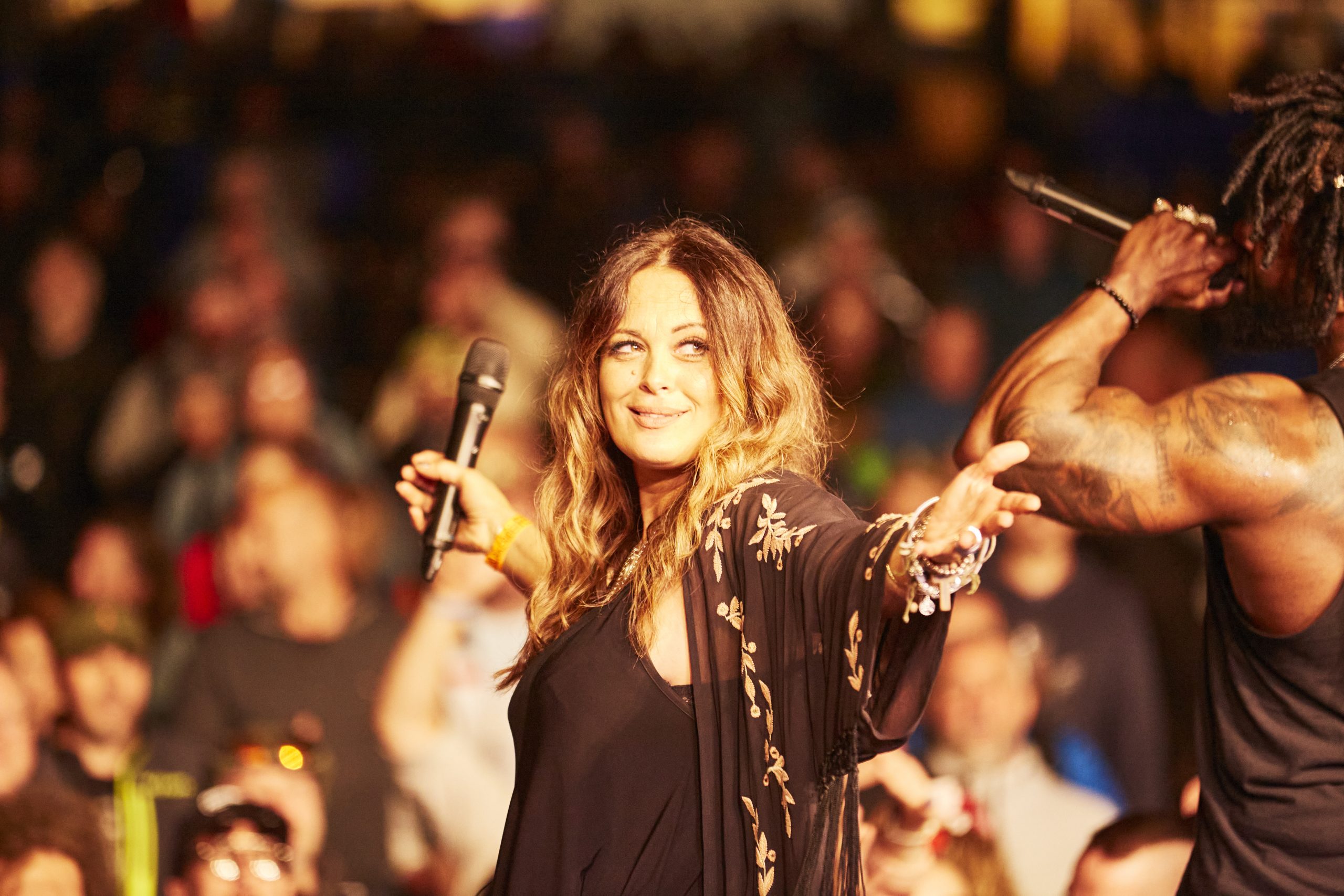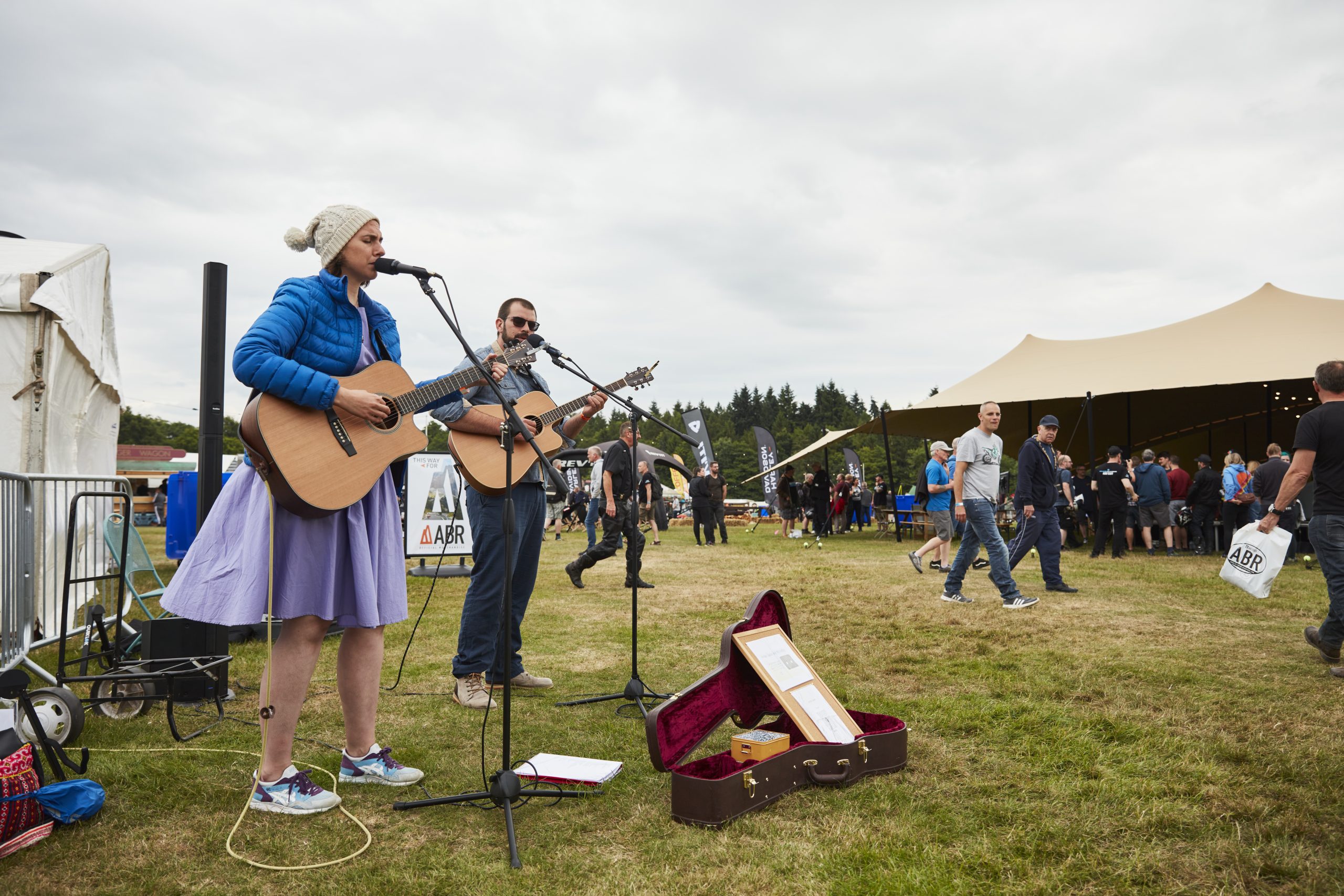 Stay up to date with the ABR Festival
Be the first to know about the latest festival news and attractions