It doesn't matter if you're a seasoned pro or a complete novice, there's always something the experts can teach you. At the ABR Festival, you'll find some of the world's most renowned off-road riding schools and teachers who will be there to help you learn the skills that you need to be able to make the most of your adventure bike.
Improve your off-road riding skills
Want to learn to ride off-road without the risk of damaging your own bike? At the ABR Festival, we've gathered together the best in the industry to give you the help you need to improve your ability when taking your bike off the tarmac.
If you're a complete beginner, the instructors will teach you the basic skills and techniques you need to start riding off road with confidence. And if you've got more experience, you can learn how to improve your technique to take your riding to the next level.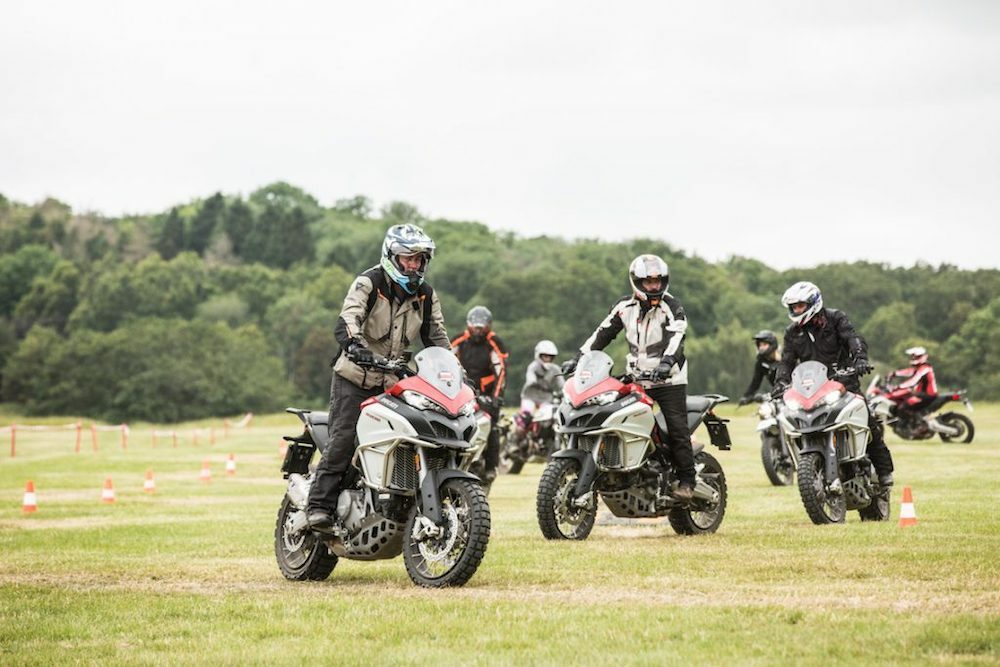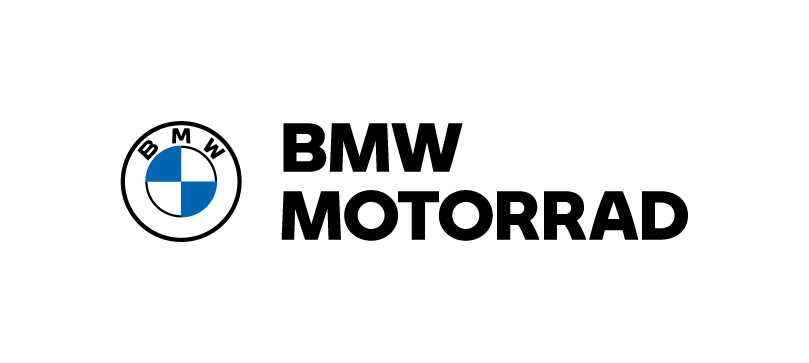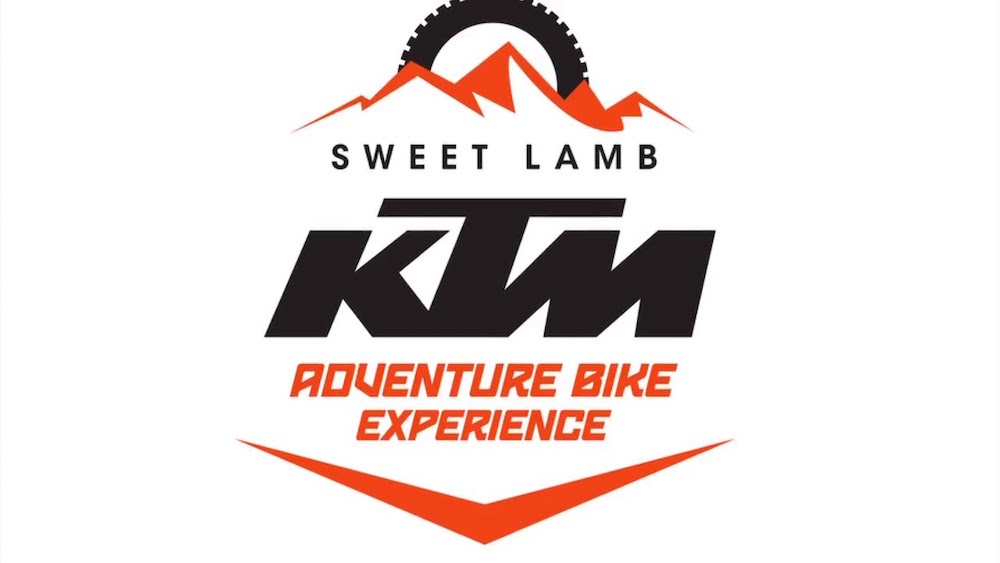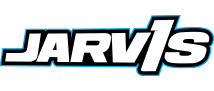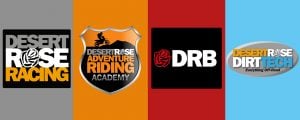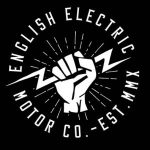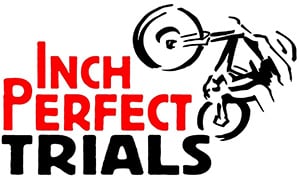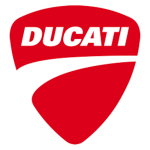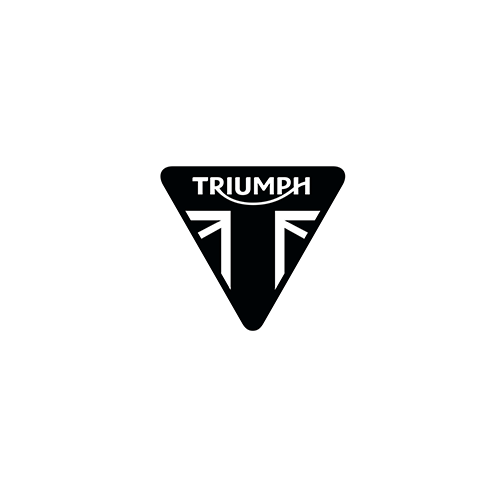 Stay up to date with the ABR Festival
Be the first to know the latest news, new attractions and ticket offers