Have you ever pictured yourself riding effortlessly over the Mongolian Steppe, or taking on the shifting sands of the Sahara in Morocco, or maybe even riding down that Green Lane you pass every day on the way to work?
It doesn't matter if you're a complete novice or seasoned off roader the ABR Festival has more off road superstars ready and waiting to offer you free training and advice than any other event in the world.
At the ABR Festival, inside the Phoenix Trail Off-Road Training Zone, you'll find some of the world's most renowned off-road riding schools, multi world champions and Dakar riders who will be there to help you learn the skills that you need to be able to make the most of your adventure bike. And these guys and gals are pros with just the right bedside manners to make first timers feel confident and comfortable, it's what they do.
The best part? Use of these off-road schools is completely free for all ABR Festival ticket holders.
Improve your off-road riding skills
Want to learn to ride off-road without the risk of damaging your own bike? In the Phoenix Trails Off-Road Training Zone, we've gathered together the best in the industry to give you the help you need to improve your ability when taking your bike off the tarmac.
If you're a complete beginner, the instructors will teach you the basic skills and techniques you need to start riding off road with confidence. And if you've got more experience, you can learn how to improve your technique to take your riding to the next level.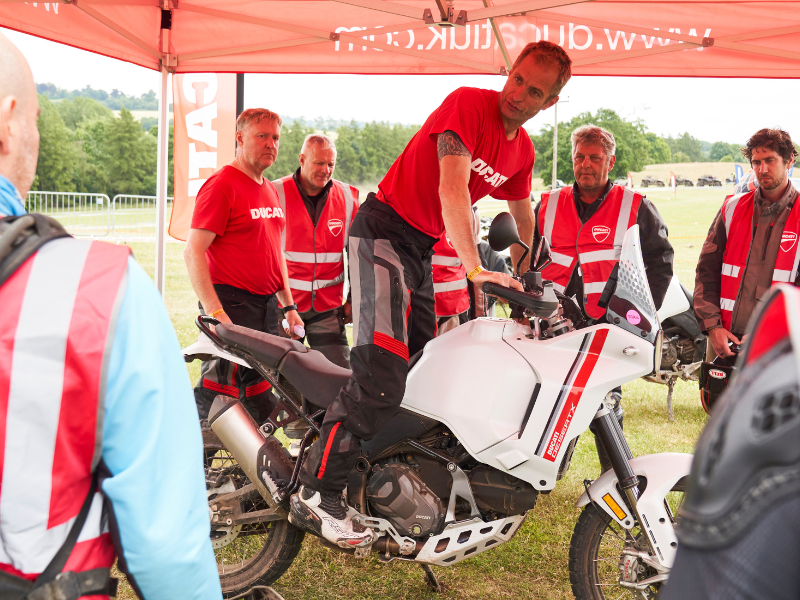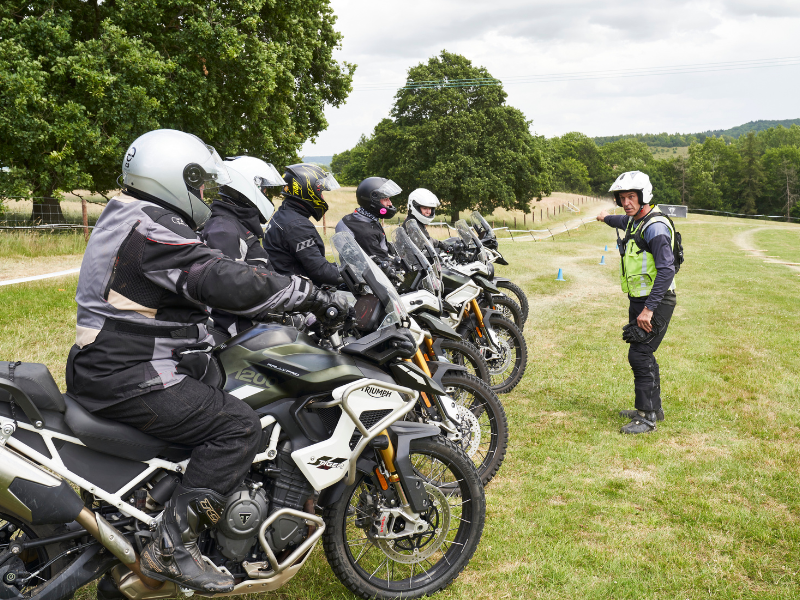 get yourself ready for your next adventure
If you're thinking of booking onto an adventure tour where there's an element of off-road riding, or if you want to further your horizons and explore beyond the tarmac, knowing basic off-road skills can be the difference between the best and worst ride of your life.
At the ABR Festival, you'll be able to learn the essential techniques that you'll need to feel confident when riding off road. With access to some of the world's most renowned and prestigious off-road and adventure schools and instructors, you can be sure you'll be taught the correct way to navigate rough terrain.
With a little bit of confidence and the newfound skills to back it up, you'll be able to focus on the joys and thrills of riding the roads less travelled.
HOW TO BOOK YOUR OFF-ROAD EXPERIENCE
Off-road training sessions and experiences at the ABR Festival are free for all ticket holders. Booking is done on the day at the relevant training school and motorcycle manufacturer stand. Simply choose the one you want to go with, speak to the helpful guys and girls at the stands and they'll get you booked in for your session. Sessions last for approximately an hour and you'll be riding on the skills school's bikes, which means you don't have to worry about dropping your own!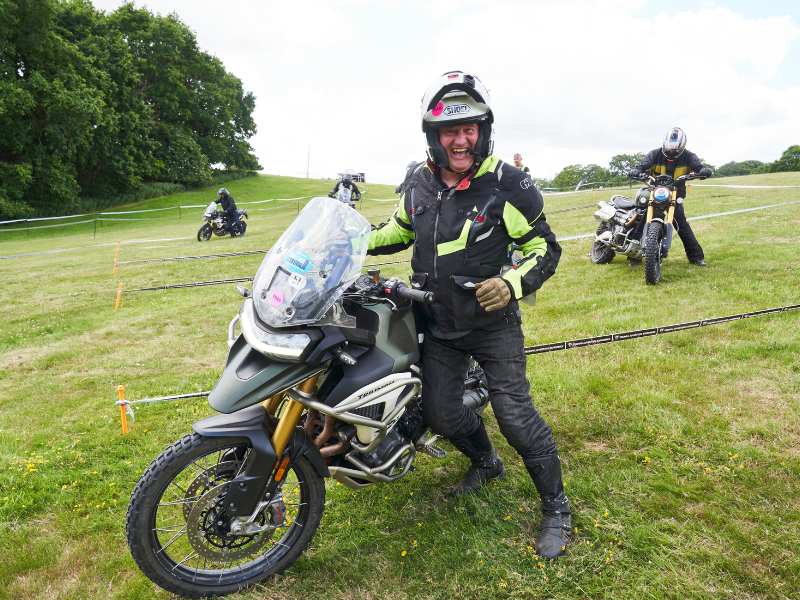 Meet your instructors
We're confirming which schools and instructors will be attending the 2023 ABR Festival, but to give you an idea of the calibre of instructors we had at 2022's event, scroll down. And remember, access to all of these is absolutely free for all festival ticket holders.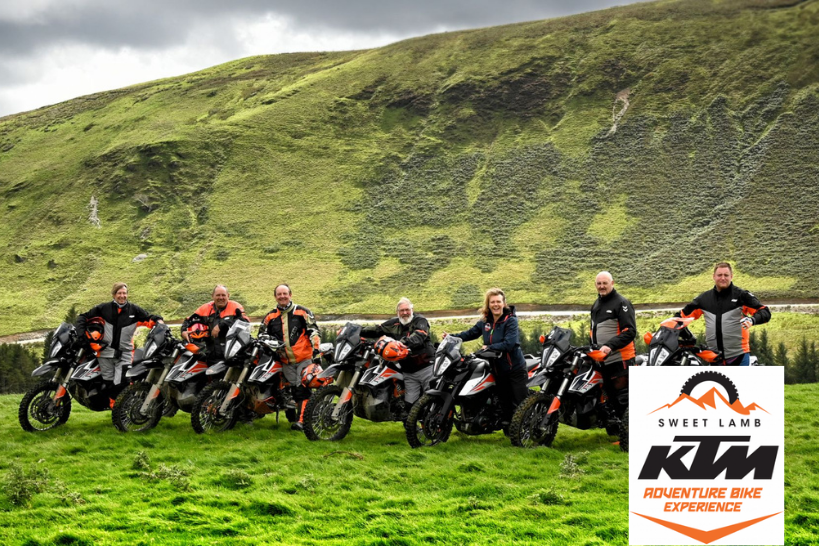 Sweet Lamb KTM Adventure bike experience
Headed up by Mark Molineaux, ex-British Expert Enduro Champion and Husqvarna Team Rider, the Sweet Lamb KTM Adventure Bike Experience offers up everything from entry-level training to advanced specialist training. At the ABR Festival, the experienced team of instructors will teach you essential off-road skills on KTM's newest adventure bikes.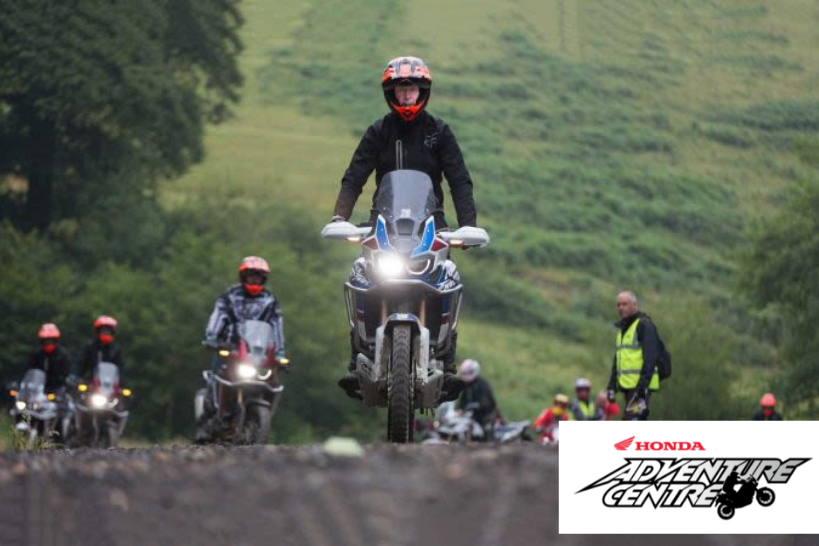 Honda Adventure Centre
The Honda Adventure Centre is headed up by legendary British motocross racer Dave Thorpe, who was four time World Motocross Champion. Dave's team of instructors will be on hand to make sure you get the most out of your session where you'll be learning valuable off-road skills on Honda's CRF1100L Africa Twin and CRF300L trail bikes.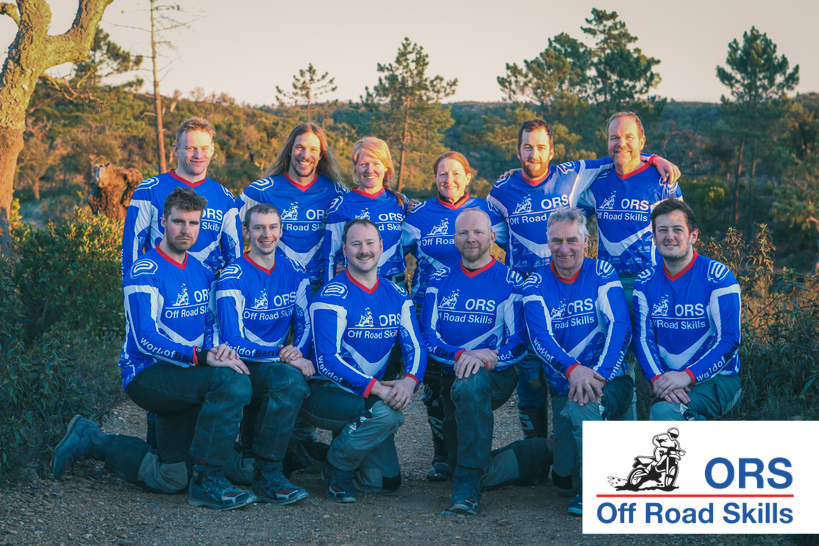 bmw off road skills
The BMW Off Road Skills school is renowned for being one of the best adventure and off-road training centres in the world. Lead by legendary Dakar Rally veteran Simon Pavey, who famously trained Ewan McGregor and Charley Boorman before they set off on the Long Way Round, you'll get the chance to be taught by world-class instructors on BMW's latest range of GS bikes.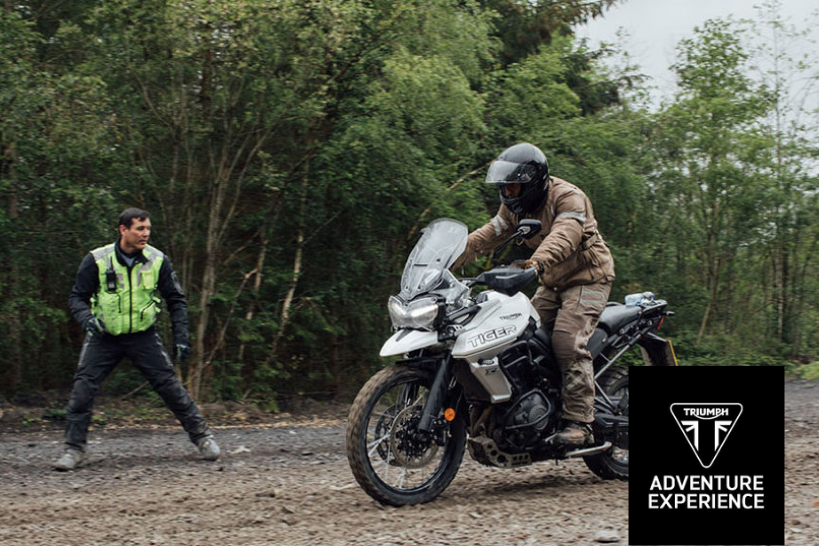 triumph adventure riding experience
Get to grips with Triumph's range of adventure bikes (the Tiger 900 and Tiger 1200) and Scrambler 1200s with tuition from Matt Reed (former British and World Enduro, British Rally & Cross Country Champion) and his team of experienced instructors. The Triumph Adventure Riding Experience is all about giving you the skill and safety mechanisms to be able to ride off-road with confidence.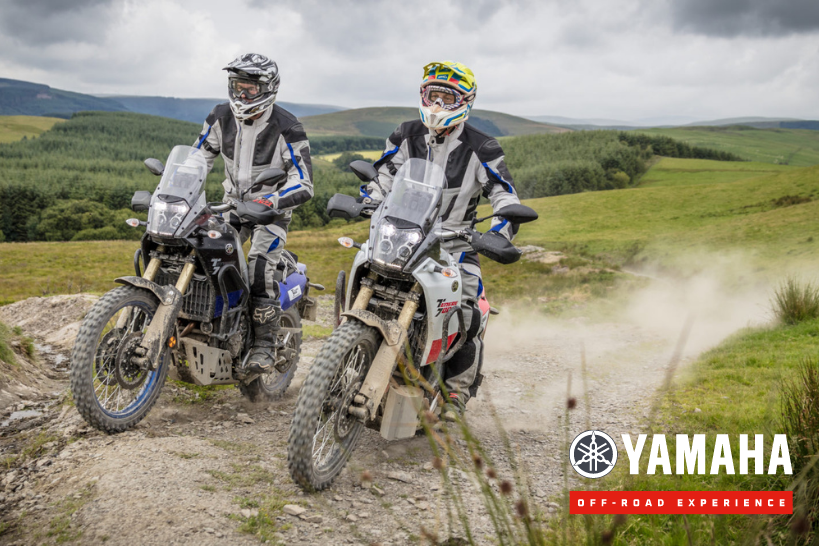 Yamaha Tenere Experience
The Yamaha Tenere Experience is all about teaching you vital off-road skills from the saddle of the Yamaha Tenere 700. Set up in 1994 by former multiple British Enduro Champion Geraint Jones, the Yamaha Tenere Experience aims to offer tuition and training to all riders, regardless of their ability and prior experience.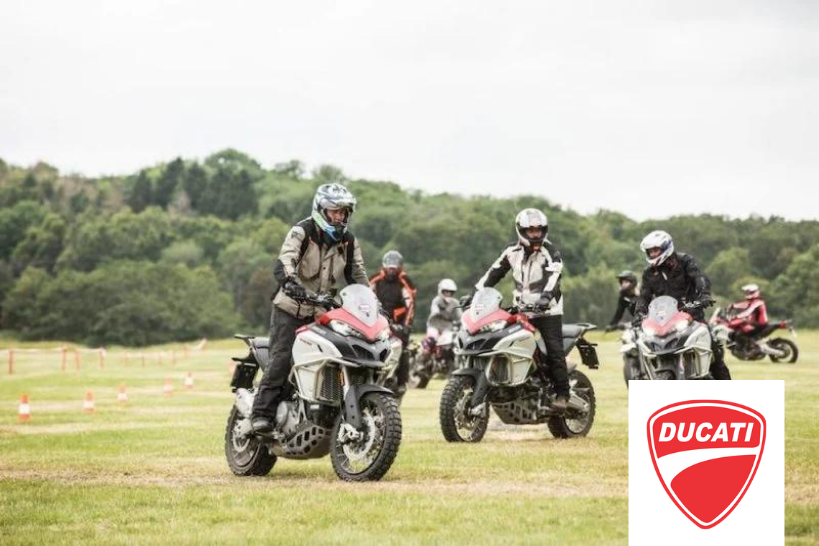 Ducati adventure academy
The DRE Adventure Academy is the riding course designed for adventure bikers who want to learn all of the secrets of off-road riding. Take to the dirt on the Multistrada, Scrambler, or all-new DesertX and build your confidence and skills in the saddle.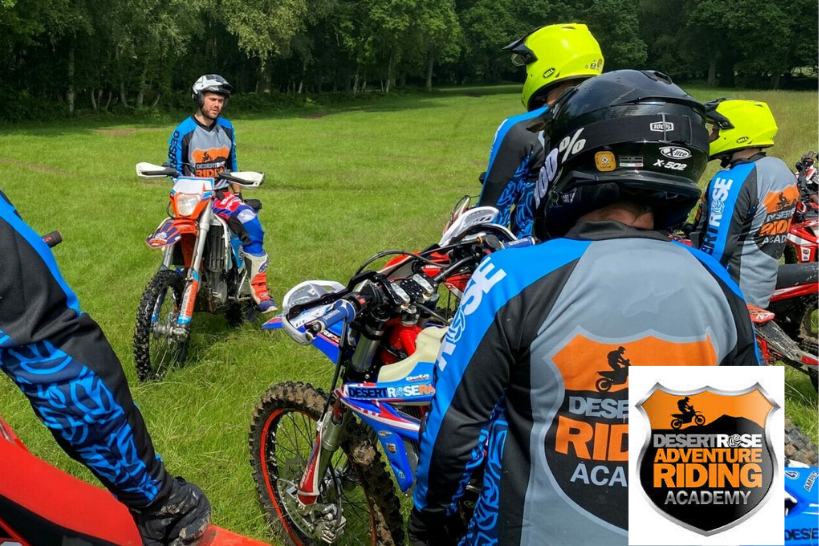 desert rose riding academy
Run by Patsy Quick, the first British woman to ride in and complete the Dakar Rally, the Desert Rose Riding Academy's team of experienced instructors will be on hand to show you the ropes of off-road riding. Whether you're a new rider, a born again biker, retired racer, or green lane newbie, The Academy can help you on your next adventure.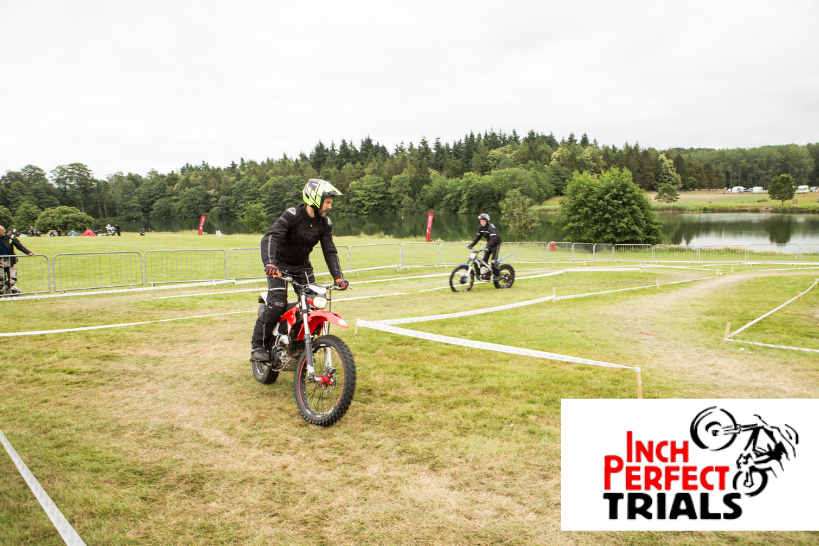 inch perfect trials
Trials riding is all about slow-speed control and balance, and at the ABR Festival you can join Inch Perfect Trials for taster sessions. On these, you'll have the unique experience of riding a trials bike while also being taught the basics as you go.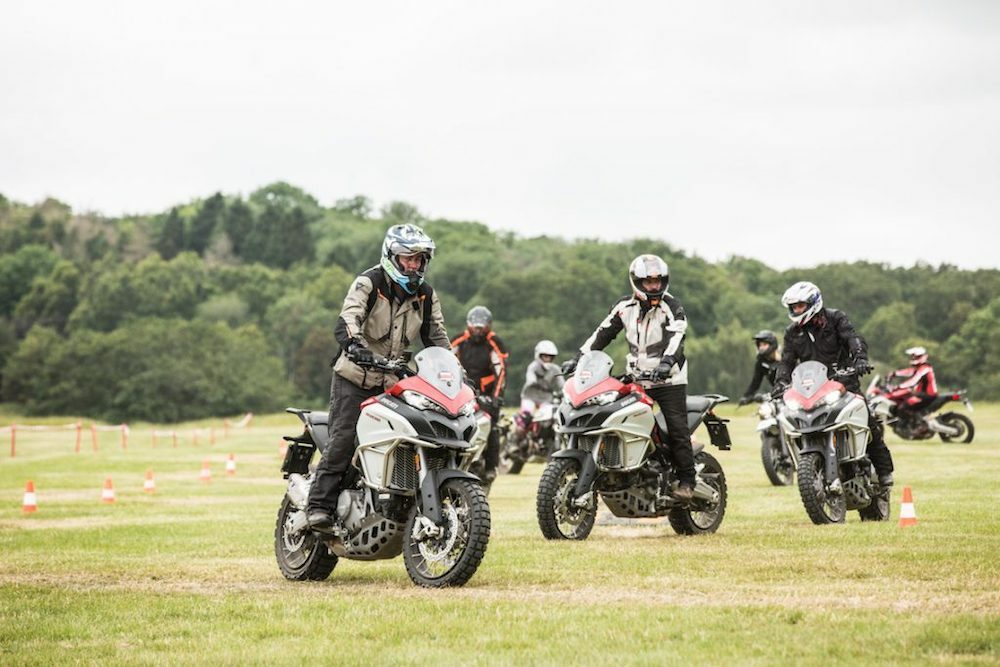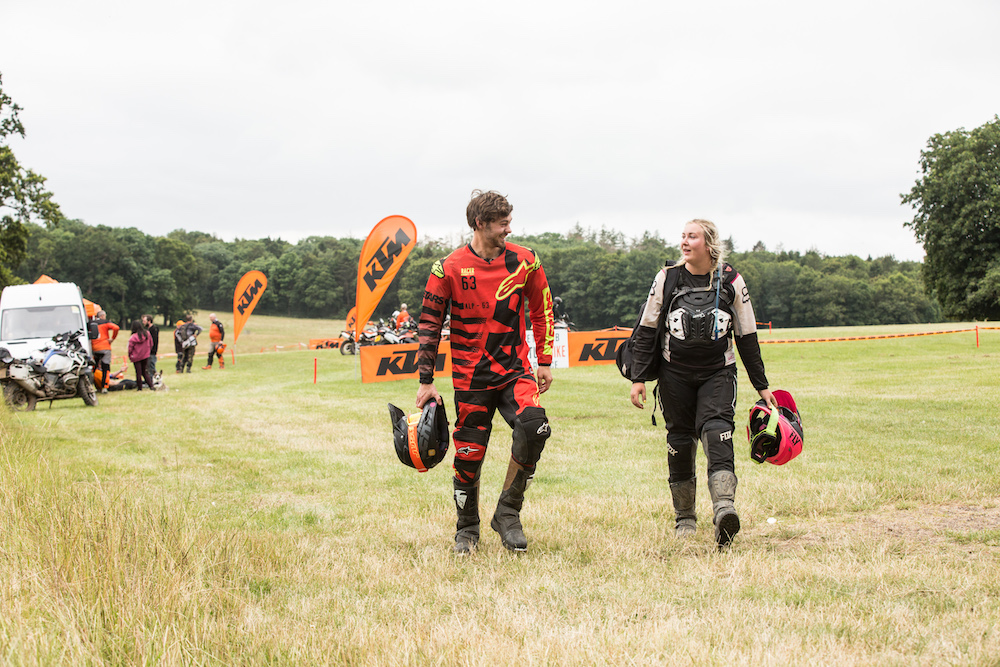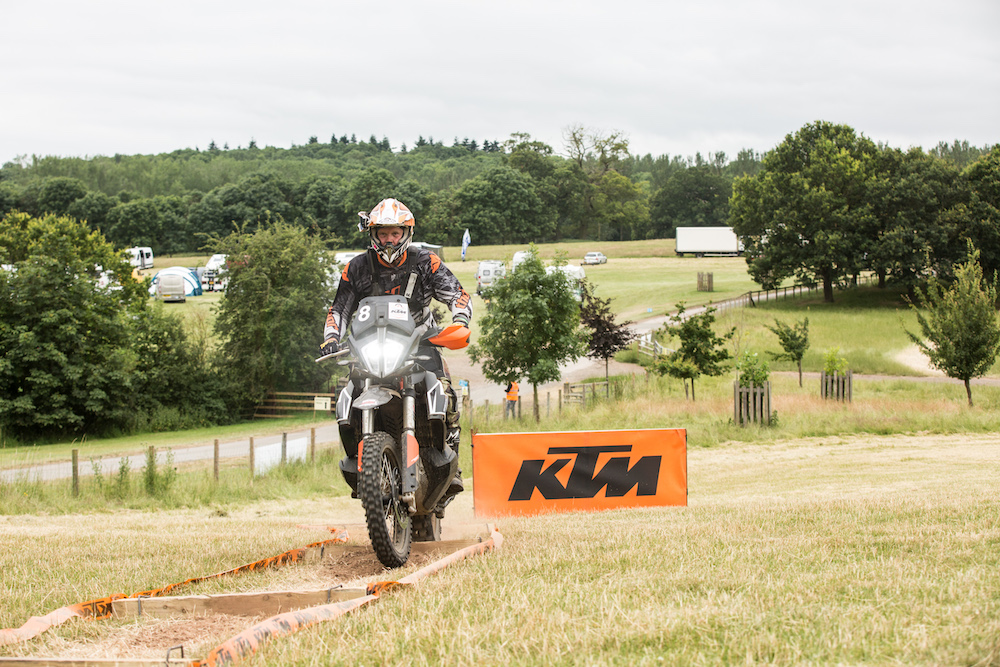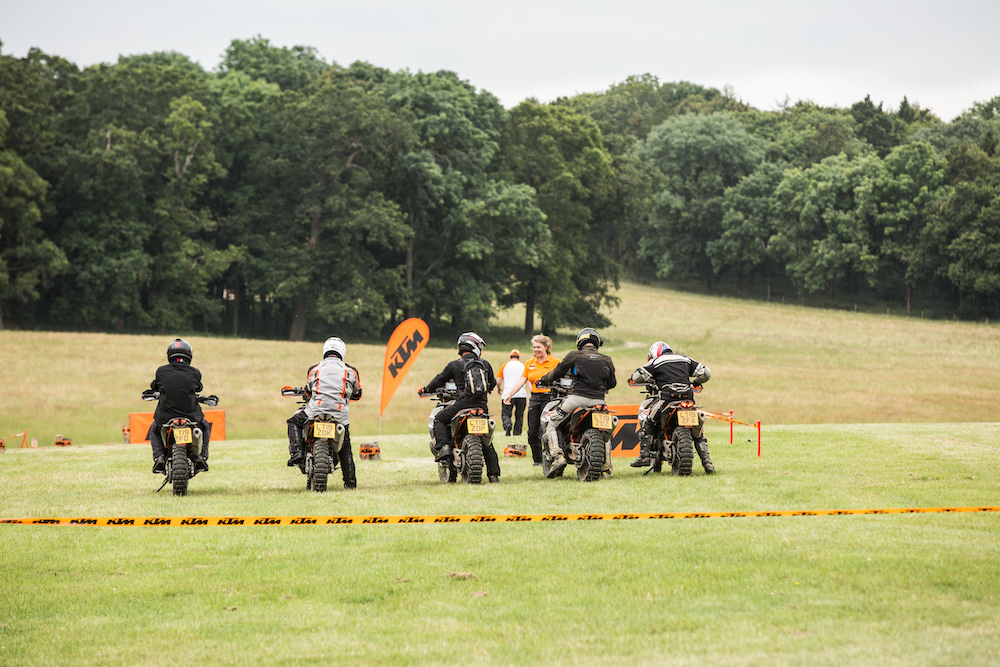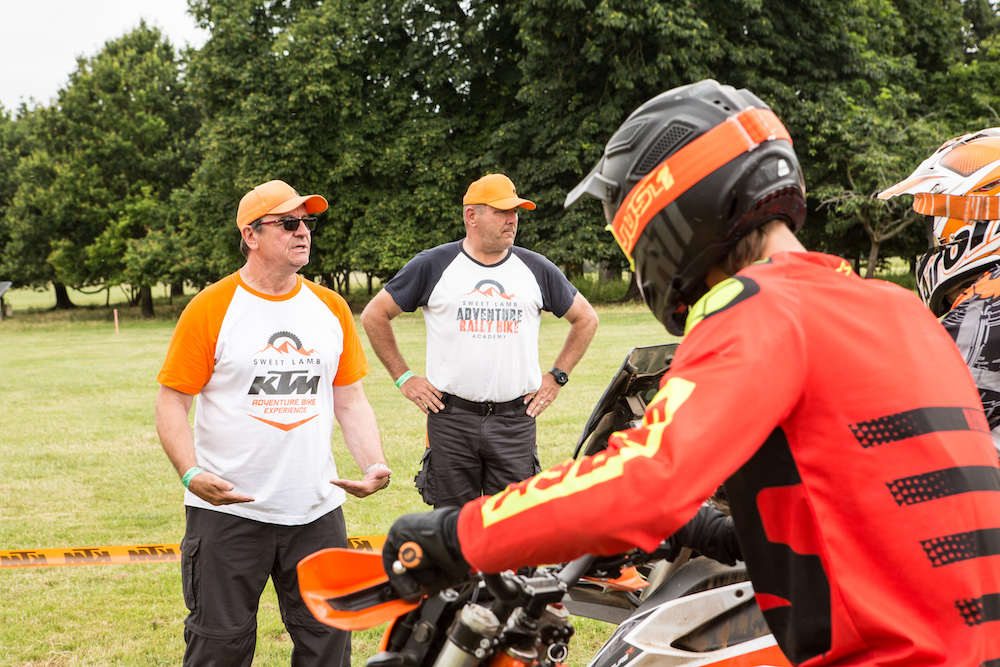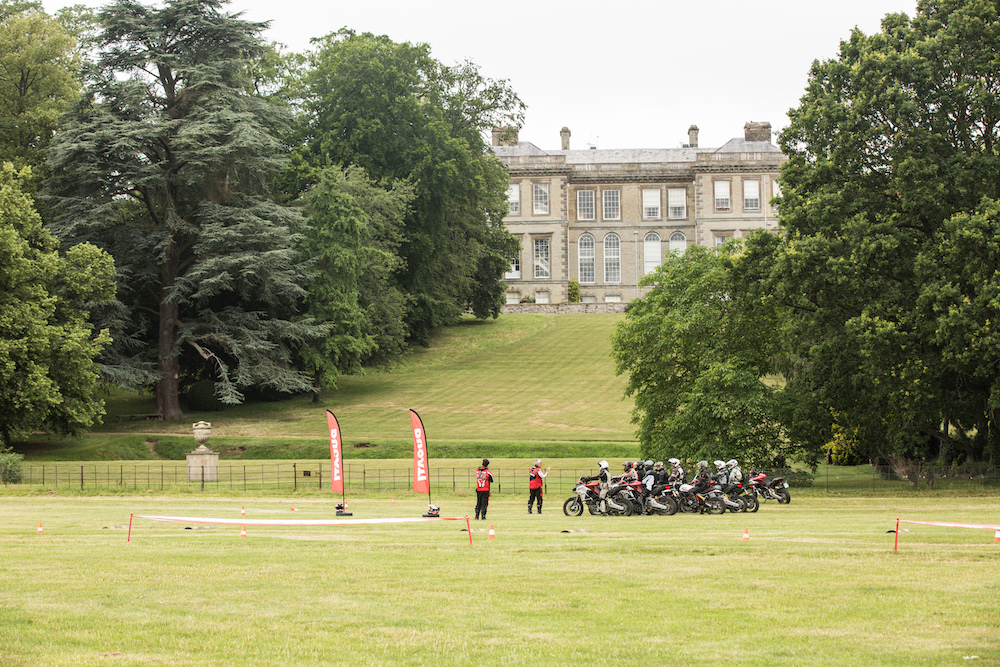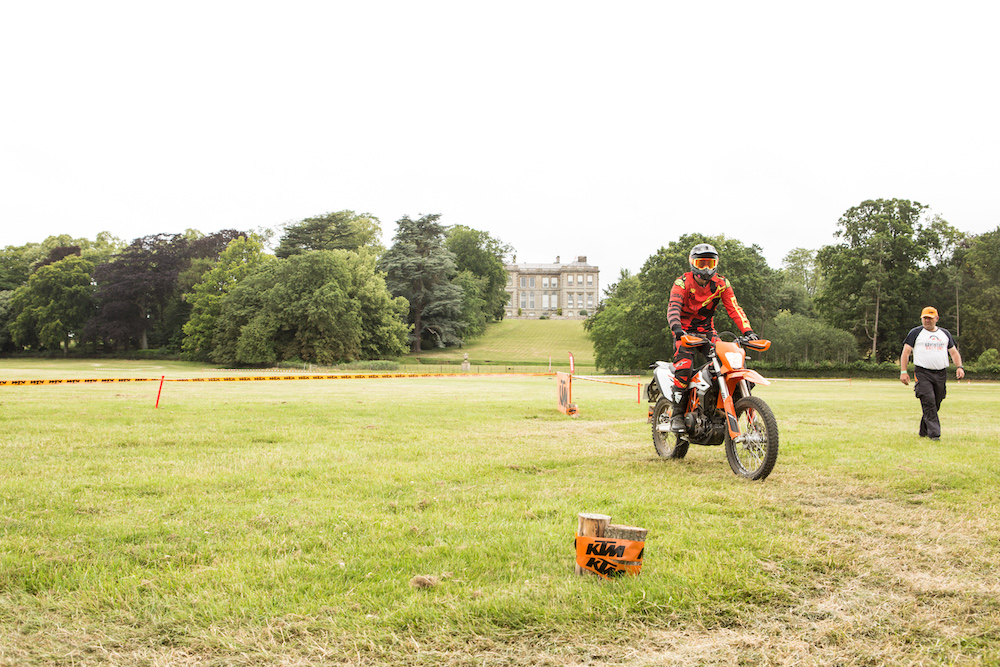 Stay up to date with the ABR Festival
Be the first to know the latest news, new attractions and ticket offers