Ever dreamt of conquering exotic terrains, or even mastering your local green lane? The ABR Festival's Phoenix Trail Off-Road Training Zone offers an unparalleled opportunity for both novice and veteran riders to learn from world-class off-road trainers.
And the best part? All of this professional guidance is absolutely free for ABR Festival ticket holders, ensuring you can gain the confidence and skills to make the most of your adventure bike.
Discover your off-road potential
Eager to master off-road riding but worried about your damaging your pride and joy? At the Phoenix Trails Off-Road Training Zone, we've enlisted top-tier experts to help you elevate your skills in the saddle, without a scratch on your own bike.
New to off-roading? The seasoned instructors break down essential techniques, setting you on the path to ride off-road with newfound confidence. For the more experienced, it's an opportunity to refine your skills and unlock new levels of riding abilities.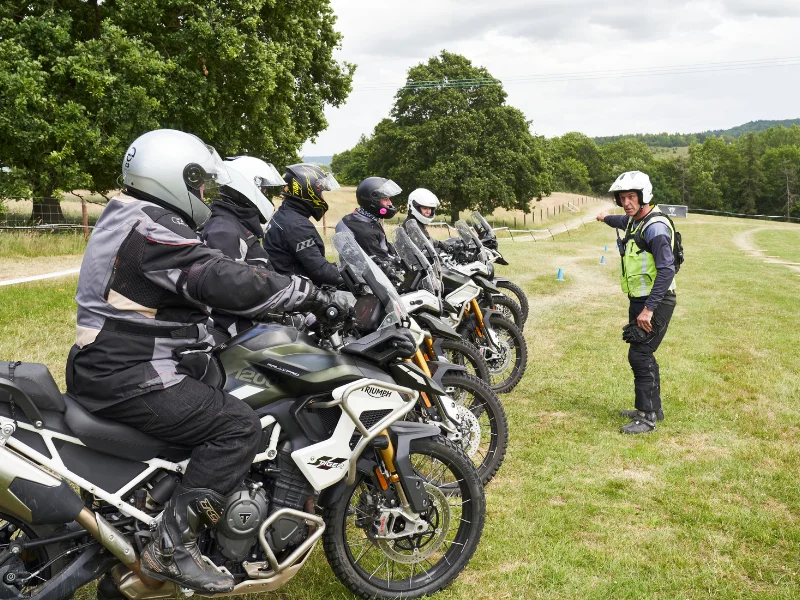 Transform your riding experience, one skill at a time
Dreaming of an adventure tour with off-road elements? Mastering these skills can be the game-changer between a stressful ordeal and the ride of a lifetime. The ABR Festival offers hands-on training from the world's leading off-road instructors, helping you navigate rough terrain like a pro.
Armed with new skills and bolstered confidence, you'll be set to make the most of the joys of those less-travelled roads, turning every ride into an unforgettable adventure.
Effortlessly book your free off-road training session
Ready to take your riding to the next level? Booking your off-road experience at the ABR Festival is as easy as it gets. Simply choose your desired training school or manufacturer on the day, and the friendly staff will handle the rest.
Each hands-on session lasts about an hour, and the bikes will be provided, so there's zero risk to your own ride. Unlock new skills, all included with your ABR Festival ticket. Get yours today and save £40 by clicking here.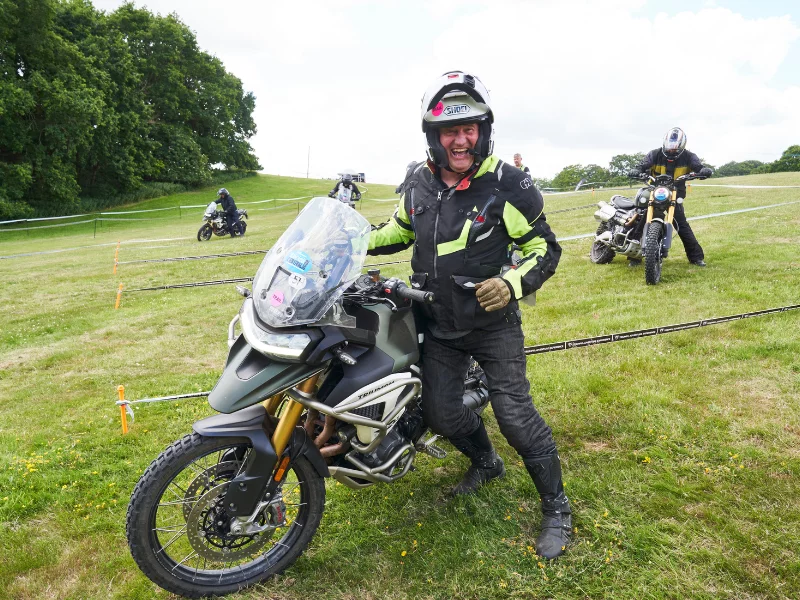 Meet The pros who'll guide you along the way
We're finalising the list of top-tier instructors for the 2024 ABR Festival. But, to get a sense of the expertise on offer, scroll down to see who joined us in 2023. These are the pros who'll turn your off-road aspirations into reality. And remember, all of this expert guidance comes free with your festival ticket.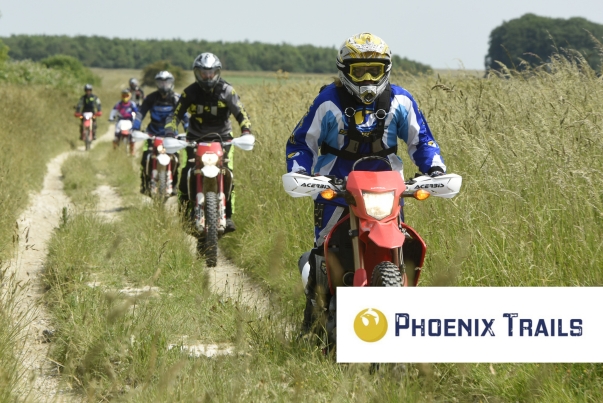 Phoenix Trails
Phoenix Trails, sponsors of the Off-Road Training Zone, will be on hand to teach you how to improve your skills riding off road and help you build confidence. They will teach you how to improve your technique and to take your riding to the next level.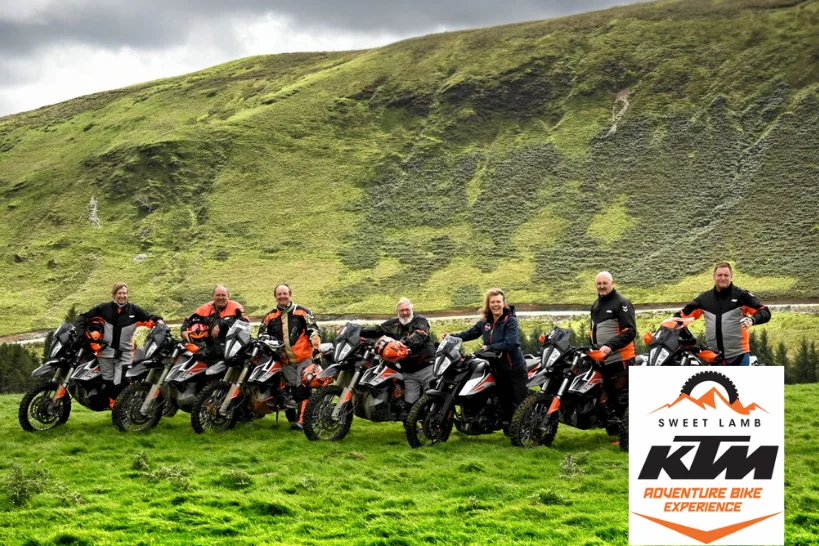 Sweet Lamb KTM Adventure bike experience
Headed up by Mark Molineaux, ex-British Expert Enduro Champion and Husqvarna Team Rider, the Sweet Lamb KTM Adventure Bike Experience offers up everything from entry-level training to advanced specialist training. At the ABR Festival, the experienced team of instructors will teach you essential off-road skills on KTM's newest adventure bikes.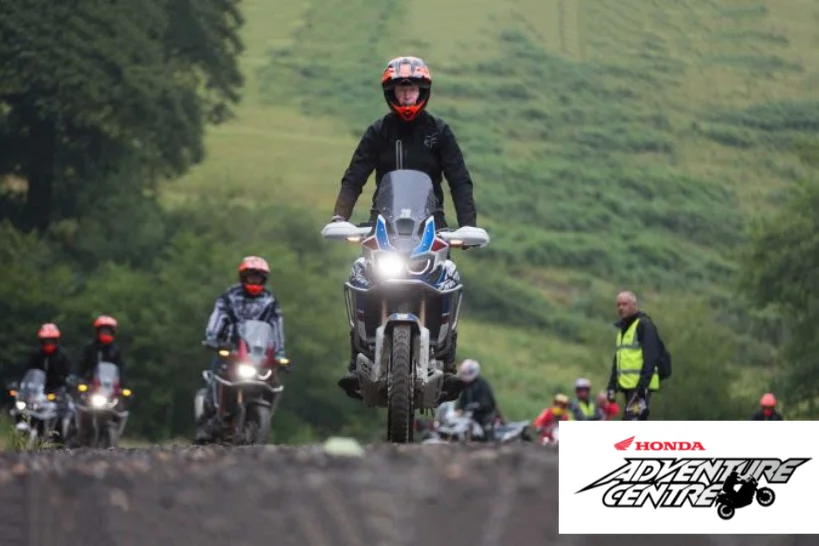 Honda Adventure Centre
The Honda Adventure Centre is headed up by legendary British motocross racer Dave Thorpe, who was four time World Motocross Champion. Dave's team of instructors will be on hand to make sure you get the most out of your session where you'll be learning valuable off-road skills on Honda's CRF1100L Africa Twin and CRF300L trail bikes.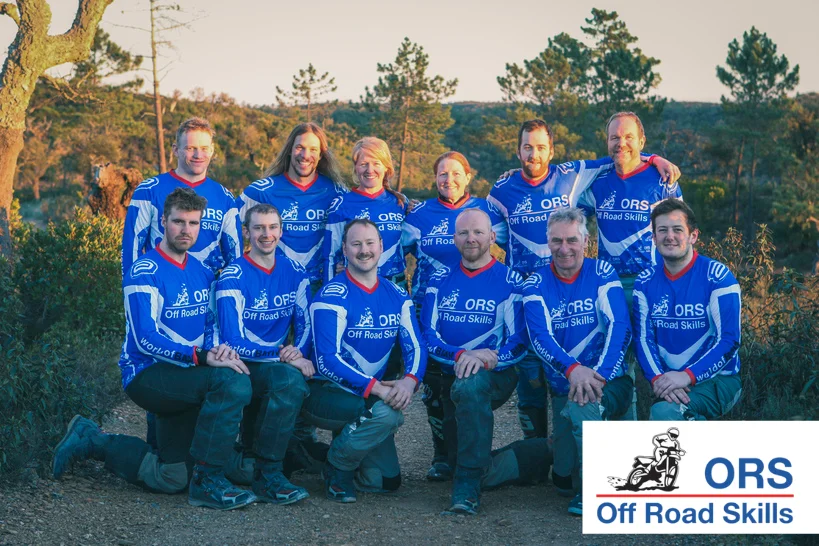 bmw off road skills
The BMW Off Road Skills school is renowned for being one of the best adventure and off-road training centres in the world. Lead by legendary Dakar Rally veteran Simon Pavey, who famously trained Ewan McGregor and Charley Boorman before they set off on the Long Way Round, you'll get the chance to be taught by world-class instructors on BMW's latest range of GS bikes.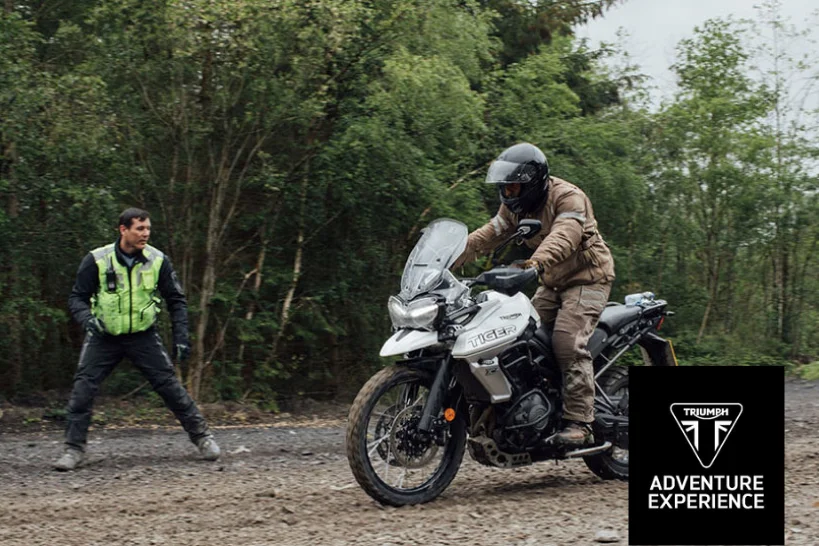 triumph adventure riding experience
Get to grips with Triumph's range of adventure bikes (the Tiger 900 and Tiger 1200) and Scrambler 1200s with tuition from Matt Reed (former British and World Enduro, British Rally & Cross Country Champion) and his team of experienced instructors. The Triumph Adventure Riding Experience is all about giving you the skill and safety mechanisms to be able to ride off-road with confidence.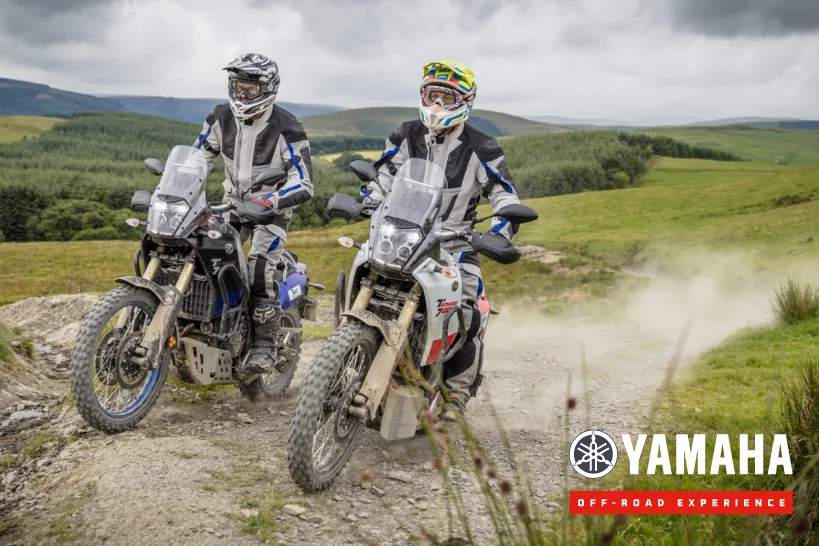 Yamaha Tenere Experience
The Yamaha Tenere Experience is all about teaching you vital off-road skills from the saddle of the Yamaha Tenere 700. Set up in 1994 by former multiple British Enduro Champion Geraint Jones, the Yamaha Tenere Experience aims to offer tuition and training to all riders, regardless of their ability and prior experience.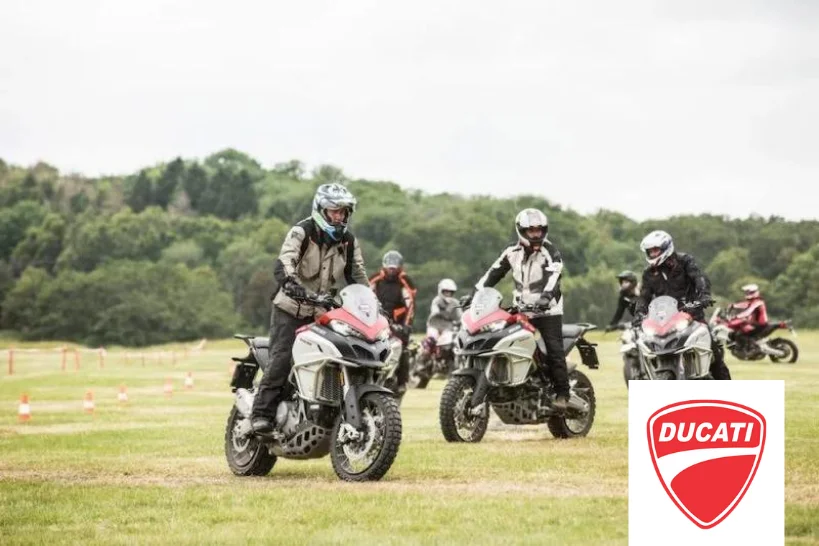 Ducati adventure academy
The DRE Adventure Academy is the riding course designed for adventure bikers who want to learn all of the secrets of off-road riding. Take to the dirt on the Multistrada, Scrambler, or all-new DesertX and build your confidence and skills in the saddle.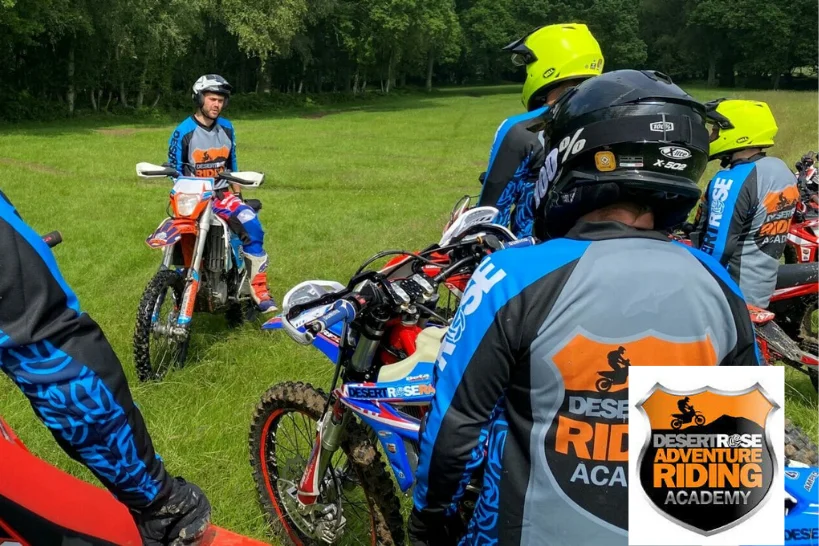 desert rose riding academy
Run by Patsy Quick, the first British woman to ride in and complete the Dakar Rally, the Desert Rose Riding Academy's team of experienced instructors will be on hand to show you the ropes of off-road riding. Whether you're a new rider, a born again biker, retired racer, or green lane newbie, The Academy can help you on your next adventure.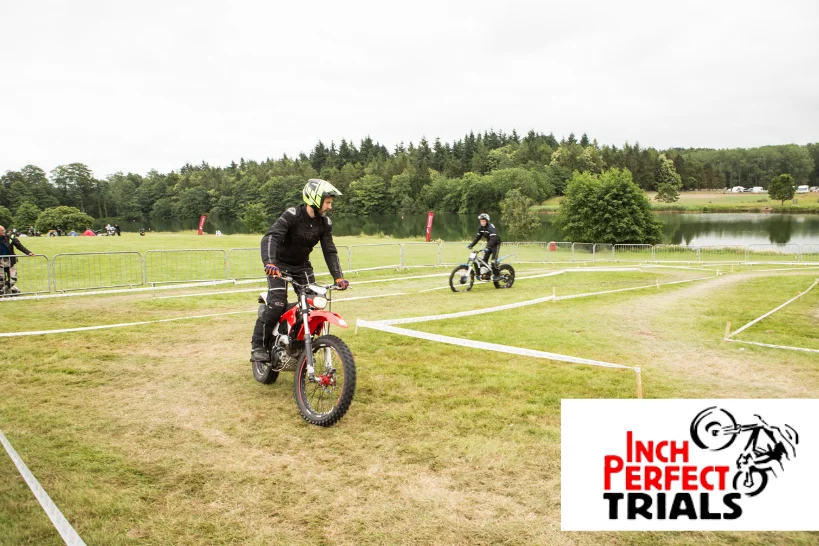 inch perfect trials
Trials riding is all about slow-speed control and balance, and at the ABR Festival you can join Inch Perfect Trials for taster sessions. On these, you'll have the unique experience of riding a trials bike while also being taught the basics as you go.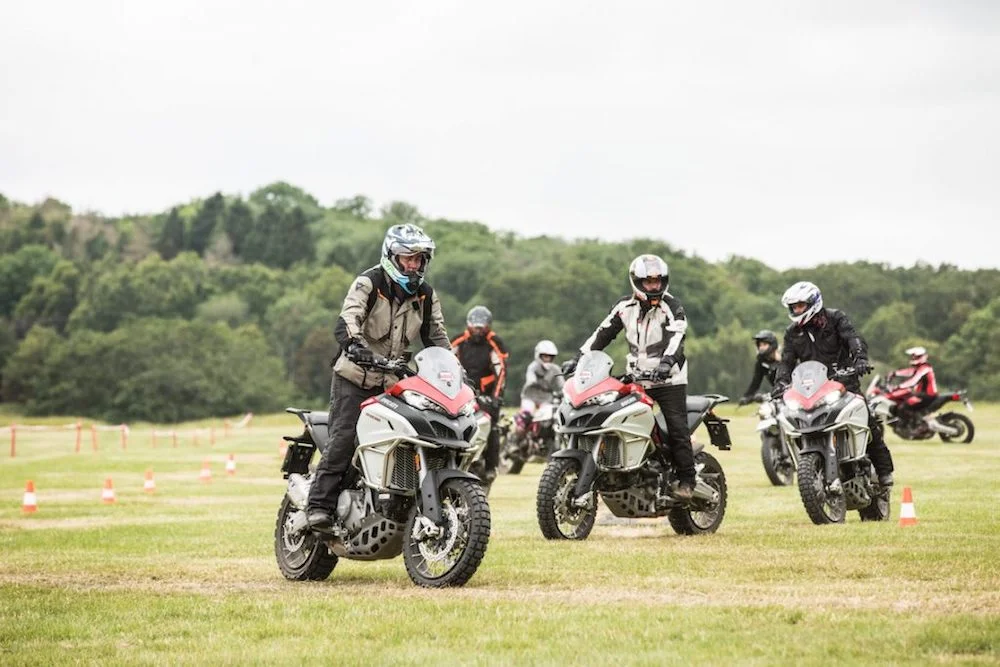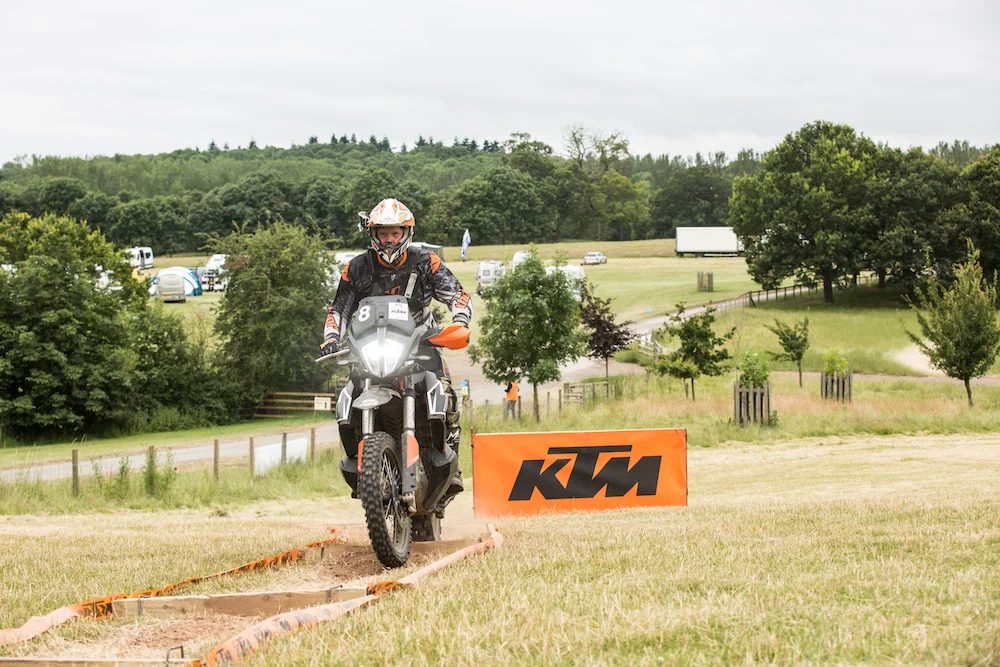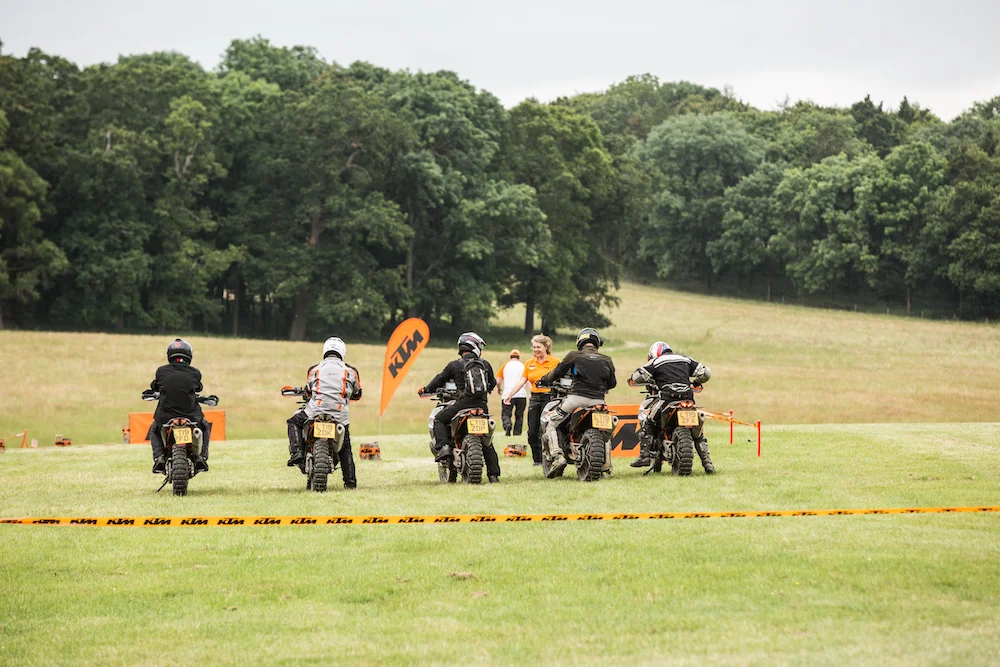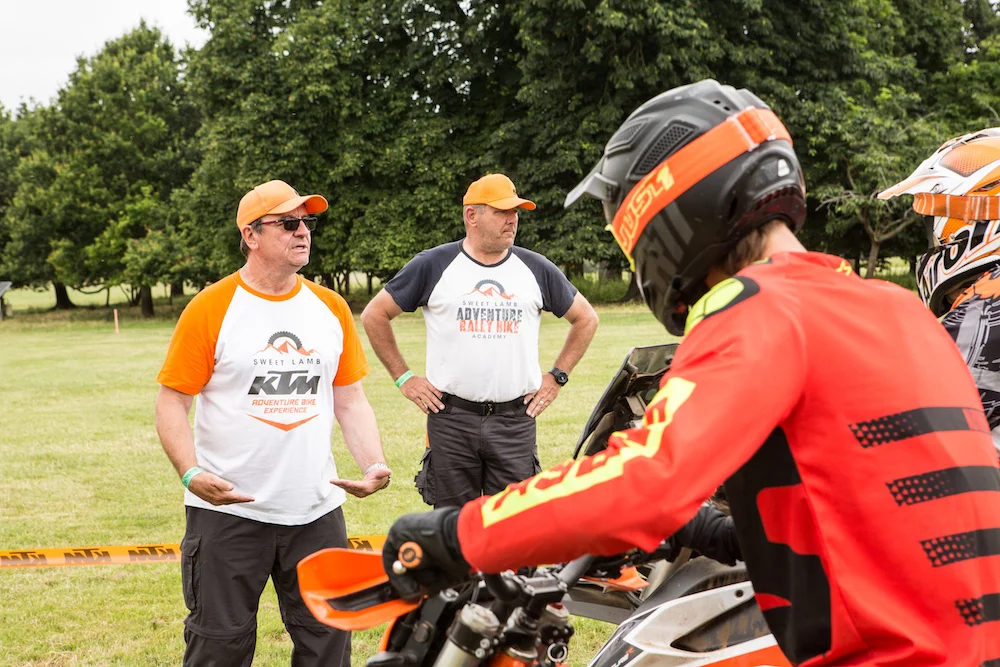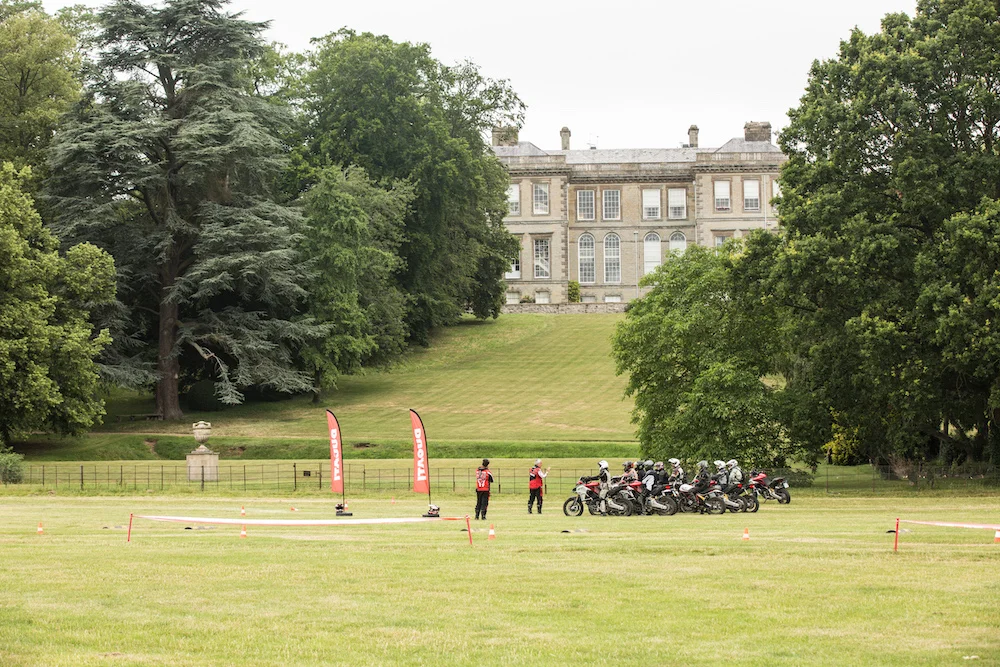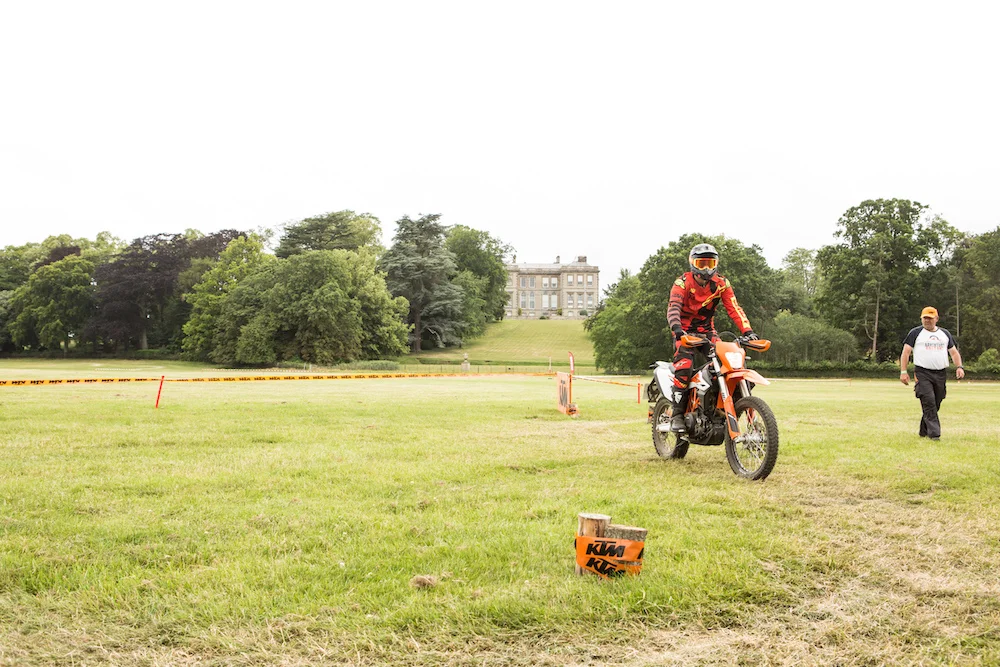 Stay up to date with the ABR Festival
Be the first to know the latest news, new attractions and ticket offers