Hello and welcome to the Adventure Bike Rider (ABR) Festival website. Wisdom has it, that if you have a website then you need an 'About Us' page. And this is ours, which offers up the story of how the ABR Festival came to be the largest gathering of adventure bike riders in the world.
Apologies for the length, I got a bit carried away while writing it…
Alun Davies
ABR Founder and Publisher
How ABR Started
The ABR brand was launched as a magazine in 2009 for three reasons. First and foremost was my lifelong passion for motorcycles and travel coupled with a determination to have a job that involved both.
Secondly, in 2009 there was a huge, gaping hole in the UK motorcycle media for a magazine that focused on the booming adventure bike sector. And thirdly, I'd just had a serious motorcycle accident in Spain that put a stop to my other passion for climbing mountains.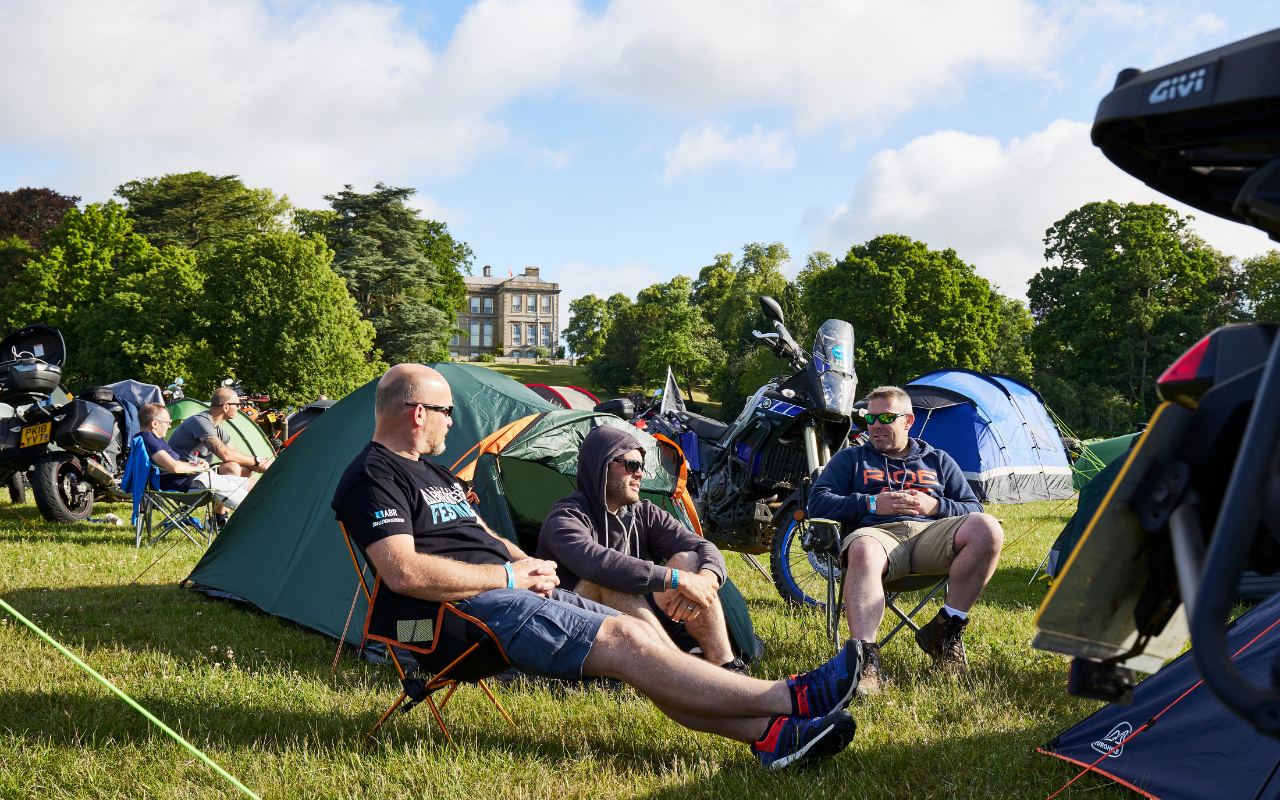 The plus side of wiping out on that rocky trail in Andalucia was all the free time that comes with having a bust-up arm, foot and leg. And what better use of that recovery time than to plan, set up, and launch ABR magazine.
That was back in 2009, and since then when we combine the magazine, website and social media, ABR has grown to become the largest adventure bike community in the world. Not the outcome I expected as I lay prone and in agony on that Spanish mountain trail, but one I'll happily accept.
The First ABR Festival
So, what's the big idea with the ABR Festival? Well, it's like this… We'd been hosting small ABR Festivals in random fields near Stratford upon Avon for many a year. At most, we'd have a hundred riders and on a few occasions we ended up cooking burgers for everyone who attended when the catering van decided he had somewhere better to be.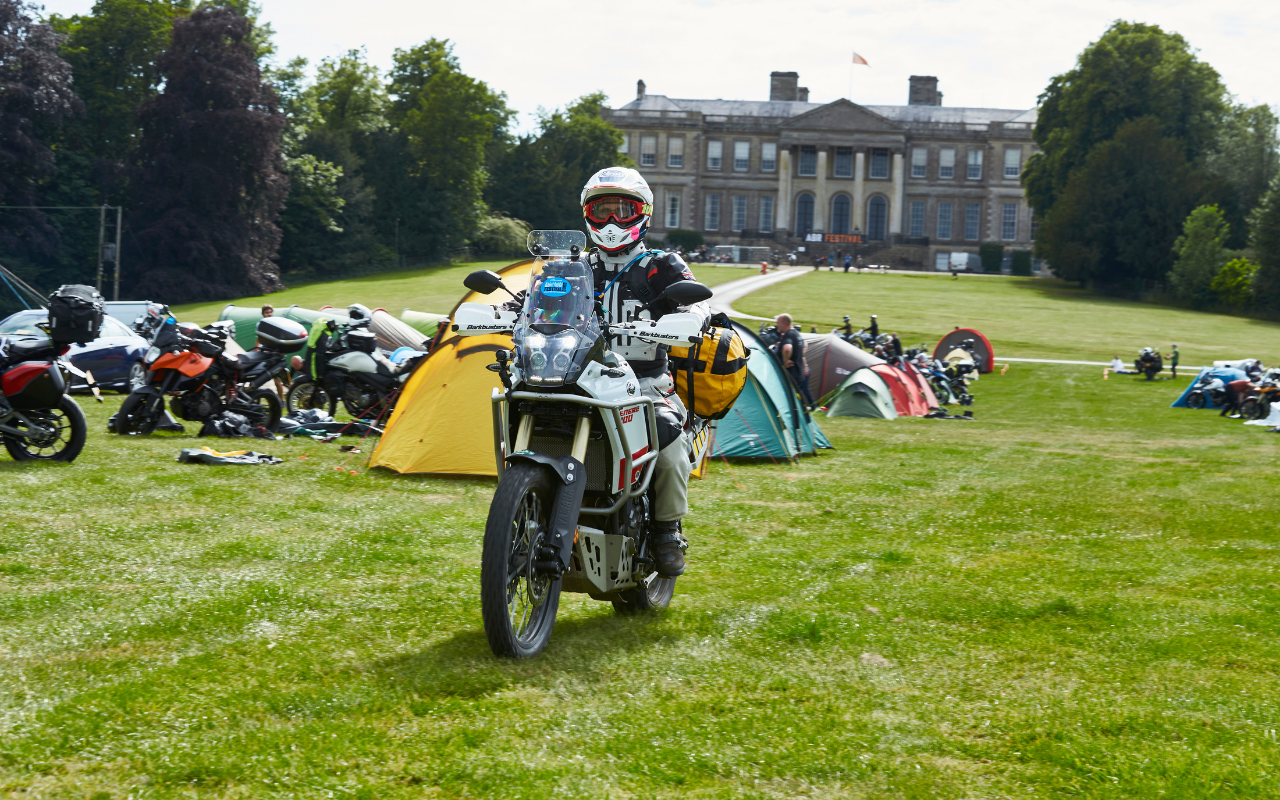 Those early festivals were great times and essentially just a bunch of like-minded bikers and friends getting together for a weekend of riding, kicking tyres, and having a good time. It didn't matter what bike you had, no one cared if you were a novice or expert or if your adventures had been in the UK or on the Mongolian Steppe. The only requirement was that you enjoyed the weekend.
ABR Festival Started To Grow
Over time, the ABR Festival grew organically to the point where we had 500 people turning up. In festival terms, 500 is the magic number as, once you go above that, it gets serious and all manner of local authority rules, regulations, and laws apply.
In other words, that's desks full of paperwork, legal meetings, council committees, and… I'm sure you get the message. To highlight and put a fine point on the level of change, just the security bill for the 2022 Festival was £70,000. But you know what, I still can't think of anything else I'd rather do.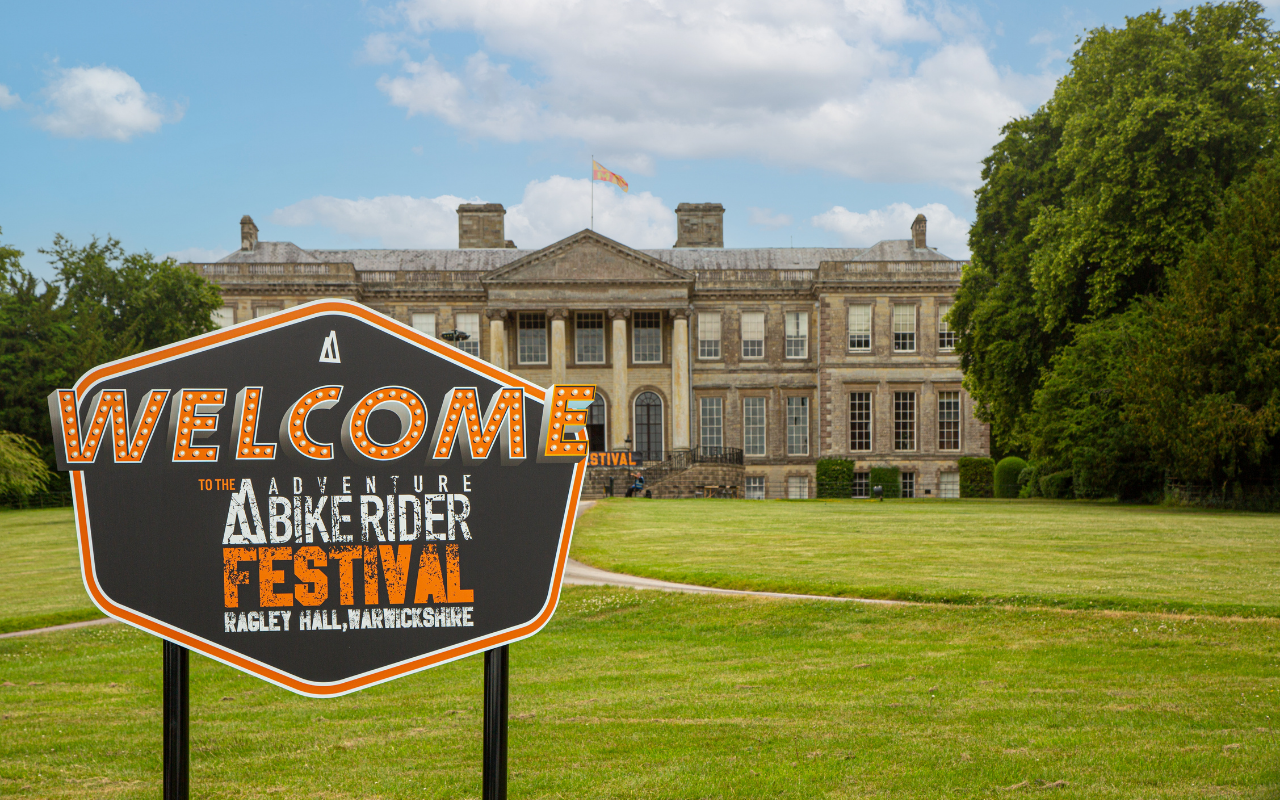 Anyway, if we were to go big then I was determined to carry on with the 'bunch of mates in a field' spirit but also to host a festival which would celebrate the passion for motorcycles that binds us together and also pay respect to you, the rider.
Three Pillars of the Festival
With that in mind, I decided that the founding three pillars of the ABR Festival would be: Venue, Toilets, Value. I'll explain…
I was determined to find us a magnificent venue that we could all be proud of calling home. Ragley Hall does not come cheap, but in my opinion, there is no finer place to host a festival in the UK. It is a grand setting that pays respect to motorcycles, the industry, and rider.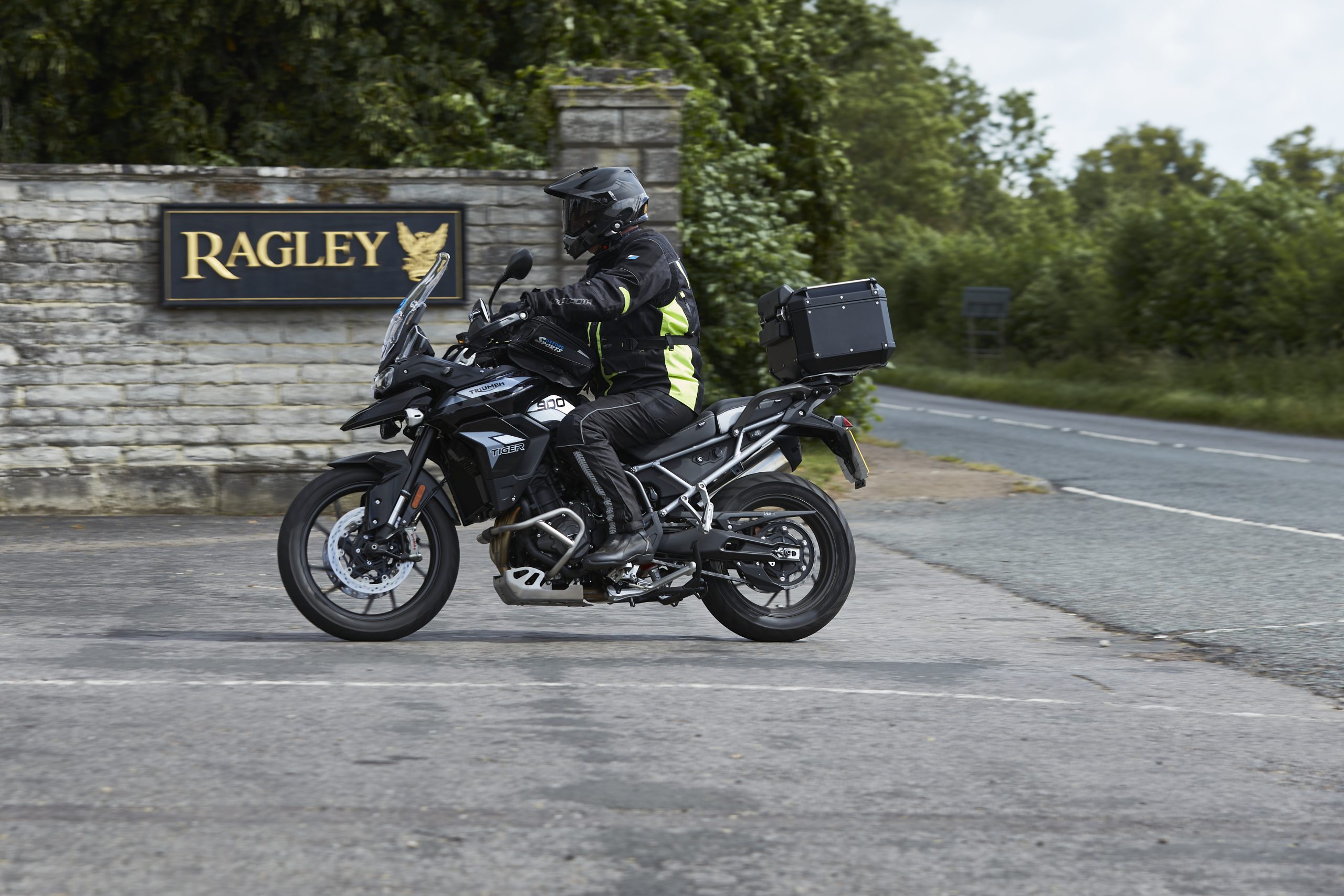 I don't know about you, but my overriding memory of younger days attending festivals was the dread involved when visiting the toilets. With that in mind, I was determined that we would always have 'posh' toilets, plenty of them, and that they would be regularly cleaned. And that's what we do.
Thirdly, what really annoys me when I attend a festival, is when you can't get a pint for a decent price. I understand there are big costs involved in running a festival, but don't take the piss. And so, pillar number three is that we will always have reasonably-priced pint of beer.
To sum up; a magnificent venue, posh, clean toilets, and you can get a pint for £3.50. That's my idea of respect to you.
A Great Weekend
Of course, there are loads of other features, attractions, and events which make a weekend at the ABR Festival a great place to be and you can find out all about them on this website.
However, I'll finish off by saying that, in my mind, it's still a bunch of mates on a weekend of riding, kicking tyres, and having a good time.
I look forward to welcoming you to the 2024 ABR Festival.
Best Regards
Alun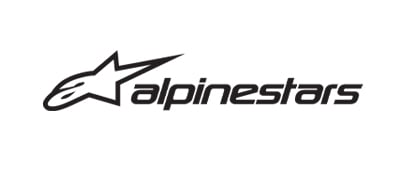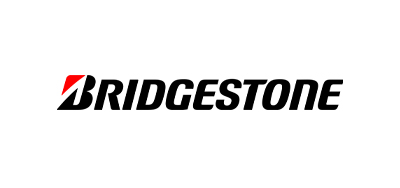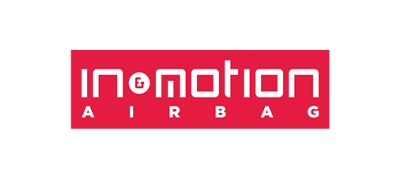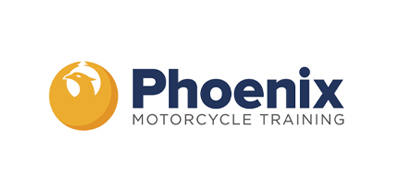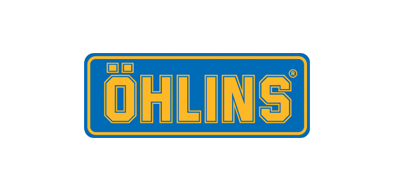 Stay up to date with the ABR Festival
Be the first to know about the latest festival news and attractions