Get the party started early with an ABR Festival VIP ticket. You'll get an extra day to soak up the special ABR Festival atmosphere, complimentary food, a free pint, and a night of great live music. Put simply, it's the perfect way to kick off your weekend in style. Scroll down to discover more and find out how to get your ticket.
your abr festival vip experience
With your VIP Ticket you'll get exclusive early entry into the ABR Festival grounds at 4pm on Thursday 22 June, giving you more time to enjoy what you like most, bikes. But there's even more to it than that…
Exclusive early entry into the ABR Festival at 4pm on Thursday 22 June with overnight camping.
Priority access to the best camping pitches in Ragley Hall with stunning views.
Exclusive Thursday night VIP party where you can rub shoulders with heroes of the adventure biking world.
An evening of live music with an exciting headline act to be announced soon.
Dinner's on us so you can help yourself to a free beef roast, hog roast, hot dog, or veggie burger.
Have a drink on us; a complimentary pint of beer or soft drink at the bar.
Be one of the first on the Adventure Trail. Nothing compares to making fresh tracks on the untouched 20km-long track.
Be the first out on the latest adventure and touring bikes with priority test ride booking on Friday morning.
Become a better rider and secure your spot at the best off-road skills schools with early access booking.
There's a limited number of Thursday VIP Tickets available. With over 70% of those sold already, you'd best get yours now to avoid missing out. A VIP Ticket is just £59 and you can get yours by clicking the button below.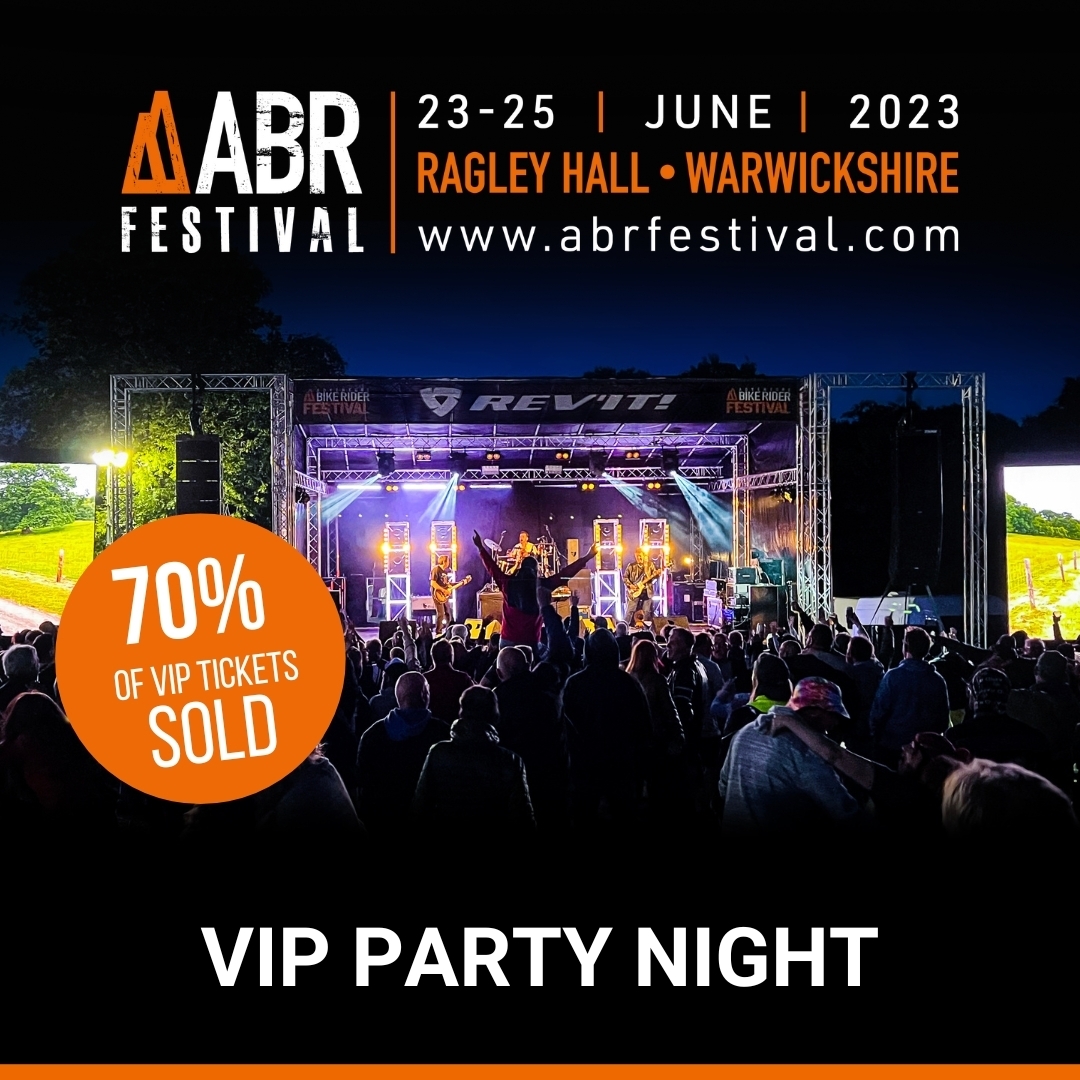 VIP Upgrade Frequently asked questions
Q. Do I need a standard ABR Festival ticket to upgrade to VIP?
A. Yes. VIP tickets will need to be presented along with your standard ticket at check in. A VIP ticket alone does not grant you access to the ABR Festival.
Q. How will I get my VIP upgrade ticket?
A. It will be emailed to you after your purchase. If you don't see it in your inbox, make sure you check your junk folder. If the email is in there, mark us as a safe sender, if it's not, email [email protected] and we'll make sure your ticket gets to you. You will need to bring this ticket with you, as well as your weekend camping ticket in order to enter the festival. You can buy your VIP Ticket here.
Q. What exactly will I get with my VIP upgrade?
A. You will get to enter the ABR Festival on Thursday 22 June from 4pm. This is the day before all other guests arrive, giving you premium camping pitches and priority access to festival facilities on the Friday morning while everyone else is arriving. You'll also get to join us for a VIP party on Thursday evening where you'll get a free drink, complimentary food, and an evening of great live music.
Q. What time can I arrive with a VIP ticket?
A. Festival gates will open for VIP ticket holders at 4pm on Thursday 22 June.
Q. What does priority camping mean?
A. We've got enough space to accommodate every ticket holder, but with a VIP ticket you'll get access to the best pitches with glorious views overlooking Ragley Hall. These pitches are located perfectly to give you easy access to the main areas of the festival.
If you have any more questions about ABR Festival VIP Upgrades, feel free to give us a call on 01789 450 000 or email [email protected]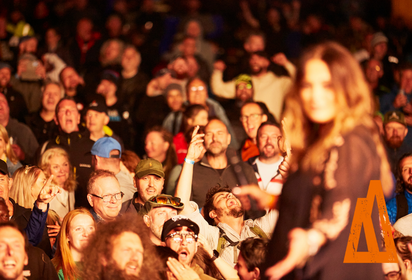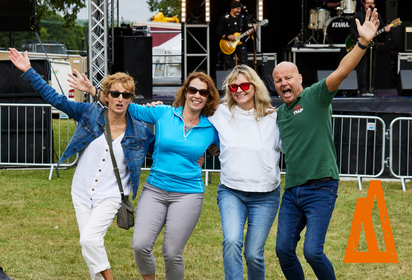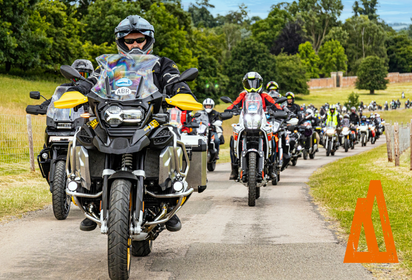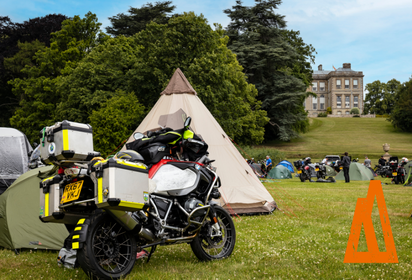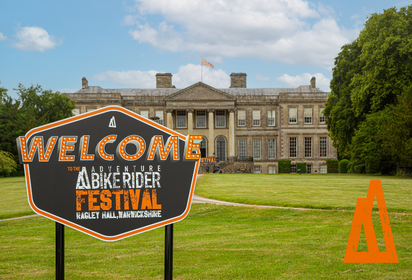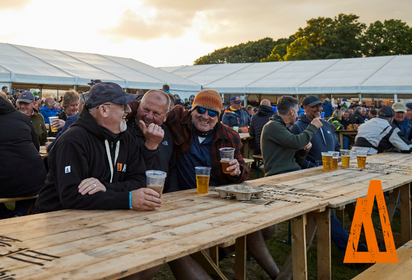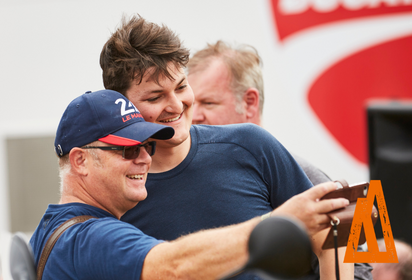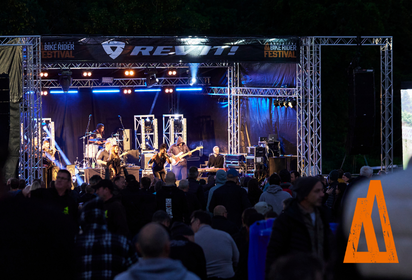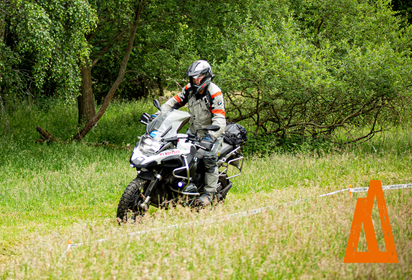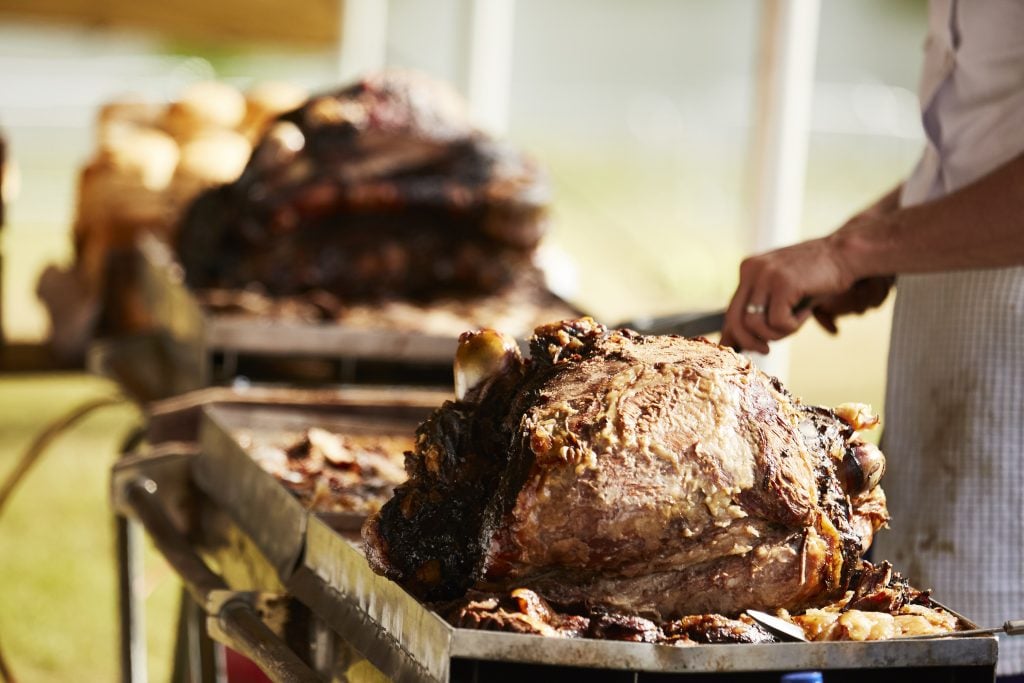 Stay up to date with the ABR Festival
Be the first to know the latest news, new attractions and ticket offers