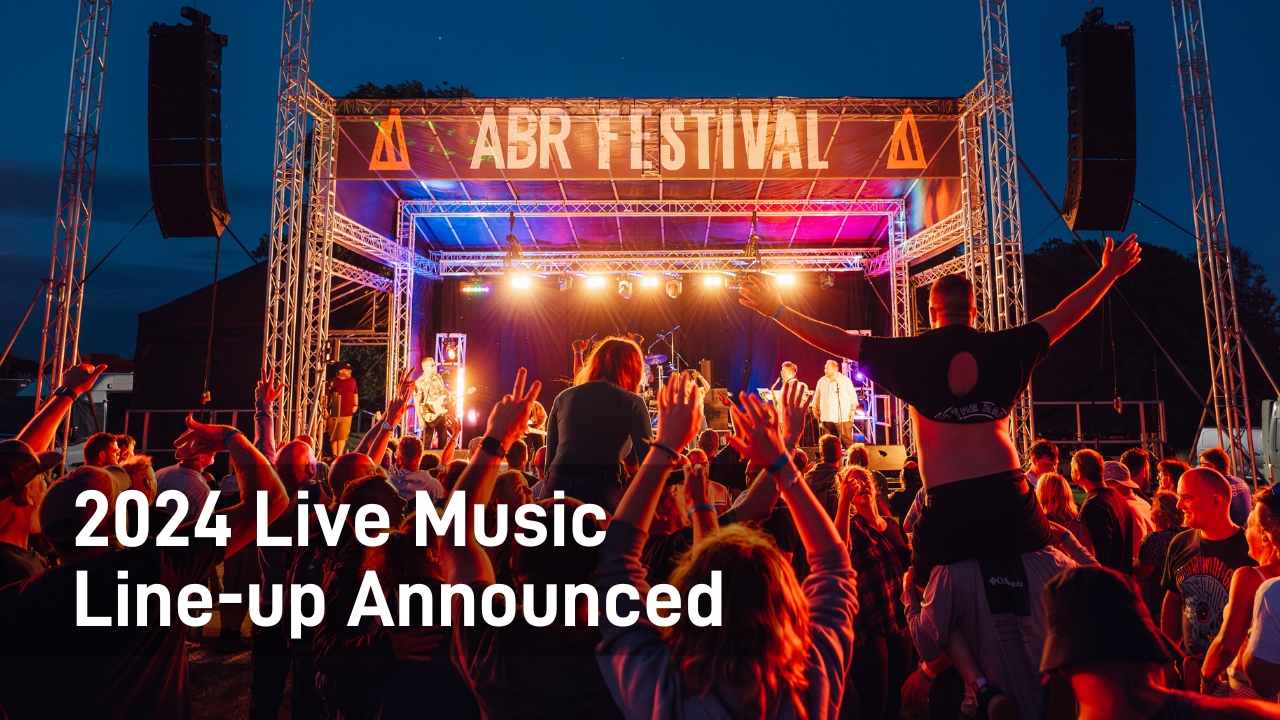 If you've been to the ABR Festival before, you'll know that the live music is one of the highlights of the weekend. That's why for 2024, we've upped the ante and put together our greatest ever live music line-up for you to enjoy.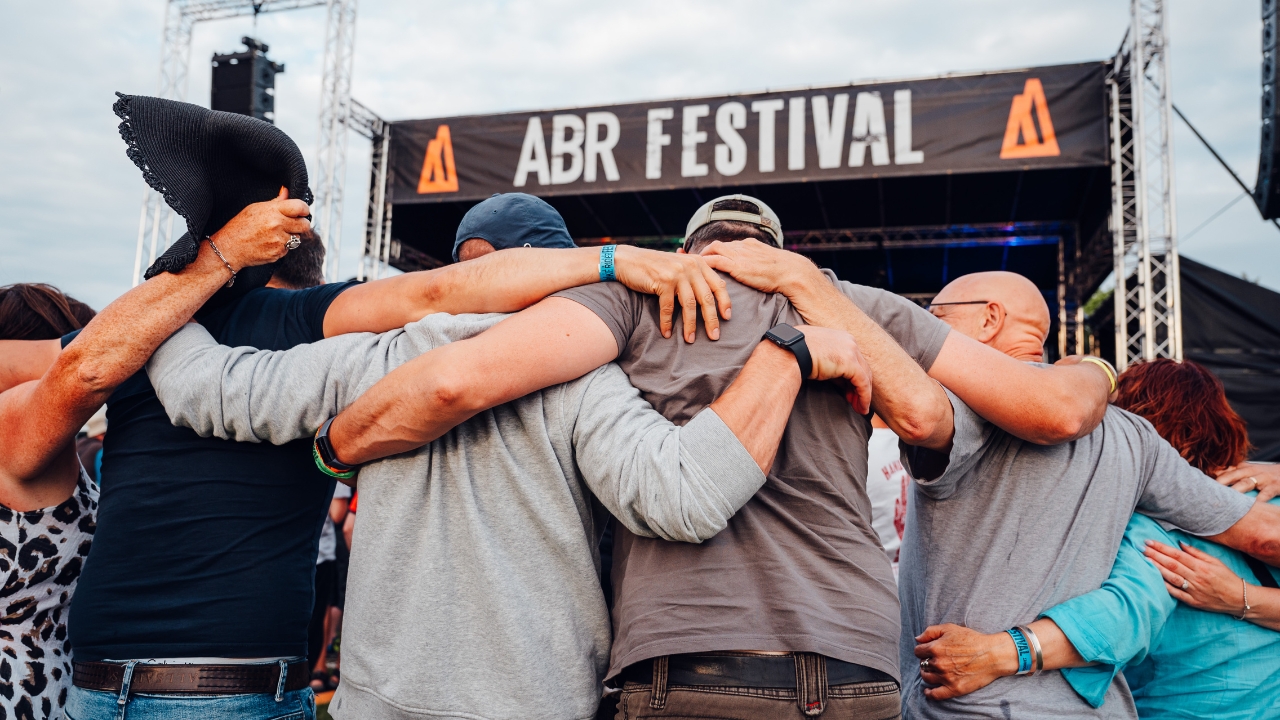 THURSDAY VIP DAY
Kicking off the celebrations at our exclusive Thursday VIP Party (VIP ticket required) will be Britain's finest rhythm and blues outfit, Dr Feelgood. Famed for their gritty and raw performances, expect mega hits such as Milk and Alcohol and Roxette to set the tone for the weekend.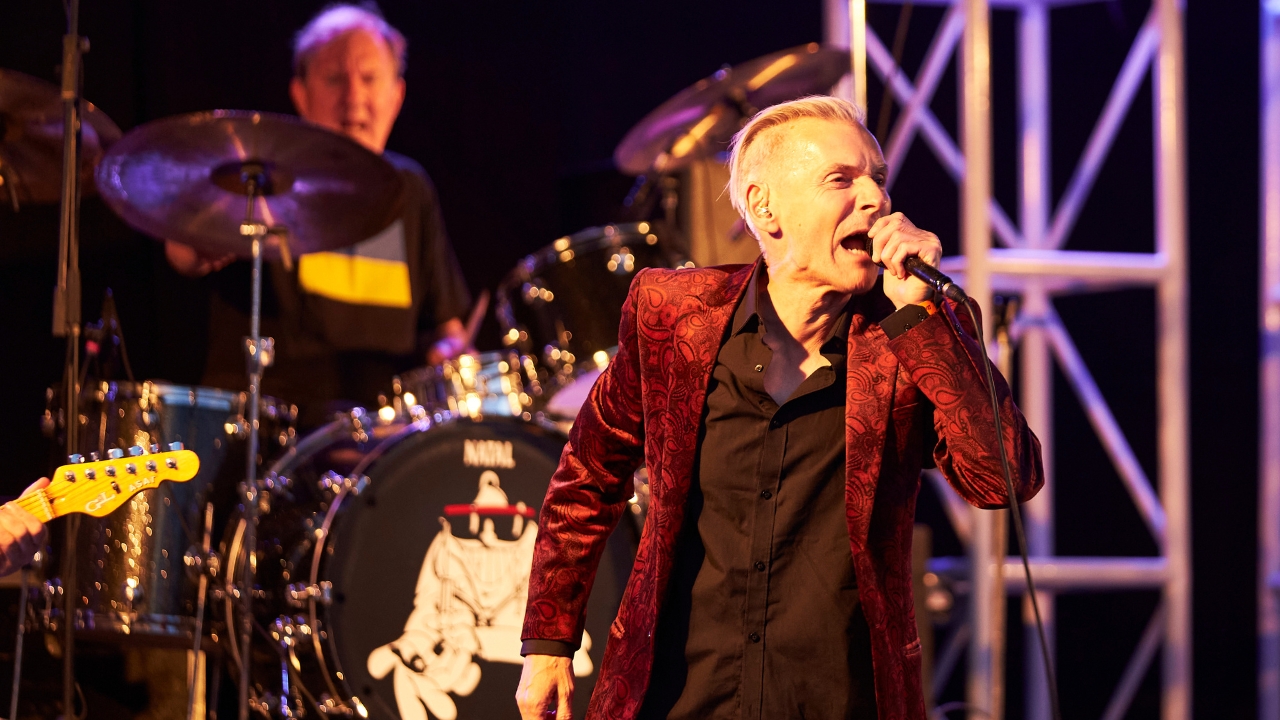 Thursday night's support will be provided by the powerful folk-rock three-piece, Orange River Remedy, and The Police Force, who'll be recreating the iconic look, sound and energy of the legendary reggae-punk trio, The Police.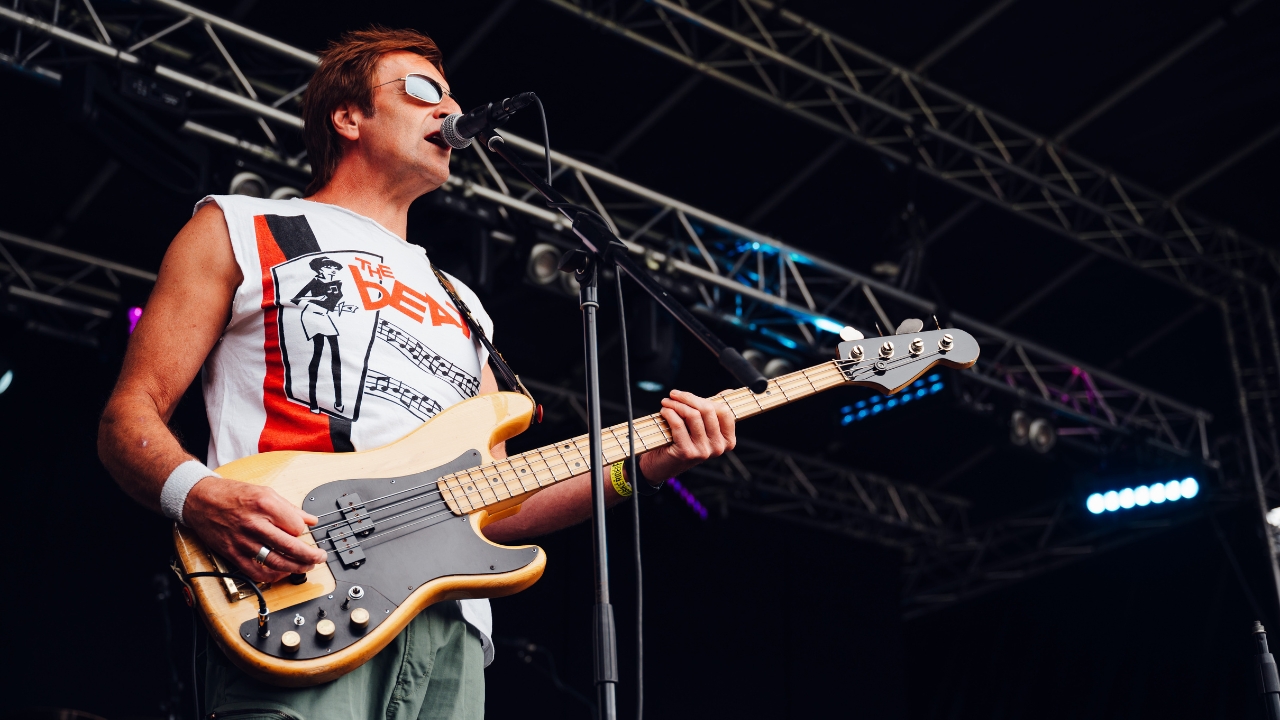 If you're yet to book your VIP Day ticket, you're in luck as there are still a limited number available. With a VIP ticket, you'll get an extra day to soak up the special festival atmosphere, plus stacks of other exclusive perks. Find out more HERE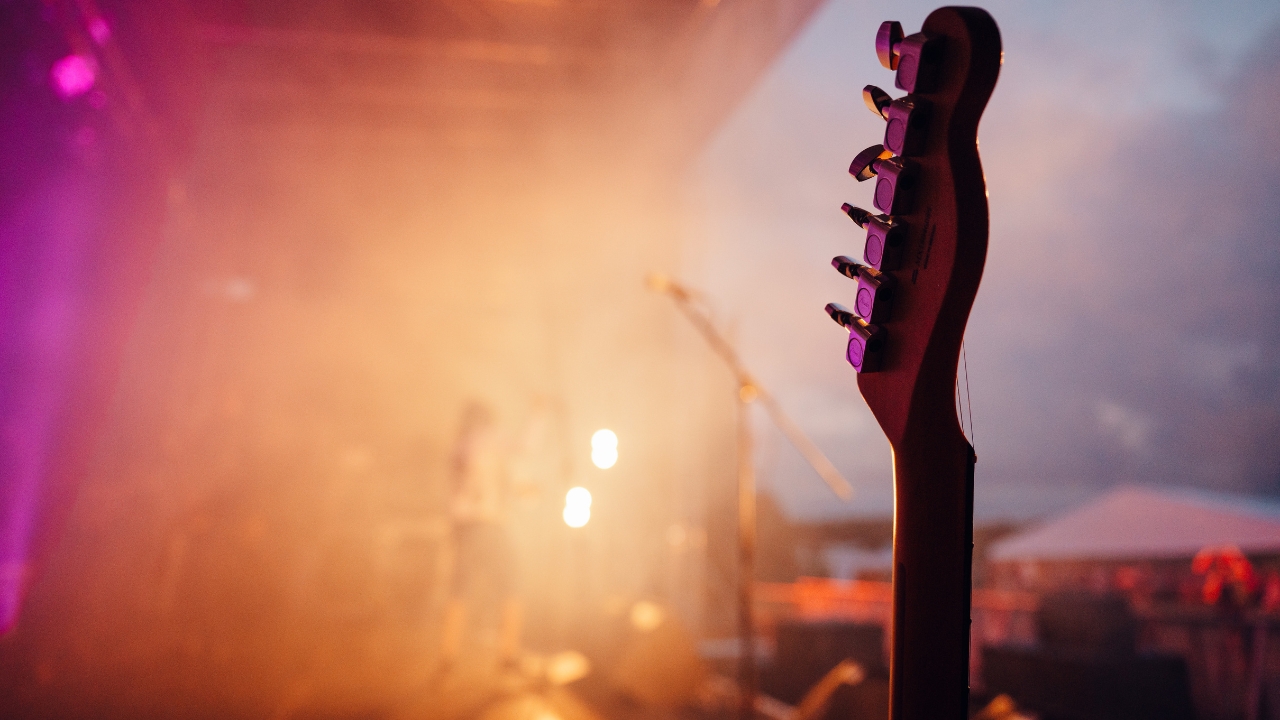 ABR MAIN STAGE
Alongside Dr Feelgood, we've handpicked an incredible line-up of the nation's greatest tribute and party bands to soundtrack your festival. At the ABR Main Stage, the focal point of the festival, you'll be able to rock out to the likes of ZZ Topp'd (ZZ Topp), Quo'd (Status Quo), Let There Be D/C (AC/DC), The Konks (The Kinks) and The Smyths (The Smiths), plus many more.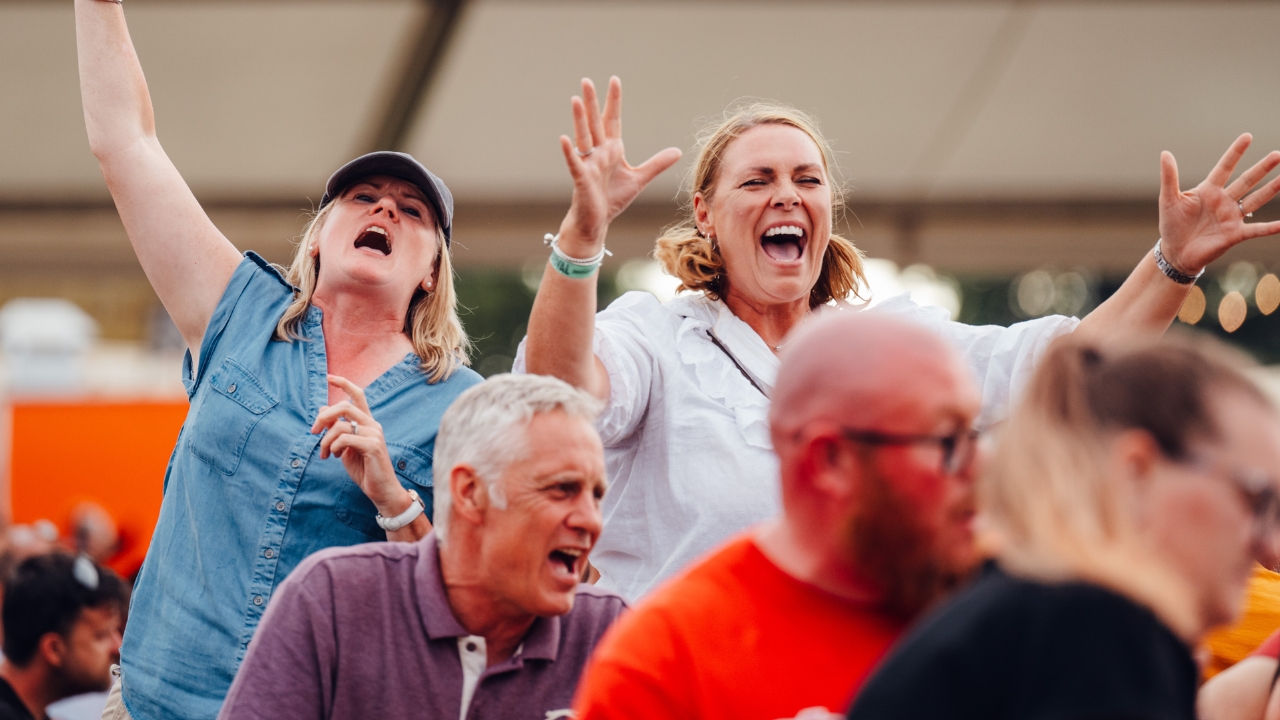 We've also invited back the Decades Band to close the show, so expect hits from the last six decades, covering styles from pop to rock, funk to soul, blues to rock 'n' roll – and everything in between. They're promising to bring the party on Saturday evening so get ready to be on your feet after a long day's riding.
The full weekend line-up of the ABR Main Stage can be found HERE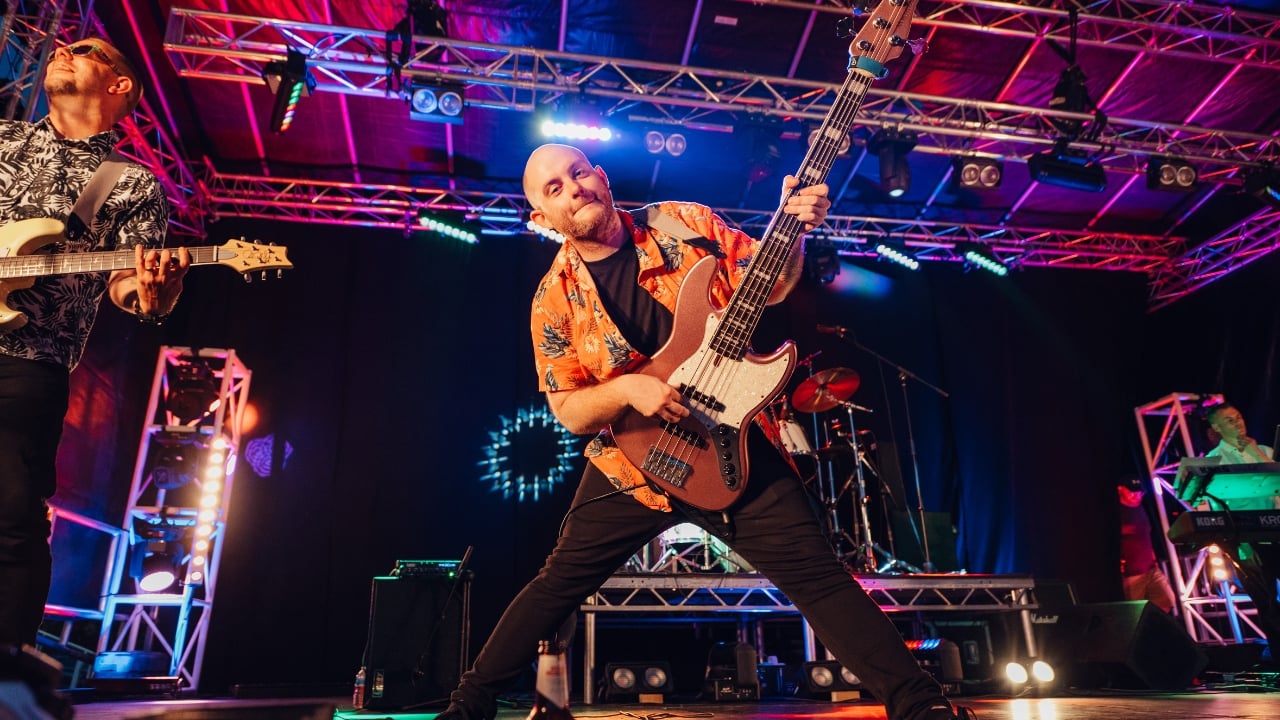 BRIDGESTONE STAGE
We've taken on-board all of the valuable feedback from last year's festival-goers. Voices Unlimited, Worcestershire's biggest independent adult contemporary vocal group, went down an absolute storm on the Bridgestone Stage, so we've decided to go one better for next year.
Introducing the alternative evening entertainment on the Bridgestone Stage. By day, you'll be able to catch interviews with some of the biggest names in motorcycling, but as the evening draws in, the alternative entertainment starts.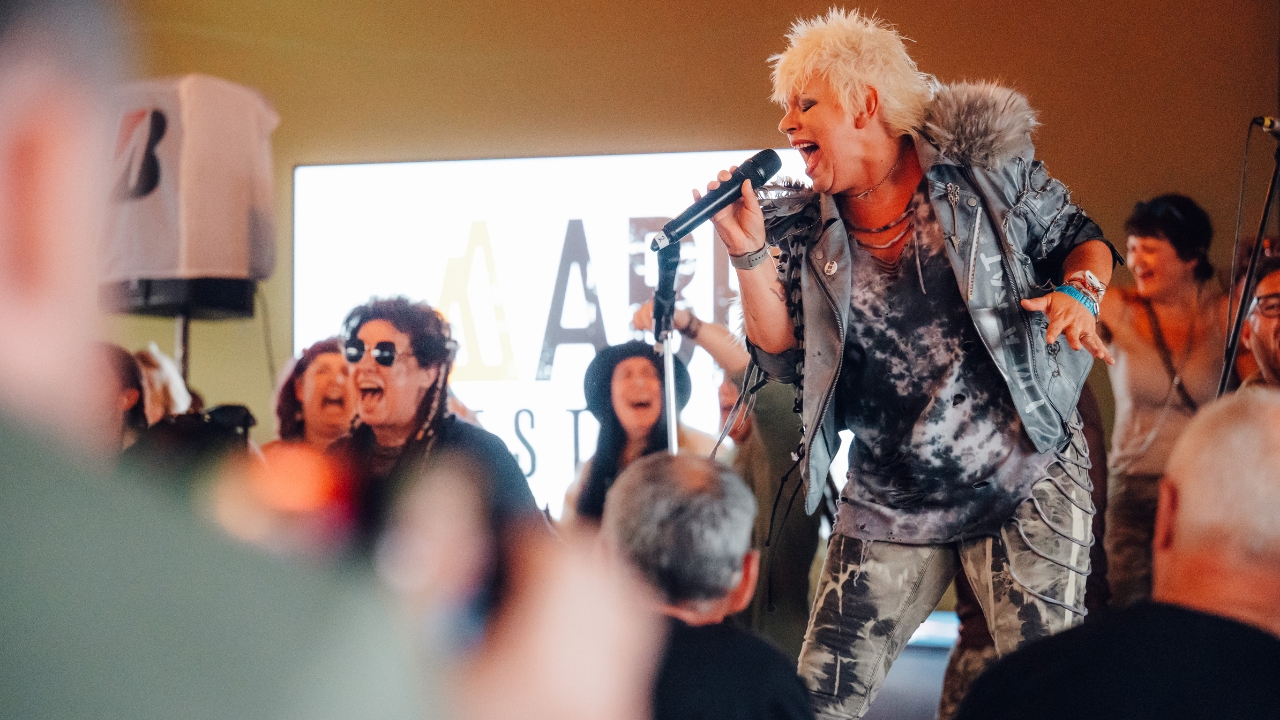 We've gathered an eclectic mix eclectic mix of music and performances for you to enjoy including world-class choirs, string quartets, and even a Brazilian dance troupe.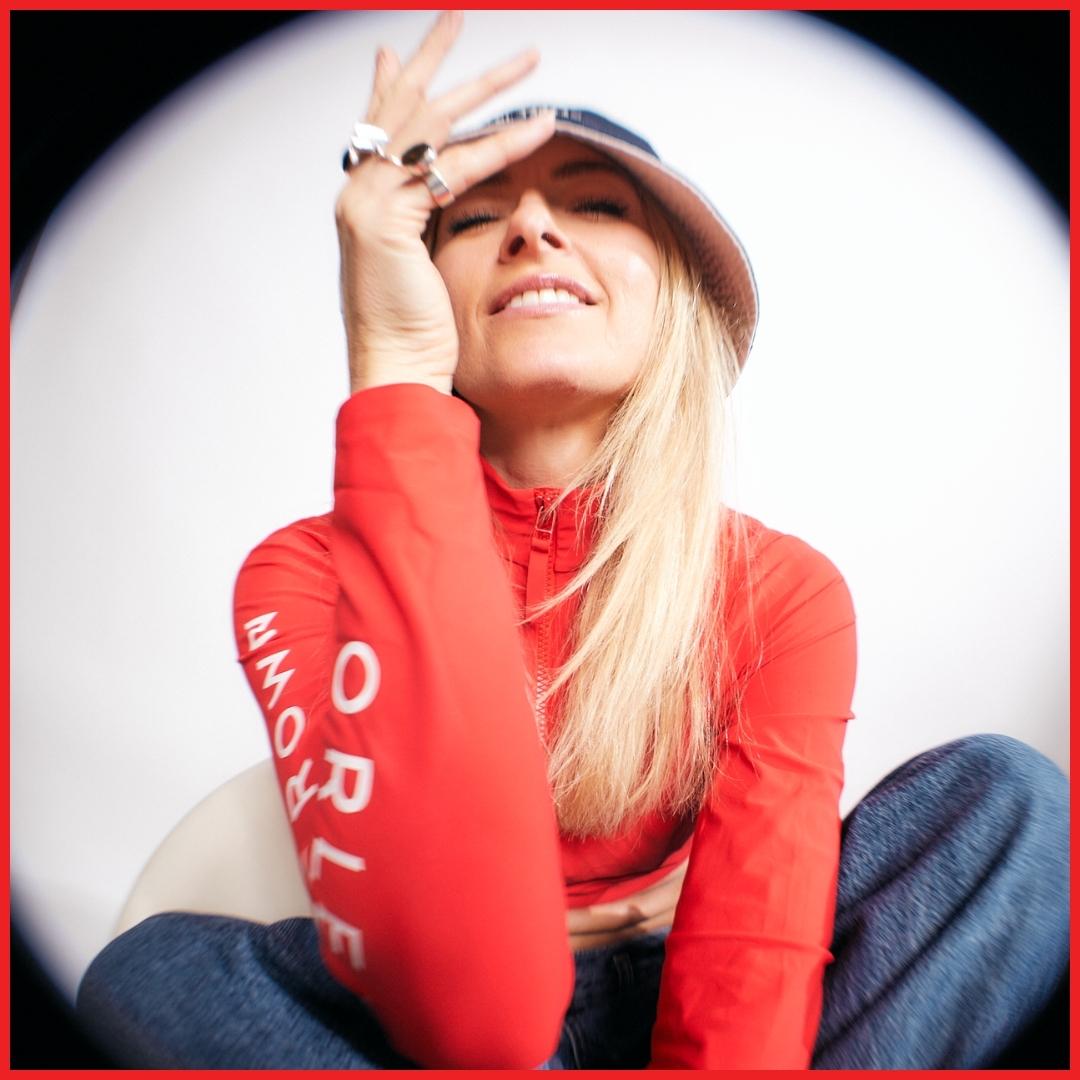 We'll even have international DJ and producer Krystal Roxx there on both Friday and Saturday evenings. She'll be bringing the nostalgia by spinning classic Ibiza hits from the early '90s, until late. Whistles and glow sticks at the ready…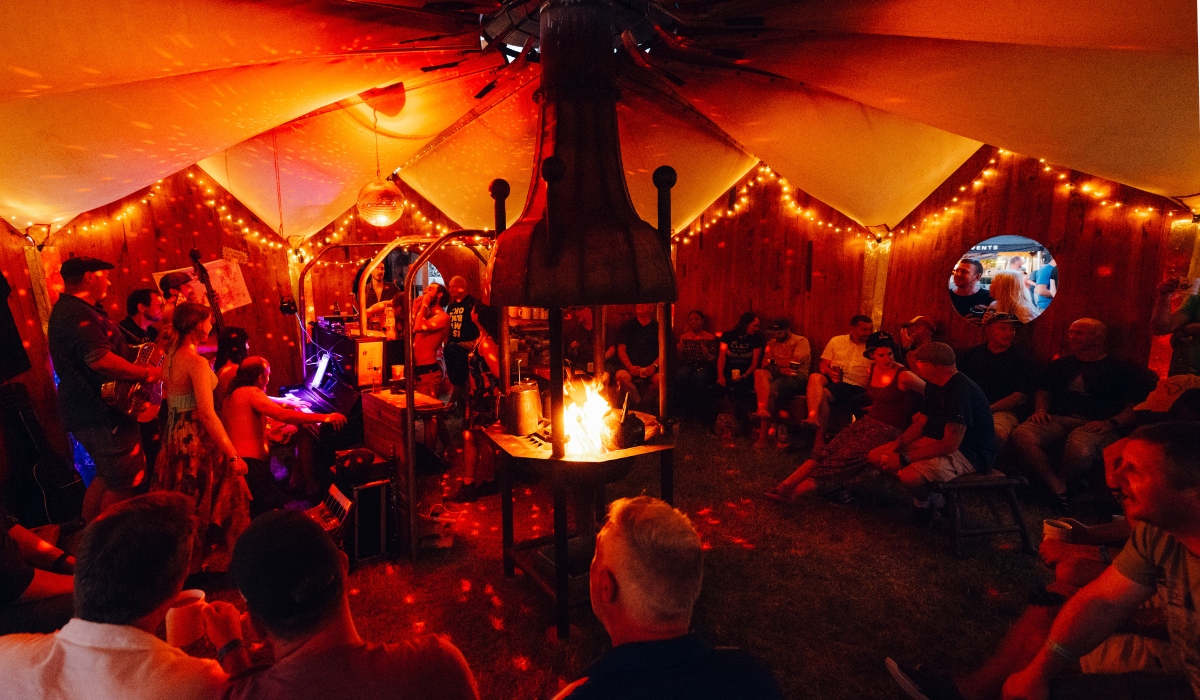 ACOUSTIC TENT
If 'throwing shapes' gets a little too much though, you'll be able to retire into the acoustic tent. Here, you'll be able to kick back and relax with a cold paint, taking in the soothing sounds of some seriously talented unplugged musicians.
The Magic Teapot will also be making a return. There'll be spontaneous performances to join in with if that's your thing, if not, simply sit back and soak in the atmosphere with a free cuppa. The Magic Teapot always goes down well with punters and a place you'll be drawn back to again and again.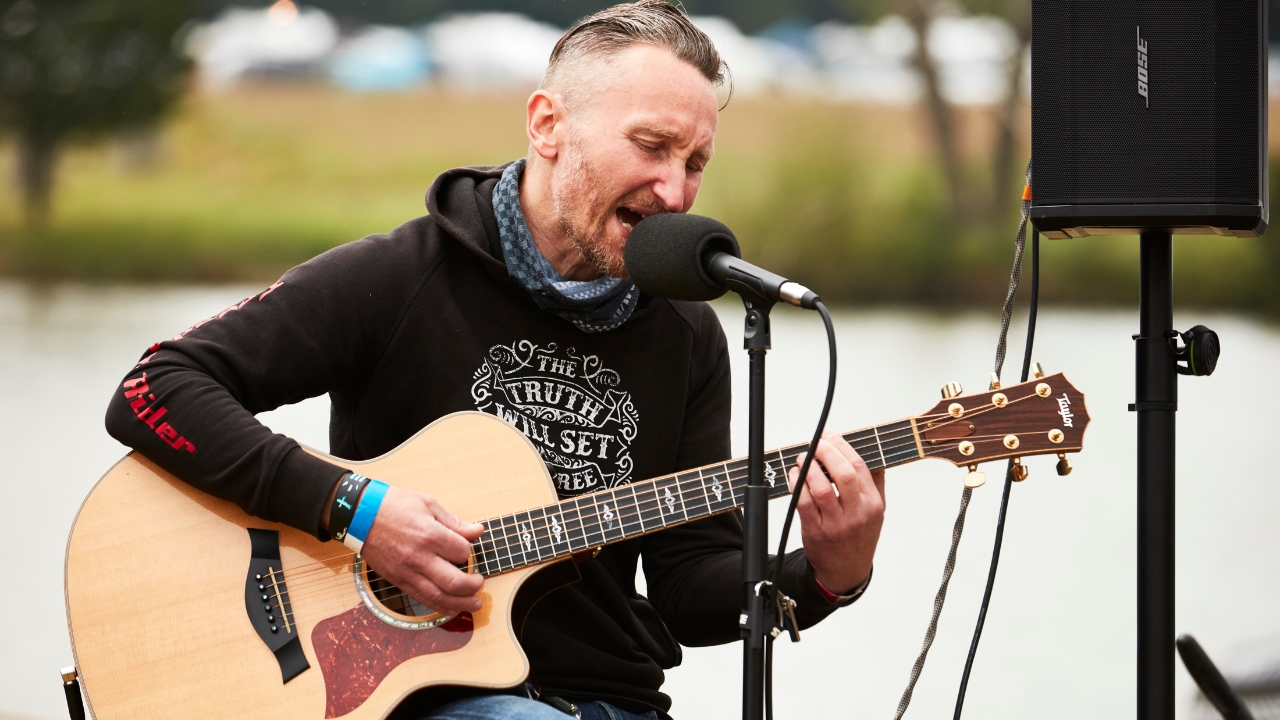 EARLY BIRD WEEKEND TICKETS ON SALE NOW
Early Bird Weekend tickets to the ABR Festival 2024 are still available for a limited period for only £119. That's an incredible £40 saving on full priced tickets, and includes entry into the entire three-day festival, with two nights of camping.
Grab your tickets today before they sell out here: