discover the abr festival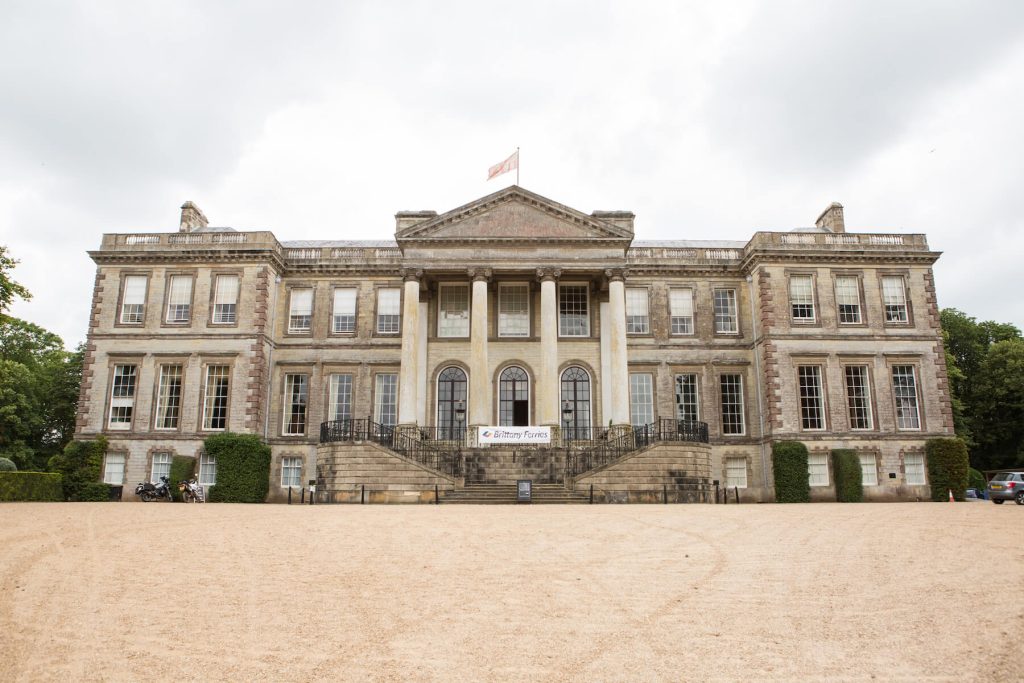 Adventure in a special location
The ABR Festival is so much more than another bike rally in a muddy field. Ragley Hall is a special location with stunning grounds in the heart of England. The magnificent great hall will form the backdrop for the weekend, while the spectacular grounds give you the feeling of being in your own world. Combine this with first-class facilities like plenty of posh, regularly cleaned toilets and hot showers, and you've got a festival experience fit for a king or queen.
meet adventure biking legends
Ignite that spark inside you which could lead to your next greatest adventure by hearing from those who have done it themselves. Our extensive guest speaker lineup is here to help you get inspired, learn more about two-wheeled adventures, be entertained, and meet your adventure motorcycling heroes.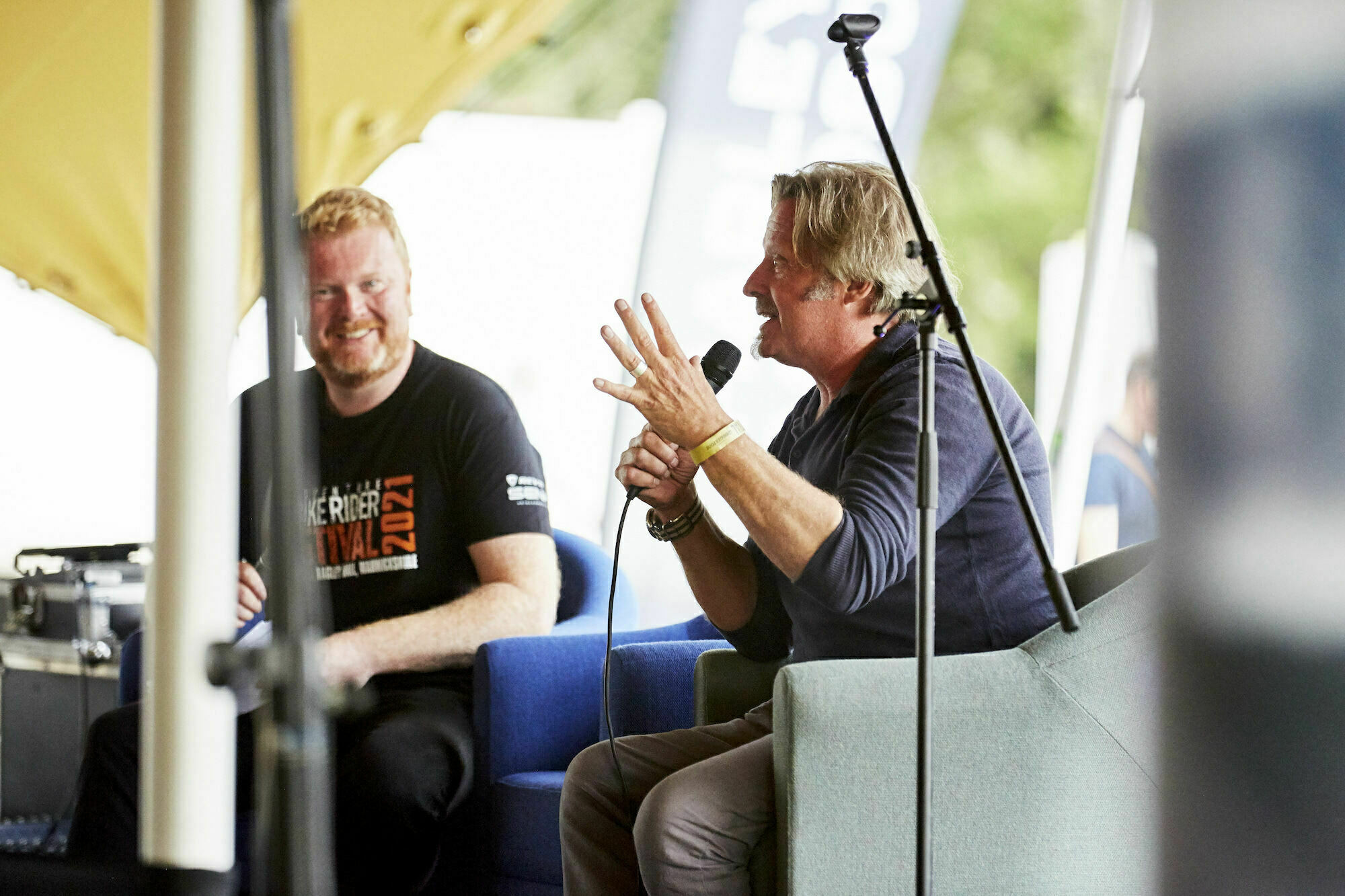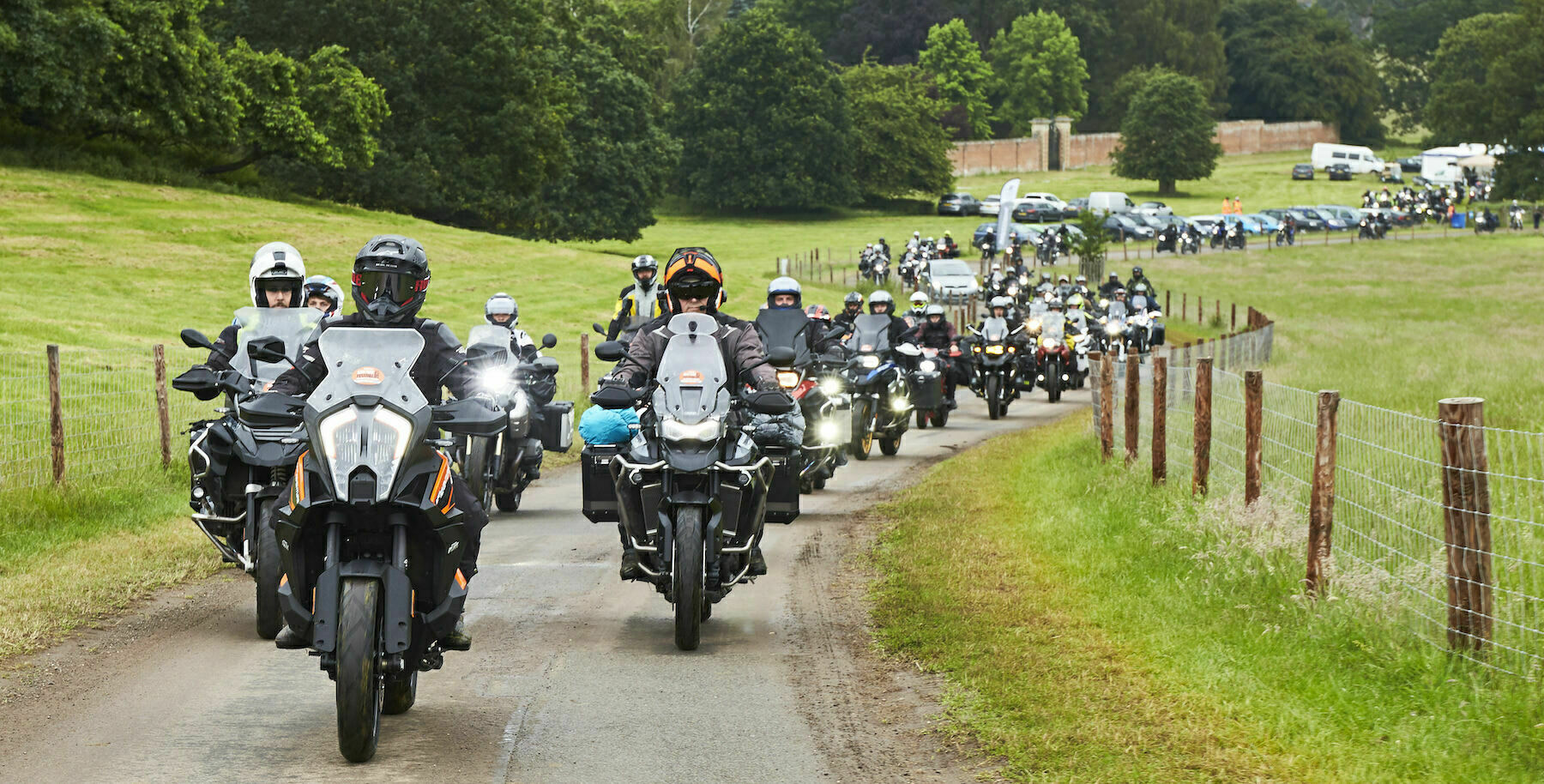 be part of something special
It's a powerful feeling when thousands of people with a common interest get together. At the ABR Festival it's a love of two wheels which binds each and every one of us, and it leads to an atmosphere like no other. Make new friends and riding buddies, create new memories that'll last a lifetime, and become part of the friendliest community in biking.
a weekend of great music
Fancy riding the AX41 Adventure Trail in the morning, catching a masterclass session before lunch and then listening to Led Zepplin live? OK, we haven't quite managed to get hold of Jimmy Page and Robert Plant, but we've got the next best thing. Across the weekend, the REV'IT! stage will host a line upof the UK's greatest tribute bands in the afternoon and early evening before becoming the party central of the festival when the sun goes down.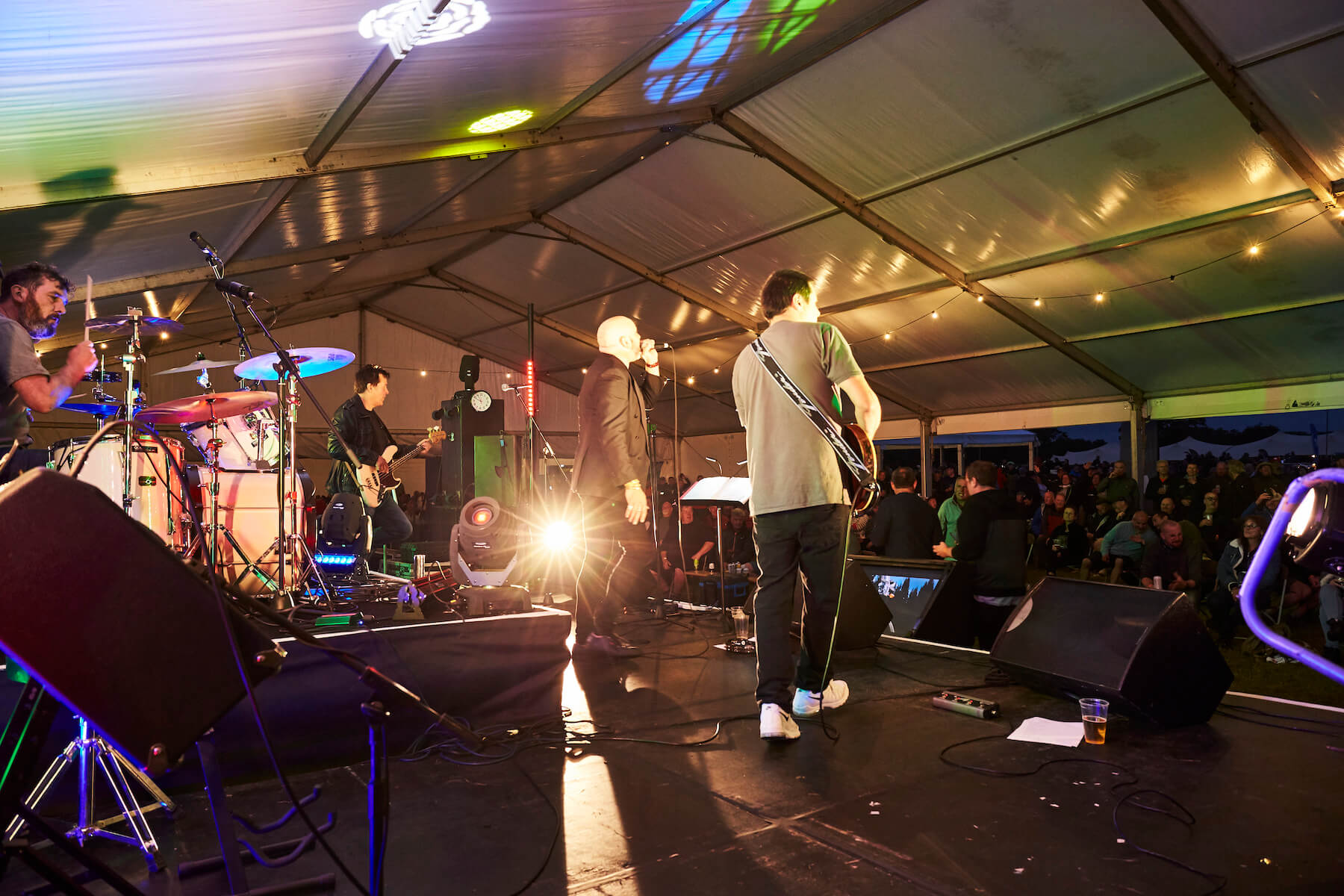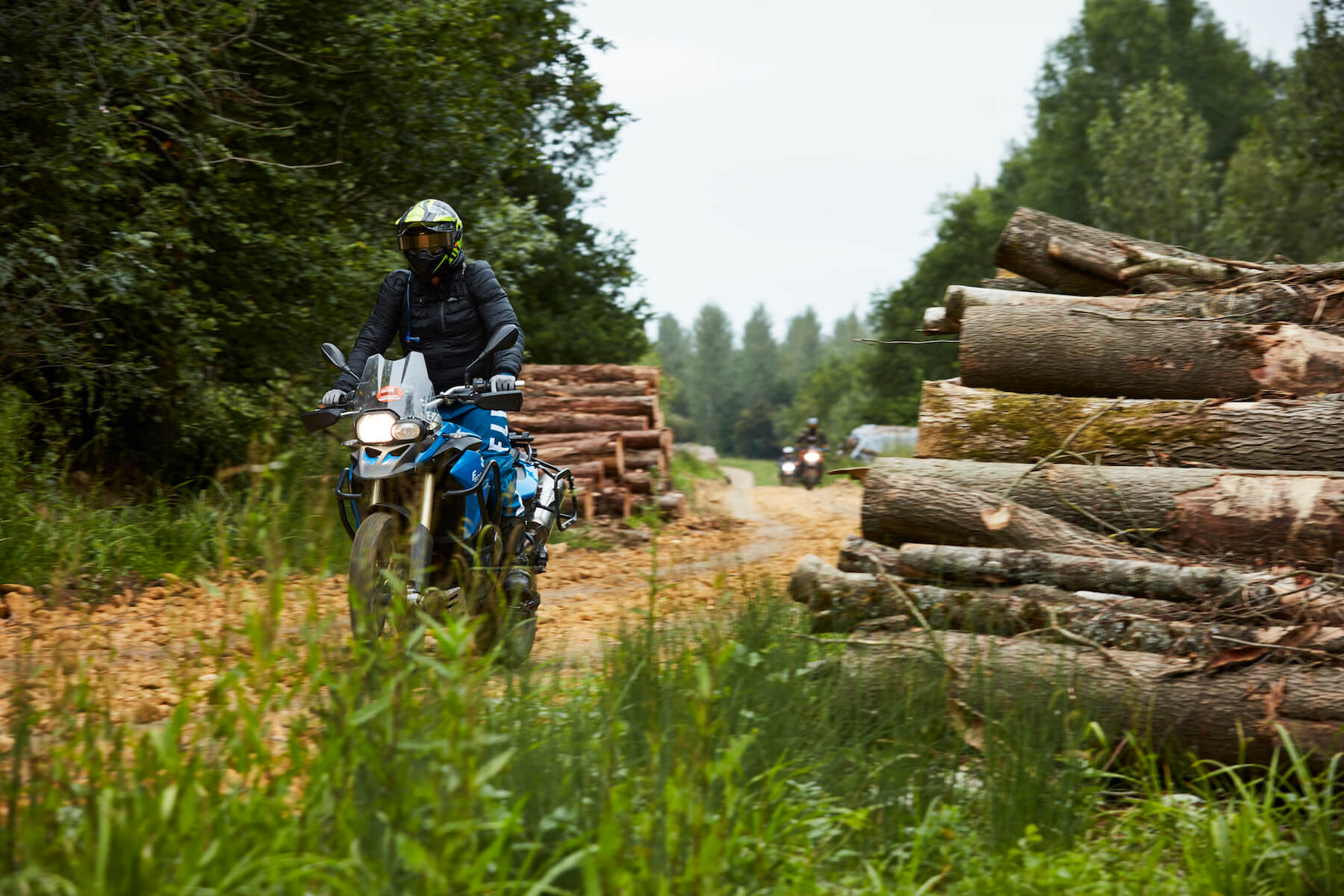 Ride the 20km-long ax41 adventure trail
There aren't many places in the UK where you can ride 20km of uninterrupted trails, but at the ABR Festival you can. Take your big adventure bike off-road on a purpose-built route and experience the thrill of riding a long and varied trail.
test ride the latest adventure and touring bikes
At the ABR Festival, every major adventure motorcycle manufacturer will be there with one purpose: to let you ride their new bikes. By riding the latest motorcycles in one location, you can be sure you're making the right decision when you next come to upgrade your ride.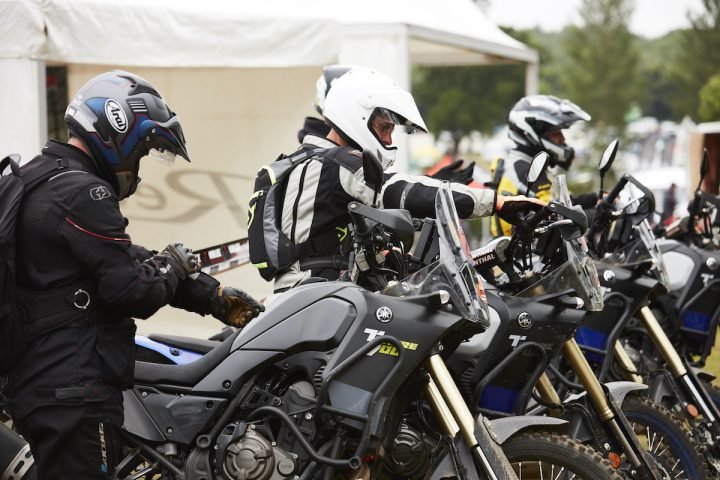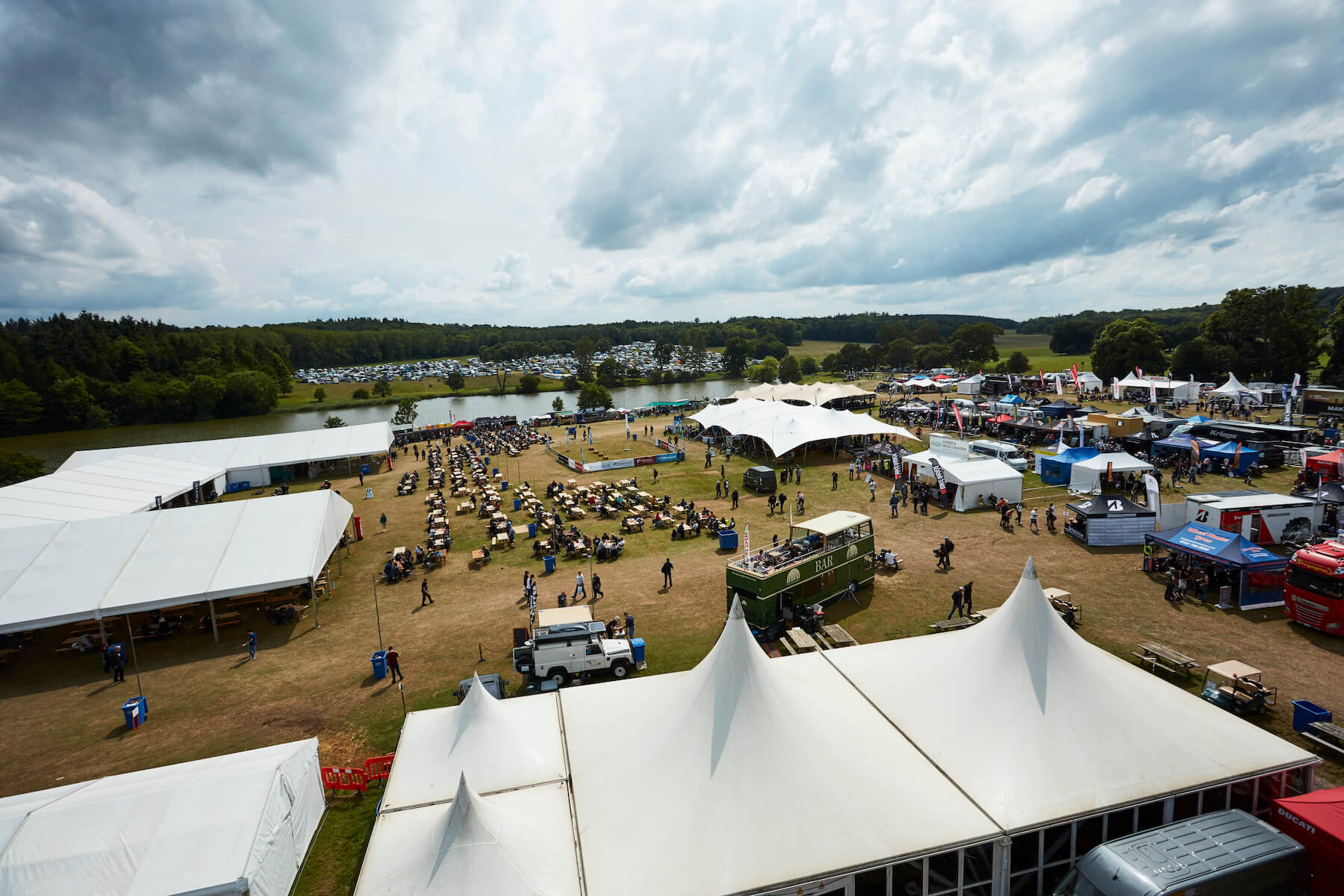 Experience the ABR Village
The kit you choose can make or break an adventure. At the ABR Festival, you'll find the biggest and best adventure motorcycling brands in one place, all there to help you make the best choices for your next big trip. It's your opportunity to speak to industry experts and get the right gear to make your next big adventure a success.
Elsewhere in the ABR Village, you'll find community competitions, including the legendary Slow Bike Race, over 50 tasty street food stalls, a selection of bars, plenty of seating, and a great, friendly atmosphere.