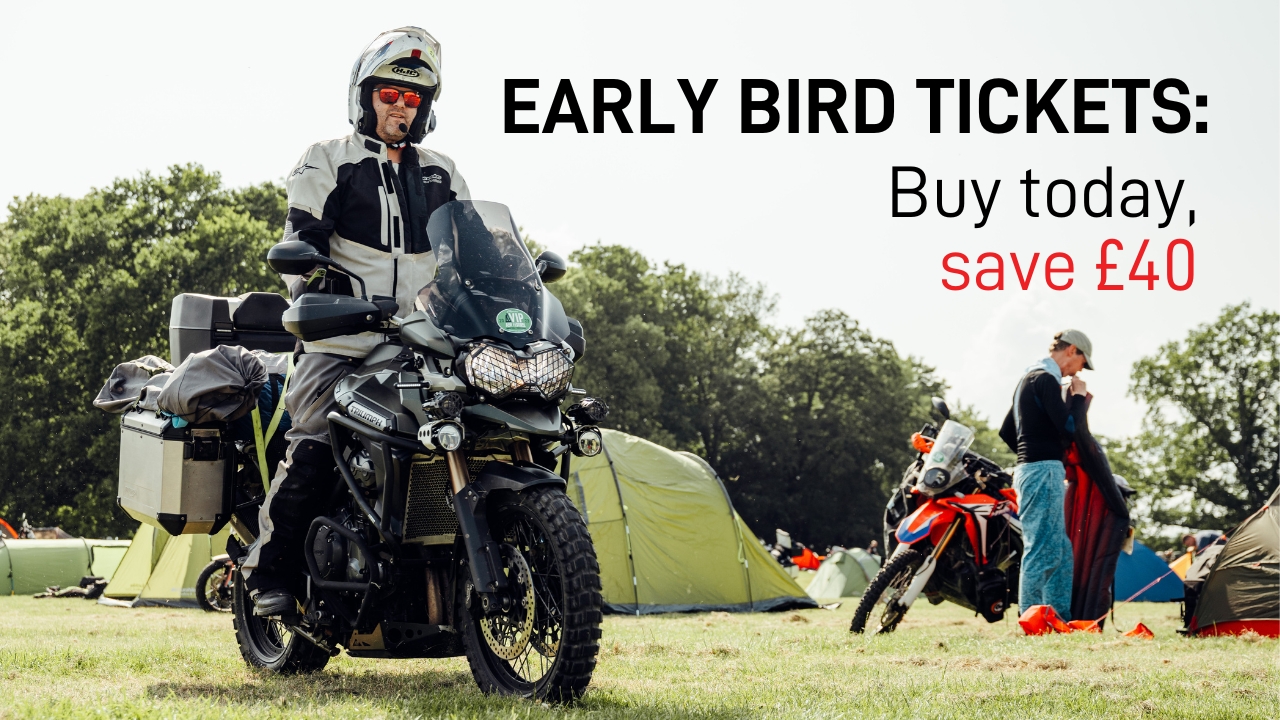 We all like a bit of extra cash in our back pockets. Every penny saved can go towards the things that really matter, like that long-weekend away in the South of France or a shiny new lid.
Well, we're here to tell you you're in luck because there's still time to save a few quid if you buy your ABR Festival tickets today. But fair warning, this Early Bird sale ends for good next Friday (3 Nov), which is now less that 10 days away.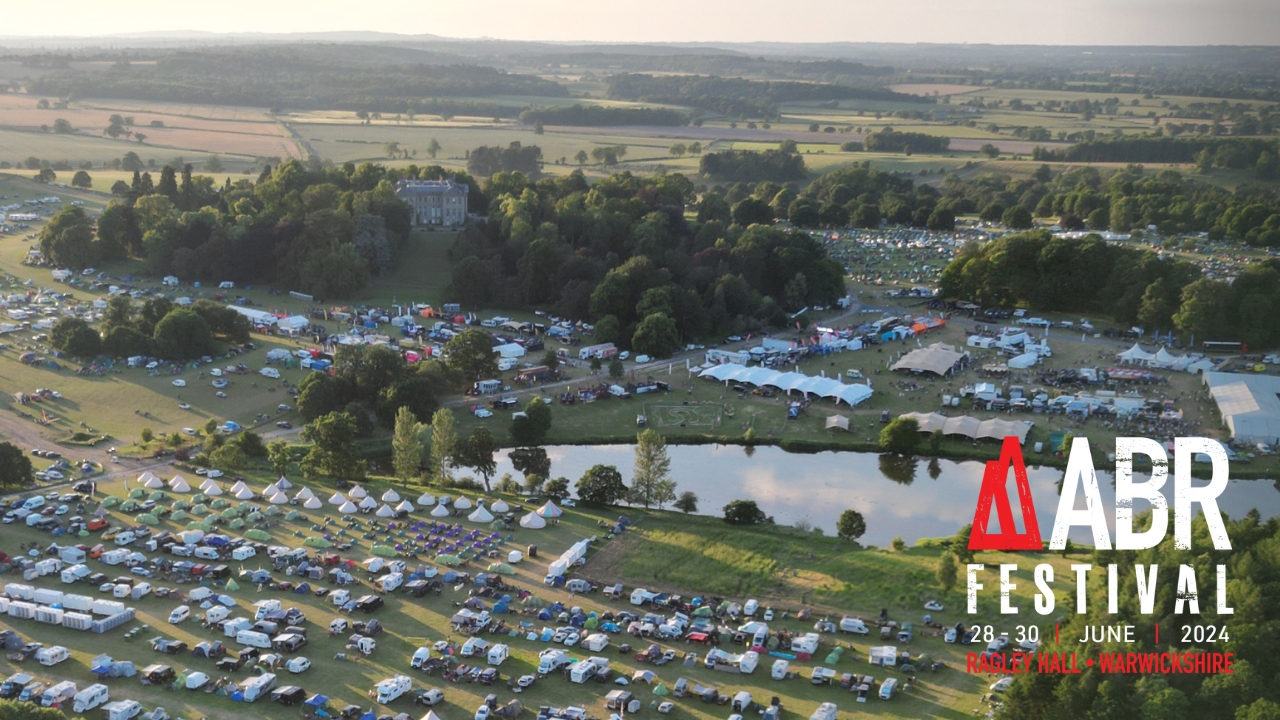 So, if you've been thinking about pulling the trigger and getting your tickets booked, there's no better time than now.
You can grab yours on the button below:
Save £40 when you buy today
Not only will you be guaranteeing your spot at the festival (every year has been a total sell out) but you'll bag yourself a massive £40 saving on each ticket. And that's not to be sniffed at.
To help nudge you over the line, we've taken the time to list a few things we think your £40 savings could be spent on below.
What will you spend your savings on?
1. VIP Upgrade or Trail Pass
Take your festival experience up a notch with a VIP Day ticket or Trail Access Pass.
Your £40 would go towards some exclusive festival perks including early entry and priority camping pitches. Make 2024 one to remember…
Grab your VIP and Trail Access Pass HERE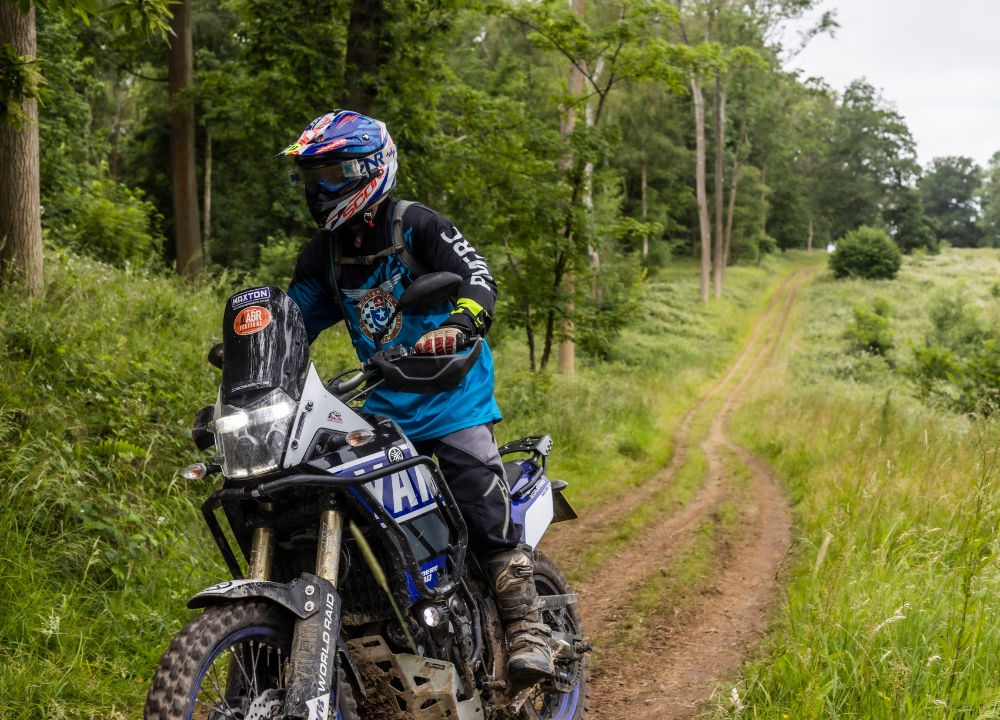 2. ABR Festival 2024 T-Shirt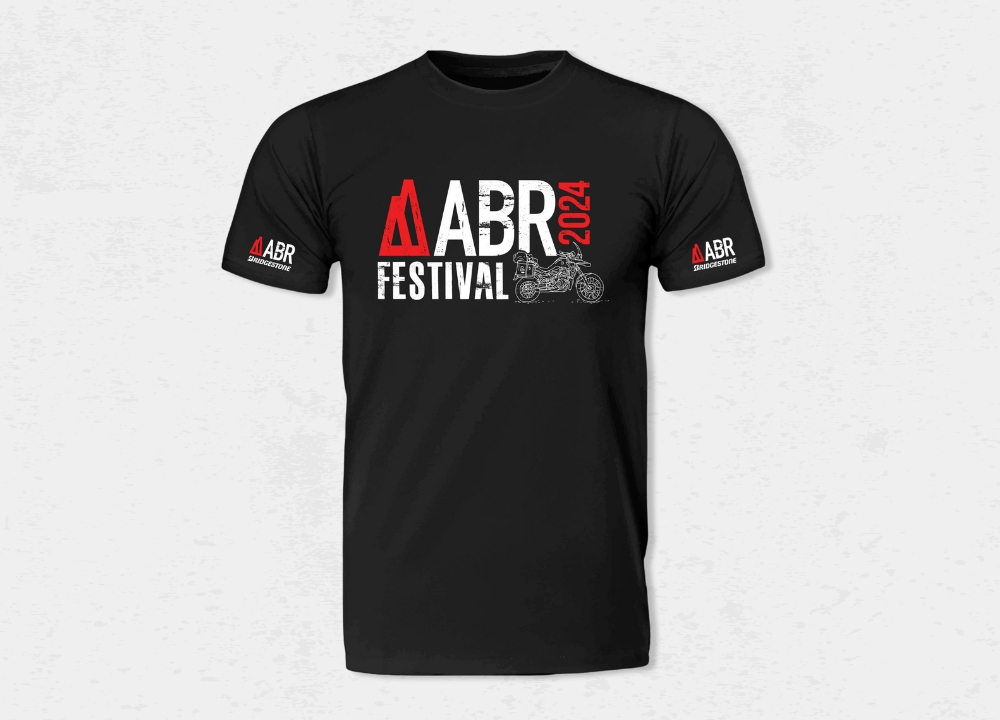 If there's one must-have item to complete your festival experience, it's an ABR Festival t-shirt.
In fact, with the money you've saved on an Early Bird Ticket, you'll have enough spare change for two.
(Official ABR Festival 2024 t-shirts will be available to purchase in early 2024.)
3. Drinks For You and Your Mates
Those savings would certainly give that beer kitty a boost, especially with all the reasonably priced drinks on offer at the festival.
Your round just got a little more affordable.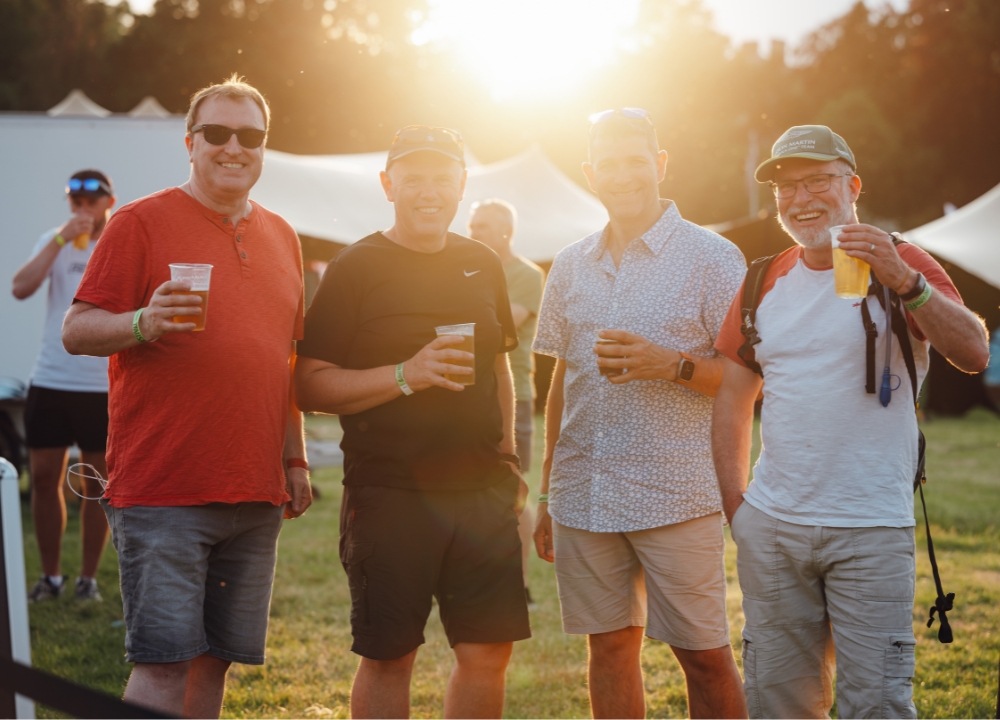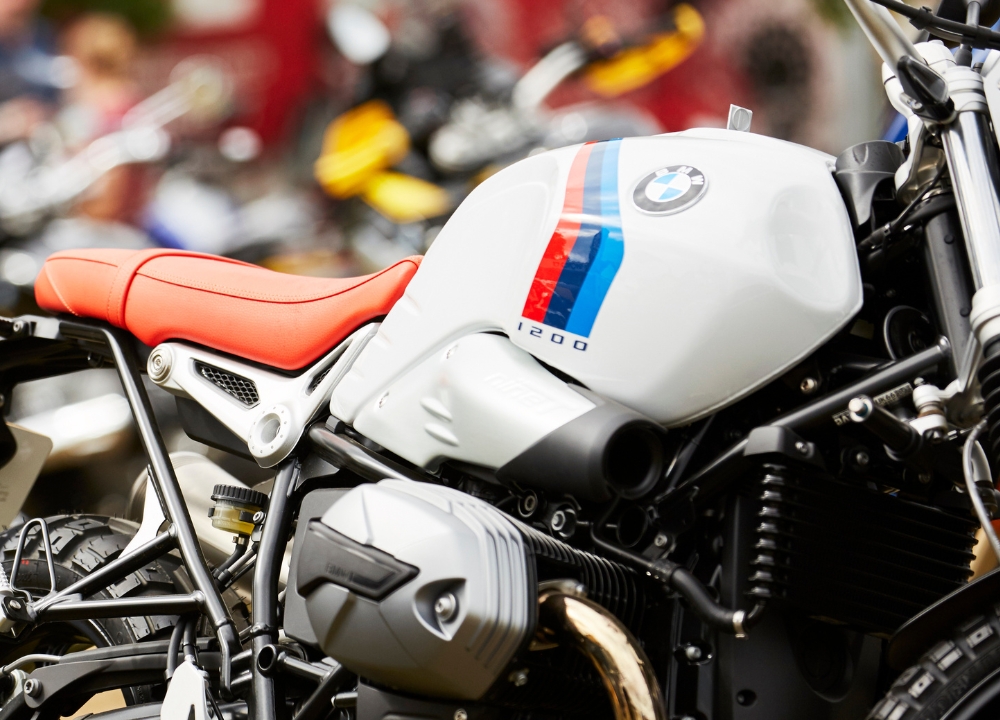 £40 will cover a significant portion of your fuel costs getting to and from the festival.
More money saved on fuel, means more adventures on the open road (or trails).
5. New Gear and Accessories
We'll have hundreds of motorcycle brands joining us this year, selling all the latest gear, clothing and accessories.
Surely that £40 you saved would be better spent towards a shiny new helmet, or those gloves you've had your eye on?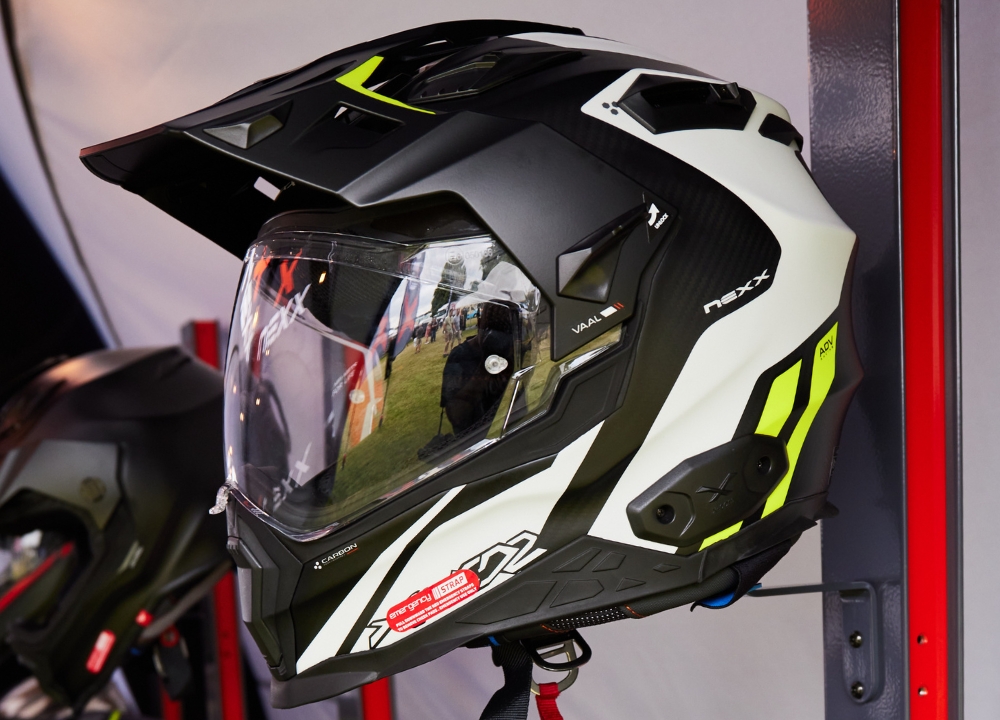 6. ABR Magazine Subscription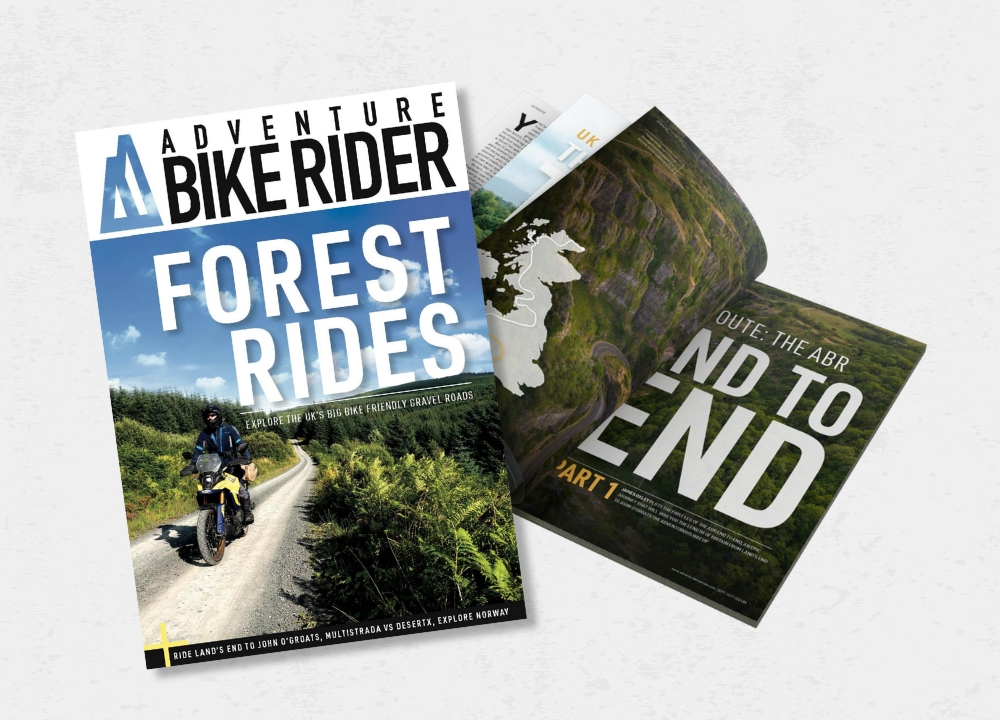 Why not keep the adventure going year-round with an Adventure Bike Rider Magazine subscription.
Use your savings to subscribe and get access to all the latest biking news, gear reviews and inspirational stories, delivered straight to your door.
You'll even have enough left over for a large cappuccino at Starbucks.
Come and join us
The ABR Festival 2024 will an adventure biking paradise with so much to see and do across the weekend. So come and join us, along with thousands of other riders, for an adventure of a lifetime.
Early Bird Weekend tickets are still available for only £119 (a saving of £40) which gives you three days of incredible riding and entertainment, including two nights of camping, within the magnificent Ragley Hall Estate.
Buy yours today, before they're gone for good. Sale ends midnight 3 November.