New to the ABR Festival for 2022 is the SENA Chillout Tent, a little slice of festival tranquillity offering hair cuts and complementary massages.
With lakeside views, this is a perfect spot to kick off your boots and unwind next to the fire pit, all whilst taking in the sounds of the nearby acoustic buskers tent.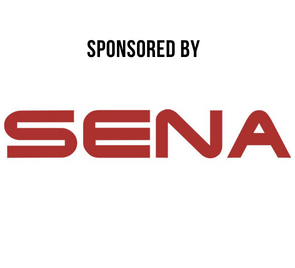 Barbers
Our partners over at 'The Wilmcote Barber Club' will be in attendance at this year's ABR Festival, offering visitors £10 haircuts, beard trims, and shaves throughout the weekend.
Barbers Toby and Ryan will be on-hand in the SENA Chillout Tent with slots available on a first-come, first-served basis from 10am on Friday and Saturday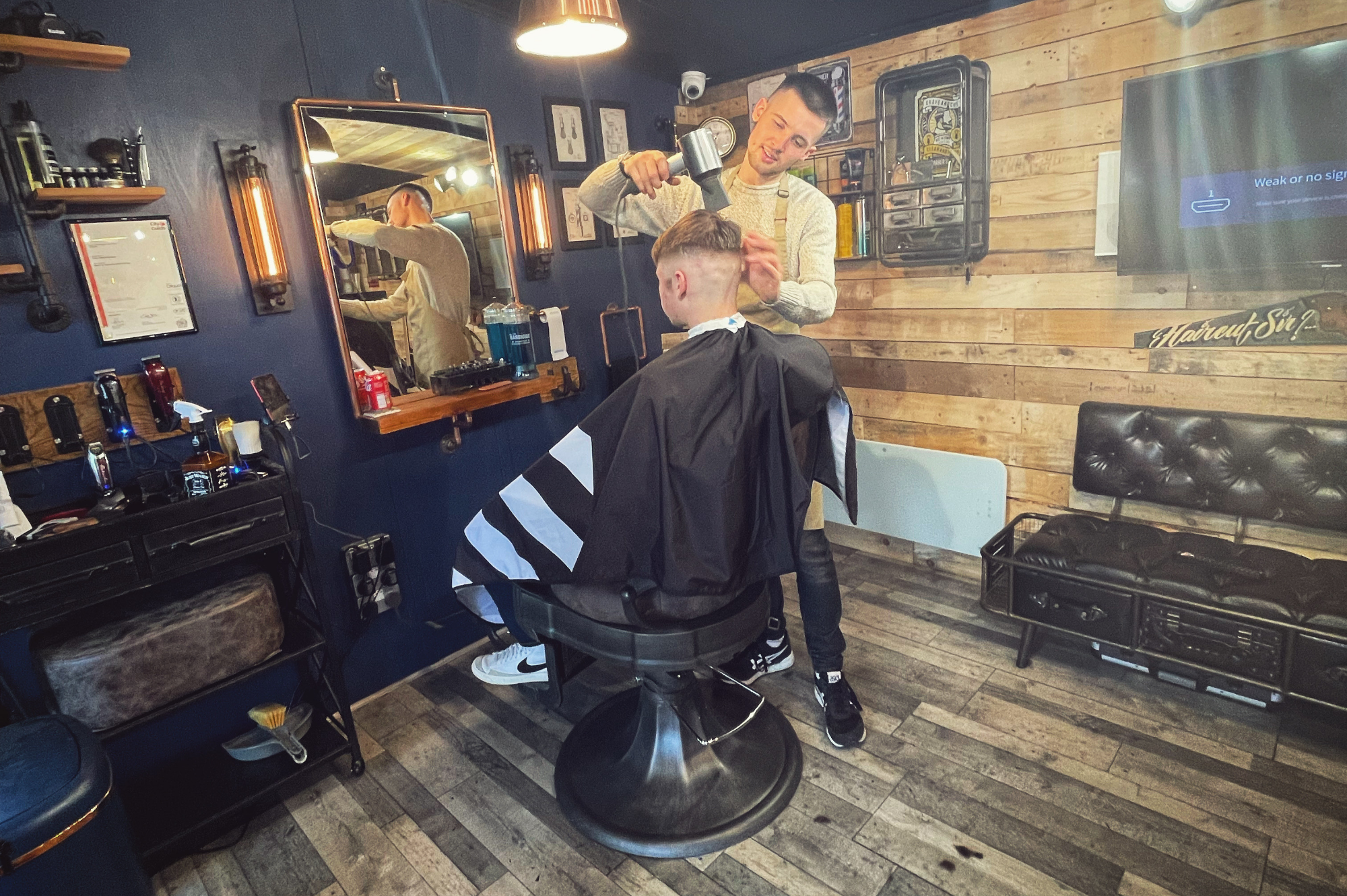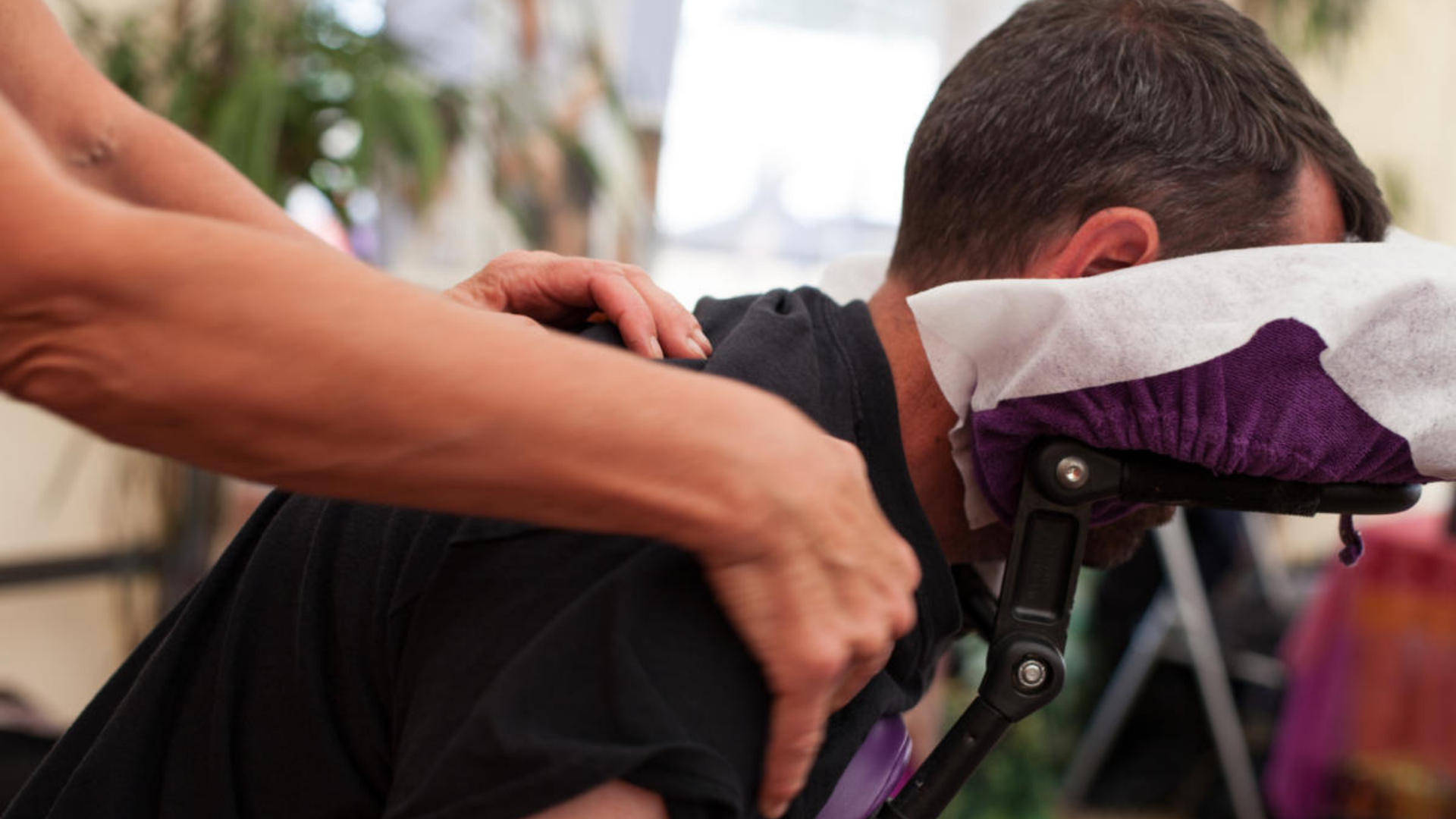 COMPLIMENTARY MASSAGES
We have recruited the help of a troupe of masseuses who will be on hand in the tent to sooth aching limbs on your request. Release some pressure after a day in the saddle with a complimentary 15-minute head, shoulder or foot massage.
Massages will be available on Friday and Saturday between 12pm – 6pm.
LAKESIDE VIEWS
Take in the beautiful surroundings of the Ragley Hall Estate, with garden and lakeside views. Watch people on the canoes and kayaks enjoying the free water sports we have on offer out on the lake, whilst relaxing next to the campfire and taking in the sounds of acoustic performers in the neighbouring buskers tent.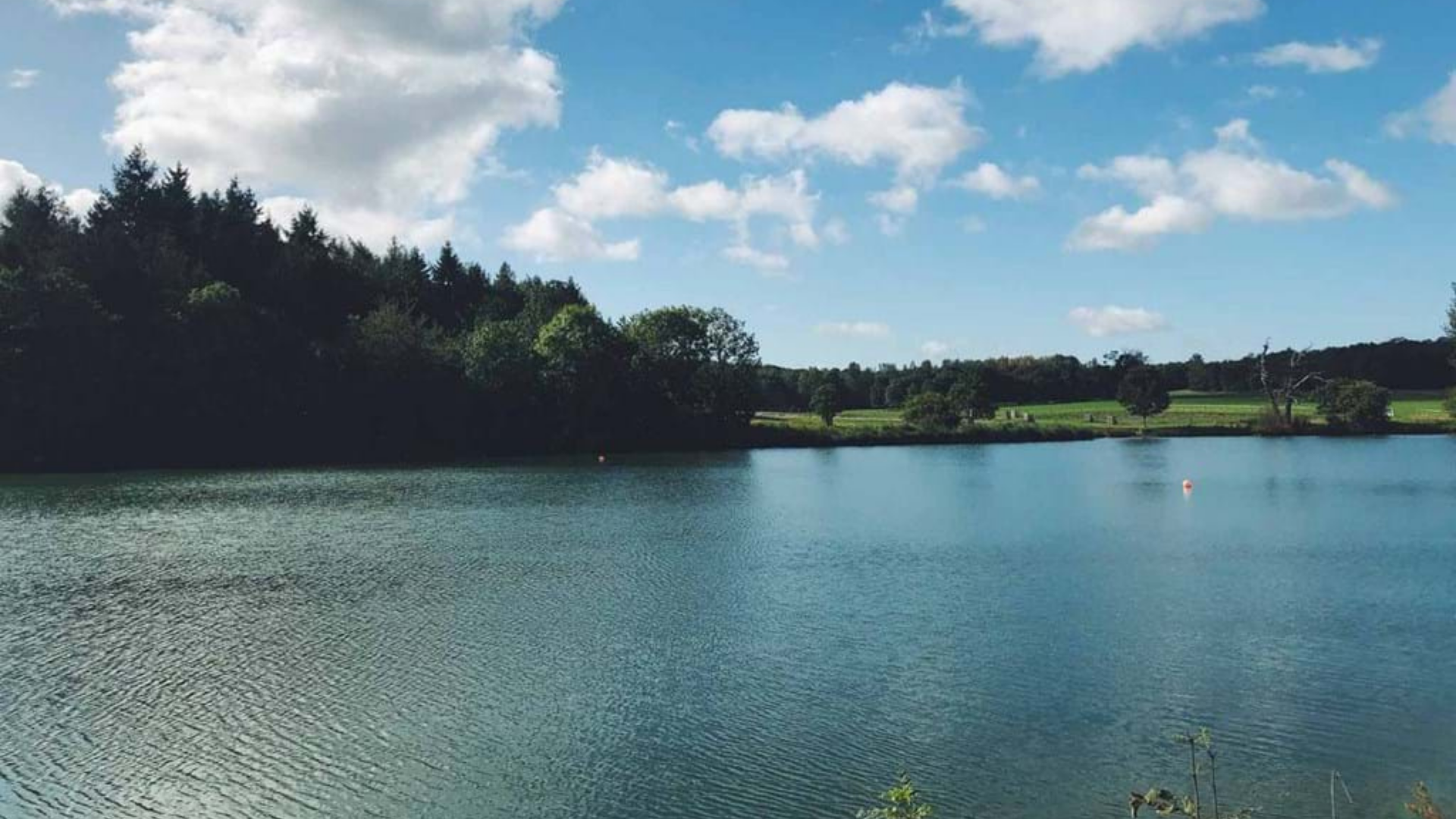 Stay up to date with the ABR Festival
Be the first to know the latest news, new attractions and ticket offers