Sure, there will be enough action taking place in the grounds of Ragley Hall to keep you entertained throughout the festival, but it would be a crime to visit this stunning part of England without exploring what the surrounding area has to offer.
Self-guided ride out routes
The ABR Festival takes place in Ragley Hall, Warwickshire, just on the outskirts of the Cotswolds Area of Outstanding Natural Beauty, meaning there's a bikers' playground on our doorstep for you to explore. Using the festival as your base, you'll be in riding distance of attractions like Shakespeare's Stratford upon Avon, the Malvern Hills, the chocolate box villages of the Cotswolds, and some of the best riding roads around.
We've done the hard work and plotted out some self-guided routes for you to enjoy, download the GPX files here:
Ride through historic Warwickshire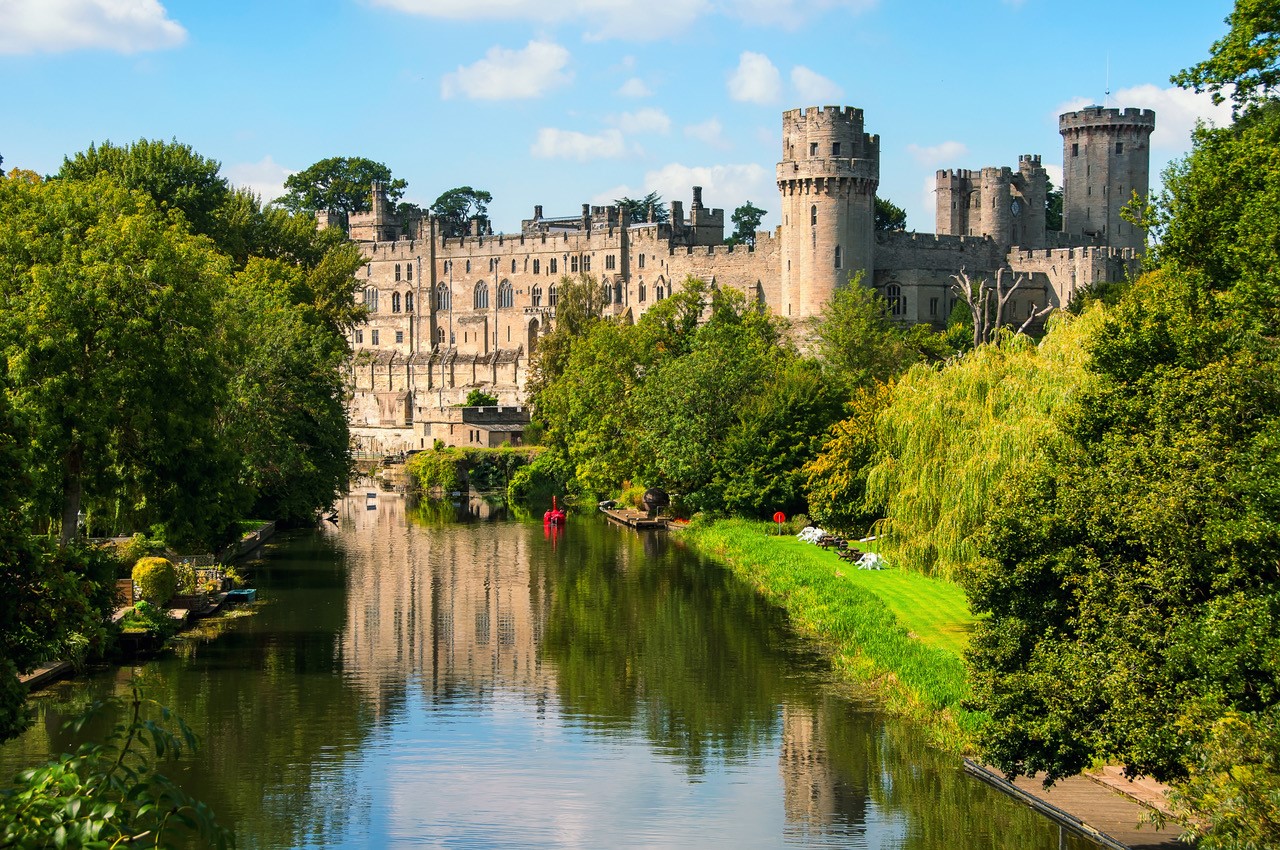 Warwick Castle
The stunningly well-preserved Warwick Castle is a must see if you're in the area. Rising high above the River Avon, the stone walls and towering fortifications have stood strong for over 600 years. The best views are from the bridge that crosses the Avon as you leave town, so park close by and take a stroll.
Broadway Tower
This folly was built by 18th-century designer Capability Brown and features a mishmash of turrets, gargoyles, battlements and balconies perched high upon a hill that gives you panoramic views to the horizon. Just to add to the sense of the unexpected, there is also a Cold War-era nuclear bunker close by.
Shakespeare's Birthplace
In 1564, William Shakespeare was born in the centre of Stratford-Upon-Avon, going on to become one of the world's most celebrated playwrights and a British icon. The house he was born in still stands today, a restored 16th century half-timbered example of Tudor architecture.
Bourton-on-the-Water
Nicknamed the Venice of the Cotswolds, Bourton-on-the-Water is a delightful rural village in the Cotswolds that is a must-visit if you're riding close by. The river Windrush runs through the heart of the village, and the five picturesque stone bridges that span it make for the perfect photo stop.
Great Malvern
After a spectacular ride through the hills, park up in Great Malvern and stretch your legs as you soak up the history of this famous spa town. From the 17th century onwards, the local Malvern water developed a reputation for having health-giving properties.
British Camp, Malvern Hills
If you want to experience one of the best viewpoints in the Malverns, continue on along the A449 as you leave Great Malvern, before pulling over at the British Camp carpark. Evidence has been found of Bronze Age settlers in the area.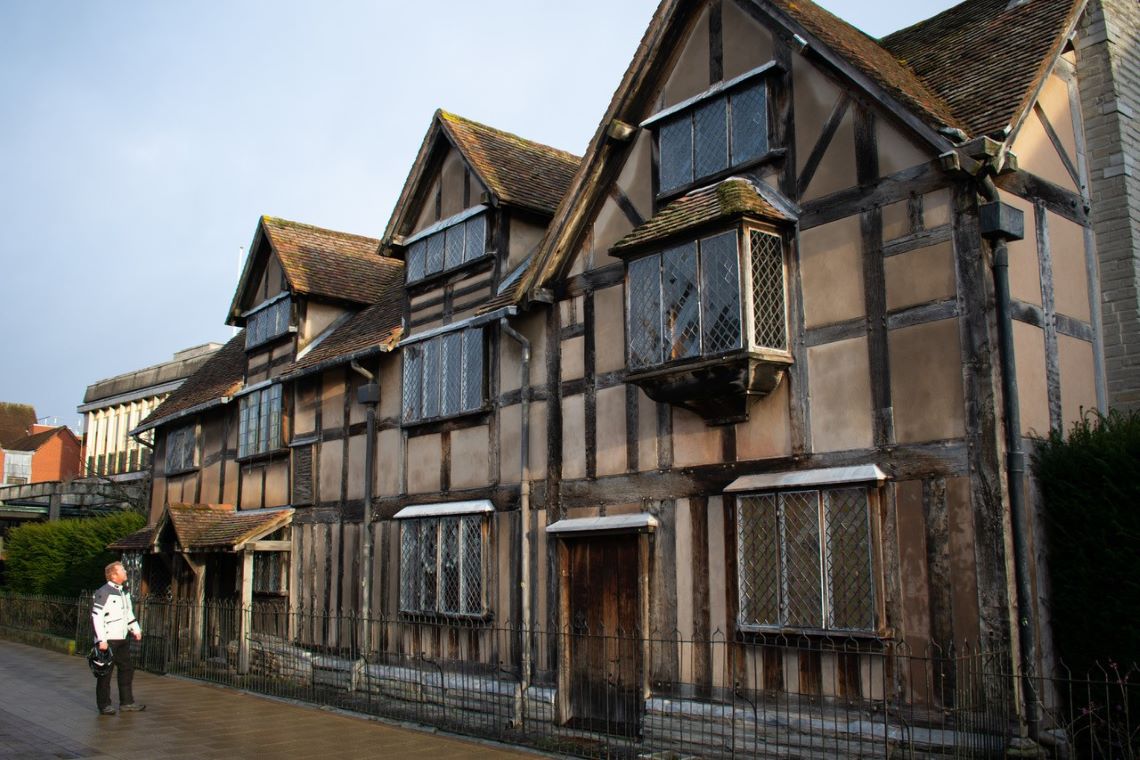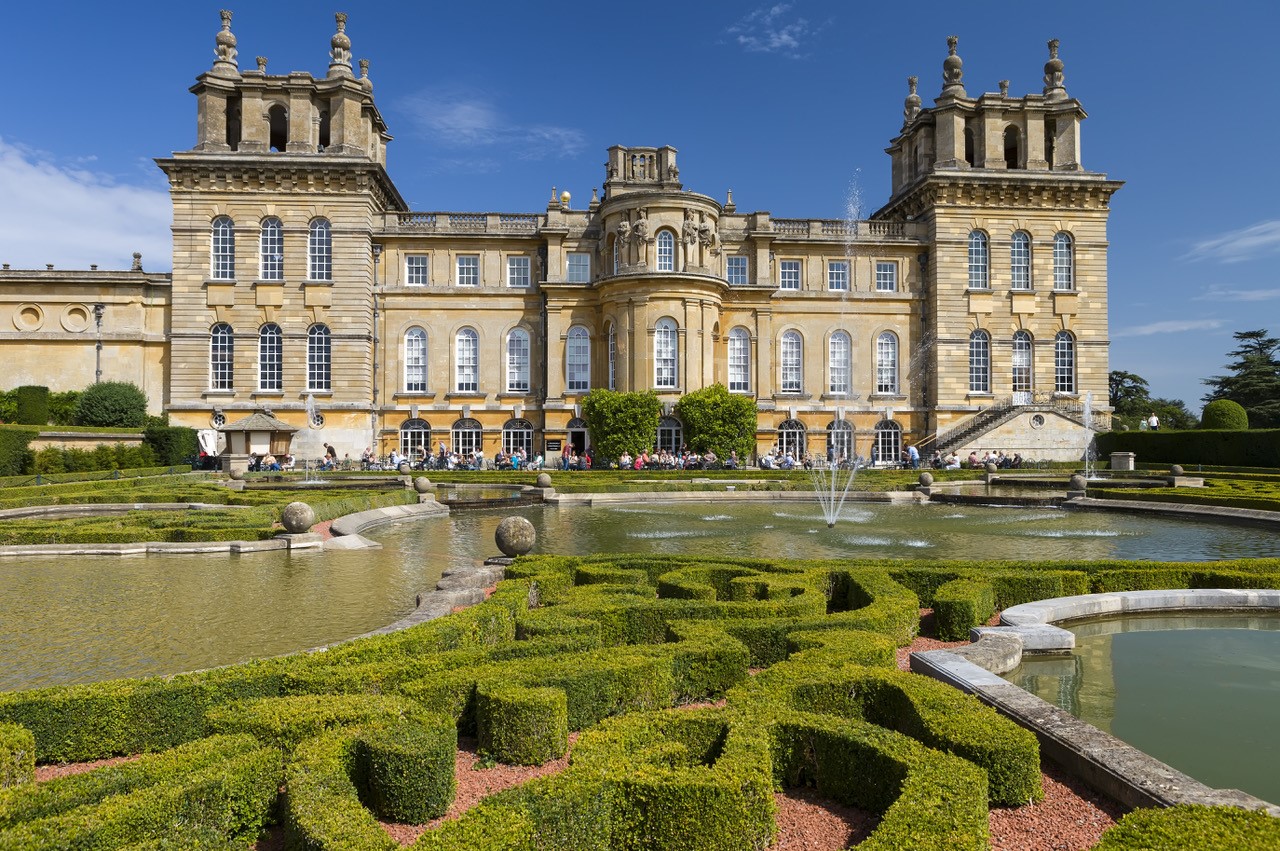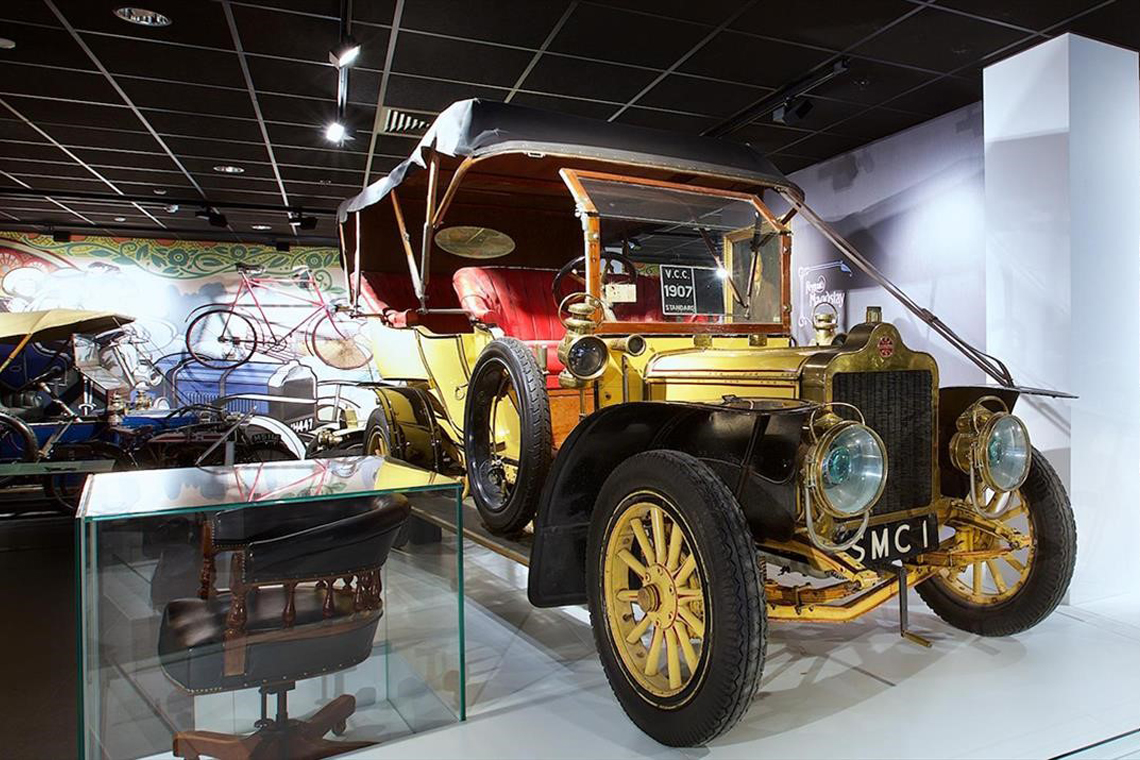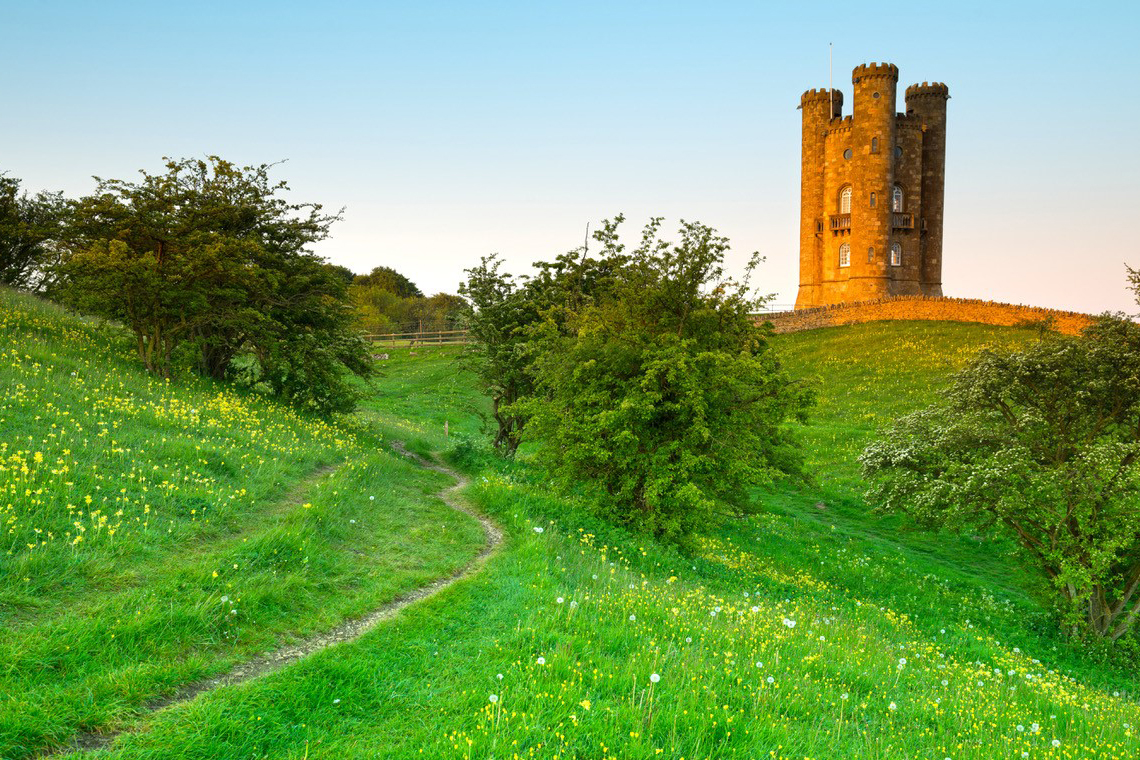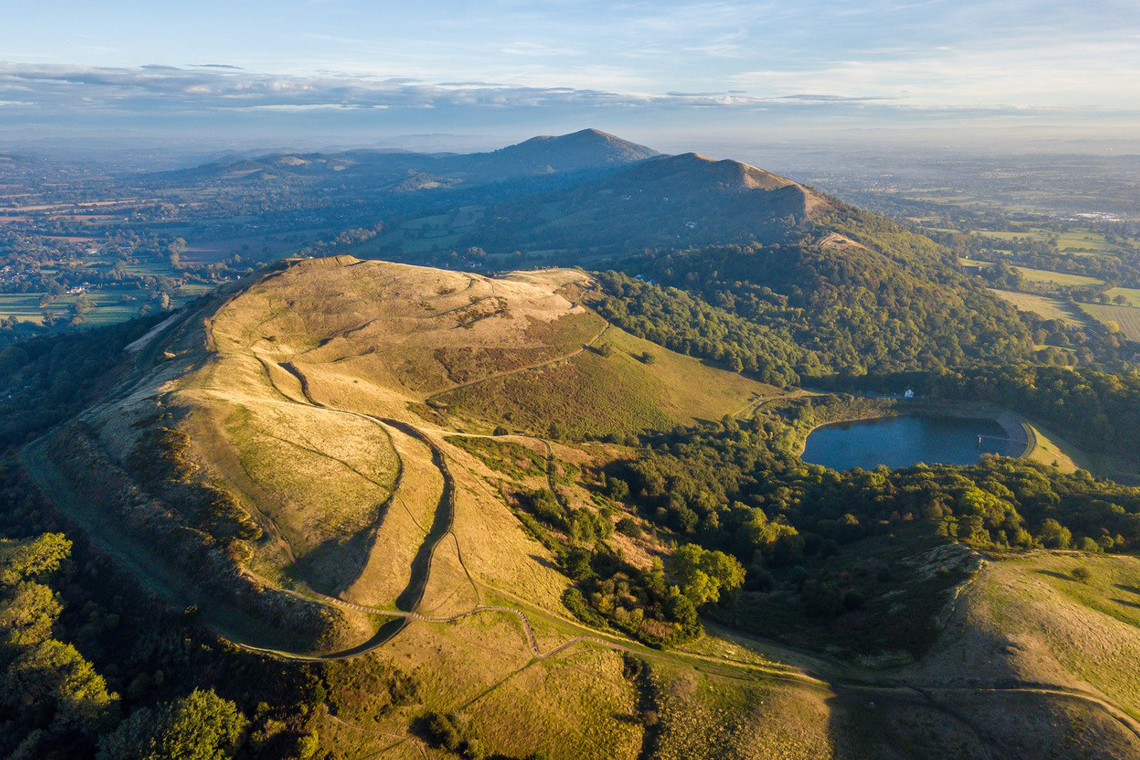 Stay up to date with the ABR Festival
Be the first to know the latest news, new attractions and ticket offers