Throughout the campsites and festival grounds you'll find plenty of posh, serviced toilets that are regularly cleaned, and hot showers to keep you fresh all weekend.
Posh toilets and warm showers
We can't stress this enough – just because you're at a festival, it doesn't mean you can't enjoy a hot shower and a bathroom break in a clean, serviced toilet. The cleanliness and high standards of the facilities on offer at the ABR Festival are of utmost importance to us and we'll be putting a lot of effort into ensuring you're happy with them.
Our toilet and shower facilities were rated either 'Excellent' or 'Very Good' by 97% of our 2022 festival visitors.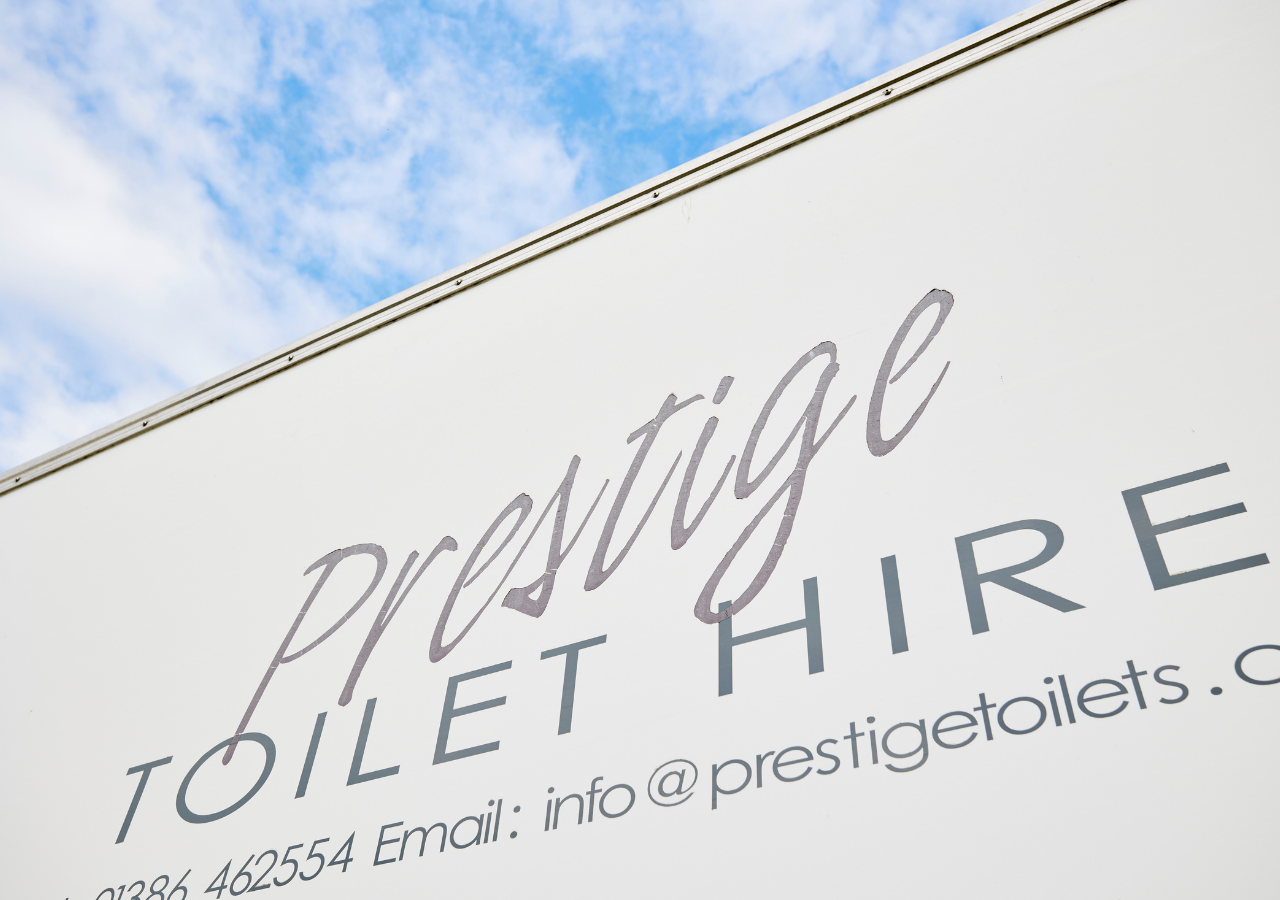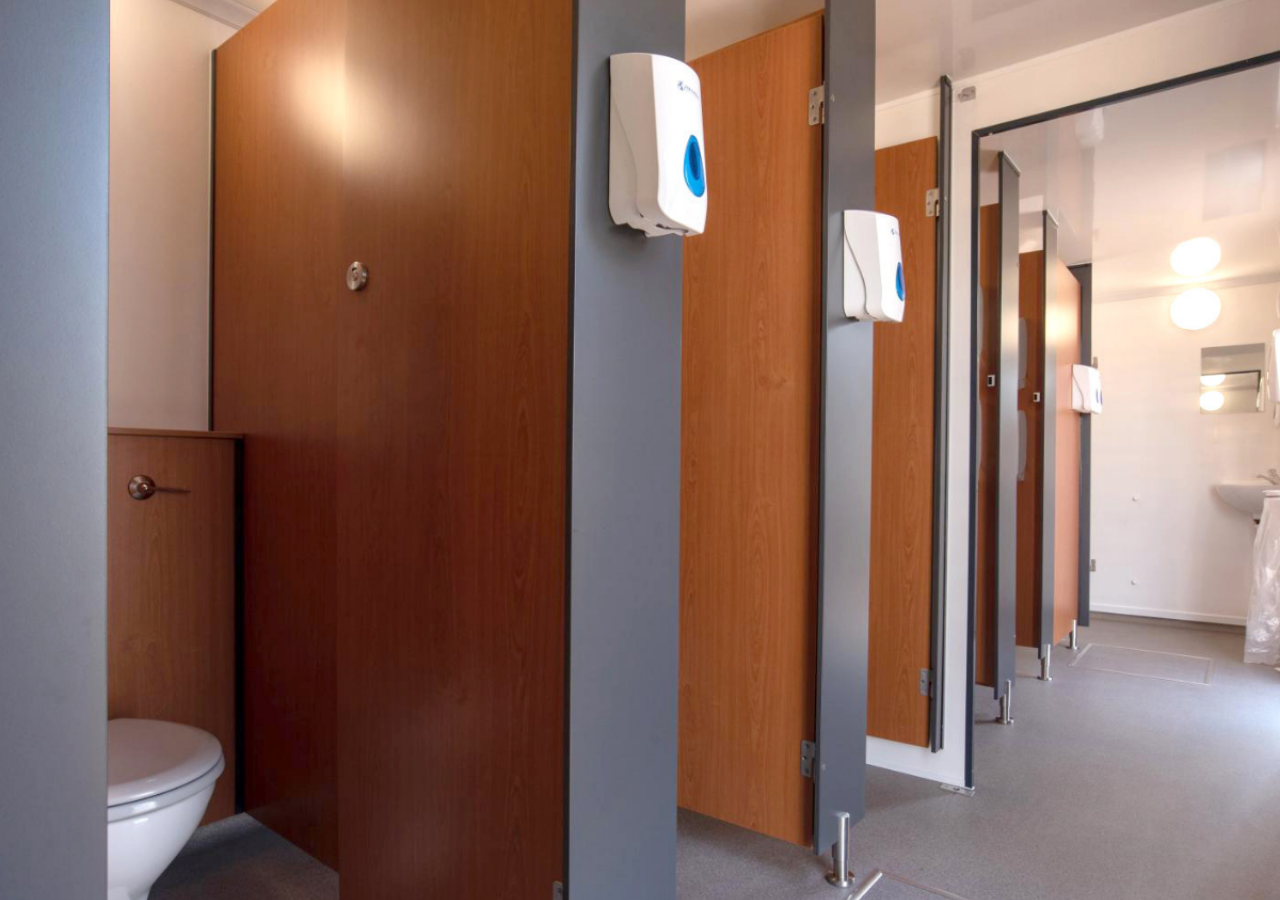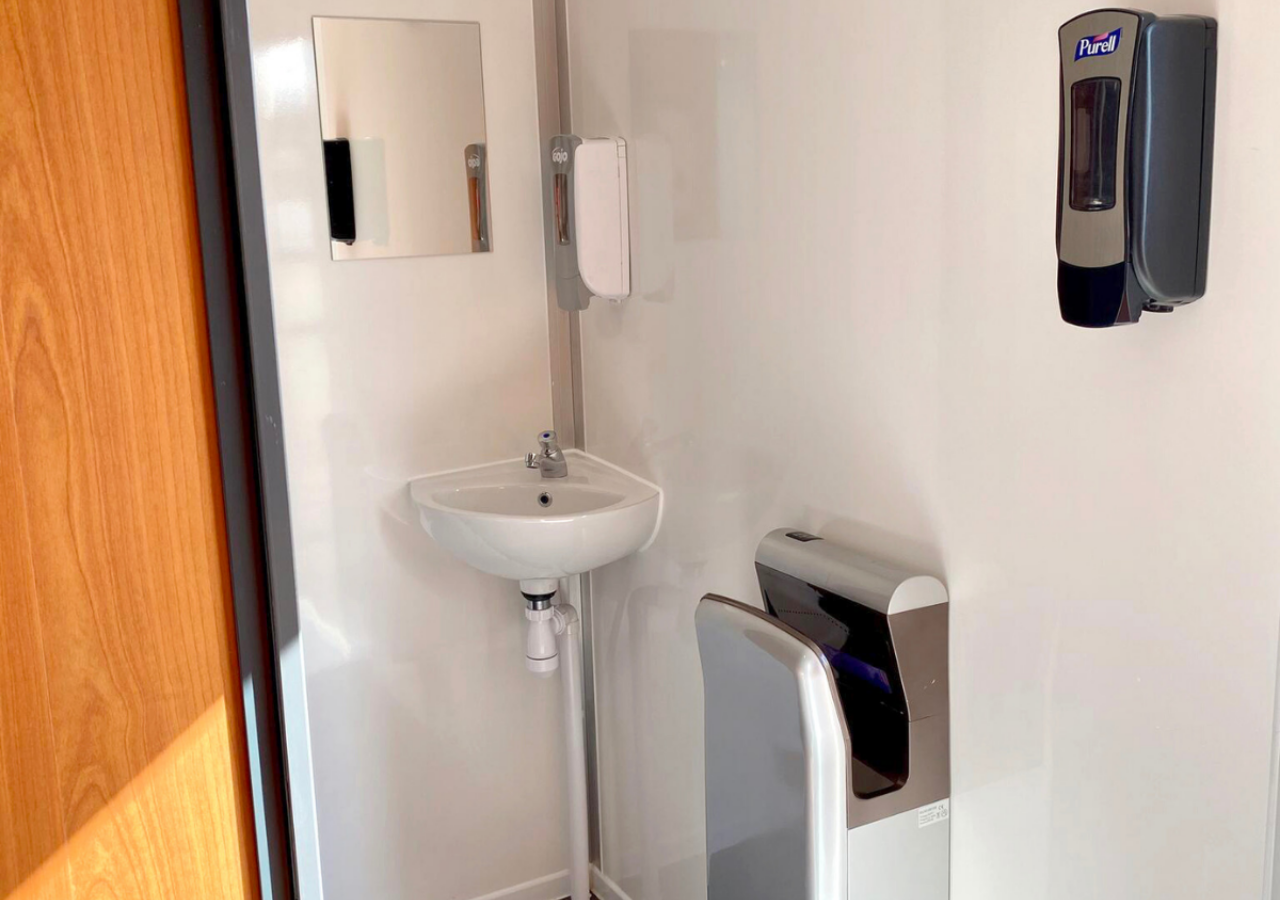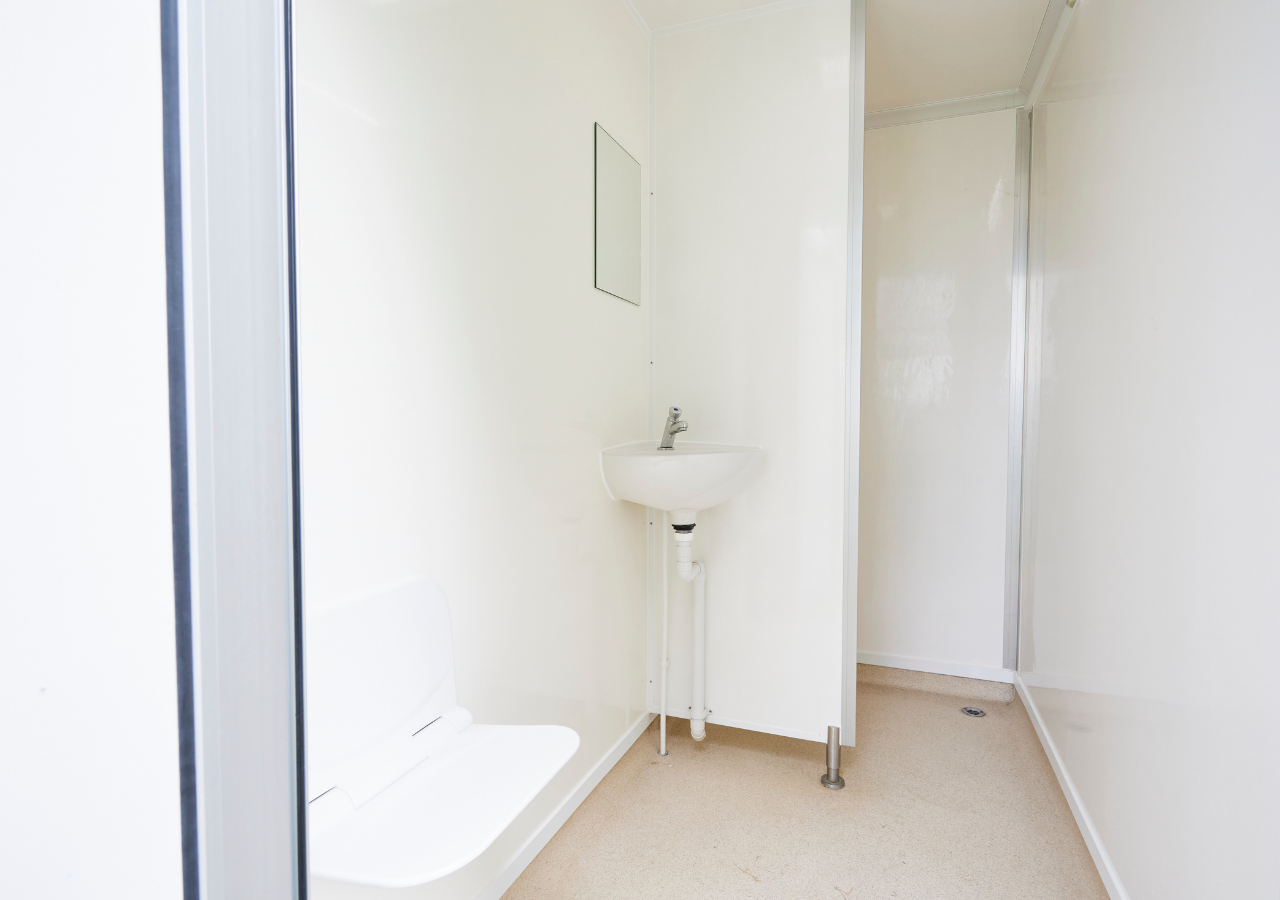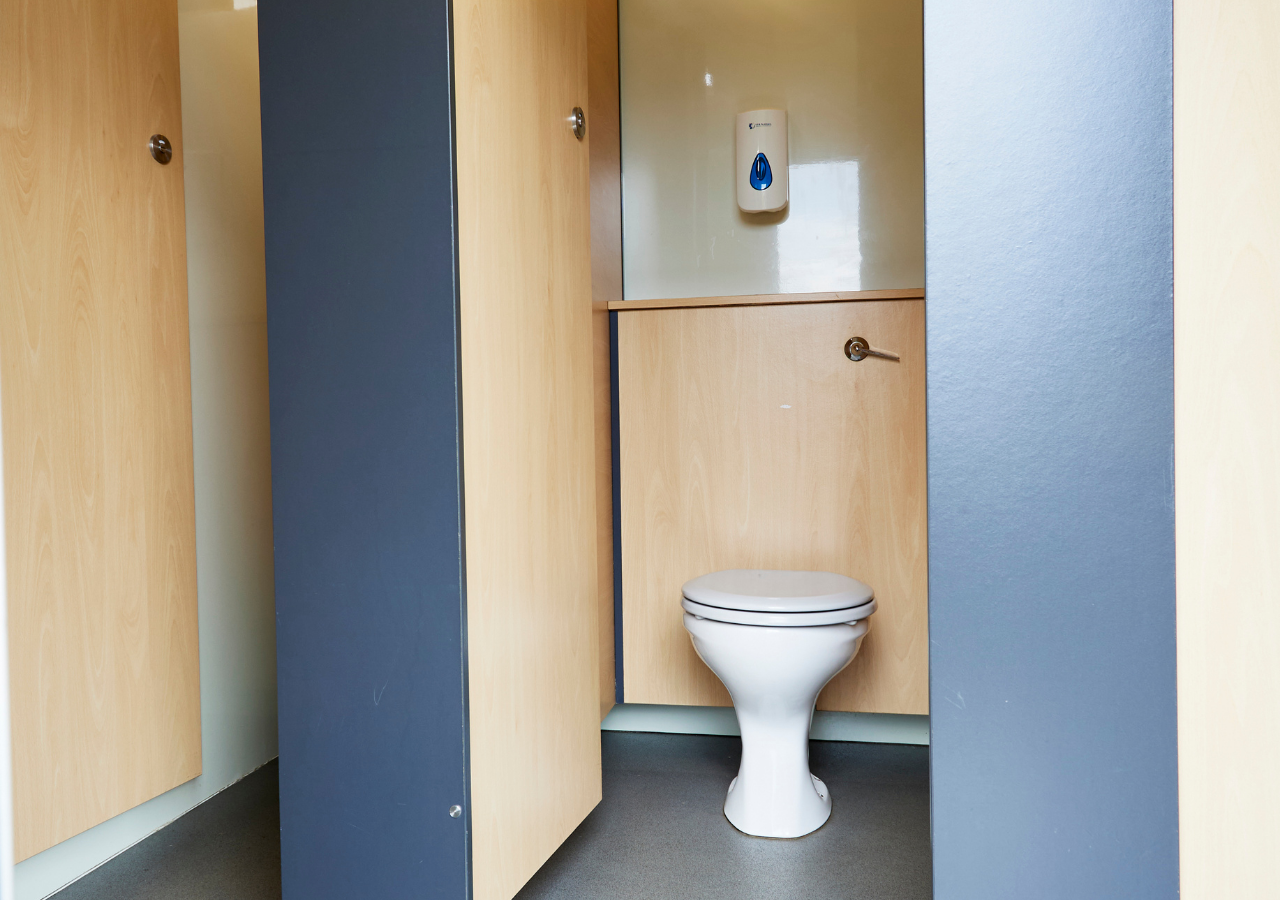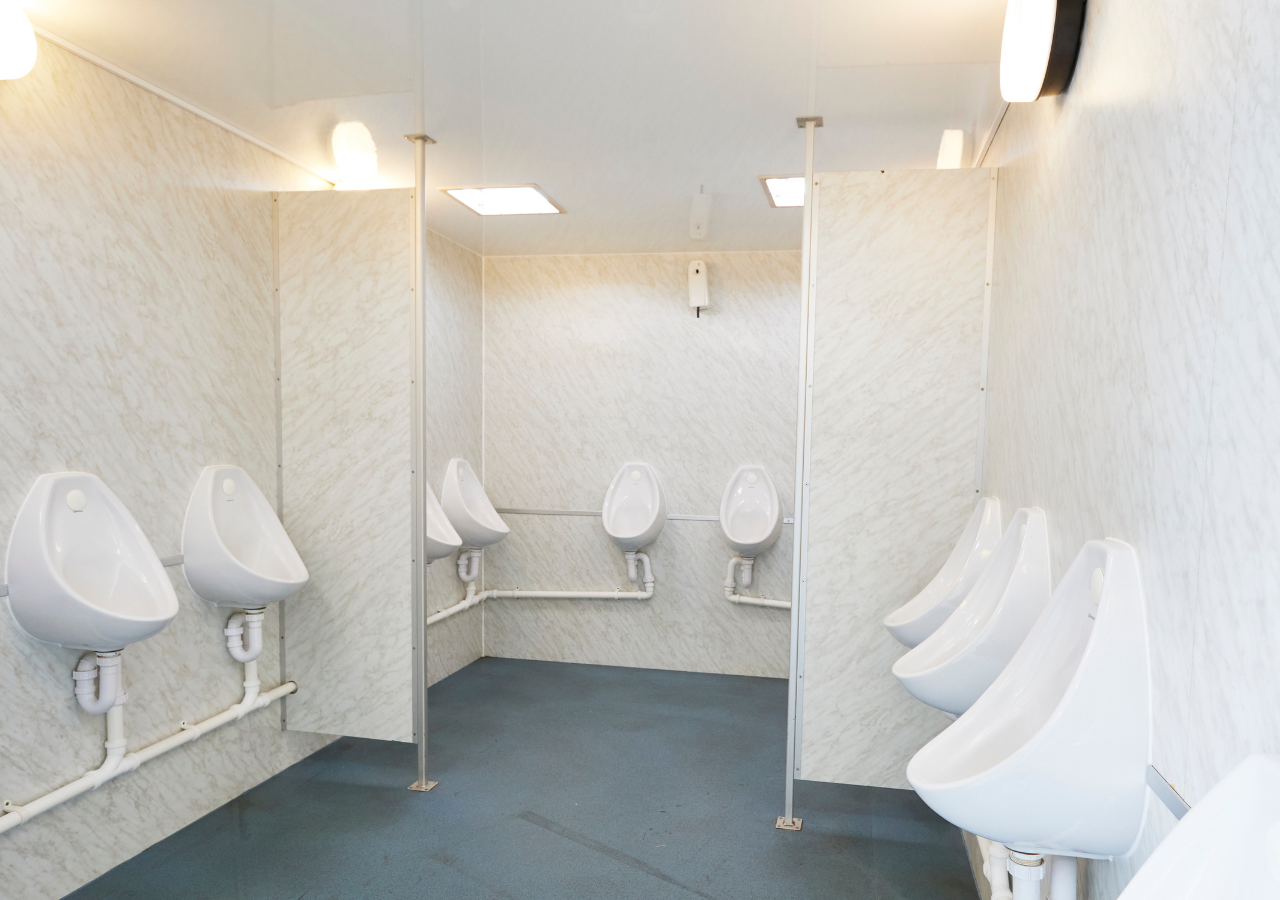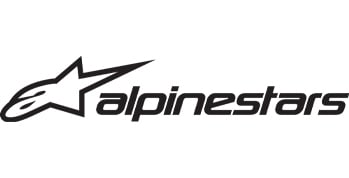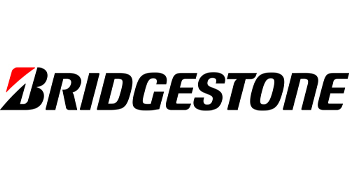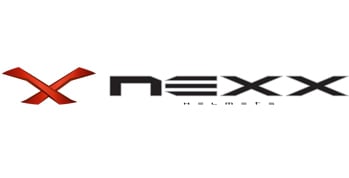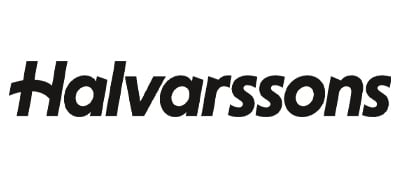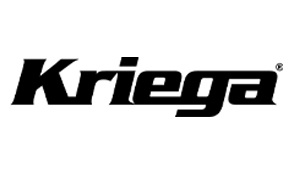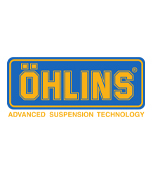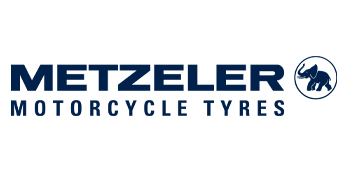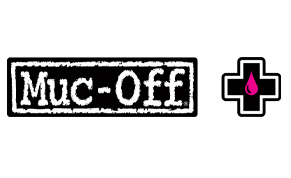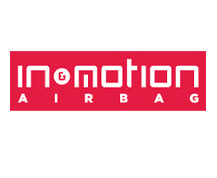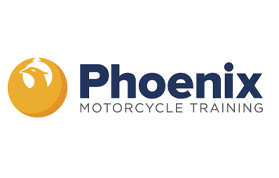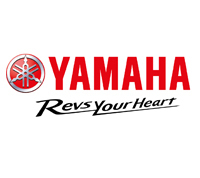 Stay up to date with the ABR Festival
Be the first to know about the latest festival news and attractions