Join photographer John Norris in the Great Hall for an exhibition of stunning adventure bike photography. Portraits from the 2021 Adventure Bike Rider Festival will be on display, as well as a selection of inspirational imagery from travel photographers and RTW riders Simon & Lisa Thomas of 2Ride The World, plus motorcycle manufacturers including Suzuki, Ducati, BMW and Harley Davidson.
Throughout the weekend there will also be Q&A sessions with John Norris and Simon Thomas (2RidetheWorld), where they'll delve deeper into what it takes to capture the perfect adventure biking image.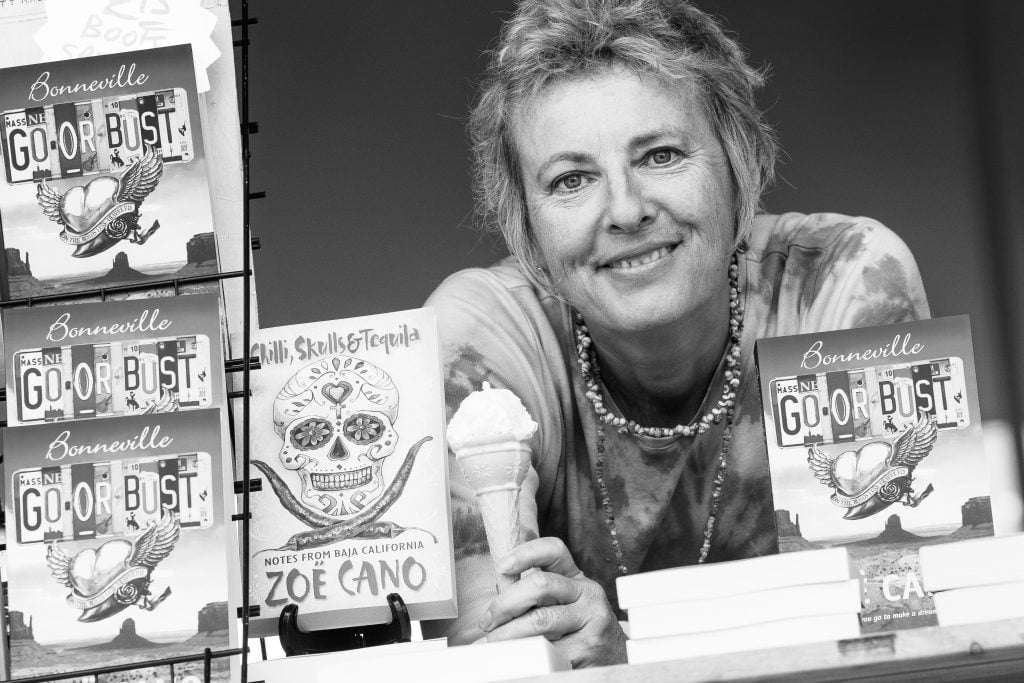 About The 2022 Photography exhibition
Professional photographers John Norris, Simon and Lisa Thomas (aka 2Ride The World) have been busy working on a new photography space up at the beautiful main Ragley Hall.
John Norris will be exhibiting a series of NEW motorcyclists portraits in black and white from his long term project. Part of the exhibition's unique take is that it includes the riders personal perspectives on bikes, travels, adventures, people and life!
There are faces you'll recognize as some of the best known adventure biking characters along with festival goers and riders John has met on his own motorcycle travels. Their back stories are an insight into how people get into bikes and what keeps them riding!
Simon and Lisa have been busy printing an exciting selection from their amazing library of motorcycle travel images from around the world. If you need something to whet your appetite for adventure don't miss their unique record of world motorcycle travel together on bikes. For the first time at the ABRF they will also be selling limited editions of some prints on site.
All three photographers will be spending time up at the Hall to answer questions about photography and how they created their images for the ABRF2022.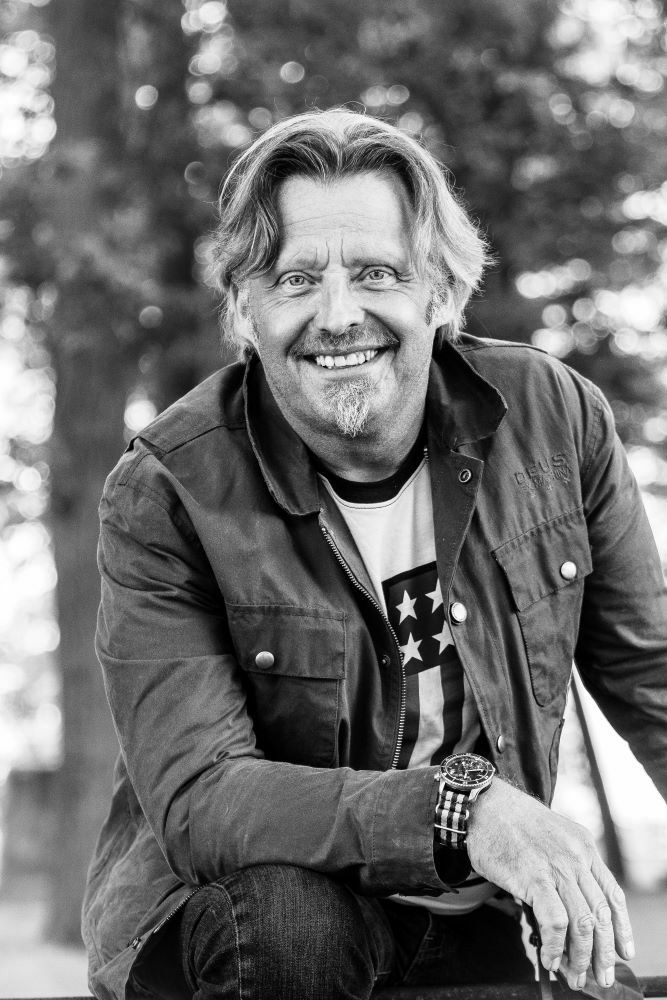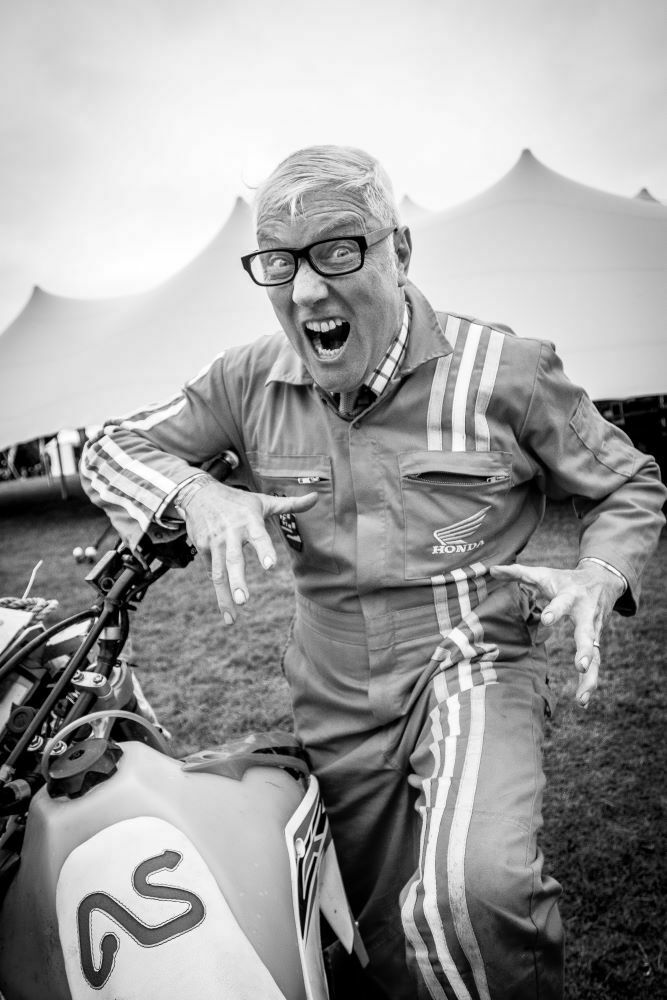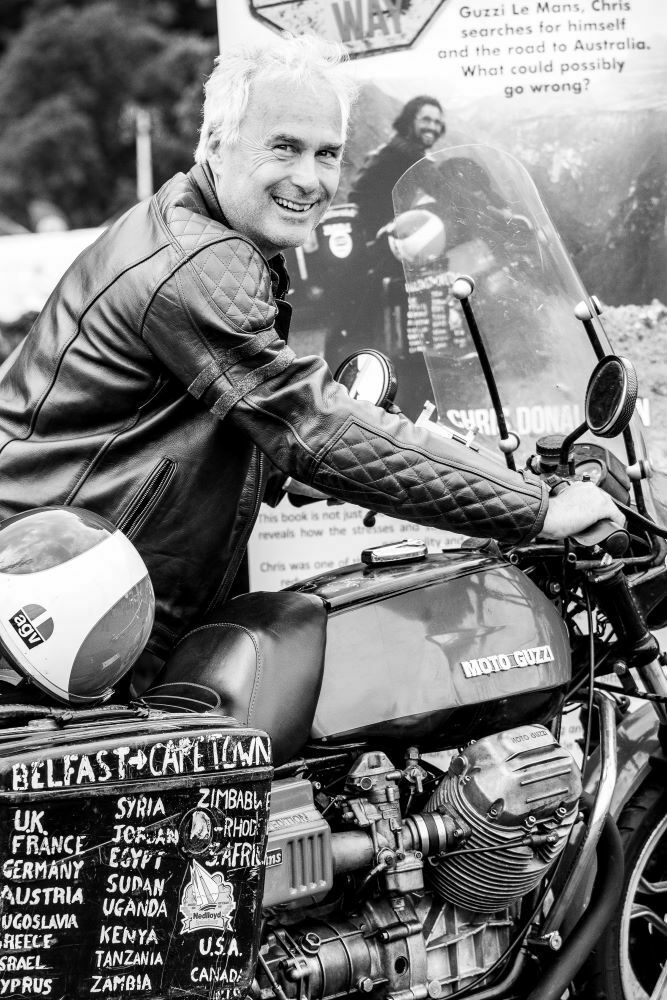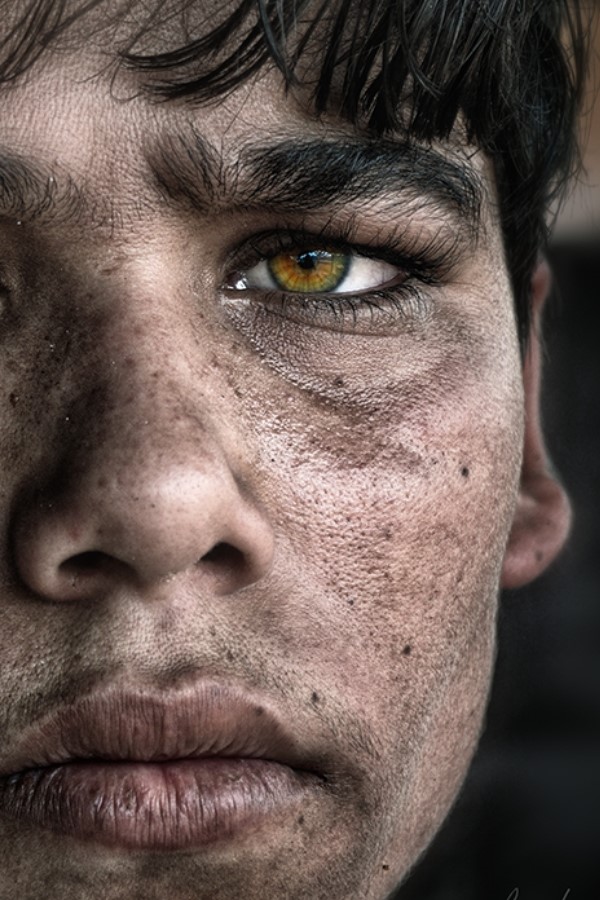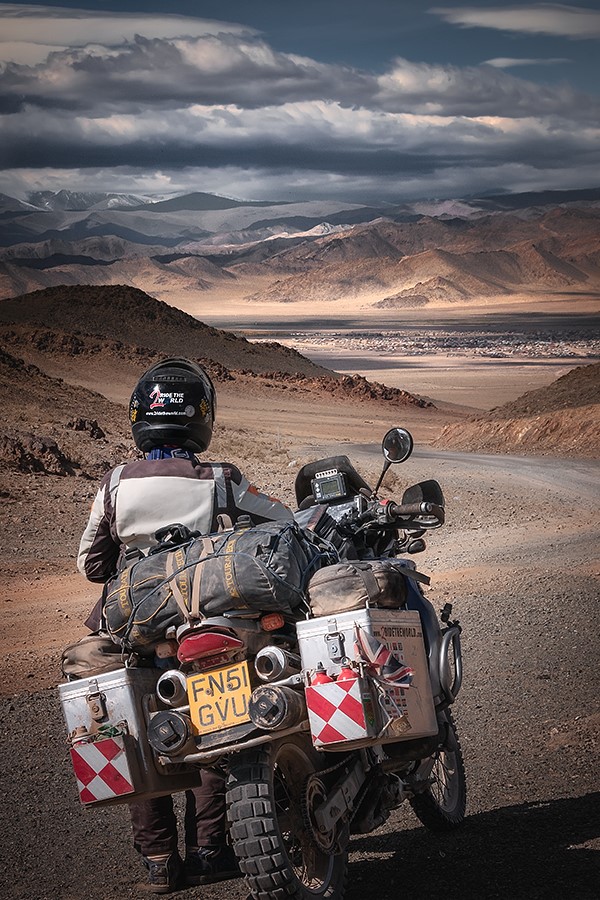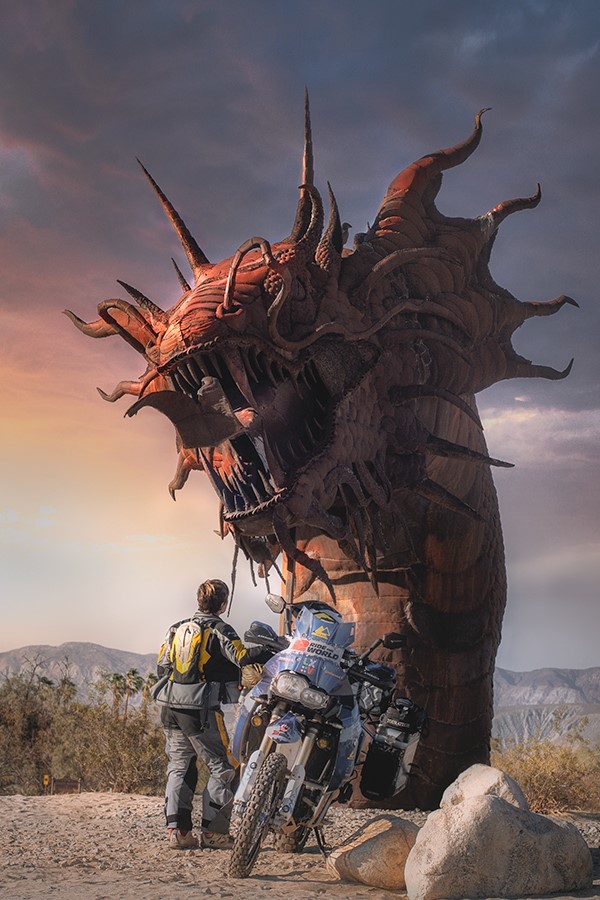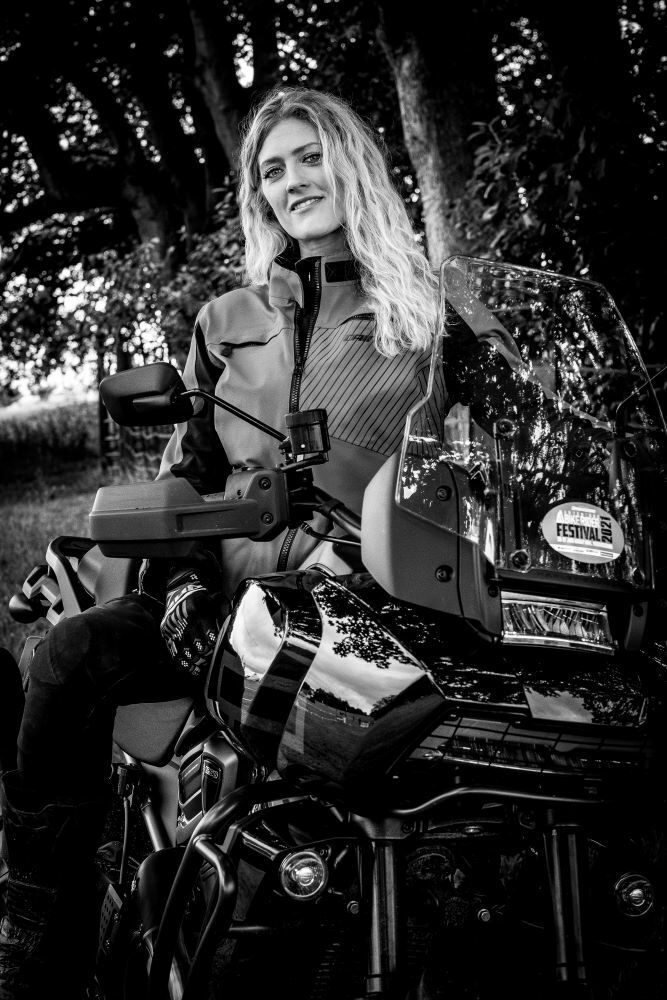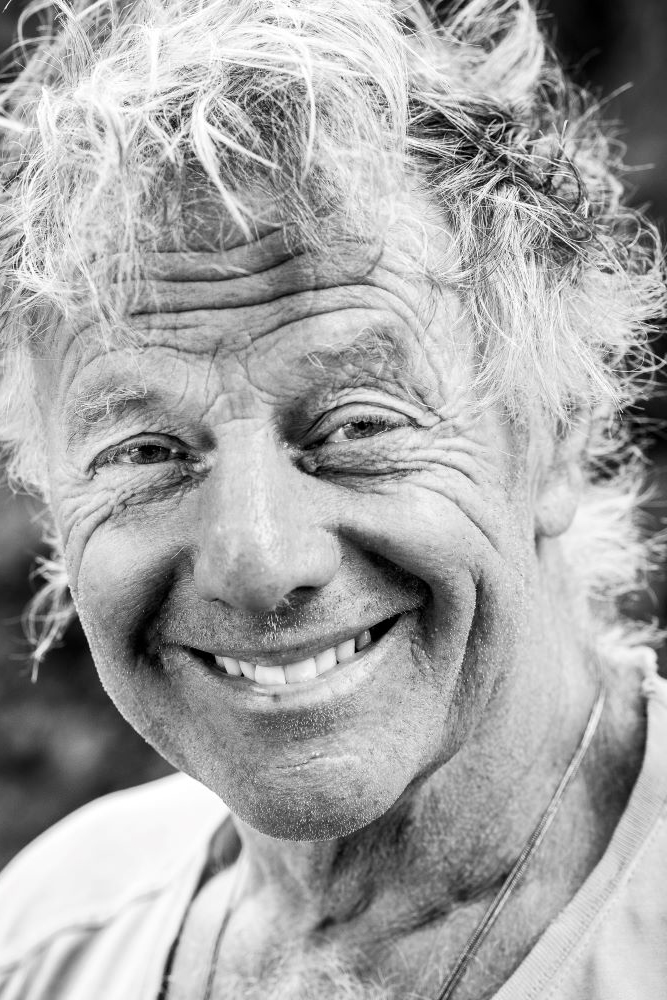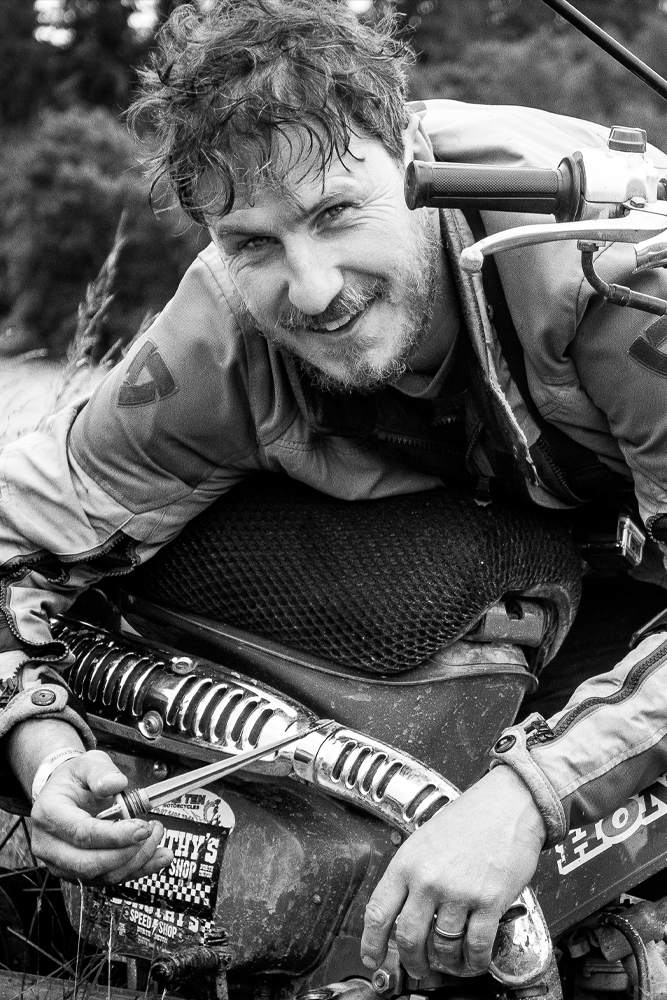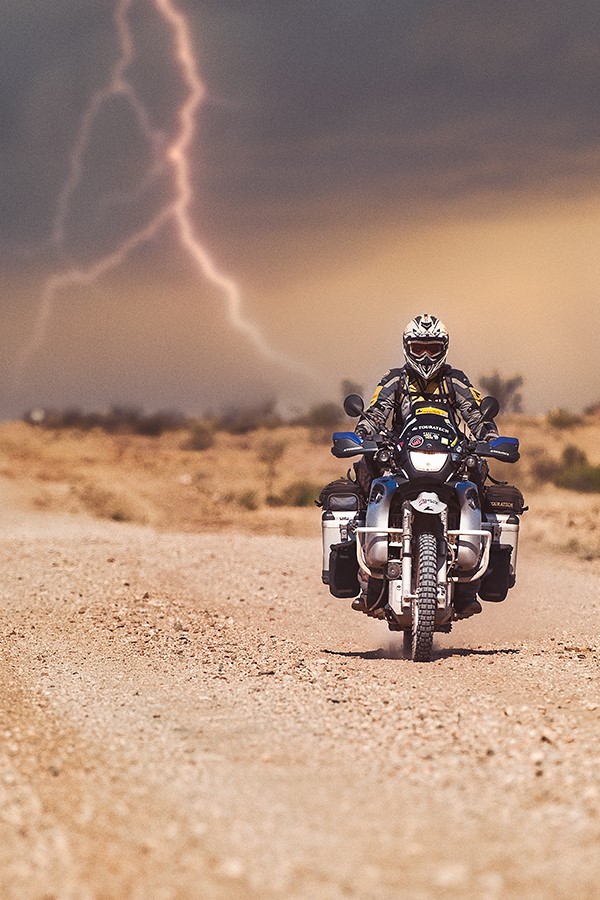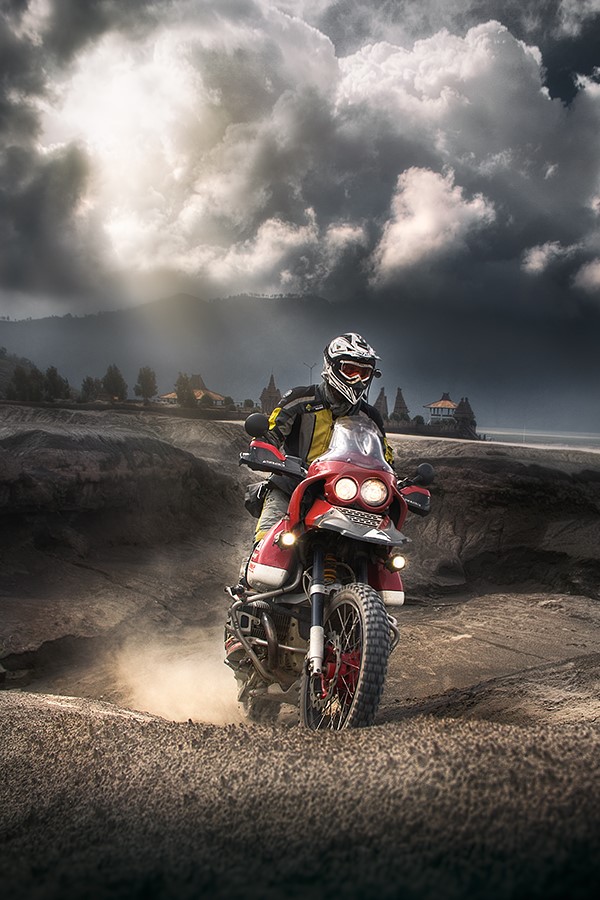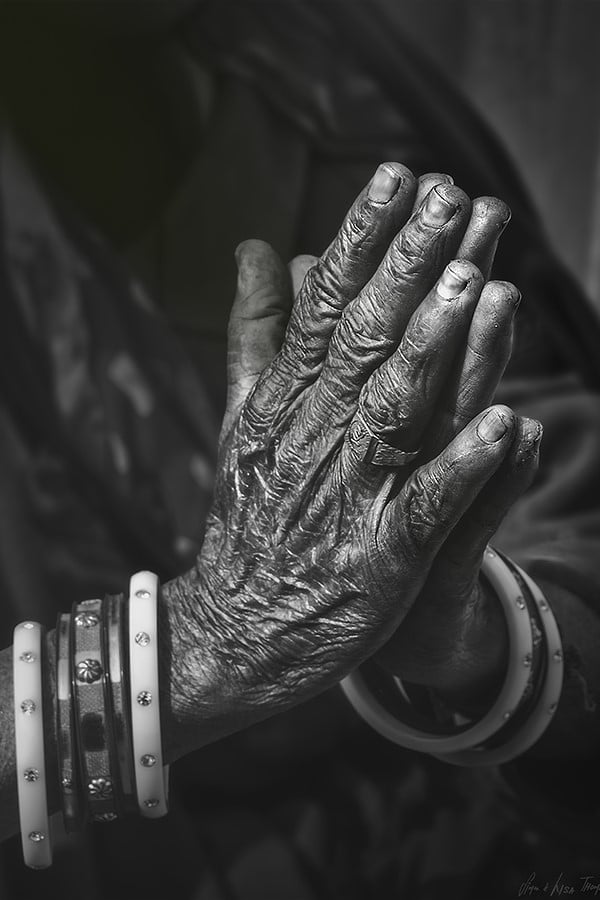 Stay up to date with the ABR Festival
Be the first to know the latest news, new attractions and ticket offers