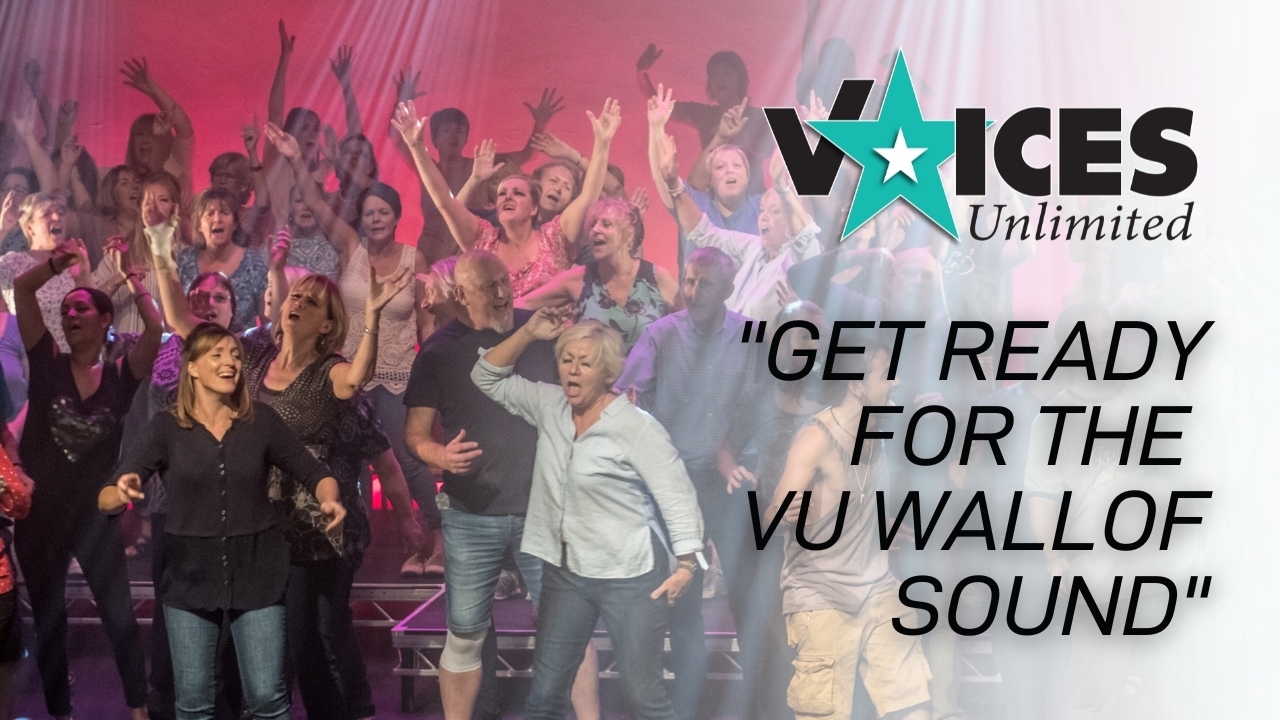 "A vocal experience like you've never heard before."
Have we got a treat for you… Voices Unlimited, Worcestershire's biggest independent adult contemporary vocal group (we've been told they don't like the word 'choir', it's not what they do), is all set to take the stage for a special, one-of-a-kind performance at the upcoming 2023 ABR Festival.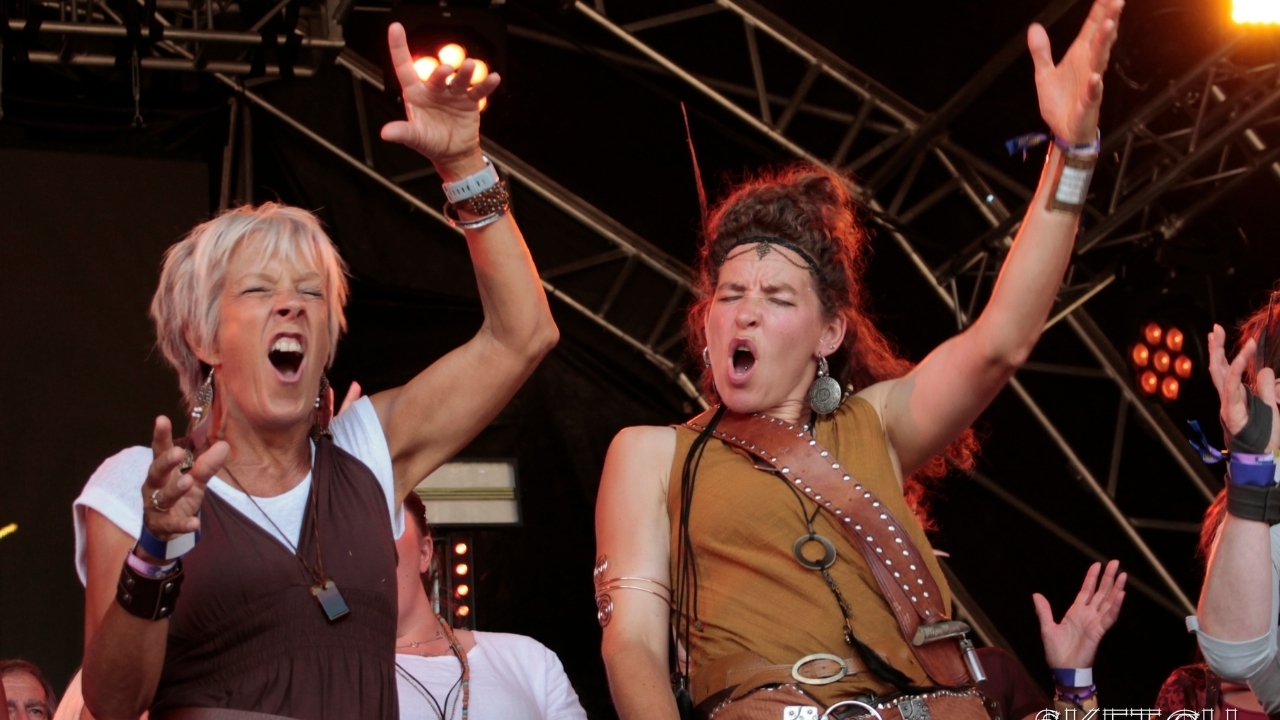 Acclaimed for their soulful renditions and mesmerising performances, the group are guaranteeing a "serious feel-good singalong that simply, cannot be missed".
Expect post-apocalyptic / Mad Max inspired costumes, pitch-perfect harmonies and a special ABR Festival setlist that's guaranteed to get you on your feet. Well… we're sold!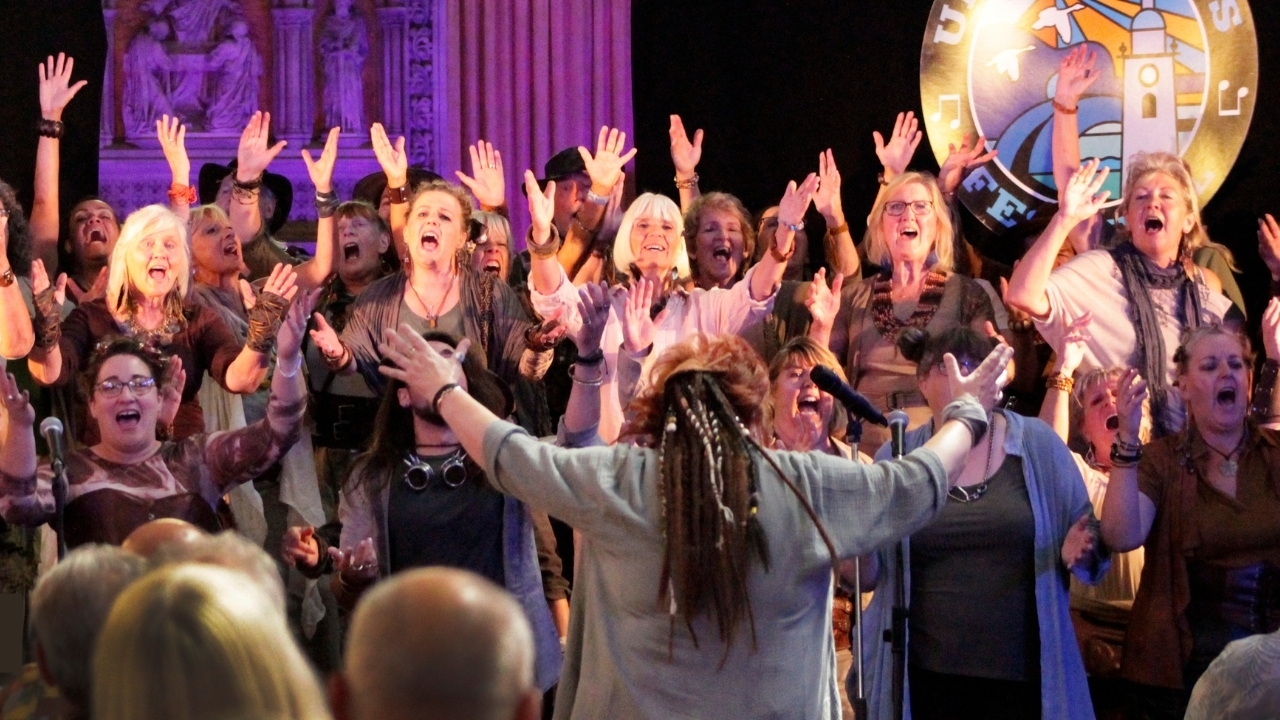 Although the setlist is being kept a closely guarded secret, we've been promised a repertoire of contemporary and classic tunes to enjoy, from timeless rock classics to modern pop hits – there'll be something for everyone. Think rock-soul classics like 'Addicted to Love' by Robert Palmer, but with more… umph and energy (their words, not ours)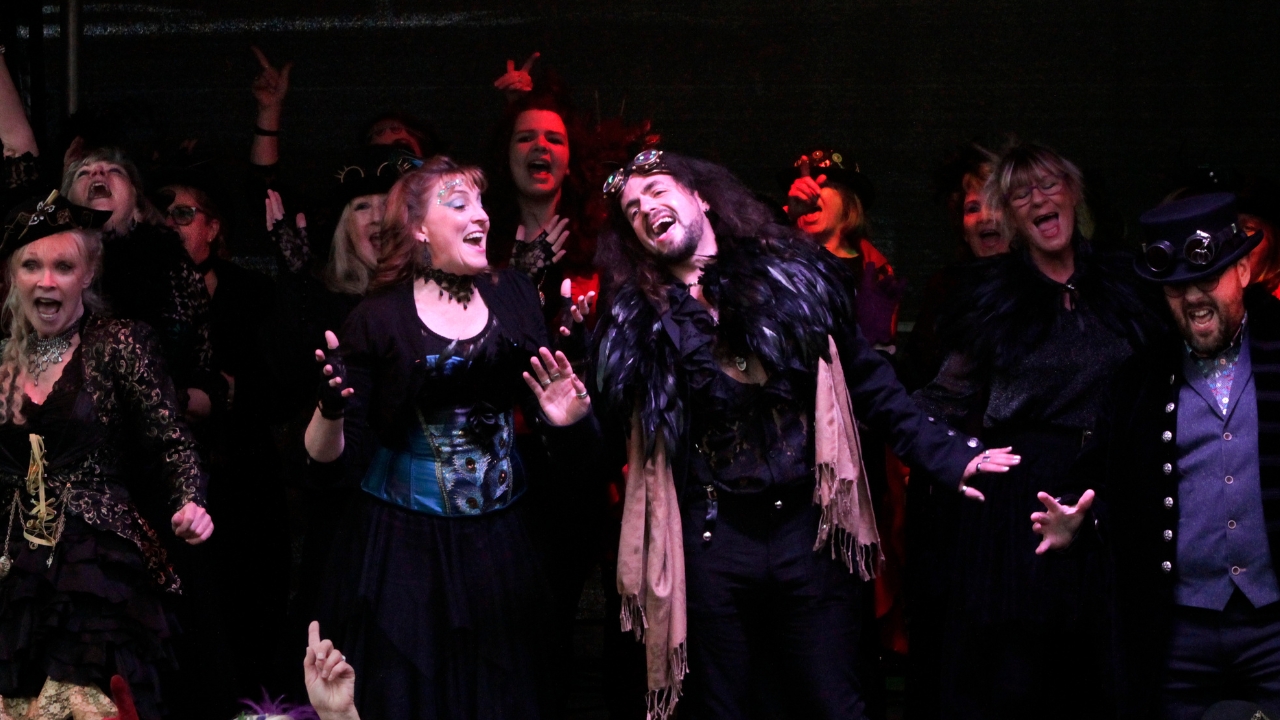 If you're expecting a traditional sing-by-numbers choir here though, think again. Voices Unlimited pride themselves on their incredible vocals, theatrics and dynamic stage presence; and they're looking to bring the energy come June.
"The Mighty VU can't wait to do our thing at the 2023 ABR festival! Forget everything you think you know about 'choirs'. We will rock you. See you there" #IfCarlsbergDidChoirs #TheMightyVU
Cordelia 'Givvi' Lewis  – Voices Unlimited Manager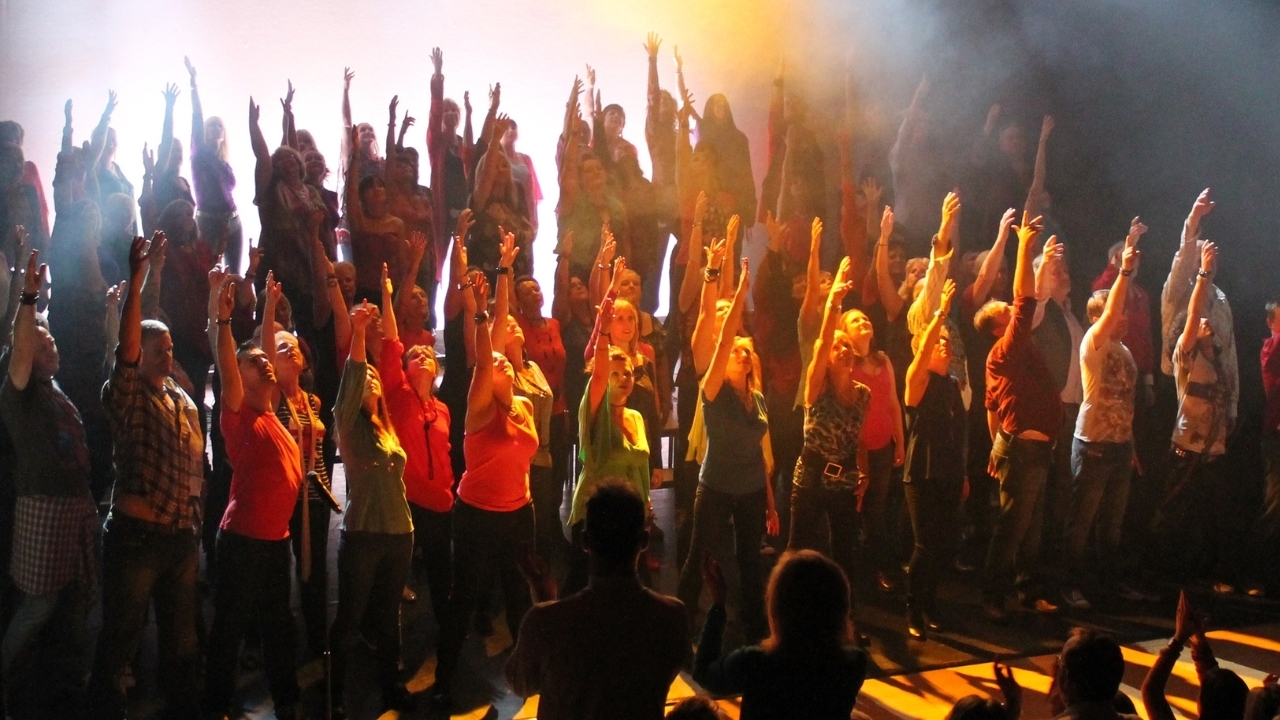 So, mark your calendars and don't miss Voices Unlimited's energy-packed performance at the Bridgestone Campfire Stage – only on Saturday 24th June, 8.30pm.
Weekend Tickets Still Available
Are you still yet to get your ABR Festival Weekend Ticket? There's still time, with a limited number still available.
Your weekend ticket will give you full day access to all of the activities and entertainment on offer, including the highly anticipated Voices Unlimited performance.
They'll be biggest stars of adventure biking, hundreds of the best motorcycle brands, countless bikes to see and tests, a full schedule of live music – the list goes on. You can see everything that's on HERE.
Don't forget, weekend tickets also include two free nights camping within the Ragley Hall Estate. Each camping area is packed with regularly cleaned posh toilets as standard, and there's also a free tea or coffee each morning courtesy of our friends at Metzeler.