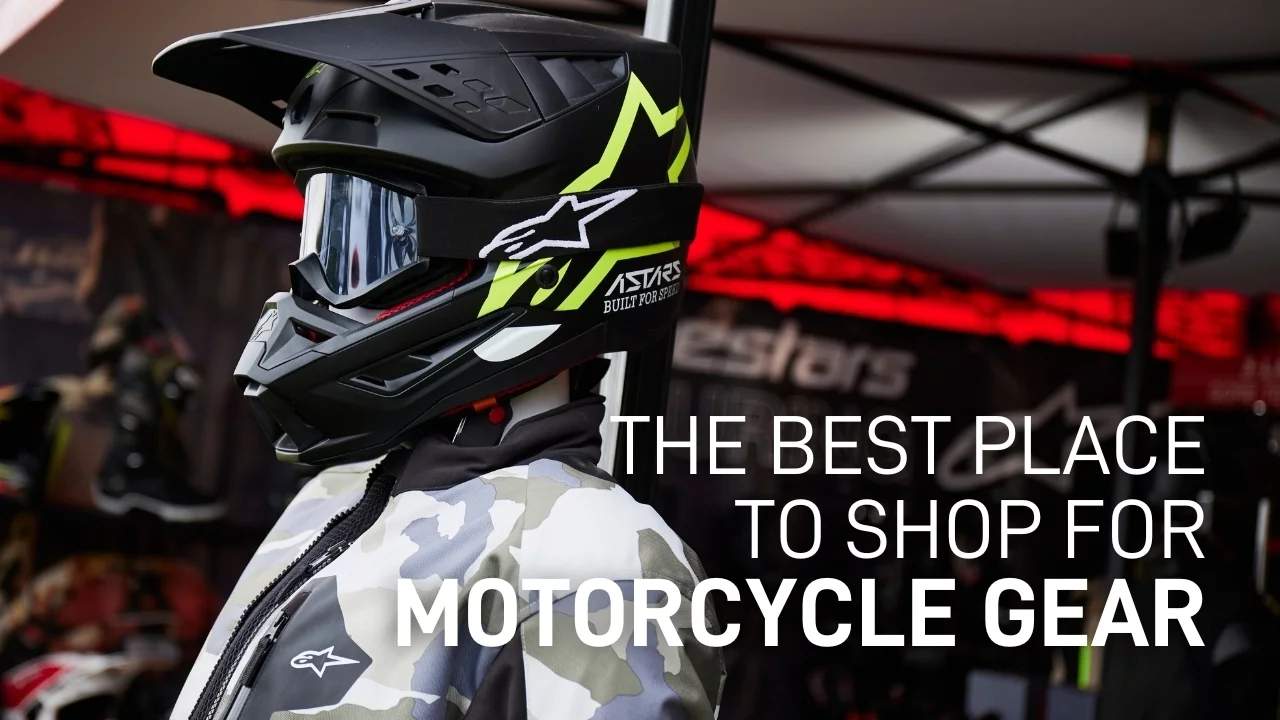 Find the biggest and best adventure motorcycling brands, all in one place.
It can be hard to admit (especially to the better half) but us bikers love buying new motorcycle gear.
Whether it's a shiny new helmet, a textile jacket, a pair of adventure boots, or some touring gear for that trip of a lifetime – getting new kit is always a thrill.
That's why the ABR Festival is the perfect place to gear up for your next adventure.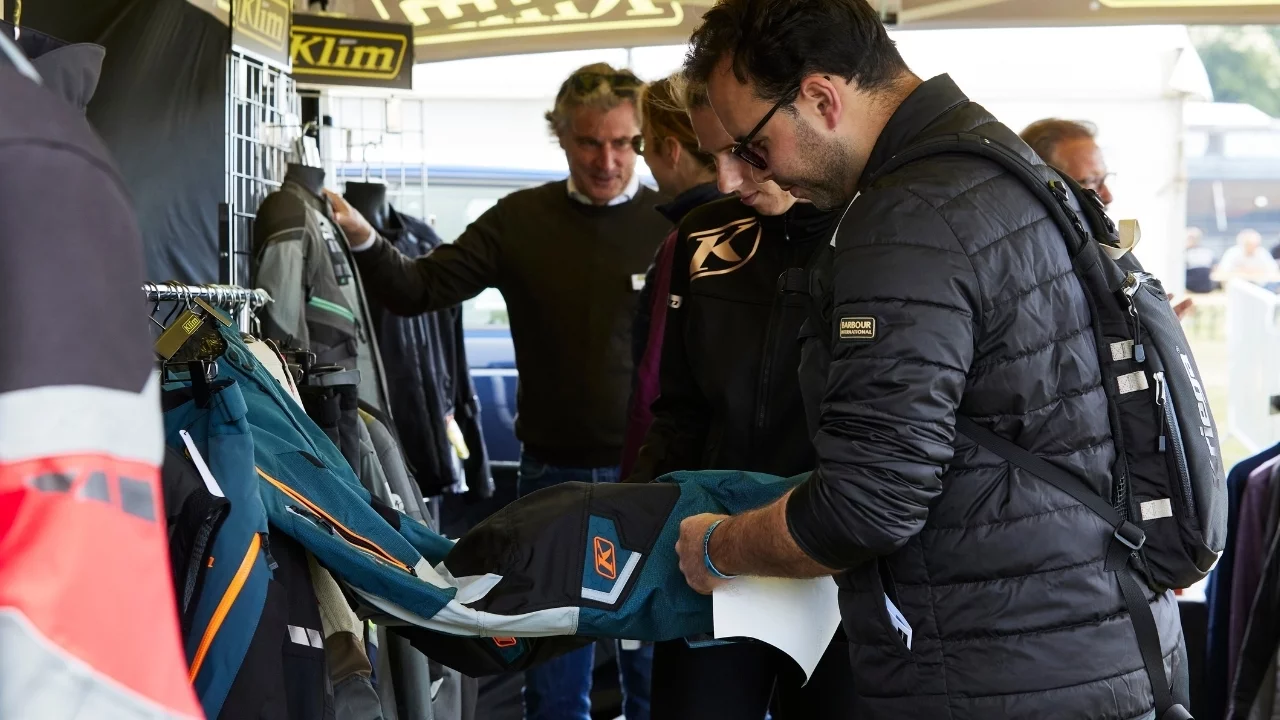 Getting the right gear can make or break your next adventure, that's why it's so important to get it right.
With all of the different adventure bike riding gear to choose from, it's not always easy to know what you need or how much of your hard-earned cash to spend.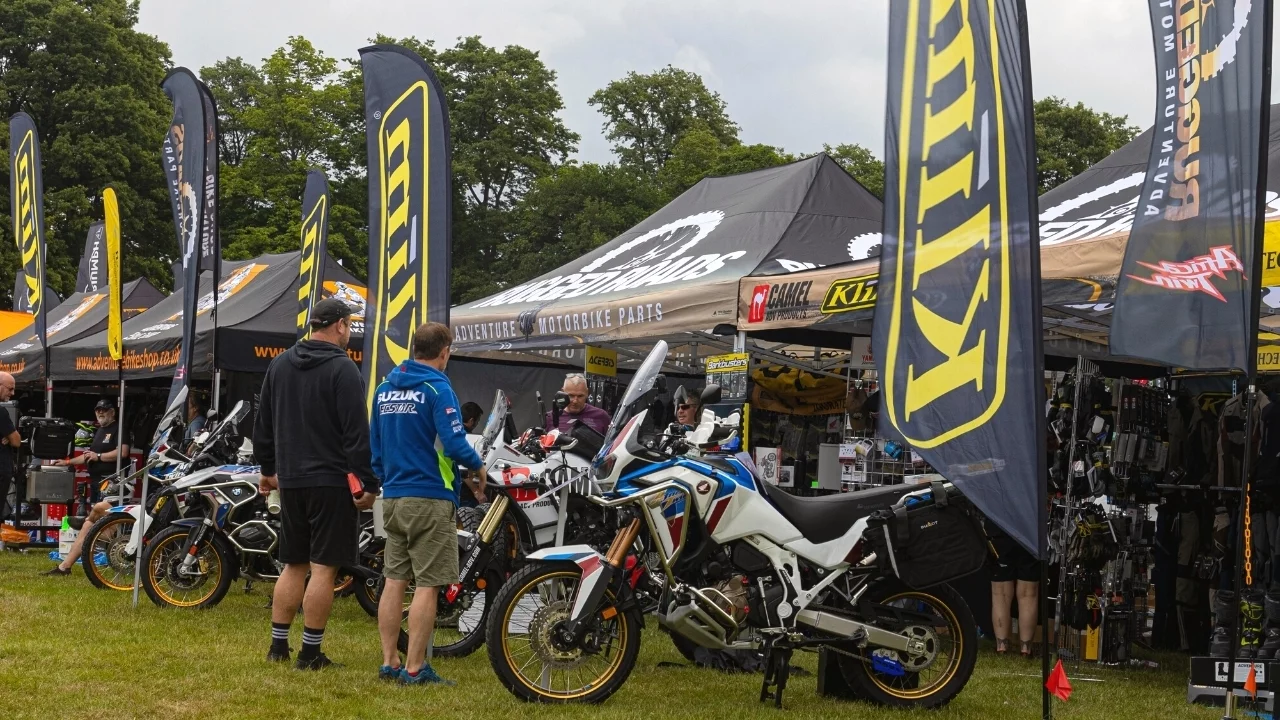 That's why we've gathered hundreds of the best motorcycle brands together all in one place at this year's ABR Festival.
They'll be ready and waiting to offer you their expertise and advice, ensuring you're buying what's best for you and your biking needs.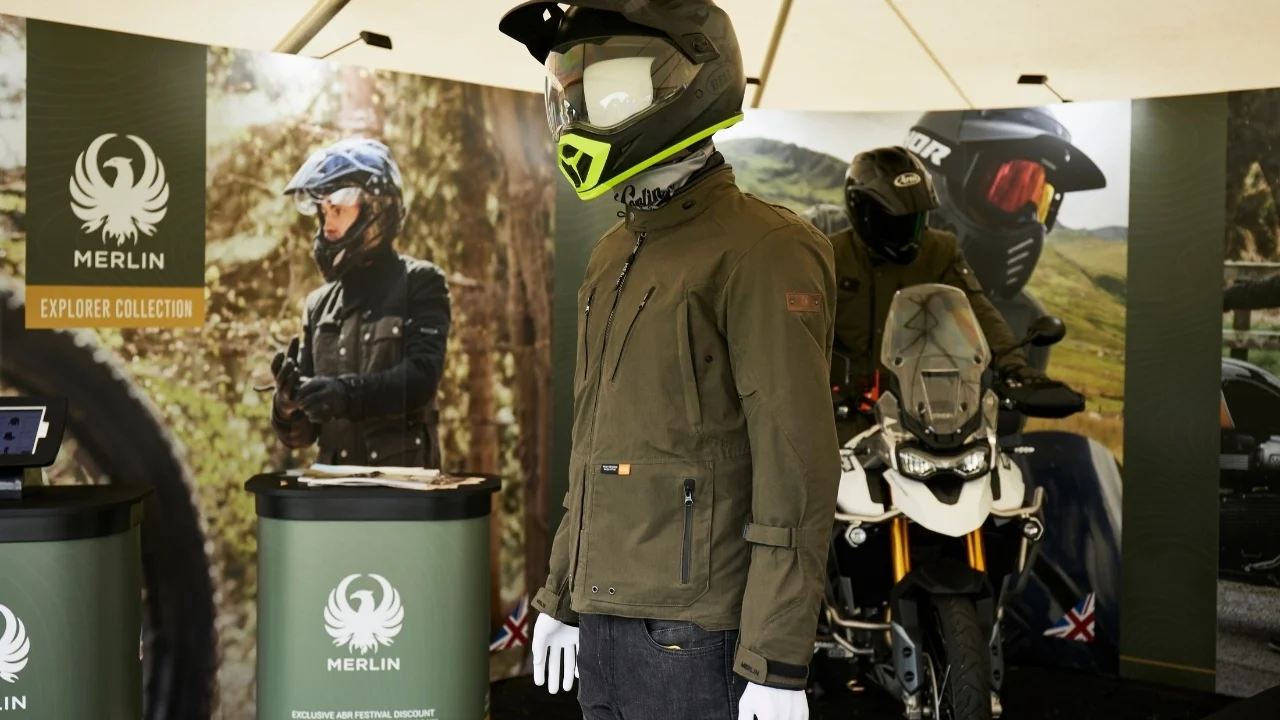 They'll also have all of the gear to hand for you to try on (no more trips to the post office for those returns), as well as different products to suit all budgets – you might even be able to grab yourself a bargain.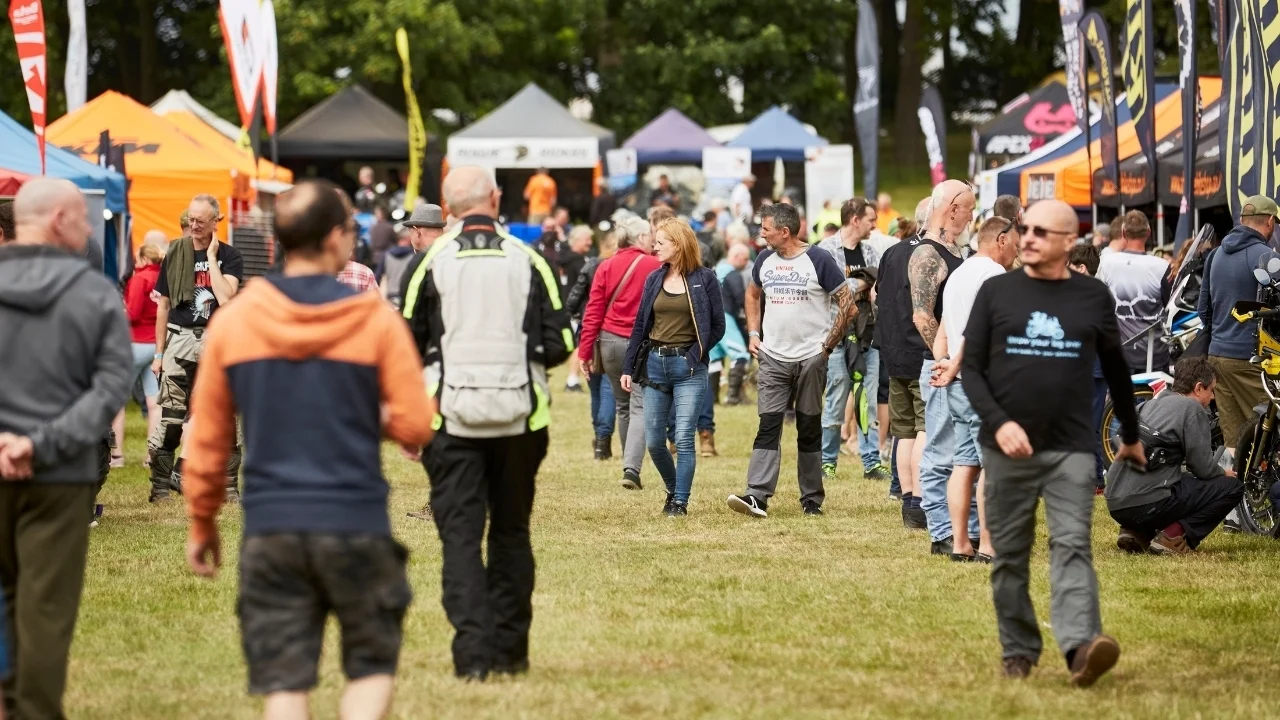 So, if you're planning on kitting yourself and your bike out before your next tour, here's a list of motorcycle gear and accessories to consider before heading out on that trip of a lifetime.
Motorcycle gear you'll find at this year's ABR Festival
1. Adventure Motorcycle Clothing
Whether you're planning on a backcountry expedition in a far-flung land or a month-long tour of Europe, it's crucial to have the right motorcycle clothing.
At the ABR Festival, there'll be a huge range of helmets, jackets, trousers, and boots from manufacturers such as Mosko Moto, Klim, and Alpinestars as well as stands from distributors such as Adventure Bike Shop and Mega Motorcycle Store.
You'll be able to try the bike gear you've got your eye on and find the perfect fit.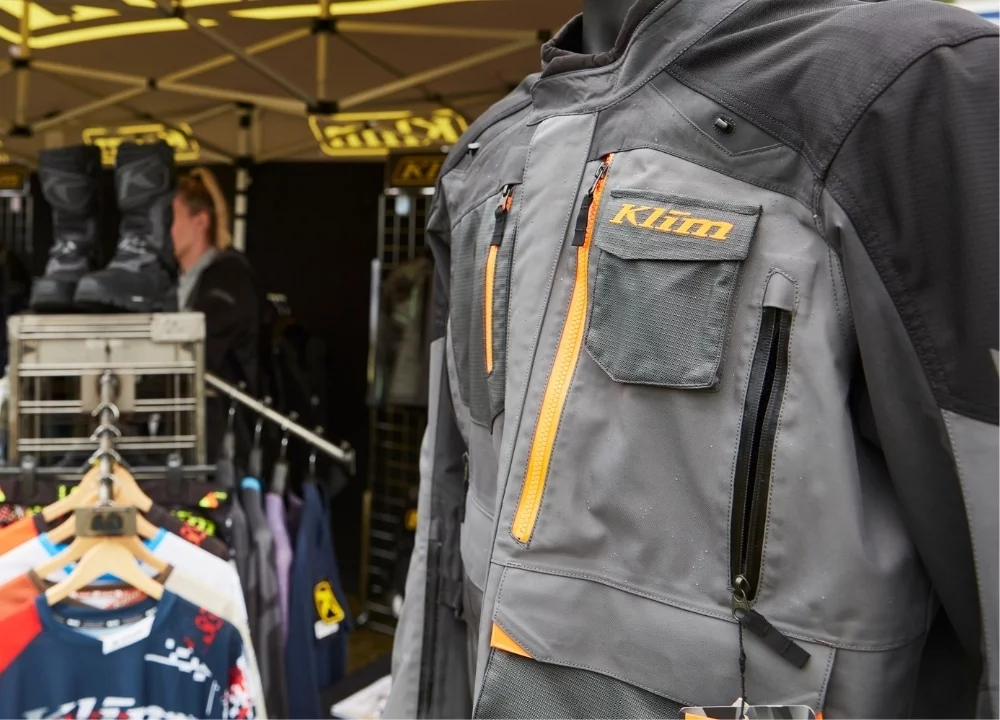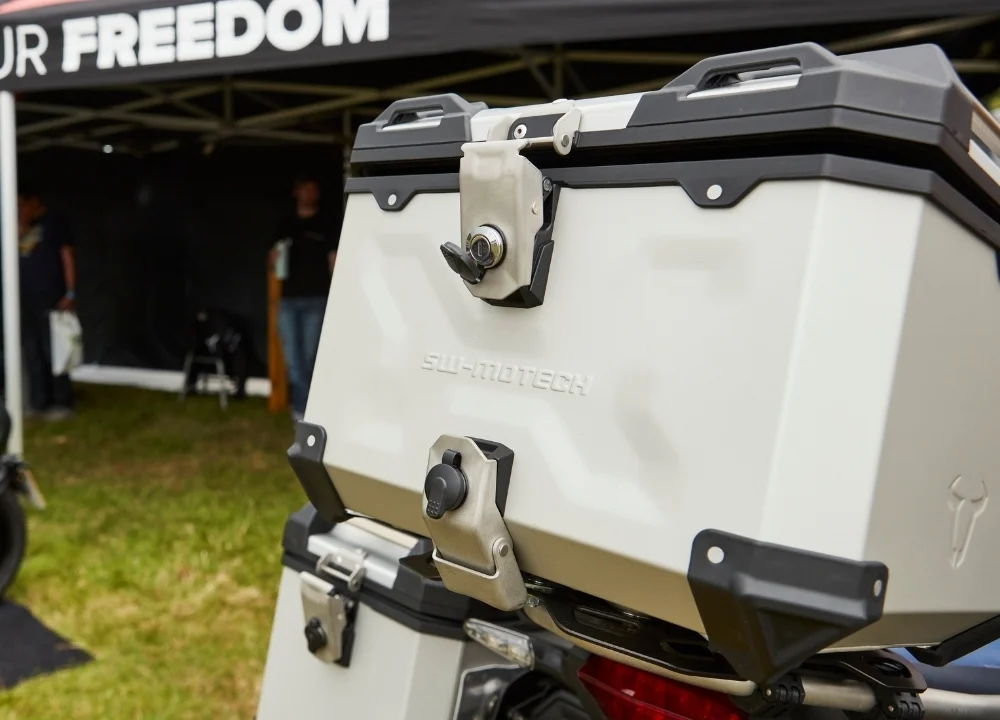 Whether you prefer soft luggage or hard luggage, there'll be a massive selection of panniers, top boxes, and soft bags to select from to find the perfect bike luggage.
You'll be able to compare, test and grab a great price from luggage manufacturers such as Touratech, Kriega, and Mosko Moto, and find the motorbike luggage that suits your needs.
Choosing the right bike tyres is critical, as for the vast majority of the time while riding they're your only point of contact with the road.
So, get the 'best at the ABR Fest' with the highest quality road, off-road and dual (50/50) tyres for adventure and touring bikes with brands such as Bridgestone and Metzeler on hand to help you choose the perfect pair.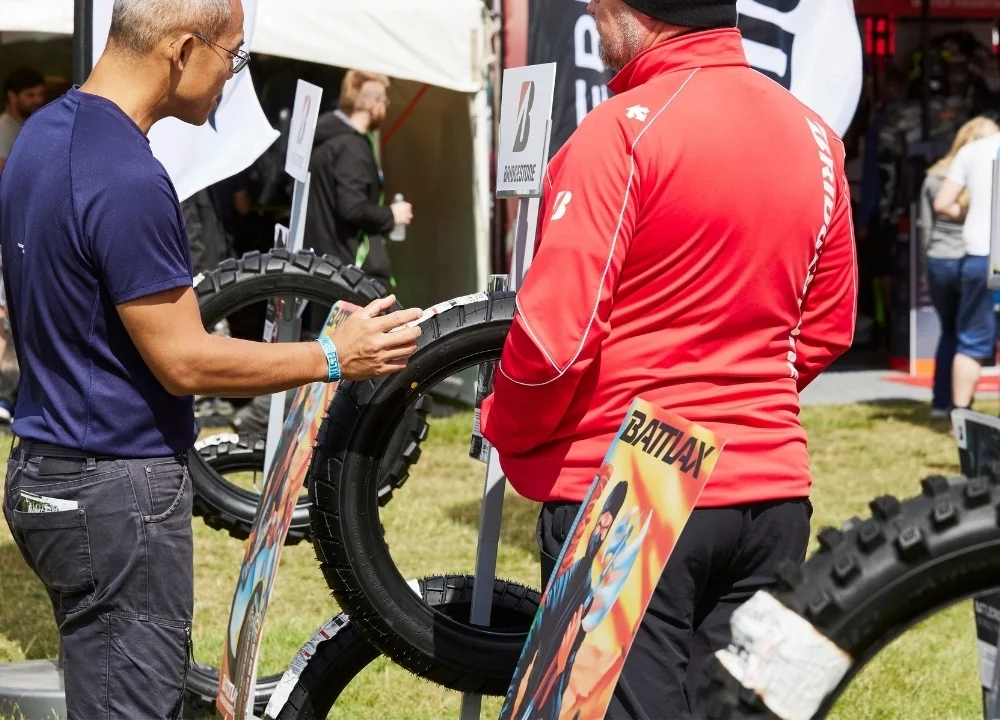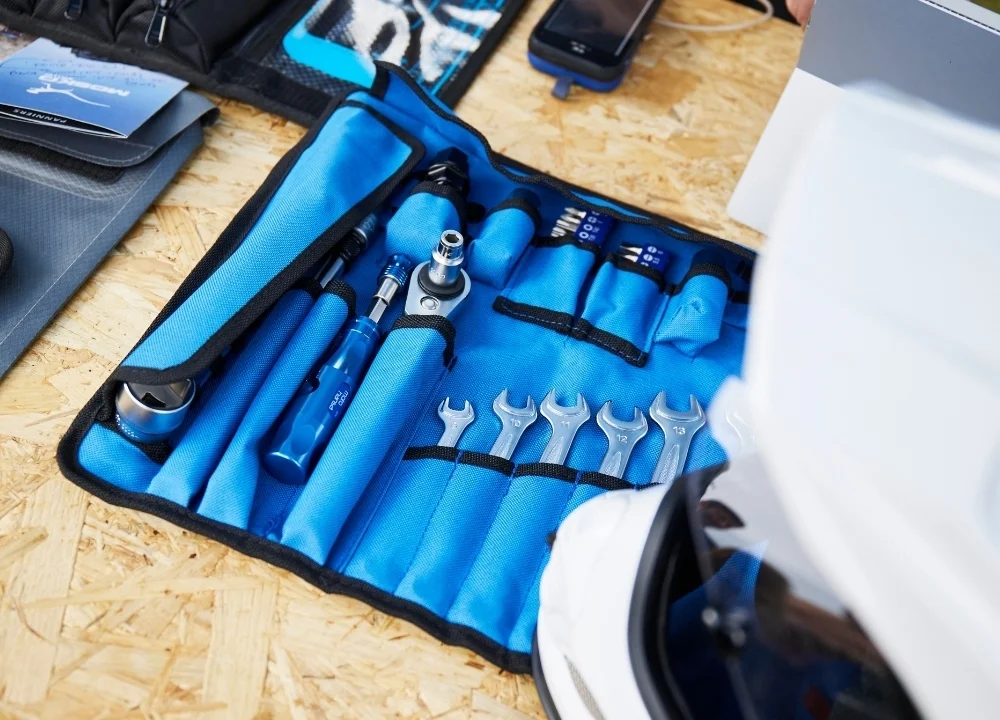 If you're spending a lot of time on your bike, it's worth getting the most out of it.
Upgrades to components such as suspension and brakes, and accessories like crash bars and skid plates allow you to take your bike to the very ends of the Earth, as well as improving your riding experience dramatically.
Suppliers such as Ohlins and Rugged Roads will be able to advise you on the perfect upgrades to whatever bike you have, and you'll be able to draw upon the wisdom of seasoned veterans and professionals for tips on upgrading your motorbike.
There's always room for more accessories to improve your riding experience and make life on the road just that little bit easier.
For finding your way across Europe, why not take a look at SatNavs like a Garmin zumo, and if you're riding through rain and fog, try a Visin heated visor.
Keep on top of your bike maintenance with a Scottoiler automatic chain lubricator and pick up a In&motion airbag to protect yourself if the worst happens.
There'll be thousands of motorbike accessories to discover, so if you've ever thought of something that could make your ride better, chances are you'll find it at the ABR Festival 2023.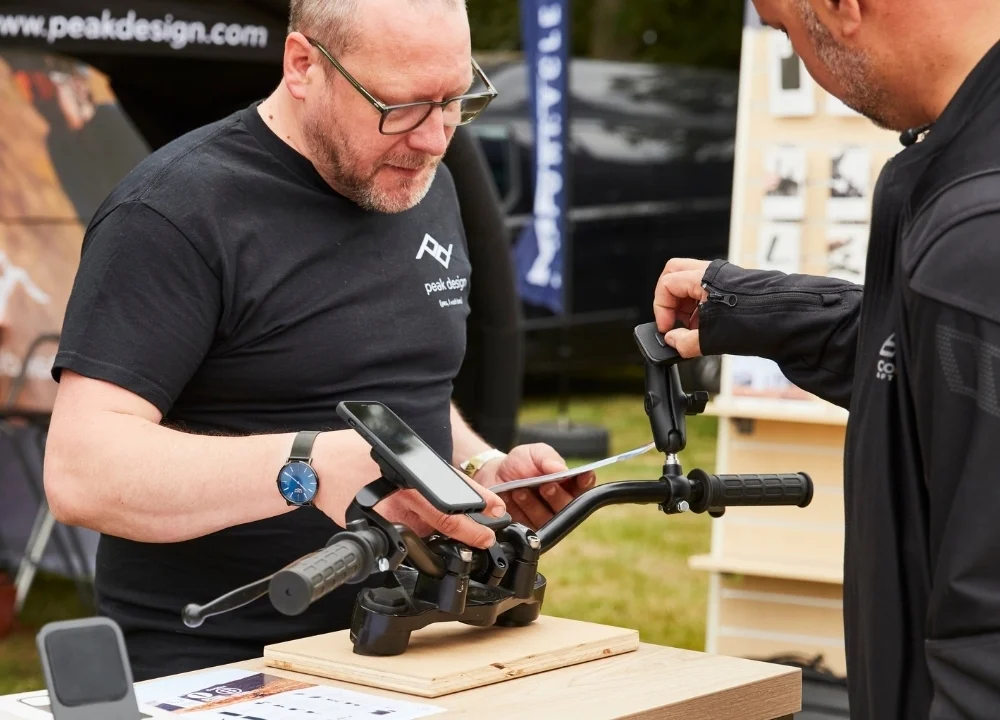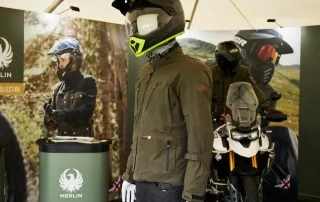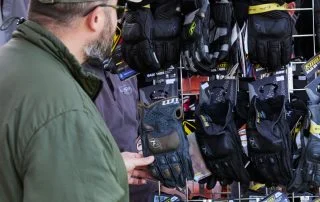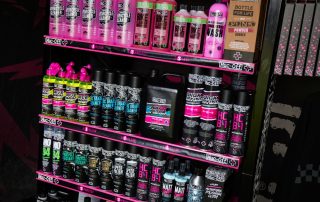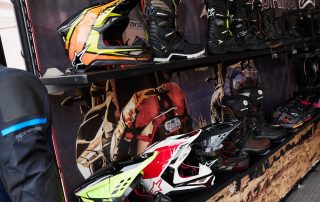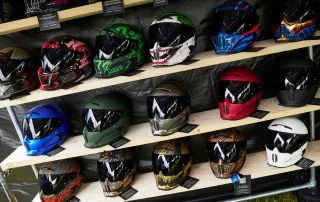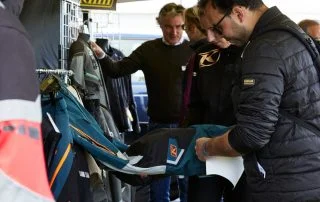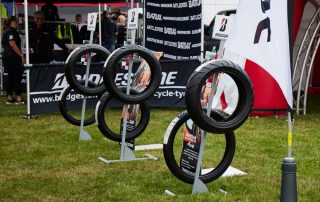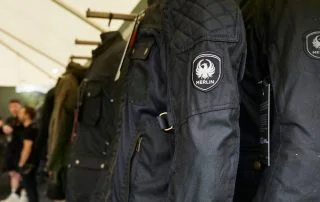 Want to see what brands are exhibiting at this year's ABR Festival? Head on over to our exhibitor page HERE
Weekend Tickets On Sale Now
Weekend tickets are on sale now for only £149 – get yours today.
With a weekend ticket you'll get full three-day access to the ABR Festival, which includes a huge range of on and off-bike activities, plus two nights of camping.
Get your weekend tickets today on the button below.