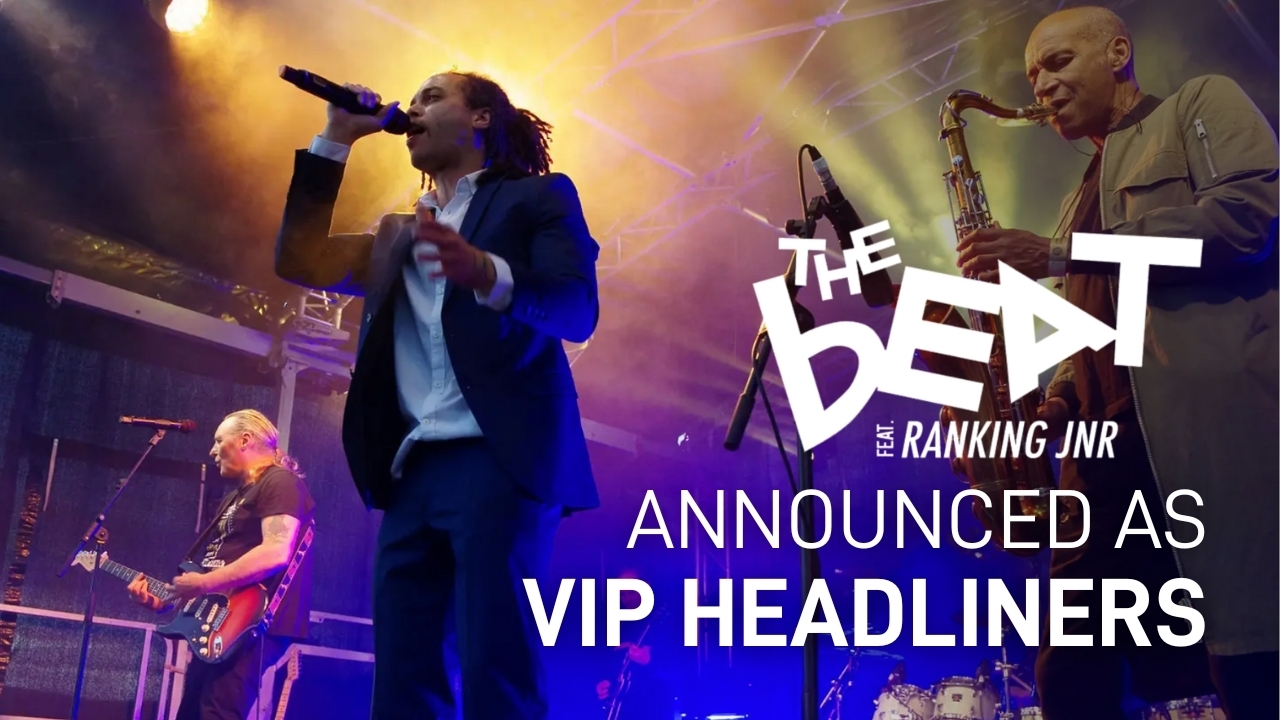 Iconic British ska/reggae outfit 'The bEAT' have been confirmed as the ABR Festival VIP party night headliners for 2023.
It's time to tie up your skanking boots, slip on your favourite trilby and party the night away with legendary Birmingham-based 2Toners – The bEAT.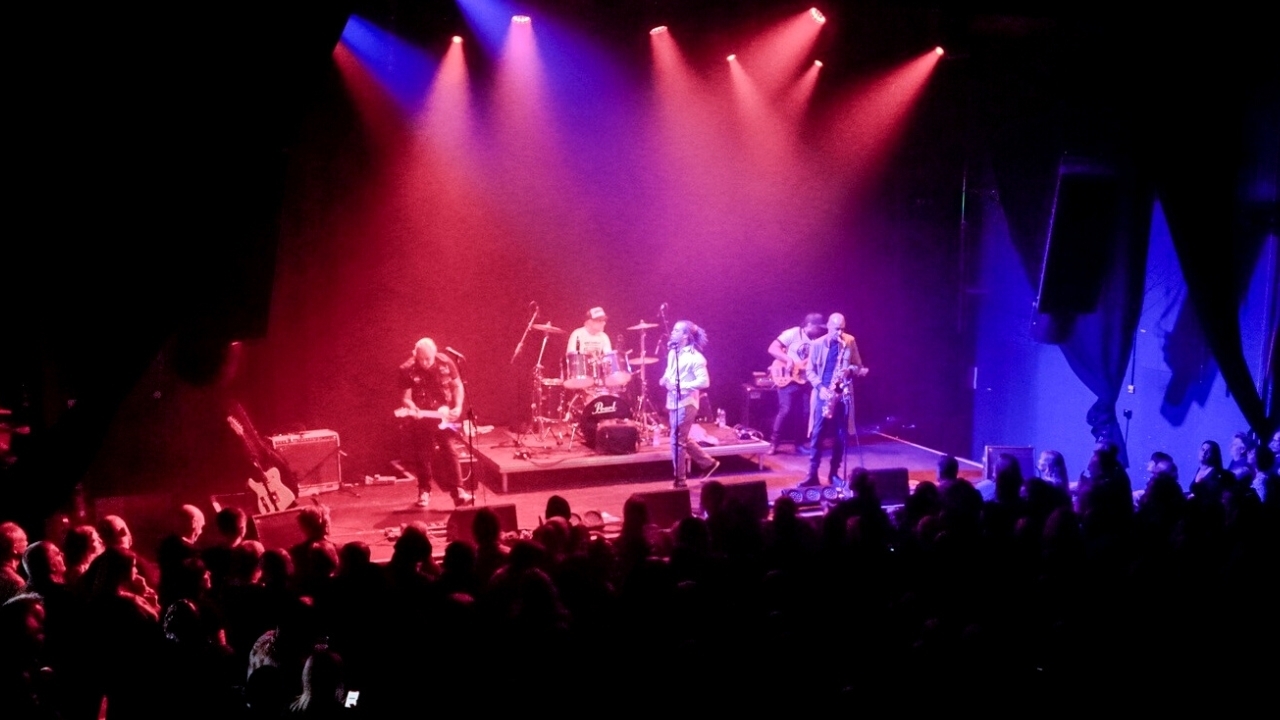 Making their ABR Festival debut this June, The bEAT, have promised a 'high-energy and ferocious performance' for their upcoming VIP headline slot –  and, we're certainly not going to argue with that. We can't wait.
We recently caught up with the 'boys from brum' who told us, "our set is guaranteed to get you on your feet and reliving those glory days". Well, we like the sound of that here at ABR Festival HQ… I guess we'll just have to worry about our knees in the morning.
Fusing elements of Latin, ska, pop, soul, reggae and punk rock, the band are sure to bring the energy and feel-good vibe to the opening night of the ABR Festival.
Promising to work their way through a set of recognisable hit singles such as 'Mirror in the Bathroom', 'Best Friend', 'Can't Get Used to Losing You', 'Hands Off…She's Mine', and 'Tears of A Clown' (which went to #6 in the UK national charts back in 1979),  it's a show that's sure to set the tone for a truly unforgettable weekend of riding and good times with your mates.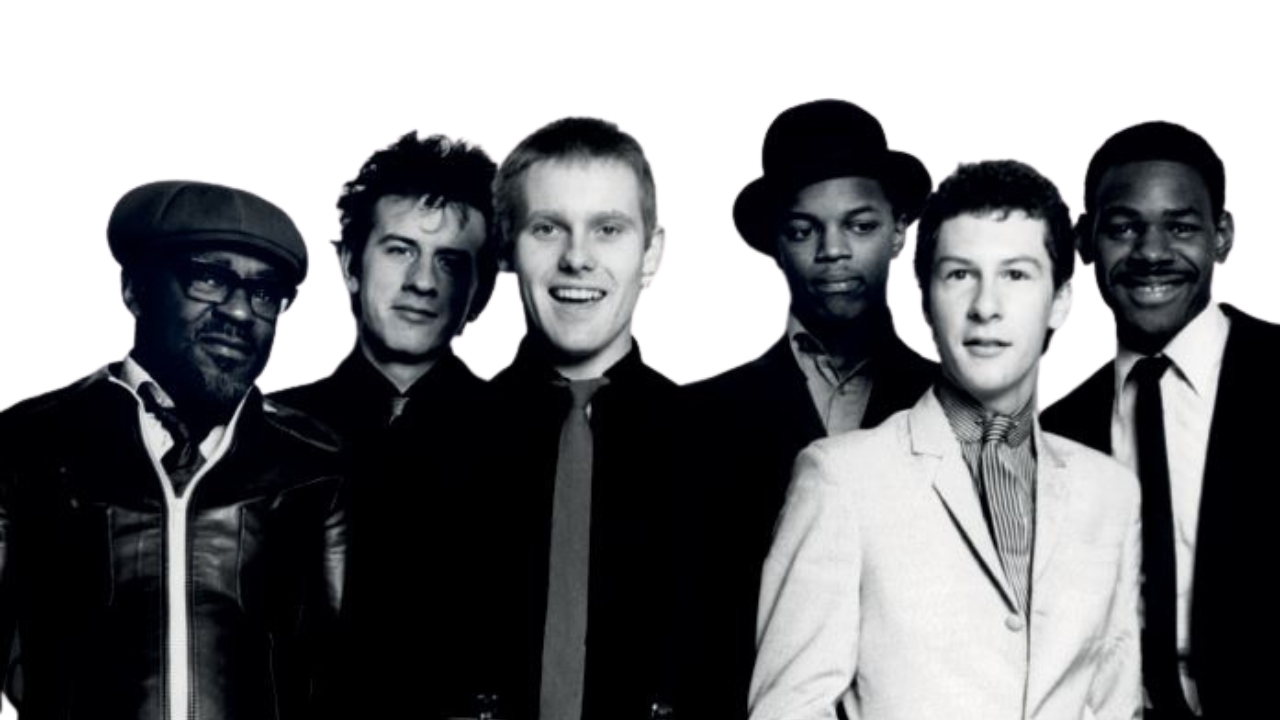 History of The bEAT
Forming in 1978, The bEAT became an overnight sensation, establishing themselves as one of the key bands of the U.K. ska revival scene of the late '70s / early '80s. Over the course of the next five years, they released three studio albums – 'I Just Can't Stop It', 'Wha'appen' and 'Special Beat Service'.
The band have since gone on to have a distinguished career spanning almost 45 years, touring with the likes of The Clash, The Police, The Specials, The Pretenders, REM, Talking Heads and David Bowie along the way.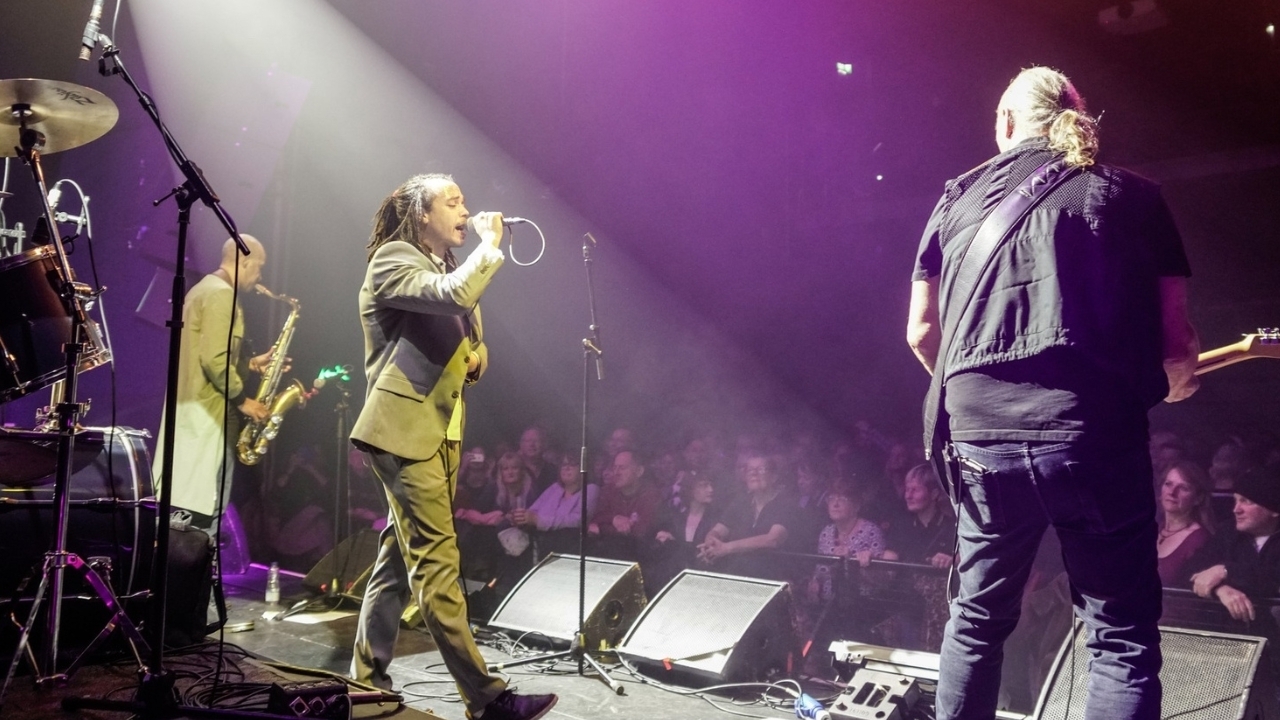 Ranking Jnr
Today the band is fronted by Ranking Jnr, son of the late Ranking Roger, one of the founding members of The bEAT and a legend of the UK Ska scene. Rodger sadly passed away in 2019 after losing his battle with cancer.
Ranking Jnr has since taken on the mantle of frontman for The bEAT from his father, and has vowed to carry on his legacy. Jnr joined his father on stage regularly in his Dad's later years and claims to have been 'birthed' in the music of 2Tone ska. It sounds like we're in good hands then.
Ranking Jnr says he learnt music at his father's knee, and started working with him properly at the age of seven. Now 37, the younger Ranking has proved to be an almost carbon-copy of his father's vocal style and rapid rapping reggae-ska verse delivery.
Join the Party and Upgrade Your ABR Festival Experience
Get your ABR Festival weekend started early with a VIP ticket – its the perfect way for you to kick off a truly epic and unforgettable weekend.
Not only will you get to enjoy an evening of live music with The bEAT, you'll have an extra day to soak up the special atmosphere, complimentary food (dinner is on us), a free pint, plus much more…
What do you get with a VIP Ticket?
– Early festival entry (4pm – Thursday 22 June 2023)
– Priority access to the best camping pitches
– Exclusive VIP party
– Live music
– Free beef roast, hog roast, hot dog or veggie burger
– Complimentary pint of beer or soft drink
– Fresh tracks on the Bridgestone Adventure Trail / TRF Trail (Friday morning)
– Early access booking to the off-road skills school / test rides
There are a limited number of Thursday VIP Tickets still available, get yours today to avoid missing out.
VIP tickets are on sale for just £59 here: