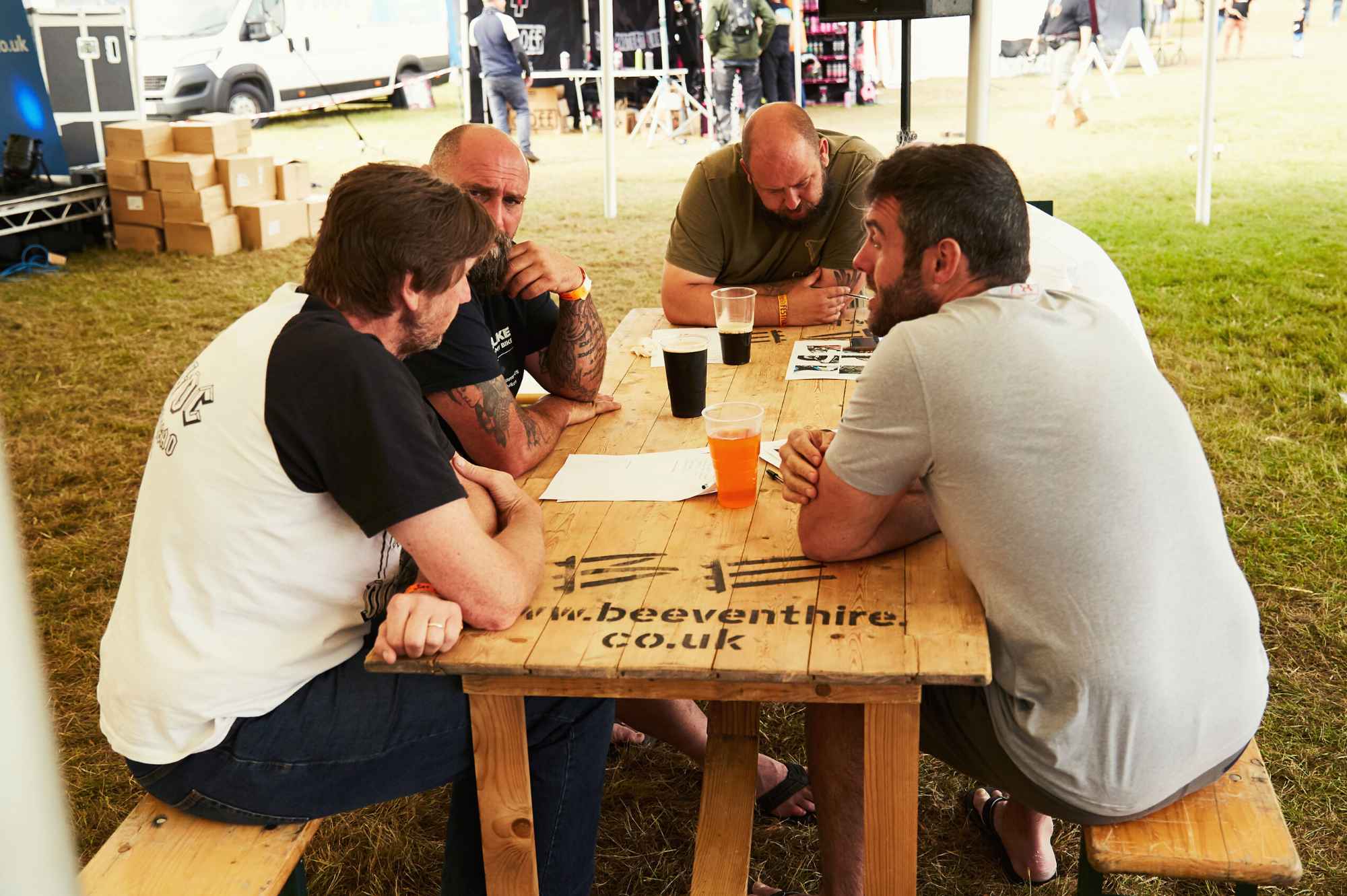 Hosted by the UK's most recognisable motorcycle YouTuber, 'The Missenden Flyer', the 'ABR Festival Pub Quiz will be a night of trivia, refreshments, and good times.
Gather up your brainiest buddies, and pit your wits against other riders and biking celebrities. In total, there'll be five rounds of ten questions covering sport, music, celebrity gossip, current affairs, and general knowledge.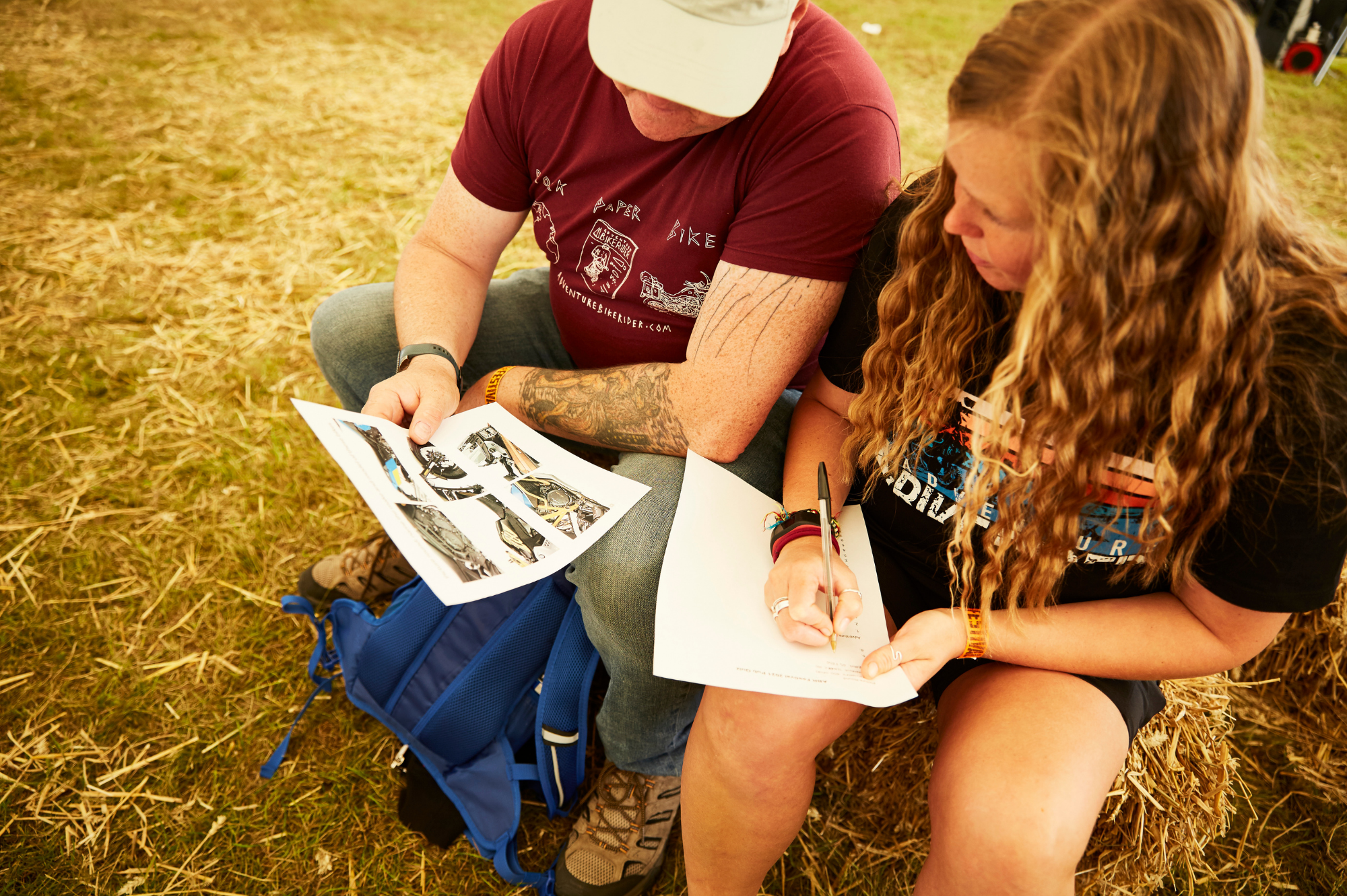 The 'ABR Festival Pub Quiz' is free to enter and is open to all festival visitors; all you need to do is turn up and get answering. The quiz will take place on the Saturday night of the festival in the Masterclass Tent, starting at 5pm sharp.
There'll be a prize for the winning team or individual too, a 'Bike Trac Grab Bag and Chain' bundle worth £169.95 – so it's all to play for.