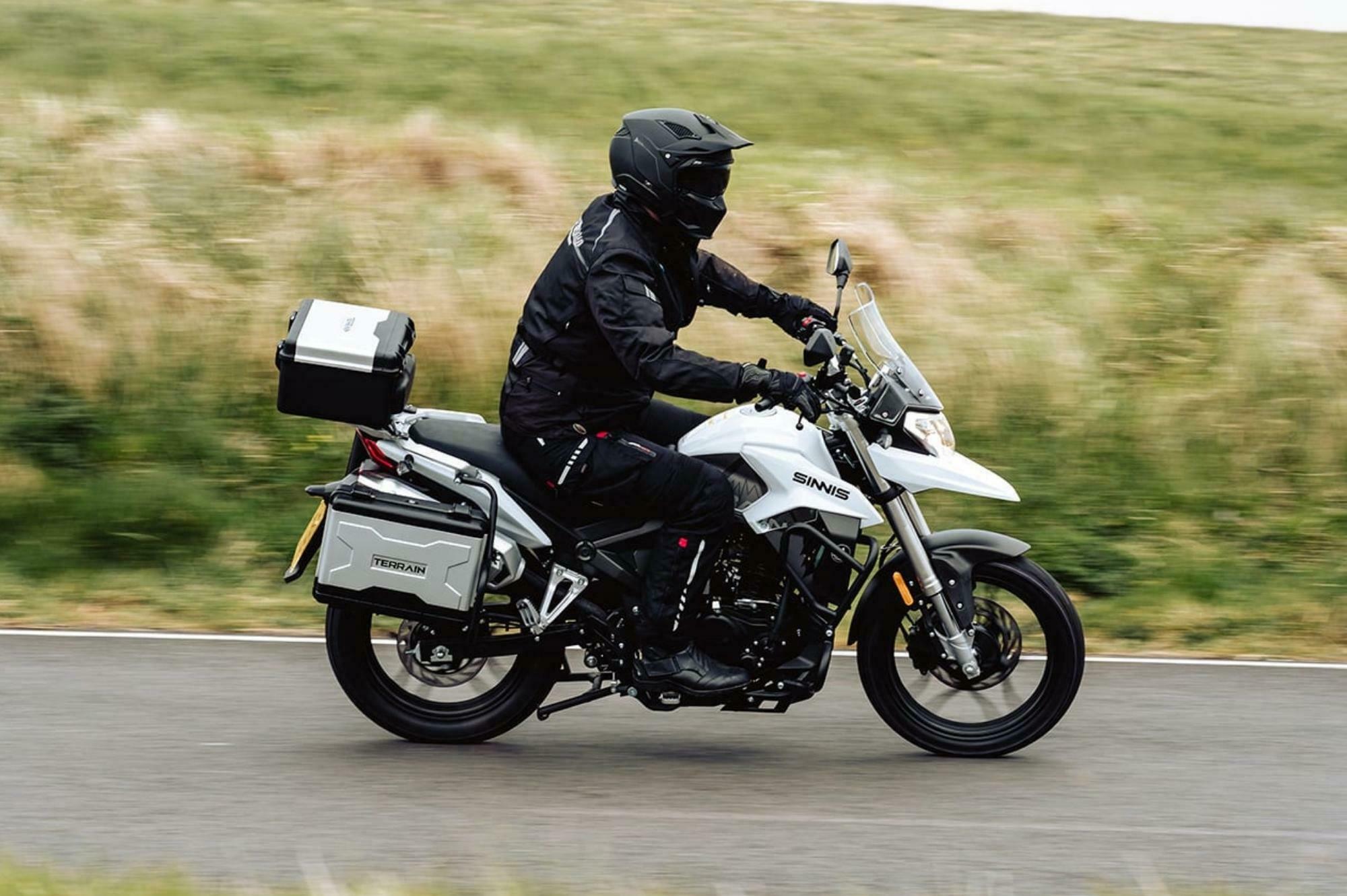 Award-winning UK motorcycle and scooter manufacturer, Sinnis Motorcycles, will offer visitors the opportunity to test ride their bikes during this year's ABR Festival.
Brighton-based Sinnis Motorcycles have confirmed a number of their leading models will be available to test ride during the ABR Festival weekend. The T125 Terrain and Apache SM 125cc will both be available to ride, plus a selection of electric models, specifically modified for off-road riding.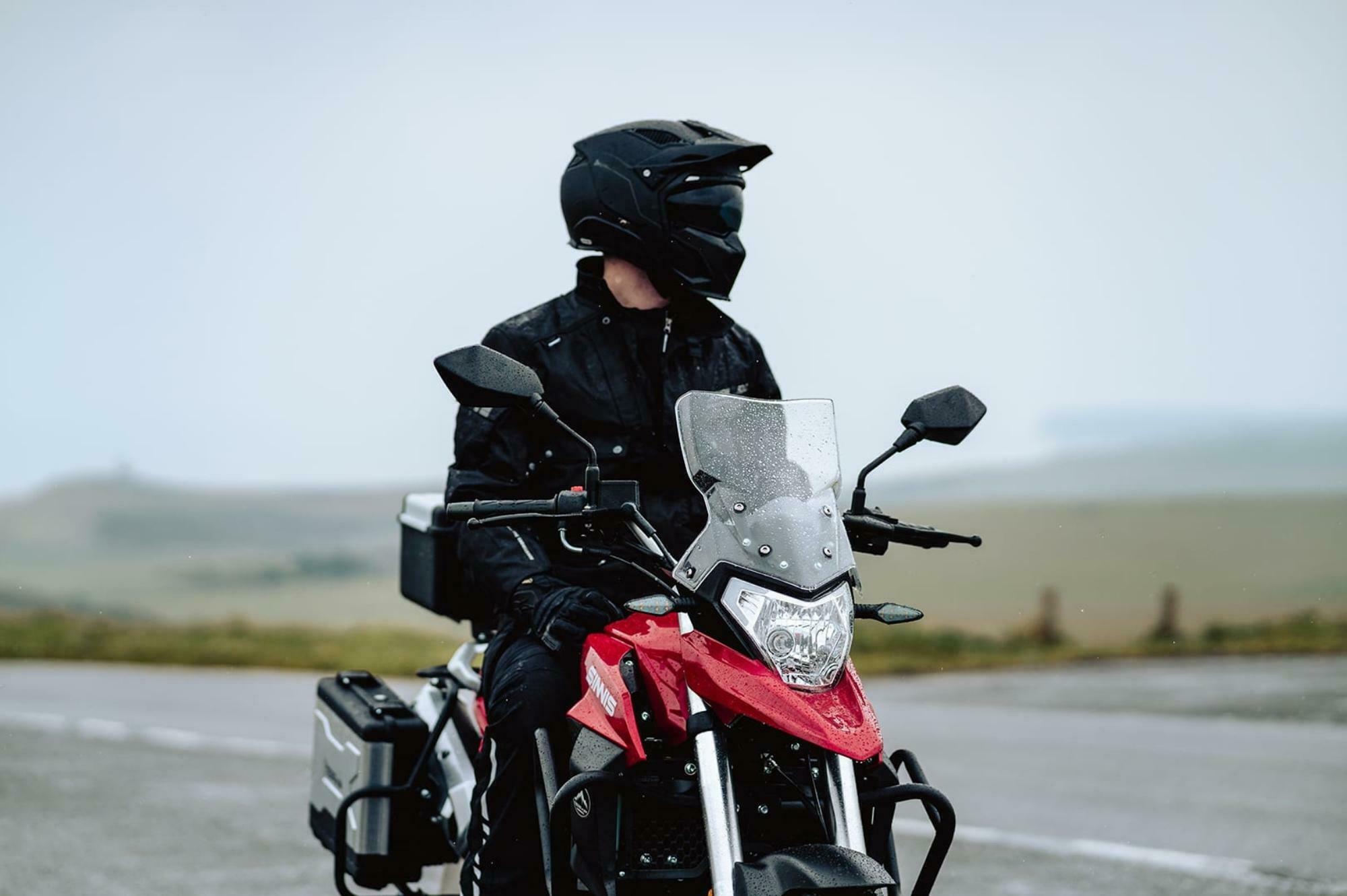 Sinnis Motorcycles will also have a number of biking personalities stopping by their stand over the weekend, including Dakar Rally competitor Patsy Quick, 'Riding From Reality' founders Holly & Paul, and motorcycle explorer Henry Crew, who will be leading some rideouts on the T125 Terrain.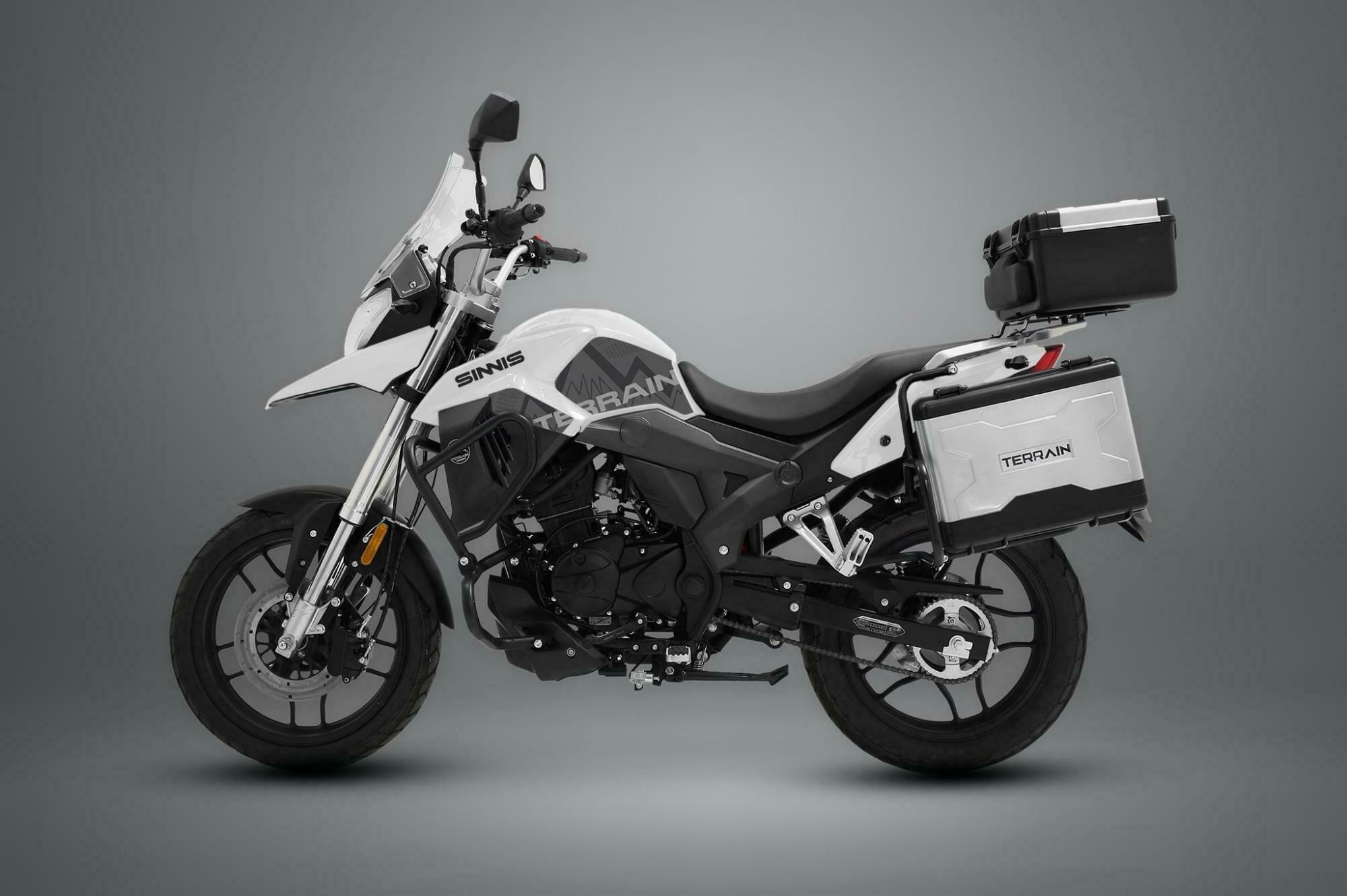 For more information on Sinnis Motorcycles, and the bikes they'll be bringing to the festival, visit their website HERE
See what other bikes are available to test ride at this year's ABR Festival HERE. All test rides are included in the price of the ticket, and work on a first come, first served basis. Weekend tickets to the ABR Festival are available for only £129 and include a full three days of access, two nights of camping, plus all of the riding activities and entertainment.