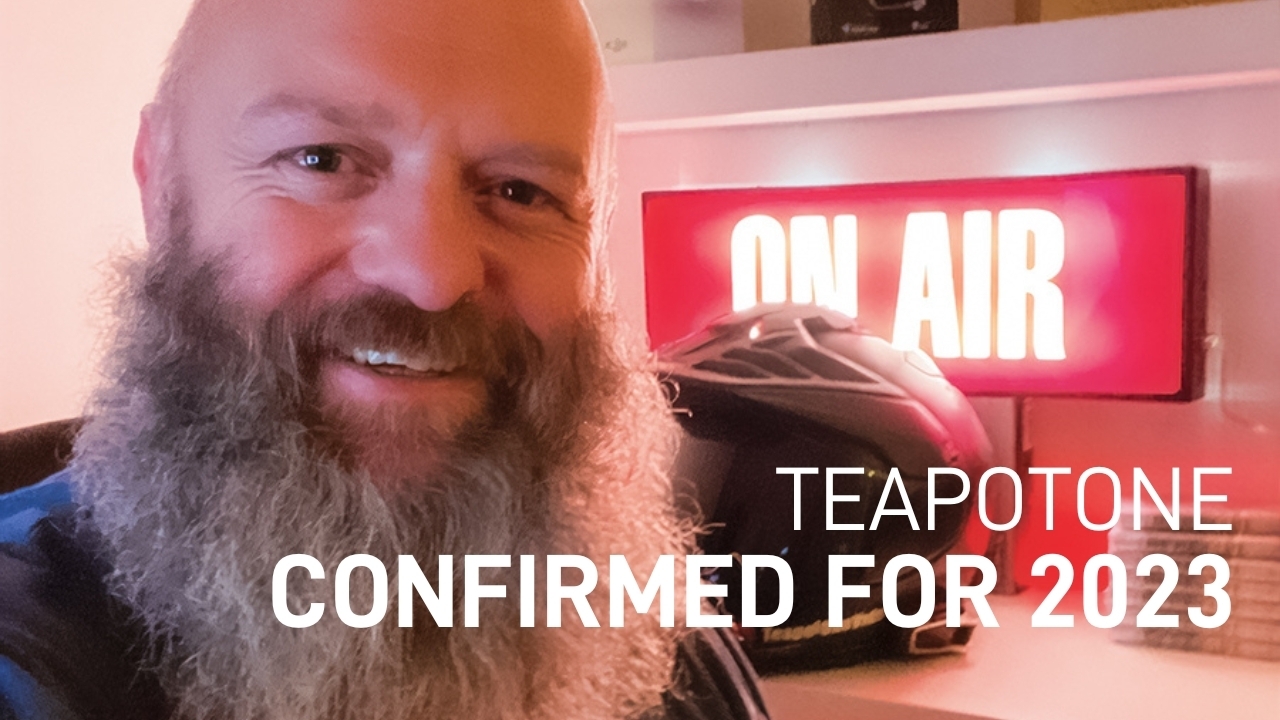 Solo adventurer and motorcycle vlogger Bruce Smart, aka 'TeapotOne', confirmed for ABR Festival 2023.
In 2013, TeapotOne rode a Suzuki sports bike around the world, covering more than 74,000 miles through 54 countries on 442 days, solo and unsupported.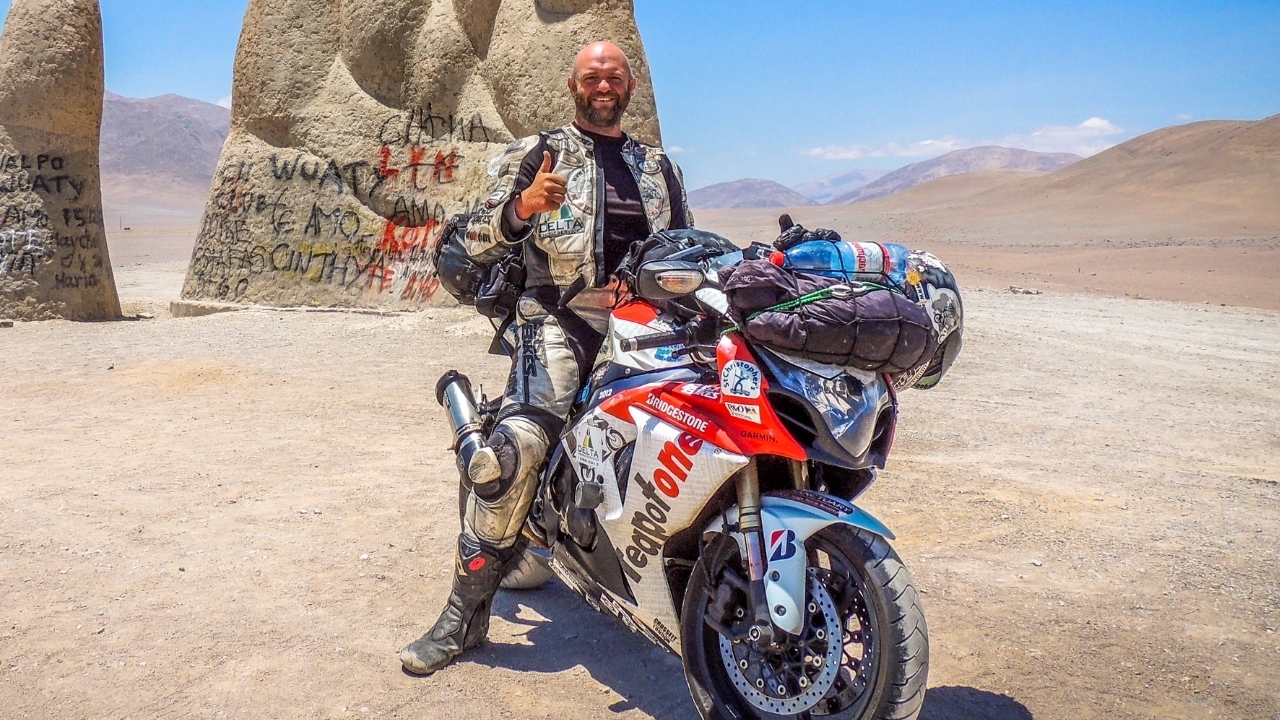 He made the trip to keep a promise he made to his mum before she lost her battle with cancer, and it changed his life.
Once a former diplomatic protection officer with the MET police, Bruce is now a full-time YouTuber who tries to live by his mantra 'live your life'.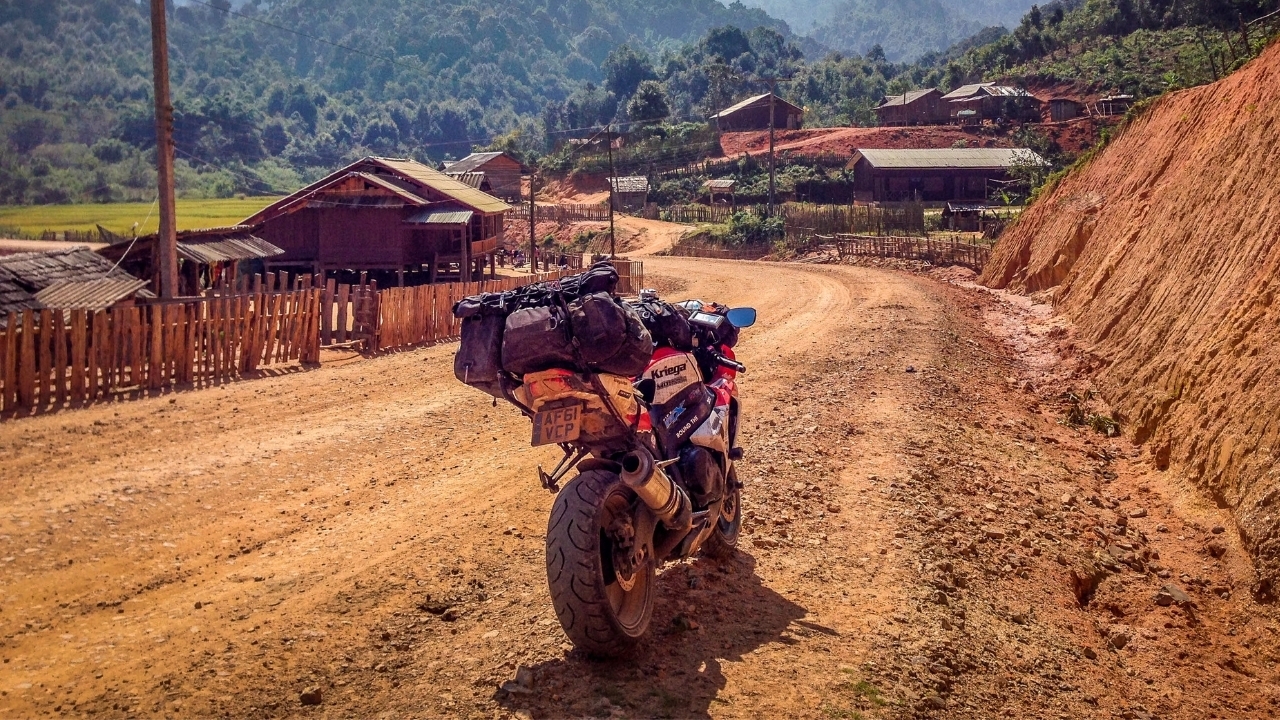 He runs a successful and growing YouTube channel, as well as the 'Bru Time' podcast, where he continues to share his love of motorcycles, travel, and meeting new people.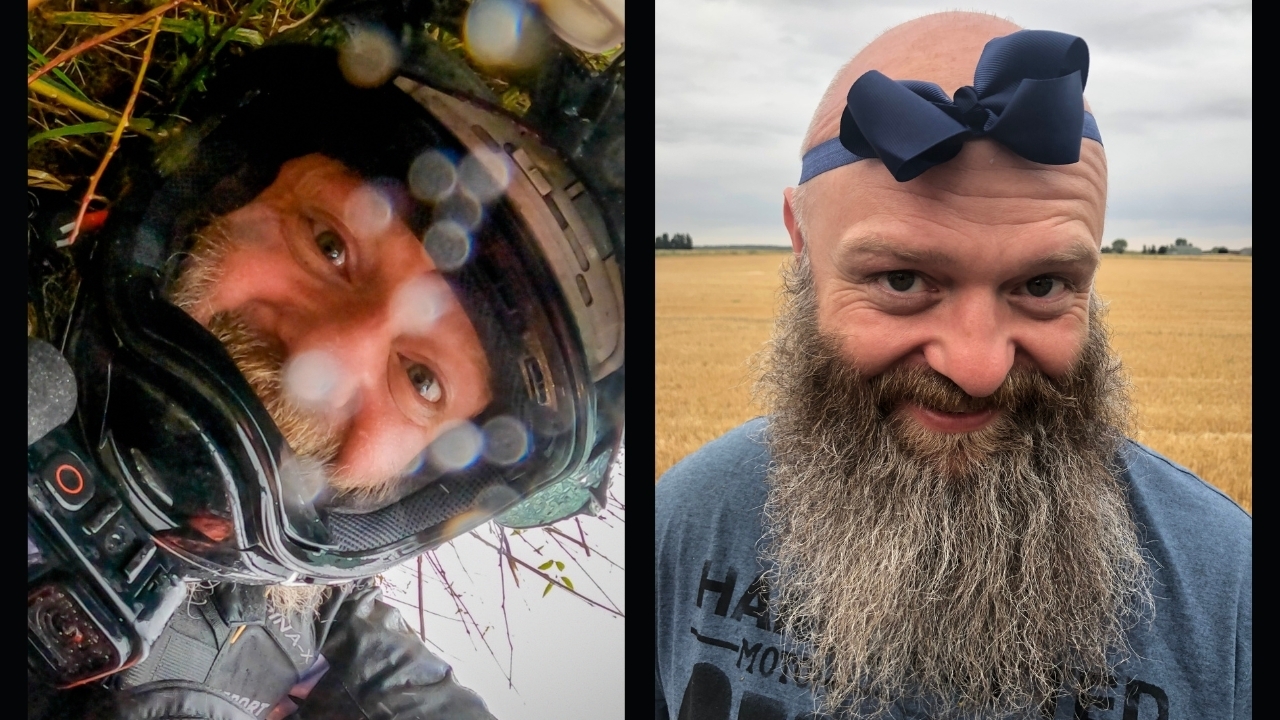 Catch TeapotOne on the campfire stage at this year's festival, as well as the Masterclass Stage on Saturday evening where he'll be hosting the Pub Quiz alongside The Missenden Flyer and Richy Vida.
TeapotOne joins an extensive list of motorcyling superstars at this year's ABR Festival, including adventure biking icon Elspeth Beard, YouTube royalty RyanF9 and Dakar racer Lyndon Poskitt. See who else is speaking this June here:
Join us for a celebration of motorcycles and riders
Join us and thousands of like-minded riders at this year's ABR Festival. Make new friends and memories, while experiencing a weekend of fantastic entertainment and riding.
Weekend tickets are available now for just £149. With your weekend ticket, you'll get full three-day access to the festival, which includes a huge range of on and off-bike activities, plus two nights of camping in the magnificent grounds of Ragley Hall Estate.