Shop the SCOTT Sports Adventure Gear Range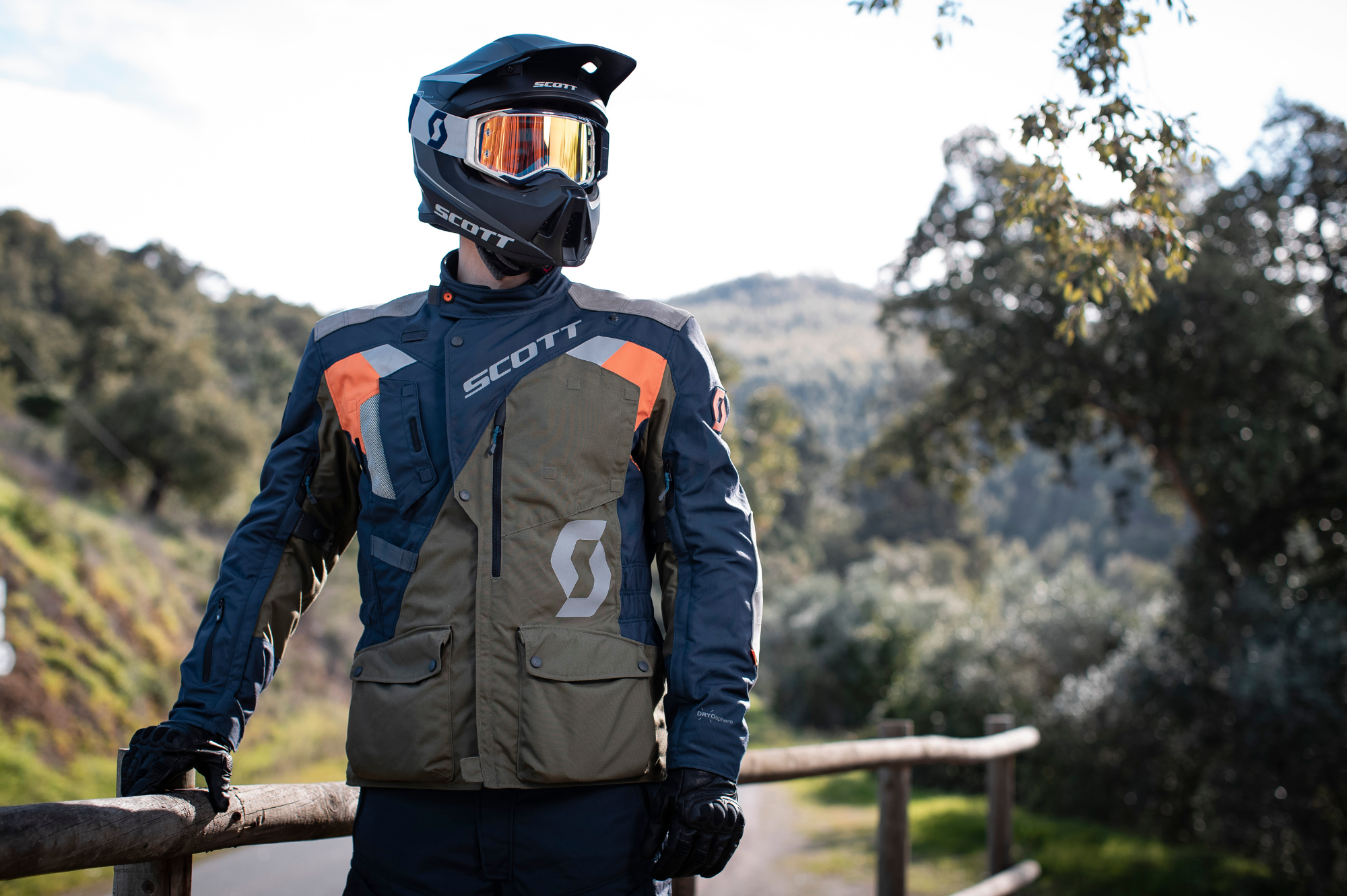 Are you in the market for some new adventure gear? Our partners at SCOTT Sports will be attending this year's festival, showcasing their latest apparel, protection, googles, and more.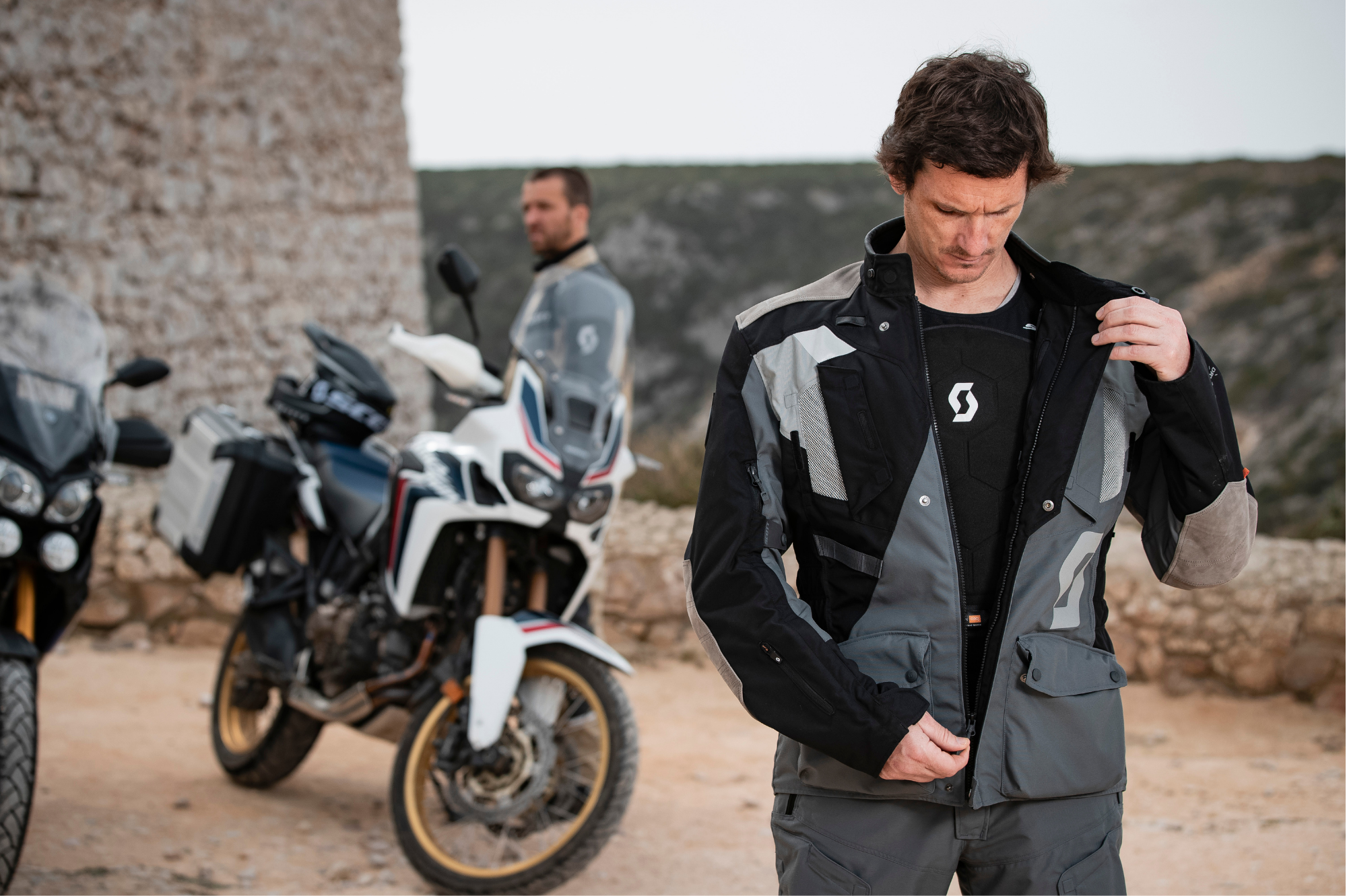 SCOTT Sports have rich history across cycling, running, off-road moto and winter sports; they believe adventure is all about new experiences. Whether you are going on long tours or short rides, on-road or track, you can be sure that they have the right gear for you.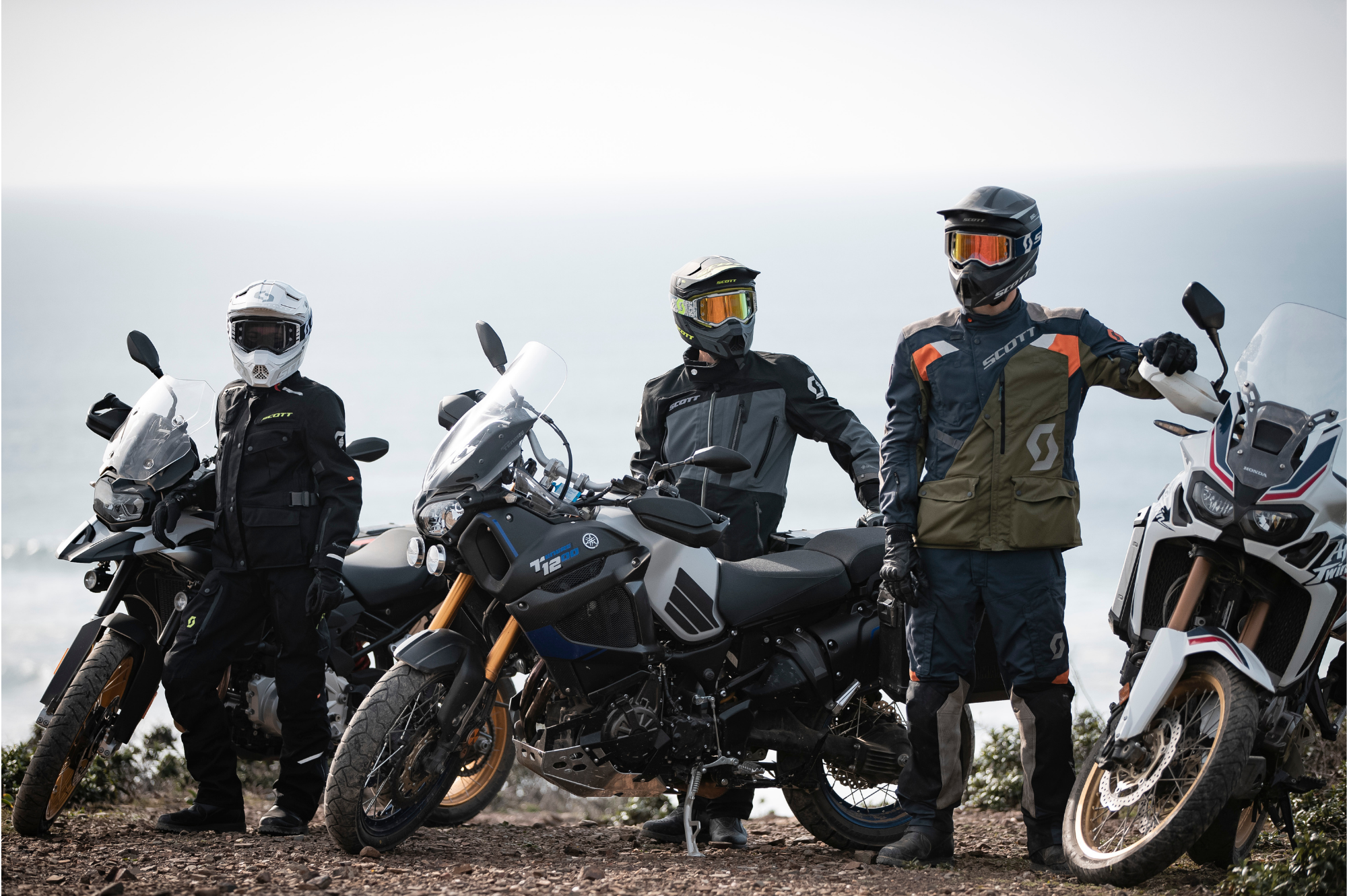 Be sure to stop by the SCOTT Sports stand at the ABR Festival to check out their latest adventure clothing and equipment. Check out the new SCOTT Sports Adventure Gear range HERE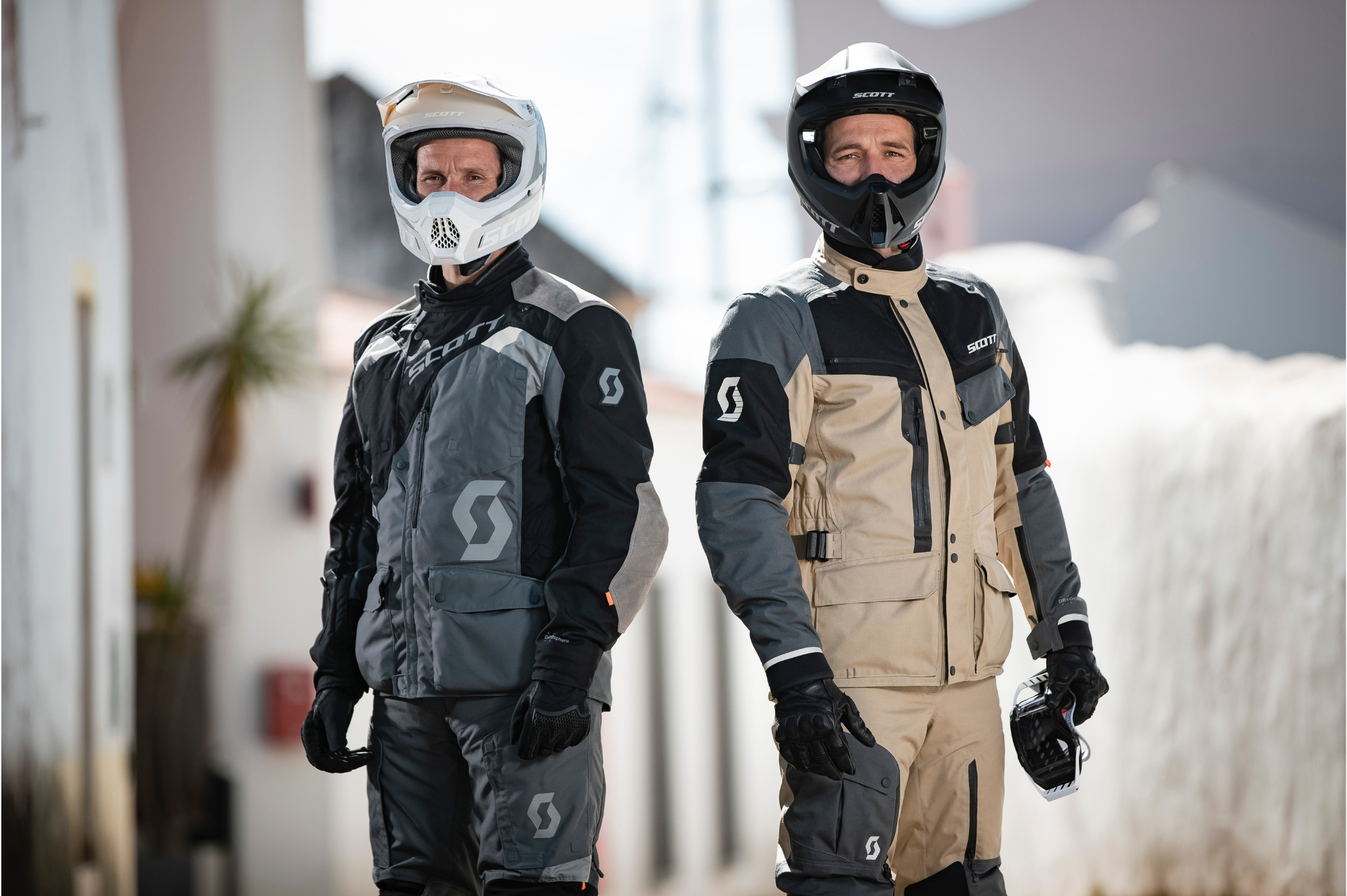 See what other companies will be exhibiting at the ABR Festival this year. Visit our Exhibitor page HERE
Come and join SCOTT Sports at this year's ABR Festival! Get your tickets today for just £114 (saving £15 on a full-price ticket) by clicking HERE.