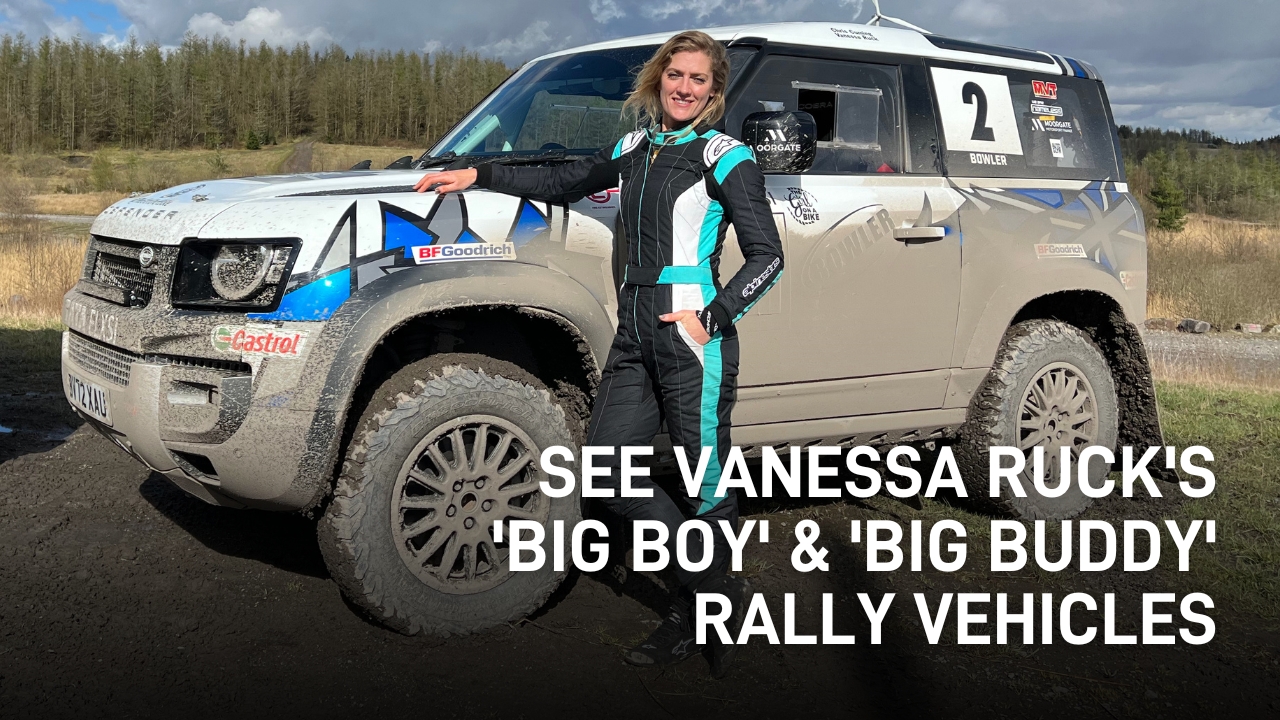 When Vanessa Ruck decides she wants to do something, she makes it happen.
That's why, after spending 7 years recovering from a life-changing accident, she now competes in rally raids and travels the world on adventure bikes. Most recently, she completed the gruelling Morocco Desert Challenge – a race where only 40% of the motorcycle entries finish, and she placed an incredible 25th.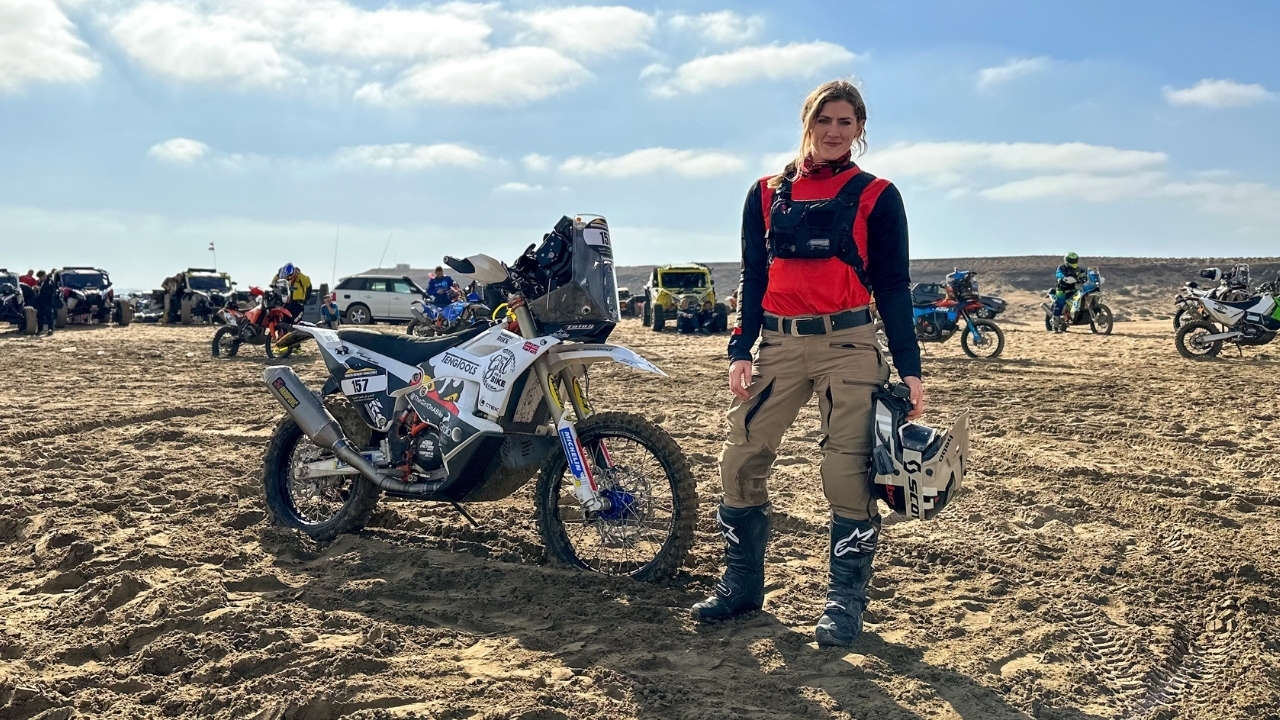 Alongside racing motorcycles, she's recently taken up competing in four-wheeled rallies with the Bowler factory team. Bowler has been creating off-road racing 4x4s out of Land Rover components since 1985, and the British company's vehicles have competed in the rallies such as the Dakar.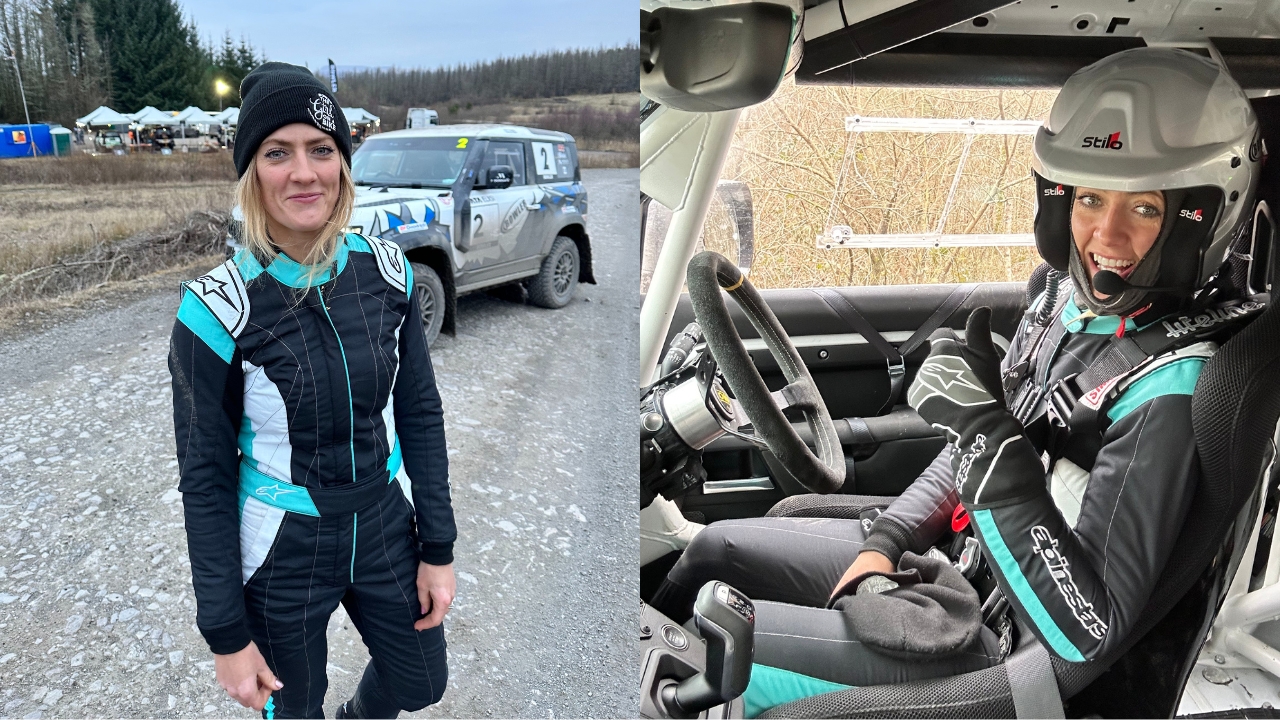 We're honoured to have Vanessa Ruck hosting the Bridgestone Campfire Stage at this year's ABR Festival, and she's bringing along 'Big Boy', her Bowler-built Land Rover Defender 90, and her KTM 450 RFR Rally Replica, affectionally named Big Buddy, which was her mount for the Morocco Desert Challenge.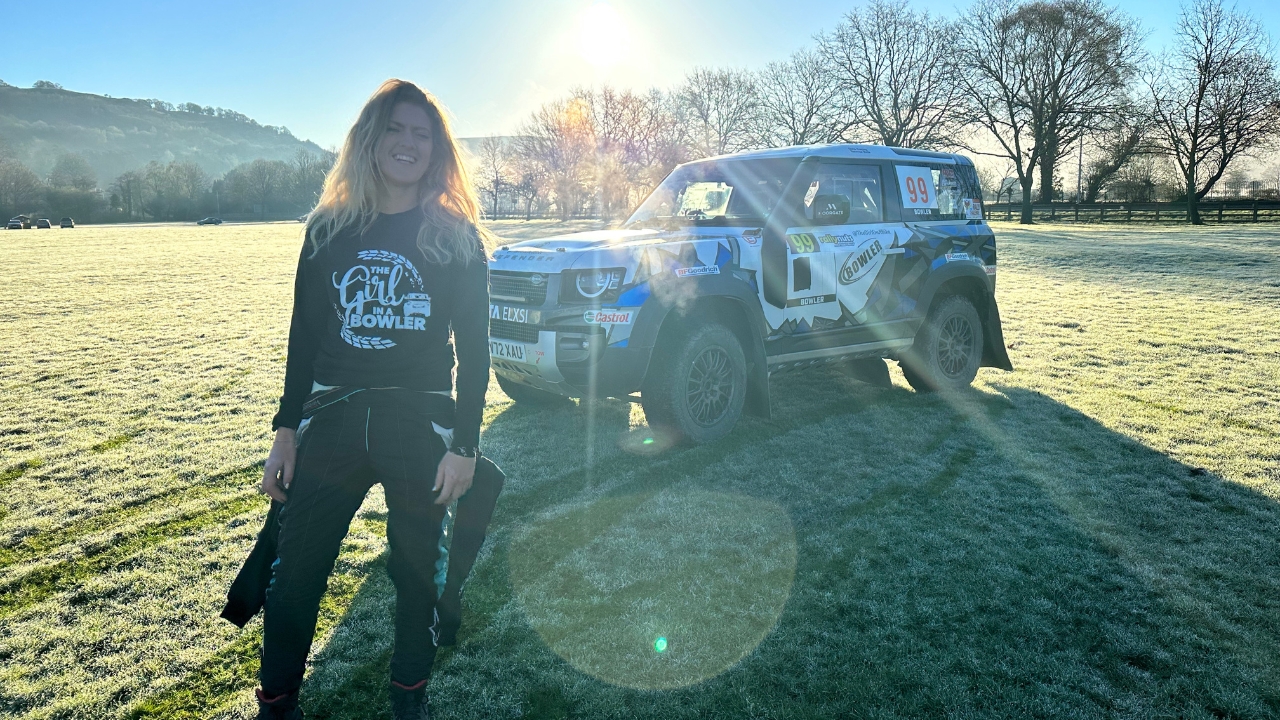 When she's not hosting the incredible line-up of adventure biking legends and experts on all things motorcycles, you'll be able to meet her beside the Masterclass Stage where she'll be displaying her Bowler Defender 90 and KTM 450 racing machines, so come along and say hi to one of the most inspirational people on two wheels.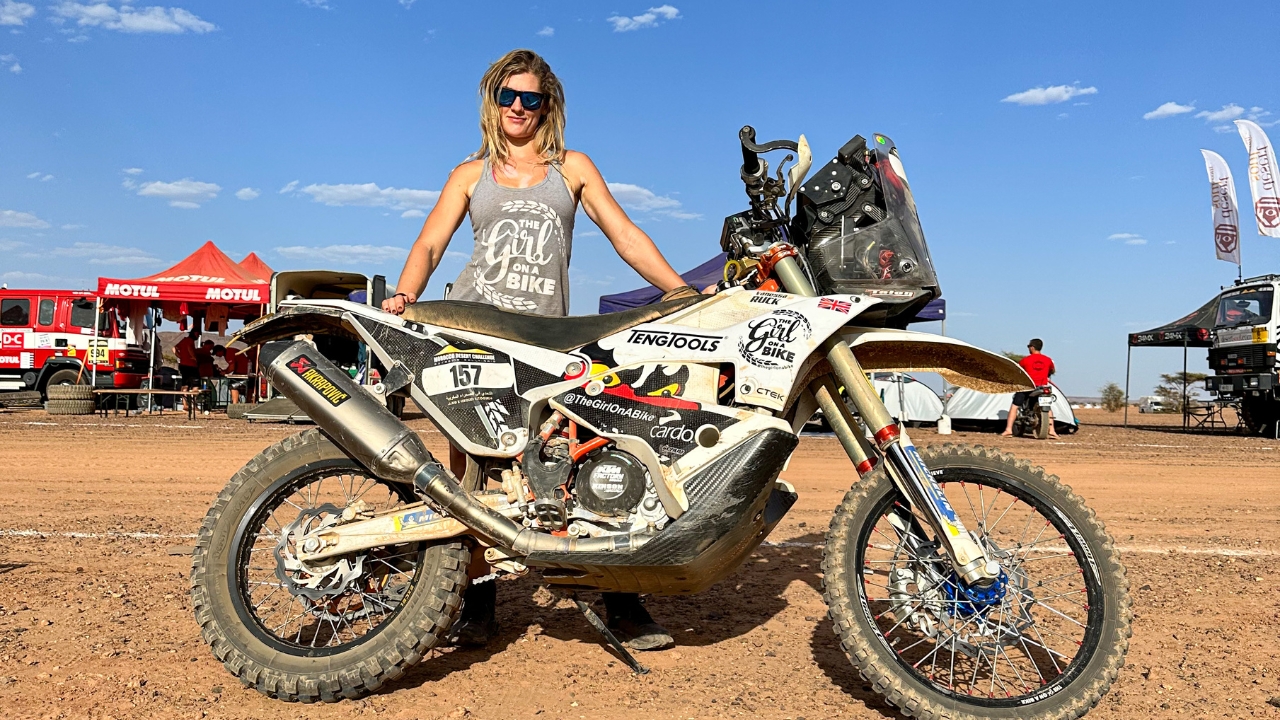 Weekend Tickets Still Available
Are you still yet to get your ABR Festival Weekend Ticket? There's still time, with a limited number still available.
Your weekend ticket will give you full day access to all of the activities and entertainment on offer.
They'll be biggest stars of adventure biking, hundreds of the best motorcycle brands, countless bikes to see and tests, a full schedule of live music – the list goes on. You can see everything that's on HERE.
Don't forget, weekend tickets also include two free nights camping within the Ragley Hall Estate. Each camping area is packed with regularly cleaned posh toilets as standard, and there's also a free tea or coffee each morning courtesy of our friends at Metzeler.