Ryan F9 Confirmed as Guest Speaker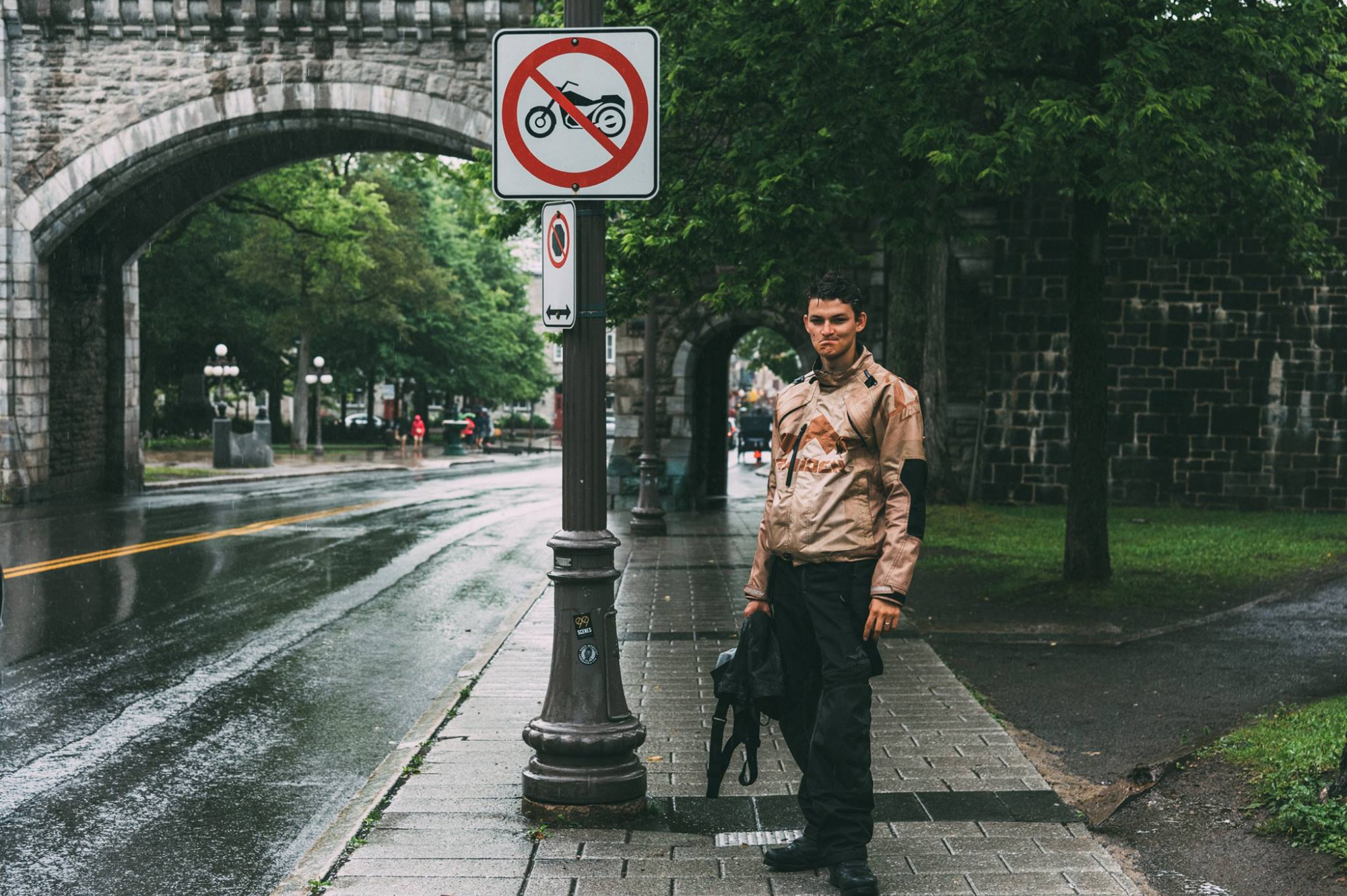 Bolstering an already incredible lineup of speakers is special guest Ryan Kluftinger, better known as Ryan F9.
Hailing from Vancouver, Canada, Ryan has quickly grown into one of the most-watched and recognisable faces in the industry. With over 1.4 million subscribers on YouTube, he is a global motorcycling star and a passionate adventure rider.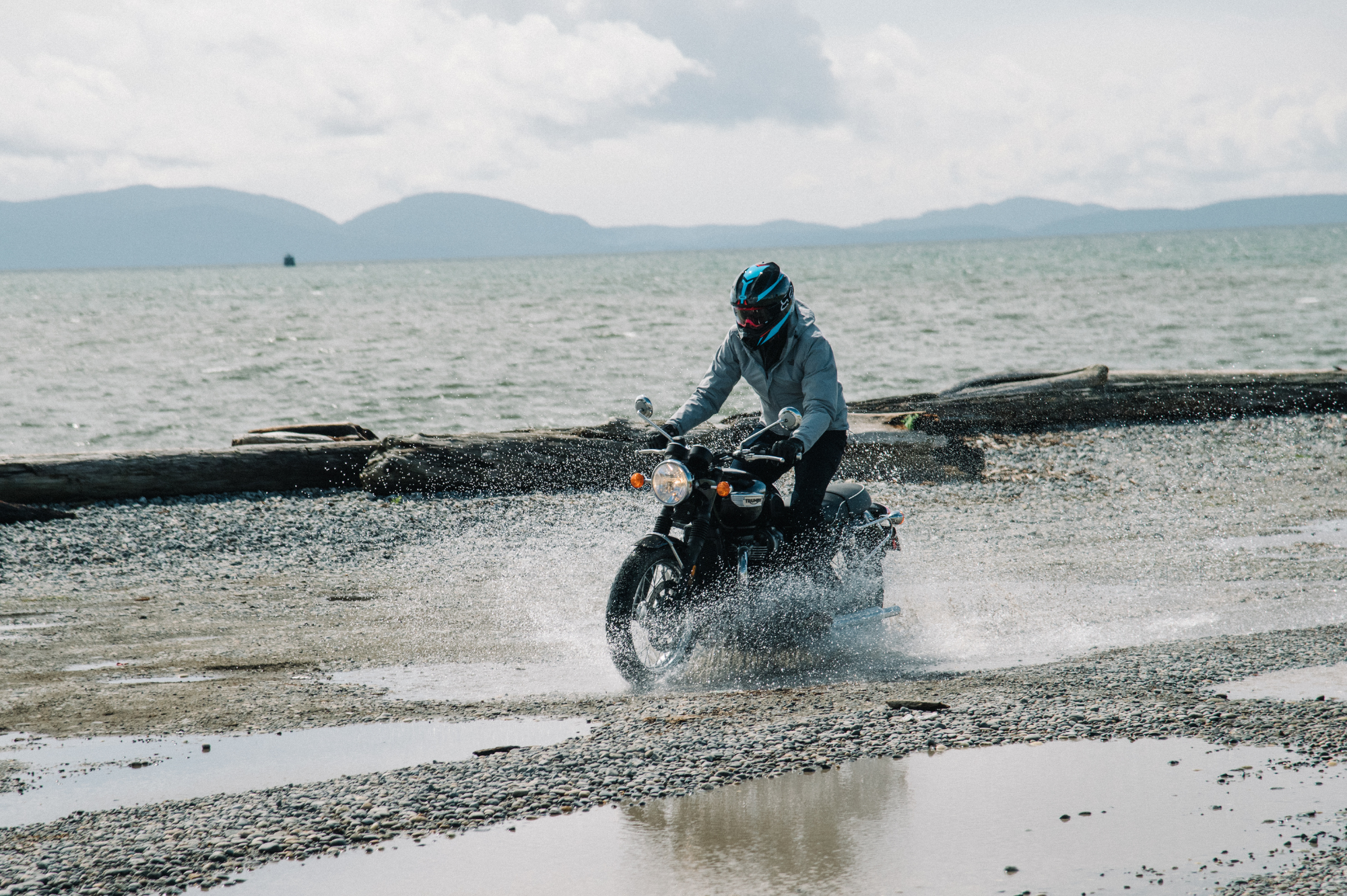 Ryan is known most for his work as a video writer and presenter of the FortNite YouTube channel, an independent Canadian motorcycle retailer. Working with his colleague Luke, who shoots and edits the videos, his channel has now garnered hundreds of millions of views through interesting and entertaining adventure motorcycling content.
Ryan will fly over from Canada for the duration of the ABR Festival to shoot content with the ABR team, as well as appear on the Main Stage, on both Friday and Saturday. Alongside a live interview with ABR Editor James Oxley, Ryan will share his experience and expertise of how to run a successful YouTube channel – a must-see for any bourgeoning content creators out there.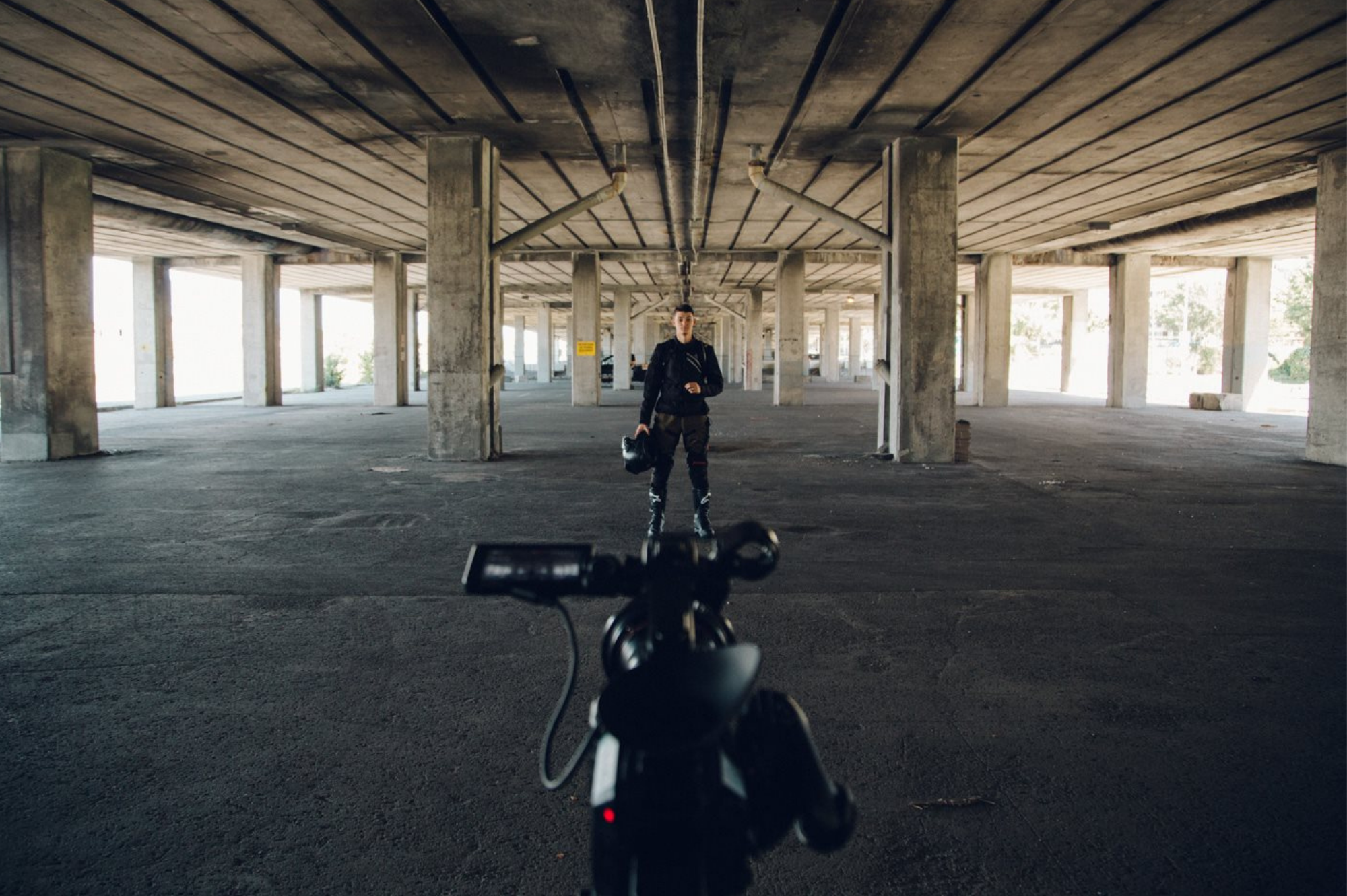 Catch Ryan F9, along with dozens of other influential and inspirational speakers, at this year's ABR Festival, Ragley Hall, 24-26 June 2022. Get your tickets today HERE.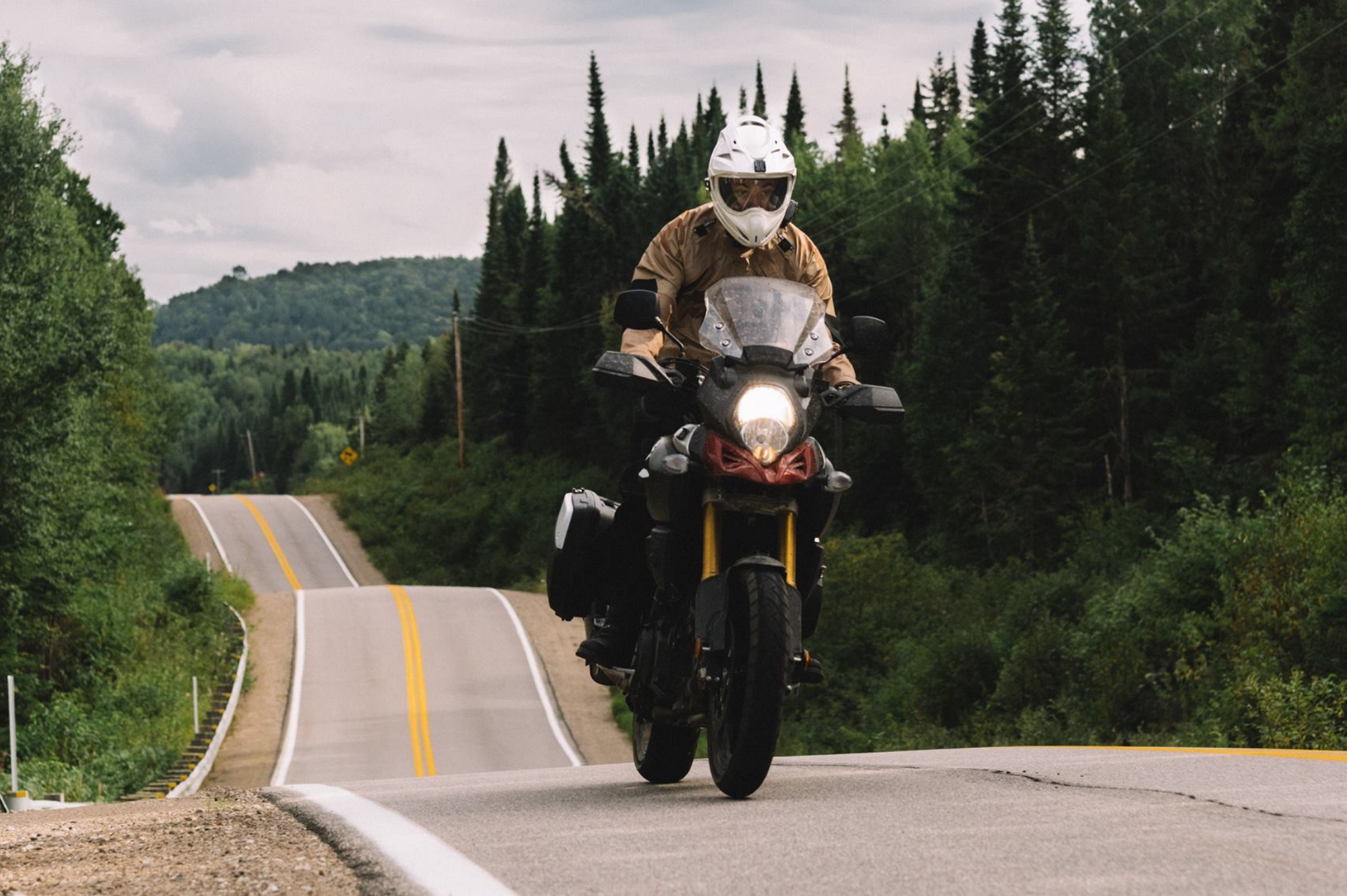 Interested to learn more about Ryan F9 and his journey to YouTube stardom? Why not pick up the latest issue of ABR magazine and read his in-depth interview. Digital and printed issues of the magazine can be purchased HERE