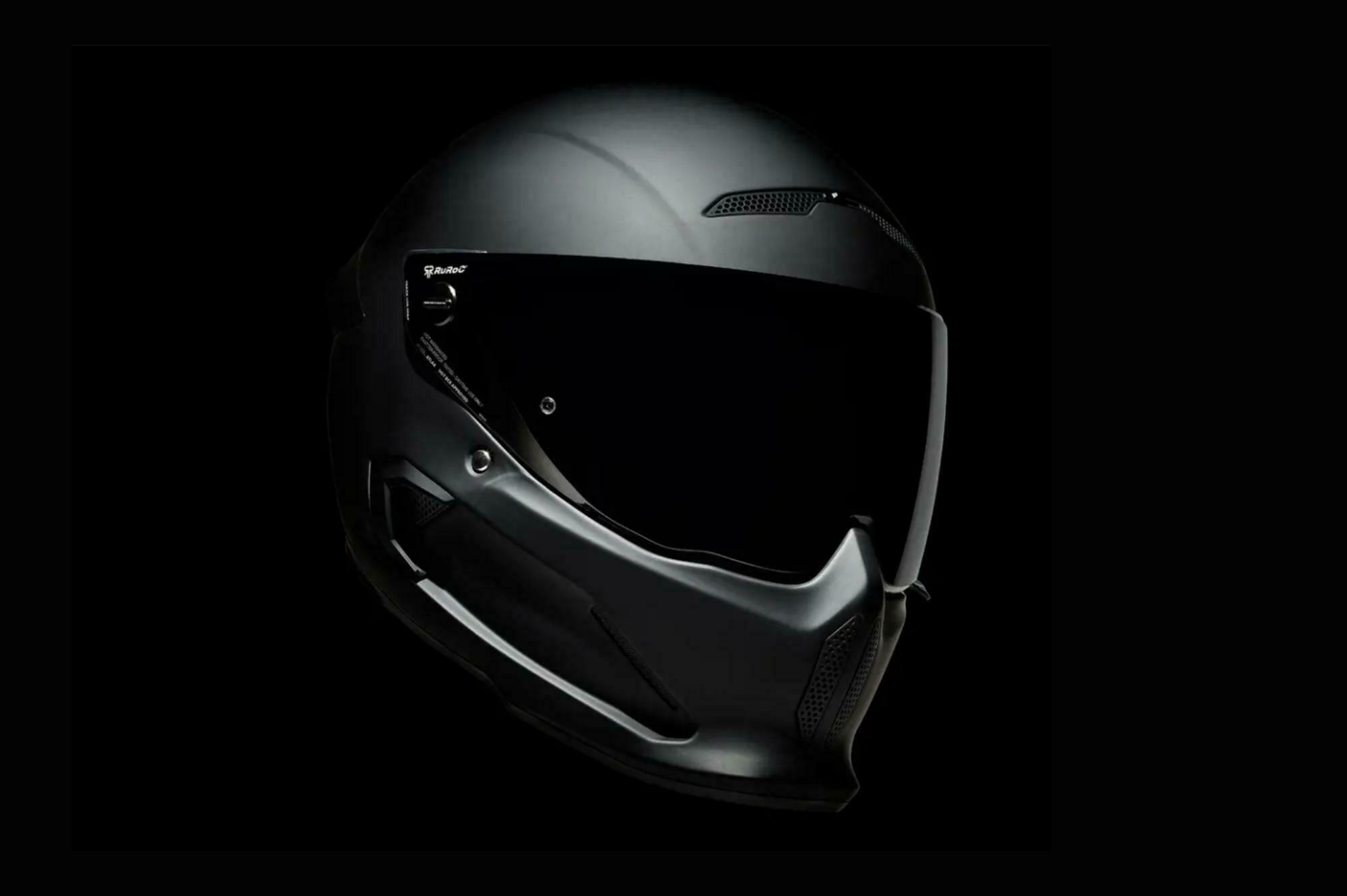 Ruroc to showcase new helmet tech at ABR Festival
Rucoc will return to this year's ABR Festival selling their new 'Rucoc Atlas 4.0' bike helmet, which features a super-polymer RHEON design. The new tech is said to help the wearer against any oblique strikes, which can cause rotational forces – a common exacerbating factor in the severity of brain injuries in motorcycle accidents.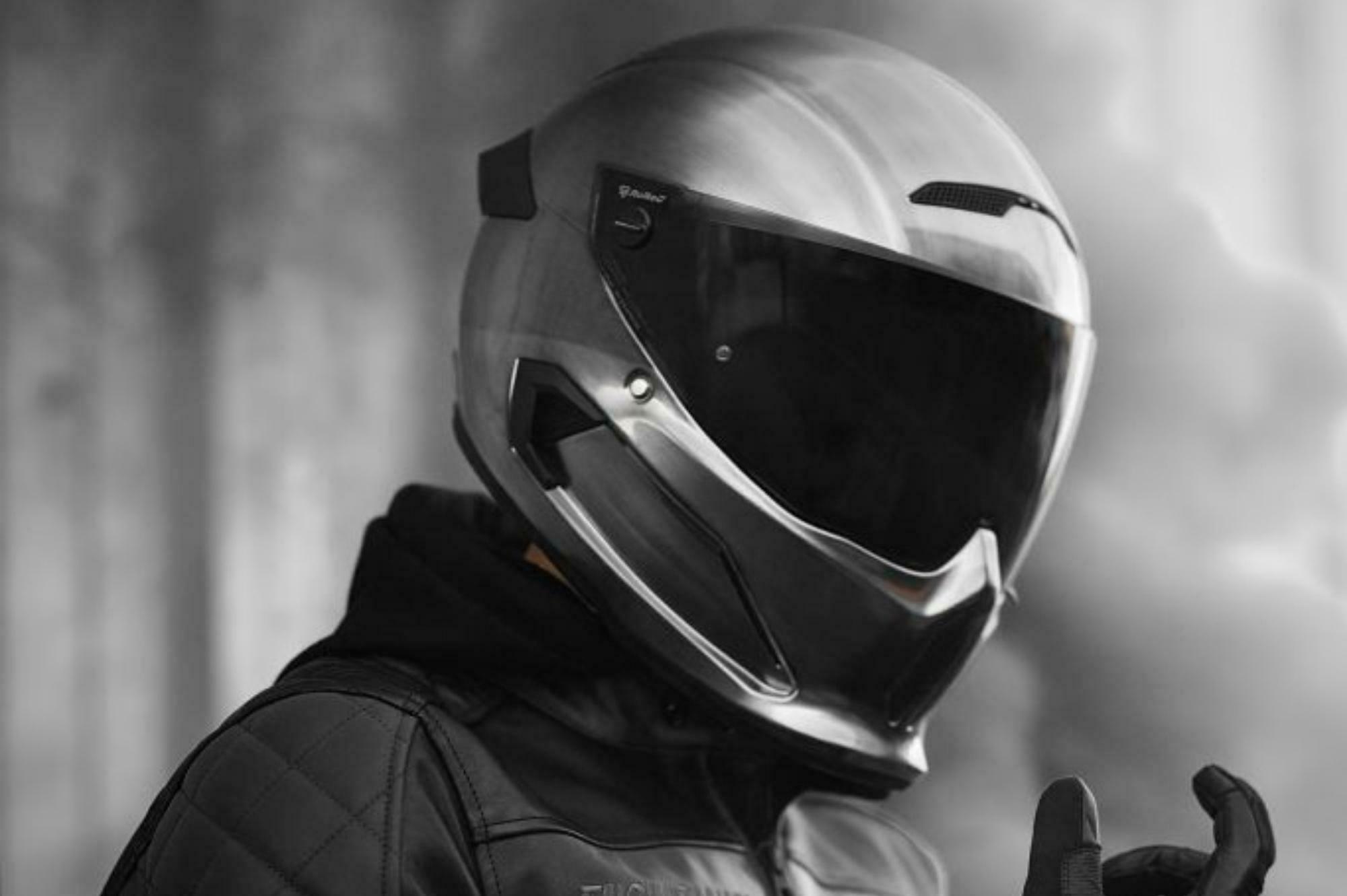 The new polymer used in the Atlas 4.0 will remain soft in its natural state, but solidifies with any hard, high-velocity impacts. Any energy from a collision is absorbed and dissipated as the RHEON super-polymer solidifies; clever stuff I think you'll agree.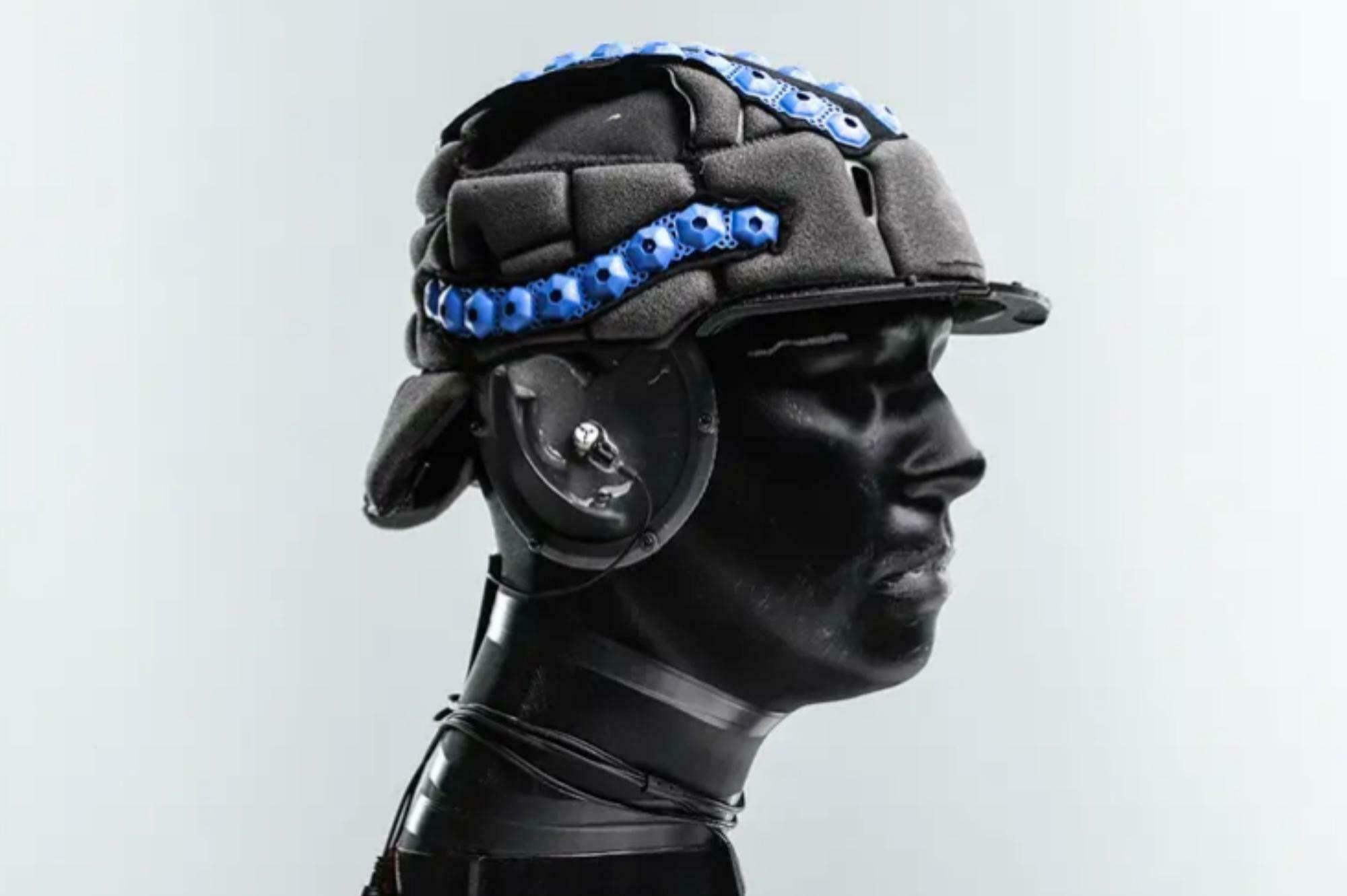 Rucoc will be showcasing their new Atlas 4.0 helmet, along with a full range of other safety equipment and clothing, at the ABR Festival in June. To find out more about Ruroc, and their protective motorcycle gear, click HERE
We'll have dozens of the best motorcycling brands in attendance at this year's ABR Festival. Whether you are looking for a bargin for your next adventure, or want to ogle over the latest gear and designs – we've got you covered. See which brands will be exhibiting HERE
Tickets to the festival are available for only £129 which will get you three full days at the festival, two nights of camping, and access to all of the features and entertainment. Buy your ticket today HERE