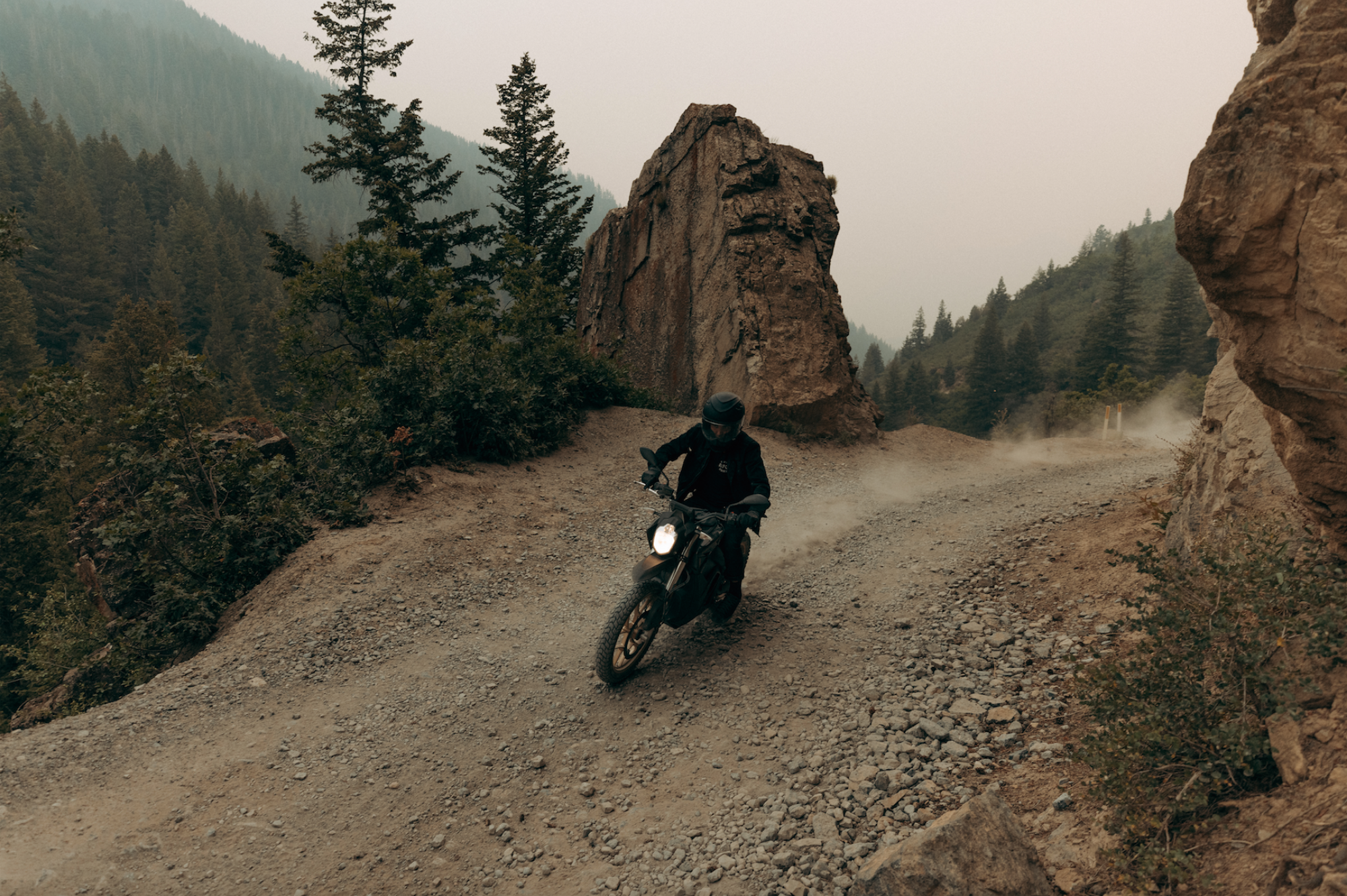 Electric motorcycles have come a long way in recent years. With advances in motor efficiency, as well as battery life and charging technology, more and more riders are turning to electric. Performance has also had a huge impact on popularity, with many electric bikes displaying almost instantaneous torque and rapid acceleration – not matched by most traditional fuel-powered vehicles.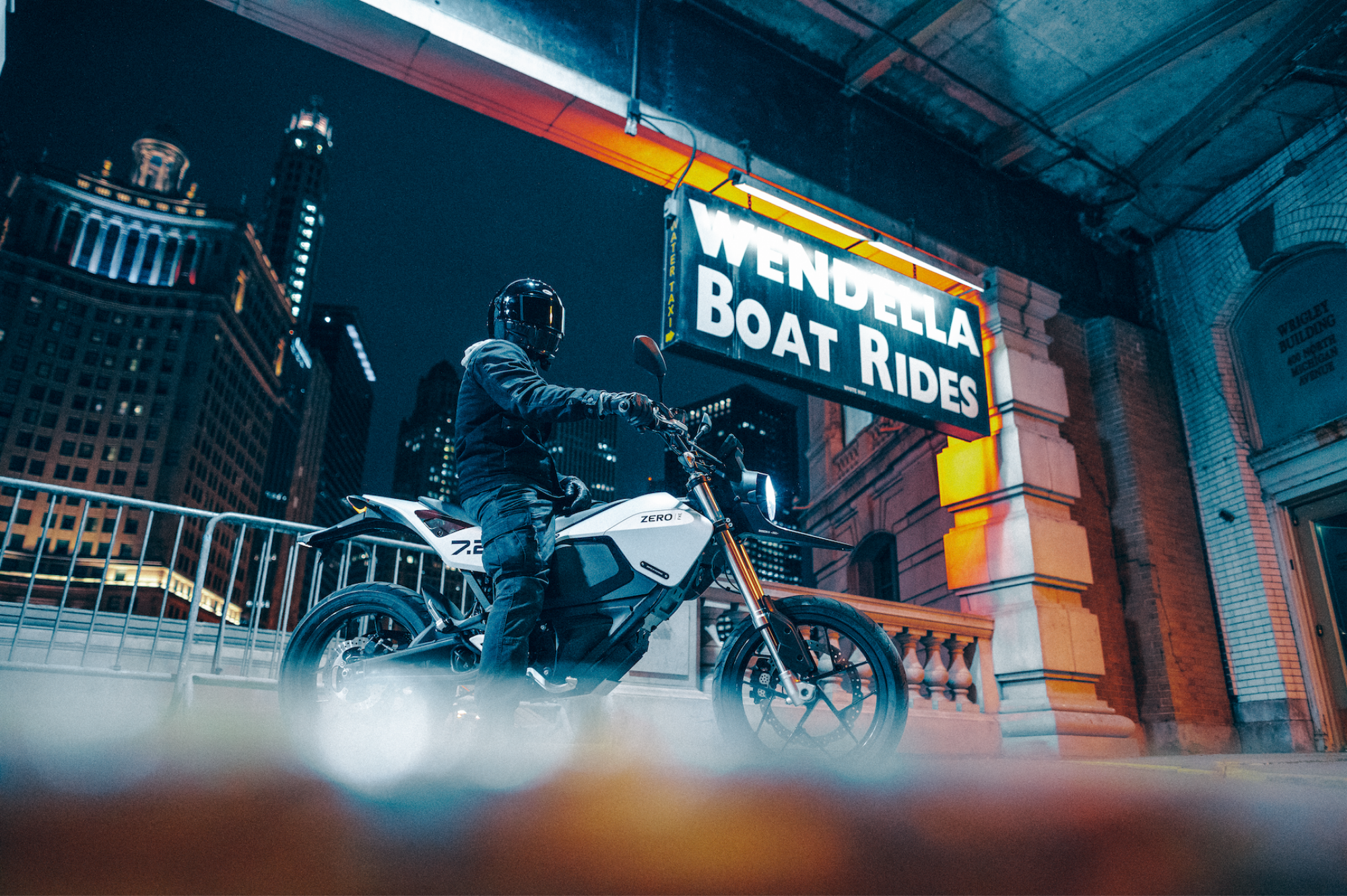 We've seen an increased interest in electric-powered motorcycles at the ABR Festival in recent years. That's why for 2022, we'll have more electric motorcycle manufacturers attending than we've ever had before.
The latest electric motorcycle manufacturer to be added is Zero Motorcycles. Claiming to be the next step in motorcycle evolution, Zero combines the best aspects of a traditional motorcycle, with the most advanced technology they have available. The result? High-performance electric motorcycles that are lightweight, efficient, fast, and most importantly fun to ride.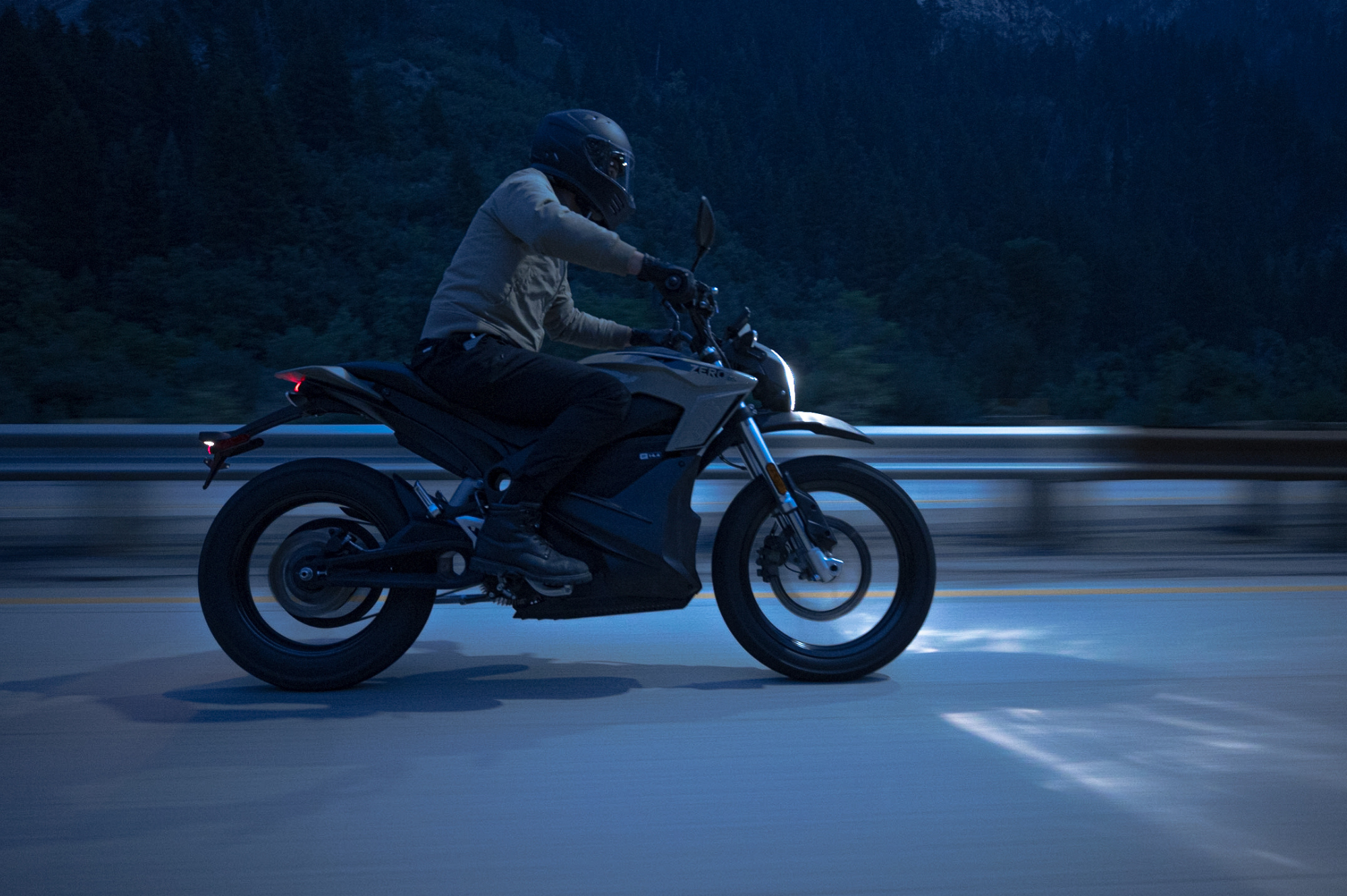 Zero Motorcycles will be bringing a selection of bikes along for visitors to view and test ride over the weekend including the DSR, FX, FXE and DS models.
To find out more about Zero Motorcycles, visit their website HERE
Interested to see which other motorcycle manufacturers will be attending this year's ABR Festival? Then visit our manufacturer page HERE. We'll have all of the major motorcycle brands in attendance including BMW, Ducati, Yamaha, Triumph, KTM, Harley-Davidson, Honda, Kawasaki and Suzuki.
Buy your tickets to the ABR Festival today for only £129 HERE. Weekend tickets will get you three-day access to the festival, as well as two nights of camping. With stacks of riding opportunities and festival entertainment on offer, the 2022 ABR Festival can't be missed.