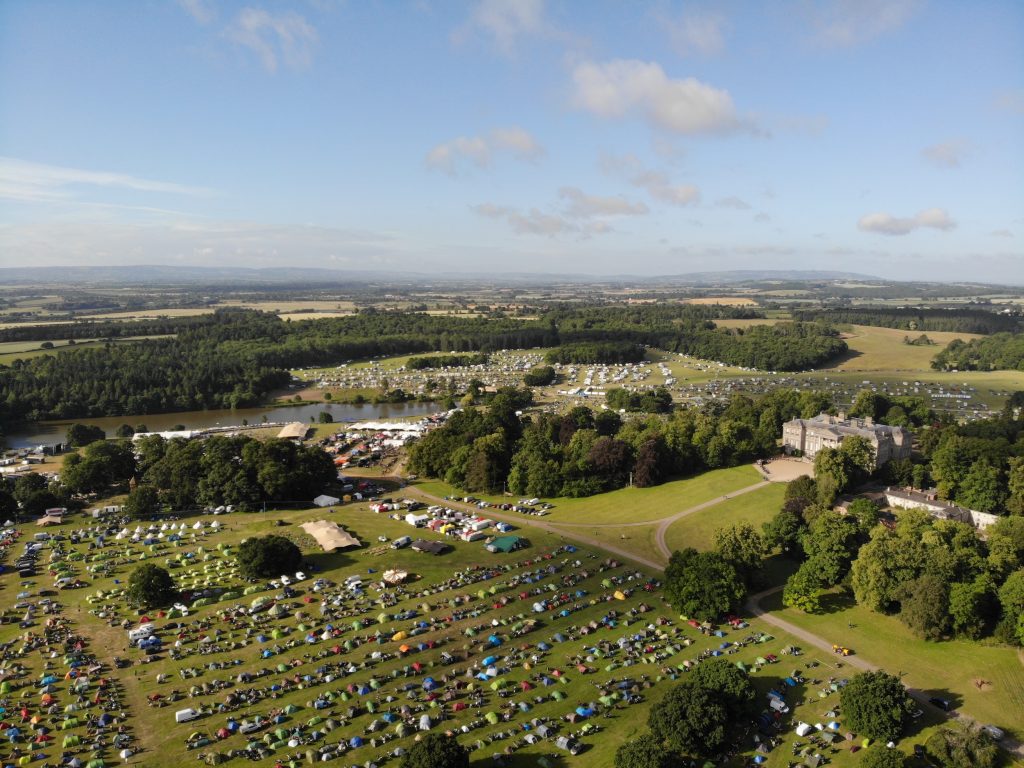 The ABR Festival is not your average 'park up and shop' bike rally in a barren, muddy field. It's much, much more – and it all starts with the location.
The ABR Festival is held in the stunning grounds of the Ragley Hall Estate, Warwickshire. Situated in the heart of England, this magnificent venue forms the backdrop for the entire weekend. With its beautifully manicured landscapes that were created by the iconic Capability Brown and its majestic house that acts as the ancestral seat of the Marquesses of Hertford, as you ride up the the kilometre-long driveway you enter a different world.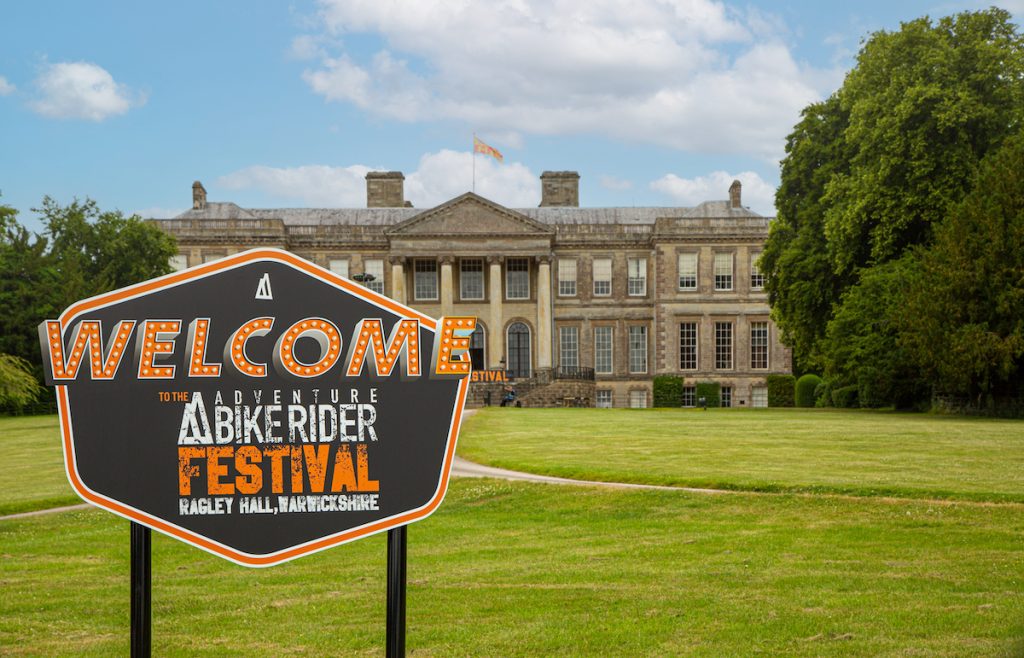 We wanted to create an event, that as riders ourselves, would want to go to – and that starts with the location. The Ragley Hall Estate was selected as a mark of respect to our community, a place that feels special as soon as you ride through the gates.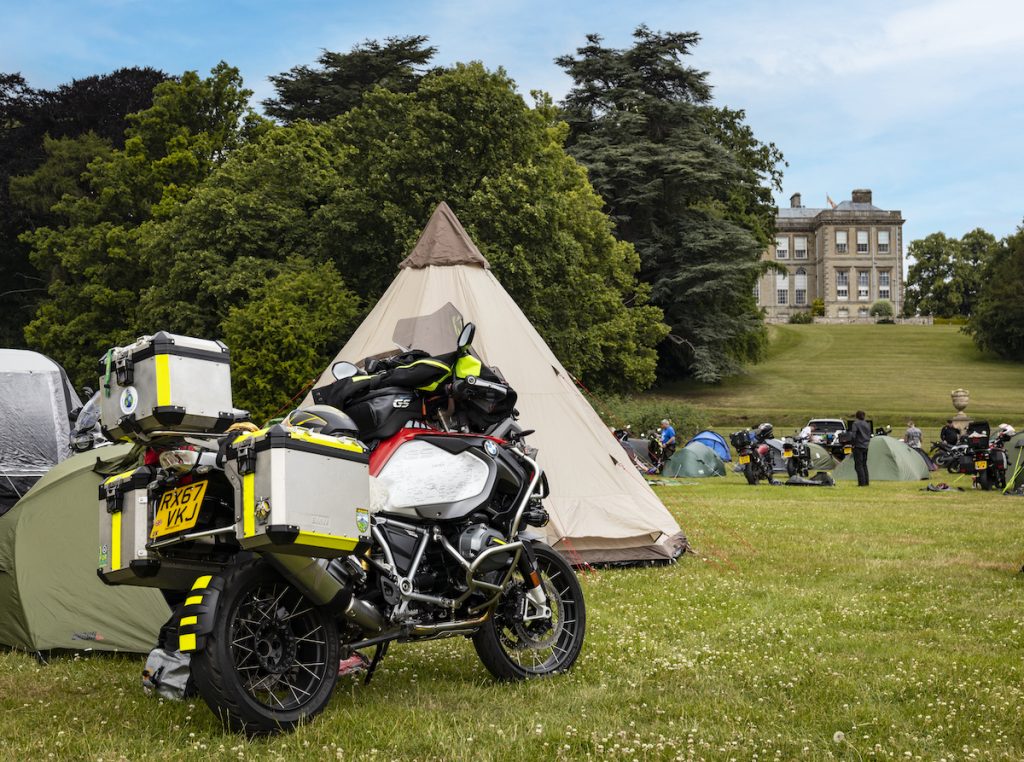 With manicured lawns, rolling hills, quaint woods, and even a picturesque lake – it's a venue we can all be proud to call home for the weekend. Throughout the ABR Festival, you'll be able to soak in the incredible atmosphere and beautiful views as you go. And, if you're riding the Bridgestone Adventure Trail or heading out on one of the manufacturer test rides, you'll get to see the more remote parts of the estate.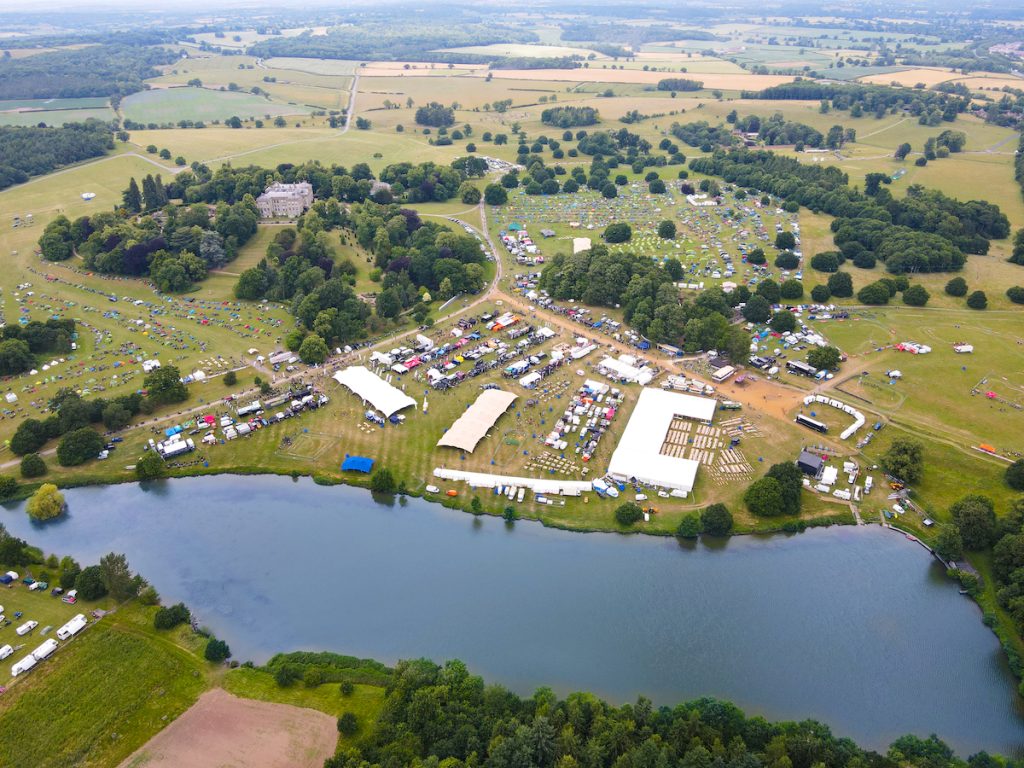 Come and join us
The ABR Festival 2023 will be an adventure biking paradise with so much to see and do across the weekend. So join us in the magnificent Ragley Hall Estate for an adventure of a lifetime.
Weekend tickets are available for just £149, and they give you three-day, two-night access to the ABR Festival with camping included. But you'll want to get yours soon. Every previous ABR Festival has sold out, and this year's will be no different. With over 90% of tickets sold, there won't be any available on the gate. Book your tickets now by clicking here.