Purity Brewery Co. announced as the official brewery partner of ABR Festival 2022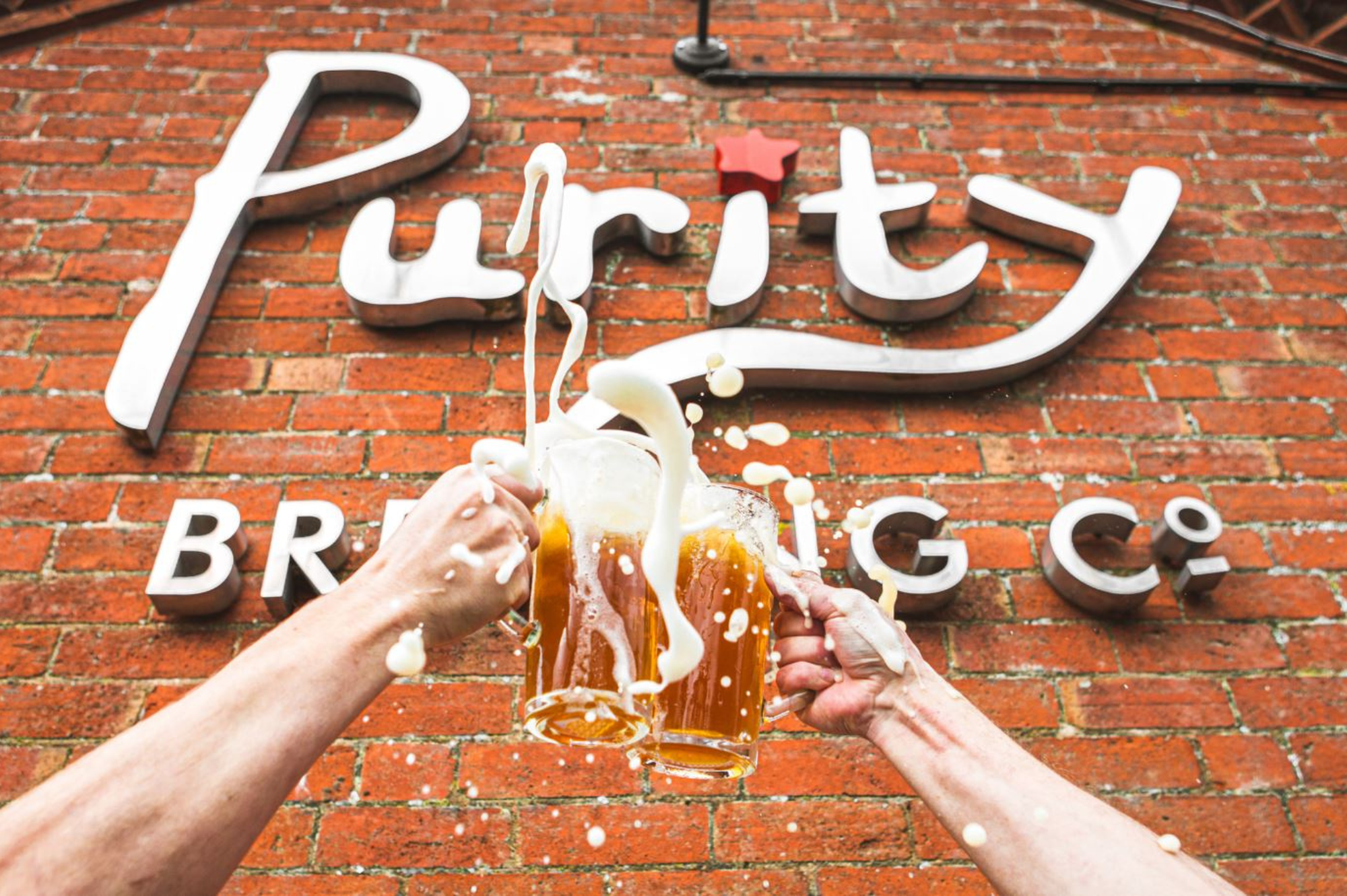 Purity, the award-winning, sustainably focused beer brewery, have been announced as the official brewery partner for the 2022 ABR Festival.
Based on a working farm in the heart of the Warwickshire countryside, the Purity Brewing Company set out with a simple mission – 'to produce great beer without prejudice, with a conscience and with a consistency and attention to detail, that is second to none.'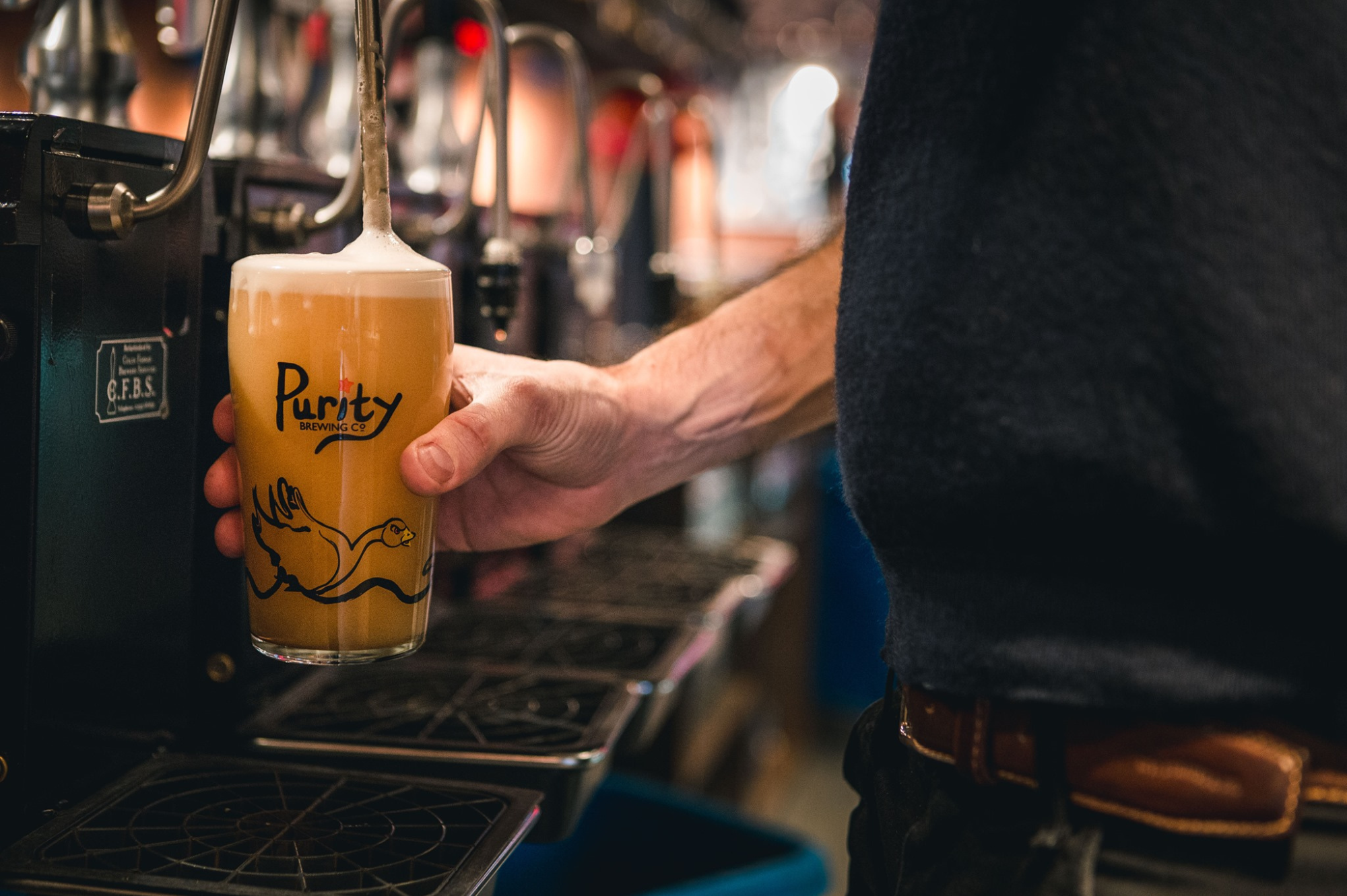 The company is committed to brewing beer with a conscience, with practices that are designed to be ethical and environmentally friendly. The brewery uses the latest heat exchange and steam recapture technology to reduce energy consumption, as well as reusing spent grain and yeast to feed local livestock.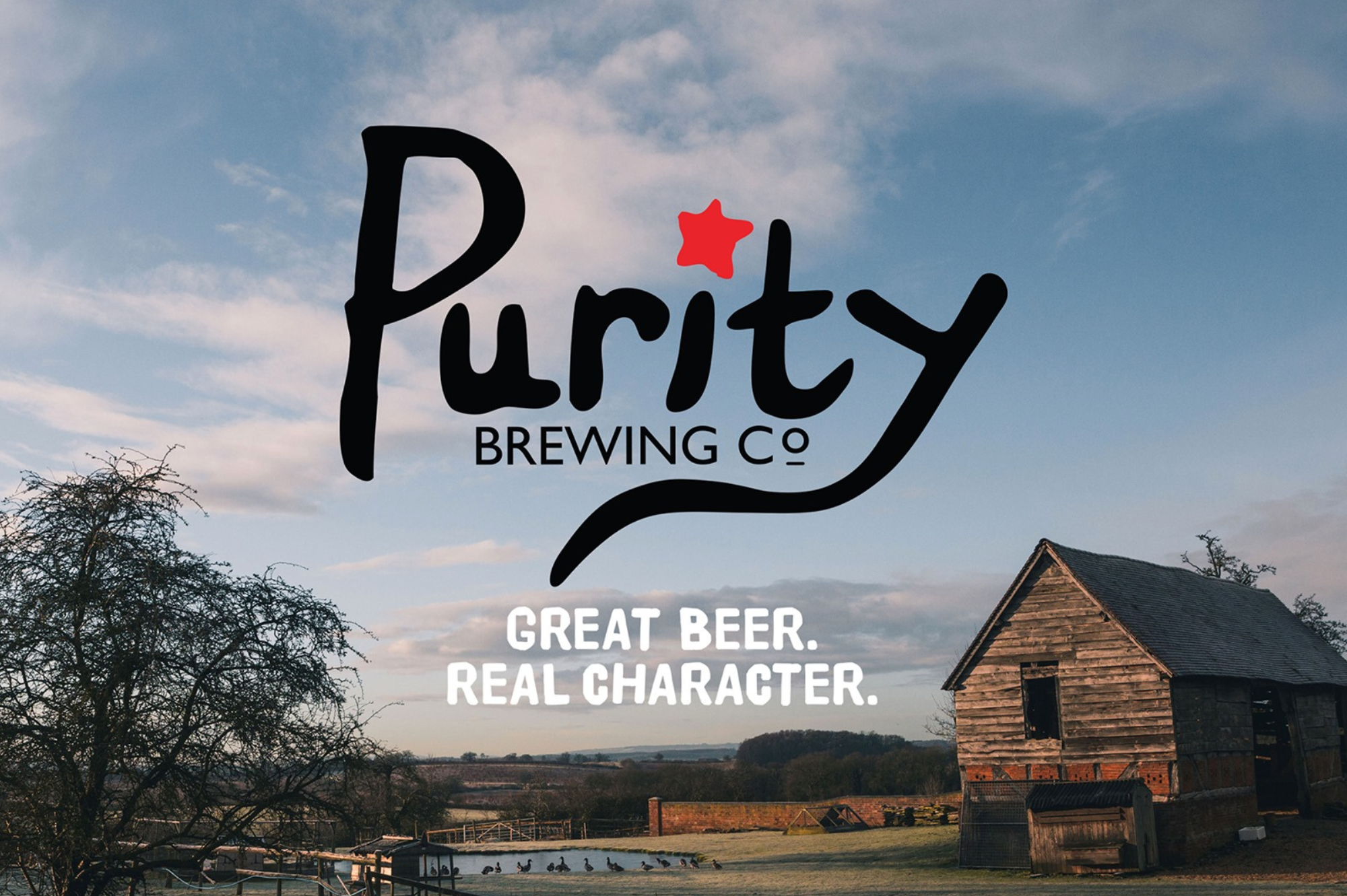 As part of their plans to embed themselves into music and arts events, Purity will support the ABR Festival for the first time in 2022. They will be offering a selection of their award-winning range of quality beers throughout the weekend including Pure UBU (4.5%), Mad Goose (4.2%) Pure Gold (4.3%), Bunny Hop (3.5%) and Saddle Black (seasonal 5.8%).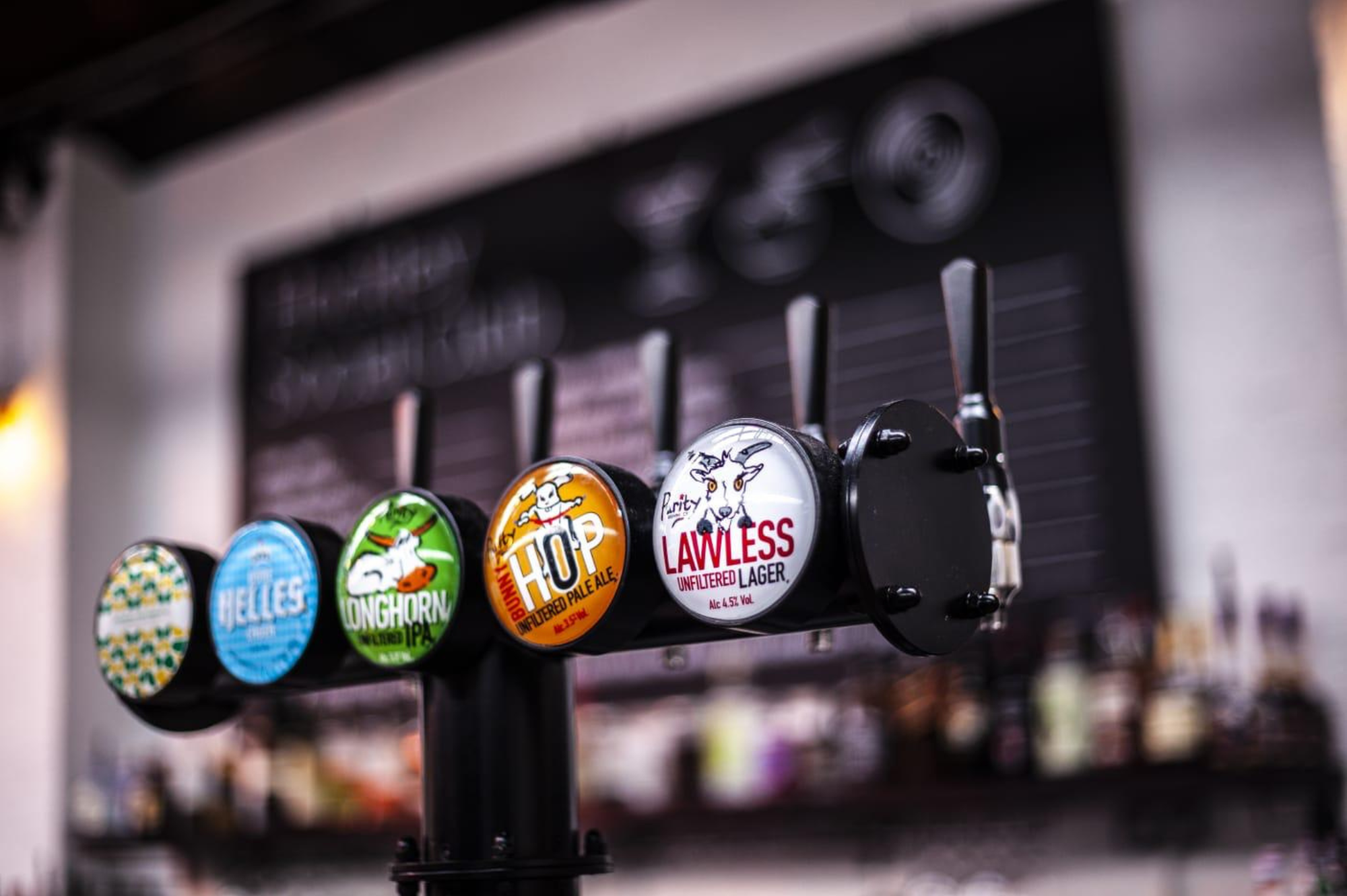 Visitors will be able to try a selection of Purity beers within the Purity Brewery bar at this year's ABR Festival. Can't wait until then? Discover the entire range of Purity Brewery beers HERE
Purity Brewing – Great Beer, Real Character since 2005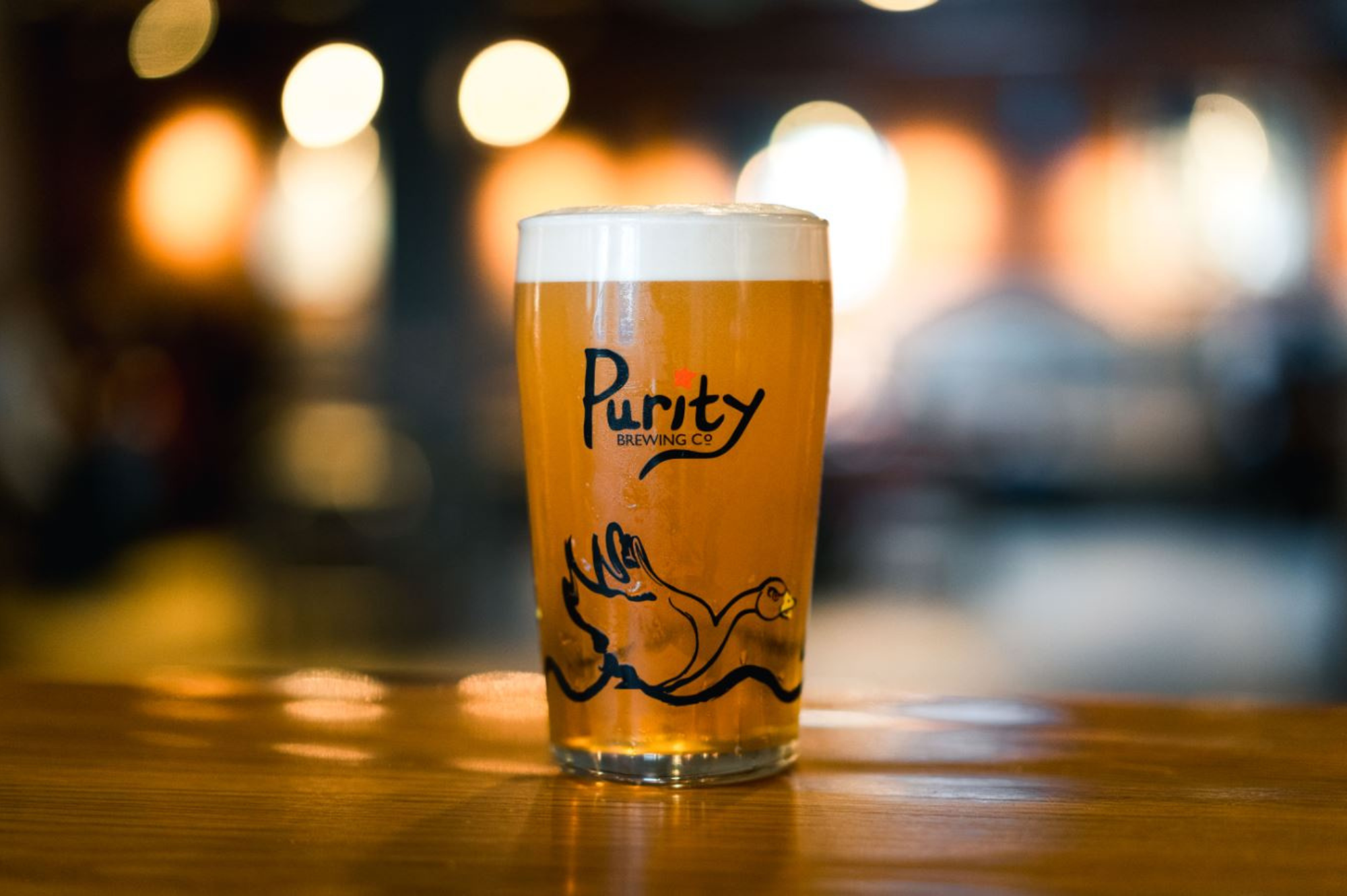 Keep fed and watered throughout the ABR Festival weekend at the Street Food Market within the Adventure Arena. With a wide range of delicious street food options for breakfast, lunch and dinner, there's something to satisfy all tastes. Discover what caterers will be at the festival HERE.
Still yet to buy your ABR Festival ticket? There's still time… buy your weekend ticket for £129 which includes three-day access and two nights of camping included. Buy your ticket HERE
Book your place at the UK's greatest celebration of adventure biking. Your weekend ticket will grant you three full days of festival action with loads of on and off-bike activities included. To find out more or to book your tickets, click HERE