Pre-pitched, Glamping & Hotel Options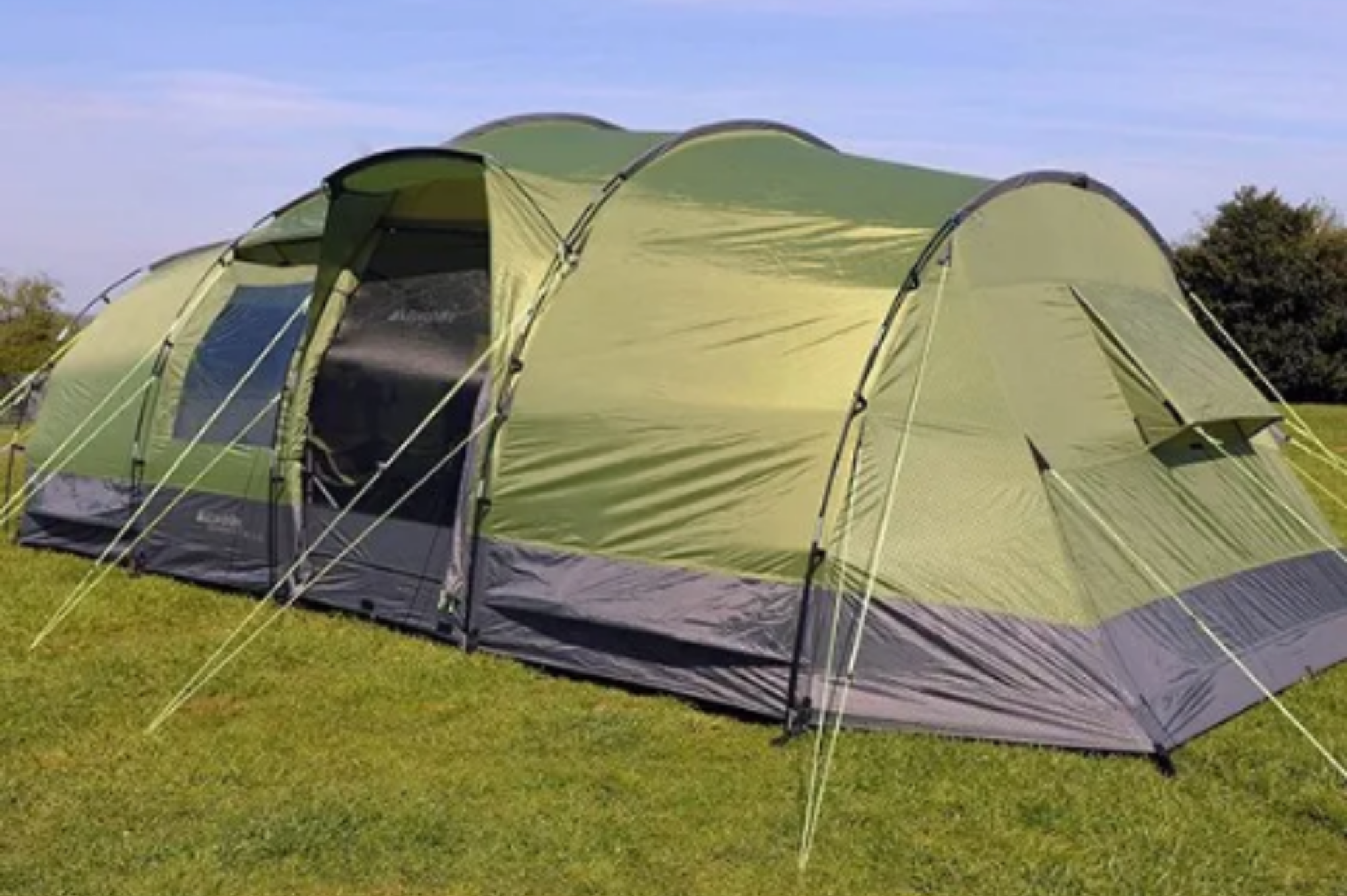 We get it, you want to be part of the action, but your camping days are behind you…
This year, we'll have a range of pre-pitched, glamping, and hotel options available, helping to take the faff out of your trip to the 2022 ABR Festival.
We understand that not everyone wants to camp. The thought of purchasing all of the gear, loading it into paniers and struggling to set it all up on arrival is too much hassle for some. Well, you spoke, and we listened. This year we've teamed up with Z-I-P and Eve's Tipi's to bring a range of pre-pitched and luxury glamping options to make your experience that bit more memorable.
Z-I-P
If setting up your own tent is not your thing, Z-I-P provides the perfect solution with their pre-pitched camping option. All you'll need to do is ride up and settle in as all of the hard work is taken care of.
As part of the package, Z-I-P will set up your tent ready for your arrival. There are also other additional extras available including camping chair, airbed, sleeping bag, and pillow. All the comfort, with zero stress.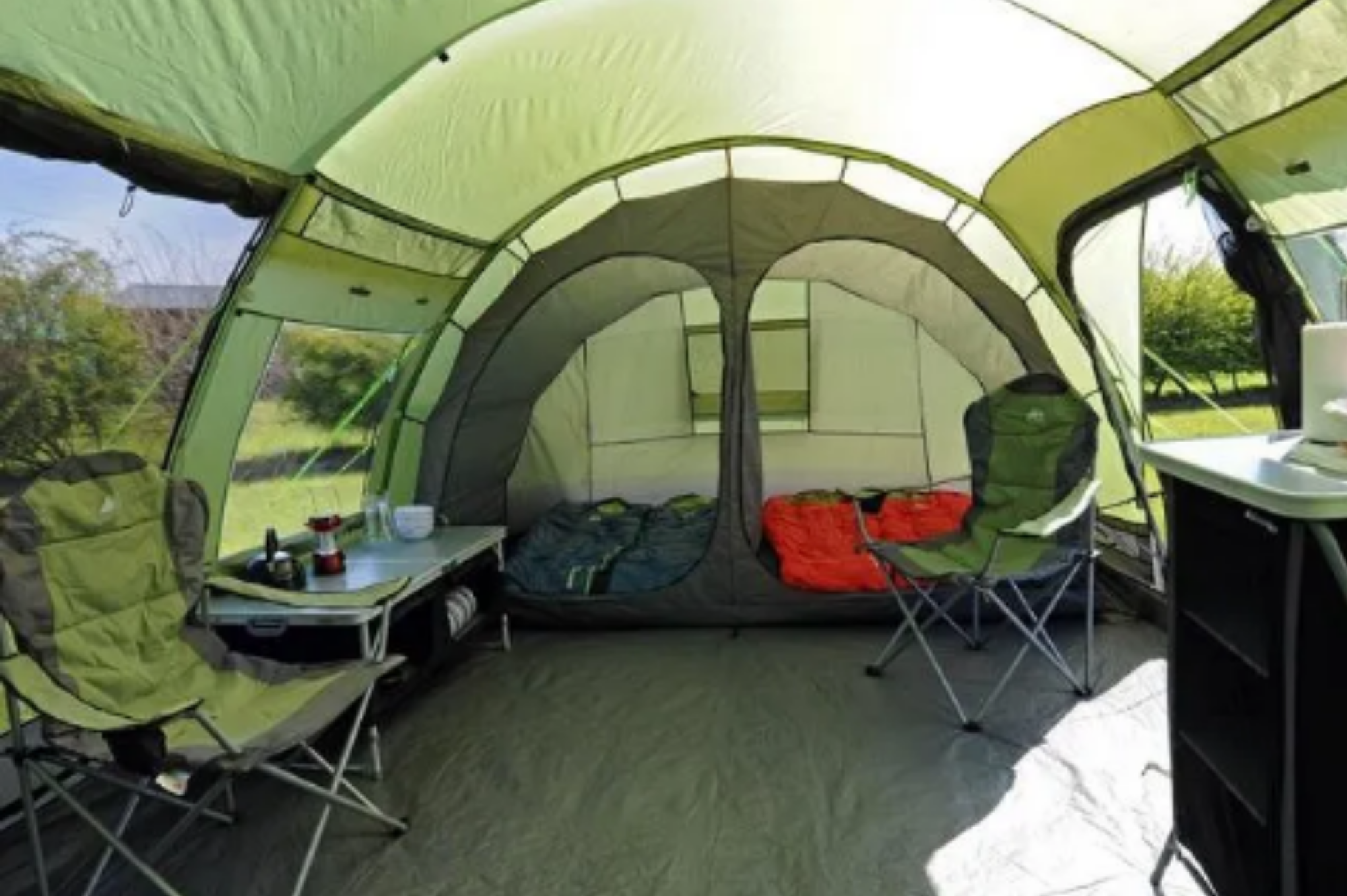 Pre-pitched packages range from one to eight-man tents – so there's plenty of room for you and your friends.
There are only a few Z-I-P Tent packages remaining for this year's ABR Festival, so book today to avoid disappointment. To book, simply visit this link and follow the instructions: Book Your Z-I-P Tent
Eve's Tipi's
Want to take your ABR Festival stay up a notch? Why not enjoy a bit of luxury with a glamping tipi. You'll have a choice of a bell tent or tipi in our boutique glamping village, as well as access to a relaxation area, phone charging facilities and power supply.
Each tipi will have the option of coming unfurnished or fully kitted out with bedding, foam mattress, sheets, duvets and pillows.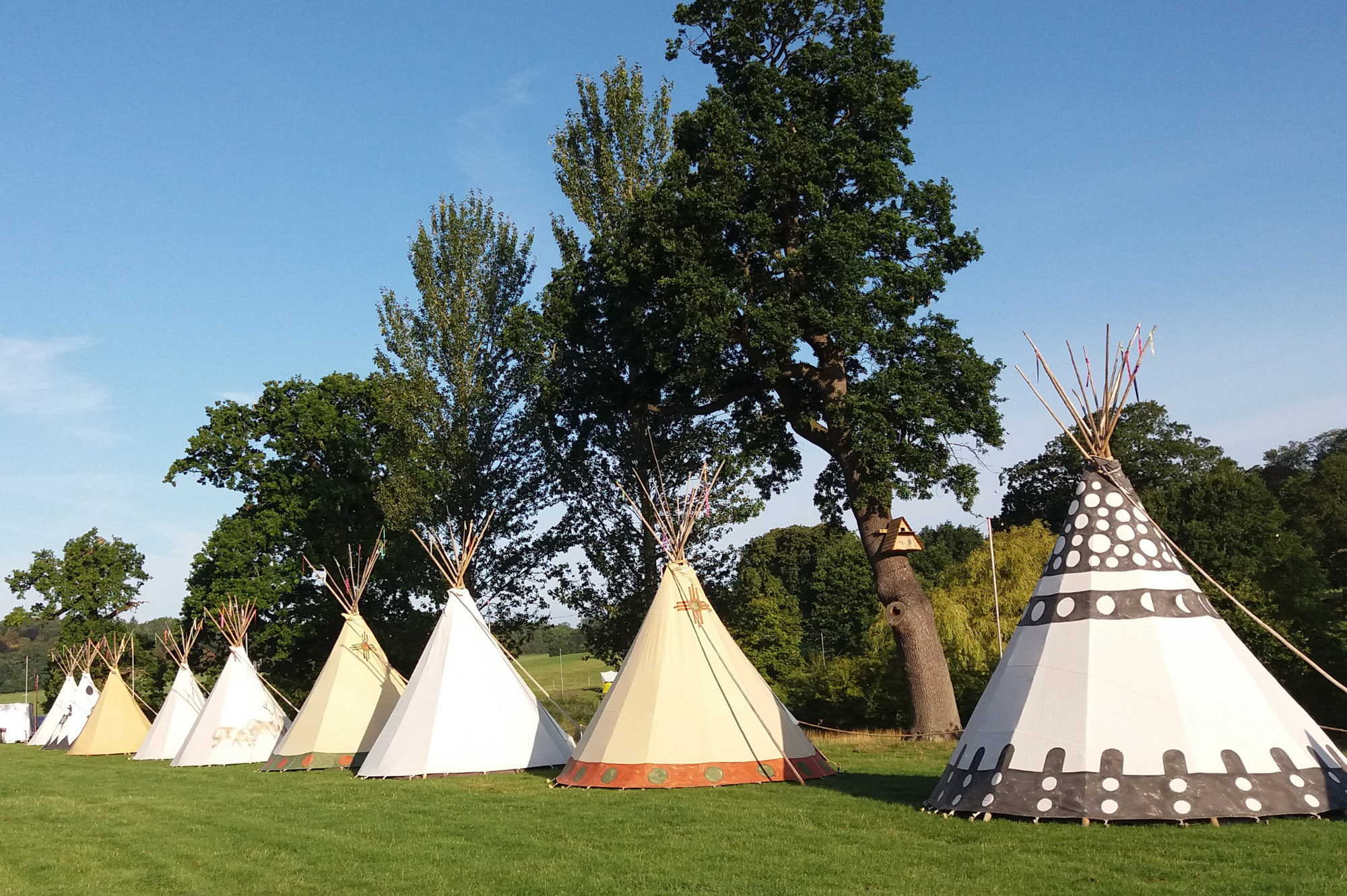 There are only a small number of tipi's left, so book your glamping experience now by heading over to Eve's Tipi's website HERE
Off-Site Hotels
If camping or glamping is not for you, then fear not, there are a range of hotels to suit all budgets close to the Ragley Hall Estate. See a list of accommodation on our website HERE
Need more information on the accommodation options available? Visit our 'camping, glamping and hotels' page HERE
Want to come to the ABR Festival, but have yet to purchase your ticket – there's still time. Weekend tickets are available for only £129, HERE. Weekend tickets give full three-day access to the festival and include all of the features and activities (excluding the adventure trail) including masterclasses, off-road schools and live music.