Air Ambulances UK Announced as Official Charity Partner For 2022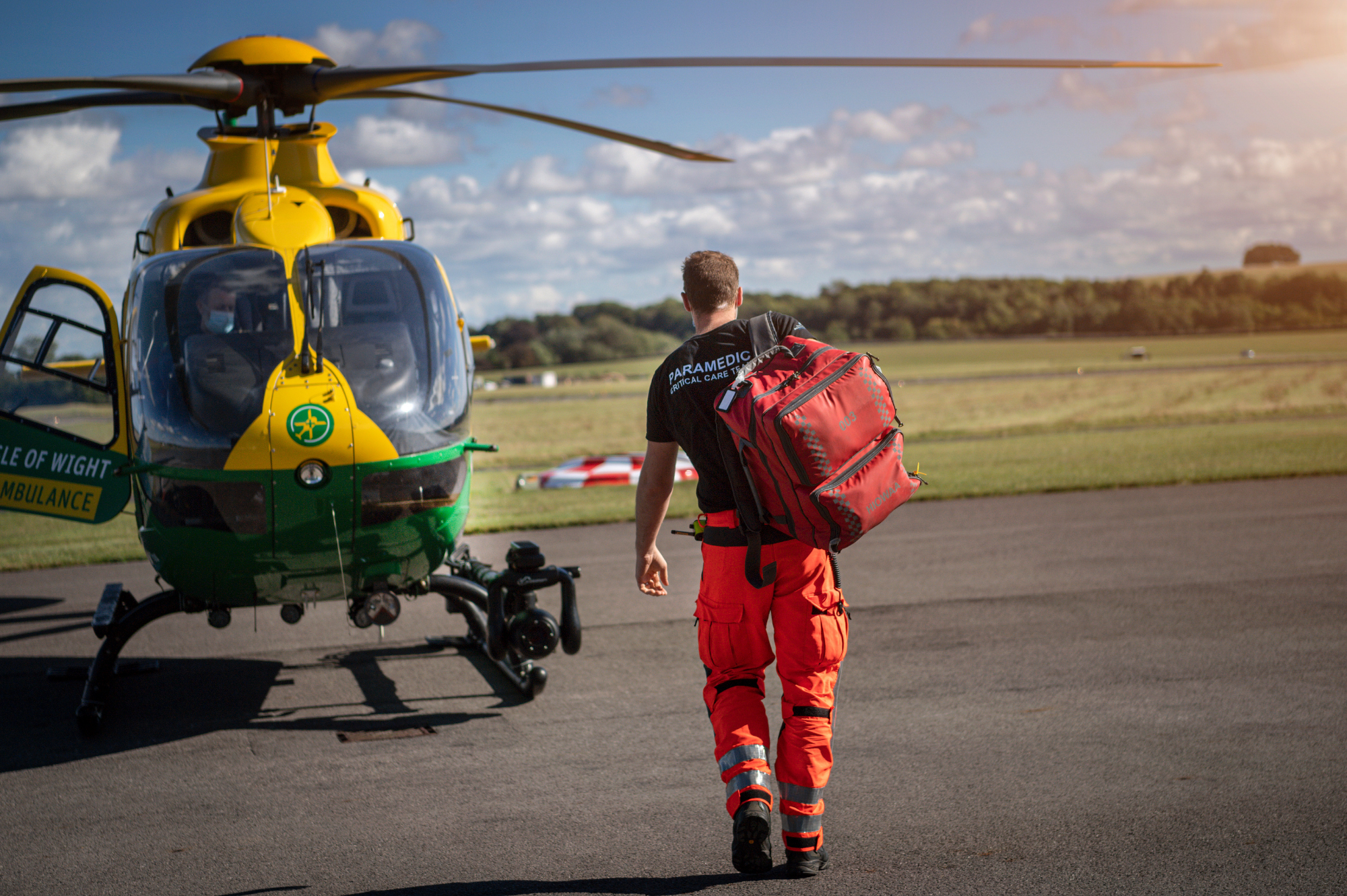 Air Ambulances UK is the national organisation championing, supporting and representing the lifesaving work of the UK's 21 air ambulance charities. Their core mission is to continue to provide vital national funding to air ambulance charities, increase awareness of their lifesaving work, and help enable advancements in patient care.
Air ambulances provide vital pre-hospital care to thousands of patients a week, helping to reduce loss of life in people with life-threatening injuries, or in a medical emergency.
Each helicopter is able to fly at almost 185mph, meaning critical care paramedics can be on the ground with lifesaving equipment in a fraction of the time, compared to conventional road-bound services. On average, each rescue mission costs £1700, and with air ambulance charities receiving no government or National Lottery funding, they must rely on the generous voluntary donations of the public and corporate donors.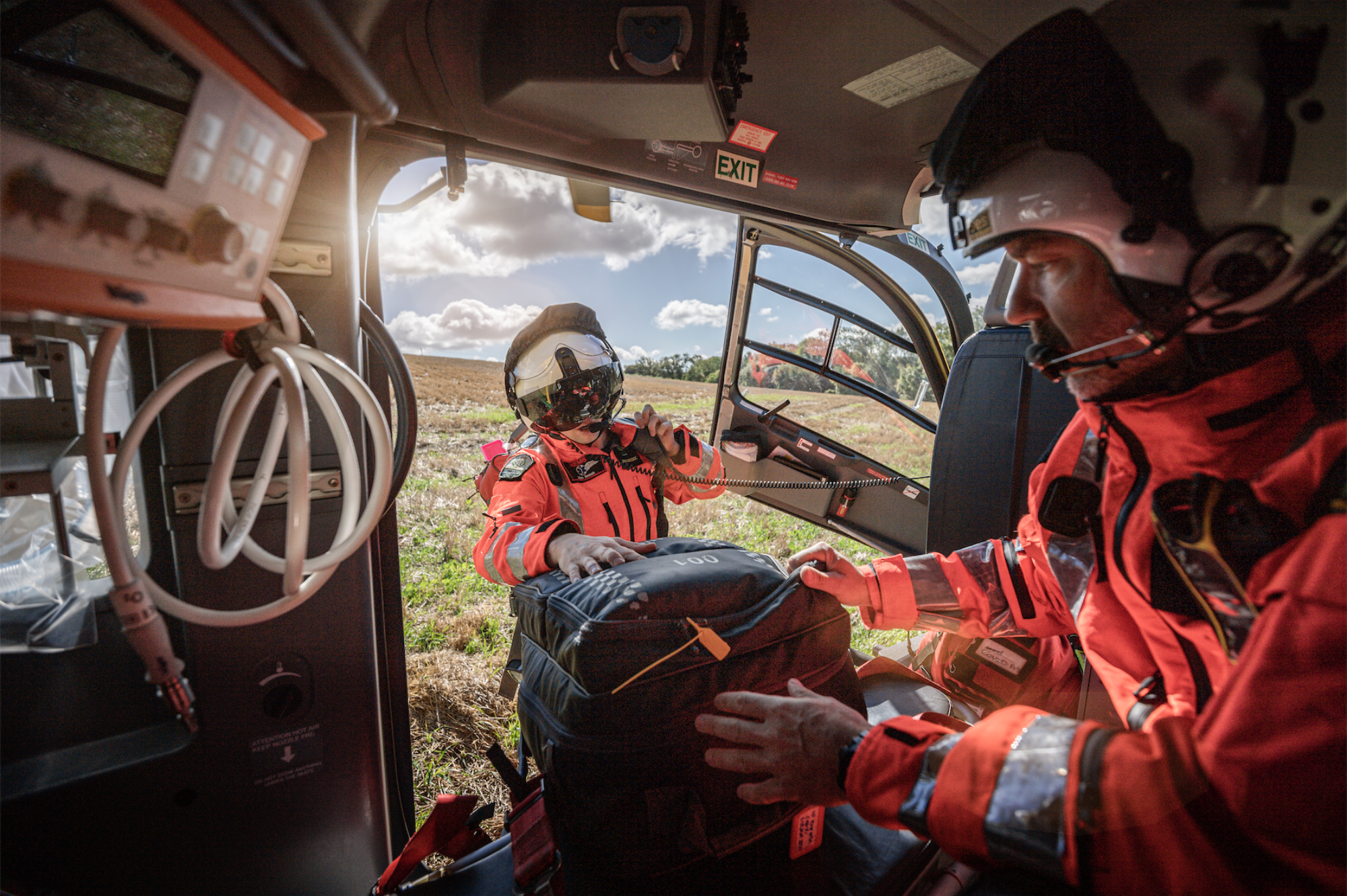 ABR is delighted to announce that Air Ambulances UK will be in attendance at this year's festival, collecting donations which will enable them to raise the vital funding required to keep their partner services operating. The Air Ambulances UK team will be collecting donations on their stand, located at the Adventure Village, across the entire weekend. Additional donation pots will also be left in the 'Pit Stop' tea and coffee tents located within the individual festival campsites.
Commenting on the announcement, ABR Managing director Alun Davies, stated, 'Air ambulances provide an incredible service. They help a lot of bikers out; in fact, we've had a couple of lifts in them ourselves. I couldn't be more delighted to be supporting them at this year's festival, and I hope others will dig deep to help keep their lifesaving work going too.'
For more information on Air Ambulances UK, visit their website HERE
Get your tickets to the 2022 ABR Festival, the UK's greatest celebration of adventure biking. Weekend tickets are available for only £129, which includes three-day entry to the festival, two nights of camping, and access to all of the feature areas at the show.
Weekend Tickets are available from the ABR Festival website HERE