New Off-Road Schools Training Area Partner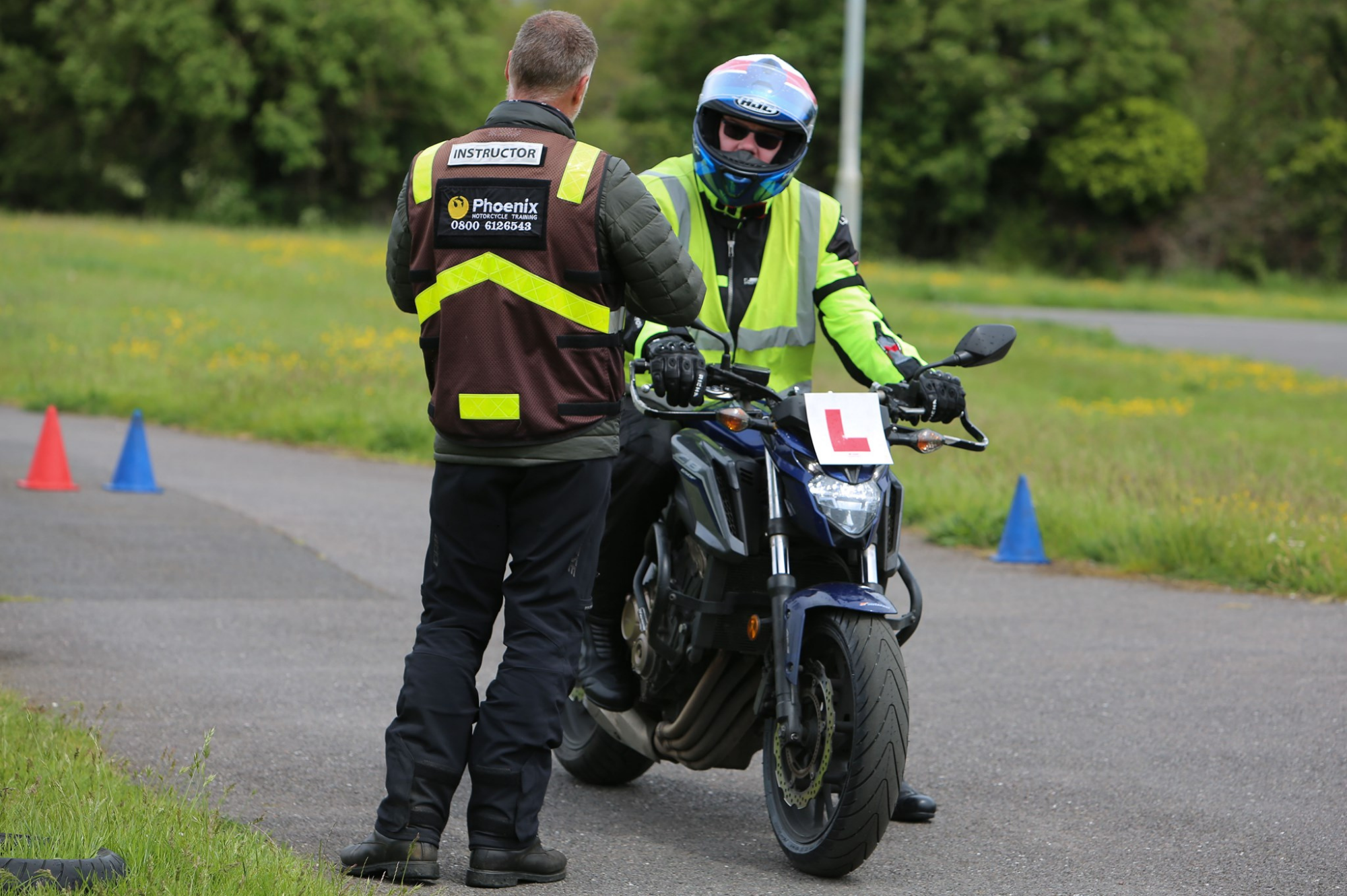 ABR Festival are delighted to introduce Phoenix Motorcycle Training as the new partner for the off-Road schools training area
Phoenix Motorcycle Training, the UK's largest motorcycle training provider, will be the new off-road schools training area partner for this year's ABR Festival.
PMT provide high-quality training courses which are designed to meet a variety of rider needs. Their training ranges from beginner courses, for individuals wanting to learn to ride a motorbike from scratch, through to more experienced training for riders wanting advanced motorcycle tuition.
Commenting on the announcement, ABR Managing Director, Alun Davies commented, 'I'm delighted to welcome Phoenix Motorcycle Training to this year's ABR festival. The off-road schools are a big part of the festival; we'll have visitors learning new off-road skills all weekend. The first-class training on offer will really help take their riding to the next level. Phoenix Motorcycle Training is a perfect fit for the training area, given the quality courses and instruction they offer. It's fantastic to have them on-board.'
Want to take your off-road riding to the next level? At the ABR Festival, you'll find some of the world's most renowned off-road riding schools, multi world champions and Dakar riders. They'll be on hand all weekend to help you learn the skills needed for your next adventure. Whether you're a complete beginner, or want to take your existing skills up a notch – you'll find a school to suit.
All of the off-road training on offer is included in the price of your festival ticket, there's nothing additional to pay. To find out which off-road schools will be at the ABR Festival, visit HERE
Still looking to purchase your ABR Festival ticket? Weekend tickets are available for £129, which includes three-day festival access and two nights of camping. Buy your ticket HERE