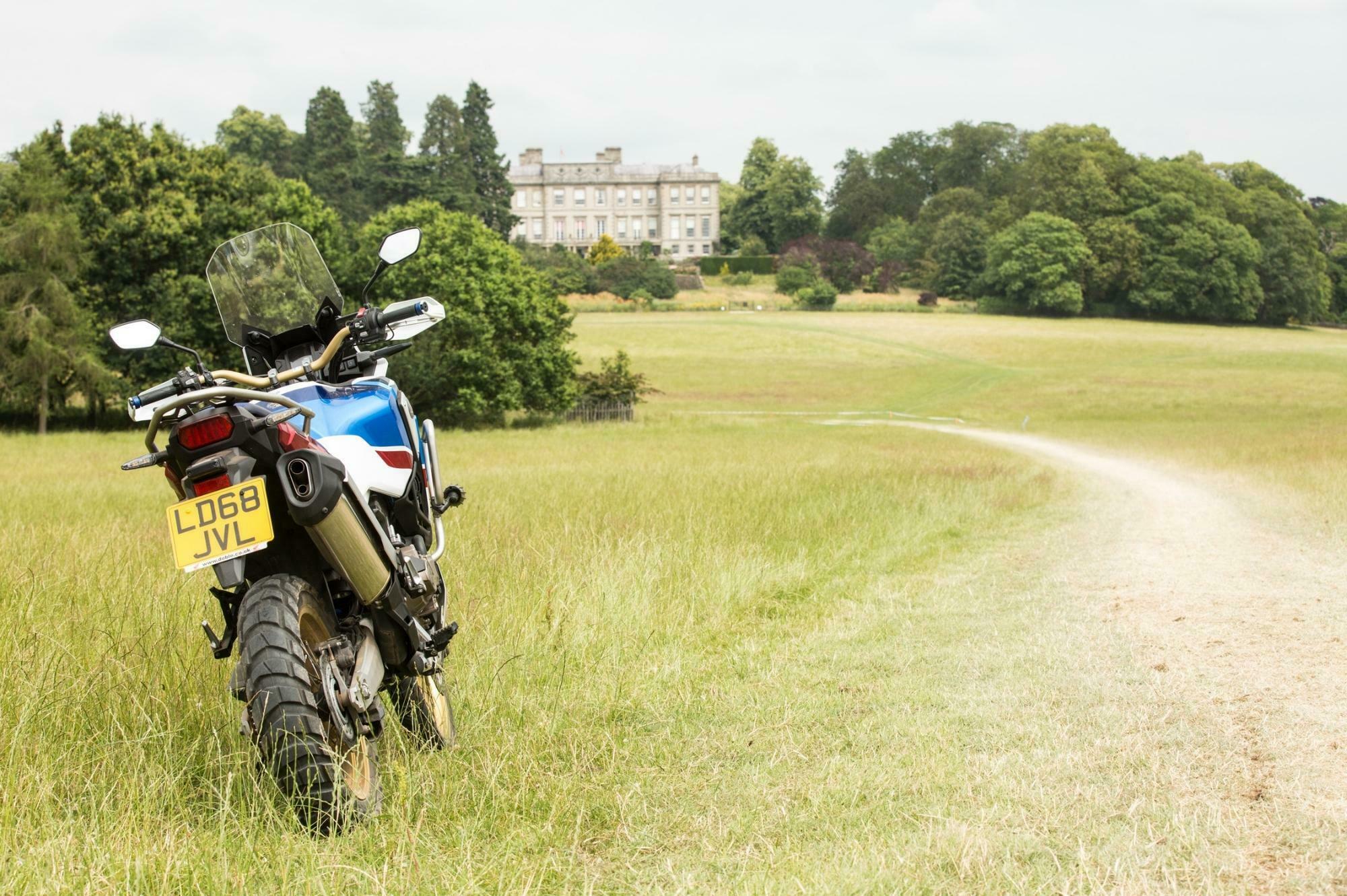 It's no secret that one of the most popular attractions at the ABR Festival is the AX41 Adventure Trail. Not only is the course just really great fun, but it offers a sense of freedom you'd struggle to find anywhere else in the UK
The trail is an exclusive 20km off-road course, purpose-built with adventure and trail bikes in mind. That means, whether you're a novice to off-road riding, or have a little more experience in tackling the tougher terrain, the trail will offer you something.
We appreciate that going on the trail might be the first time off-road for some, which understandably, is a little nerve-wracking. That's why we've added a beginner's route to this year's trail…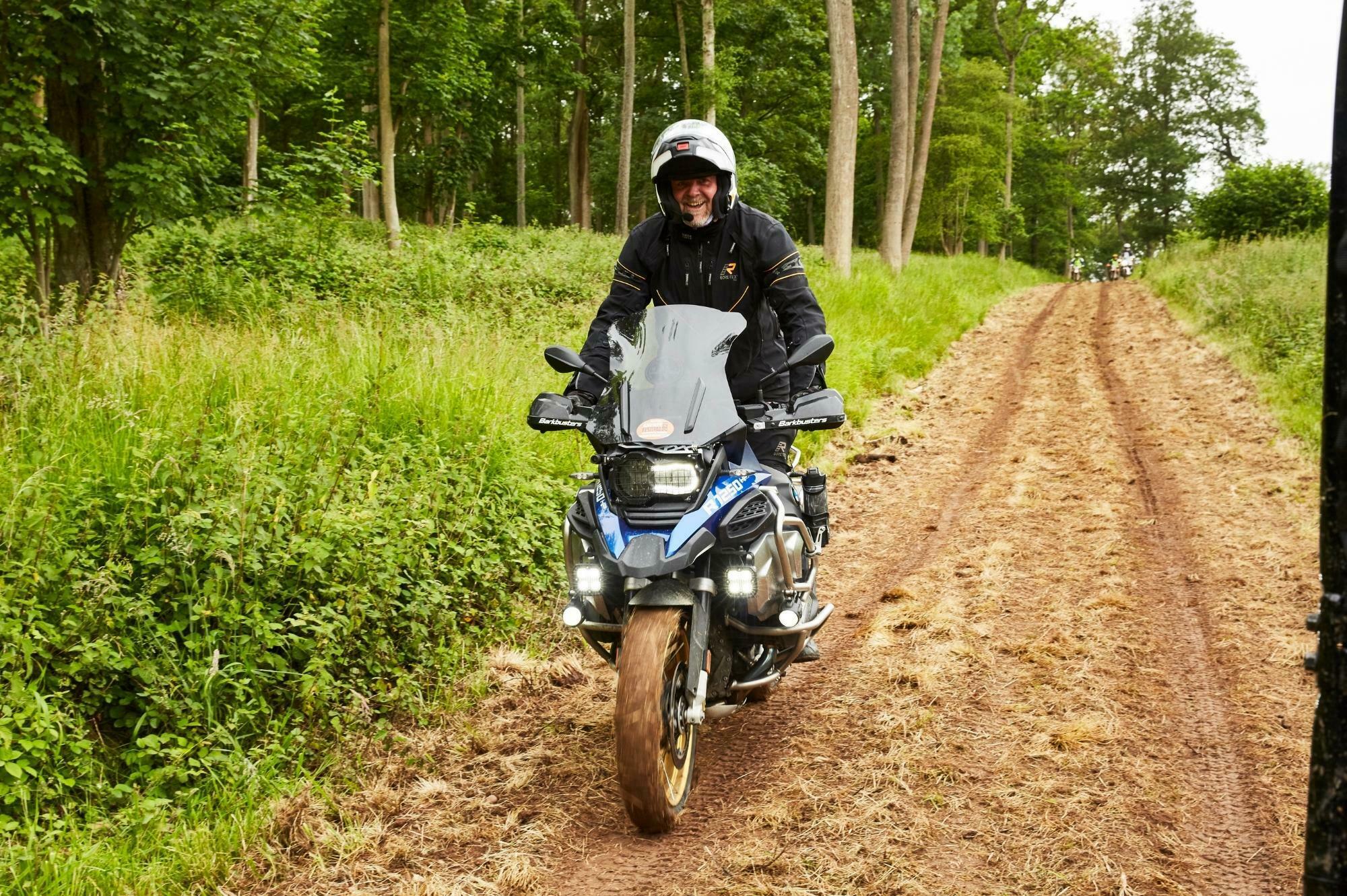 A More Beginner-friendly Route Added
For 2022, we've added a new beginner's loop, a couple of totally new sections, and a few more surprises to the more challenging adventure park section.
The beginner's loop will ideally suit those that might be going on trail for the first time.  It's a very gentle, chilled-out course, with nothing challenging in it all. Think of it as a green slope at a ski resort and you're right on track. This is the perfect place to get your confidence up before tackling the longer, more demanding track.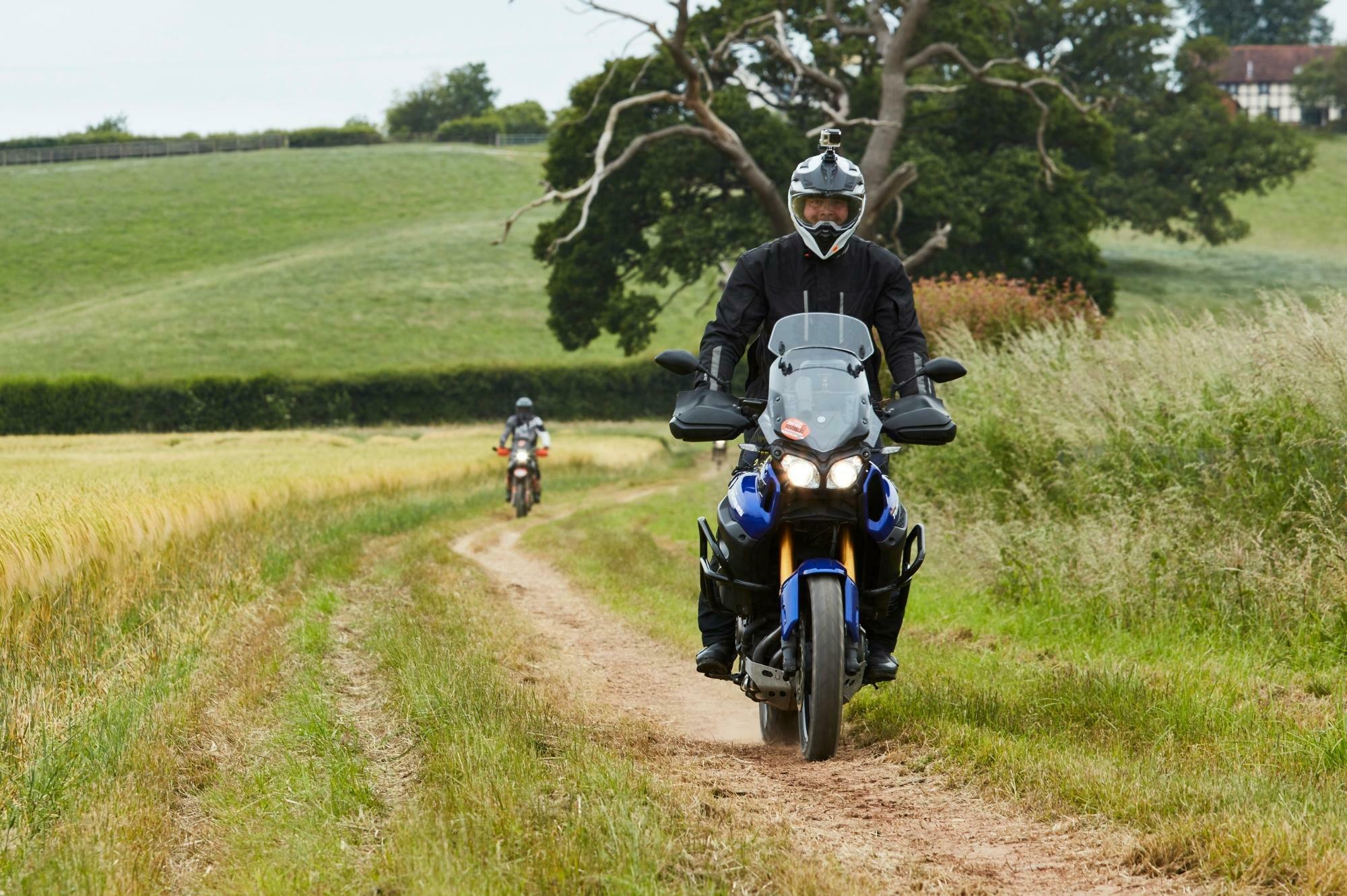 We must also stress that the trail is designed to be fun, so it's non-competitive and leisure riding only. Only road legal bikes and riders will be allowed on the trail and speed limits apply.
Looking After the Environment
The venue – Ragley Estates – have asked that we put a cap on the number of riders allowed on the trail for environmental reasons. We've agreed with this measure and taken it a step further and implemented a small charge which will help with after-event maintenance and restoration of the estate. Both these measures should ensure the continued good working relationship we enjoy with the venue, and the future of the ABR Festival.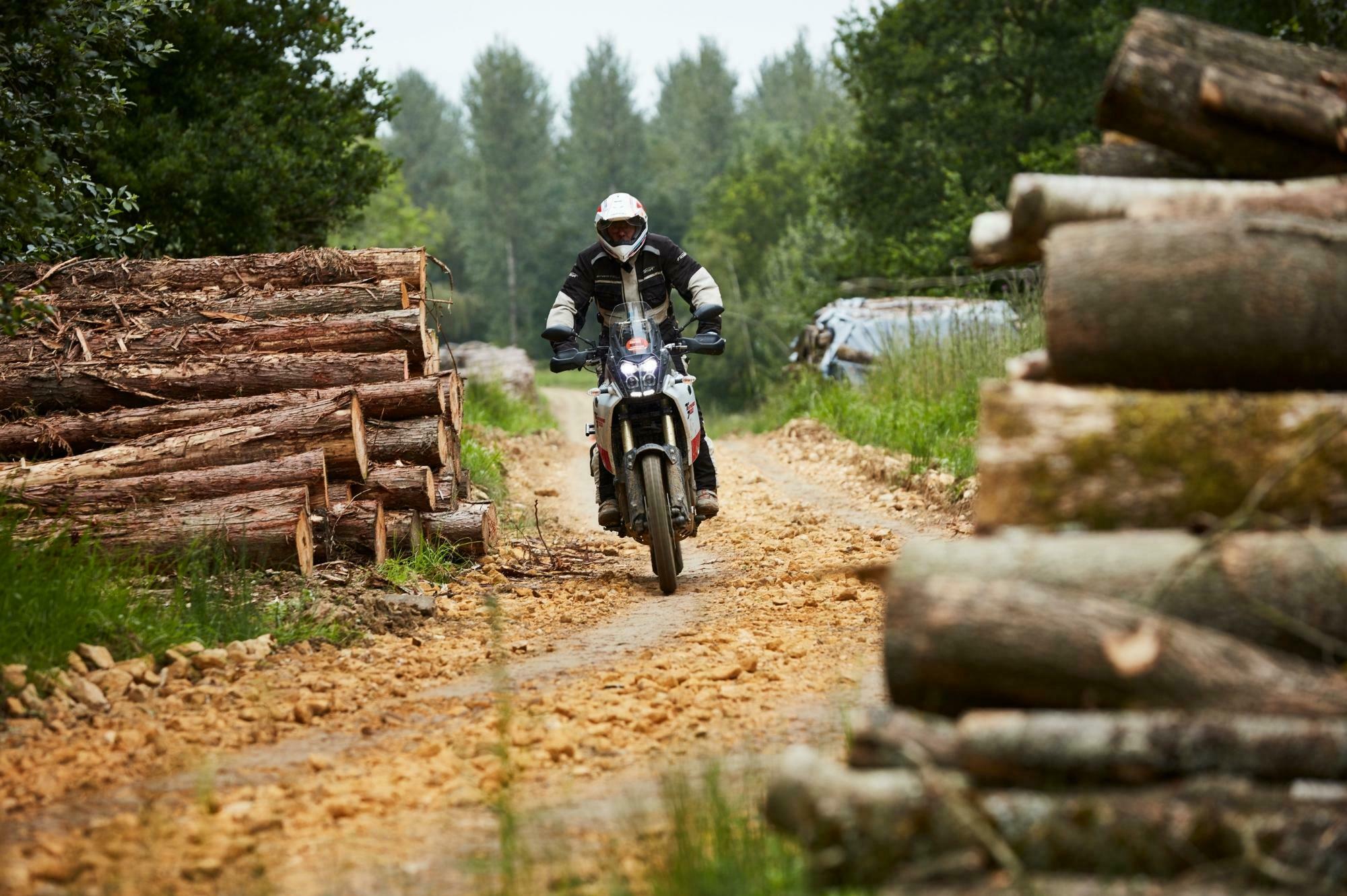 Tickets for the AX41 Adventure Trail are selling fast and are available to purchase for £15 HERE. Trail tickets provide you with unlimited access to the trail for the entire weekend – buy yours now.