LS2 Helmets Head to the ABR Festival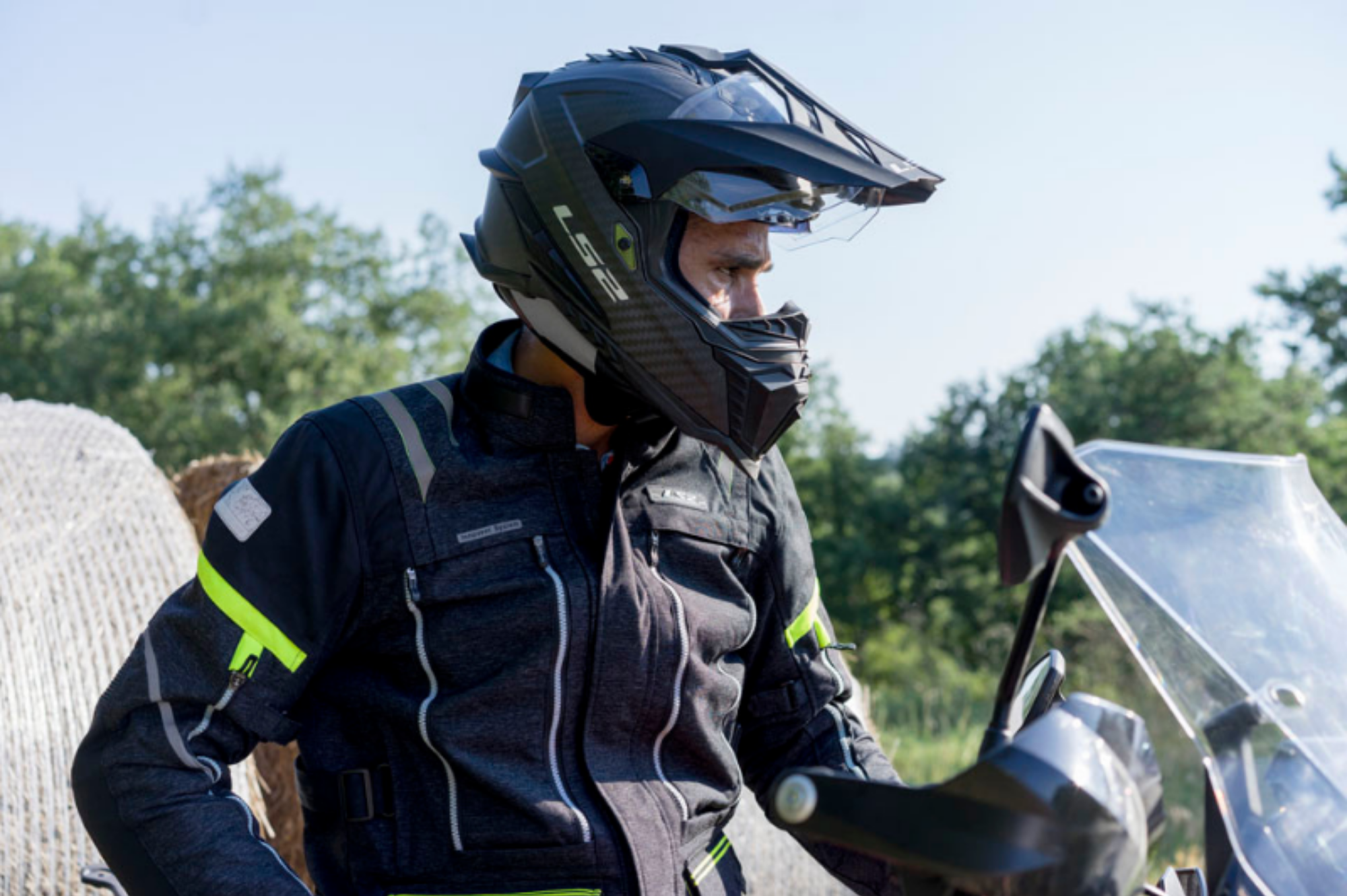 LS2 Helmets, one of Britain's best value helmet brands, will be exhibiting at this year's ABR Festival for the first time. Throughout the weekend, visitors will have an opportunity to try out, and purchase, their latest range of dual sport and touring motorcycle helmets.
Driven by a passion for engineering and design, LS2 prides itself on creating quality helmets at affordable prices. As all LS2 helmets are made in their own factory, and distributed to dealers directly, savings are then passed on to consumers.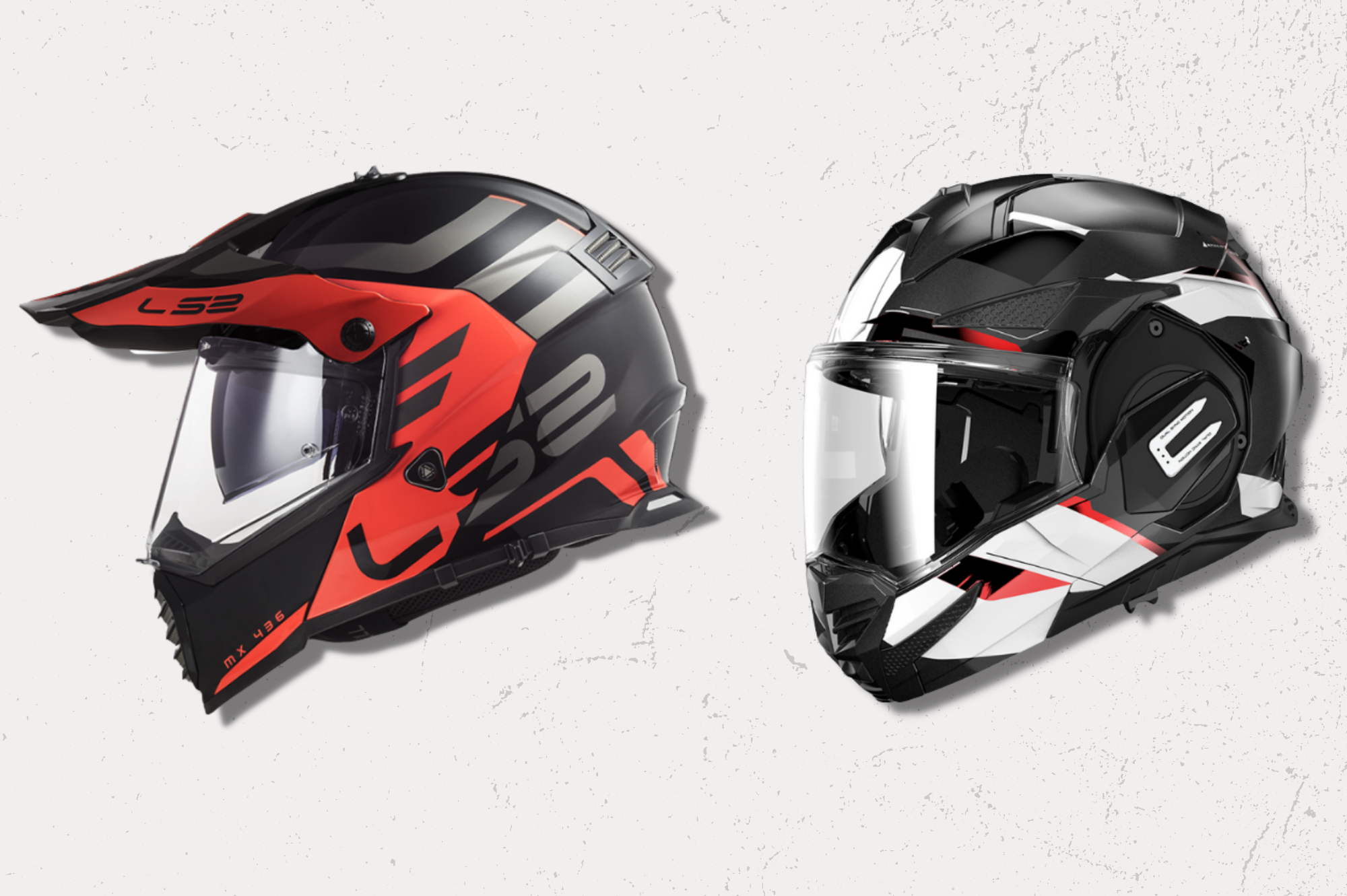 Whatever style of helmet you're looking for, and whatever type of riding you enjoy, why not pop by the LS2 stand to speak to one of the LS2 experts.
Want to see which other motorcycle brands will be at the ABR Festival? Take a look HERE