Location, location, location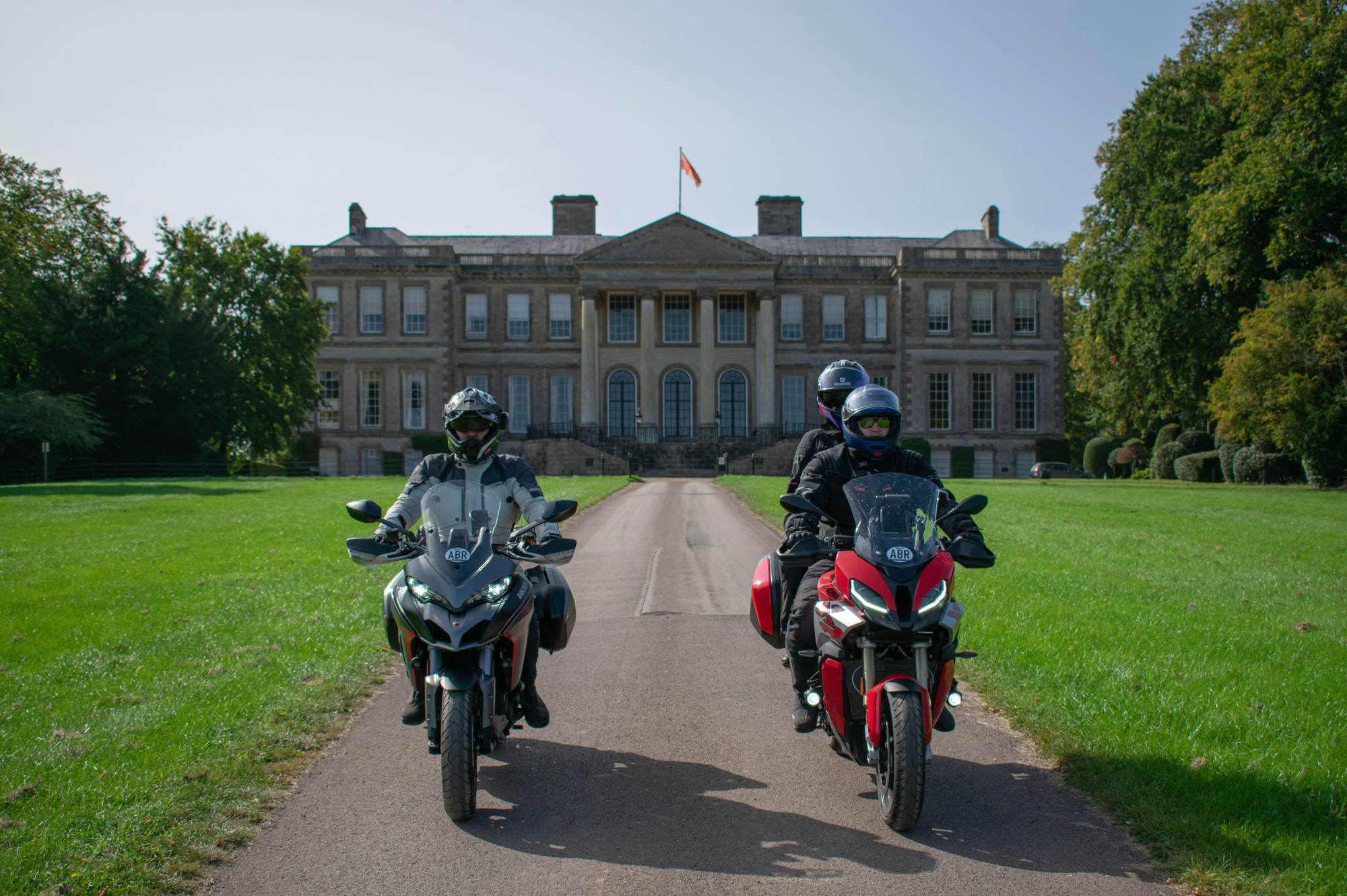 The ABR Festival is not your average 'park up and shop' bike rally in barren, muddy field. It's much, much more – and it all starts with the location.
The ABR Festival is held in the stunning grounds of the Ragley Hall Estate, Warwickshire. Situated in the heart of England, this magnificent venue forms the backdrop for the entire weekend.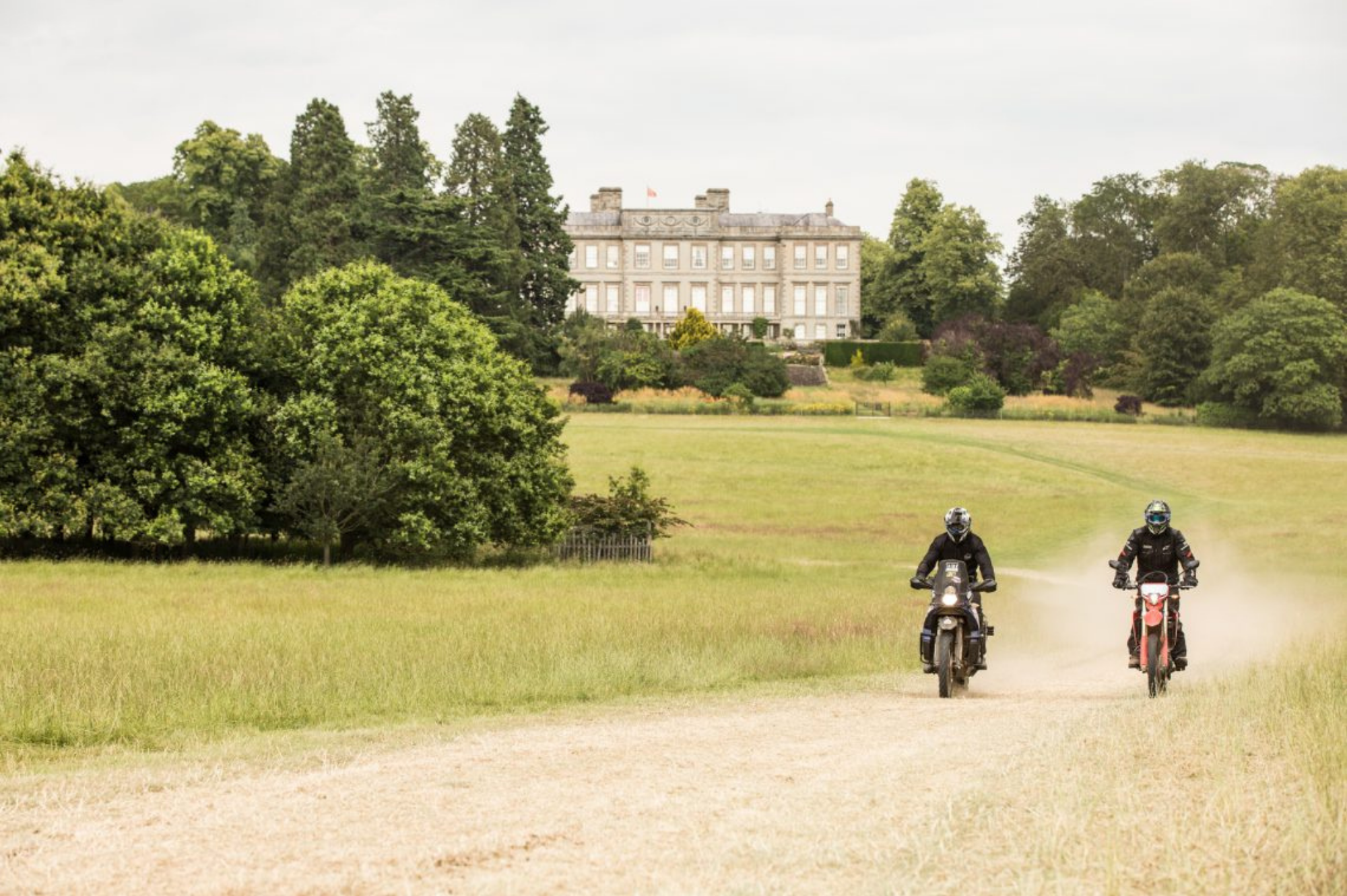 We wanted to create an event, that as riders ourselves, would want to go to – and that starts with the location. The Ragley Hall Estate was selected as a mark or respect to our community, a place that feels special as soon as you ride through the gates.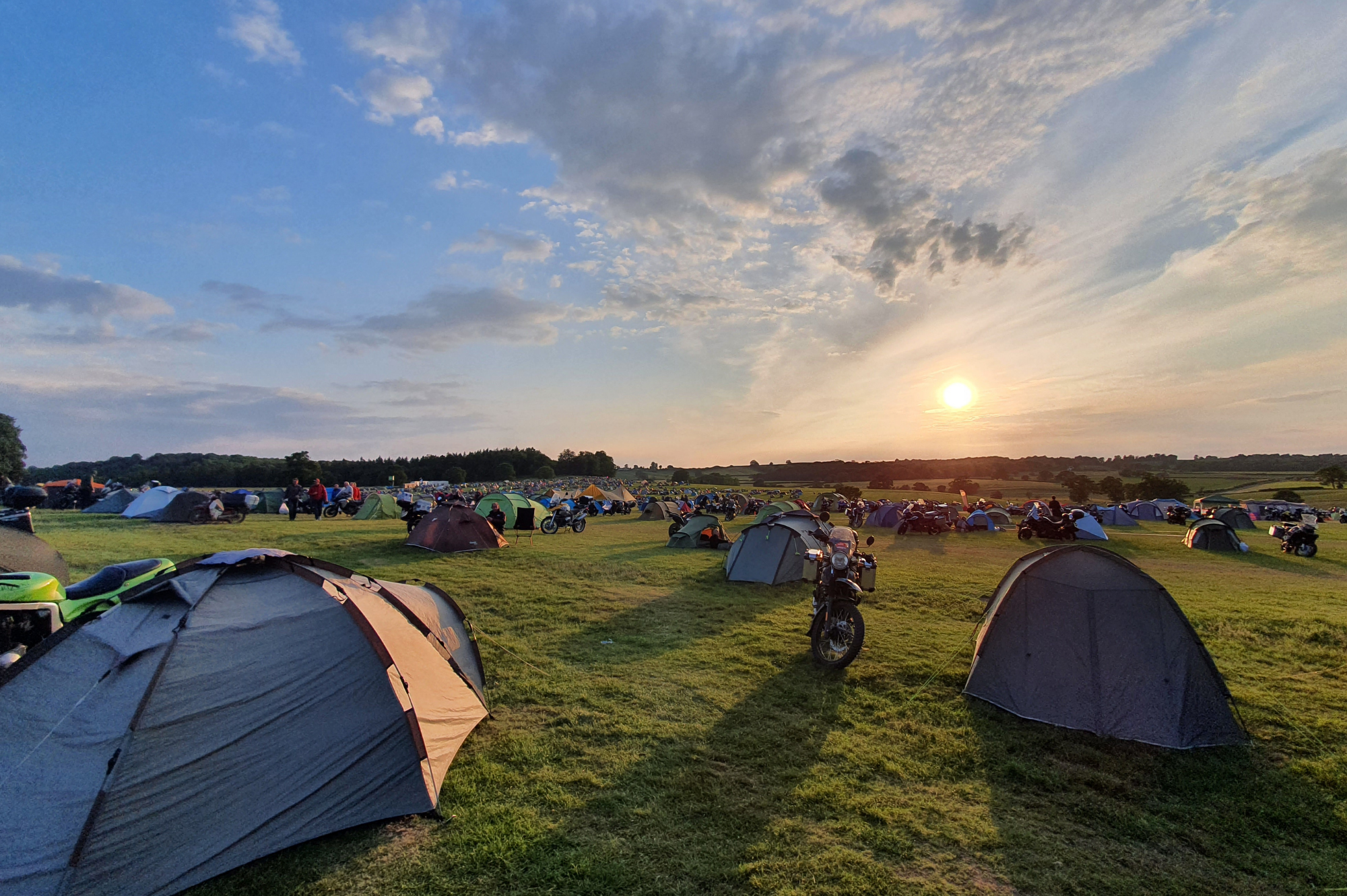 With manicured lawns, rolling hills and quaint woods – it's a venue we can all be proud to call home for the weekend.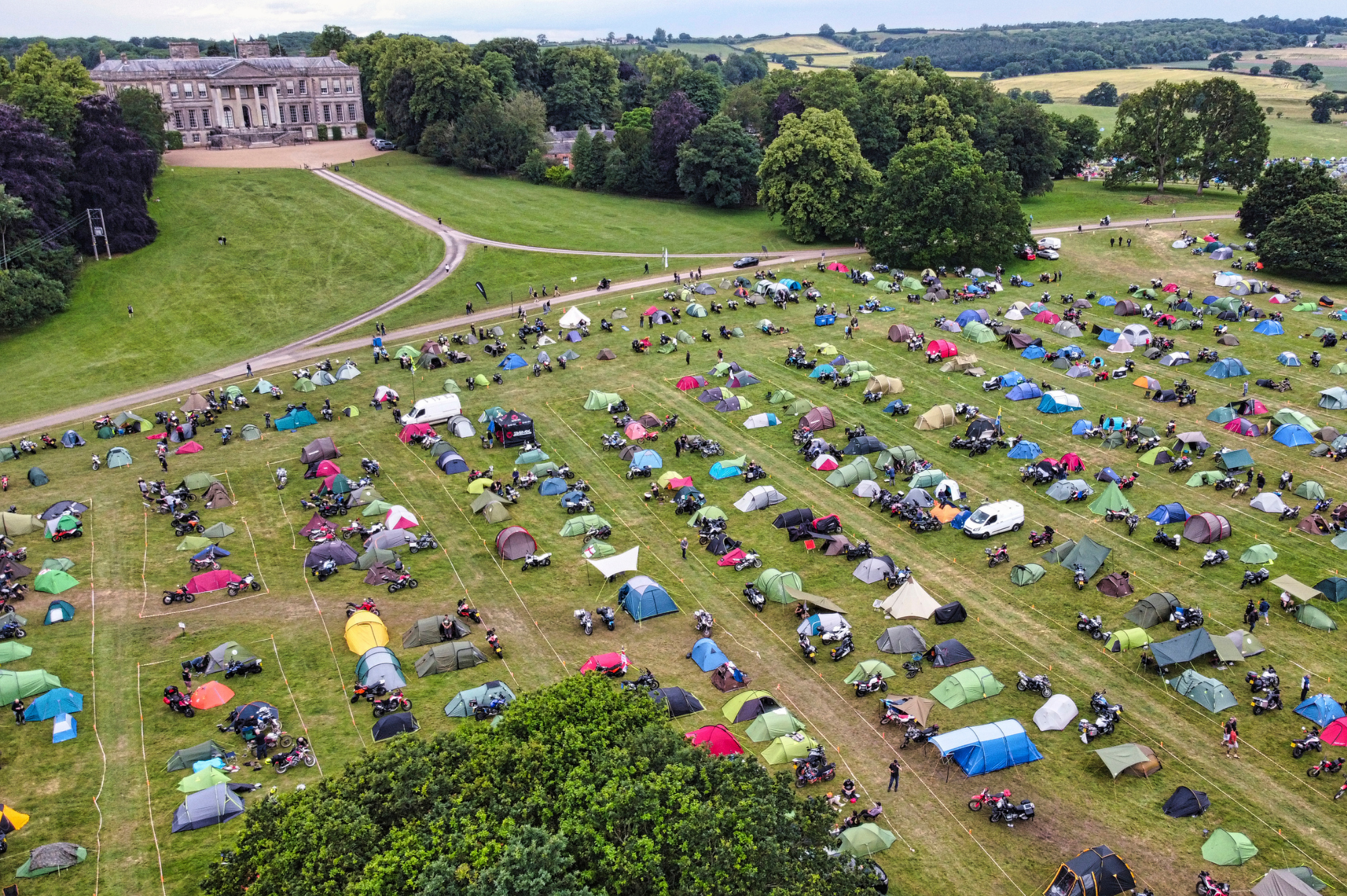 Want to ride the Tiger 1200 for yourself? Well, here's your chance. Triumph is bringing a fleet of Tiger 1200 bikes to the Adventure Bike Rider Festival 2022, giving you the opportunity to take one for a spin throughout the weekend.
Weekend tickets to the festival are available for £129 which includes all three-day access to the festival, plus two nights of camping on site. Tickets are available via the ABR Festival website HERE, but as with all previous festivals, they're guaranteed to sell out. So to avoid missing out, buy yours today.