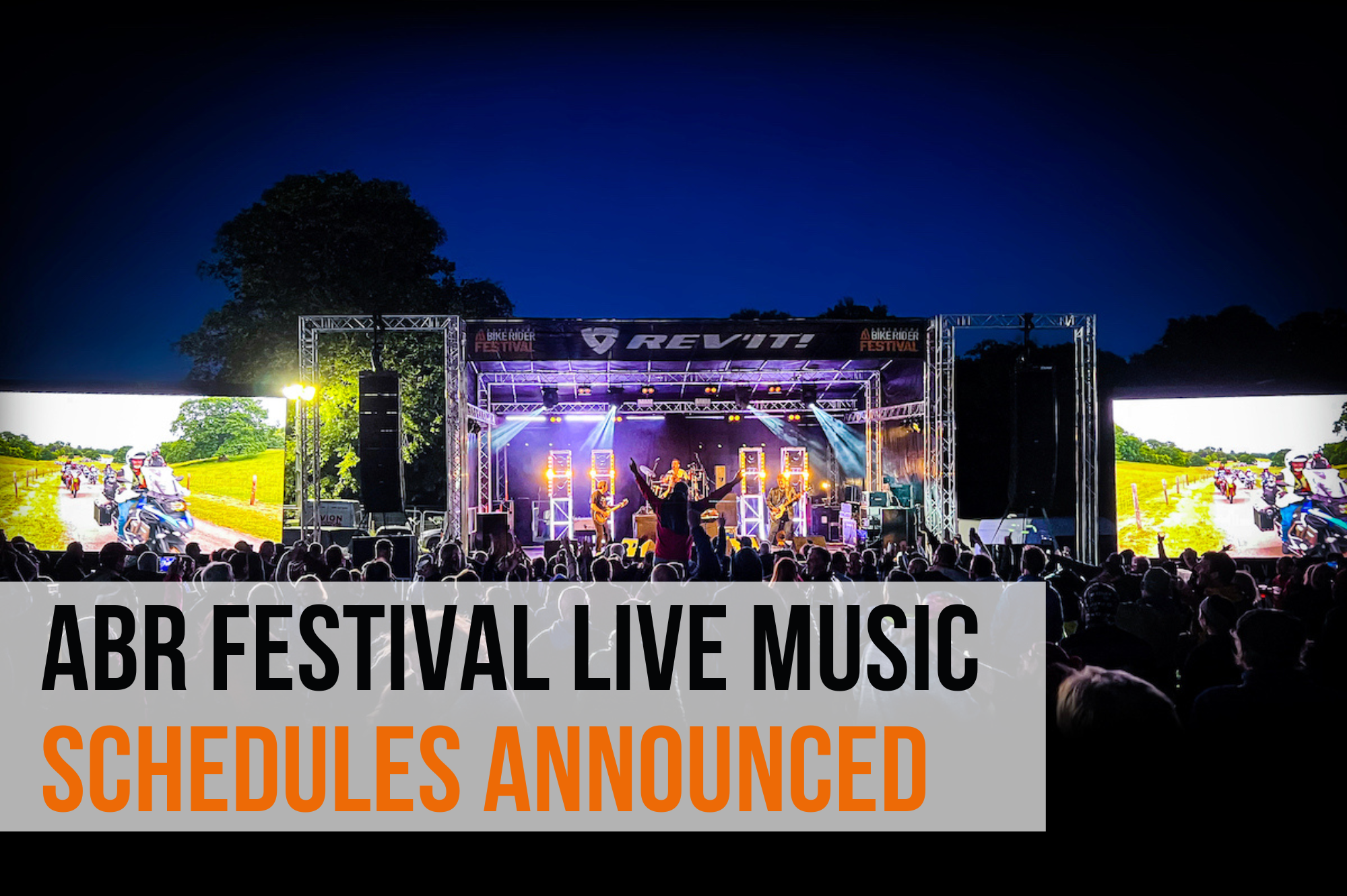 Get ready for an electrifying experience at this year's ABR Festival as we unveil the most phenomenal line-up of live music ever seen on the ABR Stage.
Kick off the celebrations with our exclusive Thursday night VIP party and keep the momentum going all the way to a show-stopping Saturday. We've handpicked the nation's best tribute and party acts to create a truly extraordinary and unforgettable ABR Festival experience that will leave you wanting more.
Scroll down to see the full set lists and prepare yourself for a weekend to remember.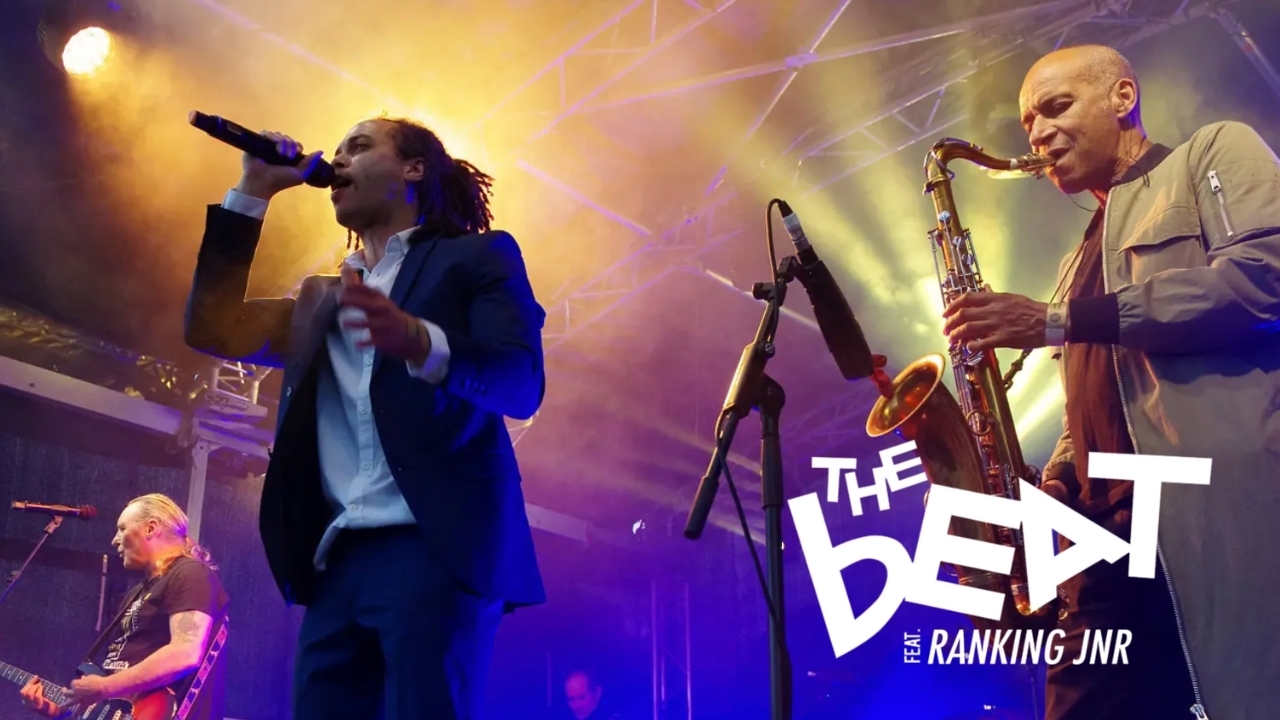 The Thursday VIP night is the perfect start to a weekend full of adventure biking entertainment. Kicking the weekend off with a bang are local legends Three's a Crowd, performing all the hits from the 60s right through to today. Hot on their heels is Cream of Clapton, charting legendary guitarist Eric Clapton's career from the Yardbirds and Cream through to Derek & the Dominos and his solo work, with all the iconic licks and riffs that you know and love.
Seeing the party off into the night is legendary 2 tone outfit The bEAT, playing their high-energy mix of ska, punk, soul, and reggae that's guaranteed to get you on your feet.
Thursday Music at a Glance:
17:30 – 19:00 Three's a Crowd
19:30 – 21:00 Cream of Clapton
21:30 – 23:00 The bEAT
But Thursday is only just the beginning, and if you've missed out on VIP Tickets, you're still in for a treat because we've got another fantastic line-up of music on Friday.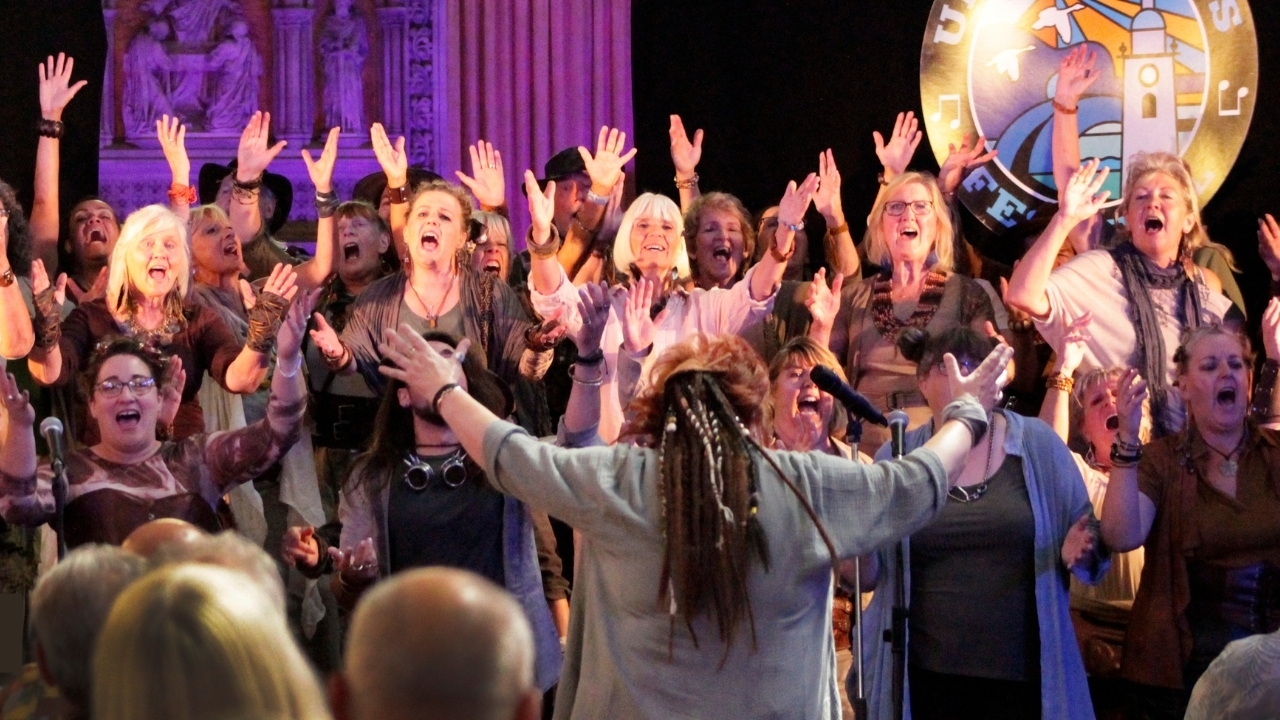 It kicks off at 1pm at the ABR Stage with The Police Force playing all the best tracks from The Police and Sting to get the party started, with the Red Hot Chilli Peppers UK taking the stage (no prizes for guessing who they cover) with an electric set of funky rock to kick the afternoon into high gear.
Definitely Mightbe then takes the stage, and with over 2,000 shows under their belt, they'll bring the raucous atmosphere and stage presence of Oasis to Ragley Hall with a classic set of belters that we all know and love.
Taking it up another notch is the finest Queen tribute band in the country, Mercury, with a full reproduction of the legendary band's stage show, complete with lights, costumes, and bombastic performance. To see us through to the end of the party, we'll be treated to an all-star set from The Decades Band playing all the hits from the last six decades that'll keep you humming tunes all night long.
Friday Music at a Glance:
13:00 – 14:30 The Police Force
15:00 – 16: 30 Red Hot Chilli Peppers UK
17:00 – 18:30 Definitely Mightbe
19:00 – 20:30 Mercury
21:00 – 23:00 The Decades Band
Although the setlist is being kept a closely guarded secret, we've been promised a repertoire of contemporary and classic tunes to enjoy, from timeless rock classics to modern pop hits – there'll be something for everyone. Think rock-soul classics like 'Addicted to Love' by Robert Palmer, but with more… umph and energy (their words, not ours)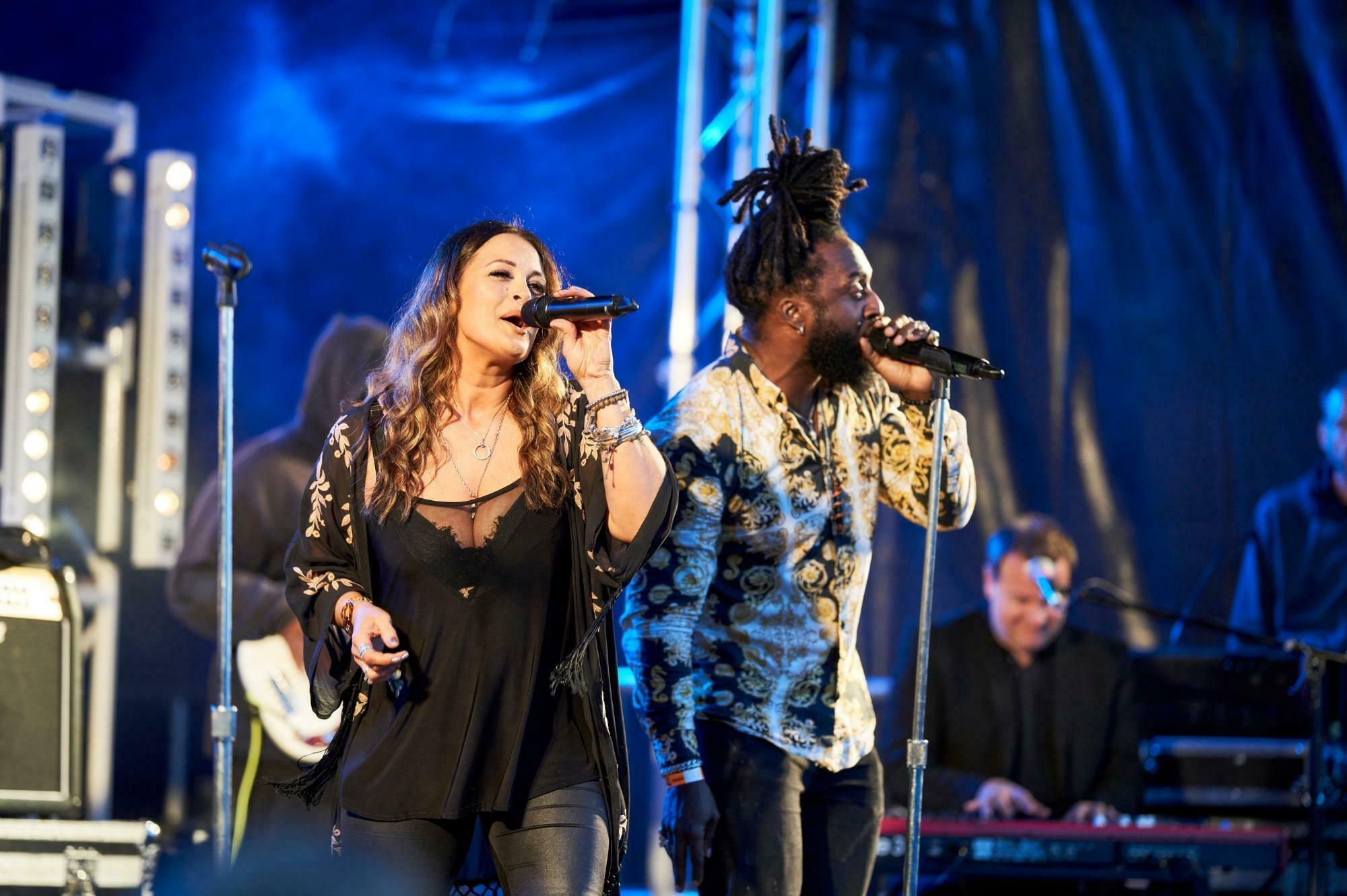 Make sure you save some energy for Saturday, because at 1pm, Imagine the Beatles starts the day with a note-perfect set from Liverpool's fab four, before Let There B/DC takes over to rock the stage with all the riffs from the wild Aussie band.
At 5pm, Quo'd takes the stage to bring Status Quo to life and all their iconic anthems, leaving the stage ready for Fleetwood Bac, who'll raise the energy with songs from across Fleetwood Mac's catalogue, from the bluesy Peter Green days to the irrepressible hits of Rumours.
The weekend ends with a bang when the Detroit Soul Collective brings their feet-stamping mix of soul, Motown, and funk to the ABR Stage to send the party out for the weekend. If you've somehow resisted dancing up to this point, we guarantee that you won't be able to stay off your feet!
Saturday Music at a Glance:
13:00 – 14:30 Imagine the Beatles
15:00 – 16:30 Let There B/DC
17:00 – 18:30 Quo'd
19:00 – 20:30 Fleetwood Bac
21:00 – 23:00 Detroit Soul Collective
And don't forget, throughout out the weekend there'll also be acoustic sets at the Ténéré Stage and Masterclass Stage for a more relaxed atmosphere, so you can pull up a chair and chill after a long day of riding.
Crowd-favourite the Magic Teapot is also returning where they'll be spontaneous performances on the upright piano for a good old-fashioned knees up.
Plus, there'll be special guests Voices Unlimited joining us on the Bridgestone Campfire Stage at 20:30 on Saturday 24 June, an 80-strong vocal collective creating an incredible wall of sound in a live-wire performance. It'll be a poly-vocal experience that's unlike any other.
Don't forget, this incredible weekend of music is just one part of the vibrant atmosphere at the ABR Festival.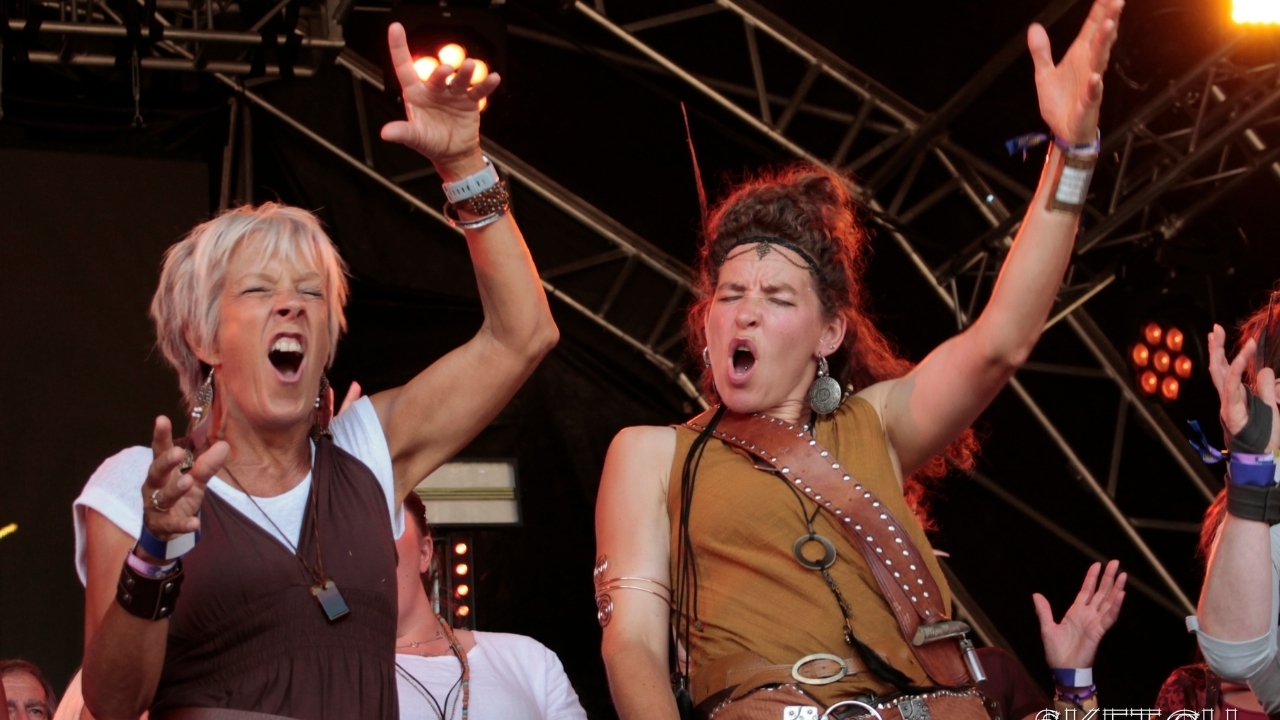 Time's Running Out to Get Your ABR Festival Tickets
Don't miss your chance to join us at the magnificent Ragley Hall Estate for this year's ABR Festival (23-25 June). Time is ticking, and with a history of sold-out events, you know this year will be no exception. Secure your spot now and experience the magic by clicking here to grab your tickets today. Your adventure awaits…