5 Ways You Can Ride at ABR Festival 2022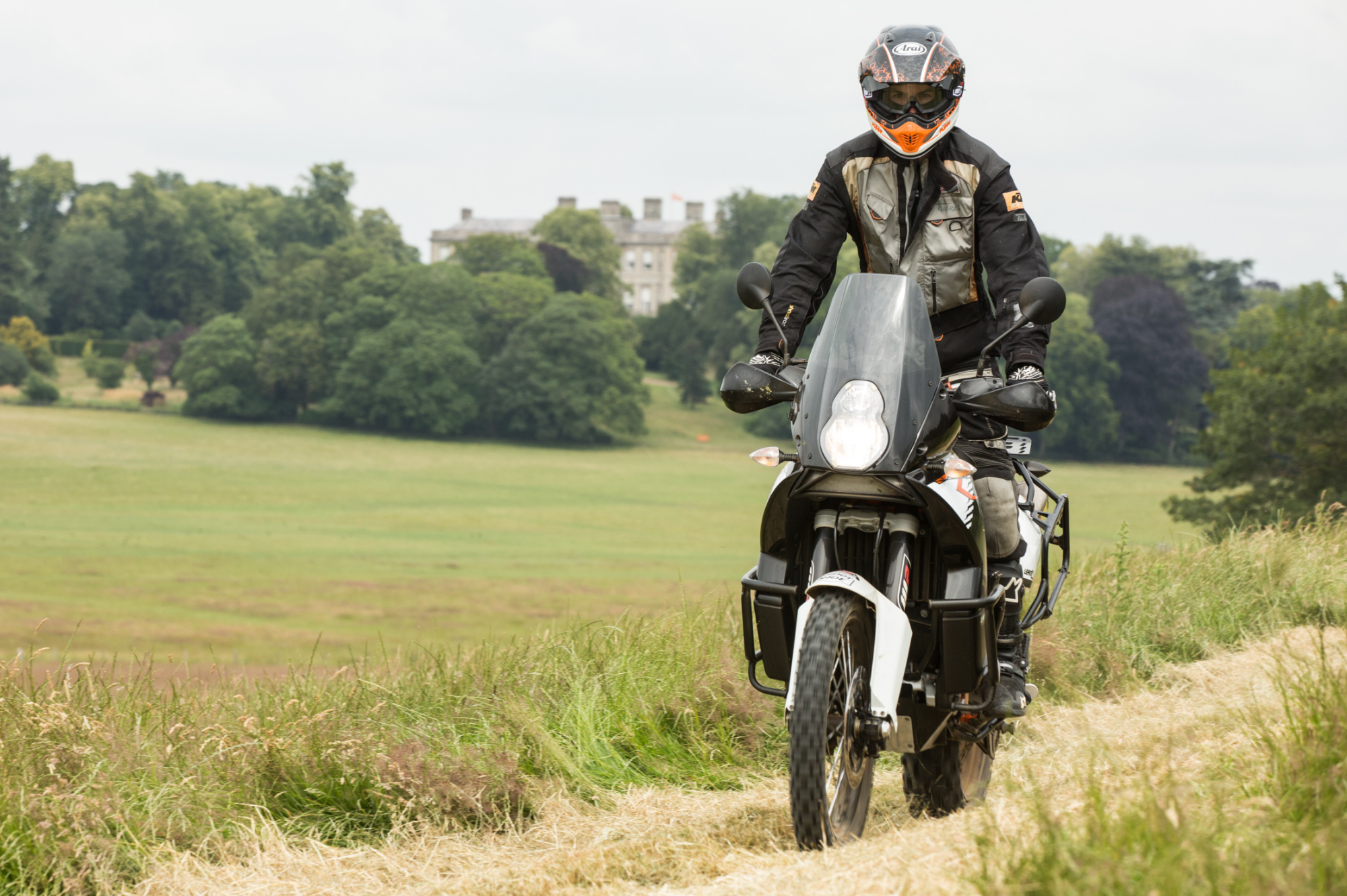 Let's face it, we're all having the most fun when we're in the saddle. The ABR Festival was created to have riding at its core, and that will never change. With that in mind, this year we'll have countless riding opportunities for you to enjoy. Here, we've taken upon ourselves to pick out some of the riding highlights that you'll be able to get involved with while at the ABR Festival, and the best part – they're all included in the price of your ticket*. Let's ride…
AX41 Adventure Trail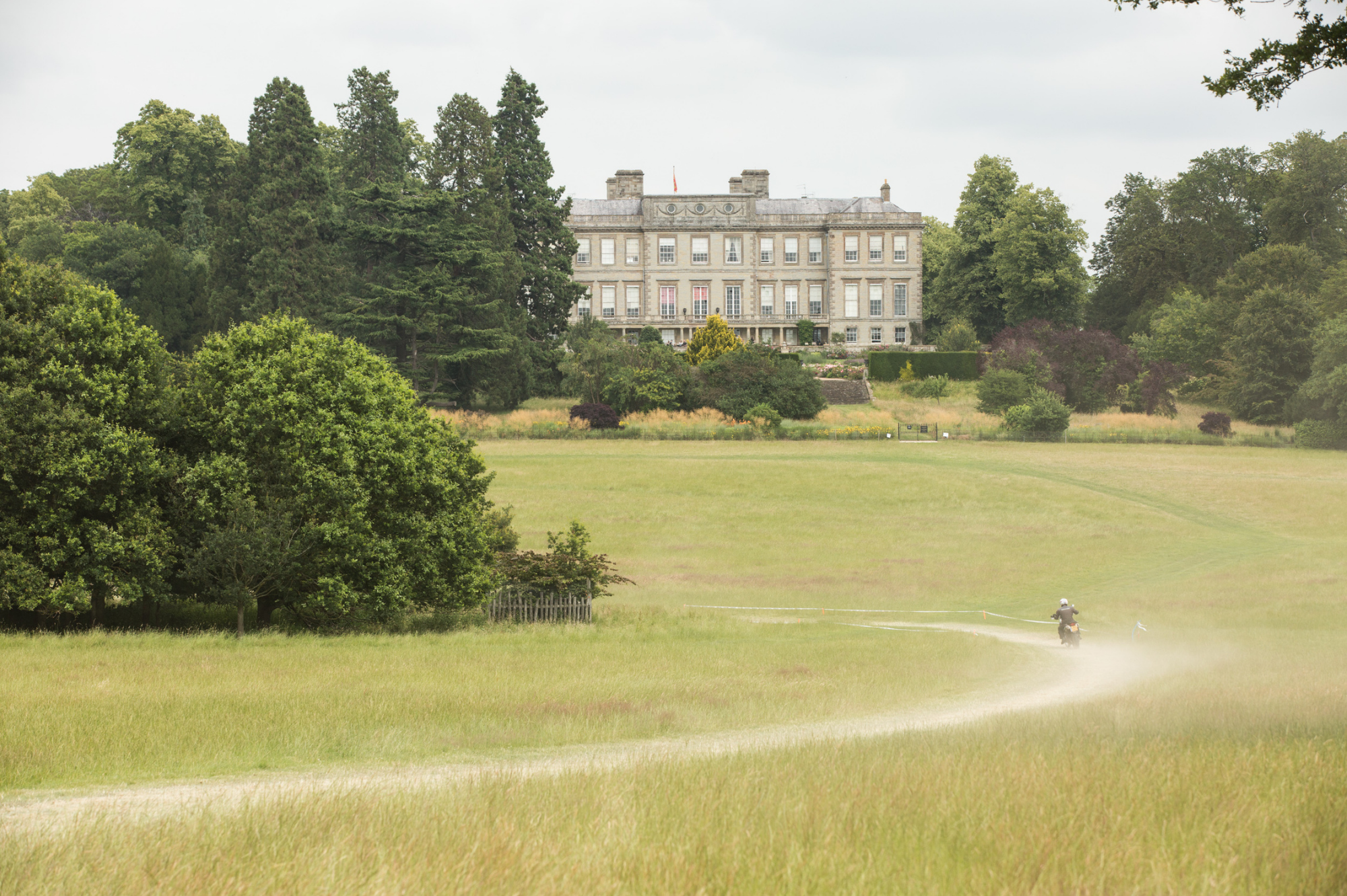 The jewel in the crown of the ABR Festival is the AX41 Adventure Trail. An exclusive purpose-built 20km off-road course built with adventure and trail bikes in mind. Whether you are a novice to off-road riding, or more experienced in tackling tougher terrain, the trail will offer something for everyone. With a sense of riding freedom that you would struggle to find anywhere else in the UK, the AX41 Adventure Trail can't be missed.
New for this year are more beginner-friendly trails. We've incorporated a beginner's loop, specifically designed for, well, beginners – it's a very gentle, very chilled-out route with nothing challenging at all. Think of it as a green slope at a ski resort and you're right on track.
*A trail access ticket is required to ride the AX41 Adventure Trail
Off-Road Schools
Ever wanted to learn how to ride off-road but don't know where to start? Well, you're in luck… we'll have some of the world's most renowned off-road riding schools all in one place. It doesn't matter if you're a complete novice or a seasoned off-roader, there is a perfect school waiting to offer you free training and advice.
We'll have some of the best instructors in the industry, from multi-world champions to Dakar riders, waiting to get you ready for your next adventure. If you're a complete beginner, learn the basic skills and techniques you need to start riding off-road with confidence. And, if you've got more experience, you can learn how to improve your technique to take your riding to the next level.
Off-Road schools at the festival
Sweet Lamb KTM Adventure Experience / Honda Adventure Centre / BMW Off-Road Skills / Triumph Adventure Riding Experience / Yamaha Tenere Experience / Harley-Davidson Adventure Centre / Ducati Adventure Academy / Desert Rose Riding Academy / Inch Perfect Trials / Jarvis Signature Tours /Dirt Wheels
Manufacturer 

Test Rides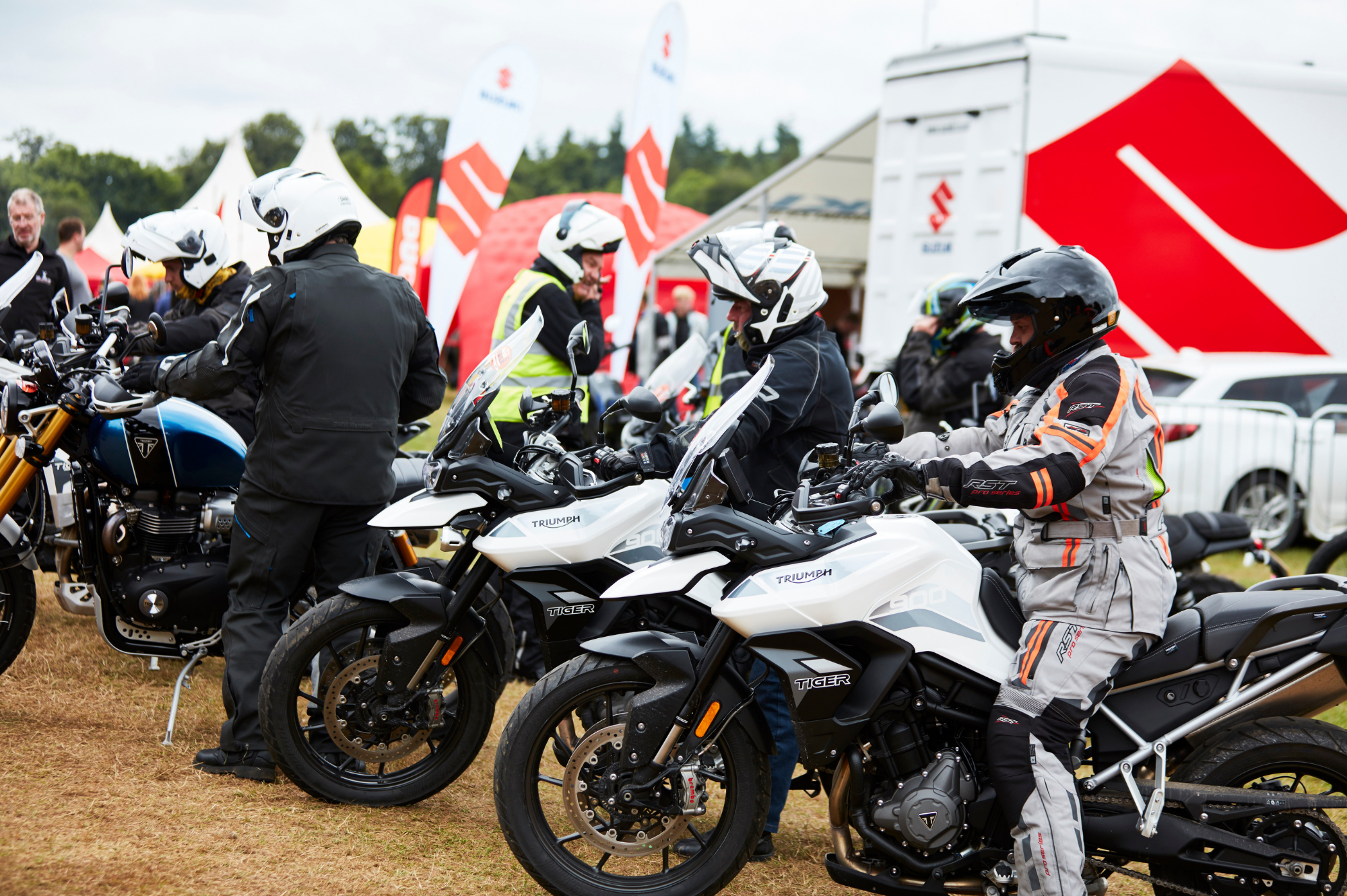 Are you in the market for a new adventure or touring bikes? Well, there's no better place for you to be. We'll be welcoming every major motorcycle manufacturer to this year's festival. They'll all be bringing every bike they can muster in their test fleet for you to see and ride across the weekend. There really isn't a better opportunity for you to see every adventure and touring bike on the market; you'll be able to compare and contrast until your heart's content.
The manufacturers confirmed include BMW, Yamaha, Harley Davidson, Ducati, Benelli, Honda, Indian Motorcycles, Kawasaki, Royal Enfield, Suzuki, Triumph, KTM, Ural, and Suzuki. We'll also have some fantastic electric bike manufacturers there from the likes of Voge, Maeving, and Energica.
Greenl

ane Rideouts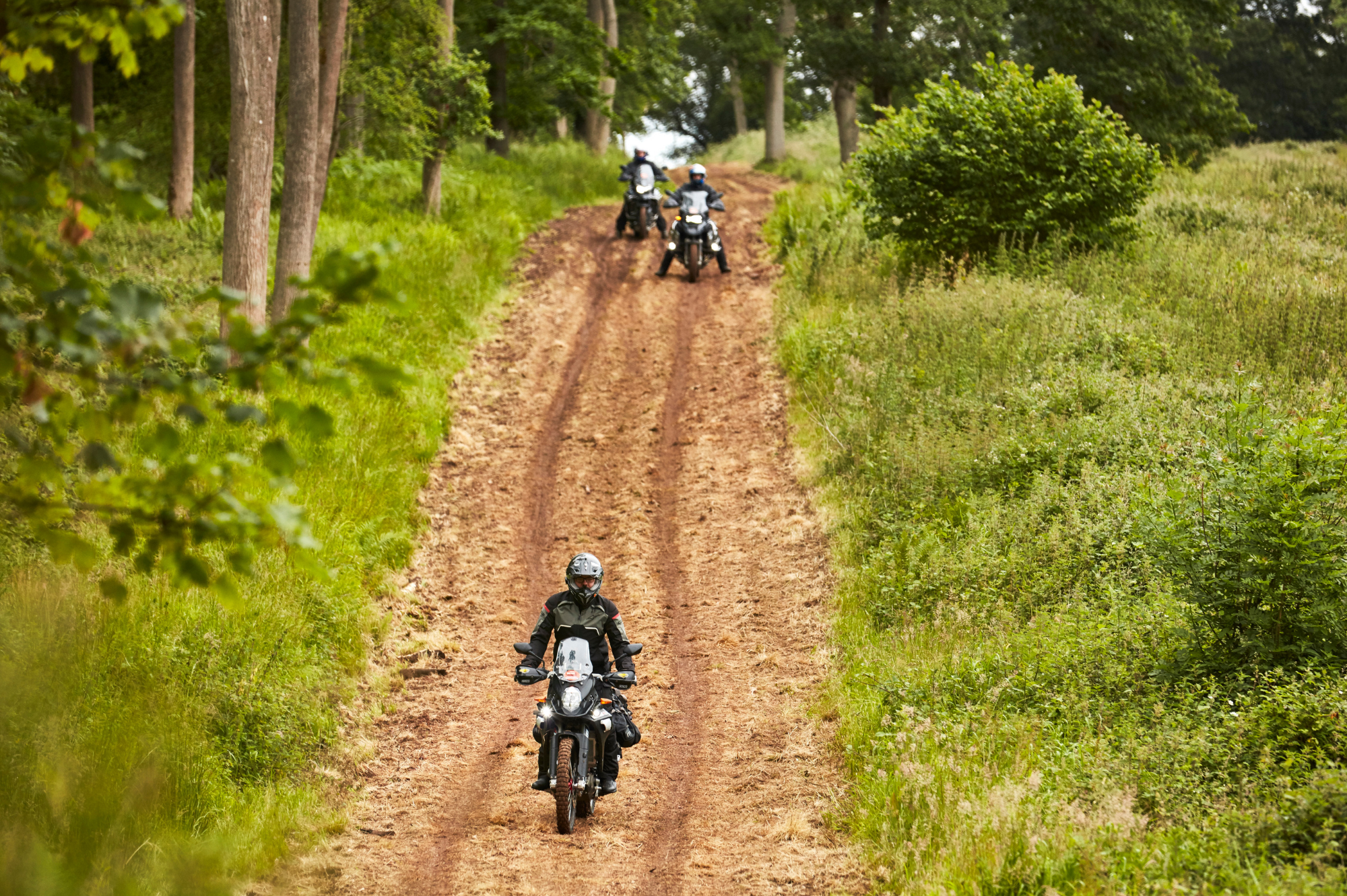 We've teamed up with the Trail Riders Fellowship (TRF) to offer visitors the chance to experience the thrill of greenlaning. The TRF will lead regular group ride ours throughout the festival weekend, working their way through the fantastic lanes which can be found around picturesque Warwickshire, the Cotswolds, and beyond.
You'll be in safe hands under the expert guidance of the TRF. Whether you are new to greenlaning, or more a little more experienced, they'll be a rideout suitable for you.
Little London Enduro Course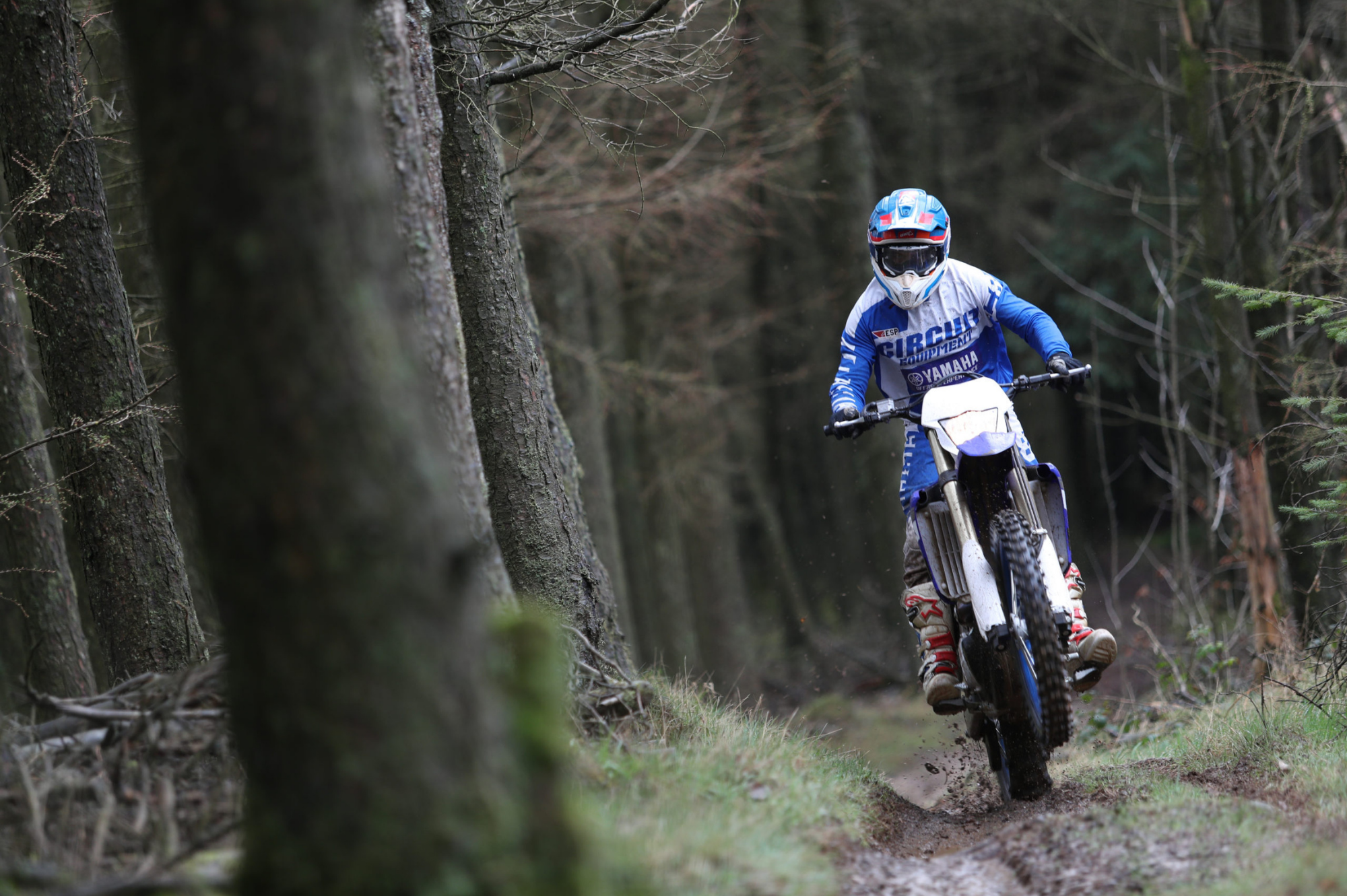 At just a stone's throw from the festival is the Little London Enduro Park. We've taken it upon ourselves to book out the entire enduro course for our visitors to use all day on Saturday 25th June. It's totally free to use, as it's included in the cost of your festival ticket.
Experience the twists and turns along dirt tracks, over grassy fields, and through tight wooded sections. It's the perfect place to pit yourself against rugged terrain and enjoy a more technical riding challenge than you'll find elsewhere at the festival.
How to Buy Tickets
Book your place at the UK's greatest celebration of adventure biking. Weekend tickets are available for only £129 and include two days of camping. Your weekend ticket will grant you three full-days of festival action with a host of on and off-bike activities included.
Buy Your Tickets HERE