Off-road Schools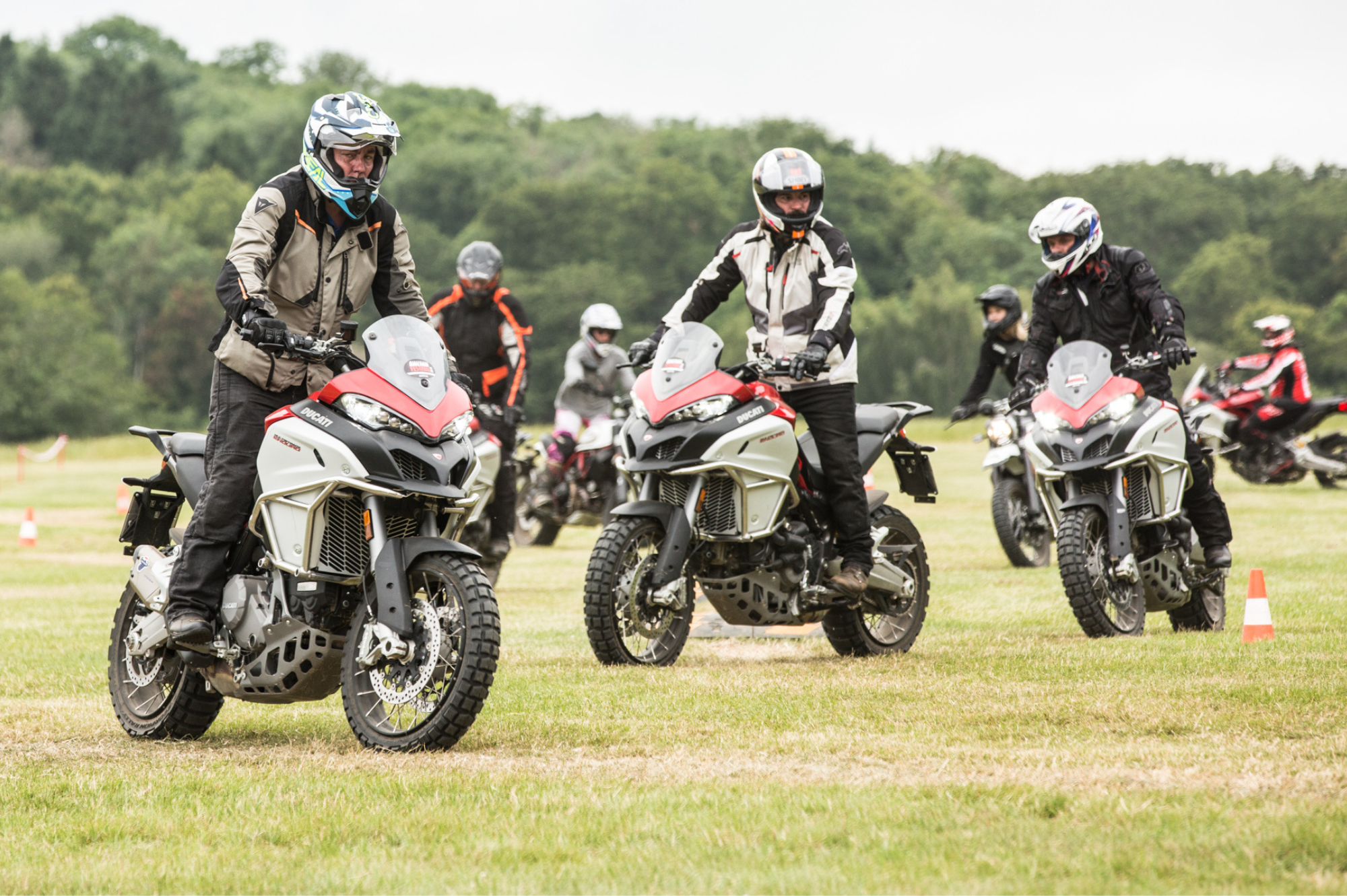 Let's face it, we're all having the most fun when we're in the saddle. That's why at the ABR Festival you'll find stacks of riding opportunities to get involved with and enjoy. The best part… they're all included in the price of your ticket.
One of the most popular features of the festival is the off-road schools. If you've ever wanted to learn how to ride off-road, but don't know where to start, then ABR Festival is the perfect place for you. We'll welcome some of the world's most renowned off-road riding schools, and they're all in one place.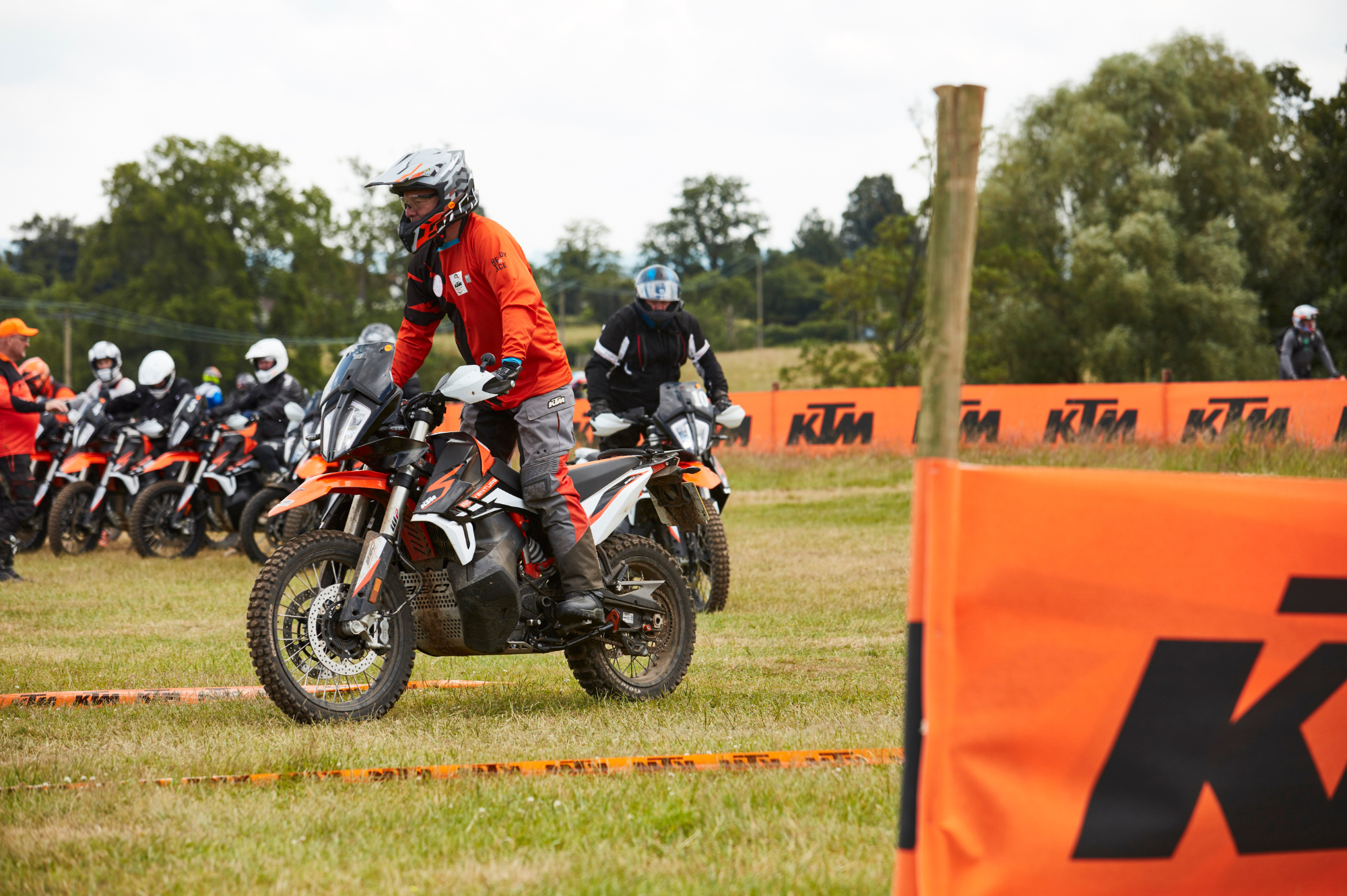 Off-road schools at this year's ABR Festival:
Sweet Lamb KTM Adventure Experience
Honda Adventure Centre
BMW Off-Road Skills
Triumph Adventure Riding Experience
Yamaha Tenere Experience
Harley-Davidson Adventure Centre
Ducati Adventure Academy
Desert Rose Riding Academy
Inch Perfect Trials
Jarvis Signature Tours
Dirt Wheels
There'll be some of the best instructors in the industry, from multi-world champions to Dakar riders, waiting to get you ready for your next adventure. It doesn't matter if you're a complete novice or a seasoned off-roader, there is a perfect school waiting to offer you free training and advice.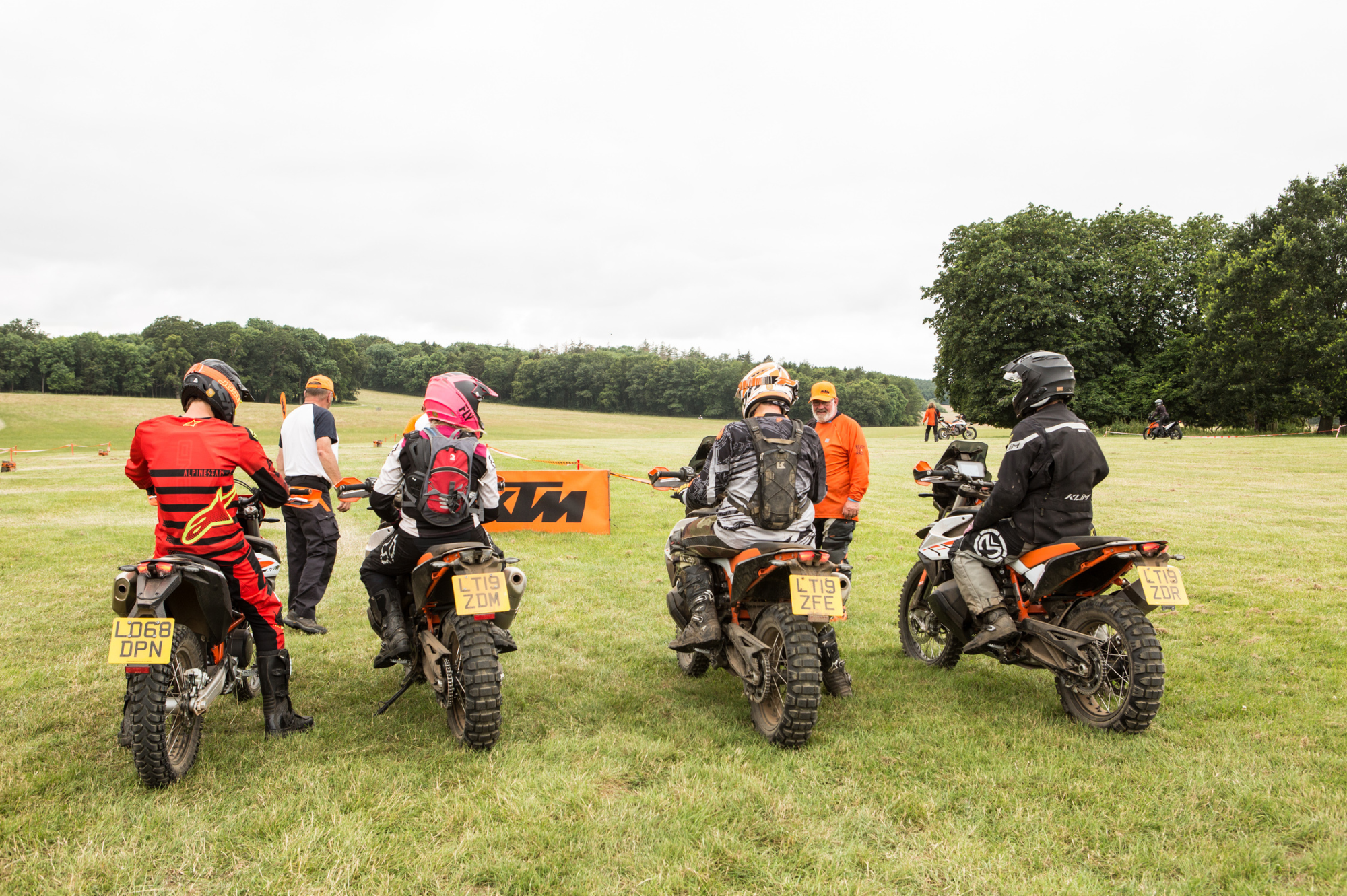 If you're a complete beginner, learn the basic skills and techniques you need to start riding off-road with confidence. And, if you've got more experience, you can learn how to improve your technique to take your riding to the next level.
Book your place at the UK's greatest celebration of adventure biking. Your weekend ticket will grant you three full days of festival action with loads of on and off-bike activities included. To find out more or to book your tickets, click HERE