Kick Back and Relax at the SENA Chillout Tent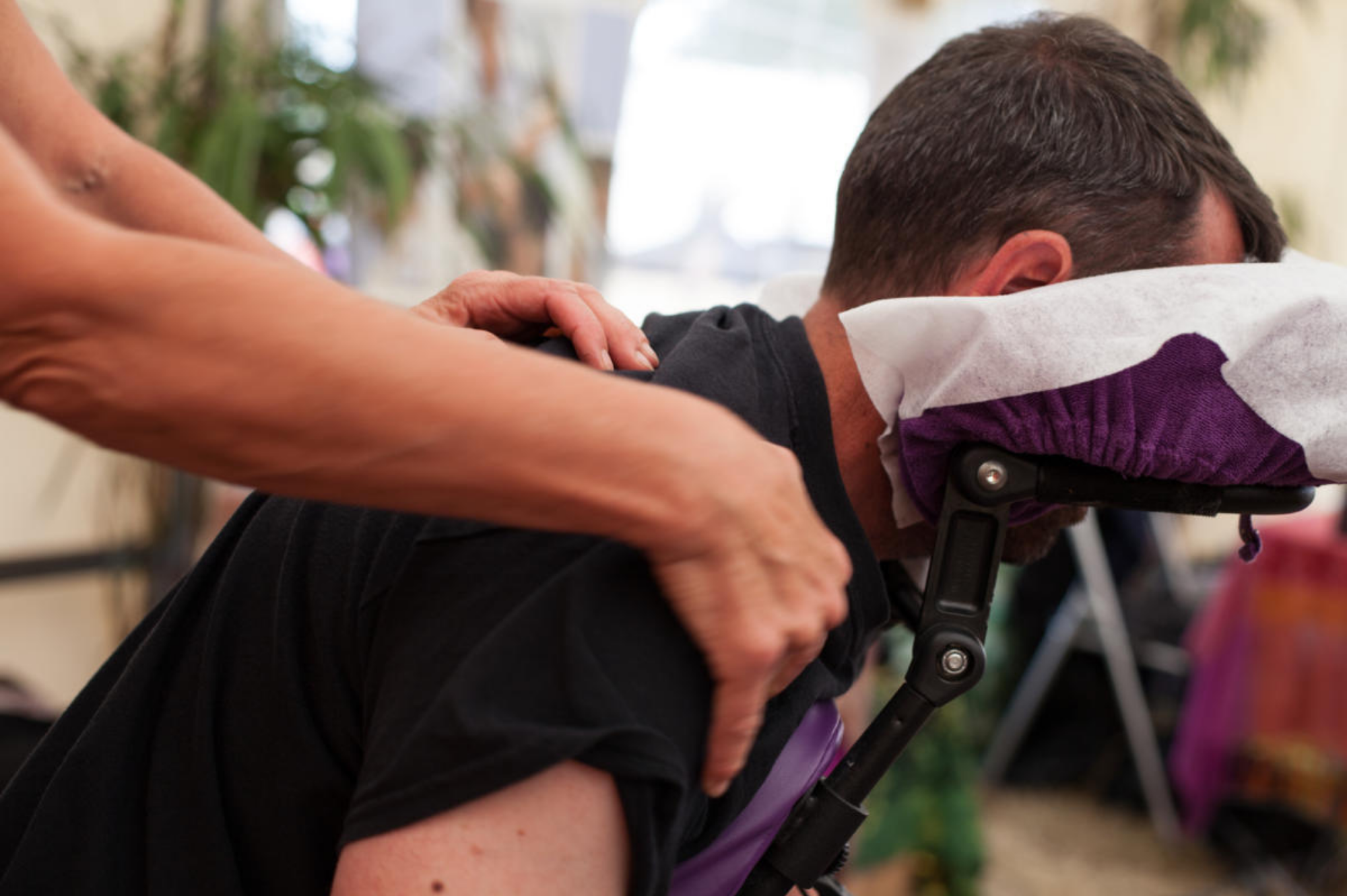 New to the ABR Festival for 2022 is the SENA Chillout Tent, a little slice of festival tranquillity offering early morning yoga sessions and complimentary massages.
We all need a little break from time to time. With so many activities and entertainment to enjoy at the festival, you'd be forgiven for wanting a few moments to yourself to catch your breath.
That's why we've added the SENA Chillout Tent to this year's festival. With lakeside views, it really is the perfect spot to kick off your riding boots and unwind. You'll be able to join in with some relaxing yoga sessions, enjoy a complimentary massage, or just sit back and take in the sounds of the nearby acoustic stage.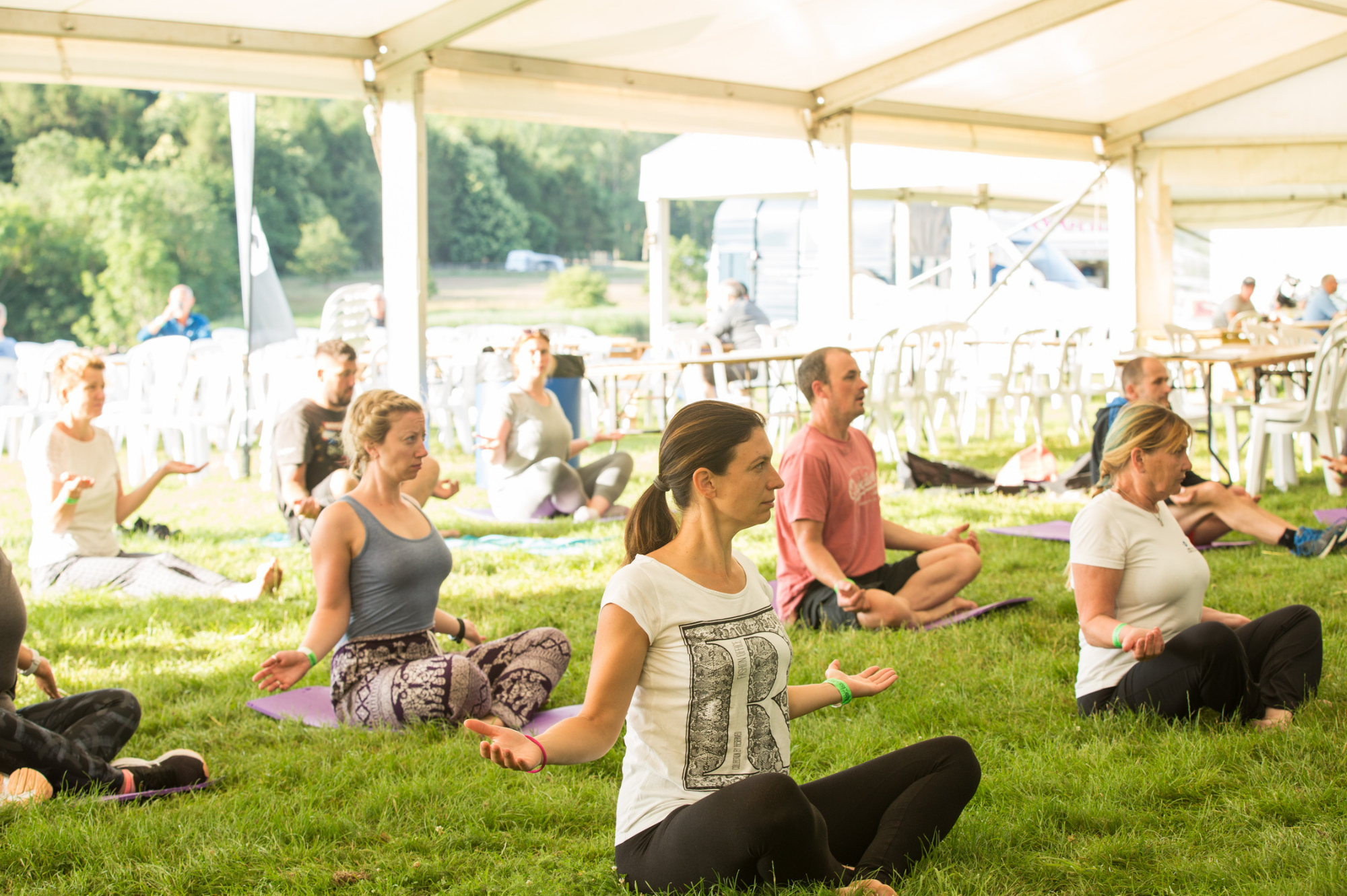 Yoga Sessions
Boost your physical and mental wellbeing with some gentle and relaxing exercise. Join Yoga Sports Coach, Kate Harrington, for early morning yoga sessions on both Saturday and Sunday.
With appropriate options for all levels and abilities, the sessions will have post-ride stiffness in mind, focusing on strength, flexibility, and breathing.
Complimentary Massages
We have recruited the help of a troupe of masseuses who will be on hand in the tent to soothe aching limbs on your request. Release some pressure after a day in the saddle with a complimentary 15-minute head, shoulder, or foot massage.
Massages will be available on Friday and Saturday between 12pm – 6pm.
The ABR Festival is all about making the most of the two wheels you ride. With a host of on and off-bike activities to enjoy – from special guest speakers to live music to off-road riding schools, there's something for everyone.
Book your weekend tickets today for only £129. All of the activities at the festival are included in the price*, as well as two nights of camping. To purchase your ticket, visit the ABR Festival website HERE.
*£15 add-on ticket is required to ride the AX41 Adventure Trail