In Conversation With… Ruby Rides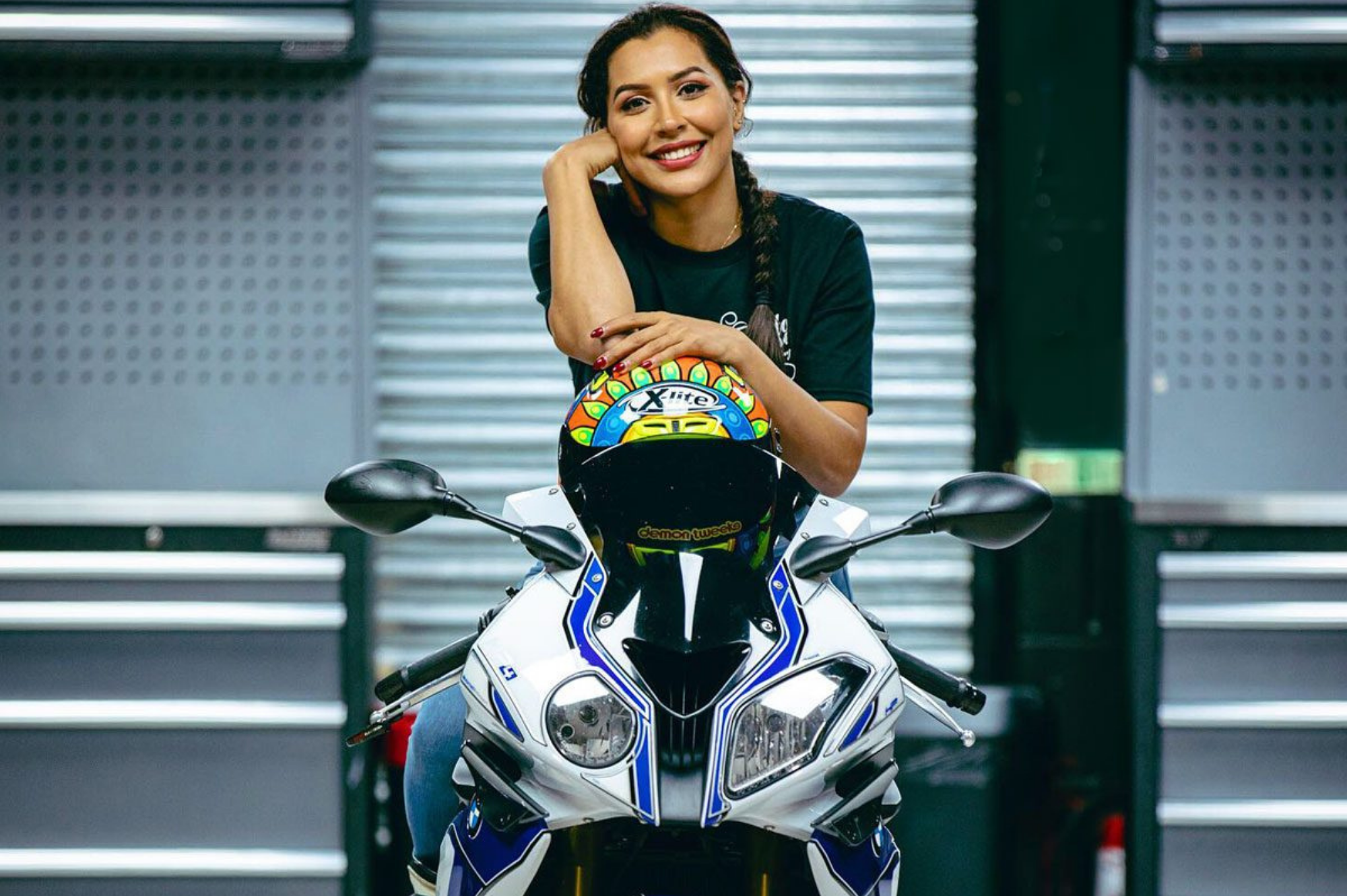 With over 125k followers on Instagram, Ruby Rides is now one of the UK's most recognisable females in the sport of motorcycling. We caught up with Ruby to discuss her social media journey, what she's most looking forward to at the ABR Festival, and how being a petrolhead changed her life for the good. We're… In conversation with Ruby Rides…
 ABR: Hi Ruby, we're delighted to have you at this year's ABR Festival! We've heard you started riding on a race bike initially, how did that come about?
RR: My riding adventures began around nine years ago. I saw a picture of Marc Márquez racing his MotoGP RC213V bike in a national newspaper. Being a petrolhead, and looking for a new challenge, I typed 'how to get a motorcycle license' into google. Little did I realise that it would quickly become my consuming passion. From the initial purchase of my first bike, a 2007 CBR125, I was hooked.
ABR: Are you still on the Honda, or do you own something else now?
RR: Well, I'm lucky to always have a couple of press bikes going at any one time. Currently, I have a Triumph Bobber and a CFMoto 700 on loan. I'm also being lent an Africa Twin Adventure soon too. But I personally own a H2, AN rsv4 1100 Factory and an S1000RR HP4. However, I will be coming to ABR Festival on the new 2022 Triumph Tiger 1200, which is exciting.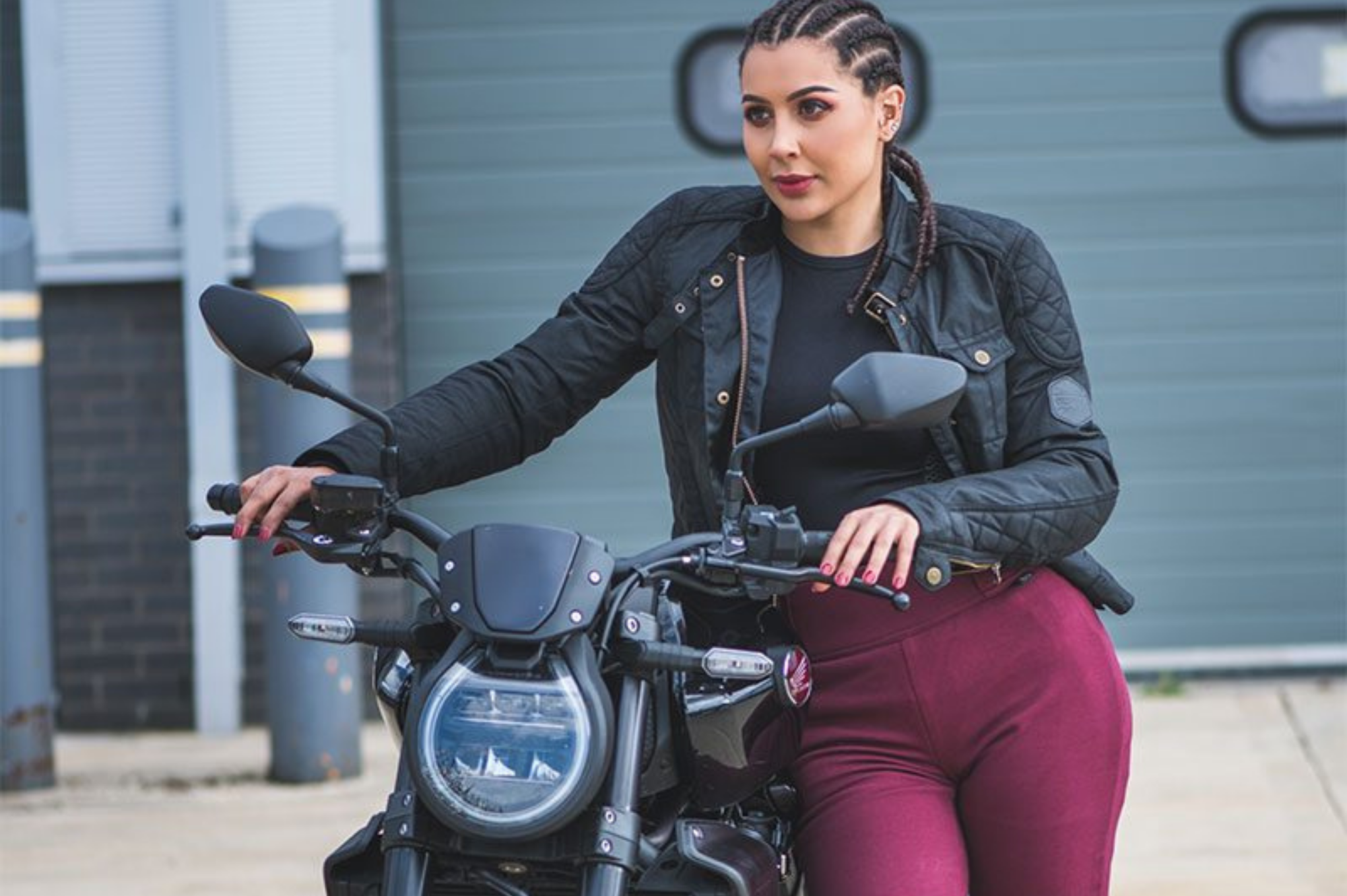 ABR: Wow, you're lucky to have so many press bikes to choose from – I'm sure a lot of our readers would love to be in that position. Any particular favourite from what you've ridden?
RR: One-hundred percent it has to be the Triumph Rocket 3 R. With a 2.5 Litre triple engine, it's an absolute beast. I loved every second on it.
ABR: Where would you say is your favourite place to ride?
RR: I still love to take my bikes to the track whenever I can. My favourite track would be between Mallory or Donnington. If I'm not on the track though, I'd say Wales – there a lot of beautiful rides to be had there.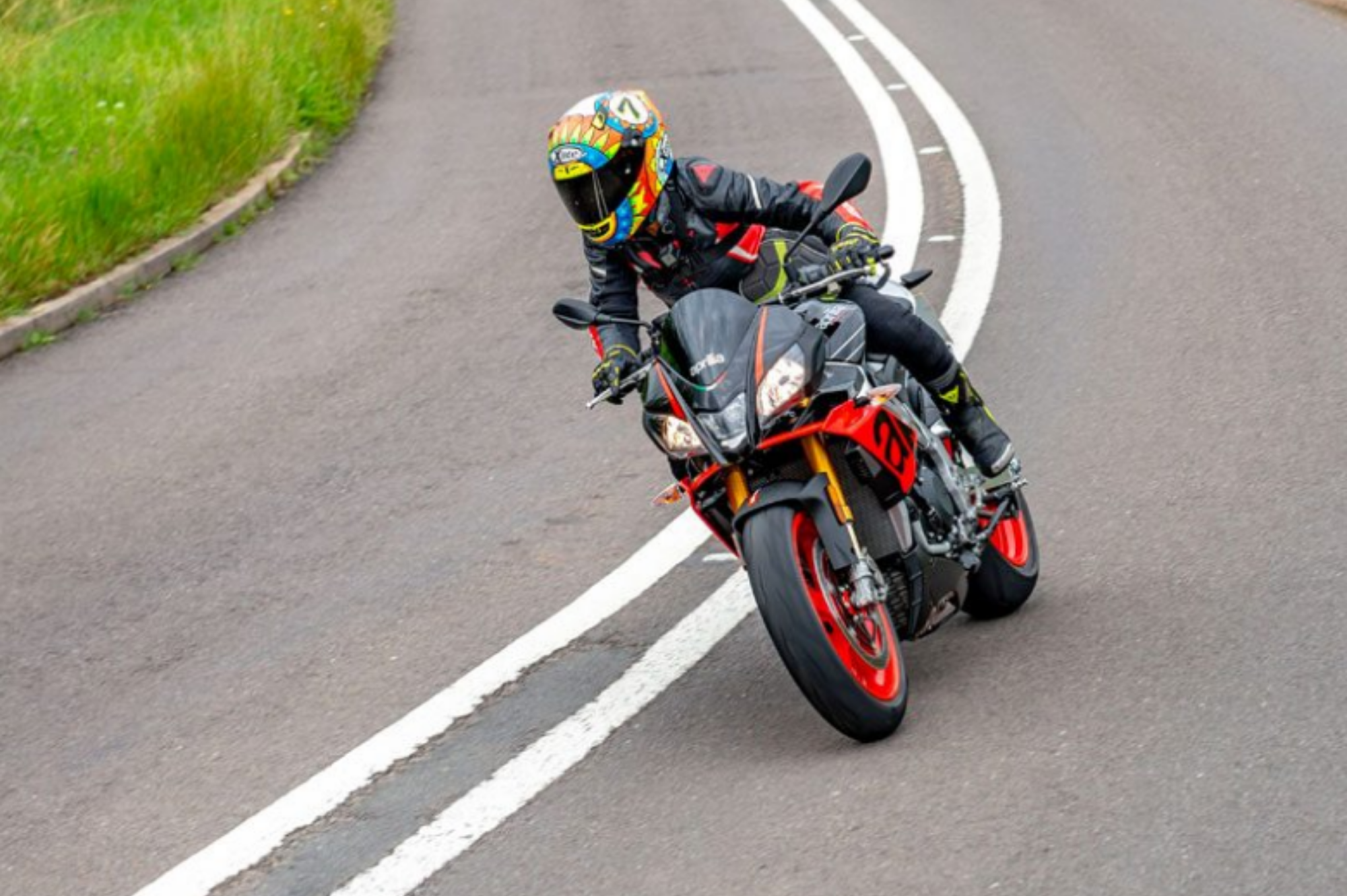 ABR: You have carved out a very successful career on Instagram, posting motorcycling content. When did you first start using the platform?
RR: I created my first Instagram account about nine years ago now. I made it so I could share my daily experiences and passion for all things bike related. My posts quickly gained notoriety – I always tried to put forward accurate information, plus any helpful tips and product reviews. Whilst still maintaining my fun and unique view on life, of course.
ABR: Well, with over 100k followers, you must be doing something right. Do you use any other social media platforms?
RR: Well, Instagram is my primary channel I post on but I have been posting a few videos on YouTube too. My first video was released earlier this year, it's called 'Top 10 bikes of 2022' and has a few thousand views already.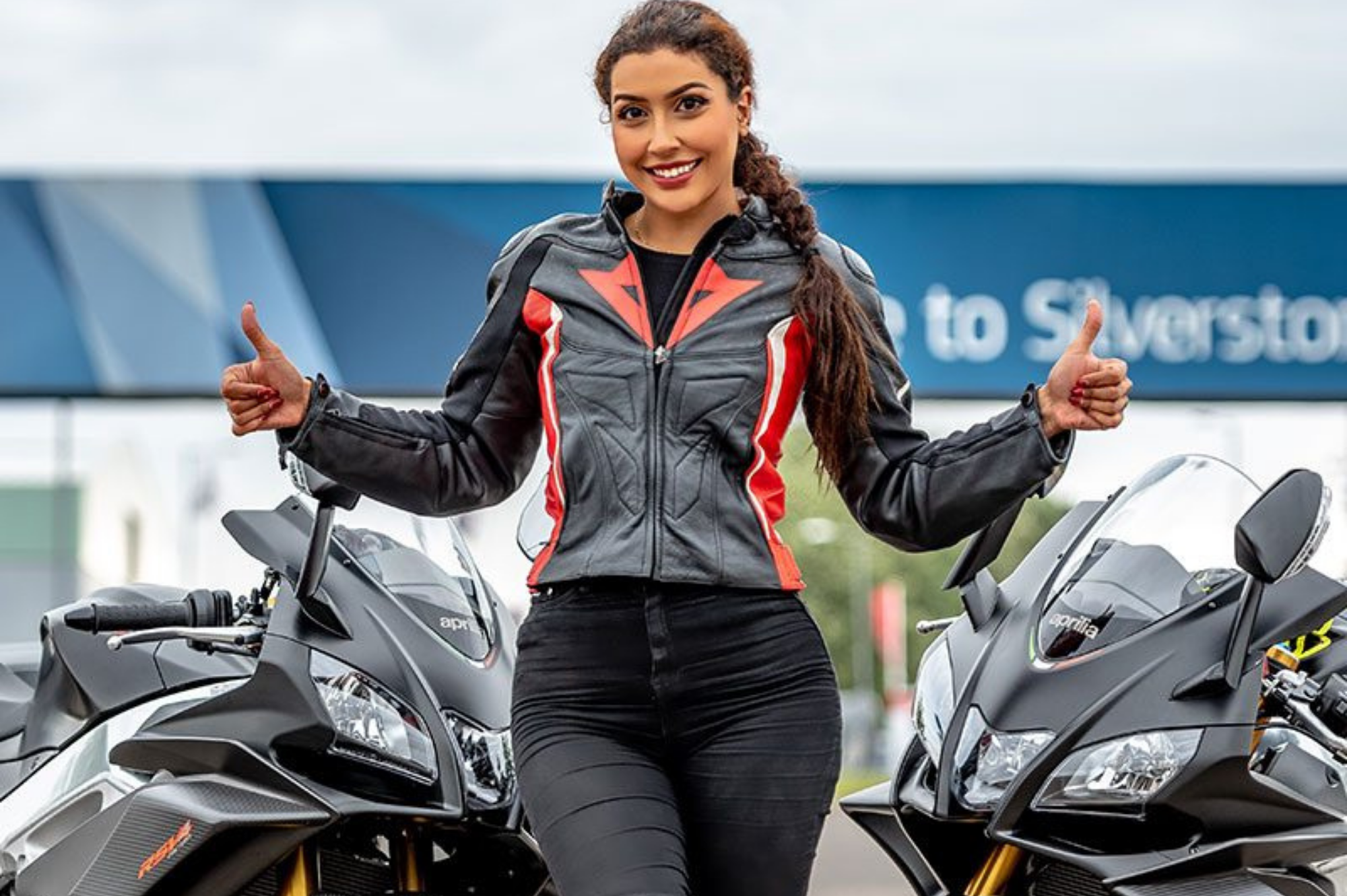 ABR: So, when did you make the move to turn your passion into a full-time job?
RR: I decided to make content creation my full-time job around three-years ago now. It really was the best decision I've ever made.
ABR: With so many followers across your social media channels, you must get recognised a lot. What's that like?
RR: I would say a mixture of nice, odd, cool and weird – all at once. I love to meet people who are genuine fans of my work though.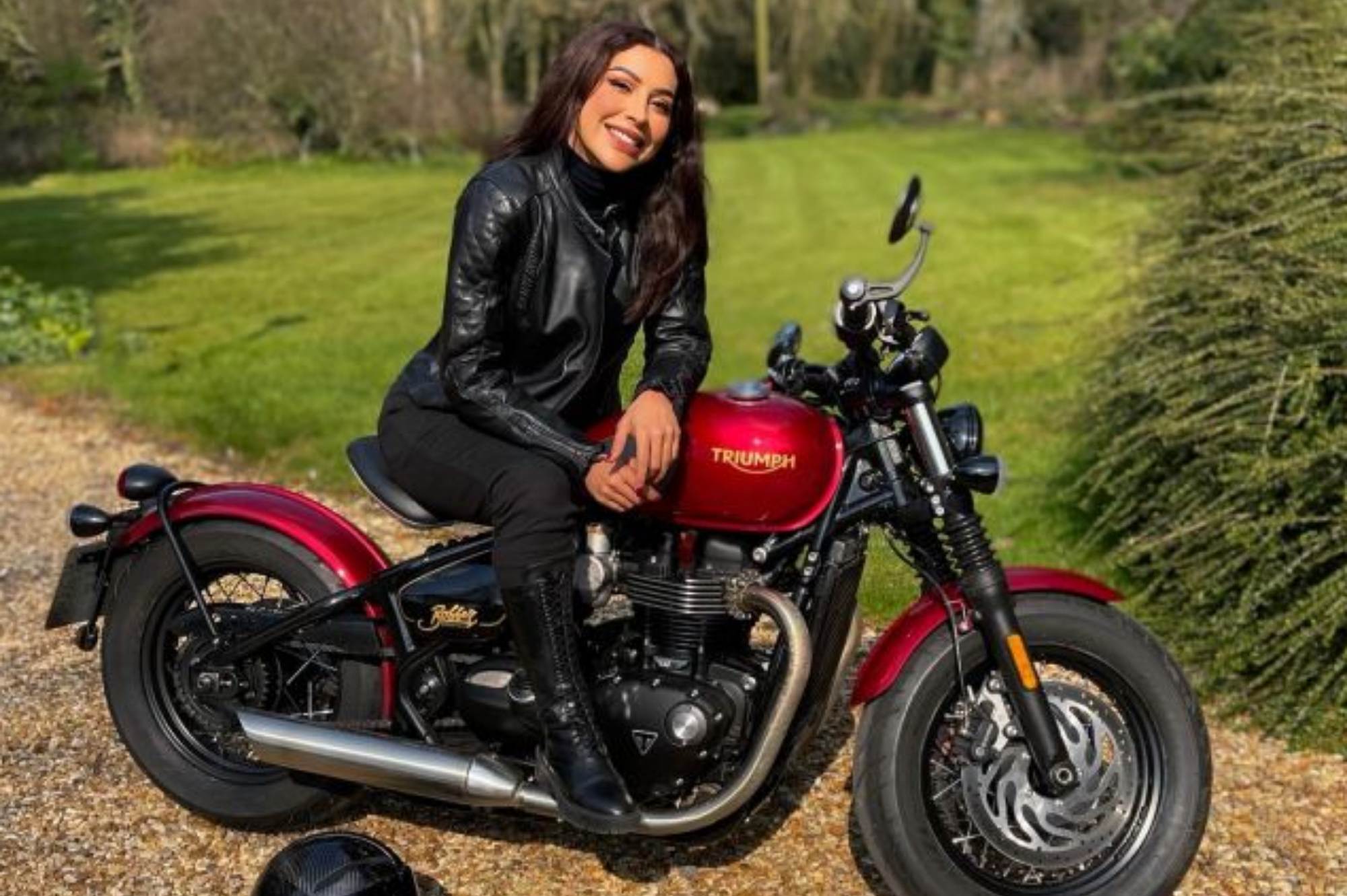 ABR: There are a lot of people out there who would like to make content creation a full-time job. Do you have any advice for people looking to grow their Instagram?
RR: It does take a lot of work a dedication to make a career out of social media. My advice will always be to post consistently, be original, take photos in good lighting and interact with your followers. If you regularly post engaging content, you're halfway there.
ABR: We're delighted to have you at this year's festival, what will you be doing there?
RR: Well, I can't wait to ride the adventure trail. There can't be many places you could go off-road, for such a long distance – so that will be fun. I'll also be on stage for a Q&A at the Harley-Davidson Campfire stage. Other than that I'm looking forward to mingling and exploring everything ABR has to offer! See you then.
Watch Ruby Rides and over 40 other inspirational speakers at this Year's ABR Festival. For only £129, you'll get three -days entry to the show, two nights of camping and access to all of the feature areas included. Buy your tickets HERE
With a packed schedule of guest speakers, masterclass instructors and campfire talks, the Adventure Bike Rider Festival is the place to get your biking and travel fix this summer. Find out more HERE