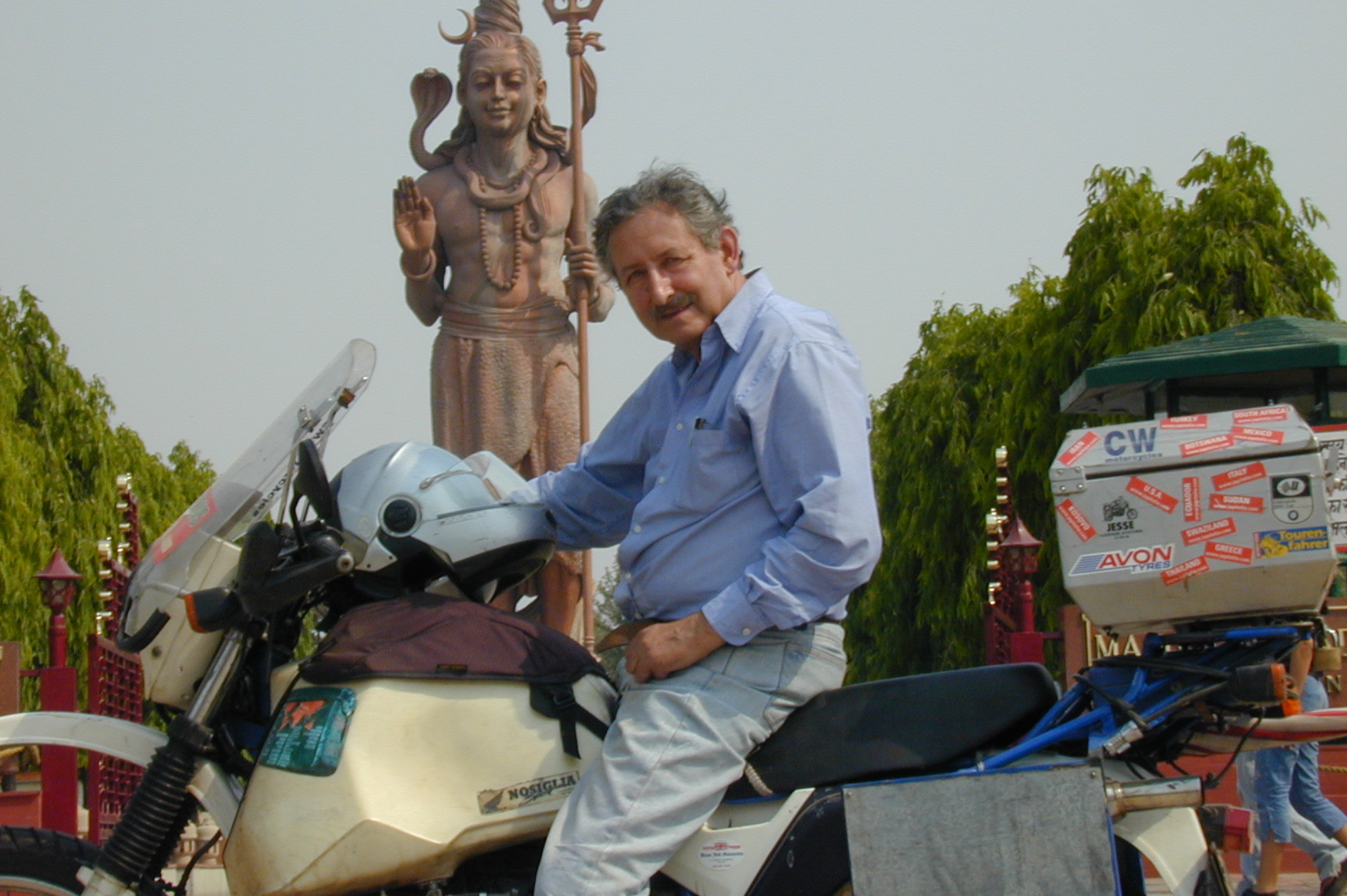 Iconic motorcycle explorer, and travel writer, Ted Simon to make a rare UK appearance at this year's ABR Festival
On the 6th October 1973, motorcycle adventurer Ted Simon, embarked on a solo circumnavigation of the world on his 500cc Triumph Tiger. Setting off from London, his insatiable desire to explore took him on a four-year trip covering 64,000 miles through 45 different countries.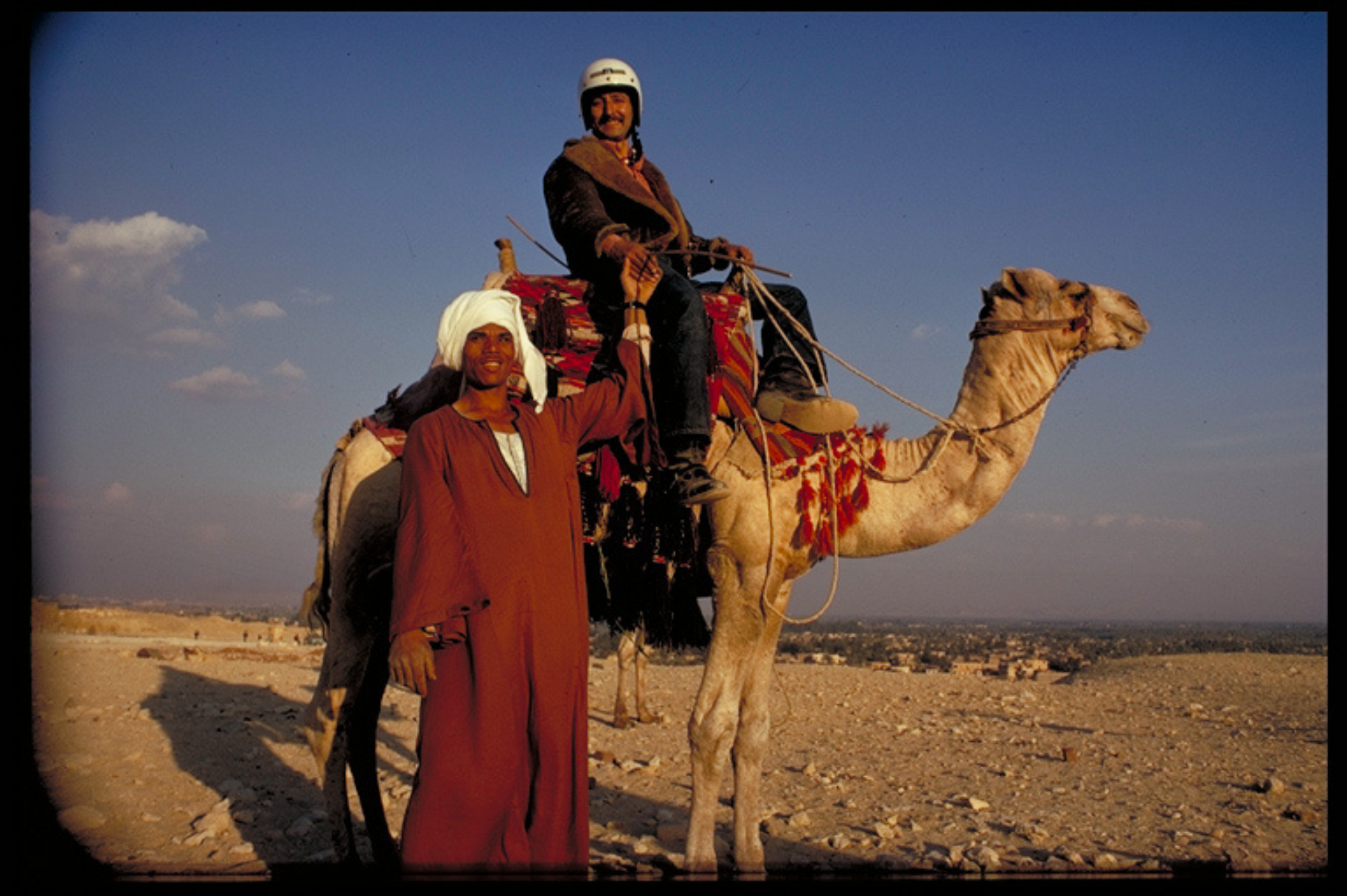 Upon his return, Ted wrote his first book 'Jupiter's Travels' which cemented his place in history as one of the most iconic, and respected, adventure bike travelers ever. Regarded as the best motorcycle travel book ever written, 'Jupiter's Travels' has now sold more than 400,000 copies worldwide, continuing to serve as inspiration to other travellers who seek to know the world better. The book is also thought to be the motivation behind Ewan McGregor and Charley Boorman's 2004 journey to New York, famously documented in the television series 'Long Way Round'.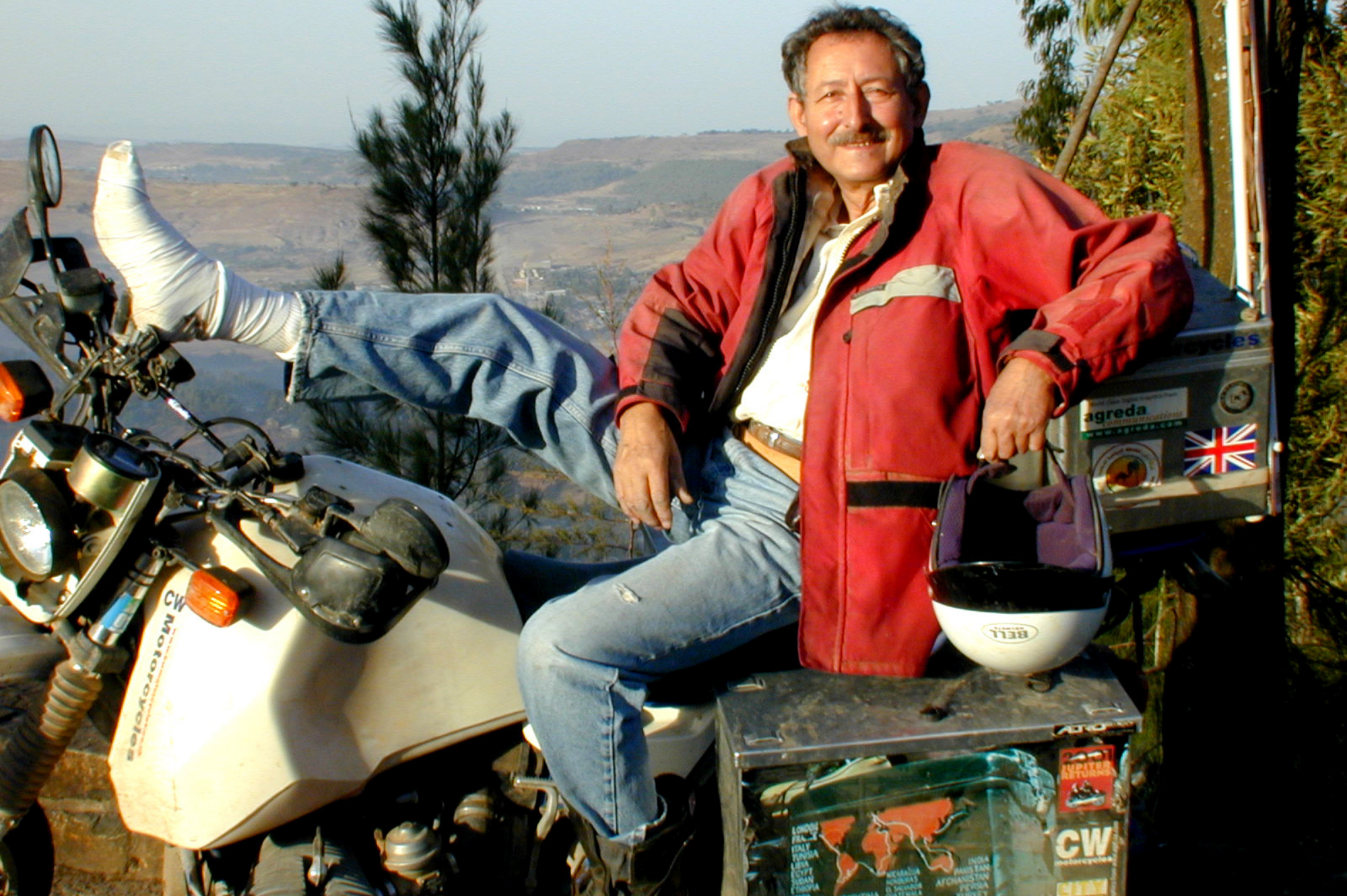 ABR Festival are delighted to announce that Ted Simon will appear at the event for the first time ever. Ted will be speaking about his incredible travel experiences at the Ténéré Speaker Stage, as well as giving an informal Q&A session at the Harley-Davidson Campfire. A full speaker schedule for both stages will be released in the coming weeks.
Since hanging up his riding boots, Ted now resides in Southern France and rarely makes any overseas appearances – which makes his attendance at this year's festival even more special. This is a not-to-be-missed occasion for every adventure biker…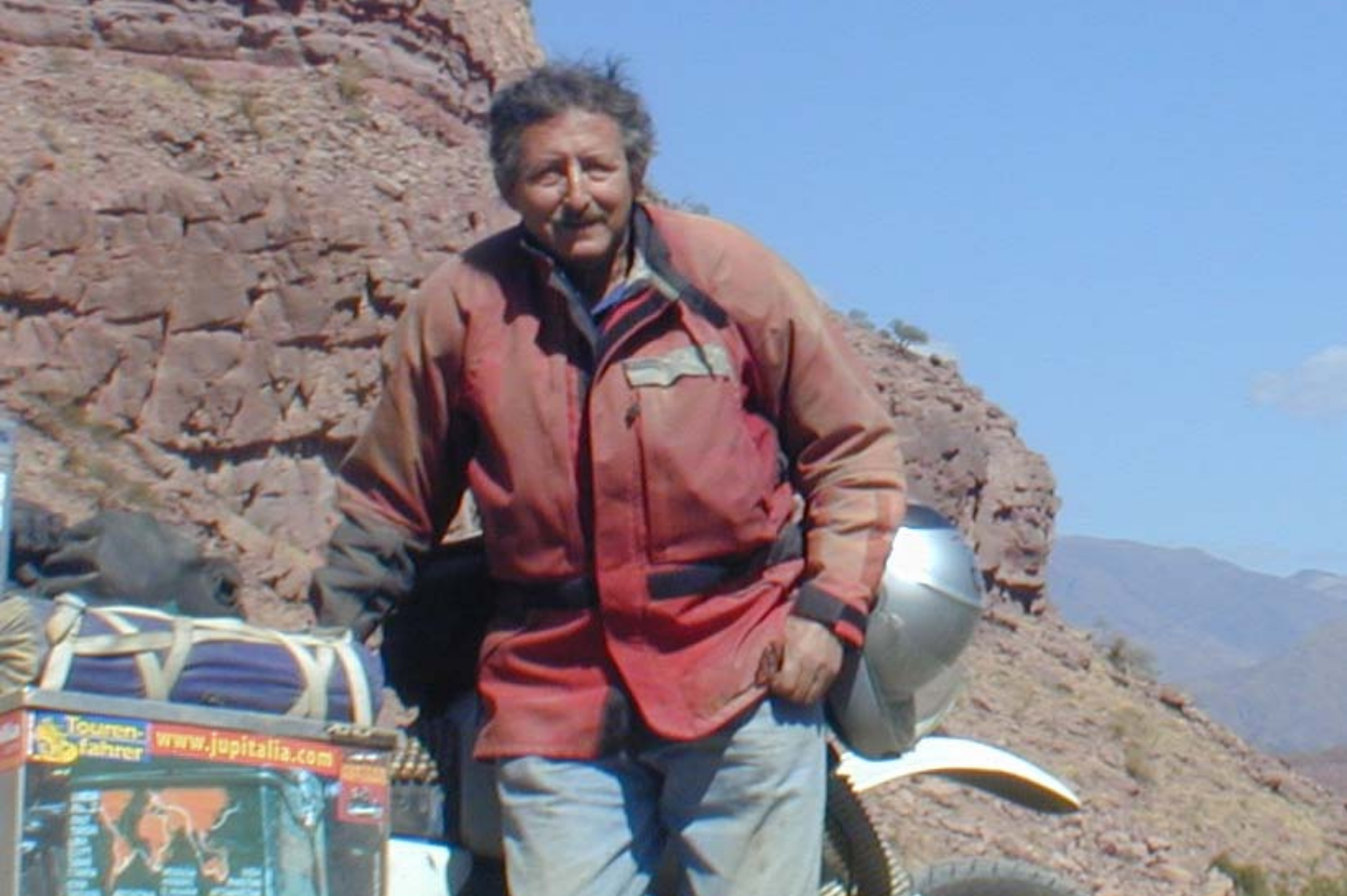 Don't miss your opportunity to hear the extraordinary travel stories of Ted Simon at this year's ABR Festival. Weekend tickets are available for only £129 which includes three-day festival access and two nights of camping. Buy your tickets HERE
See what other inspirational speakers are lined up for this year's ABR Festival HERE
Want to find out more about Ted Simon and his best-selling 'Jupiter's Travels' book? Read our full interview with Ted Simon HERE