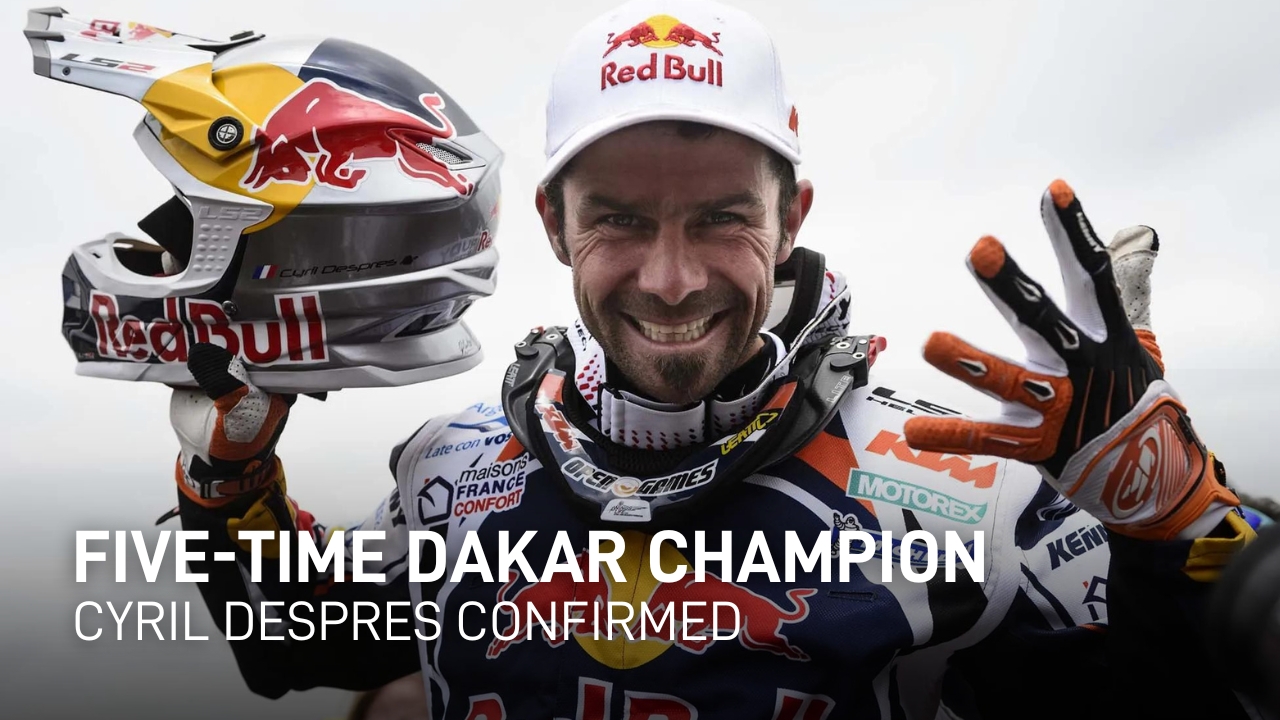 Cyril Despres, five-time Dakar champion and one of the greatest riders of his generation, is coming to the ABR Festival 2023.
From humble beginnings, Cyril was determined to compete in the Dakar. He first began riding enduro in 1998 and in the very same year became the French Enduro Champion.
But he had his sights set on something greater, and in a very French fashion, Cyril bought and sold 6,000 bottles of wine to raise enough money to go to the Dakar Rally in 2000.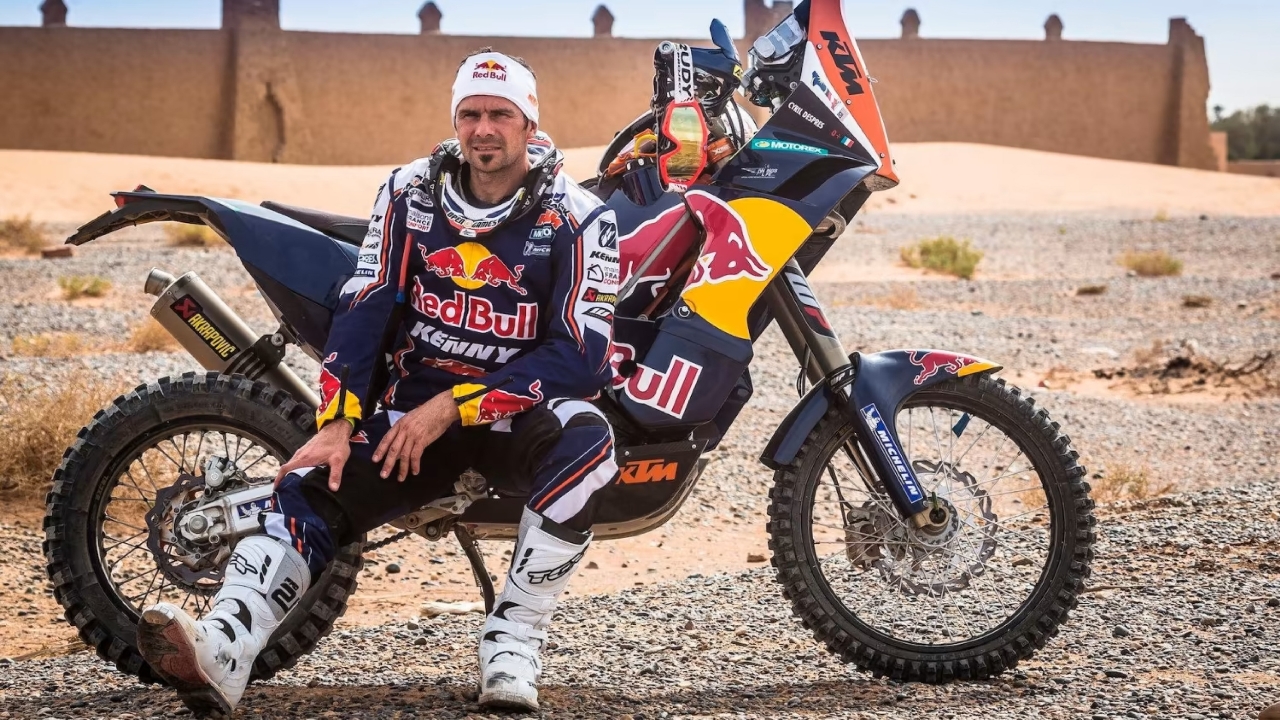 He got closer and closer to the podium each year, and in 2005 he won his first Dakar, beginning a ten-year string of dominance, competing with rival KTM rider Marc Coma for the finish line each year.
But even after he retired from riding in the Dakar, he's still searching for new adventures…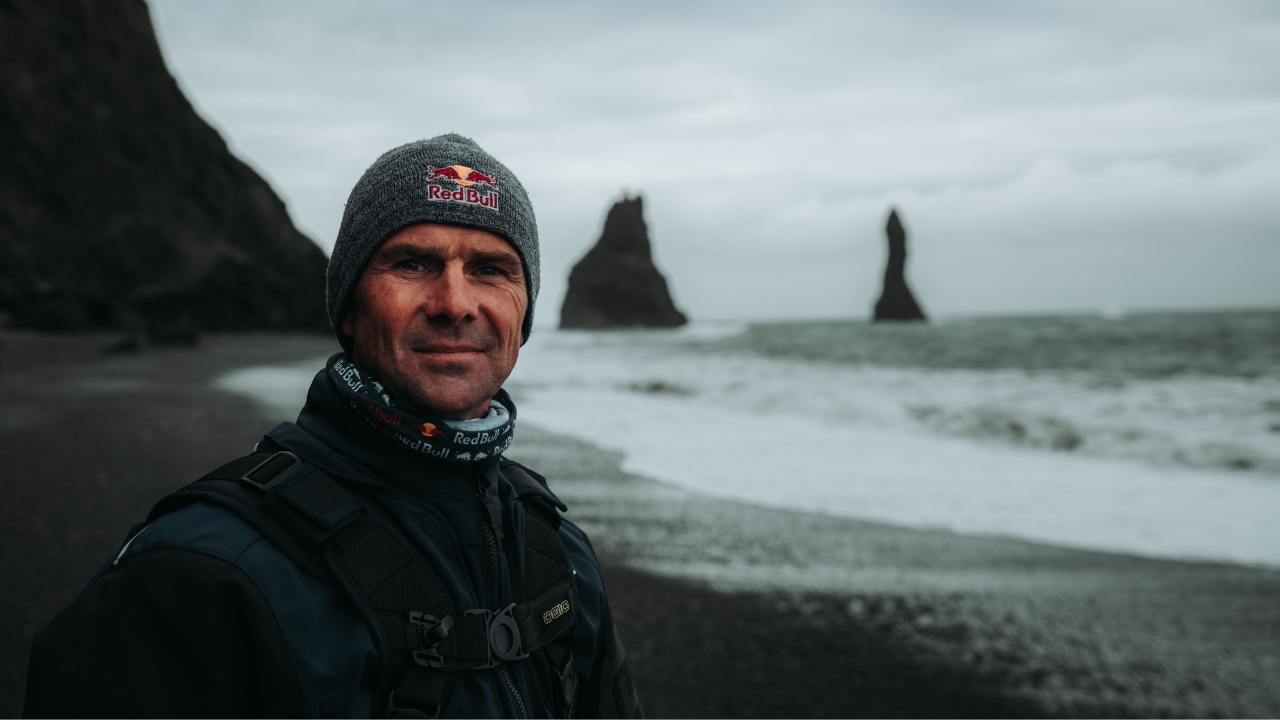 Watch: Exploring Mongolia on the Norden 901 Expedition
In 2022, Cyril and legendary explorer Mike Horn joined forces to explore the wilderness of Mongolia on the new Norden 901 Expedition.
This incredible journey was documented by a small camera crew and made into a short movie – Exploring Mongolia on the Norden 901 Expedition.
Visitors to this year's festival will have the opportunity to see this movie in the Bridgestone Campfire Stage (Saturday 24th June), and to hear from Cyril in person, who will introduce the film and offer some insight on what it's like to explore one of the world's most challenging environments on two-wheels.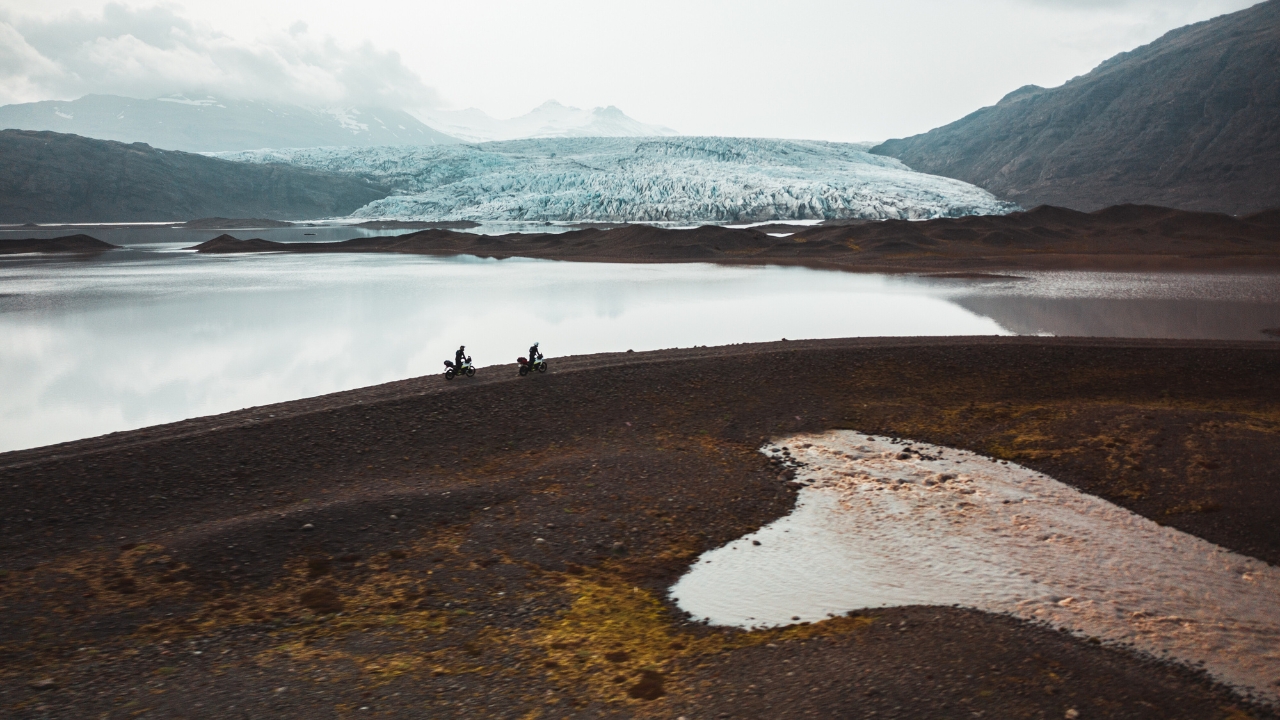 Cyril will also be at the Husqvarna stand throughout the weekend, so stop by and say hello. This is your chance to meet a Dakar legend in the flesh, and find out everything it takes to become one of the greatest riders in the world.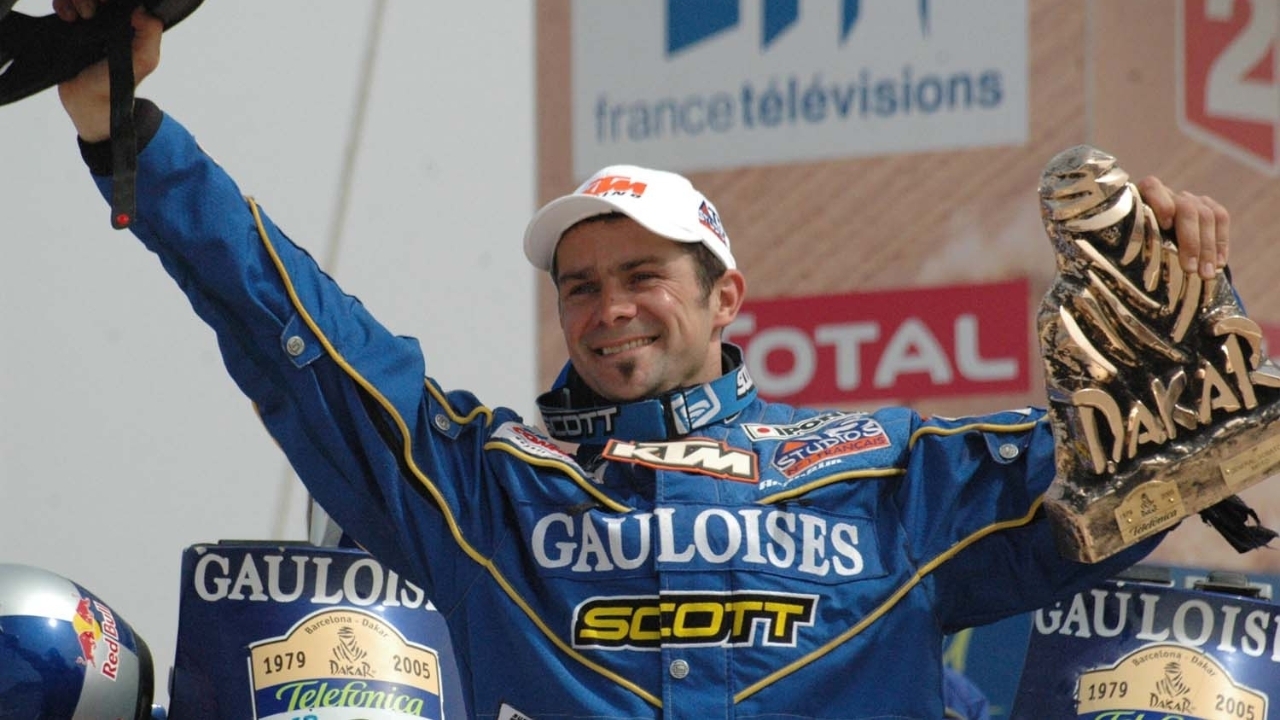 Time's running out
There's only a few weeks left to get your tickets to the ABR Festival 2023, so don't wait any longer. Come and join thousands of adventure bikers for an unforgettable weekend of action, entertainment, and inspiration.