Festival Bars: What Improvements Have Been Made?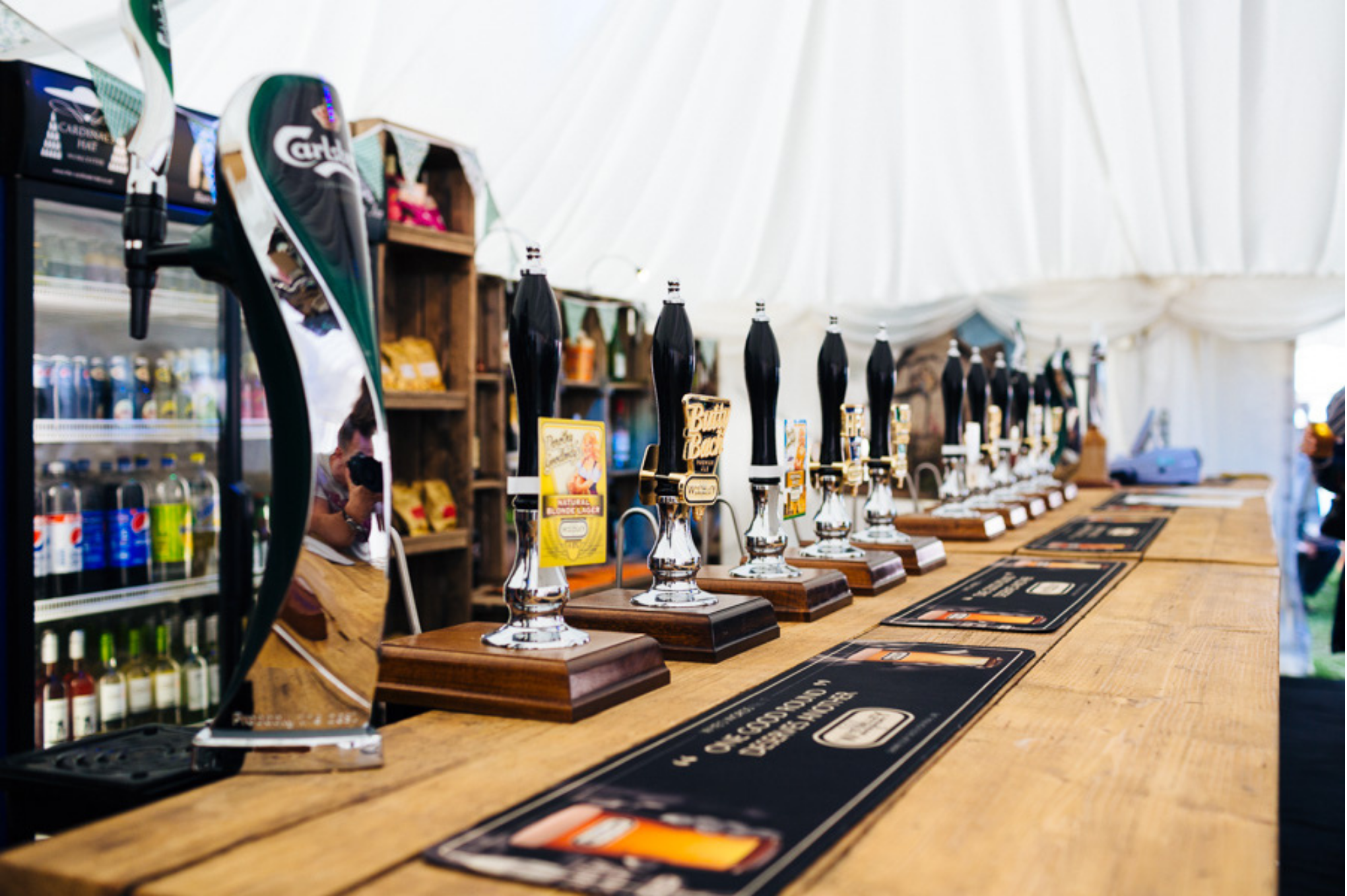 As part of the ongoing improvements to this year's ABR Festival, the bars within the ABR Village have seen a significant overhaul, ensuring the drinks can continue to flow.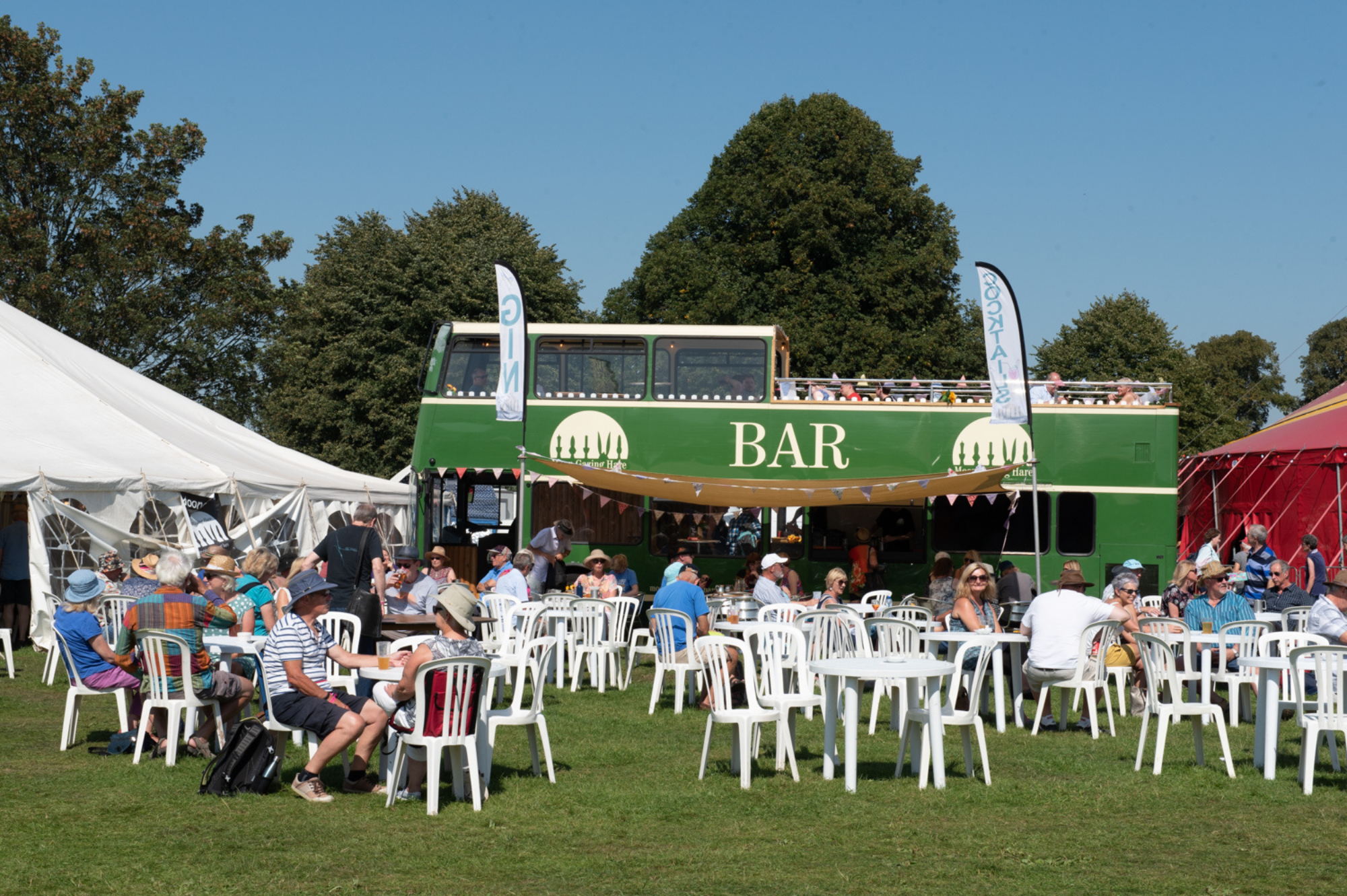 It's no secret that the Covid restrictions imposed over the past 18-months presented many challenges, and ultimately impacted service levels. With that in mind, the bar offering at the ABR has been drastically dialled up to minimize queuing and to ensure there is plenty of refreshment to go around throughout the entire event.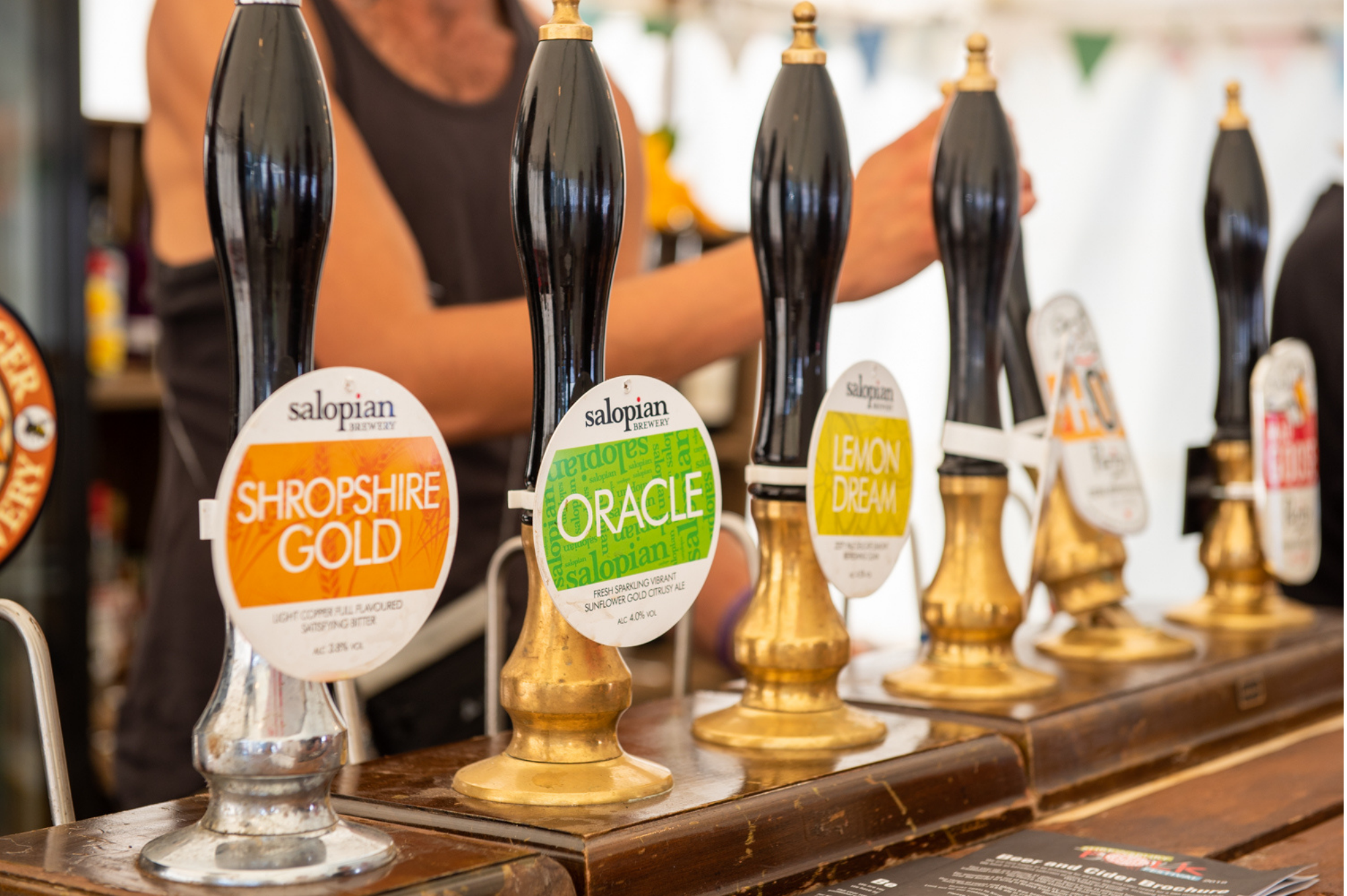 Directly after last year's festival, we undertook a full review along with our partners at Moongazing Hare Bars, and as a result, have made significant changes and improvements to our offering for 2022. Here is what has been improved:
No. of Bars – This year we will have eight bars situated within the ABR Festival Village. That's seven more than last year!
Size of Bars – Our main bar this year has doubled in size to 40 metres. Every bar will also have an increased number of dispense heads. More dispensers = more pints poured.
No. of Bar Staff – We've quadrupled the number of bar staff from last year. There'll be over 100 'battle hardened' staff ready to serve you quickly, efficiently, and with a smile or two thrown in.
New Equipment – We've made a significant investment in additional state-of-the-art dispense equipment. Essentially, you'll get your pint quicker!
Different Management – A new management team with the drive, enthusiasm, and knowledge to make your experience seamless has been recruited.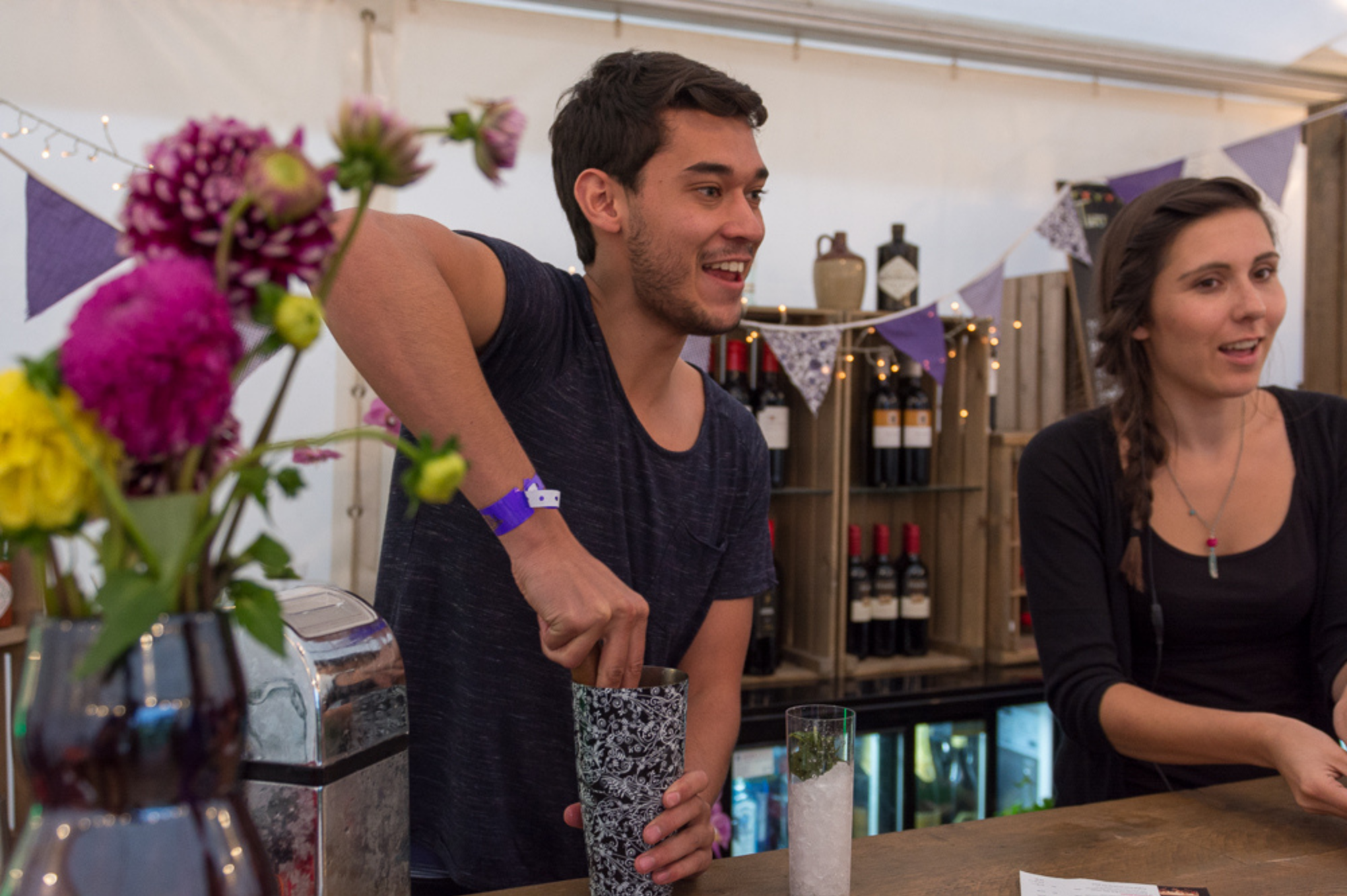 As part of the ABR Festival guarantee, we'll still be honouring the £3 pint for 2022. There will always be a good pint of beer on offer at a great price.
See what other improvements have been made to the food, drink, and camping options HERE
It's not too late to purchase your discounted weekend ticket for only £114, a saving of £15. Buy your ticket to the UK's greatest celebration of adventure biking HERE