Kriega To Bring Full 'Rider Pack' Range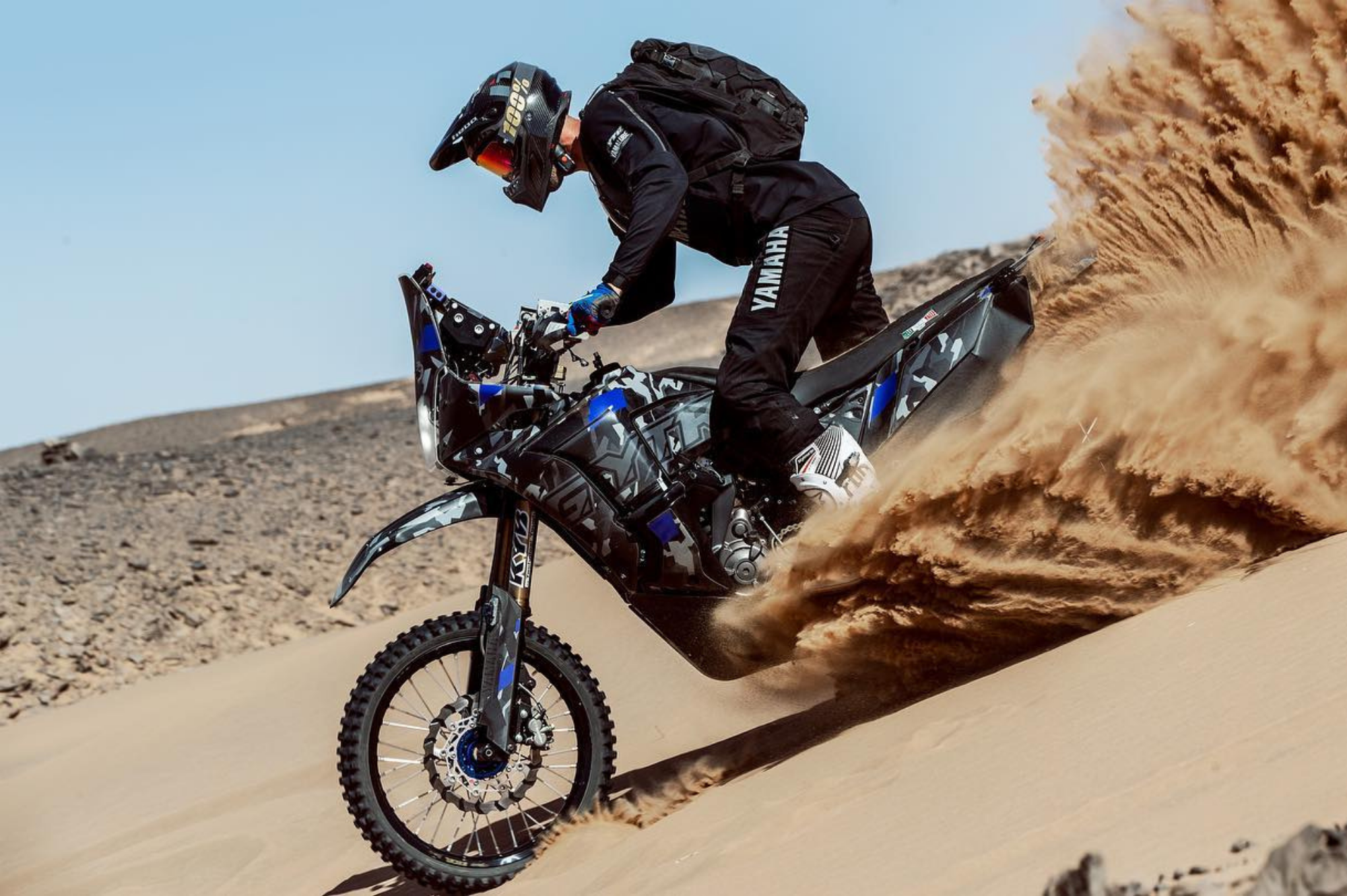 Whether you're commuting to work or have a transcontinental expedition planned, having the right luggage for your bike is essential. Thankfully, our partners at Kriega will be attending the festival with a full Kriega range of 'Rider Packs' for you to view, try-out, and purchase – getting you ready, wherever you plan to ride.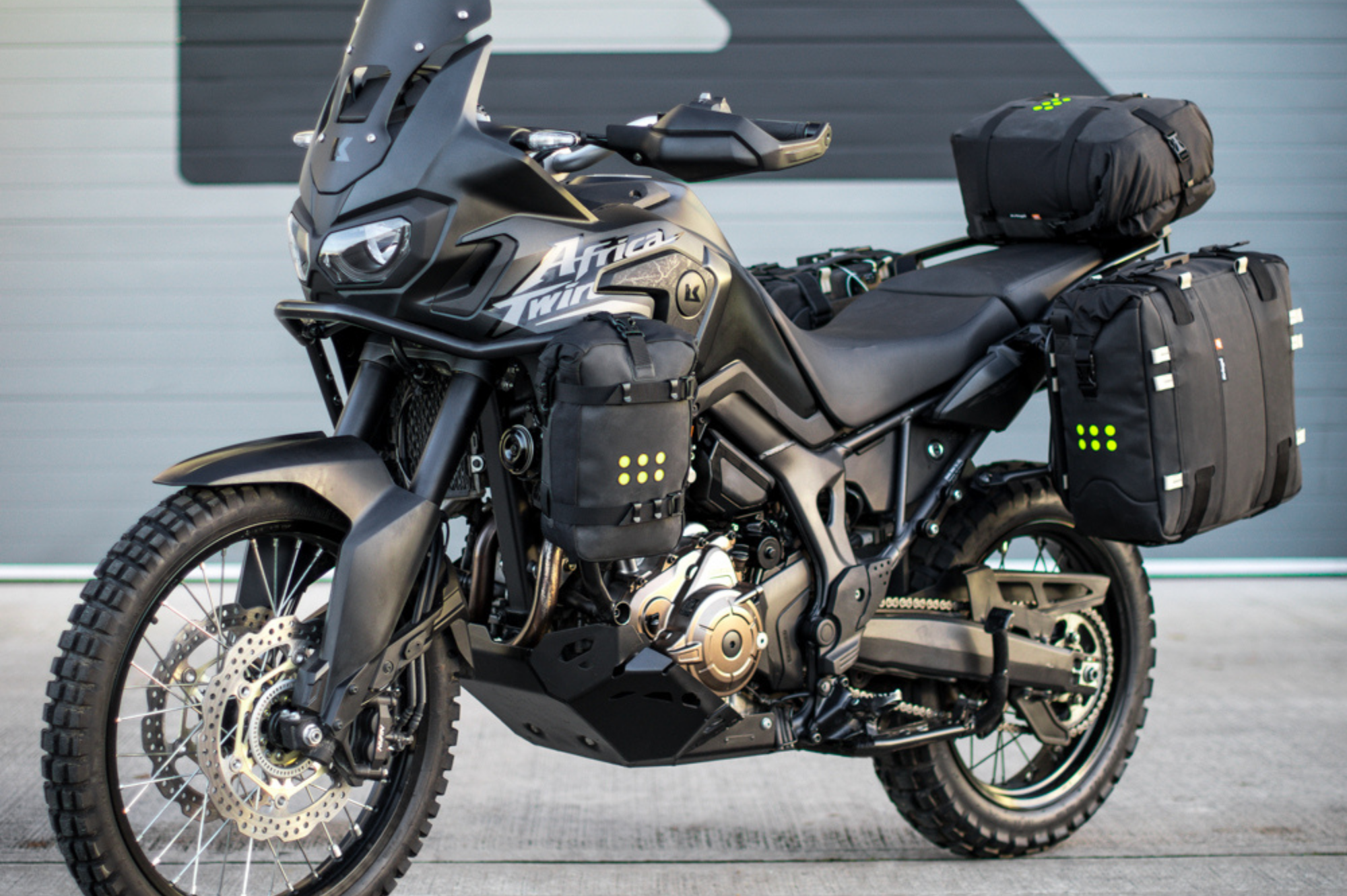 Founded in North Wales, Kriega luggage now is available in over 45 different countries and is regarded as one of the World's foremost manufacturers of motorcycle luggage and rider equipment.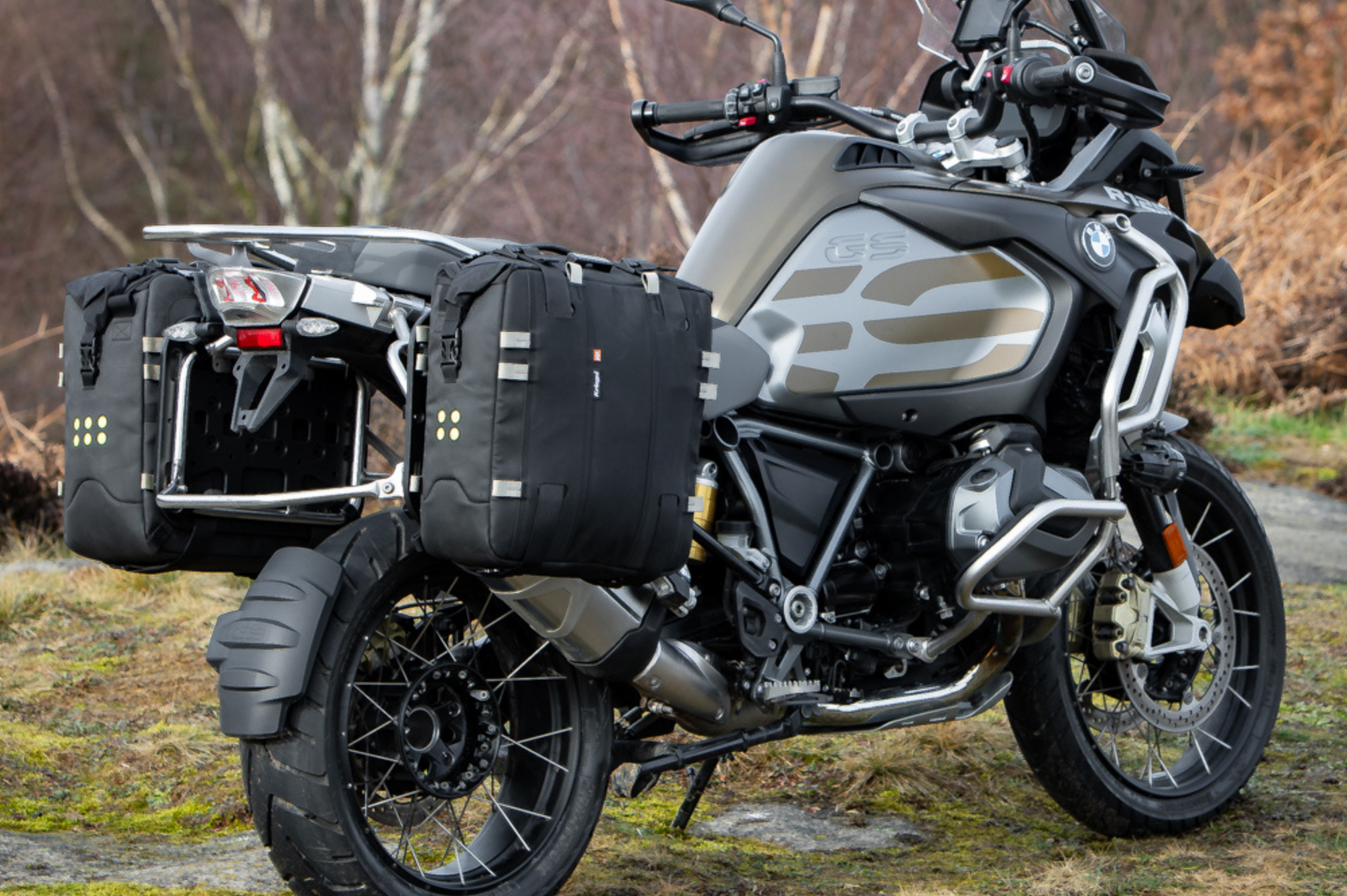 In addition to the full luggage range on show, will also be a large display of off-road and adventure bikes, including the new Husqvarna Norden 901. These display bikes will be used to demonstrate the different configurations of the Kriega Overlander-S Adventure Luggage System.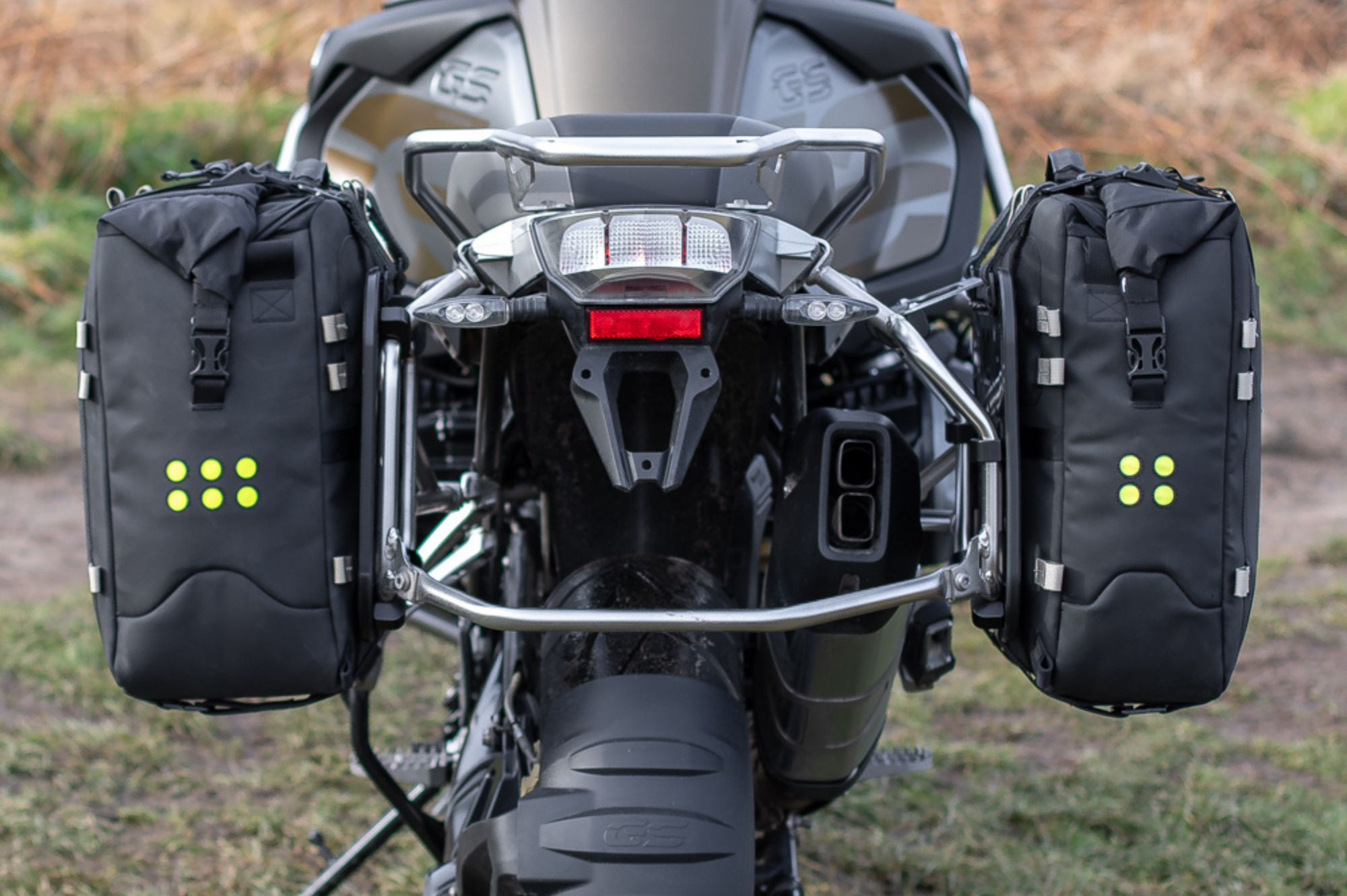 Interested to find out more about Kriega? Why not head over to their website to see their full range of rider packs, bike packs, and riding accessories. Visit their website HERE
Want to see who else will be exhibiting at this year's ABR Festival? Head over to the exhibitor page HERE. We'll have the biggest and best motorcycling brands on-hand selling the latest gear and accessories you'll need to keep you on two-wheels.
It's not too late to purchase your discounted weekend ticket for only £114, a saving of £15. Buy your ticket to the UK's greatest celebration of adventure biking HERE