Exclusive Show Offers From SP Connect, Spada and ABUS Security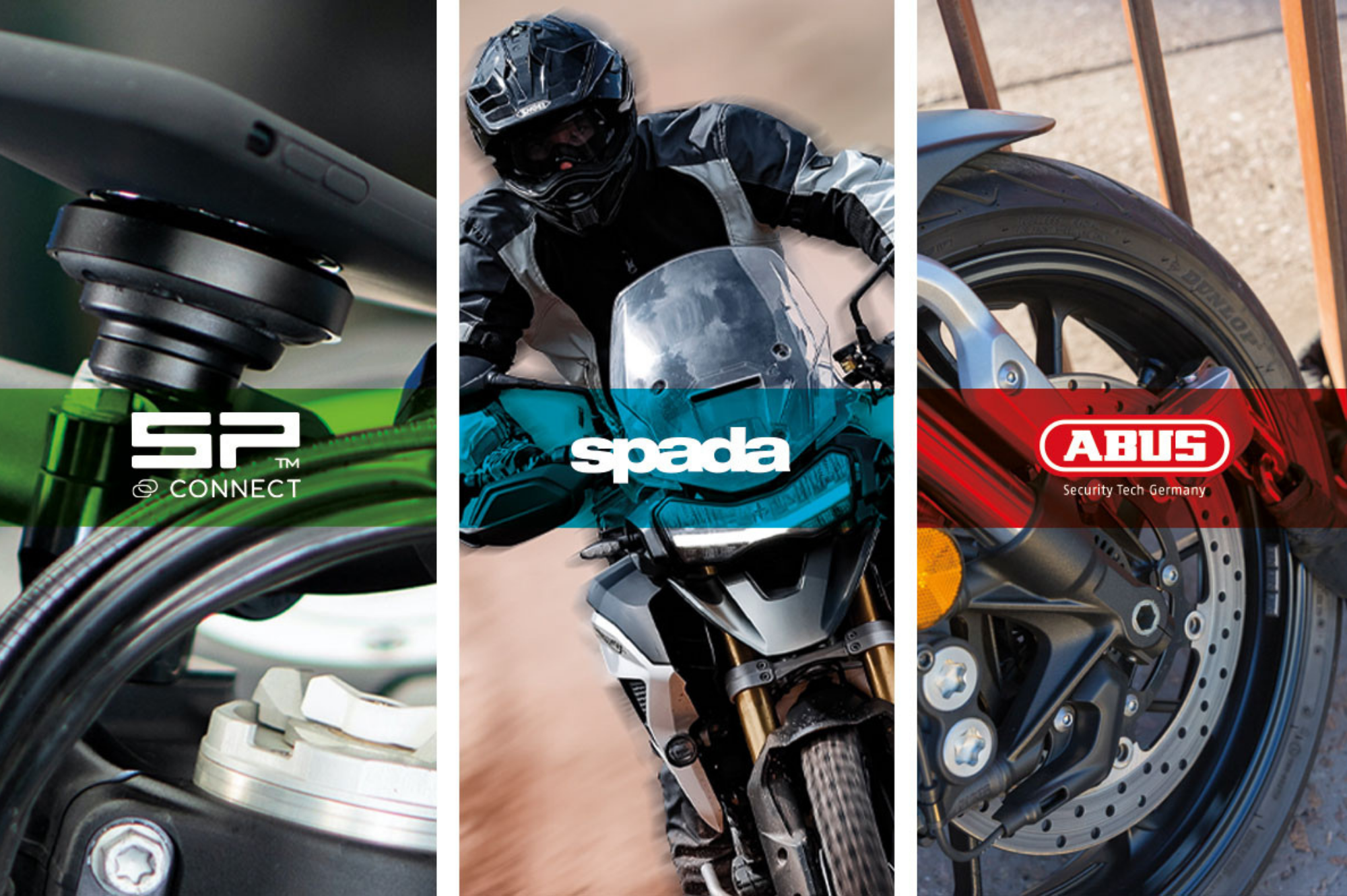 Fulfil your ultimate riding adventure with exclusive event offers available from our partners at SP-Connect, SPADA and Abus Security.
This year, within the 'Adventure Arena', you'll find dozens of the biggest and best motorcycling brands the industry has to offer, all in one place.  This is your opportunity to pick up a bargain on the latest motorcycle kit, talk to industry experts and ogle over new designs – preparing you for your next adventure. So, whether you're after a new riding jacket, some additional security for your bike, or the latest tech, you'll be able to find it at this year's ABR Festival.
Exclusive Show Offers From SP Connect, Spada and ABUS Security
SP-Connect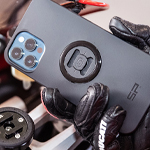 Known for delivering quick and secure smartphone mounting solutions, SP-Connect are offering all attendees 15% off their purchase during the show, visit them on stand W9 and grab your discount.
ABUS Security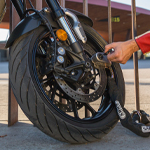 Double-up on your bike security with ABUS Security's enhanced locking solutions. Reinforce your motorcycle safety with buy one and get the second half price* on all products. Visit them on stand W9 to take advantage of this special promotion*
*Receive the cheapest ABUS product for half price
SPADA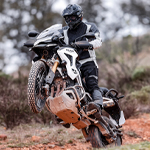 SPADA is a heritage brand recognised for their versatile, quality, and cost-effective clothing, designed for the everyday rider. They're pioneers in designing clothing to fuel your riding adventure and are giving away a FREE Spada Gonzo bag* with your riding gear purchase. Visit them on stand W9.