Test Your Skills on the Little London Enduro Course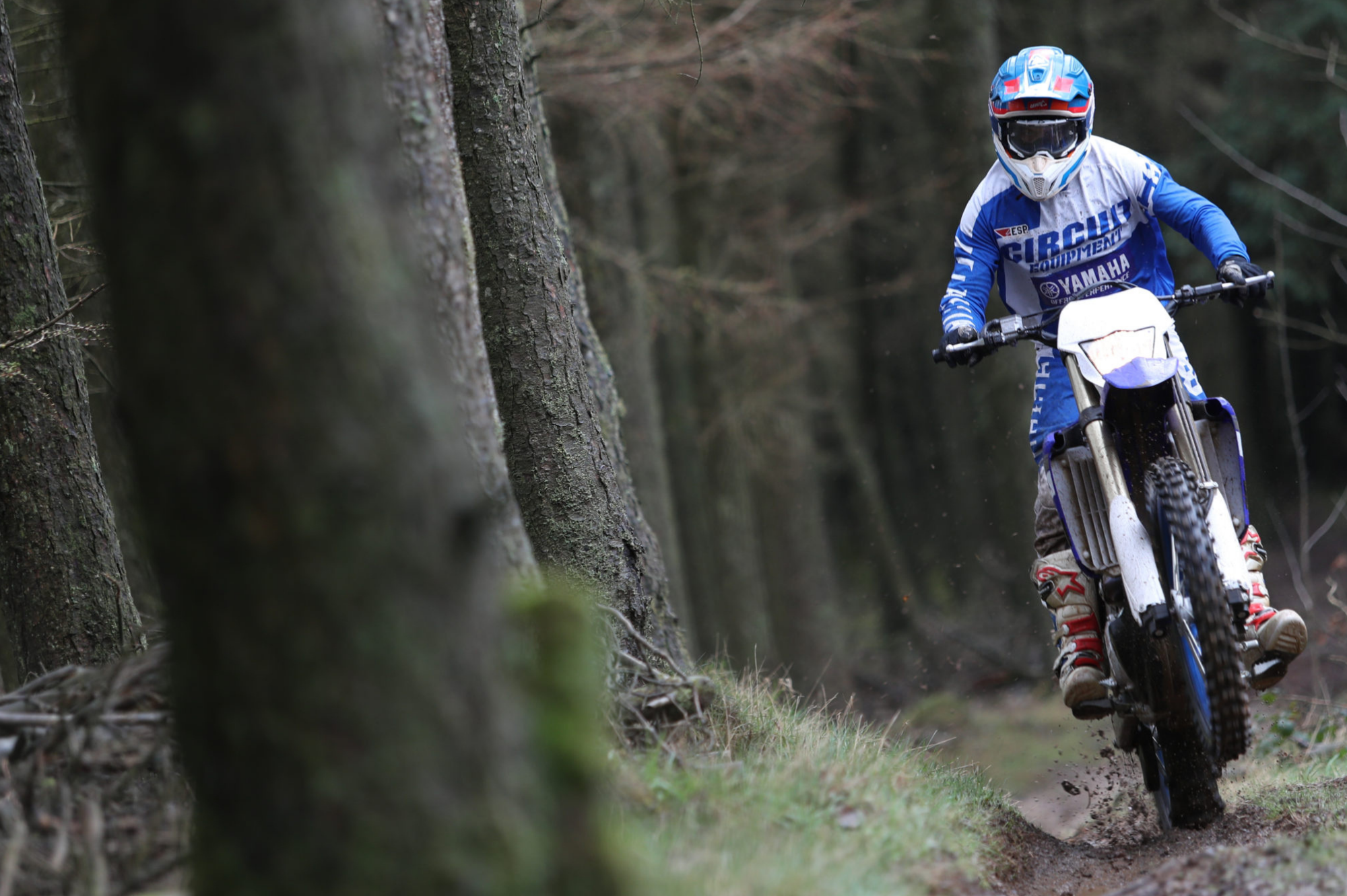 If you've ever wanted to test your riding skills on an enduro course, you're in luck. We've taken it upon ourselves to book out the entire 'Little London Enduro Park' for our visitors to use all day on Saturday 25th June. As with all of the riding at the festival, the 'Little London Enduro Park' is included in your festival ticket*. This means there is absolutely nothing additional to pay to use it – pretty awesome, hey?
Located just a stone's throw away from the ABR Festival site, the course offers a demanding, but exhilarating, riding experience. You'll encounter an array of challenging terrain including twisting dirt tracks, wooded segments, grassy pastures, and more. It really is the perfect place to pit yourself against a rugged landscape, that can't be found anywhere else at the festival.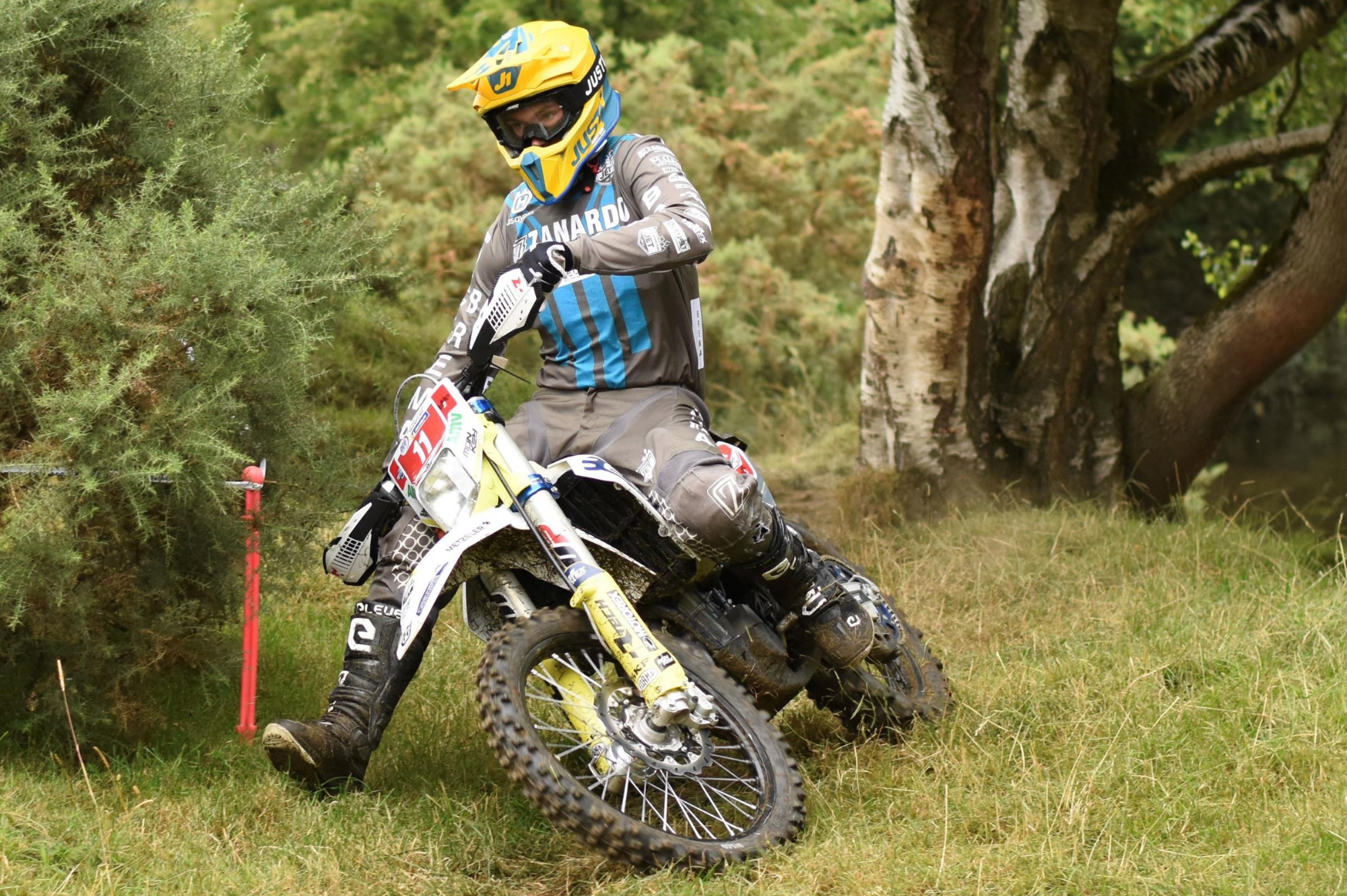 As fun as the 'Little London Enduro Park' is though, we must emphasise, like all the off-road riding at the ABR Festival, the emphasis is fun. This means that there isn't any racing involved – if fact we encourage riders to take things slow to start until they've gotten to grips with the course.
You'll be pleased to hear that the course will be fully marshaled too, rider safety and welfare is our number one priority at the festival.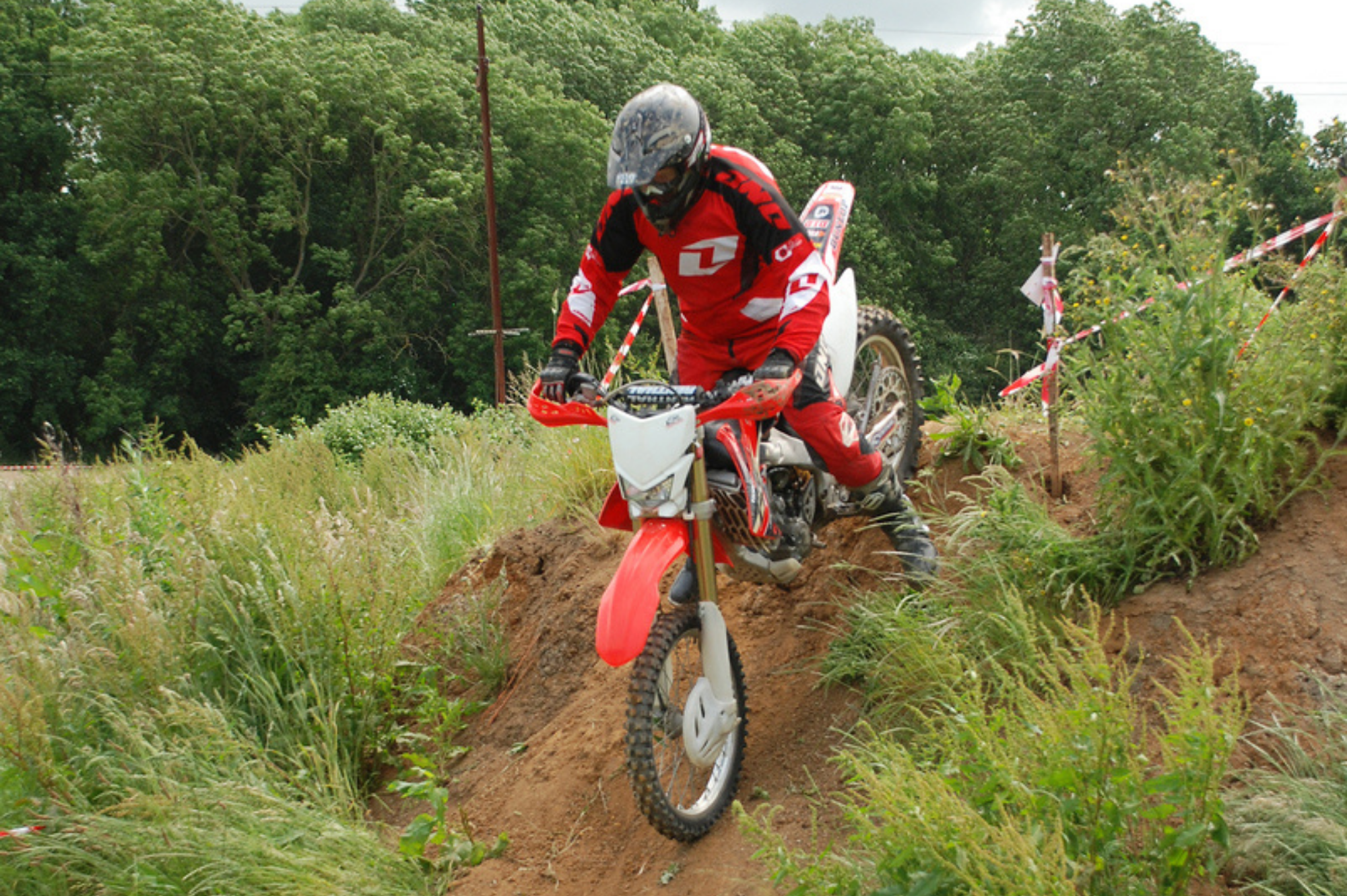 How to Ride Little London Enduro Park
The enduro course is a short 10-minute ride from the main festival site, located in the small village of Inkberrow. Entry into the park is totally free for all ABR Festival ticket holders, just make sure you have your ABR Festival sticker displayed prominently on your bike to gain access. You'll also need to be wearing your festival wristband too.
Buy Your ABR Festival Ticket
Enjoy the Little London Enduro Park, plus stacks of other riding opportunities including the AX41 Adventure Trail, off-road riding schools, road ride outs and manufacturer test rides, at this year's ABR Festival.
Weekend tickets to the ABR Festival are available for just £129. Your ticket will get you three days of non-stop adventure biking action at the festival, plus two nights of camping. Join thousands of like-minded riders who come together to make new memories and experience a weekend of biking freedom – you won't want to miss it. 
Tickets can be purchased via the ABR Festival website HERE.
 *£15 add-on ticket required for access to the AX41 Adventure Trail