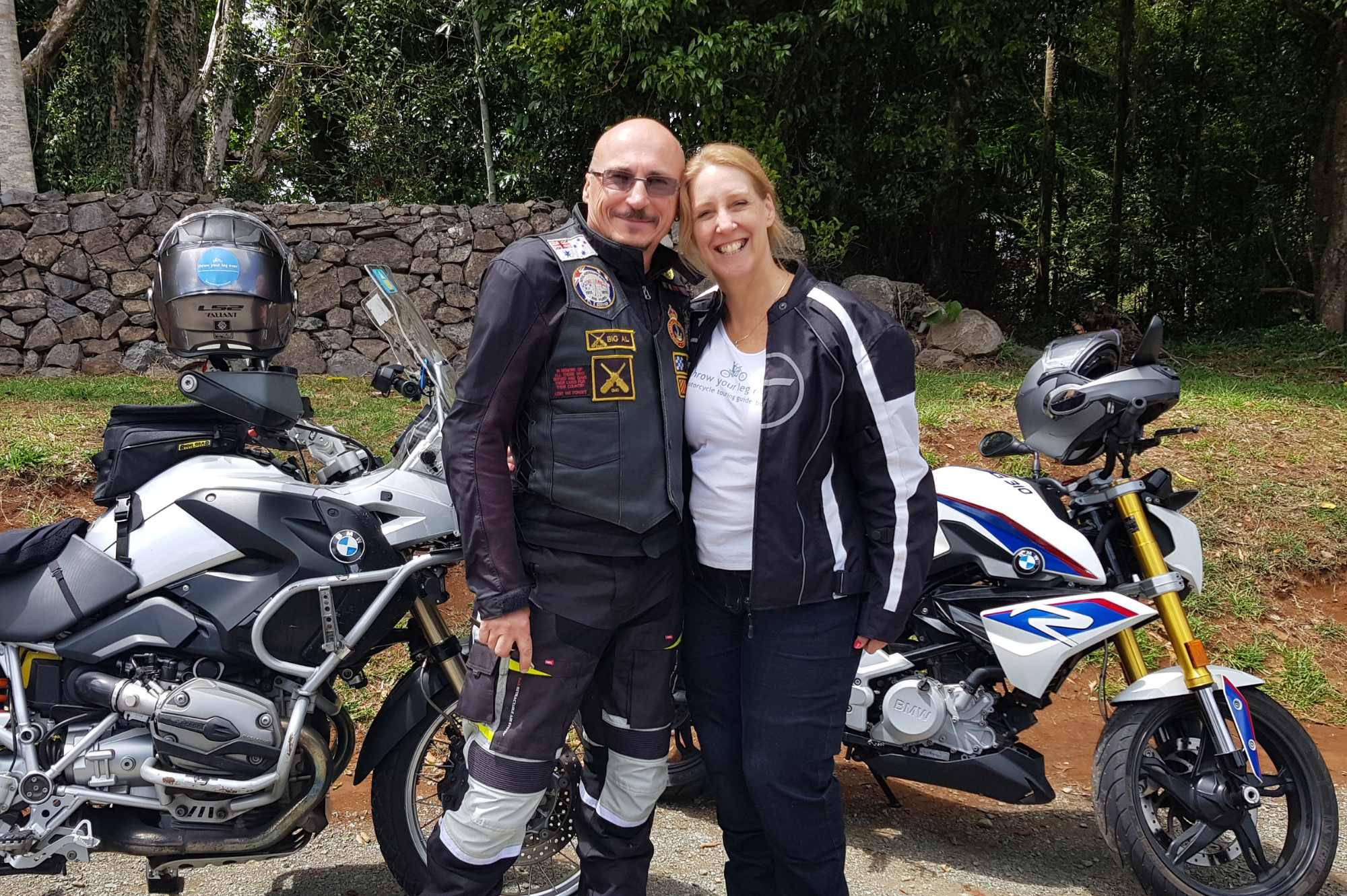 Couple to Travel 10,500 miles to Attend the Adventure Bike Rider Festival
Motorcycle adventures Alan Cox and Bridget Hallam, known collectively as 'Throw Your Leg Over', have confirmed they will be attending the Adventure Bike Rider Festival in June 2022. The couple, who reside in Brisbane, Australia, will travel over 10,500 miles to attend the event, putting them as strong contenders for the furthest travelled award.
The pair, who ride a 2008 BMW R 1200 GS, will ship their bike by boat from Sydney to London, arriving just a week before the festival starts.
Speaking on their trip, Alan Cox stated, 'We couldn't pass up the opportunity to attend the show, we're excited to be coming. We hope to soak in the atmosphere of the festival, meet lots of people and answer any questions people have on riding in Australia.'
Both Alan and Bridget have authored several motorcycle books which cover all of their favourite rides from Australia and Europe. The pair will be available to chat at their author's table during the festival where there will be copies of the Throw Your Leg Over touring books for sale.
For more information on Throw Your Leg Over, visit www.throwyourlegover.com.au
Are you traveling further than Alan and Bridget to attend the ABR Festival? Let us know here: https://www.abrfestival.com/contact-us/