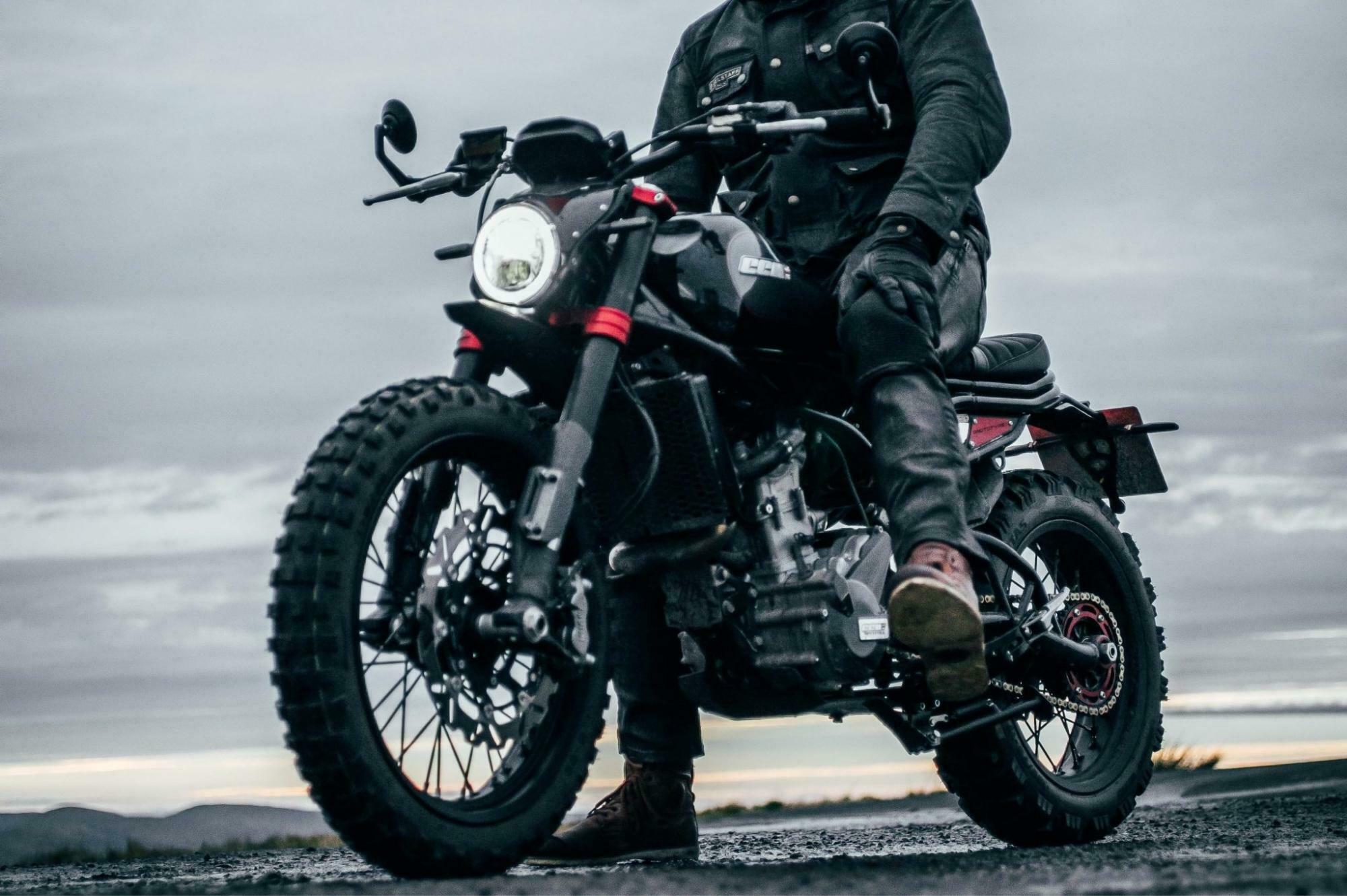 CCM Motorcycles become the latest motorcycle manufacturer to be added to the 2022 ABR Festival
British motorcycle manufacturer 'Clews Competition Machines', aka CCM, has become the latest manufacturer to be added to this year's ABR Festival.  Synonymous for creating unique, hand-crafted bikes, the company will be appearing at the event for the first time ever.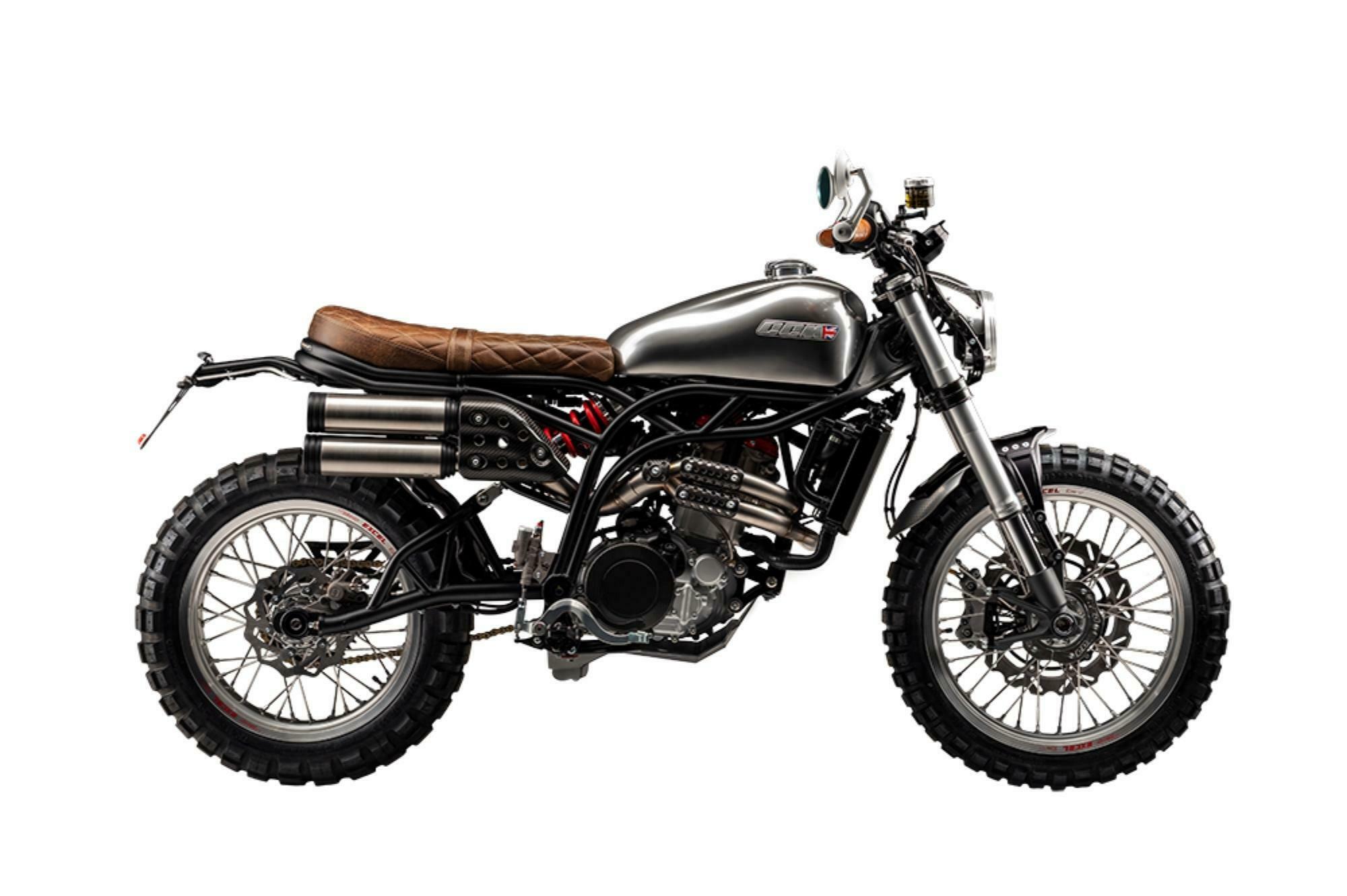 Visitors will have the opportunity to test ride their 'Bobber' bikes – 1930's American-inspired machines famed for their minimalist, stripped-back looks – throughout the festival weekend. Test rides can be booked from their show trailer on-site.
For more information on CCM, and their 'Bobber' bikes, visit their website HERE
See what other manufacturers are exhibiting at the ABR Festival HERE. Test rides are available all weekend and are included in the price of your ticket.
Buy your ABR Festival weekend ticket today for only £129 HERE