Book an Adventure Motorcycle Tour at the ABR Festival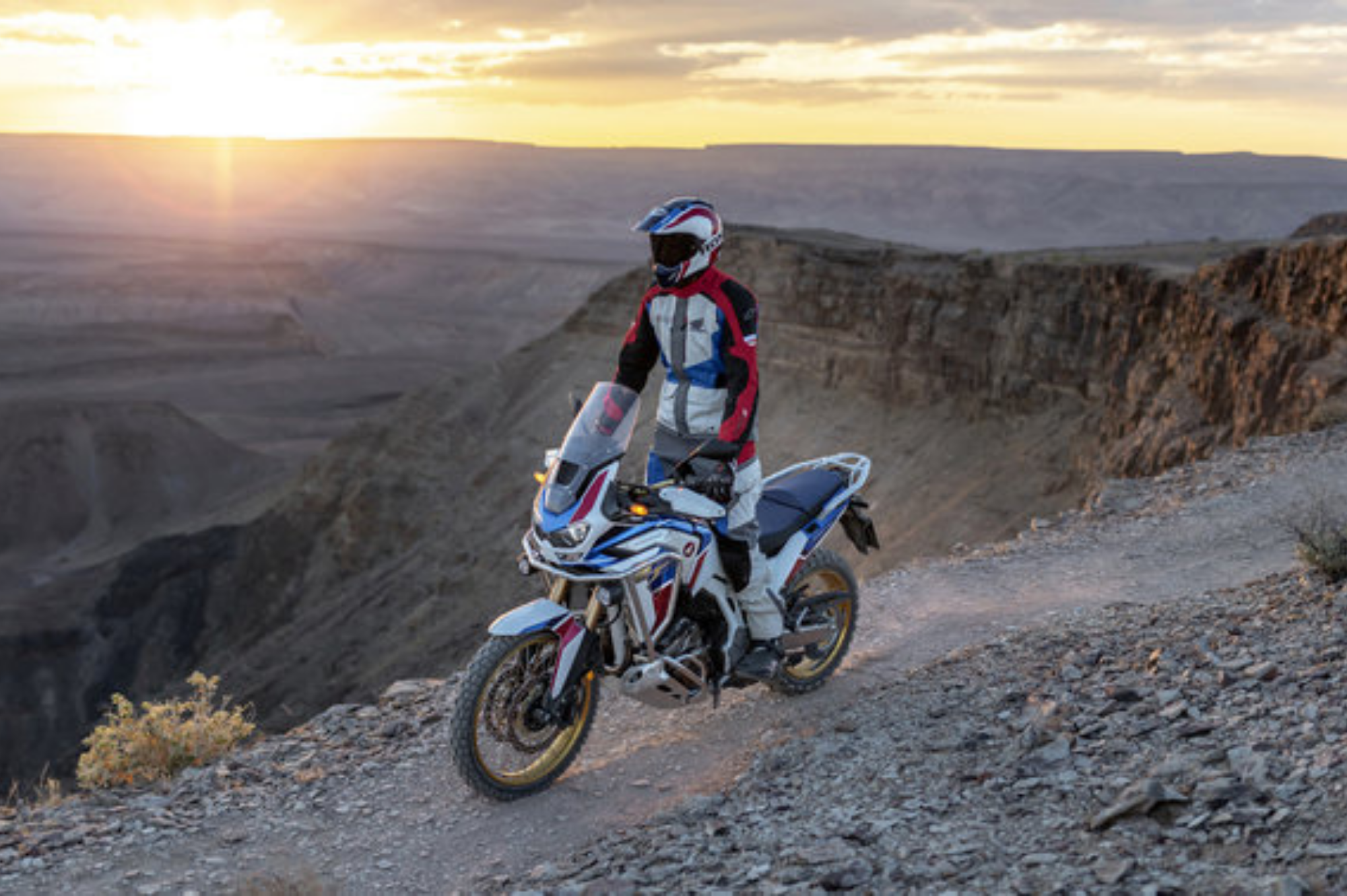 Have you always wanted to explore the world on two wheels, but don't know where to start? Perhaps you take comfort in knowing that your trip is expertly planned with quality accommodation and food provided – and led by enthusiastic, professional guides. You may just want to join a group of other like-minded explorers who share the same passion as you.
Whatever your reason, a guided motorcycle tour might be for you. Not only are guided tours great value and fantastic fun, but they can be booked in almost every country in the world.
This year, we've got a fantastic selection of bike tour operators attending the festival. Here are some of our top picks of tour operators, all of which will be on-hand to discuss their different offers and travel packages.
Ecuador Freedom Bike Rental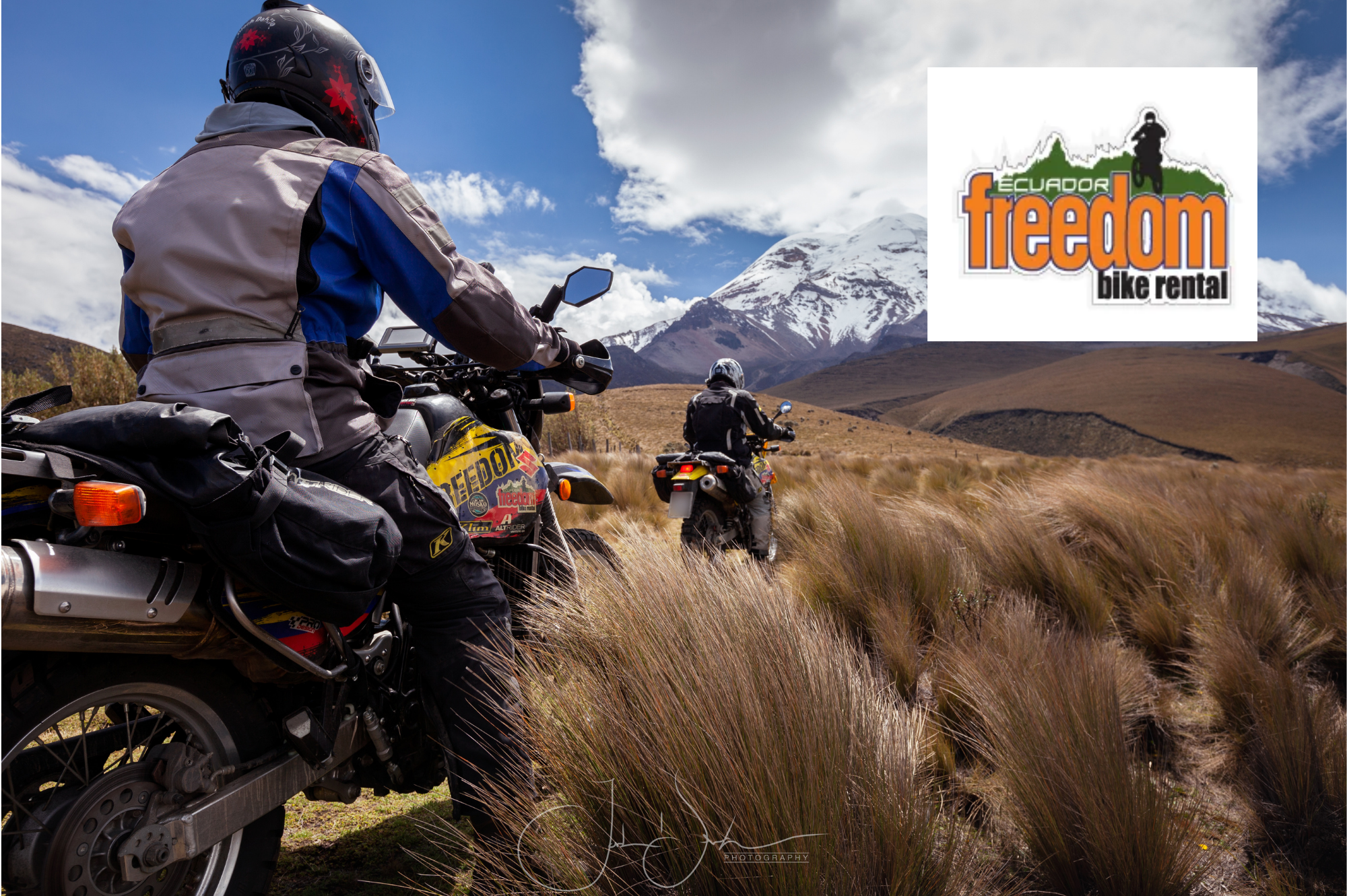 Ecuador Freedom Bike Rental is an award-winning motorcycle touring and rental service with a singular mission, to provide the most immersive and authentic motorcycle adventures possible. By leveraging over a decade of experience riding, guiding, and exploring in the region, Ecuador Freedom provides riders the chance to discover all the people, places, and culture that make this country such a rewarding and awe-inspiring place to experience.
Whether you're booking one of their all-inclusive guided tours, riding one of their self-guided routes, or simply renting a bike and doing your own thing, no one knows the country of Ecuador like Ecuador Freedom. From epic 12-day tours that stay on the tarmac to dirty 14-day adventures on backcountry trails, Ecuador Freedom has the South American escape you're looking for.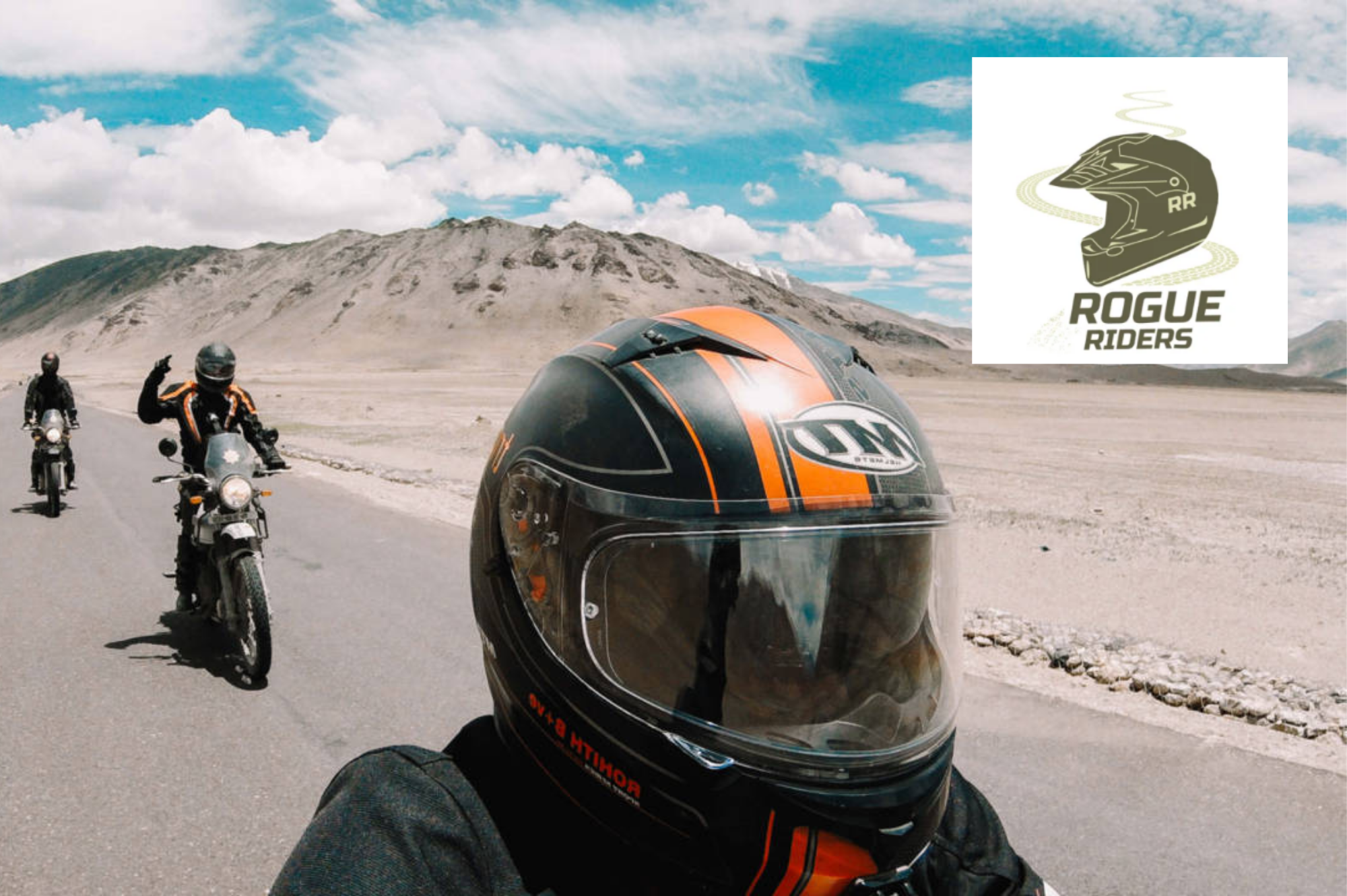 Pop along to meet the Rogue Riders team and find out more about their epic motorcycle tours of the most spectacular regions of India, a must-see destination for adventure riders.
Rogue Riders tours are special, they keep group sizes small, ride challenging roads and stay in the most outstanding accommodation available. Discounts on tours are available for those booking directly.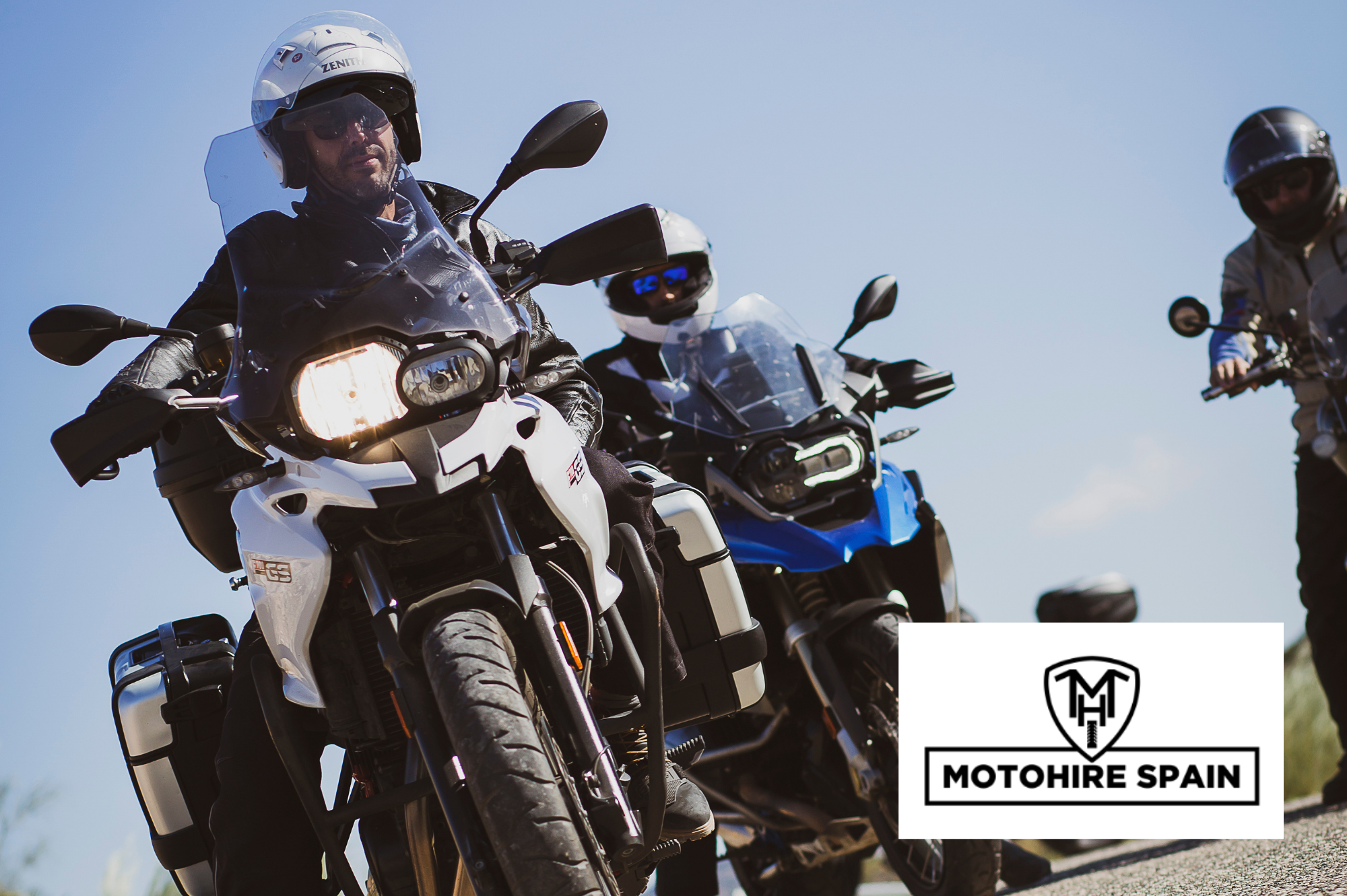 MotoHire Spain's goal is to offer class-leading, quality motorbikes at affordable prices. They have grown to be one of the leading BMW adventure bike rental companies, offering multi-location pick-up and drop-off in both Spain and Morocco.
MotoHire Spain endeavours to offer the best possible service by providing bikes that are thoroughly and regularly maintained at excellent prices, and with flexible rental terms. With a vast knowledge of Spanish roads, in particular Andalucia, they are on hand to provide tips and advice to traveling riders. They can also offer you pre-arranged, tailor-made tours of Spain and Morocco with very experienced multilingual tour guides for groups of 2 to 25 riders.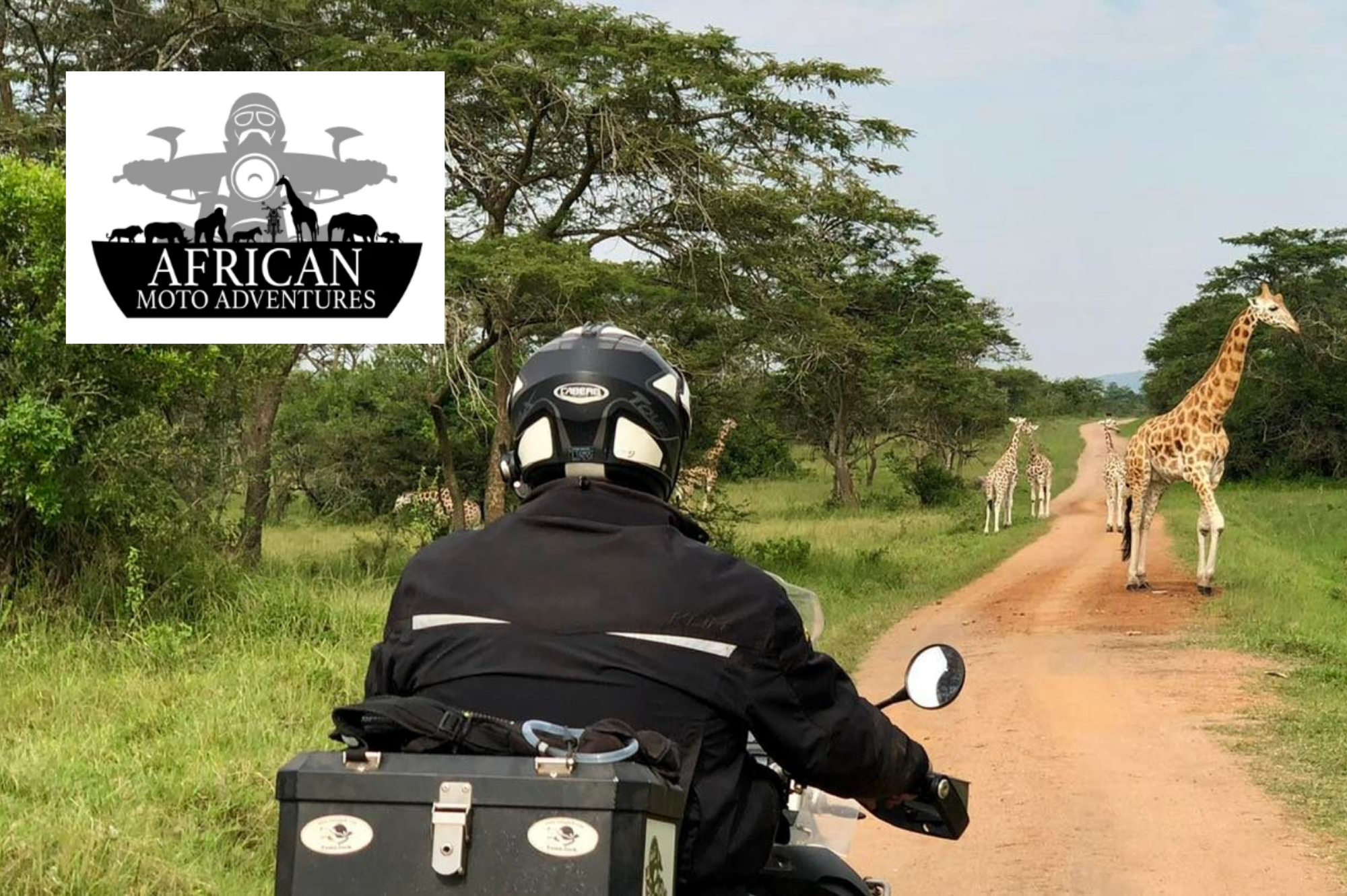 African Moto Adventures was Founded by Mark, the Head Guide, and Owner. His vision was to create a no-nonsense adventure motorcycle company. After speaking with friends and acquaintances from within the adventure bike community, it was obvious to him that there was something missing from the already saturated adventure tour market, and so African Moto Adventures was born…
Join one of the African Moto Adventure tours, and explore Southern and Eastern Africa including Uganda, Kilimanjaro, Zambia, Zimbabwe, Botswana, and more.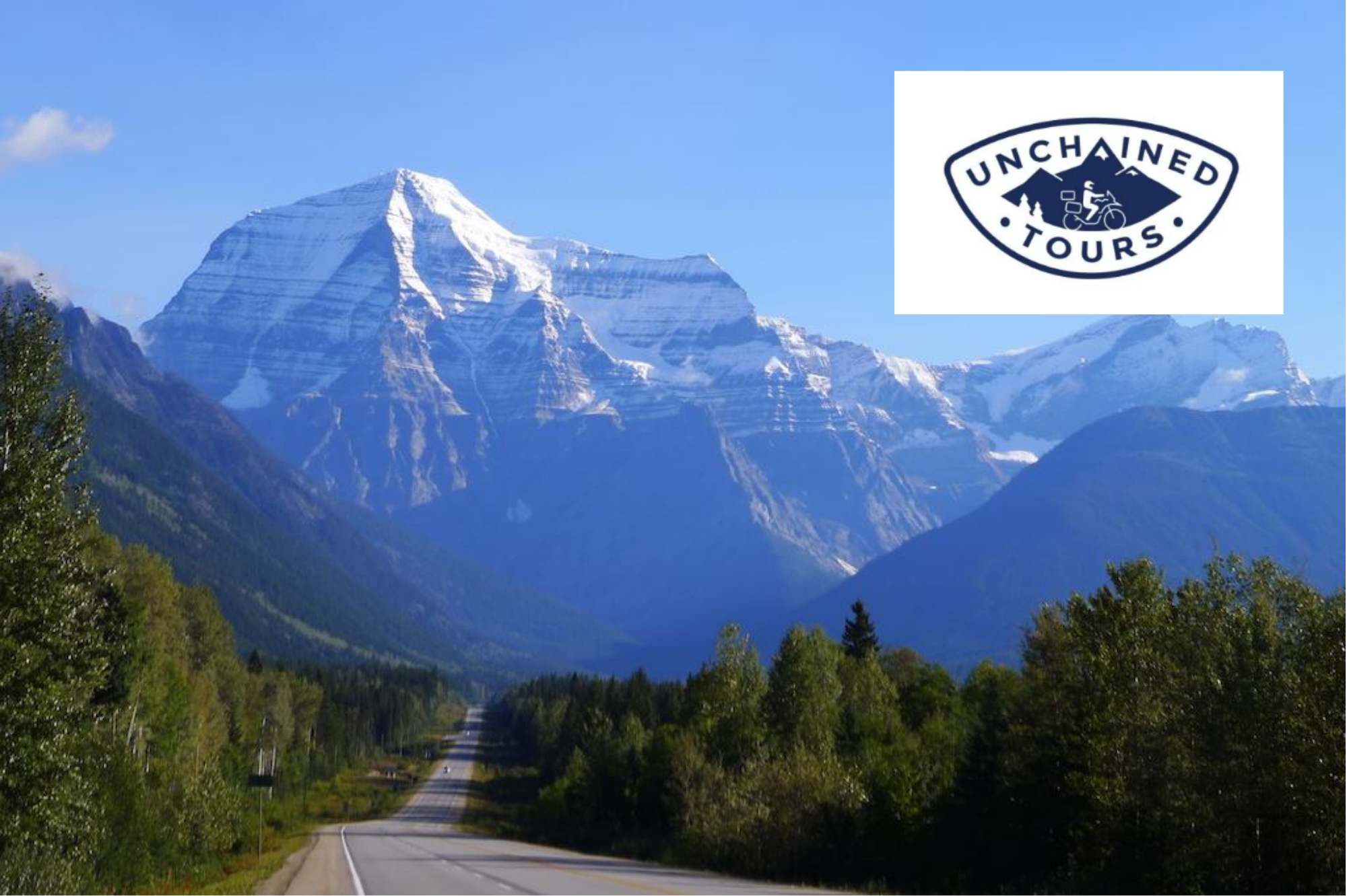 Unchained Tours offers a new, exciting, and unique package in motorcycle adventures, and takes you to some of the best riding destinations in America.
Unchained tours specialise in tours to America on your own bike, as they believe passionately that riding your own bike to some of their spectacular destinations makes it a trip that you will never forget. They take all the hassle out of getting your own bike to your adventure, organising the whole trip leaving you free to enjoy great riding and experience the local culture along the way.
Unchained Tours operate in the following destinations: North America, South America, Alaska, Morocco and Europe.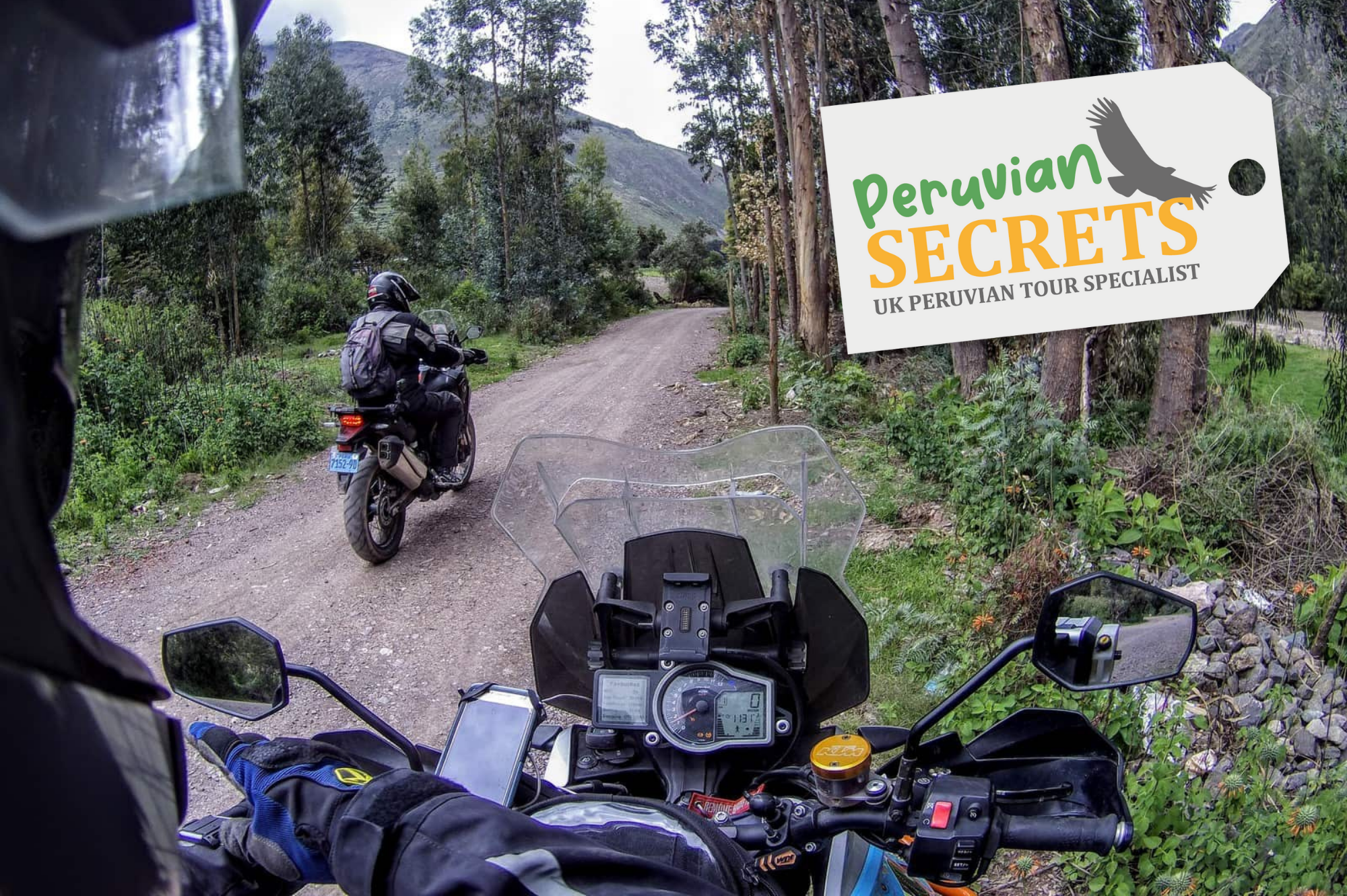 Peru is regarded as one of the most spectacular destinations in the world; imagine, you get to see it, whilst riding a motorbike. Well, with Peruvian Secrets you can!
With over 22 years of experience, they'll work with you to plan your perfect adventure; at a price you can afford. Not only do they cater for individuals who are traveling alone – helping to find the perfect small group of like-minded explorers for you to join – but they can also accommodate larger private groups too.
Whether you have just a few days spare, or are after something longer, they will create your perfect trip. All tours are led by an expert guide and will be accompanied by a support vehicle, just in case it's ever needed. High-quality motorcycles suitable for the expedition are also provided, so you don't need to worry about what you'll be riding whilst you're away.
Still yet to get your ticket to this year's ABR festival? A very limited number of discounted weekend tickets are still available for £114, a saving of £15 off a full-price ticket. Book yours today to avoid missing out HERE