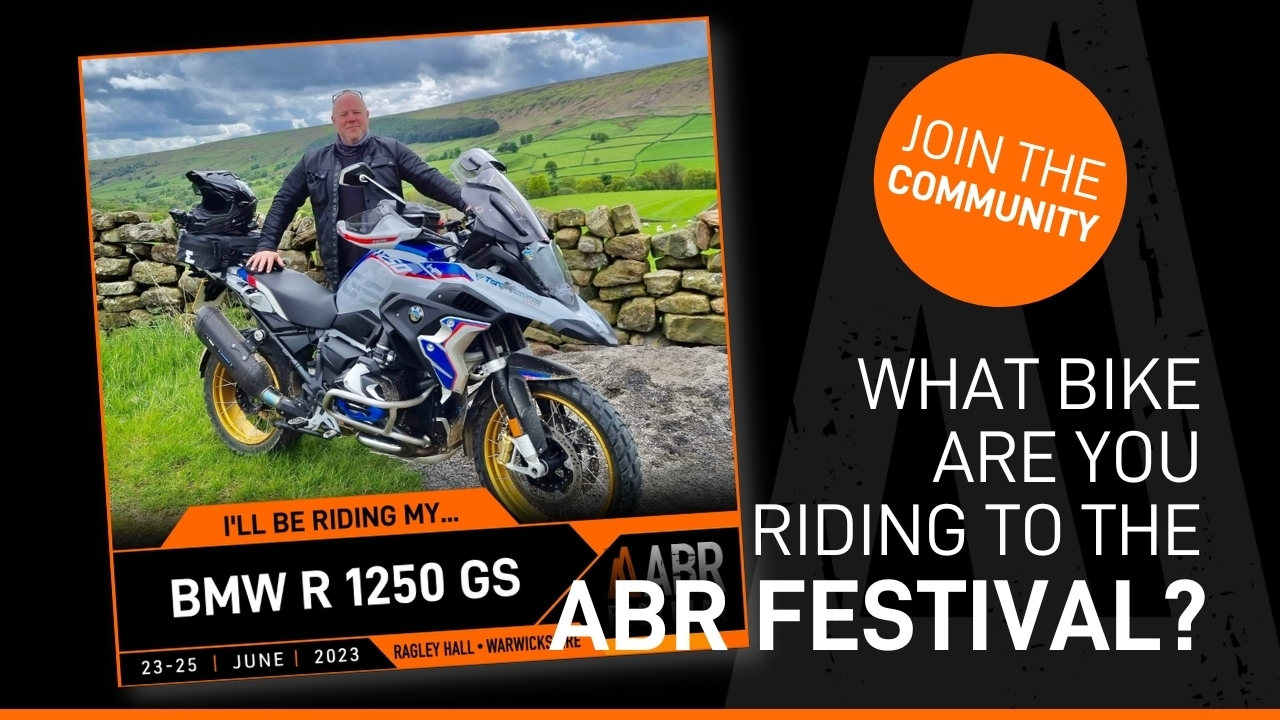 Let us know what bike you'll be bringing to the ABR Festival this June.
We're only a few short months away from swinging open the front gates of the Ragley Hall Estate and welcoming you all to Europe's biggest adventure biking playground – the 2023 ABR Festival. We can't wait.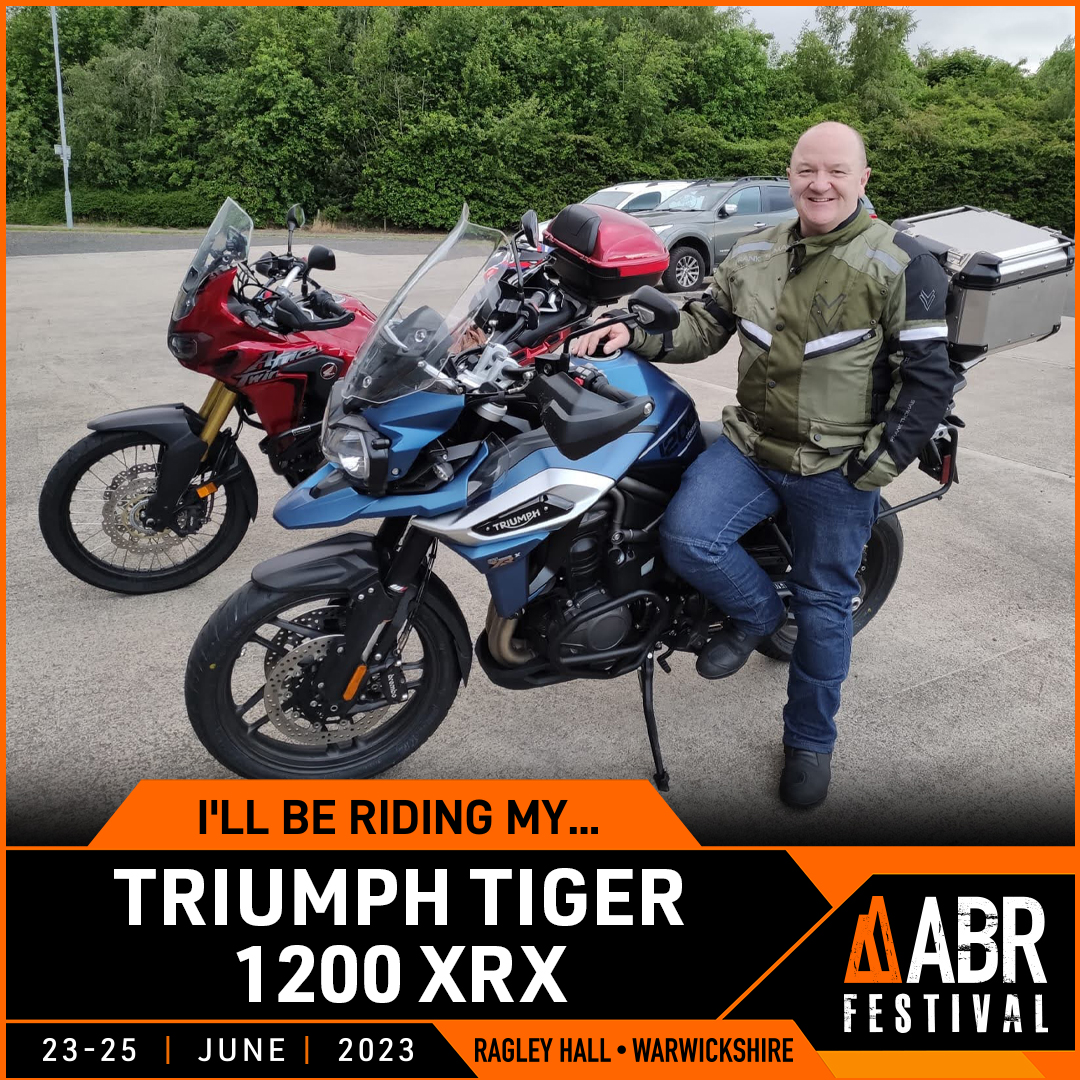 As bikers ourselves, one of our favourite things to do when we first open up is to see what bikes will rattle over the cattle grid at the entrance. We've seen all sorts over the years, from brand new factory-fresh machines to vintage rides – and everything else in-between.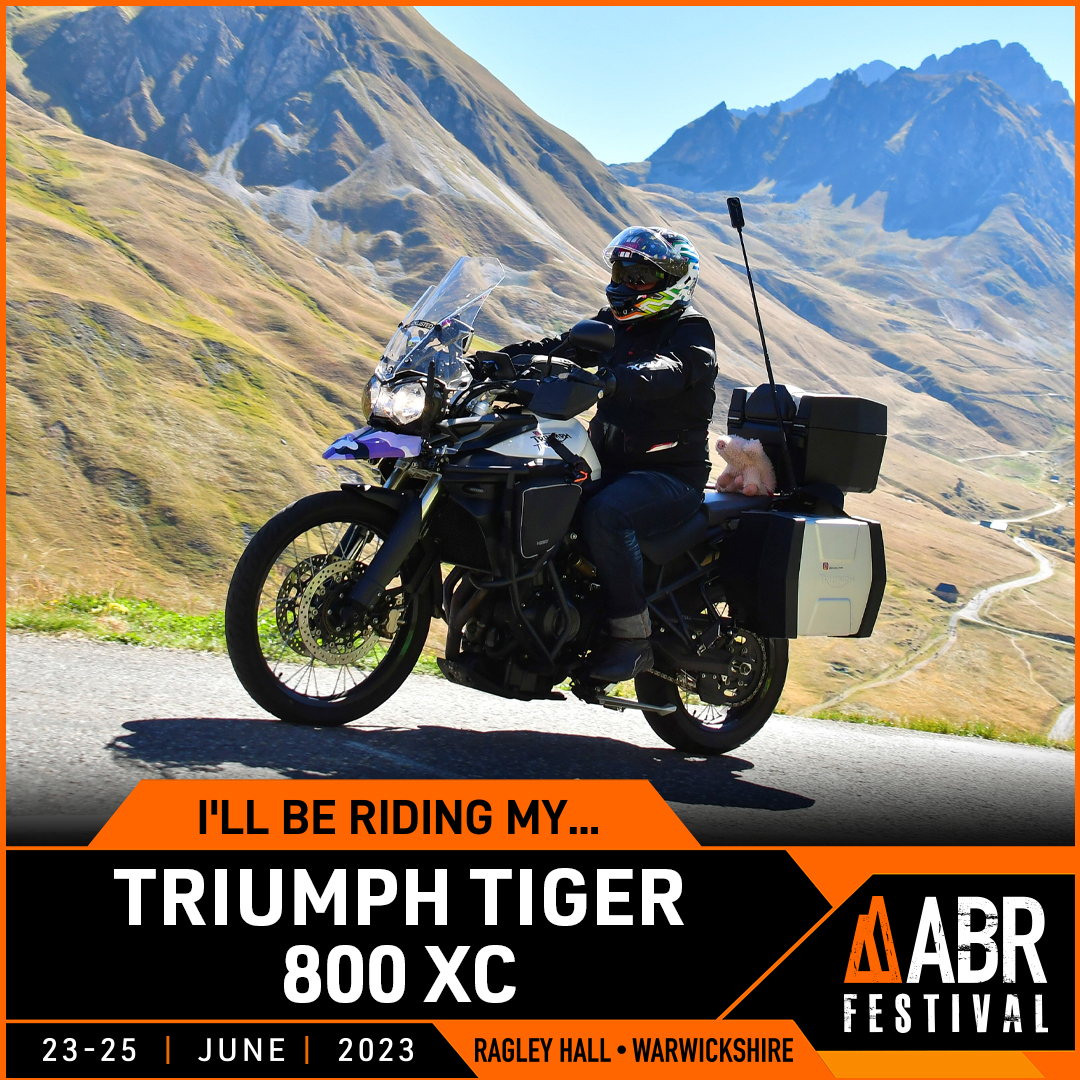 But like we've said before, we all share a common interest – motorbikes. So it doesn't matter what you're riding, just as long as you have a great time while you're with us.
With that being said, we thought it would be great to see who is coming to this year's festival, and what bikes they'll be bringing.
So we're asking you to send in a photo of yourself with the bike you're riding. We'll then drop it into an ABR Festival frame and send it back to you to share with the rest of the ABR Festival community.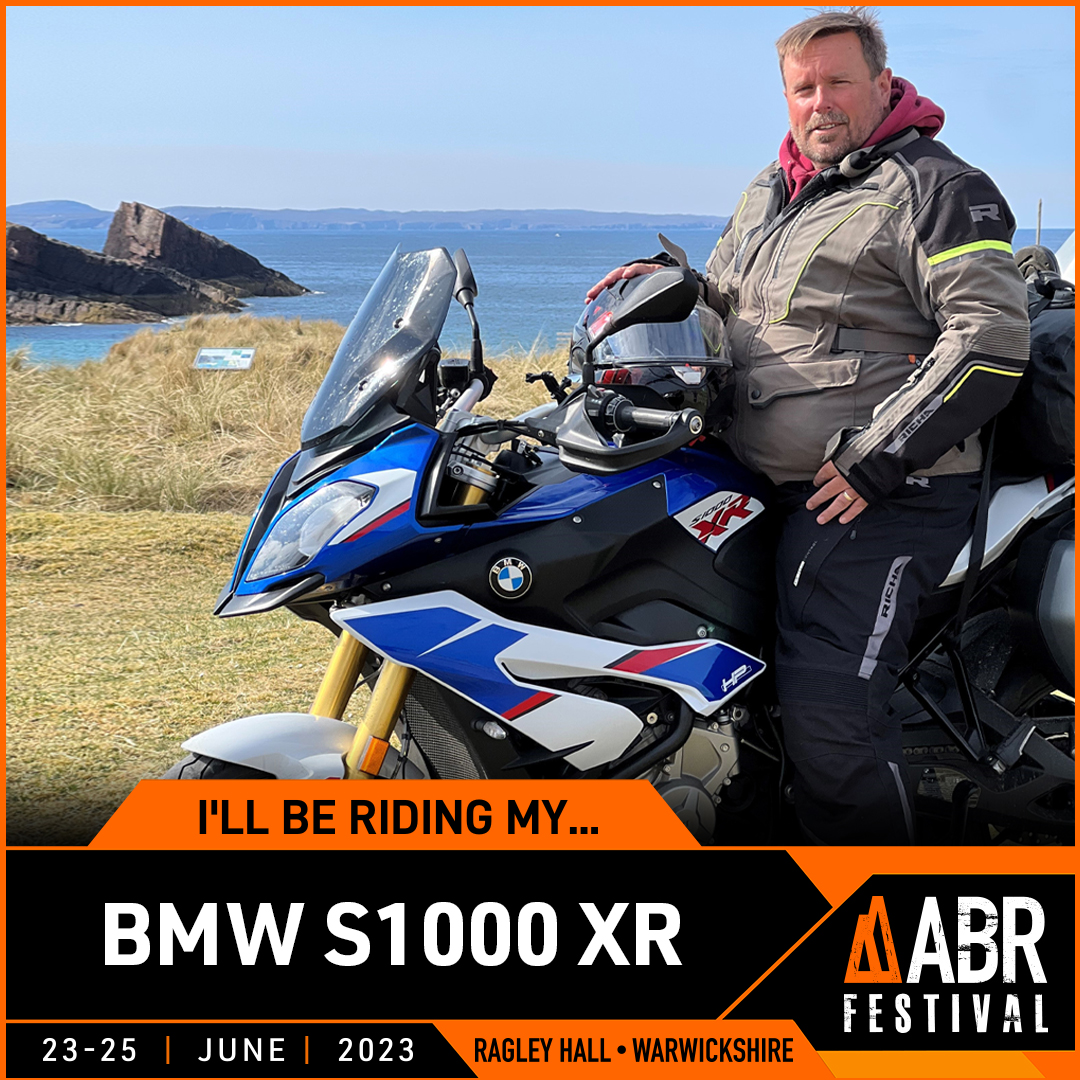 Send us your image
Get your ABR Festival image today and join the community. Email your photo to [email protected].
Don't forget to include a high-res image and the name / model of your bike.
We can't wait to see which bikes you'll be riding.