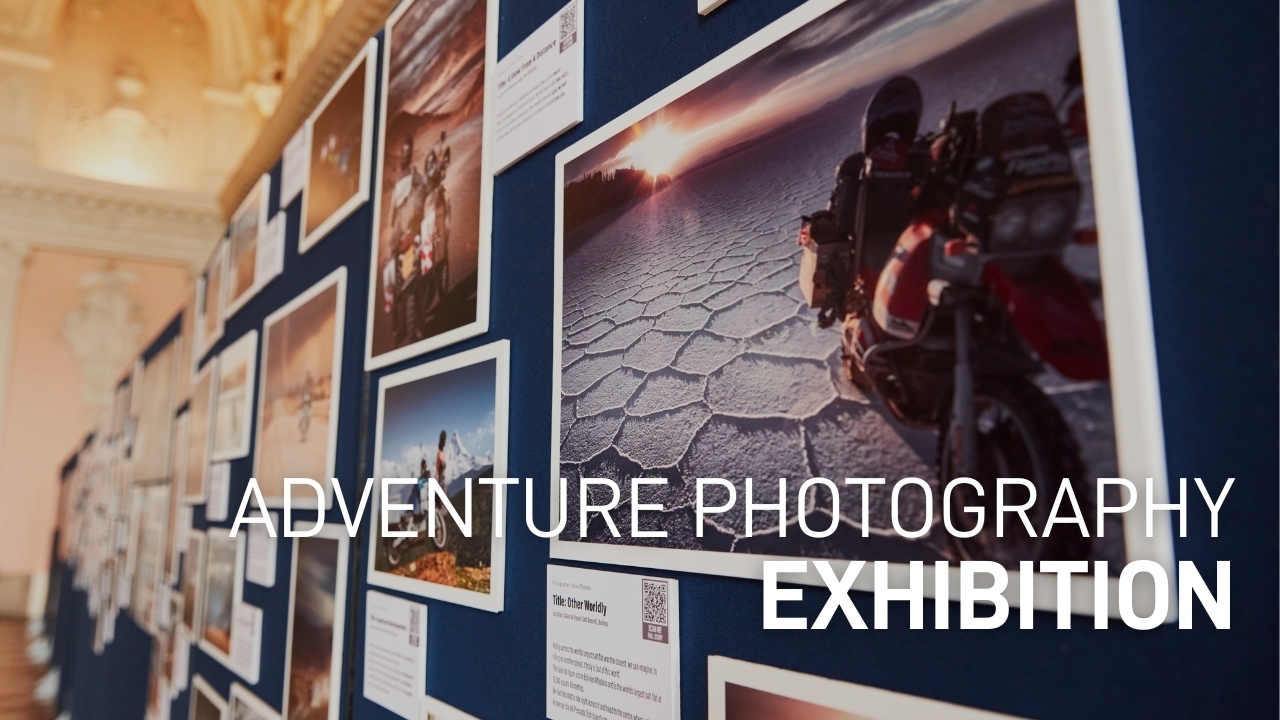 Back by popular demand for the 2023 ABR Festival is the Adventure Photography Exhibition; a showcase of some of the greatest adventure motorcycling photos around.
Some of the things that make adventure motorcycling so incredible are the places you ride through and the people you get to meet.
Experiencing them first-hand is one of the joys of travel but being able to photograph them and share your memories in a way that will wow your mates can be even more rewarding.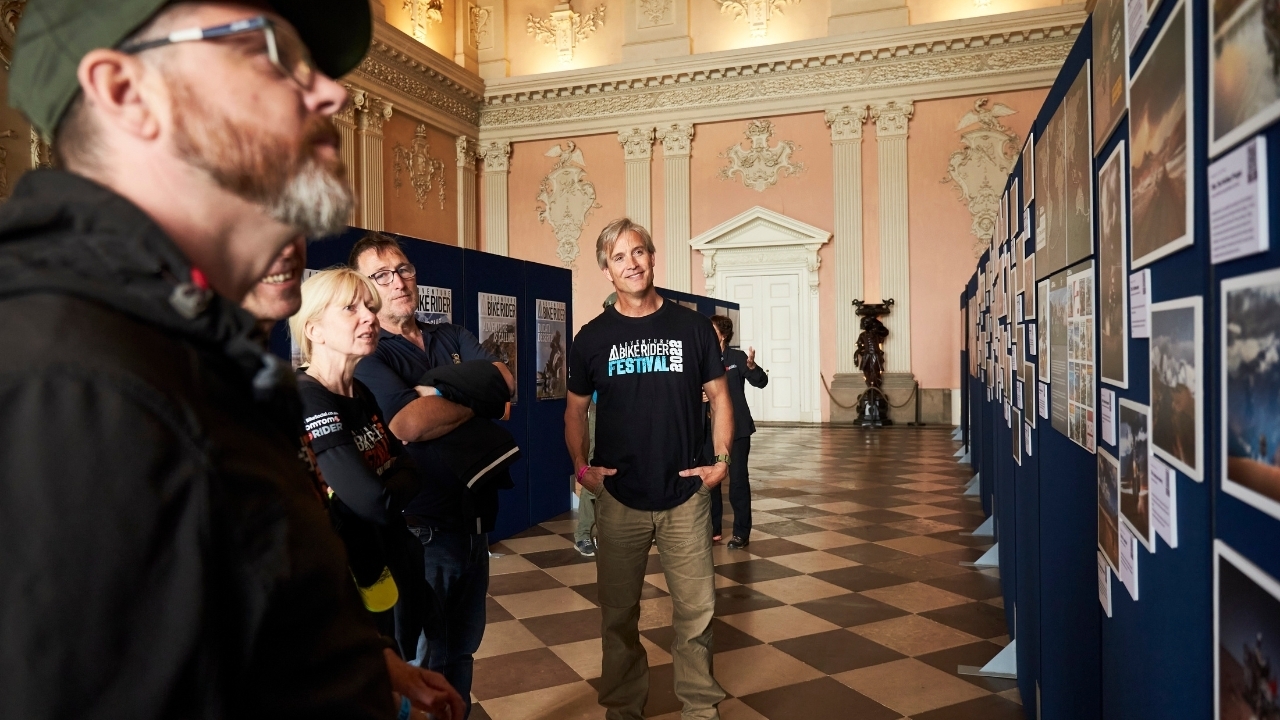 Let's be honest, there aren't many of us who wouldn't want to capture that perfect shot when out on an epic two-wheeled expedition.
As adventure riders, it's what drives us to keep exploring – remembering where we've been, who was there and how we felt when doing it.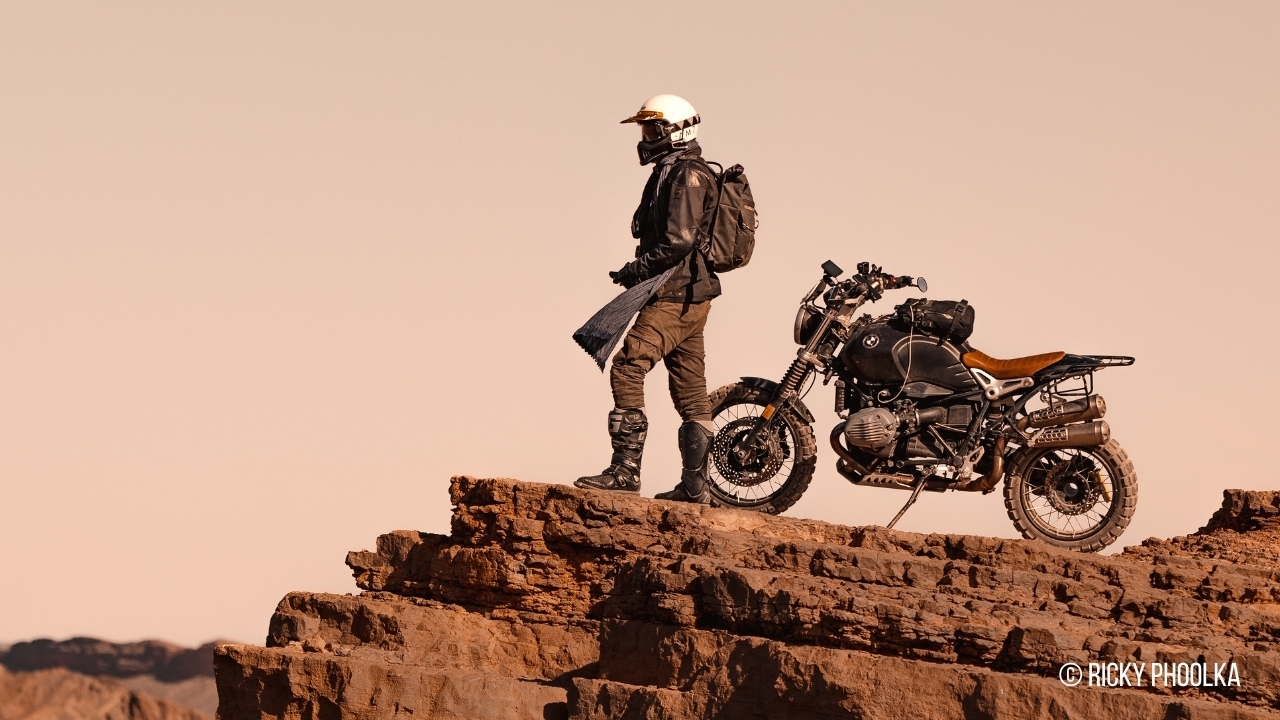 Here at the ABR Festival, we understand the importance photography plays in adventure biking.
That's why we've pulled together some of the best and most respected motorcycling photographers and content creators around for this year's Adventure Photography Exhibition.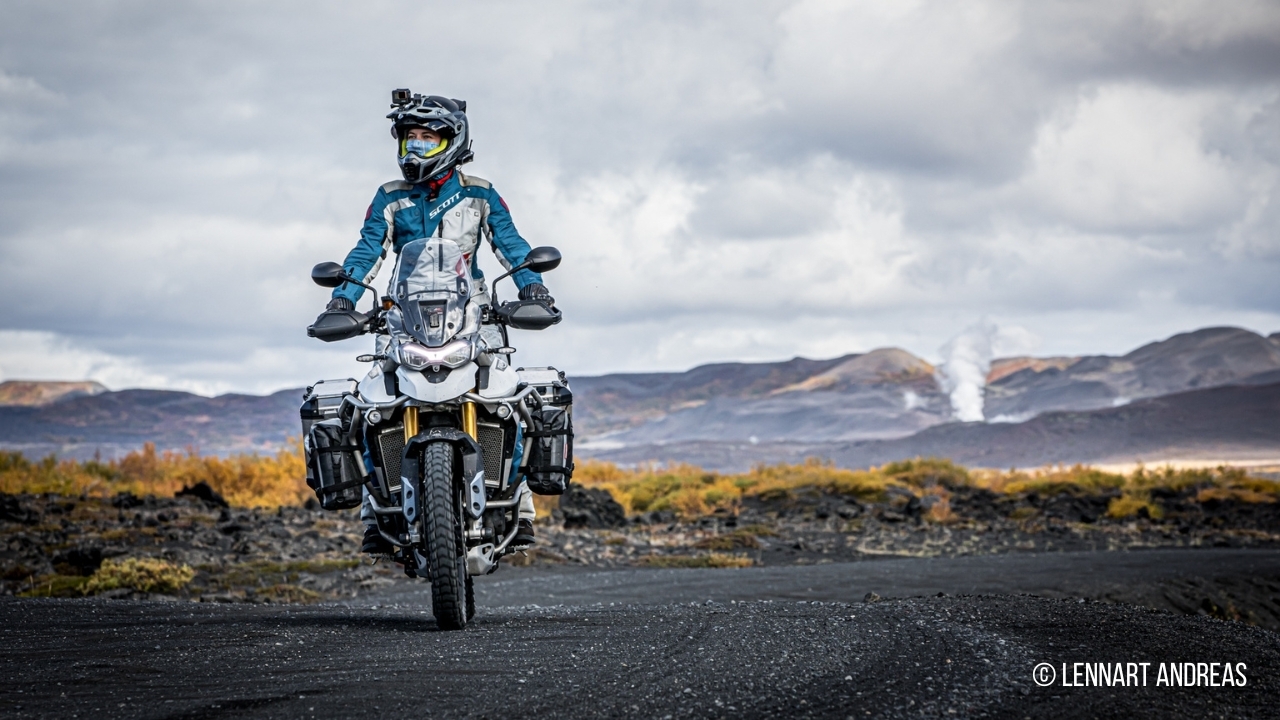 Not only will you be able to enjoy their incredible photography work, but there'll be an opportunity to improve your own photography.
All the photographers will be on-hand to discuss their favourite photos, as well as the gear and techniques they've use to capture certain shots.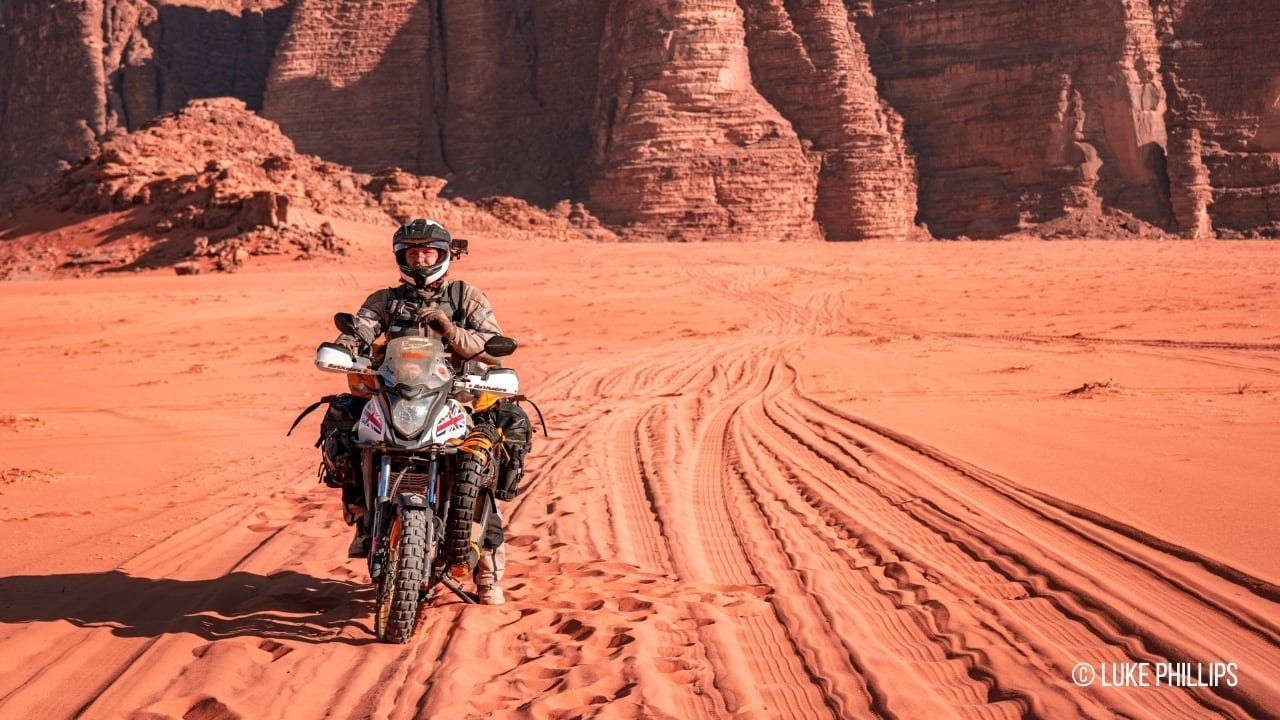 A fresh line-up of photographers for 2023
Over the weekend, you'll be able to see the work of some of the industry's most respected names in the motorcycle photography world.
Each photographer exhibiting will be making their ABR Festival debut, and some have never displayed their work in public before.
David Goldman is an award-winning documentary and portrait photographer / filmmaker from Canada.
David uses his motorcycle as a mobile photo studio, and to date has travelled well over 30k miles, and has photographed in excess of 100 subjects. He has ridden some of the most dynamic and challenging roads in North America including the Trans-Labrador highway.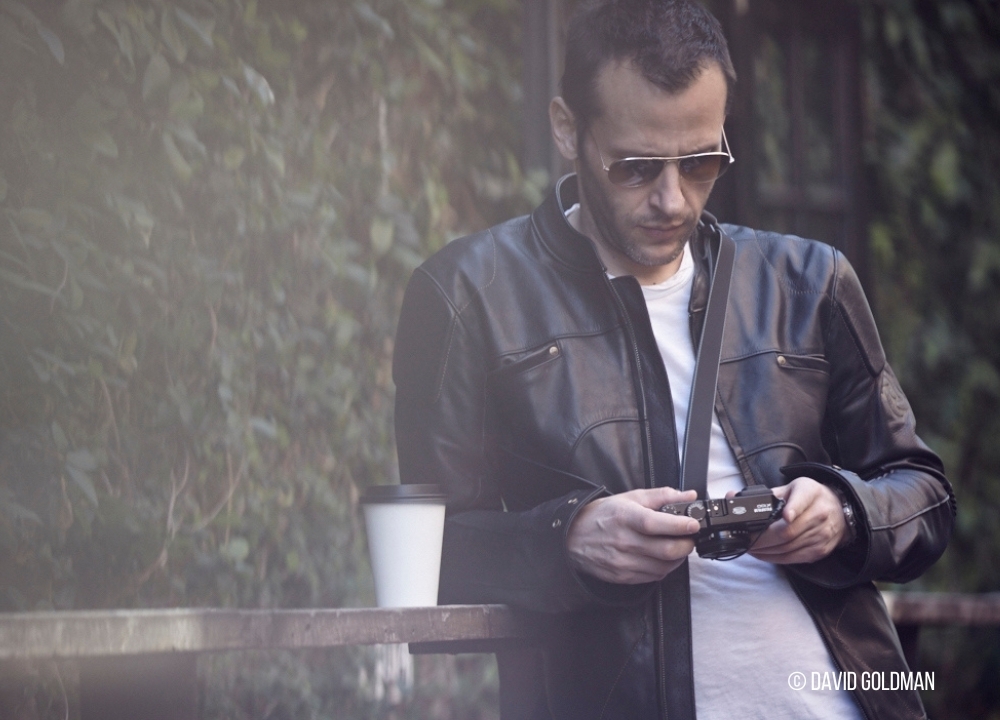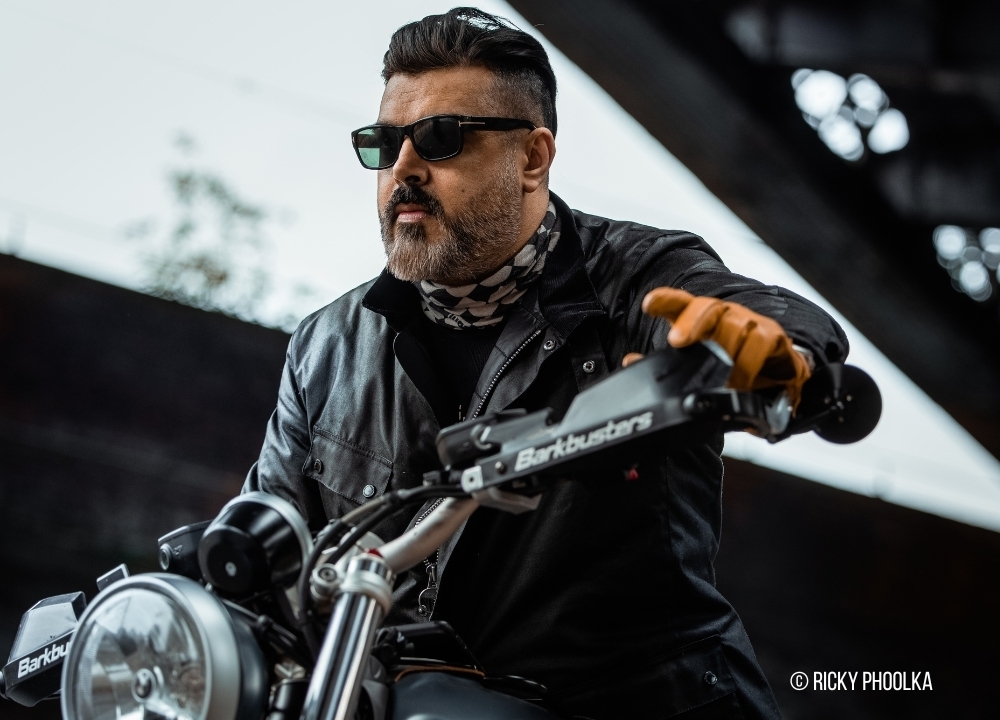 Ricky is a creative director, designer, photographer and passionate motorcycle adventurer with a knack for storytelling.
He currently resides in Manchester but travels globally, exploring some of the world's remotest parts on motorcycles.
Freelance photographer Lennart has ridden from LA to New York and over the highest passes in India.
He feels lucky to be able to share his passion for motorcycling with his wife Maia, and together have ridden tens of thousands of miles on two wheels around the world.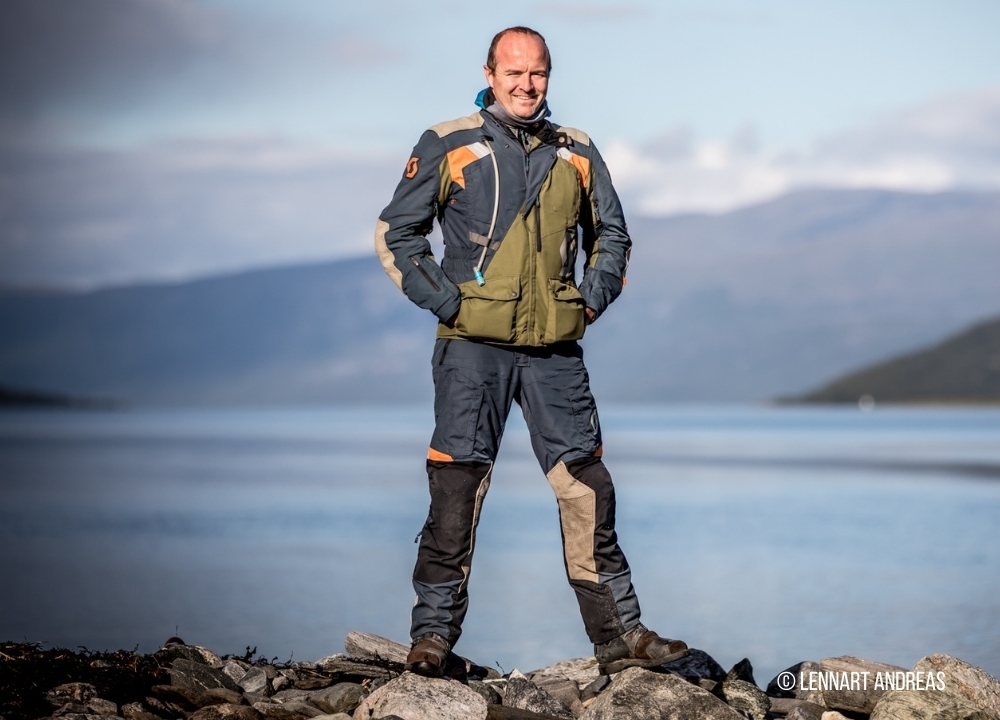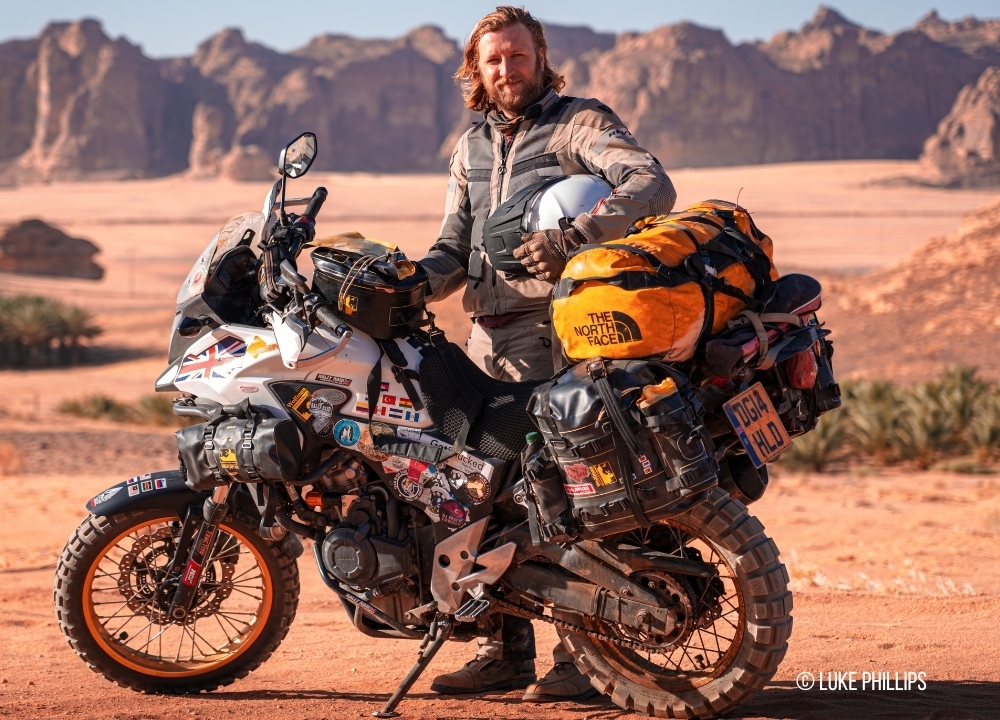 Luke is an adventure rider and ex-British Army paratrooper from Stourbridge, England. In 2007, he quit his job, sold all of his possessions and has never looked back.
He has ridden his bike all over the world, with more than 110,000 miles, six continents, and 47 countries travelled so far.
Get yourself up to the Great Hall throughout the ABR Festival weekend for an exhibition of some of the greatest adventure motorcycling photos around.
To find out more about the exhibition, and the photographers who will be appearing, visit our Adventure Photography Exhibition page HERE
Join Us
Join thousands of like-minded adventure riders for a weekend of great entertainment, riding, food, and good times.
Across the weekend you can take part in a huge range of on and off bike activities (all included in your ticket price) – or just park up and chill out in the wonderful surroundings of the Ragley Hall Estate.
Weekend tickets are available now for just £149. With a weekend ticket you'll get full three-day access to the ABR Festival, plus two nights of camping.