ABR Masterclass Tent: Get invaluable hints, tips & advice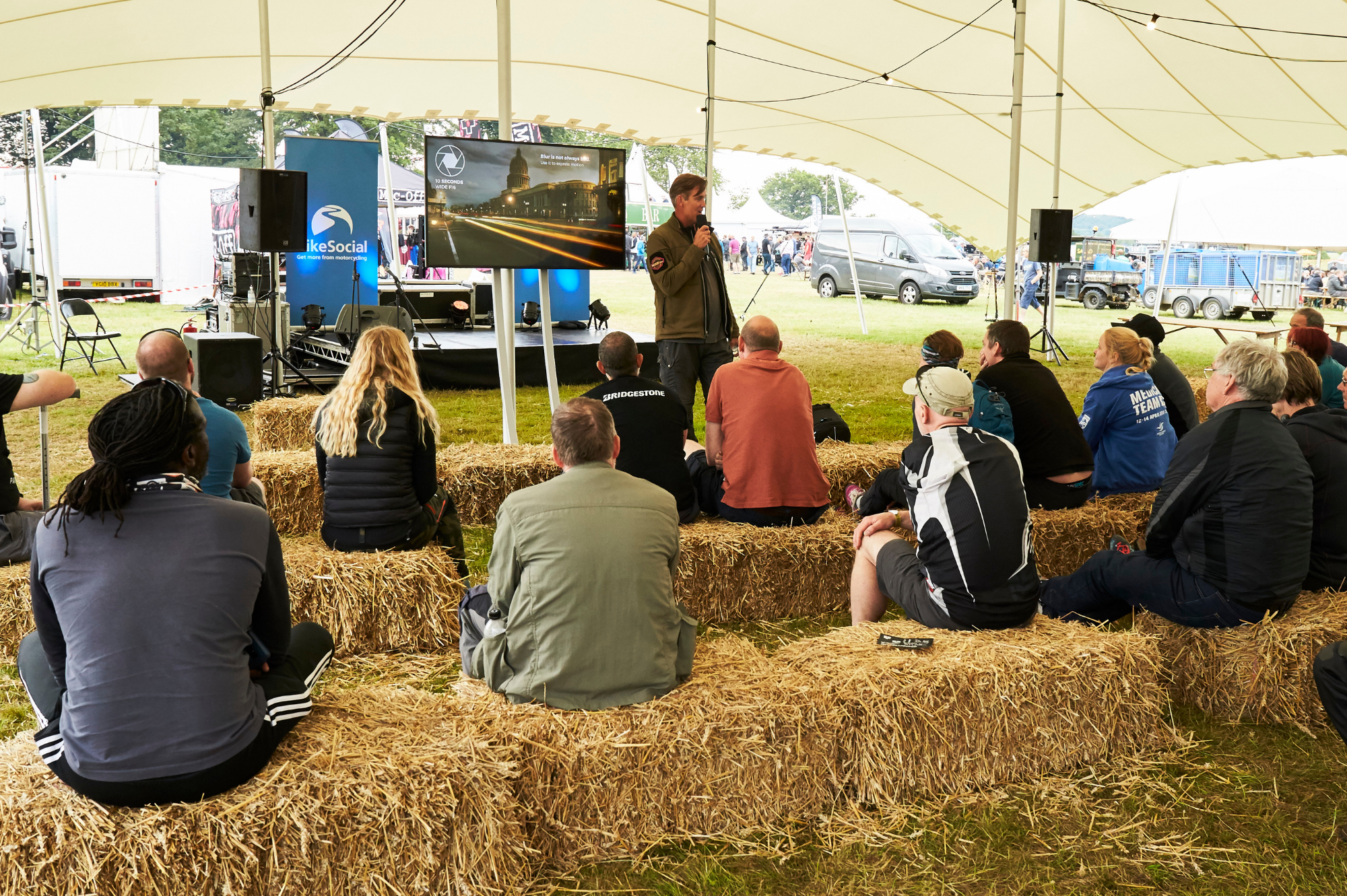 Make yourself a better, more knowledgeable rider at the ABR Masterclass Tent. With a packed schedule of demonstrations, talks and workshops, this is your chance to learn from the experts and become the best rider you can be.
Vanessa Ruck, AKA 'The Girl On A Bike', will return once again to host the ABR Masterclass Tent. The ABR Masterclass Tent will present a variety of informative and inspiring sessions from the industry's most respected and trusted contributors. Throughout the weekend you'll be able to get invaluable hints, tips and advice for your next adventure, from the people who know best.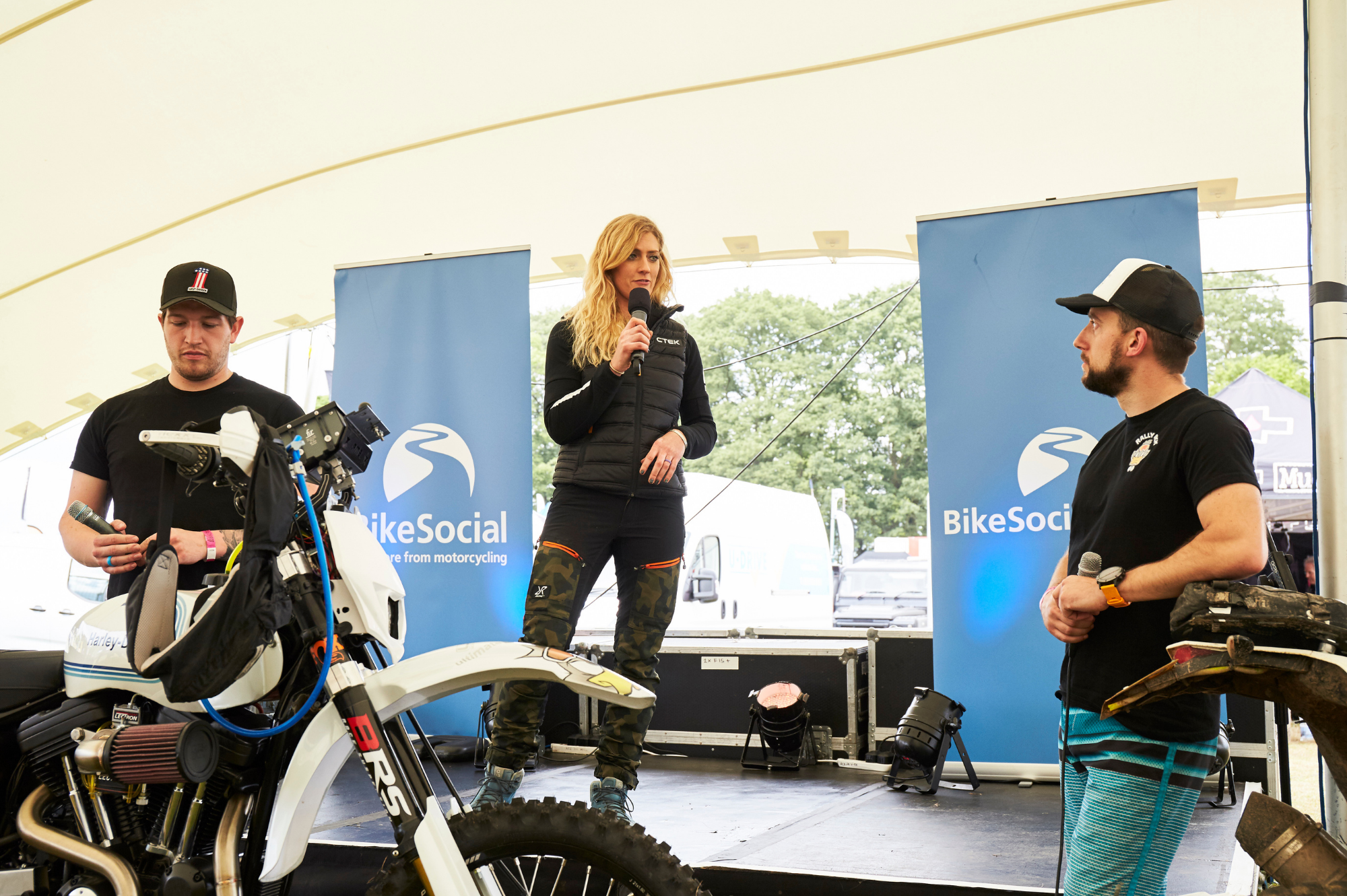 Access to the ABR Masterclass Tent is included in the price of your ticket, so you'll be able to enjoy every session at no additional cost. With a full timetable already confirmed, there'll be something to learn for everyone – with some of our favourites including a YouTube Workshop with RyanF9, advice from the TRF on how to find the best greenlanes to ride and a tyre guide from Bridgestone.
ABR Masterclass Tent Sessions:
How to start your own YouTube channel with Ryan F9
Extreme Motorcycle First Aid with Wendy Peters
Protecting Your Bike From Thieves with Datatag
Electric Motorcycles As An Alternative to Combustion with Alec Sharp
How To Correctly Pick Up Your Bike with Steve Able
How To Navigate Using A Dakar Roadbook with Robert Hughes
The Laws of the Road with Andrew Dalton
Which Tyres to Use and When with Bridgestone
How to Master the Art of Layering for Ultimate Comfort with Duell
Bike Builds & All Important Maintenance with Ollie Crowie
Finding Legal-To-Rider Green Lanes with the Trail Riders Fellowship
How to Upgrade & Adventurize Your Bike with Steve Able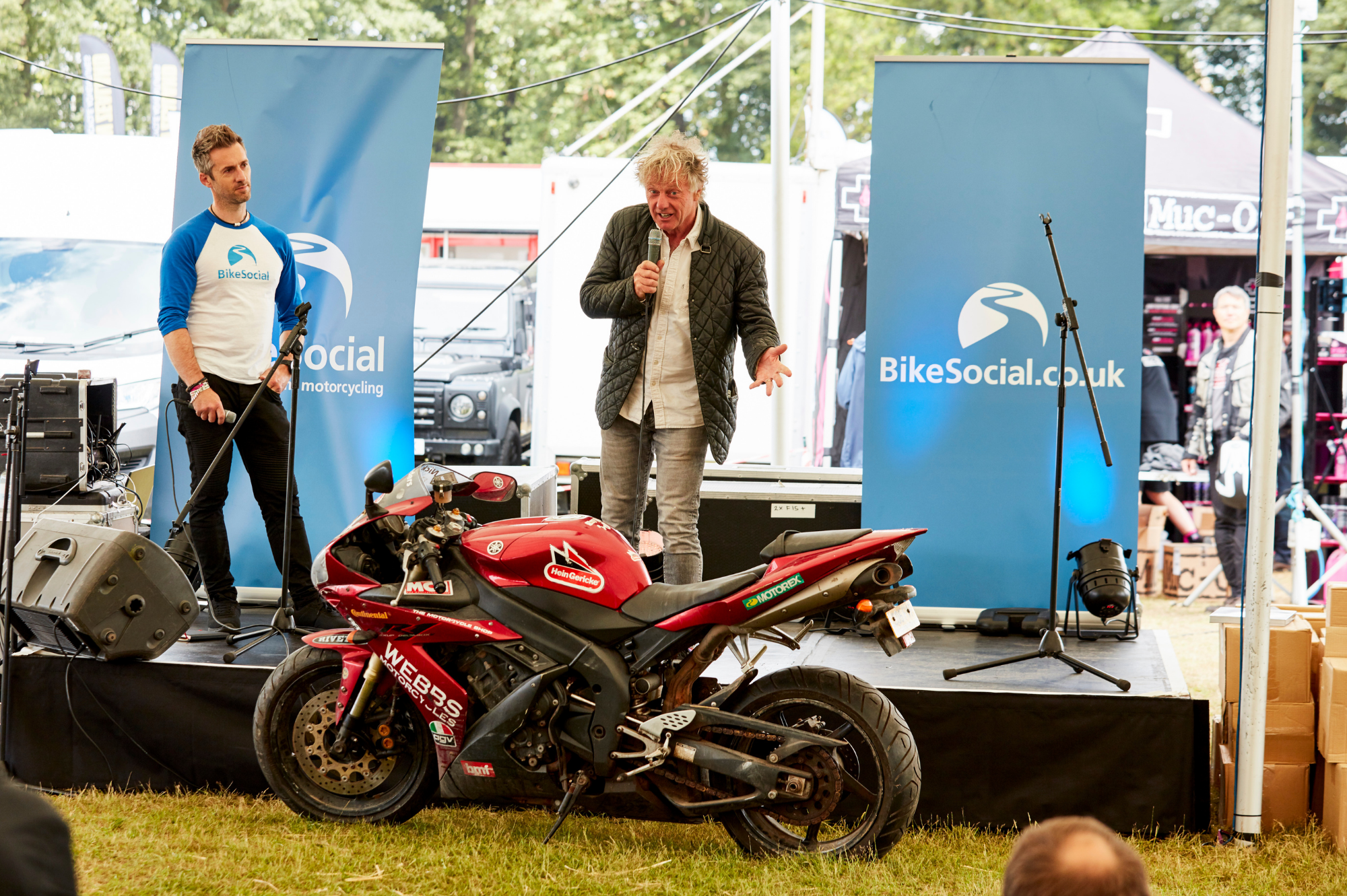 The ABR Masterclass Tent will be located within the Adventure Arena, with sessions running across both Friday and Saturday. For more information on the ABR Masterclass Tent, as well as the speakers who will be attending the festival, click HERE
Don't miss out on the biggest adventure bike event of the year. Tickets are available for just £129 and includes three-day access into the festival, plus two nights of camping. Tickets can be purchased on the ABR Festival website HERE.