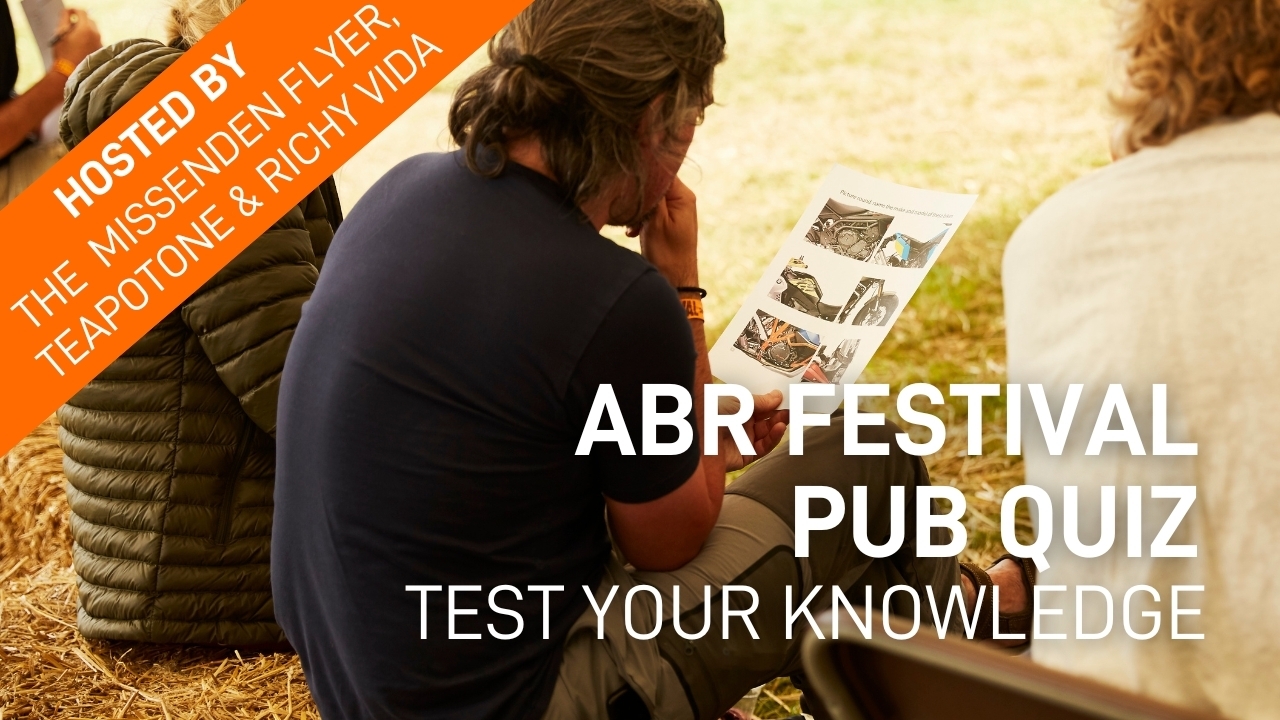 Gather up your brainiest biker pals and pit your wits against other riders at this year's ABR Festival Pub Quiz.
Do you know what is the capital city of Finland is? Or how about what year Facebook was launched? Perhaps sport is more your thing, and you know which city hosted the 1988 summer Olympics…
Whatever your favourite category, it's time to dust off the mortarboard and impress your mates (or at least try to) at this year's ABR Festival pub Quiz.  Yes, they'll be some trivia but more importantly it's about sharing a laugh and a pint with great company. If it's anything like last year, it will be great fun.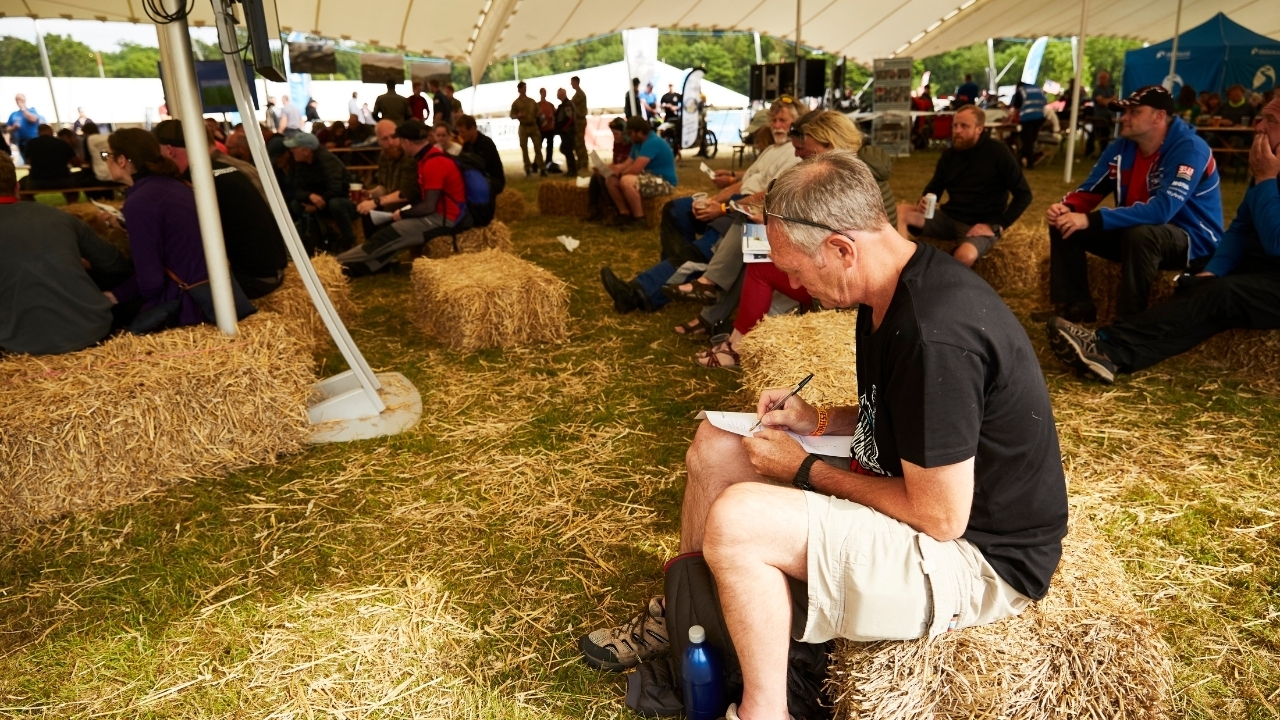 In total, there'll be five rounds of ten questions covering sport, music, celebrity gossip, current affairs and general knowledge.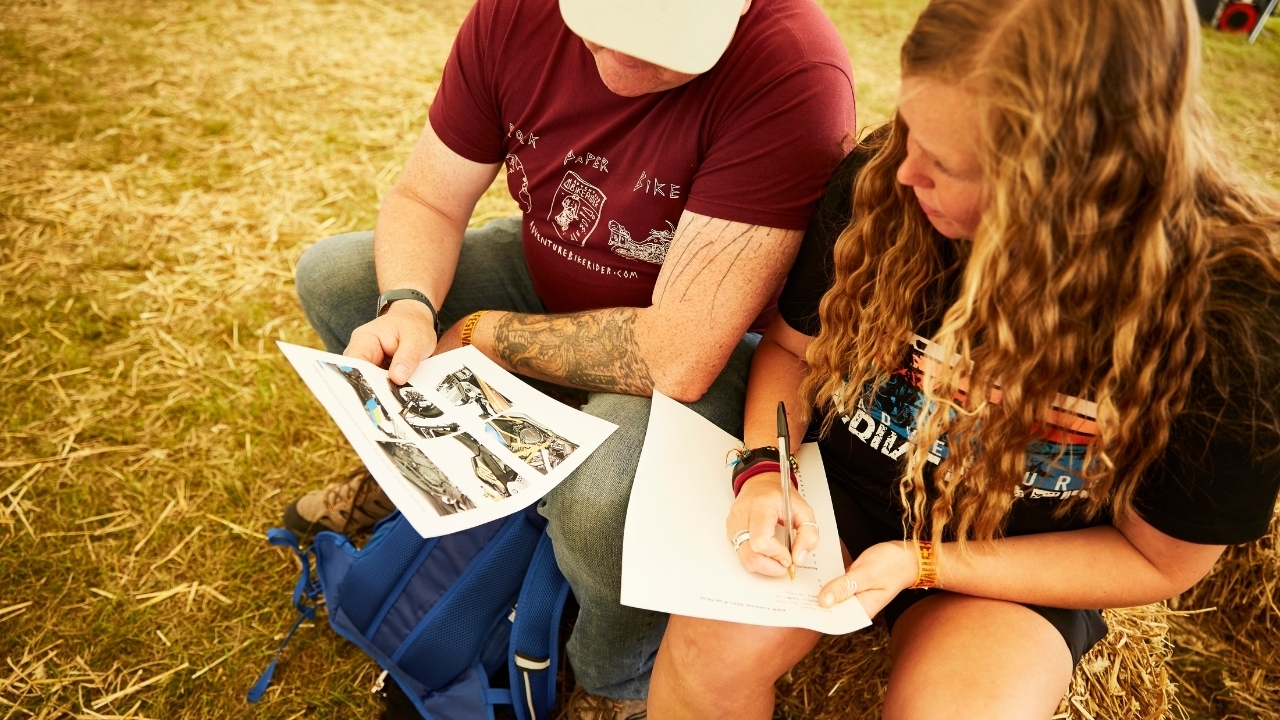 To get involved, all you need to do is turn up and get answering. It's free to enter and open to all visitors, there'll even be prizes for the team with the most correct answers (although we think the biggest winners are the ones having the most fun).
Quiz Masters
Leading the proceedings for this year's quiz will be British biking royalty in the shape of The Missenden Flyer, TeapotOne and Richy Vida. We've heard they'll be taking their hosting duties very seriously indeed…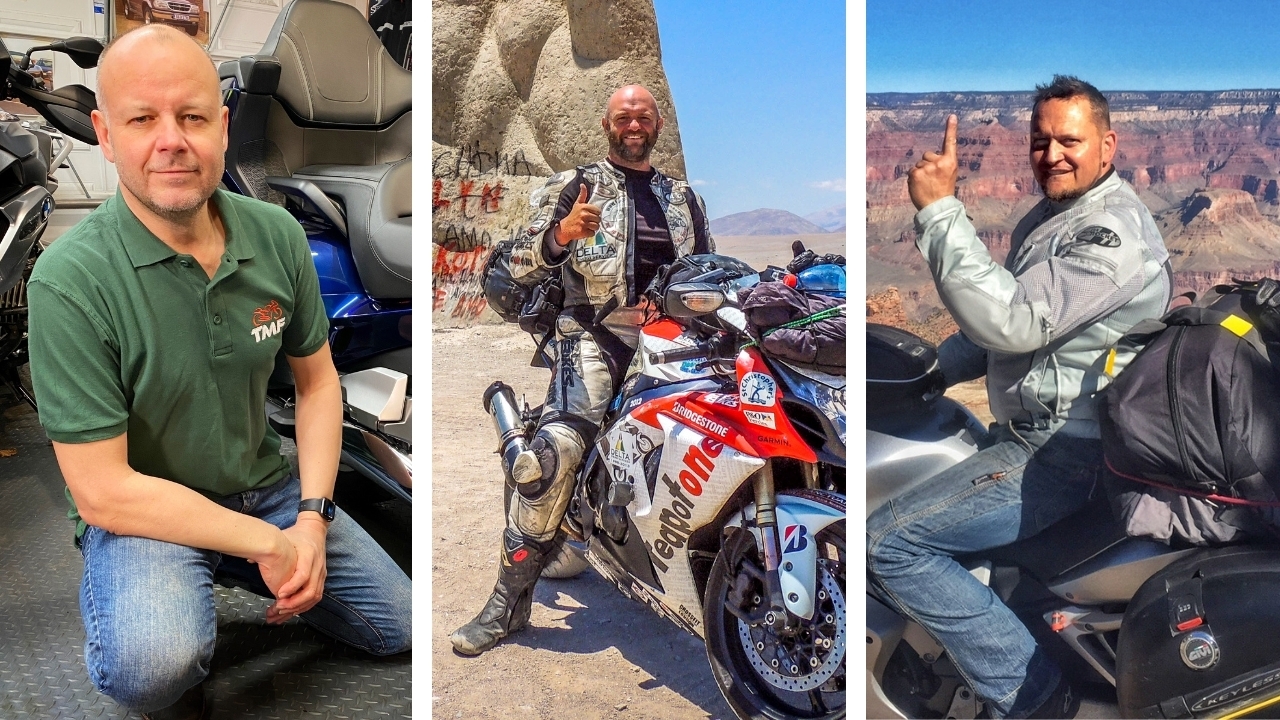 The quiz will take place on the Saturday night of the festival in the Masterclass Tent. Here you'll be able to kick off your boots and enjoy a few laughs with your mates – all while taking in the lake side views. We can't think of a better way to unwind from a great day of riding. See you there.
Where: Masterclass Tent
When: 5pm, Saturday 24th June